Instagram Challenges Snapchat by Developing a New Messaging App Called "Threads"
Do we really need another one?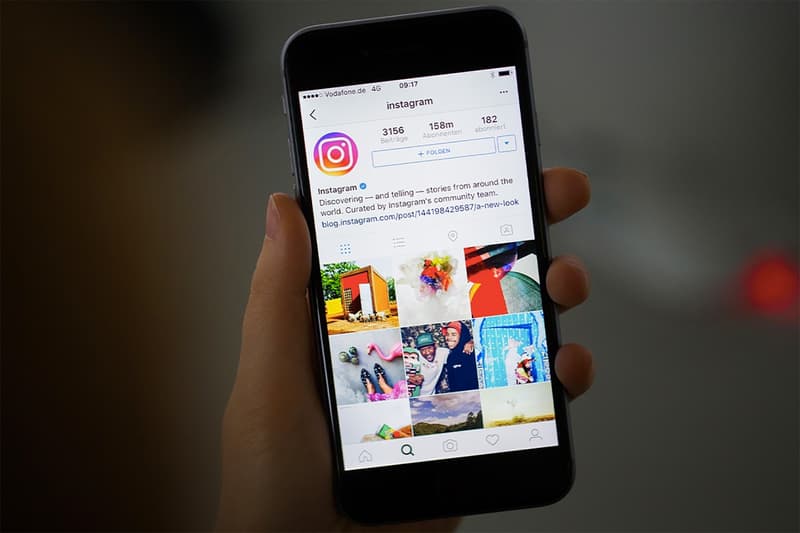 According to The Verge, Instagram is currently working on another messaging platform where its features are rumored to be somewhat similar to Snapchat. Mark Zuckerberg and Facebook are currently in the works of testing out the new app dubbed "Threads."
Reports say that Threads has been designed as a companion app to Instagram that allows users to "automatically share their location, speed, and battery life with friends, along with more typical text, photo, and video messages using Instagram's creative tools." The new app will also feature regular updates that offer "real-time view of information about your location, speed, and more."
Instagram has declined to comment, so stay tuned for more details. In case you missed it, older Apple MacBook Pro models are being banned on international flights.