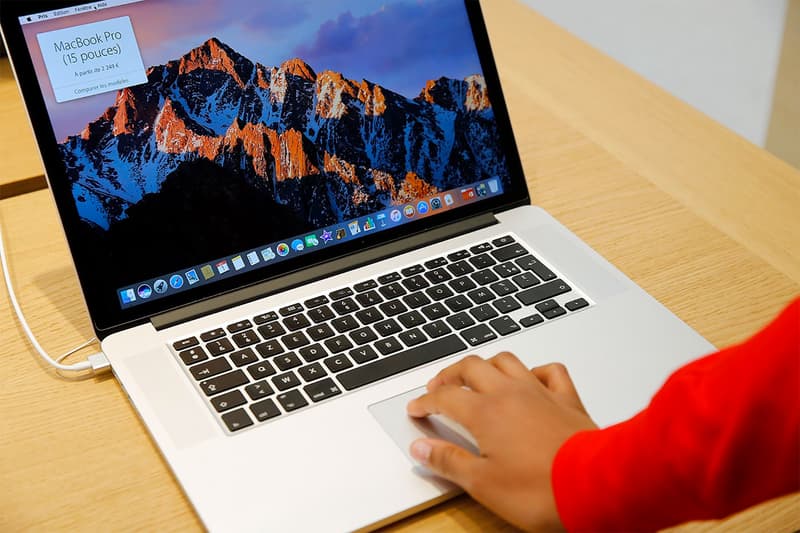 Tech
Older Apple MacBook Pros Have Been Banned From International Flights
Its battery has been identified as a potential fire hazard.
Older Apple MacBook Pros Have Been Banned From International Flights
Its battery has been identified as a potential fire hazard.
According to TechRadar, Apple's MacBook Pro 15-inch models that were been sold from 2015 to 2017 have been "identified as posing a fire risk by the US Federal Aviation Administration (FAA)." With that being said, some international airlines have banned the laptops from being checked-in or brought onto the plane due to the possibility of the battery overheating.
This week, Australia's Virgin Airlines have announced the ban of MacBook Pros from being checked-in due to it being a potential fire hazard – although, they're still allowed as carry-ons. Other airlines like Singapore Airlines (SIA), Thai Airways, and all flights within Vietnam and India have enforced stricter rules until the battery can be verified.
Back in June, Apple initiated a recall to replace the battery of those who currently own the older Macbook version. To be eligible, the tech giant has set up a serial number check on its support page. All you have to do is enter your laptop's serial number and you'll be notified if you're eligible for a free battery replacement or not. Expect other airlines to enforce this ban in the coming weeks, so stay tuned as we wait for further details.
In other tech news, details on Apple's iPhone Pro, new iPad and 16-inch MacBook Pro have been revealed.
Recalled MacBook Pro Flight Ban Could Mean Trouble for Millions https://t.co/YxmF9mbzCW Flying with a MacBook? This is going to be annoying. #MacBook #Apple pic.twitter.com/DT8gPOEVj9

— Tom's Guide (@tomsguide) 14 August 2019
---
Share this article