Happy Birthday Kylie Jenner – Here Are 12 Iconic Beauty Moments We'll Never Forget
The mother, beauty mogul, billionaire and more turns 22.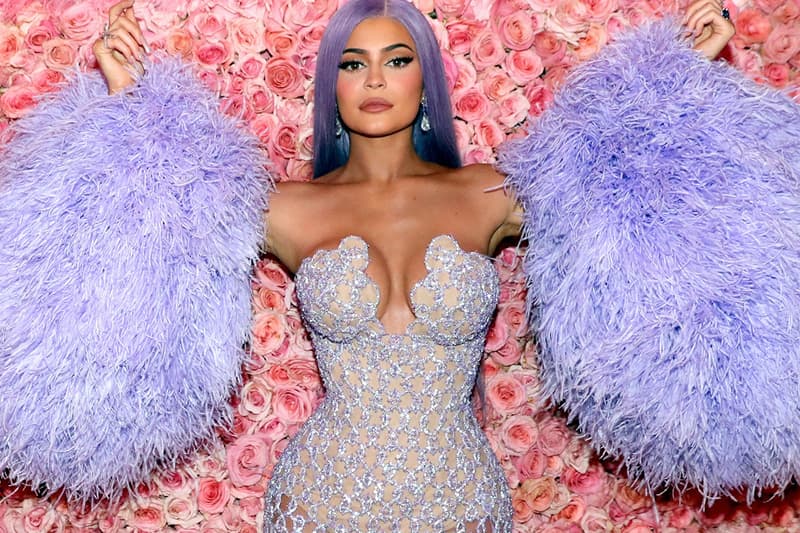 Today is not a regular day, today is Kylie Jenner's birthday. Today the beauty mogul, mother, social media superstar and of course, billionaire, turns 22 years old. There's no doubt that Kylie Jenner has become one of the biggest influences in today's fashion and beauty industry, setting up her own beauty label Kylie Cosmetics as well as the recent addition Kylie Skin, and turning it into a multi-million dollar business.
An inspiration when it comes to experimenting with beauty and style, Kylie Jenner has proved she's a chameleon that isn't afraid of trying something new. With help from TokyoStylez and her makeup artist Ariel, the star has created some jaw-dropping moments during her 22 years on the planet, and we've put together 12 of our favorite looks of all time.
Take a look at some memorable moments below, and don't forget to wish Kylie a happy birthday in the comments below!
The 2019 Birthday Collection
This Yellow Eyeshadow Moment
View this post on Instagram
When She Went Full Barbie
View this post on Instagram
All About The Blue
View this post on Instagram
The Stormi-Inspired Weather Collection
When She Channelled Her Innter X-Tina
View this post on Instagram
The Dreamy Pastel Pink
View this post on Instagram
All Natural
View this post on Instagram
16-Year-Old Kylie
The Iconic Coachella Rainbow Braids
View this post on Instagram
The Early Days
View this post on Instagram
Pierced Up For Elle Canada
View this post on Instagram