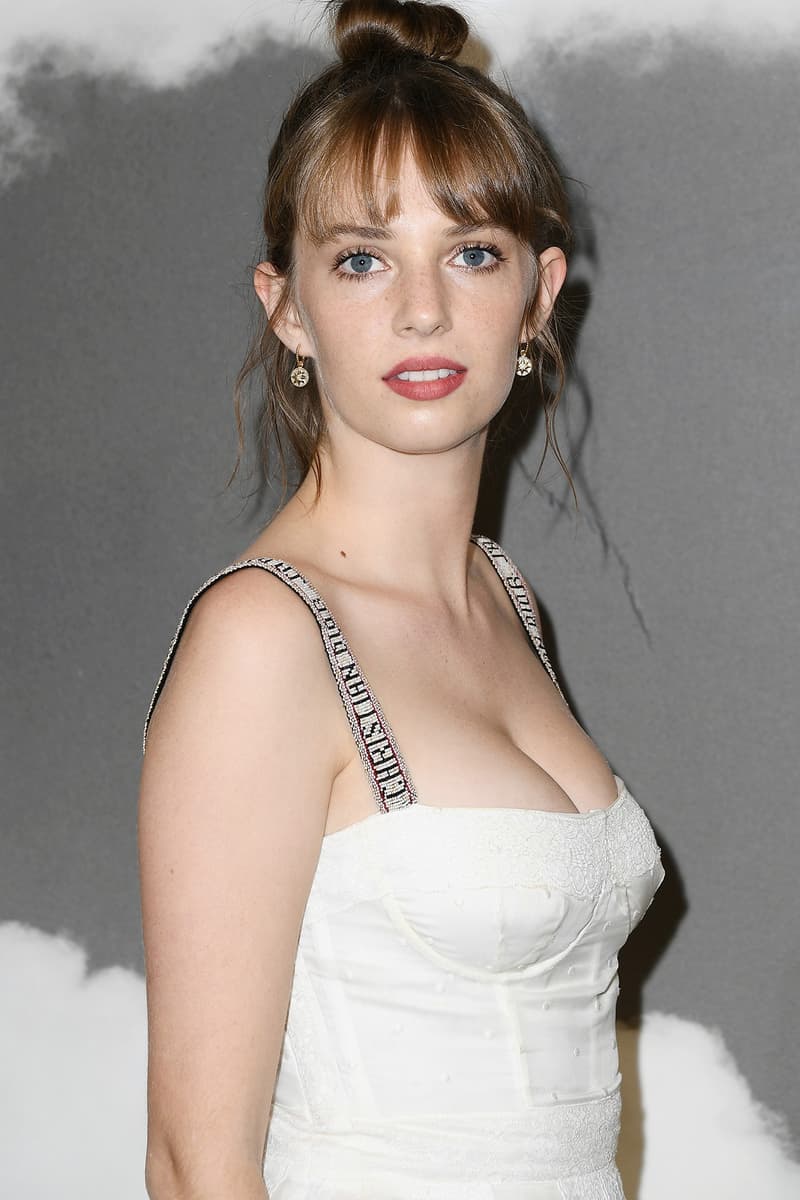 'Stranger Things' Star Maya Hawke Is Now Releasing Music
Listen here.
We all fell in love with Maya Hawke as Robin in Stranger Things as well as playing Flower Child in Once Upon a Time in Hollywood. Now, the budding star has just announced that she will be releasing music, and now the world's getting ready to fall in love with her voice.
In an Instagram post, Maya announced that she will be releasing two singles on August 16 titled "Stay Open" and "To Love a Boy." The post also features a preview for the cover of her A-side and B-side single, as well as a short snippet of "To Love a Boy." The song starts out with soft guitar plucking and Maya's raspy yet sweet, voice and then swells into a full band with drums and horns as well as vocal harmonies. Have a listen in the clip below.
The song lyrics are written by Maya Hawke and the music is written by Grammy Award-winning songwriter-producer Jesse Harris. If you're based in New York, the duo will be playing a show with a band on August 21 at the Sultan Room at 8 p.m. EST. To buy tickets, head over to Eventbrite's website.
Maya Hawke's two singles will be a part of a forthcoming album, so stay tuned for more details.
While you're here, take a look at five things you didn't know about Maya Hawke.
The Sultan Room at The Turk's Inn
234 Starr Street
Brooklyn, NY 11237
---
Share this article