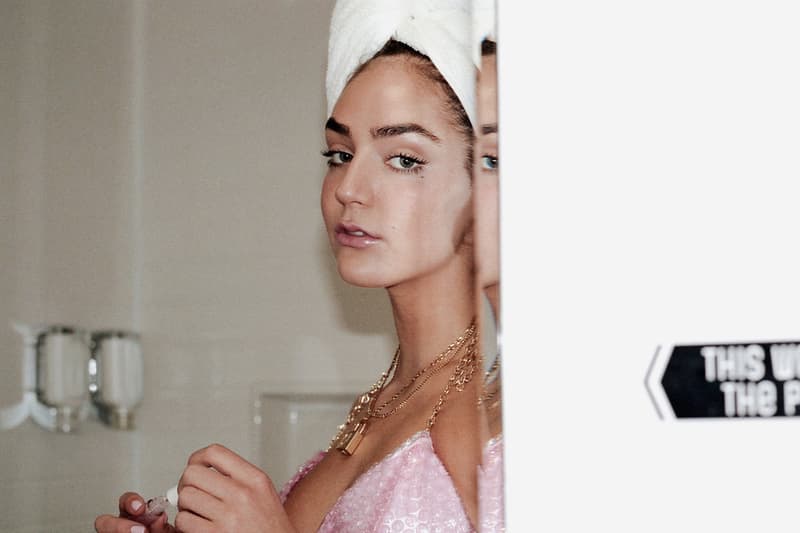 Here Are the Best Biodegradable Makeup Wipes You Need to Try
Switch up your routine.
There's no bigger skincare rule than always washing off your makeup at night, no matter what. Whether you're a fan of elaborate cleansing routines or just a quick makeup wipe, it is important that your products aren't just gentle towards your skin, but to the environment as well.
As waste and single-use plastic only continues to grow, we're looking at sustainable options that you need to replace your makeup remover wipes with. Ranging from luxury options from RMS Beauty and Josie Maran to favorites from Bioderma, The Body Shop and Burt's Bees, we've compiled seven different products that are eco-friendly and biodegradable.
Take a look at our list below to see all the best makeup wipes, and let us know which product is your favorite when it comes to removing your makeup.
Share this article