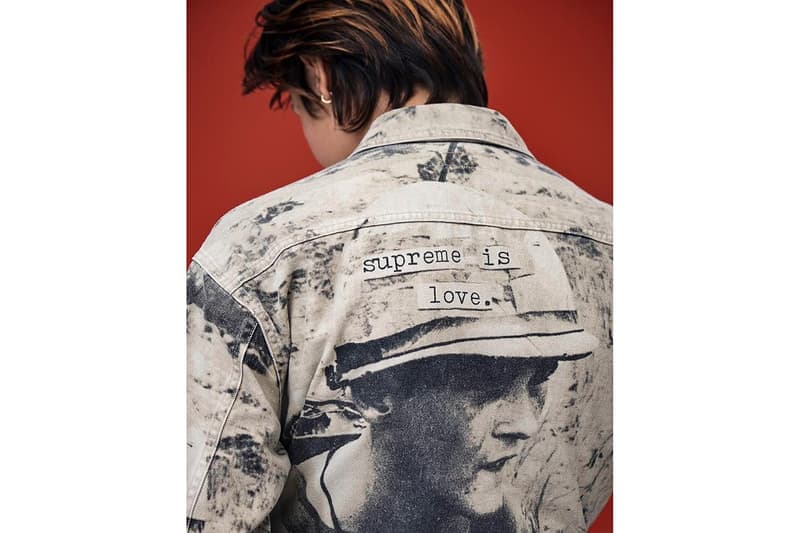 Fashion
Supreme Is Preparing to Roll out Its FW19 Collection, Here's a First Look
Teaser is inspired by The Smiths.
Supreme Is Preparing to Roll out Its FW19 Collection, Here's a First Look
Teaser is inspired by The Smiths.
Supreme has revealed the first teaser from its upcoming Fall/Winter 2019 collection. The latest season features the brand's rework of The Smiths' famous Meat is Murder album cover. Notably, back in 2016, the New York-based company collaborated with its vocalist Morrissey on a highly coveted release. According to Guardian, the singer, a known vegetarian was unhappy with the shoot since Supreme previously worked with White Castle.
There were other issues Morrissey relayed to the public. Guardian reports that he released the following statement: "I considered the photograph to be fit only for a medical encyclopedia and I pleaded with Supreme not to use it." In the latest teaser image, "Supreme is Love" is featured in place of "Meat is Murder" in the text.
Stay tuned as more details emerge on the new collection.
Share this article