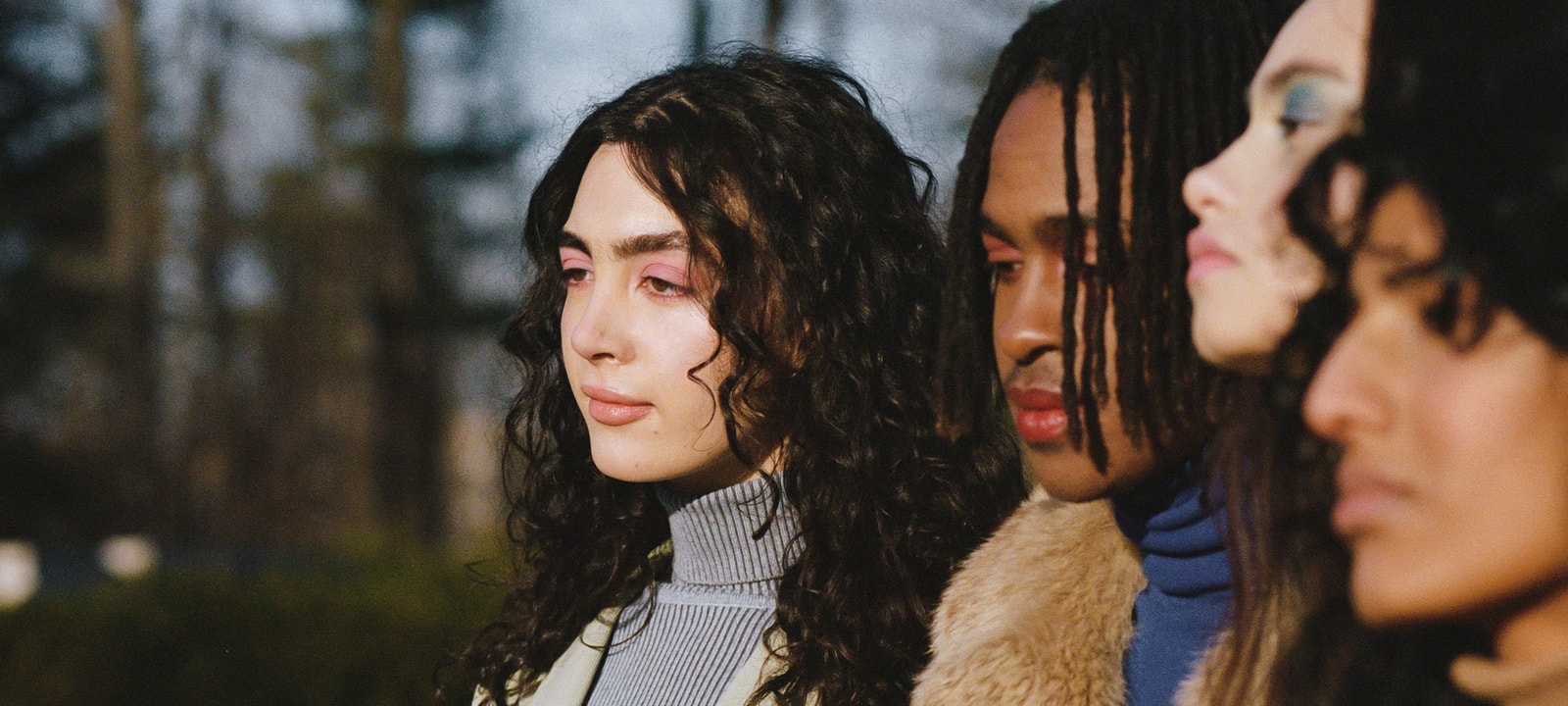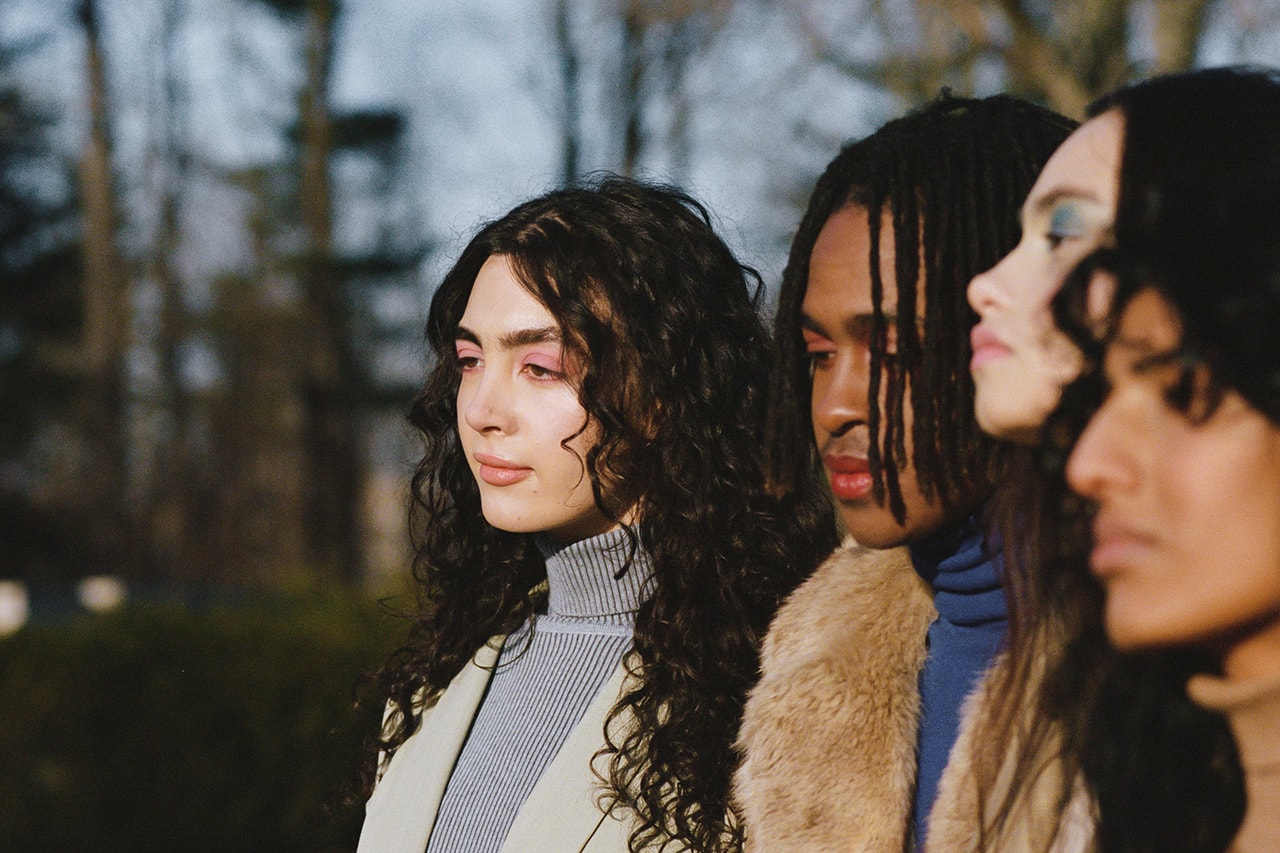 The Rise of Secondhand Fashion
Here's why pre-loved clothing will become mainstream in the next decade.
Rather than a fleeting trend, shopping for used or vintage clothing will become a new norm in 2020 — and it's easy to see why. With sustainability being one of the most important conversations in fashion and in the world today, consumers — especially those in the Millennial and Gen Z age groups — are becoming increasingly conscious of their spending habits as they seek for more eco ways to shop. While pre-loved fashion used to carry a certain stigma, the idea of recycling and prolonging the life of a garment has slowly gained appeal. According to thredUP's annual resale report, the secondhand market is projected to grow to nearly 1.5x the size of fast fashion within the next decade. It's also estimated that by 2028, 13 percent of the apparel in one's closet will likely be secondhand.
If one of your new year's resolutions is to shop more sustainably, the online and IRL vintage boutiques listed below will be your best bet for finding timeless classics and one-of-a-kind pieces.
While you're at it, check out some of the best resale platforms for buying secondhand designer bags.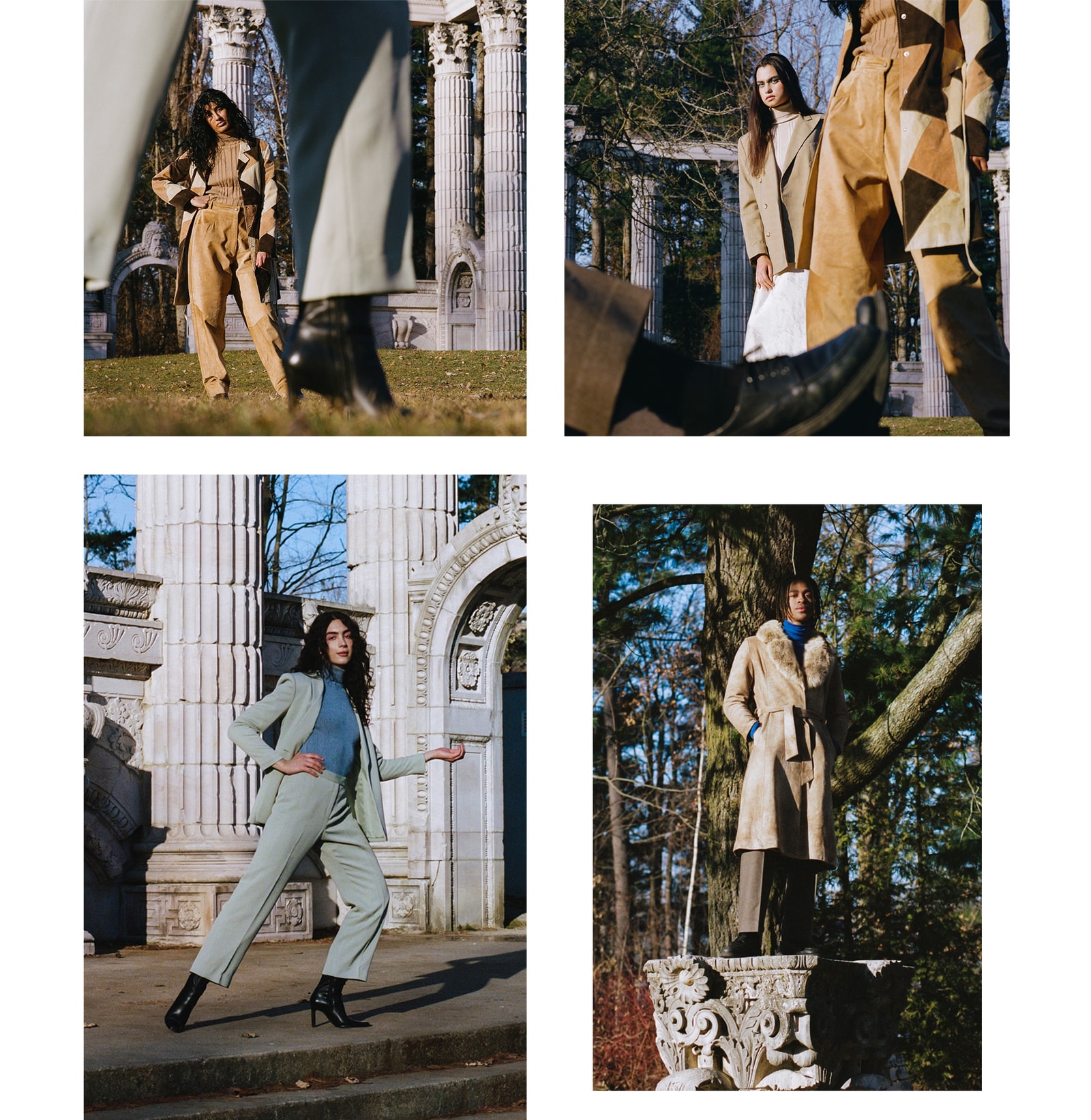 A cult-favorite vintage store among streetwear lovers, New York City's Procell is known for its rare collection of graphic tees from the '80s and '90s. The curated space also boasts archival designer pieces from Lagerfeld's Chanel, Galliano-era Dior and more.
Address: 5 Delancey St, New York, NY 10002
Treasures of NYC is exactly what it claims to be. With fashion gems like vintage Yves Saint Laurent sweaters and Louis Vuitton mules, the online shop is the ultimate shopping destination for secondhand luxury items.
For the accessories-obsessed, you'll want to check out Madame Matovu. From stacked pearl necklaces and silk scarves, to cowboy boots and embroidered handbags, the boutique is a trove of vintage treasures.
Address: 240 W 10th St, New York, NY 10014
From retro square-toe boots to versatile trench coats, Toronto-based Shopcoat offers an amazing selection of tasteful, everyday pieces. Shop on its Instagram or catch its vintage pop-ups in the Six.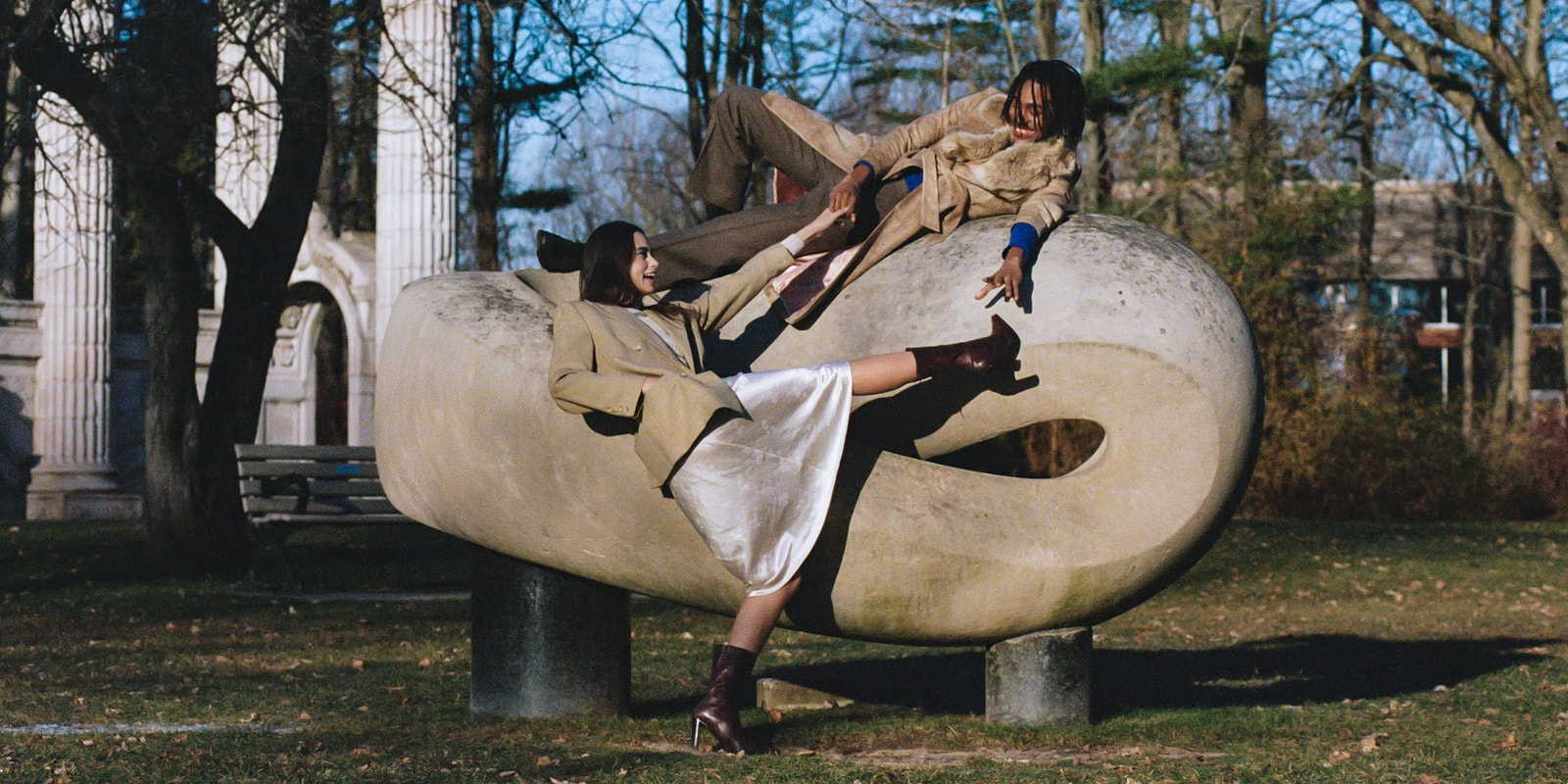 From statement-making, '60s sunglasses to vintage Prada and Fendi handbags, Montréal-based online store Singulier has pieces that'll speak to those who're not afraid of taking fashion risks.
The go-to vintage store for celebrities like Travis Scott, Round Two has all the good stuff. No matter if you're hunting for vintage Burberry bucket hats or '90s T-shirts, the shop is a must-visit in LA.
Address: 7322 Melrose Ave, Los Angeles, CA 90046
Created by Alexis Quintero, online boutique Fruta de Dulcé features covetable pieces from COMME des GARÇONS, Maison Margiela and more handpicked by the Los Angeles-based model and consultant herself.
Stocked with some of our favorite brands, Vancouver's Faulkner offers both vintage, archival pieces and used, contemporary designs. From '90s Helmut Lang to secondhand items from Acne Studios and Jacquemus, you'll be able to find designer clothing and accessories at accessible pricing.
Address: 136 E Hastings St, Vancouver, BC V6A 1N4