So, Where Can You Buy Vintage Gucci and Louis Vuitton Bags?
Good question — here are 5 best sites to shop them.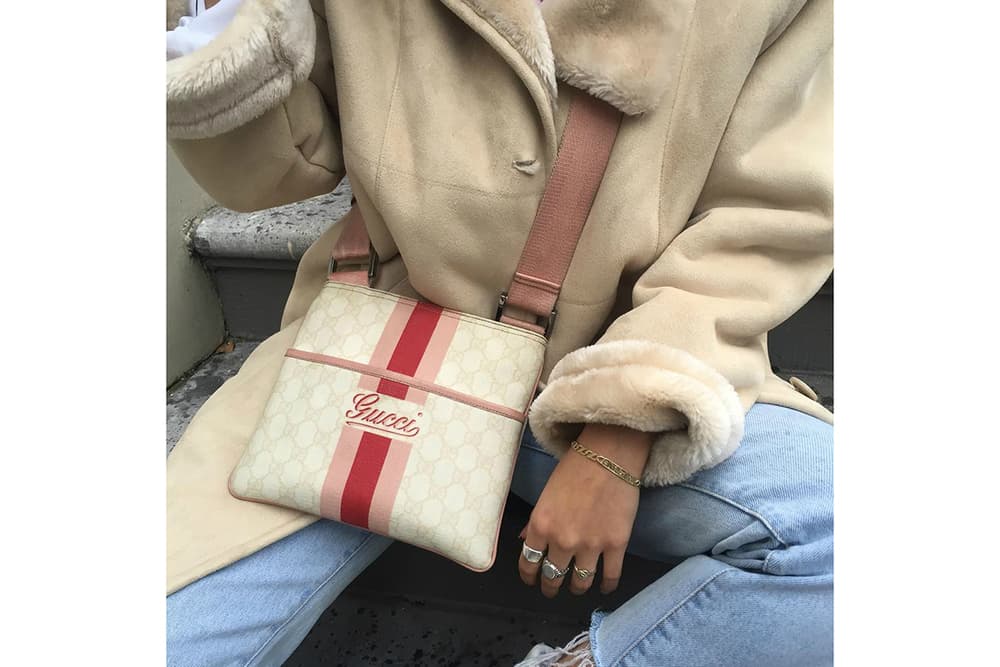 1 of 8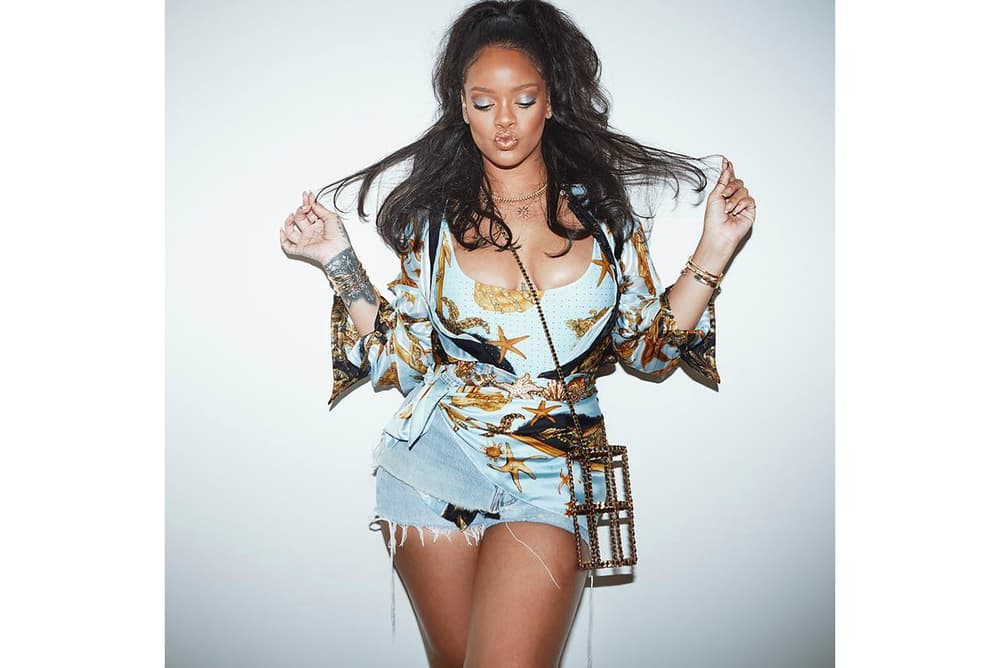 2 of 8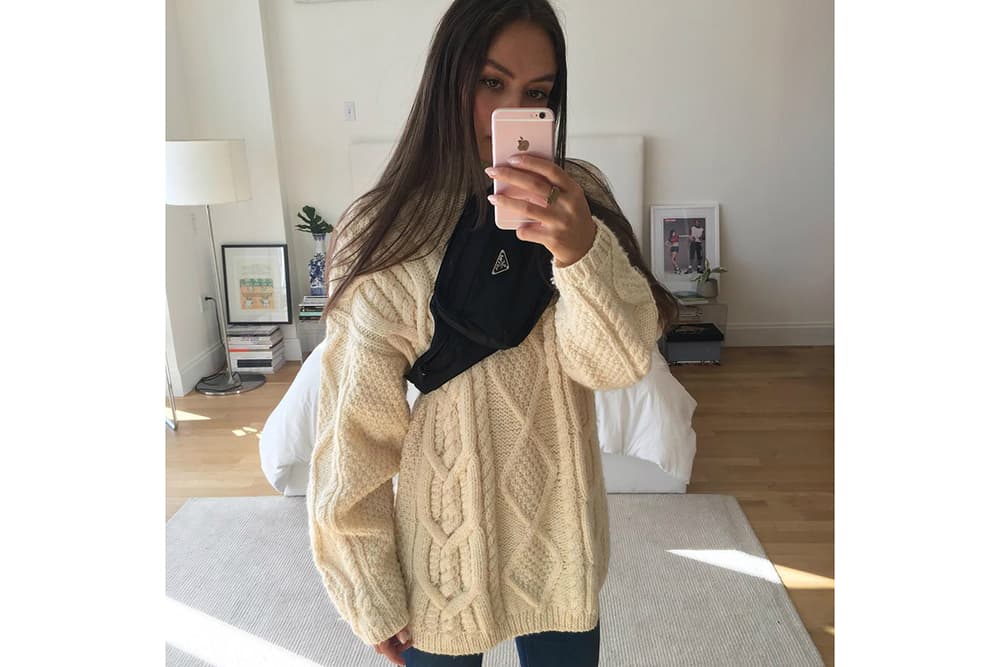 3 of 8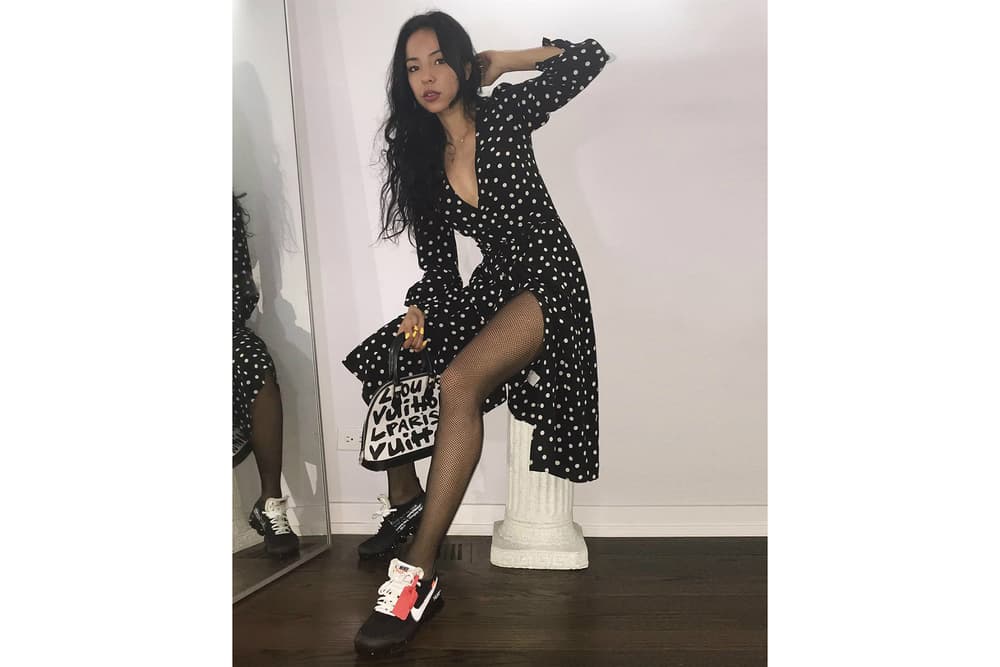 4 of 8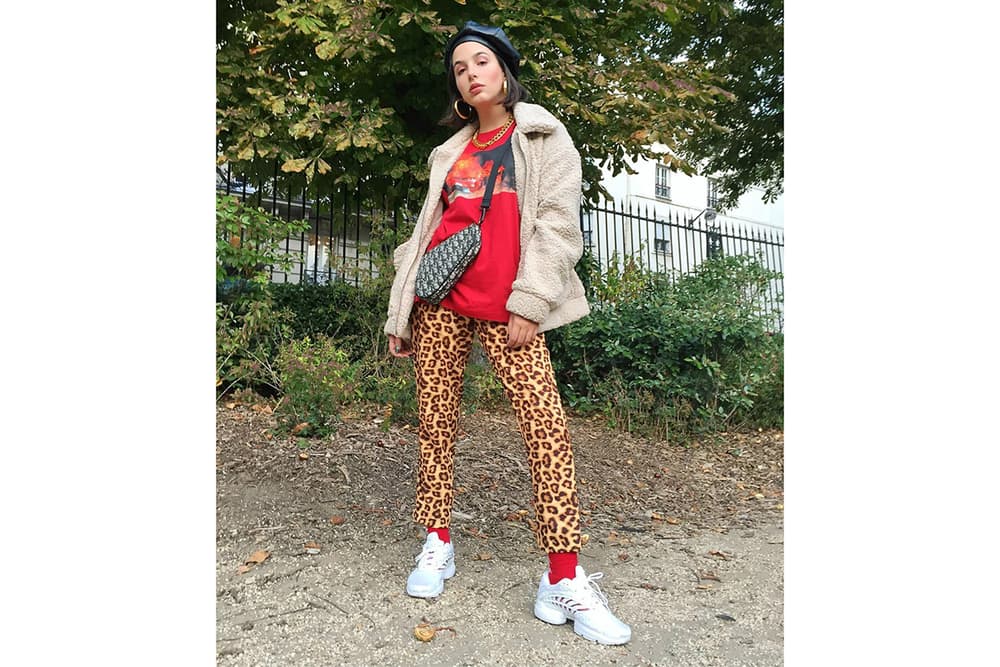 5 of 8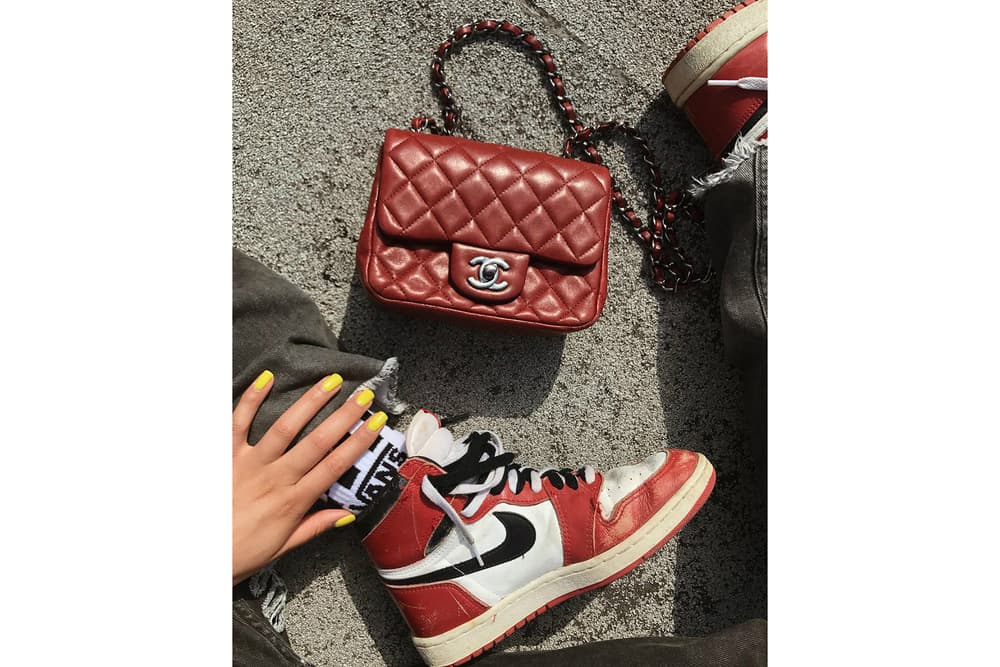 6 of 8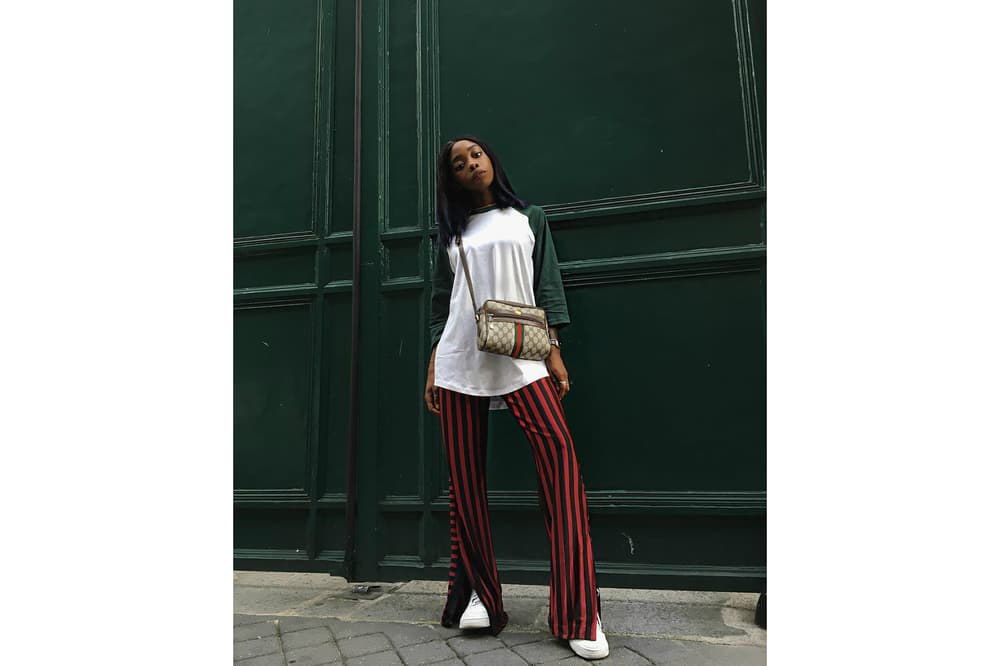 7 of 8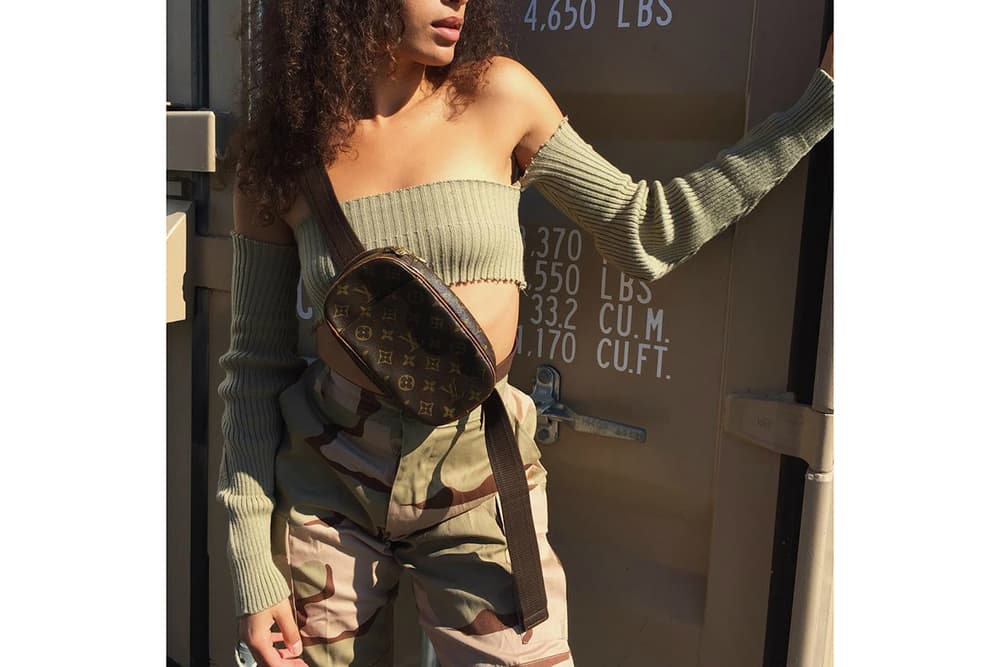 8 of 8
Let's just say that 2017 has been a year of throwbacks. Chunky sneakers, tracksuits, fanny packs, Champion, Kappa, everything old has become new again in the past couple of months. On Instagram, we've been seeing a resurgence of vintage designer bags from brands like Gucci and Louis Vuitton – even Rihanna, our ultimate style icon, was seen wearing a Fall/Winter 1994 Chanel crossbody bag recently at a concert. Now all of a sudden, we want a bag like that too.
So, where can you find old luxury handbags? The easy answer would be your mother's closet. Those drawers of hers are like treasure troves full of archival designs you can no longer find in stores. You'll just have to rummage them for your dream bag, and hope that your mom doesn't notice it's gone missing — we're just kidding.
For those who prefer a less sneaky route, we've rounded up a list of the five best stores to shop designer bags online. Read on to learn where we get our second-hand goods.
Those of you who're into luxury womenswear will probably have heard of The RealReal. The consignment store has a team of authentication experts that make sure all products it carries are 100-percent the real deal, so you don't need to worry about any of that. On the site, you can find vintage bags of different sizes and shapes from a wide range of brands including Chanel, Dior and Burberry. Our top picks include this Gucci waist bag as well as this Louis Vuitton pochette, both bearing a slashed price tag of $395 USD.
Vestiaire Collective is where supermodel Karlie Kloss shops her Chanel bags, so you know it's got to have a great selection. Another major player in the reselling market, the web store sees a vast lineup of pre-owned handbags by Prada, Fendi and the like — all available at reduced prices. We have our eyes on this vintage Dior clutch ($178 USD) and this retro Chanel leather handbag ($829 USD), too.
What Goes Around Comes Around's handbag collection is to die for. In fact, Rihanna got her vintage Chanel bottle holder exactly from this boutique. Apart from its huge selection of vintage Chanel, the store also sources products from other major luxury brands including Dior and Céline. We're adding this mini Louis Vuitton monogram Speedy ($575 USD) and this Christian Dior shoulder bag ($350 USD) to our holiday wish list.
Did you know that Farfetch has a section dedicated entirely to vintage designer handbags? Well, if you didn't, we've just shared our best kept secret with you. From an Yves Saint Laurent bracelet clutch ($688 USD) to a Gucci logo shopper ($1,082 USD), there are so many options to choose from. Whether we have enough cash for all the bags we love, however, is quite a different matter.
If you're a fan of designer bags but not particularly fond of the price tags they come with, then Luxury Garage Sale will be your new best friend. The upscale consignment store offers a massive range of coveted styles, including this beautiful "Small 1973" leather bag from Gucci ($650 USD) and this candy-colored Louis Vuitton monogram purse ($350 USD). Check the site right now to see if you can find any steals.