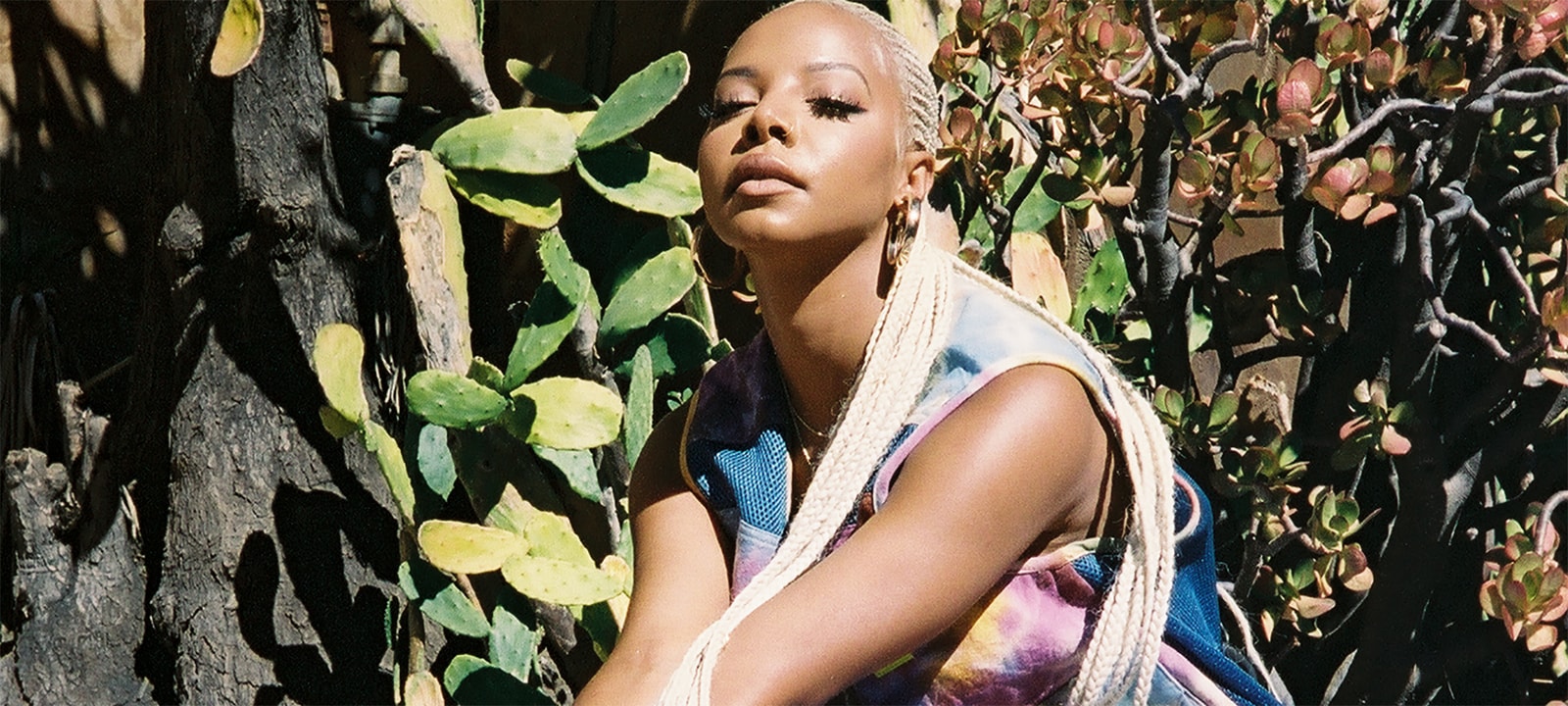 BAEwatch: Alycia Bella
Get to know the emerging Bay Area-born, LA-based singer-songwriter.
After a lengthy hiatus, Alycia Bella has returned with new music. Born in the Bay Area and now based in Los Angeles, the "millennial soul" songstress is known for her honeyed vocals and sensuous melodies.
With her latest tracks, the singer — who has previously worked with Justin Timberlake, Ne-Yo, Frank Ocean and will.i.am — finally finds her own sound and establishes her identity as an artist. Earlier this year, Bella explored the themes of love and vulnerability on her single "Bloom," which gives fans a glimpse of her journey on re-discovering her roots. Not long after, Bella released "Seasons" featuring her soft vocals, subtle strings and dewy synths. Most recently, the songstress dropped "Cue The Sun" in collaboration with Boogie, along with a The Truman Show-inspired music video directed by London-based creative Mahaneela.
As part of the BAEwatch series, we caught up with Bella to talk about her growth as a musician, dream collaborations as well as her personal style. Read our interview below and don't forget to stream "Cue The Sun" on Spotify or Apple Music.
How have you grown as an artist since moving to LA from the Bay Area?
LA has given me endless stories and inspiration to write about, and it all reflects in my music.
The Los Angeles music scene is known to be competitive. How do you make yourself stand out from other R&B artists?
I'm not really in tune with my competitive spirit. I'm more focused on being as expressive as I possibly can and just challenging myself to tell stories that people will connect with.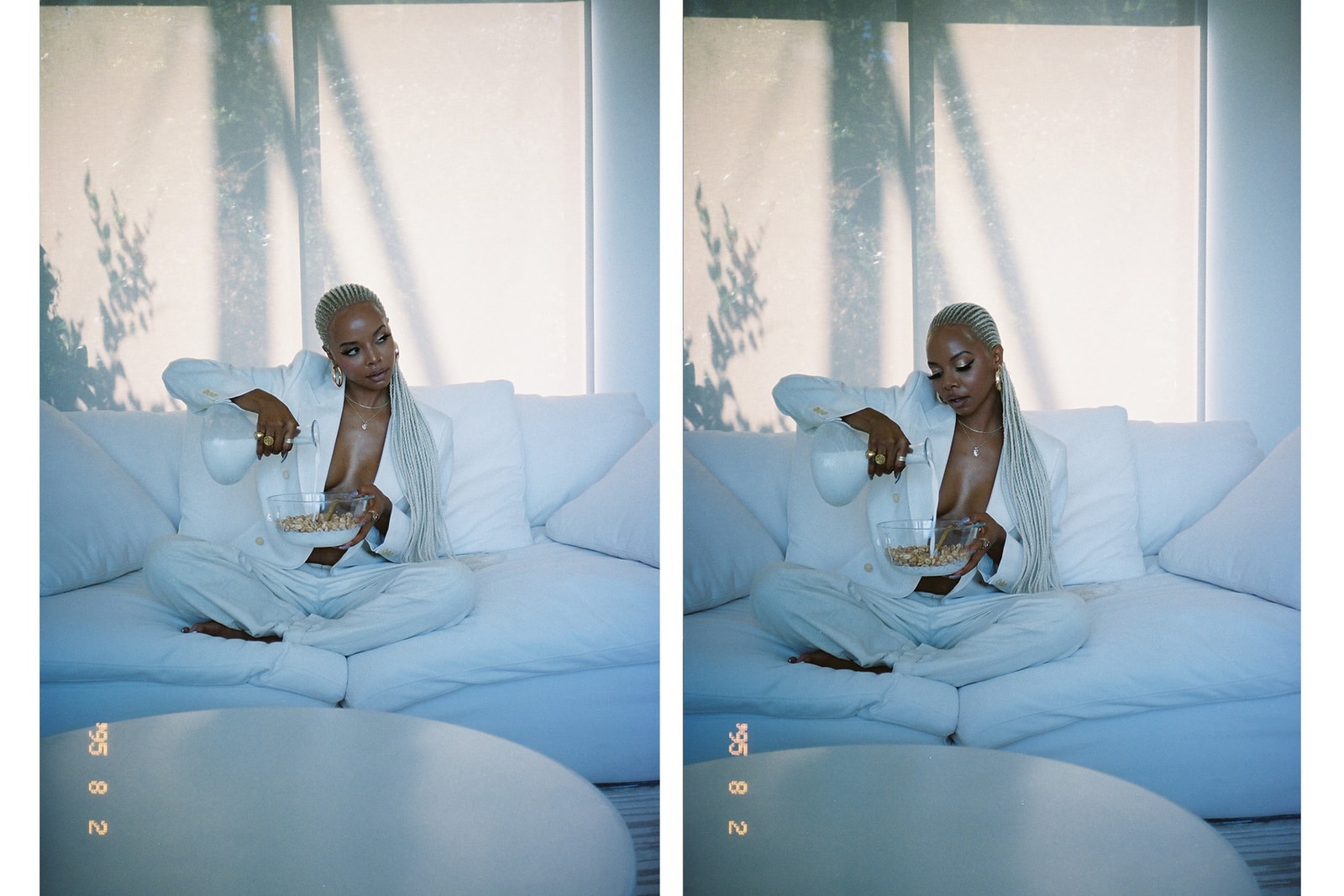 How would you describe your sound?
It sounds like driving up the coast on a hot summer night.
What motivates you to write your own music?
In the past, I would have others write my music but I noticed that I felt disconnected from those records. I feel like someone else telling your story isn't as authentic as it could be. I definitely still collaborate with others because it helps me get out of my head and allows me to gain new perspectives.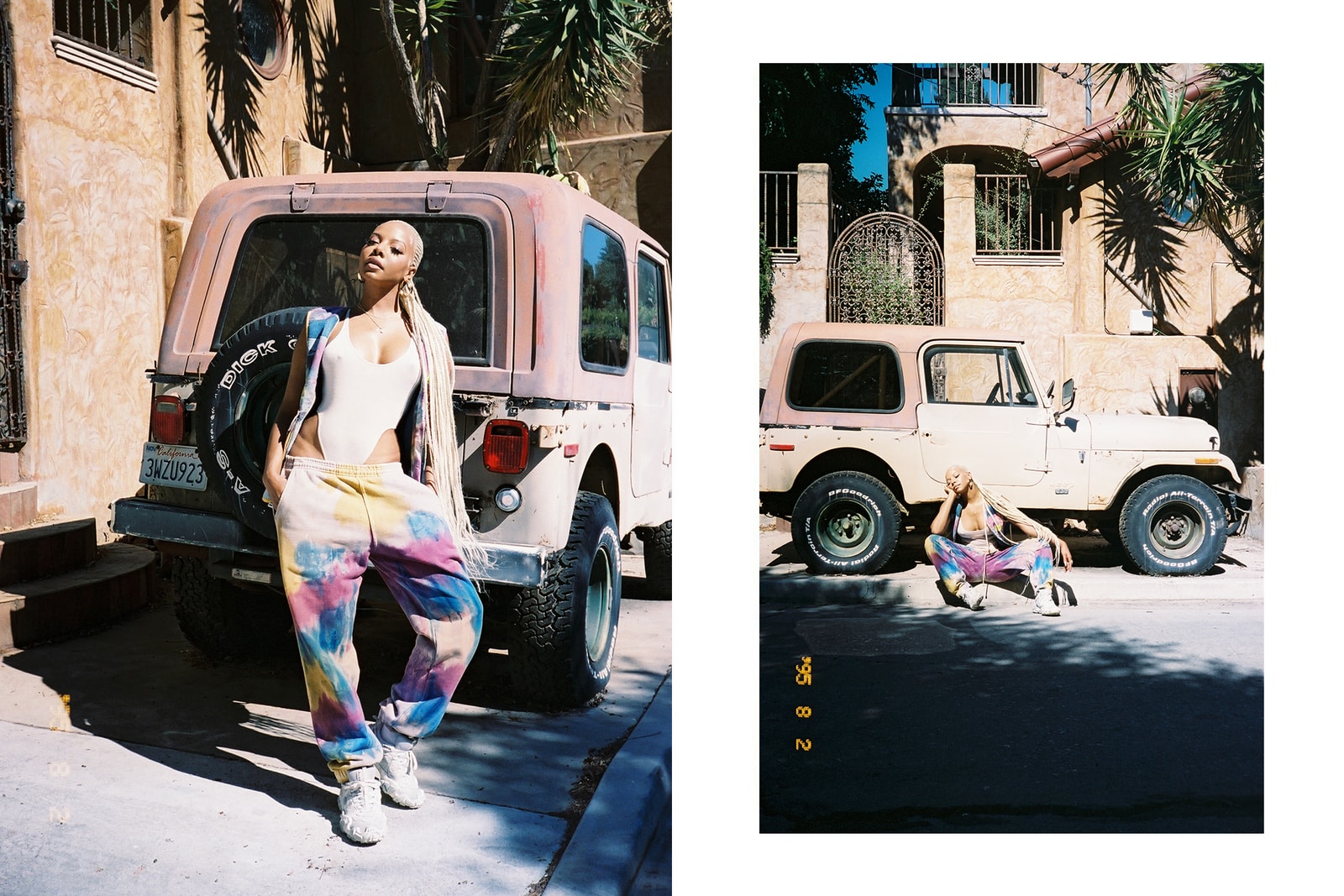 Who are some artists you dream of collaborating with in the future?
Drake, James Blake and Giveon. But right now, I got Teezo Touchdown on repeat.
Your outfits are always on point on Instagram. Who are your style inspirations?
I'm an emotional dresser. I literally just dress how I'm feeling. Definitely a little '90s-inspired with tomboy vibes. I like to feel genderless and chic.
What's next in store for you?
I've started working on new music but to be honest, the world is in shambles right now. So I don't really know what's in store for all of us, but for sure we need justice for Breonna Taylor.