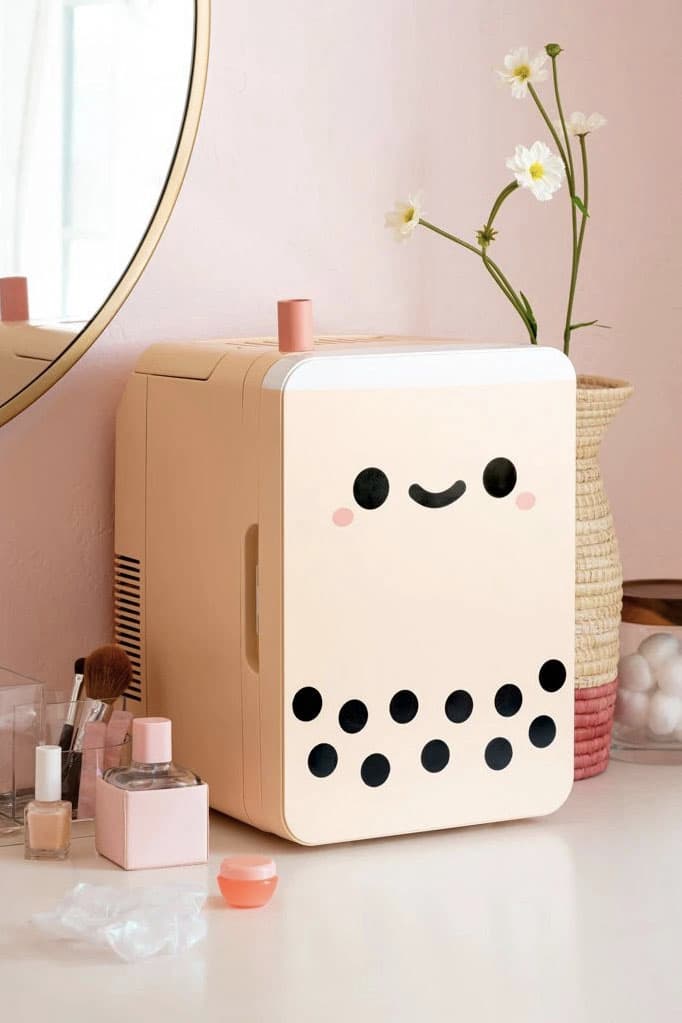 1 of 3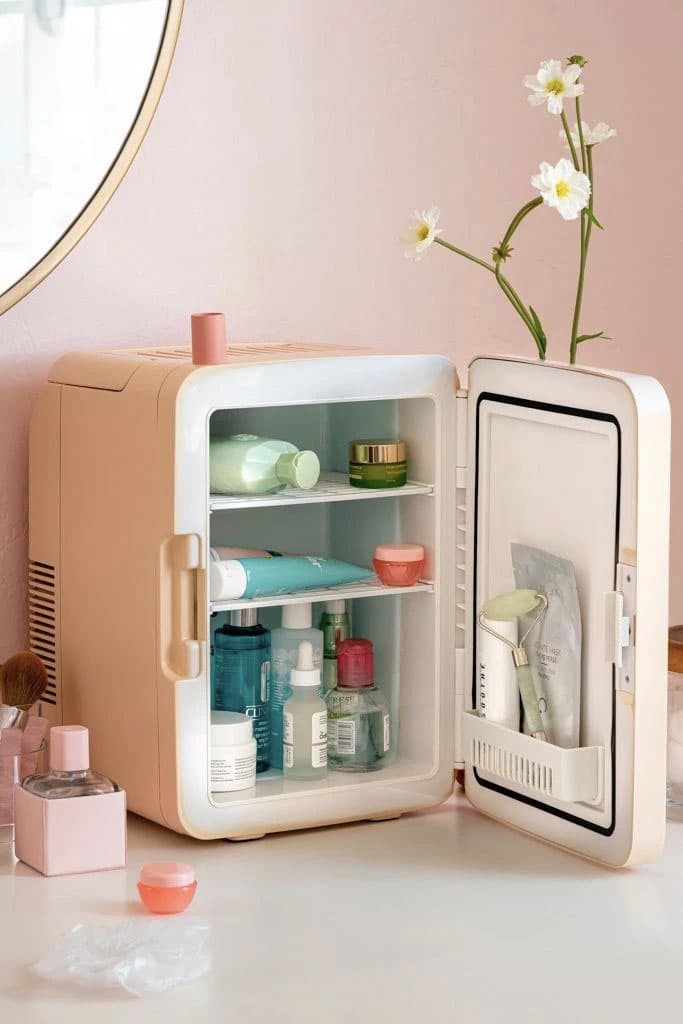 2 of 3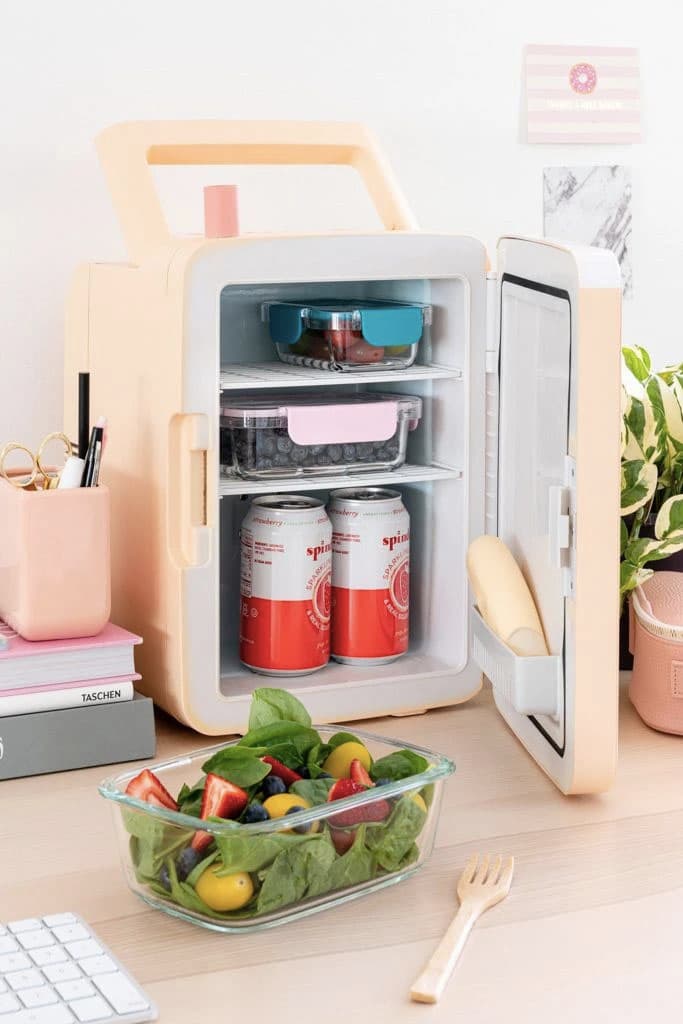 3 of 3
Smoko's Bubble Tea Mini Fridge Is a Must-Have for Skincare Lovers
*adds to cart*
If you're a beauty junkie, there's no doubt that a skincare fridge sits at the top of your wish list. Now, accessories label Smoko has turned the gadget into an adorable home decor accessory, giving it its signature adorable bubble tea design.
Ideal for storing skincare products, the fridge comes with 10 x 10 x 15.5" dimensions meaning that you can easily fit all your creams, masks and rollers inside. If you're not keen on using it for skincare, the fridge can also be used for drinks or snacks, fitting about 12 soda cans inside.
To get your hands on the cute bubble tea mini fridge, head over to Smoko's website where it retails at $109 USD and is now available for pre-order.