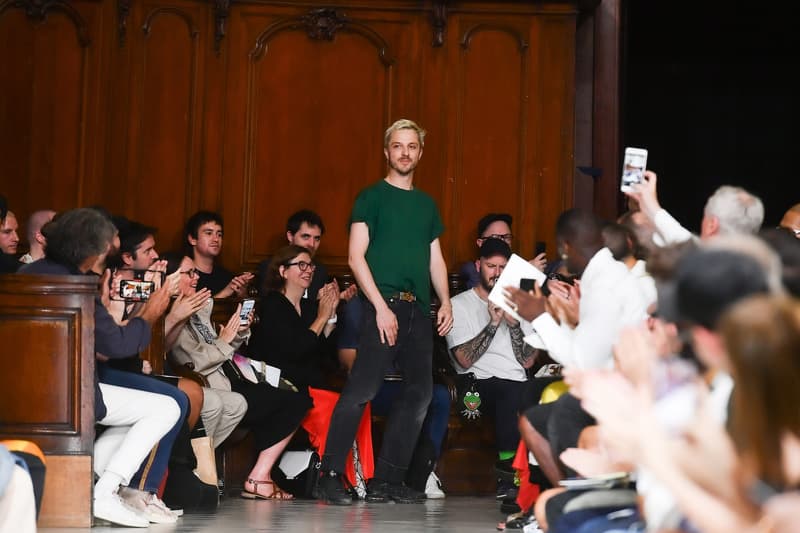 Diesel Announces Glenn Martens of Y/Project As New Creative Director
Effective immediately.
Following the success of his collections at Y/Project, Glenn Martens has been appointed as the new creative director at Diesel. In the new role, Martens will be in charge of the brand's style and aesthetic, communications, interior design and more, dictating its overall creativity.
Since beginning his career at Jean Paul Gaultier, Glenn Martens has become a widely known name in the industry, working on experimental designs and continuously pushing boundaries within fashion. In 2017, Martens won the prestigious ANDAM award, and in 2018 he also guest-designed one of Diesel's Red Tag capsule collections. "I am extremely honored and excited to join the Diesel family. Synonymous with radicality, honesty, and optimism, Diesel helped shape the way we see the future. Its unique voice has made it an undeniable icon. Today, more than ever, I feel the need to celebrate these founding values, to build bridges through a message of hope," the designer said.
"After 42 years of crazy and brave products, campaigns, events, ideas… I am happy to pass the baton to Glenn. I know for sure he will take this iconic brand in his hands with love, respect and passion. And with the right approach to make it dreamed about, desired and loved. All the best, my friend!" said Renzo Rosso in the statement, announcing that Martens' appointment will be effective immediately.
Take a look at the full announcement post over on Instagram.
Share this article