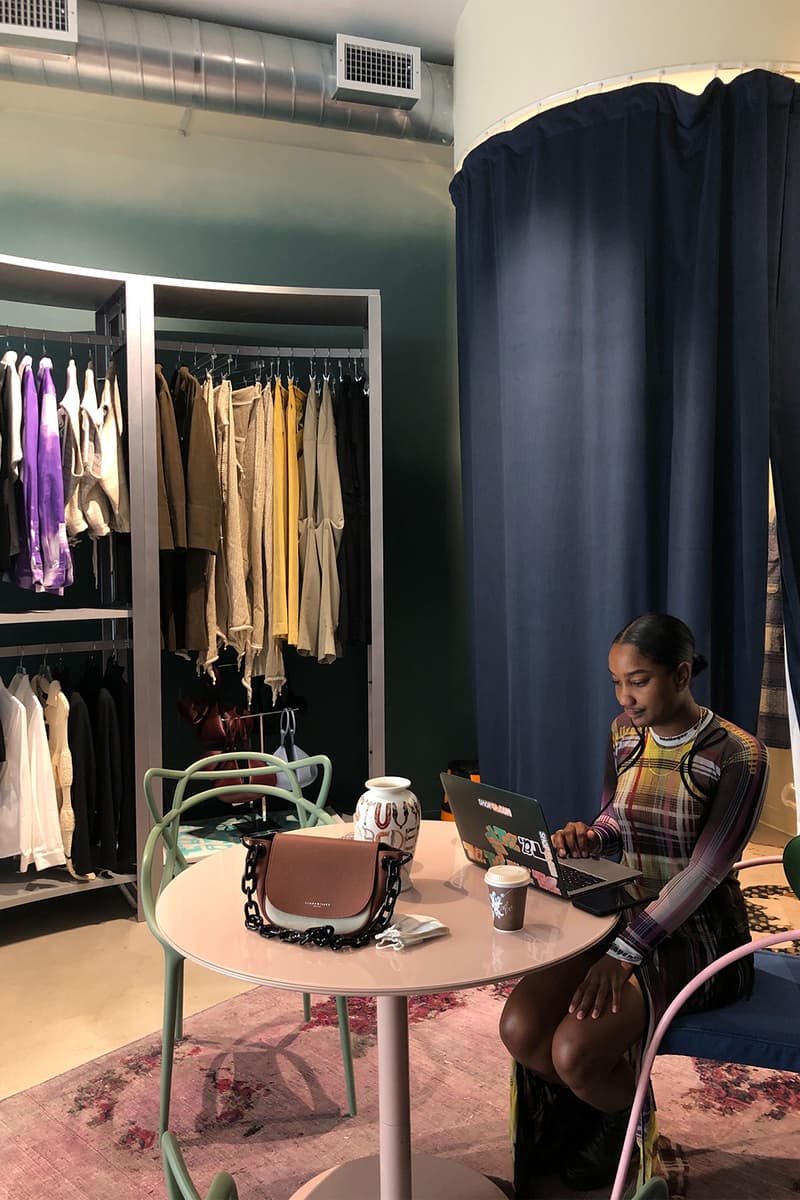 1 of 5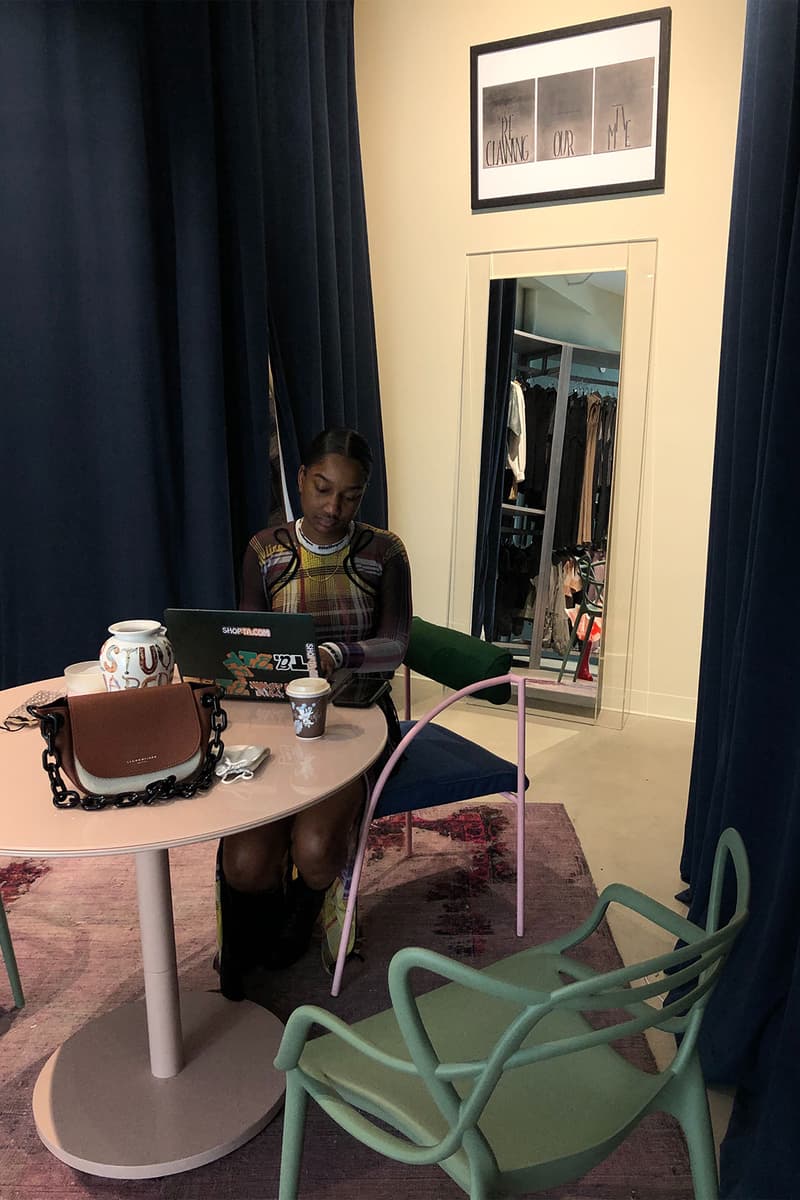 2 of 5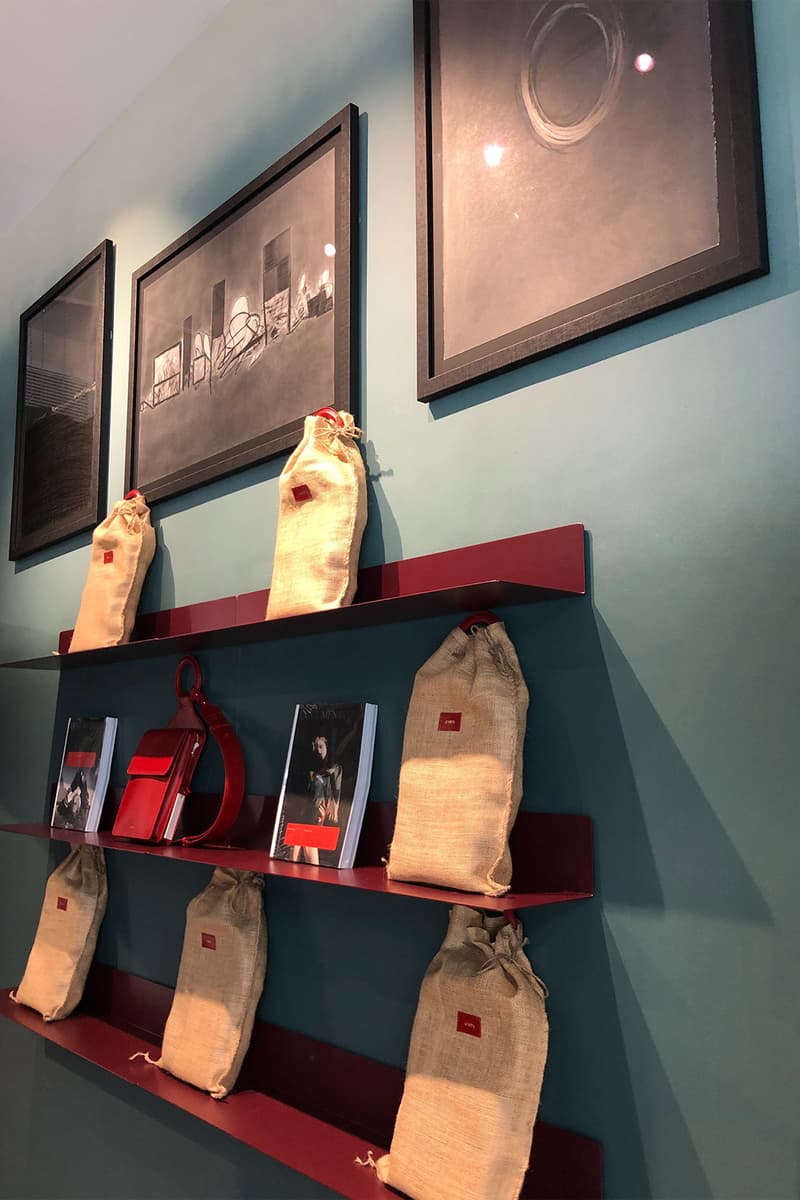 3 of 5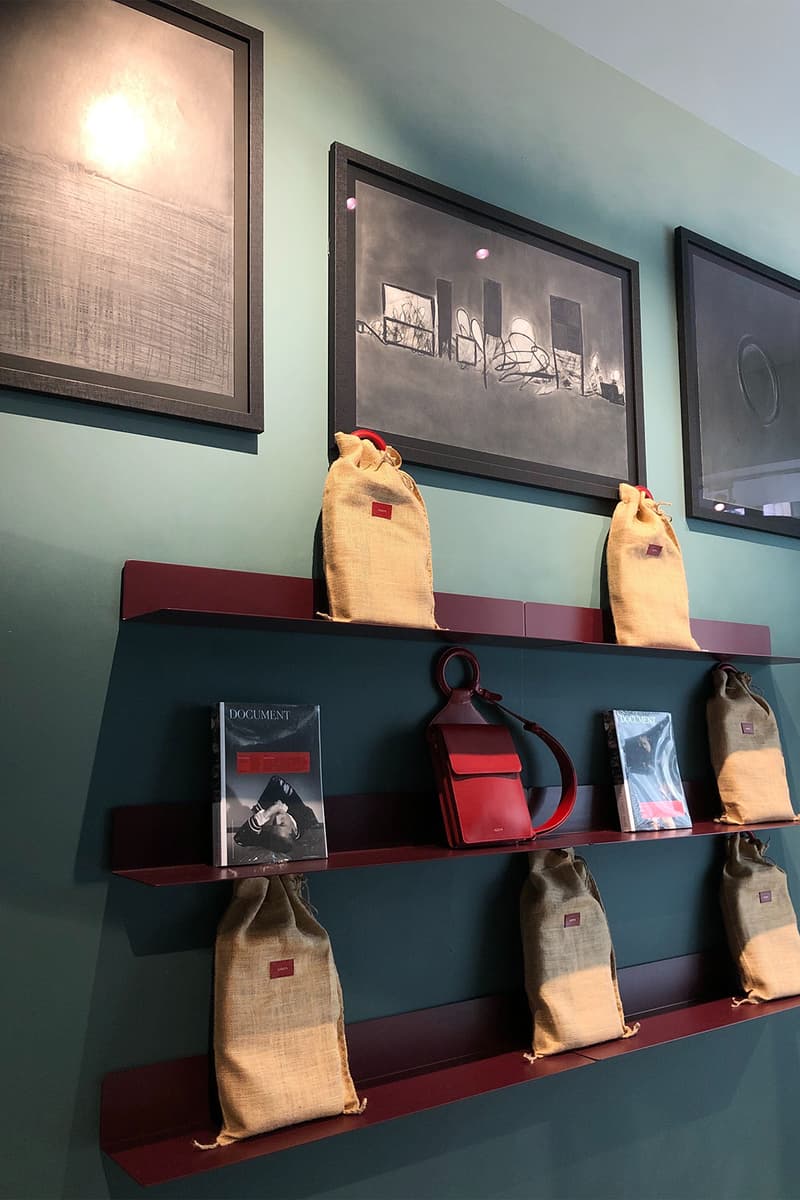 4 of 5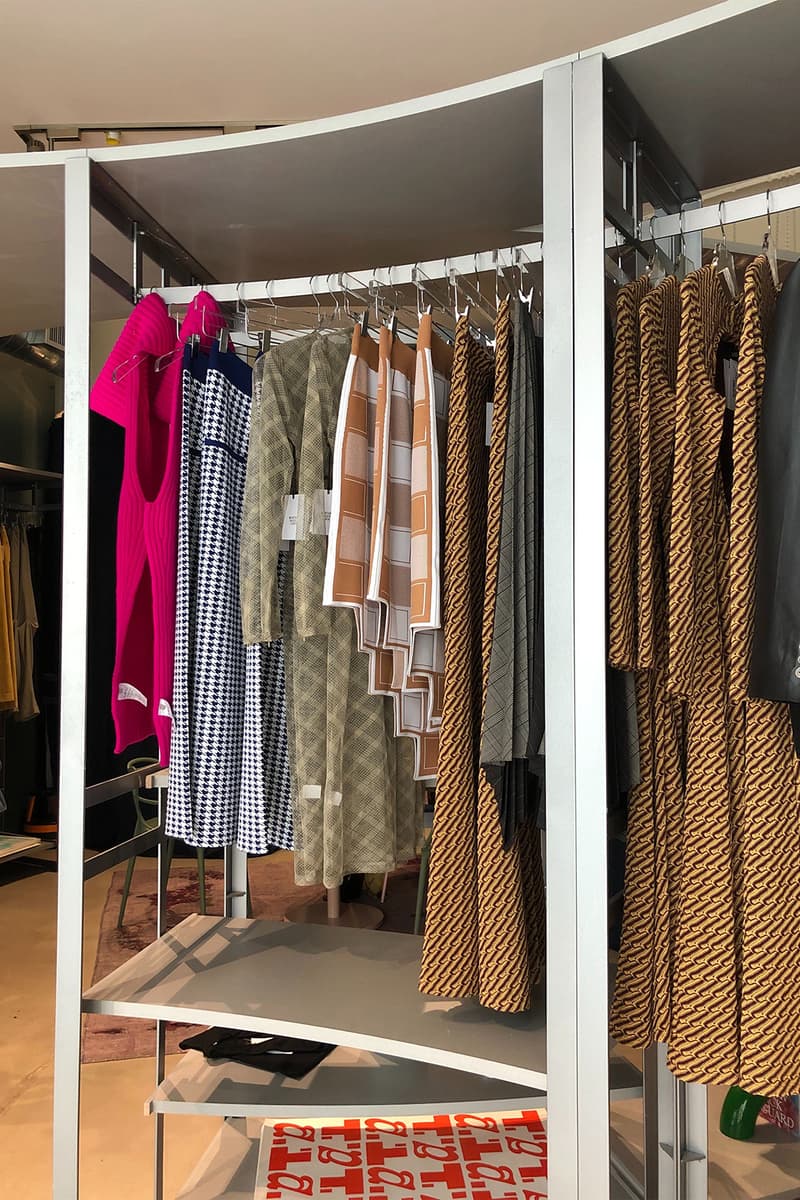 5 of 5
Art
Telsha Anderson to Highlight a Black Artist Each Season With New Artist-in-Residence Program
Introducing the launch of her first show, 'Indispensable: Drawings by Nikki Terry.'
Telsha Anderson to Highlight a Black Artist Each Season With New Artist-in-Residence Program
Introducing the launch of her first show, 'Indispensable: Drawings by Nikki Terry.'
Telsha Anderson, owner and buyer of T.A. New York, has launched a brand new initiative called the Artist-in-Residence program. With the goal to feature the work of a Black artist each season, Anderson has announced the first show, Indispensable: Drawings by Nikki Terry, showcasing pieces created by Nikki Terry. The artist commented on the inspiration behind her paintings in a press release and said:
"A curator recently asked to see my new work. At first, I was embarrassed to show her the new drawings I made. They didn't seem to have the same weight as my oil paintings, but she enjoyed them and suggested I keep going, using the graphite dust as a study. As I began to understand how it moved on paper, Black Lives Matter was rebirthed. While the numbers of Black people being murdered by the police grew, grief and pain struck me in ways I'd never experienced. I started seeing Black people who were murdered as my family members, or sons and daughters of my closest friends. I started seeing those bodies as ones that could have been my own. These feelings shook me to my core."
Highlight pieces include reclaiming our time, which reminds Anderson of the unjust, brutal killings of Breonna Taylor, George Floyd and more. "The piece itself caused me to remember the importance of speaking up and out towards injustice in an effort to reclaim not only our time — but our voice as a Black community," Anderson stated. Terry continued to explain the concept of her illustrations, as well as her collaboration with Anderson:
"I remember talking to my wife one evening and feeling helpless. We had to talk about our mixed-race marriage in ways we didn't see coming. She told me she was hurting because she saw me hurting because she too wanted to do something. The more I cried, the angrier I felt. The angrier I felt, the more the letters and words in my work appeared on the paper. As these words surfaced in my work, I wanted to repeat the names that belong to the bodies that are now gone. As these words surfaced in my work, I saw my responsibility to say things aloud that I was always afraid to say. I used my work to state part of my Blackness and be proud to do so.

To show my work at T.A. with Telsha is super important. This is a collaboration of two Black women doing something they love and living out our dreams. My wife is an educator in Paterson, New Jersey. She teaches in an urban school district where her students didn't grow up thinking they could become writers or artists. Students who have not traveled beyond their neighborhoods. This show is important to me because I want my wife to tell her students that anything is possible. I want young children of color to see two Black women who have different ways of creating art: you can own a beautiful store in a trendy neighborhood in New York City's Meatpacking District and you can also be an artist exhibiting your work in the same space. Along with other Black women, I think Telsha and I are doing something that contradicts the horrific things happening to Black men and women in the world. I'm honored to be working on this show with her."
Take a closer look at the artwork in the gallery above. You can now purchase paintings from Indispensable: Drawings by Nikki Terry at T.A. until December.
T.A.
332 W 13th Street
New York, NY 10014
Share this article