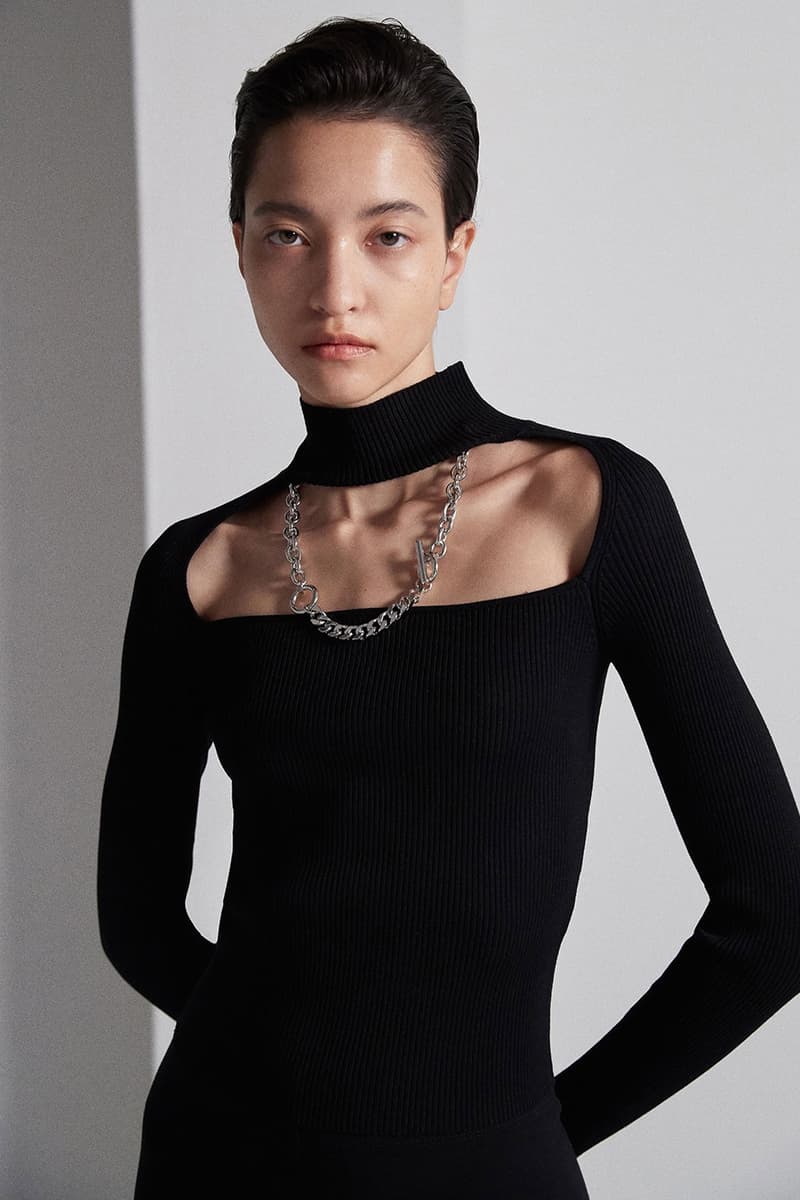 1 of 2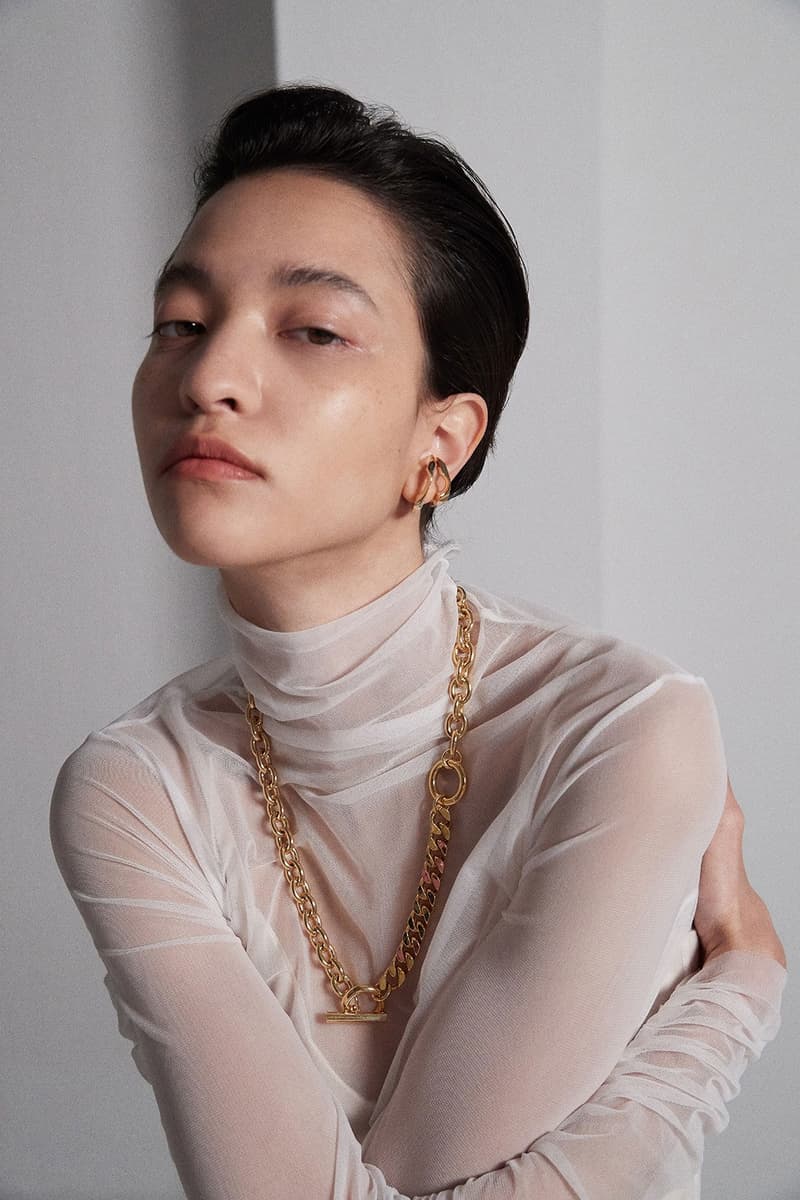 2 of 2
Fashion
20 Chain Necklaces to Elevate Your Zoom Call 'Fits
From chunky designs to minimal and dainty options.
20 Chain Necklaces to Elevate Your Zoom Call 'Fits
From chunky designs to minimal and dainty options.
Apart from occasionally putting on makeup, wearing jewelry has been one of the things that make some of us feel a bit more put together while staying home. You might think that accessories would become of less importance these days, but Lyst has reported that clicks for statement necklaces actually spiked 70 percent this year, with "necklace layering" becoming a breakout keyword. Here, we've rounded up an expansive list of chain pieces that you can wear for your next Zoom call.
Layered or not, these designs can serve as shortcuts to elevating your everyday look. Chunky, bold necklaces from labels like Paco Rabanne, Numbering and Portrait Report are the perfect accents to your knit tops or sweatshirts. For a minimal look, you can opt for smaller link sizes as seen from Justine Clenquet, Missoma and Alighieri. If you're looking to try unconventional styles, consider unique jewelry options from 1017 ALYX 9SM, Timeless Pearly or Safsafu.
See some of the best chain necklaces you can add to your lineup below.
Share this article