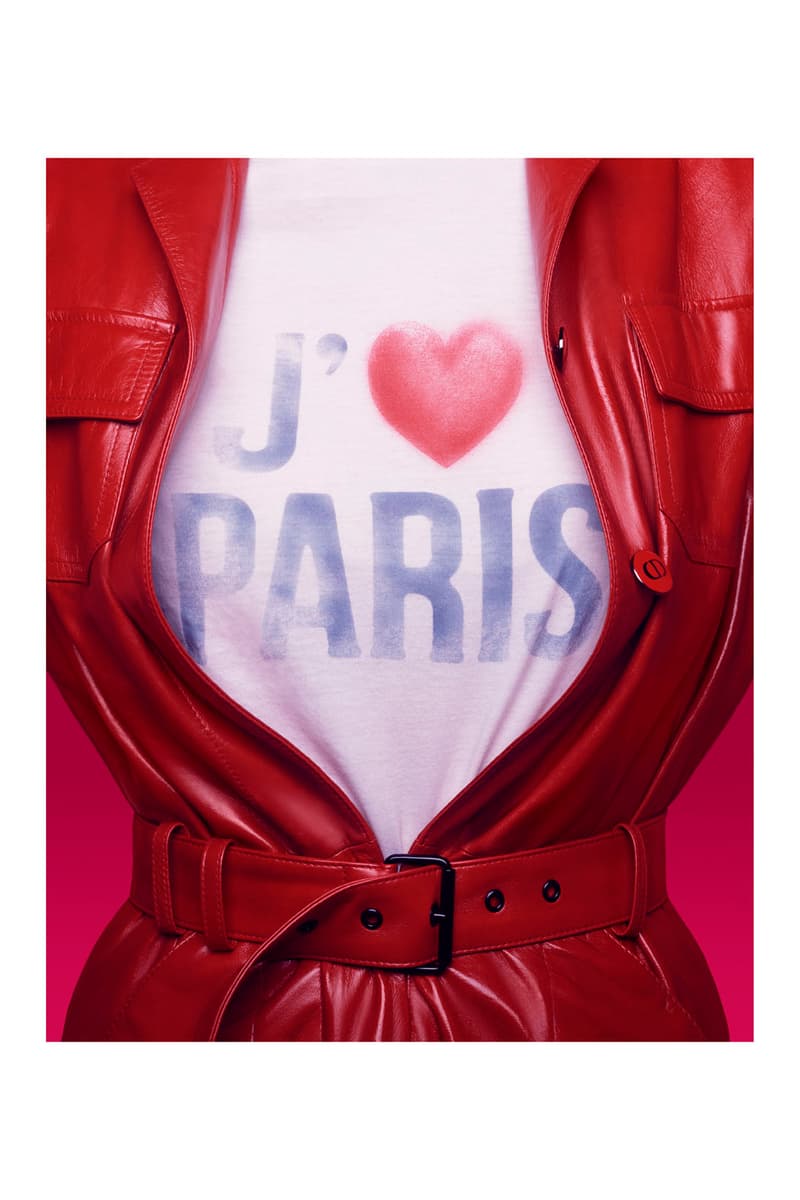 1 of 125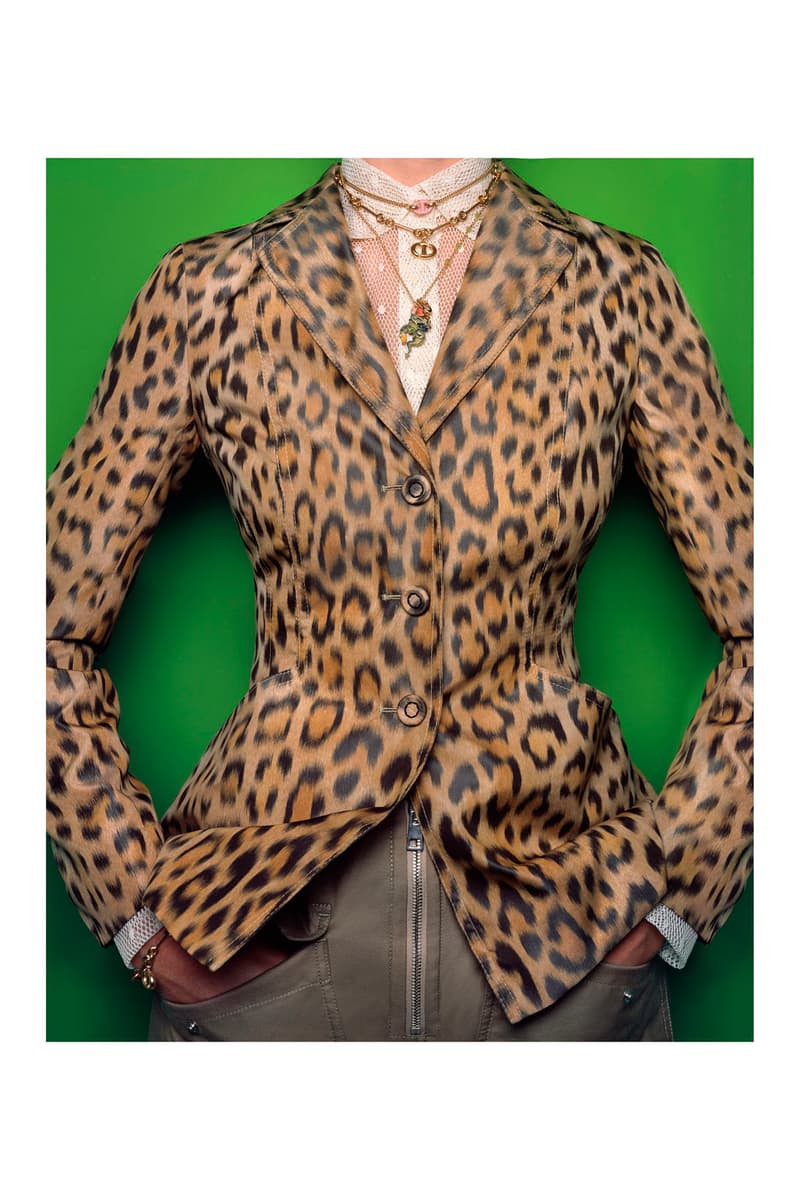 2 of 125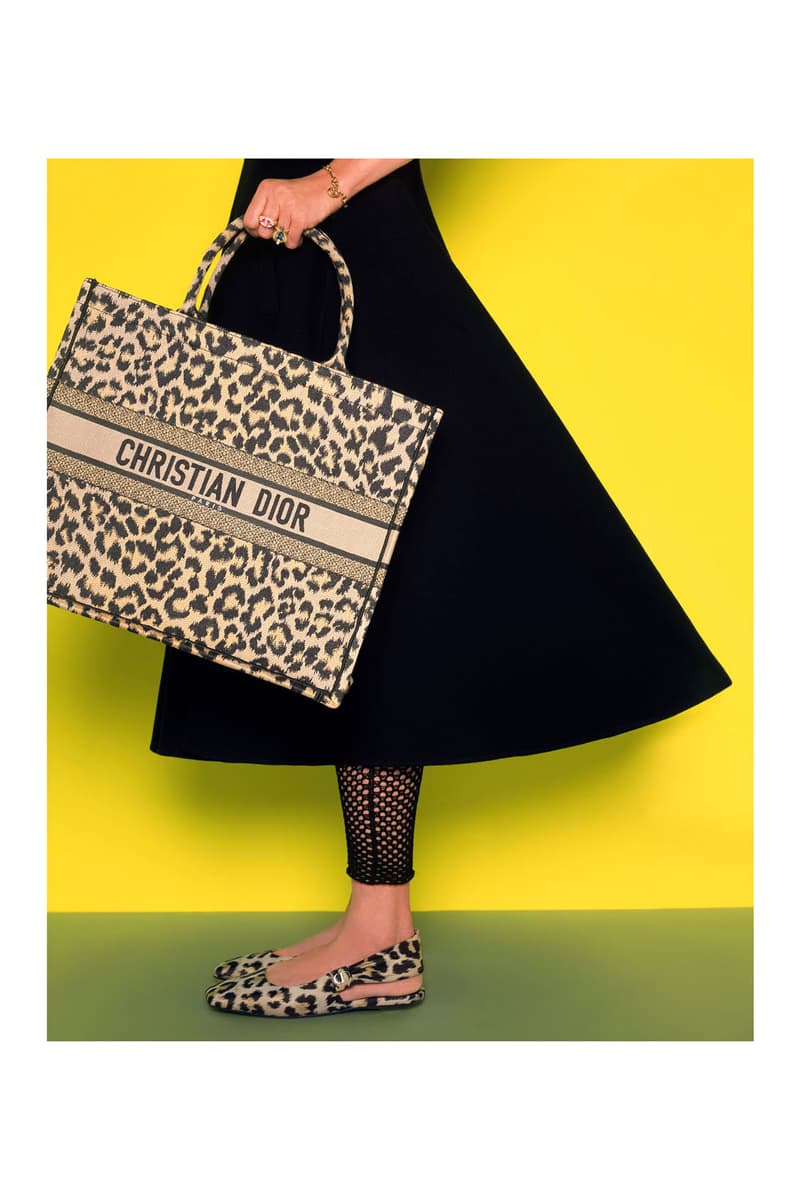 3 of 125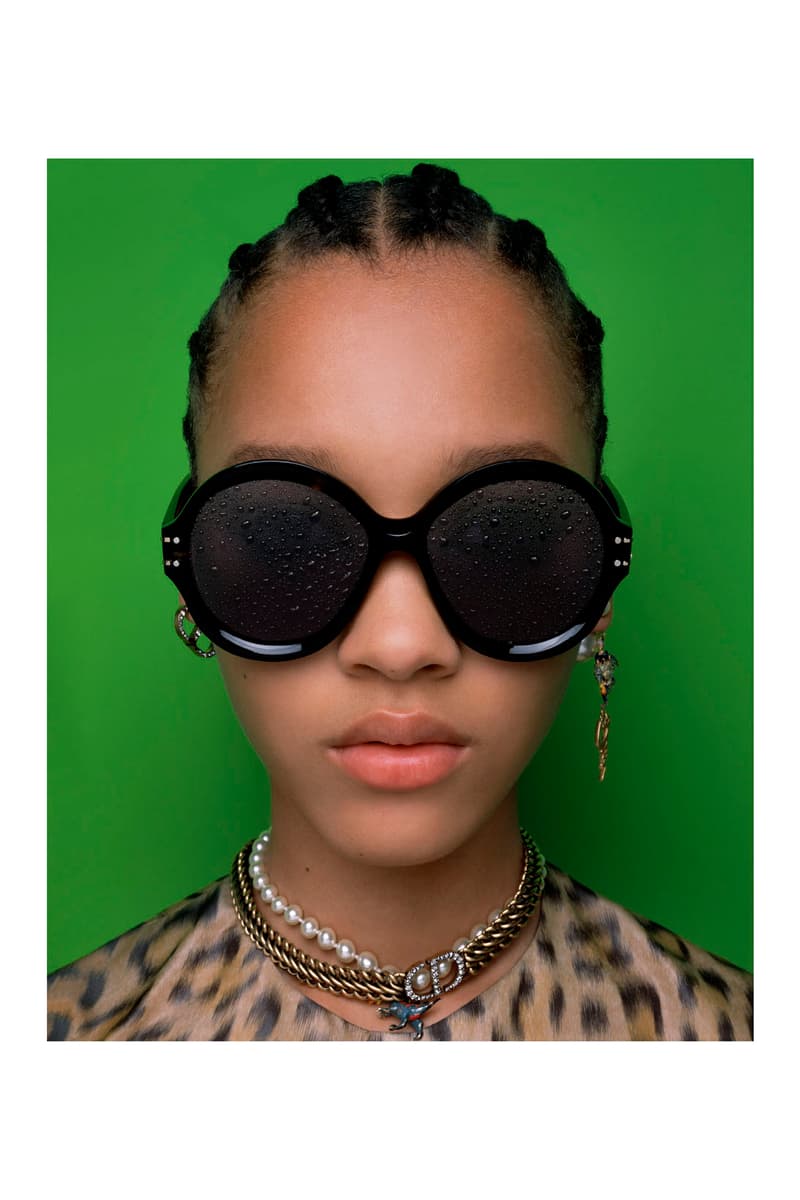 4 of 125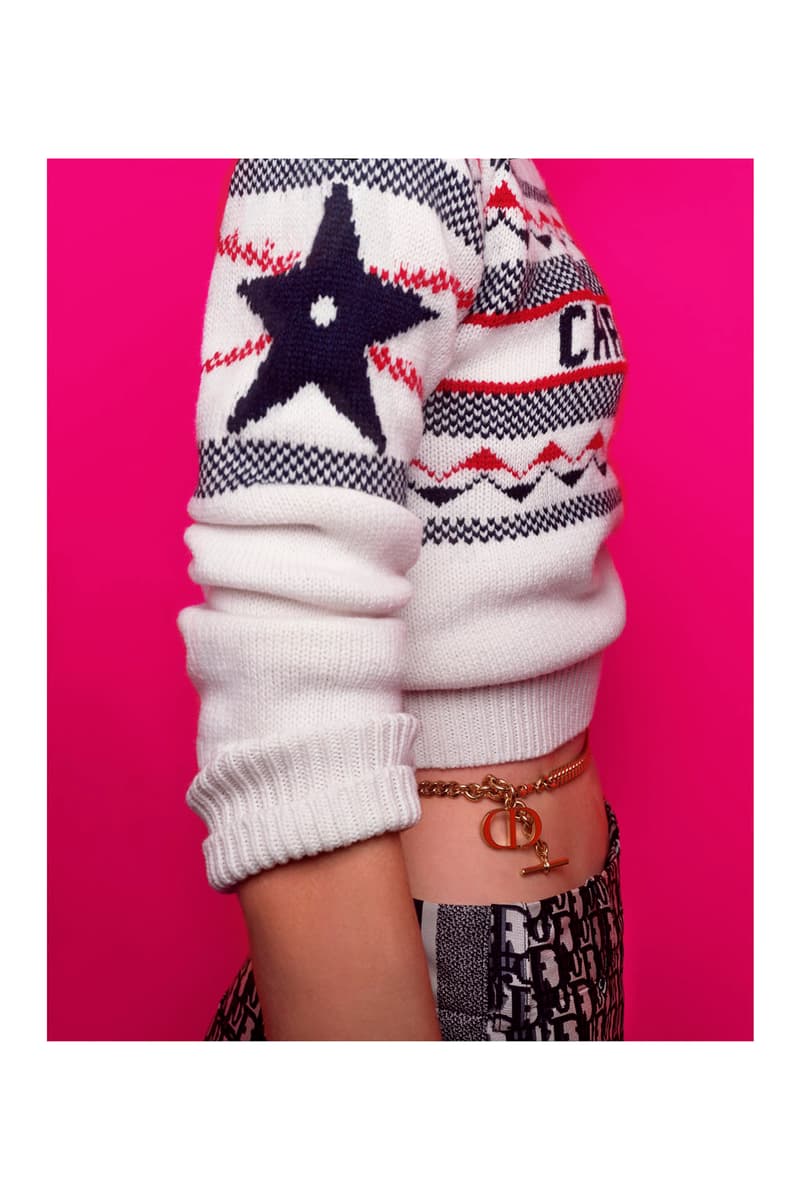 5 of 125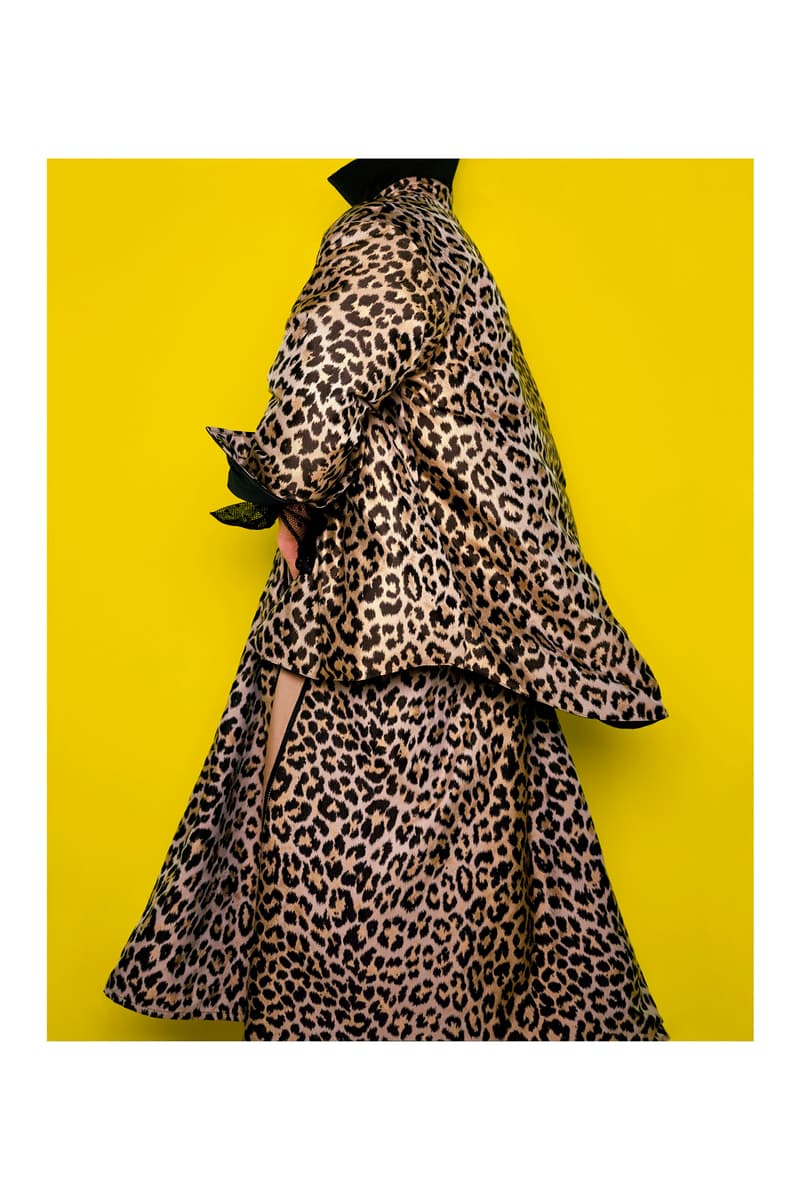 6 of 125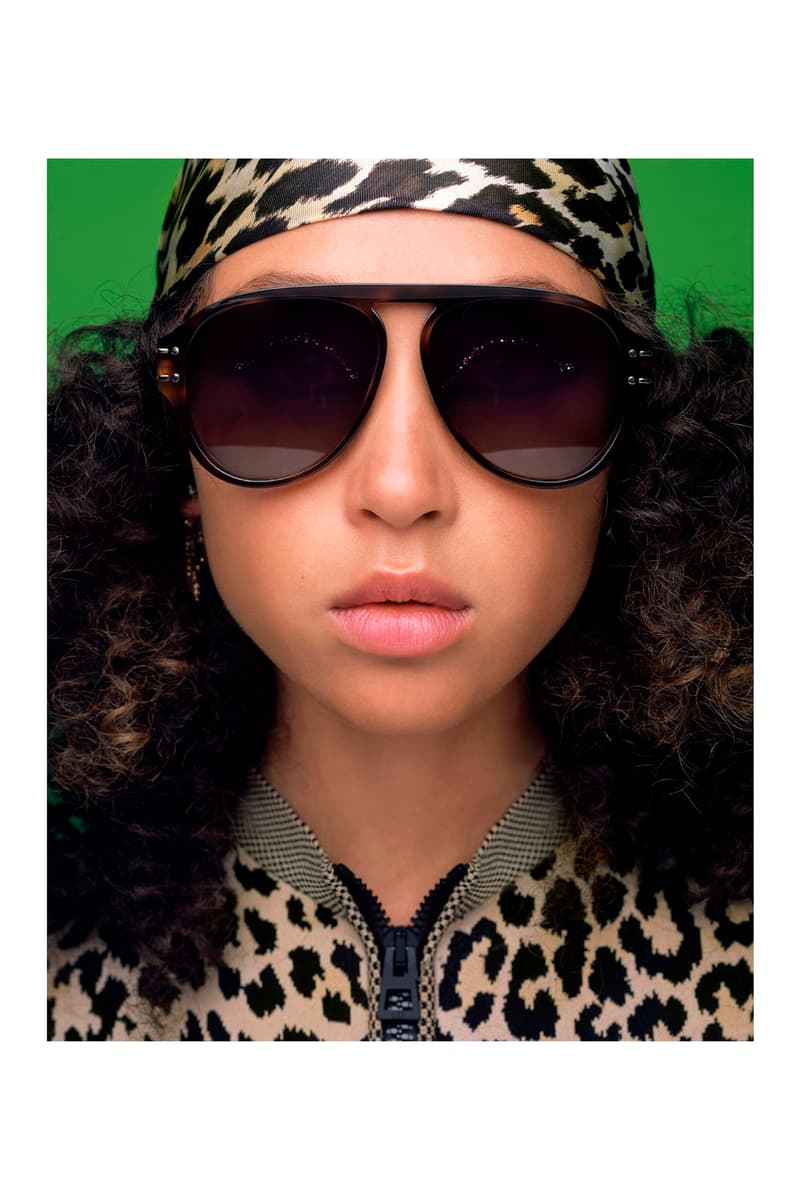 7 of 125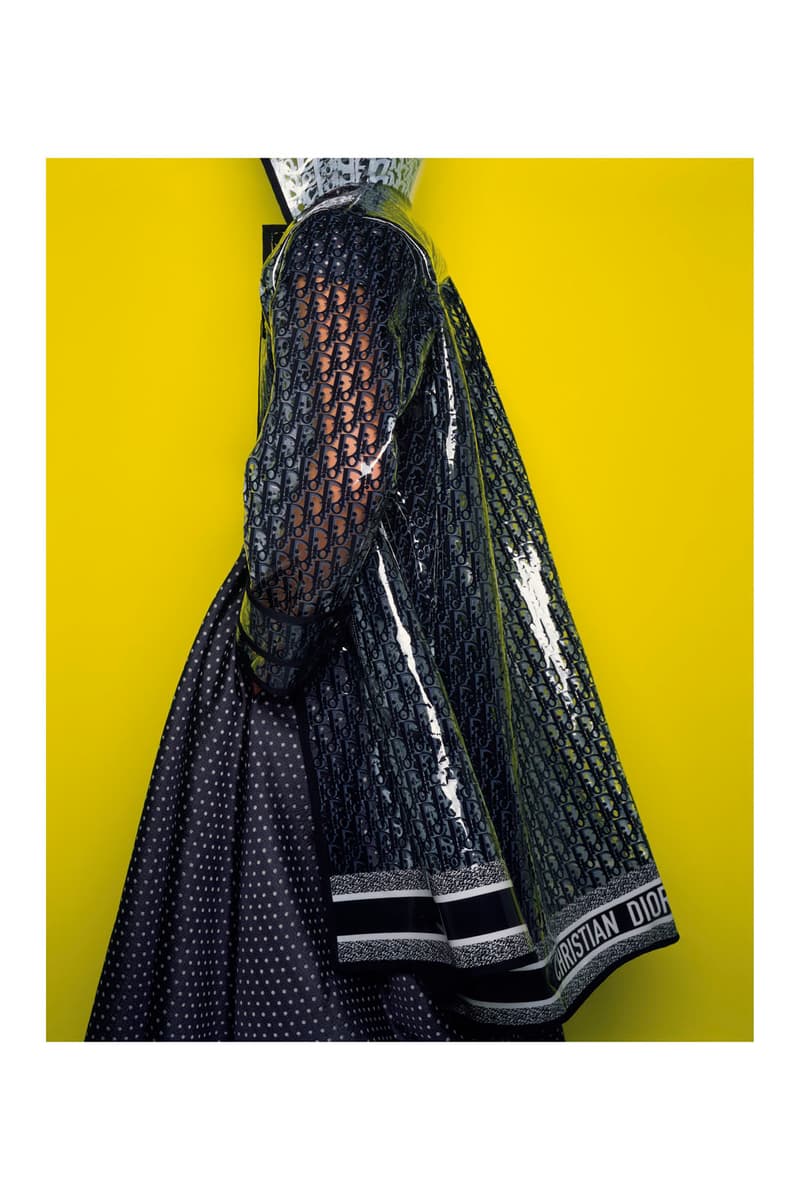 8 of 125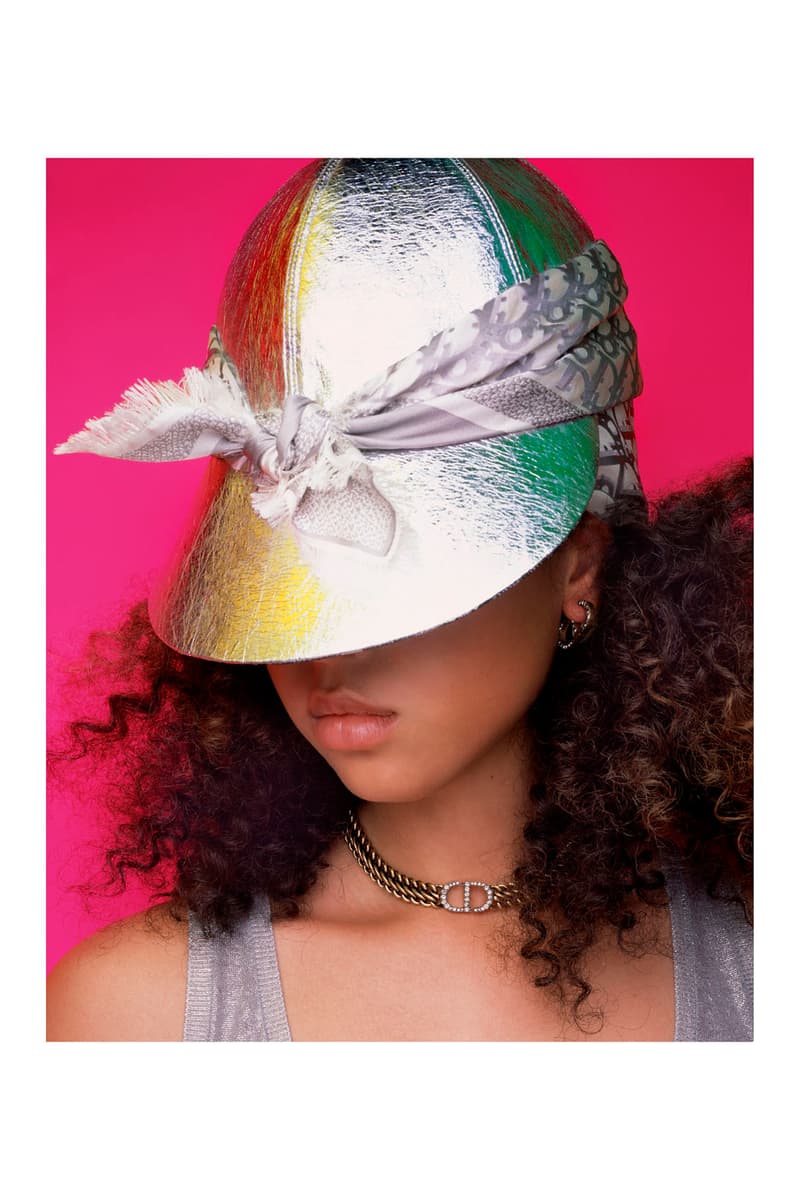 9 of 125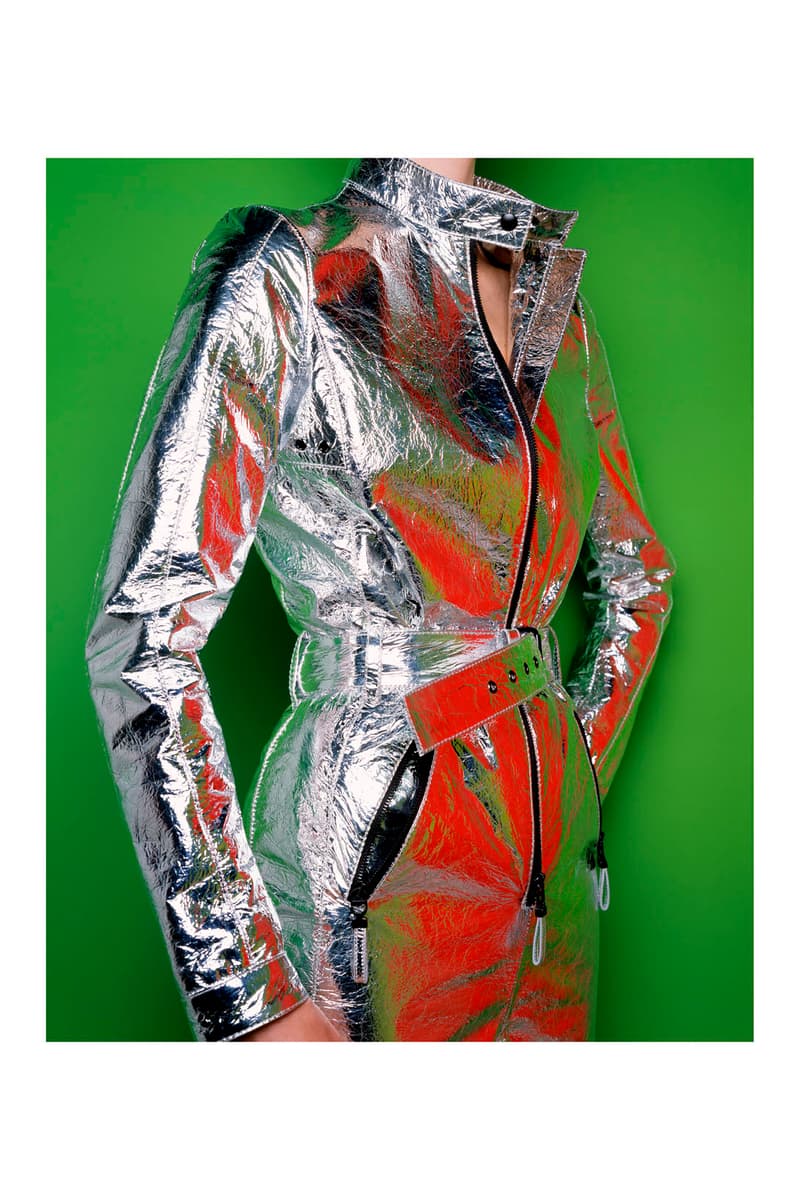 10 of 125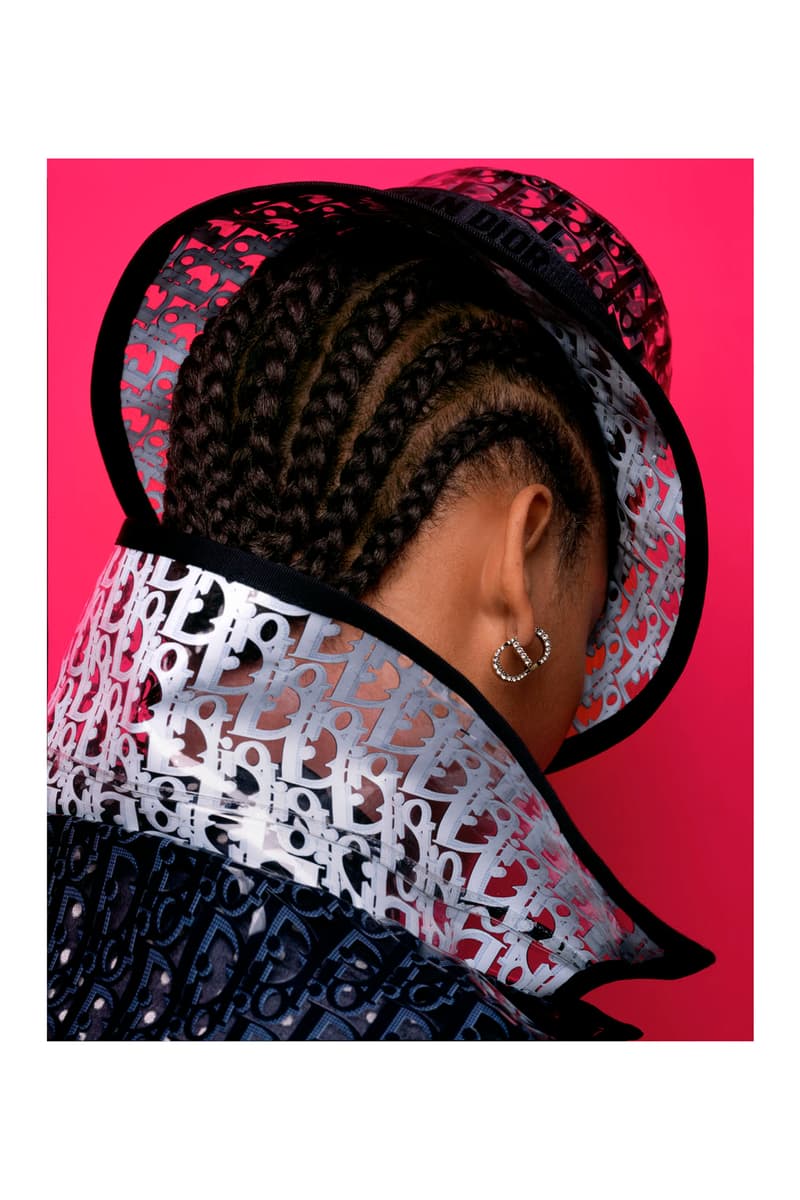 11 of 125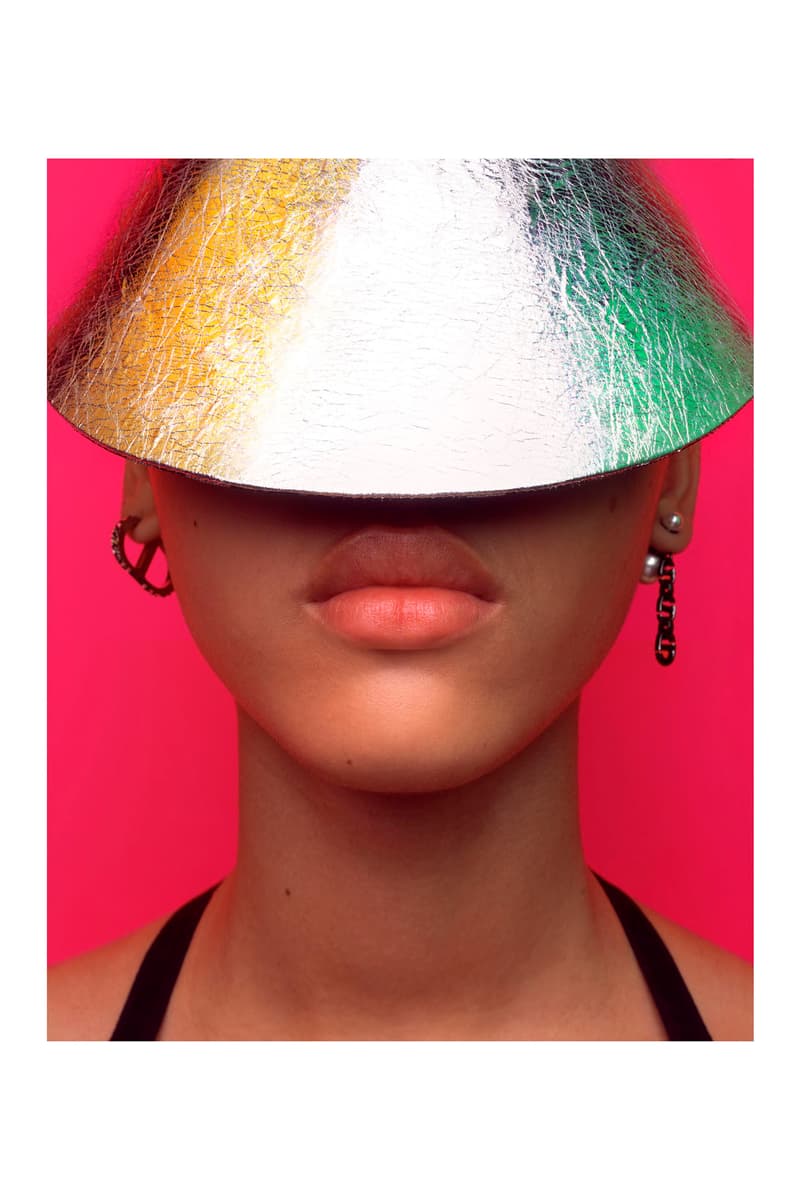 12 of 125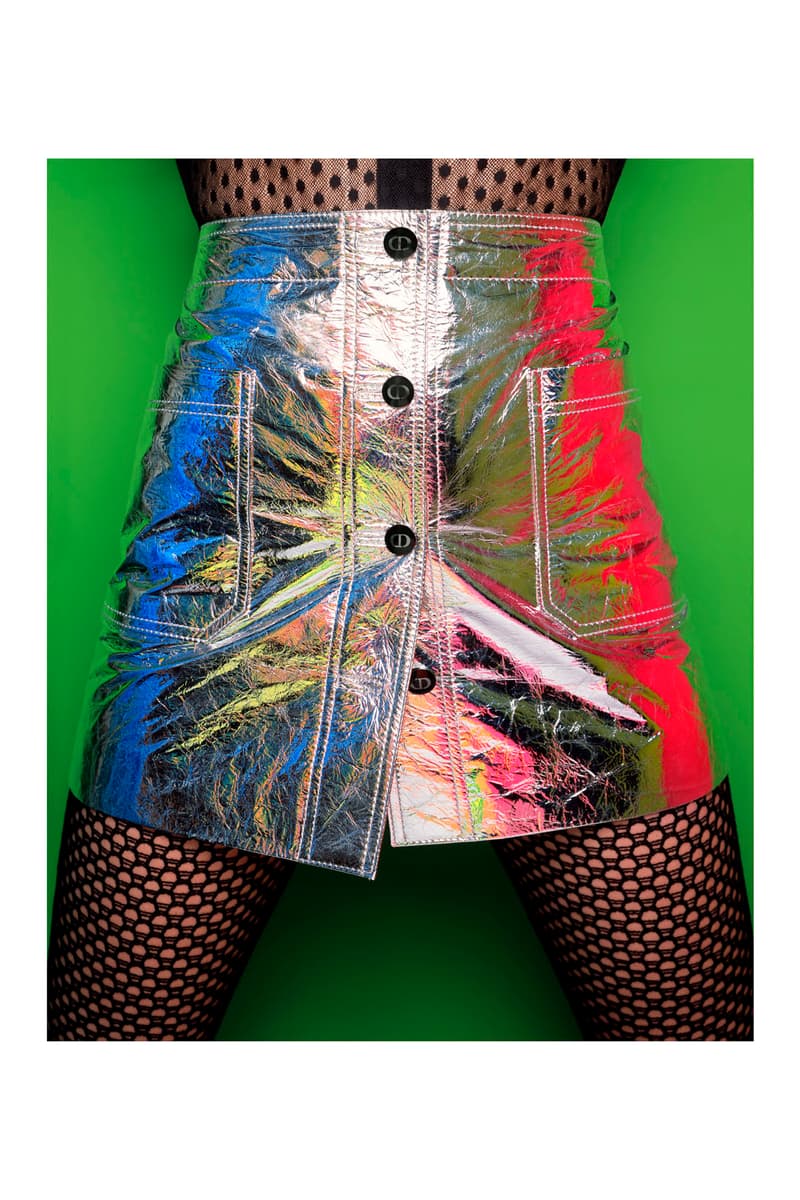 13 of 125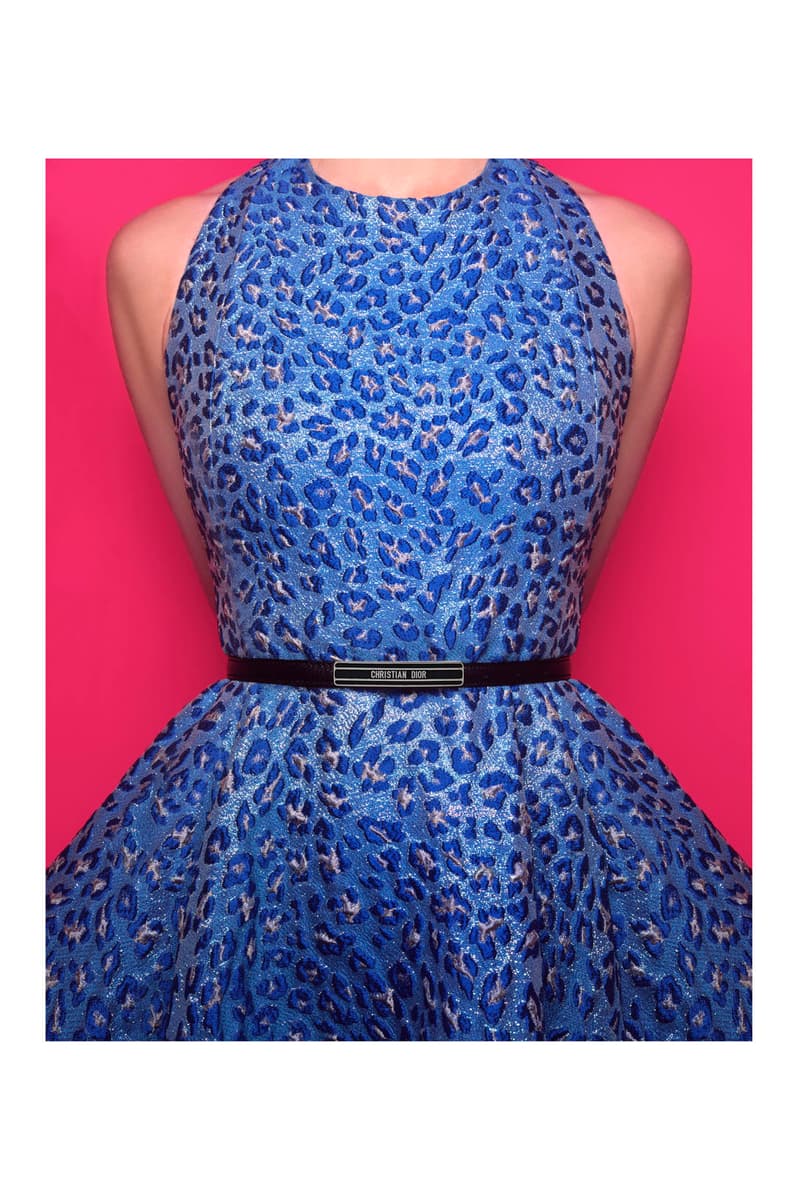 14 of 125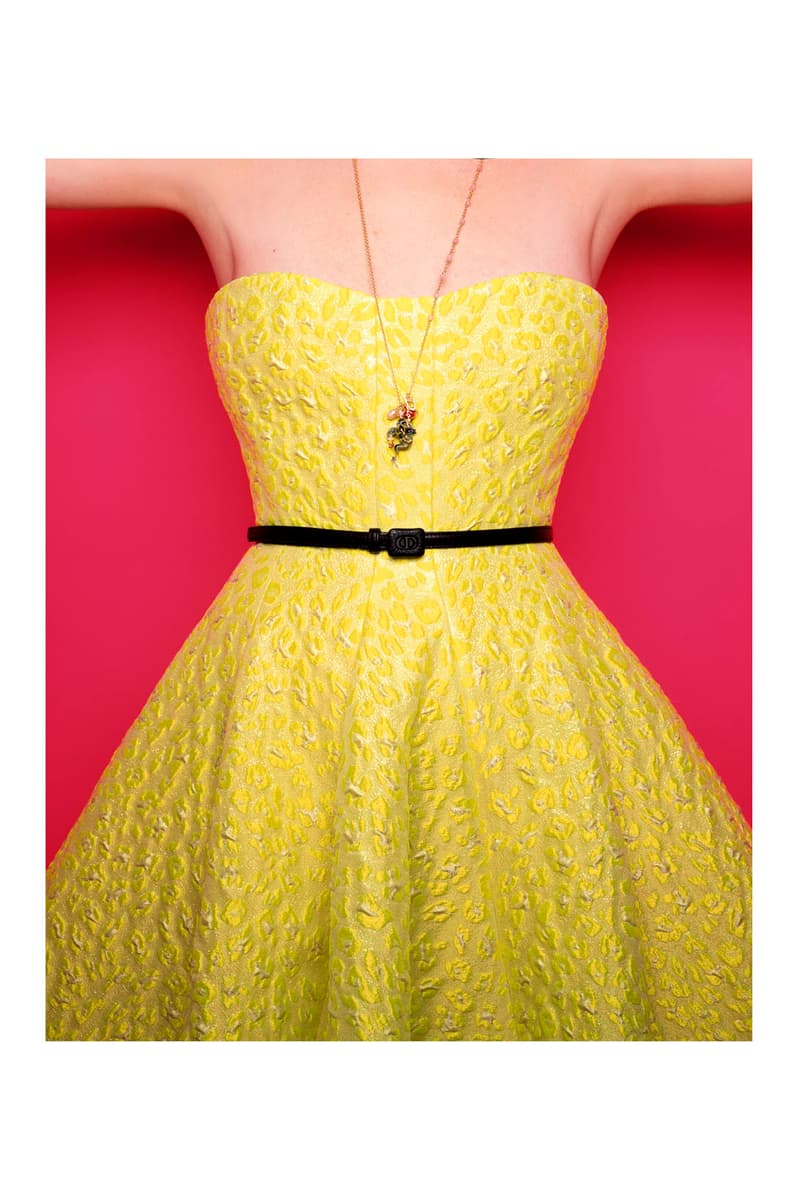 15 of 125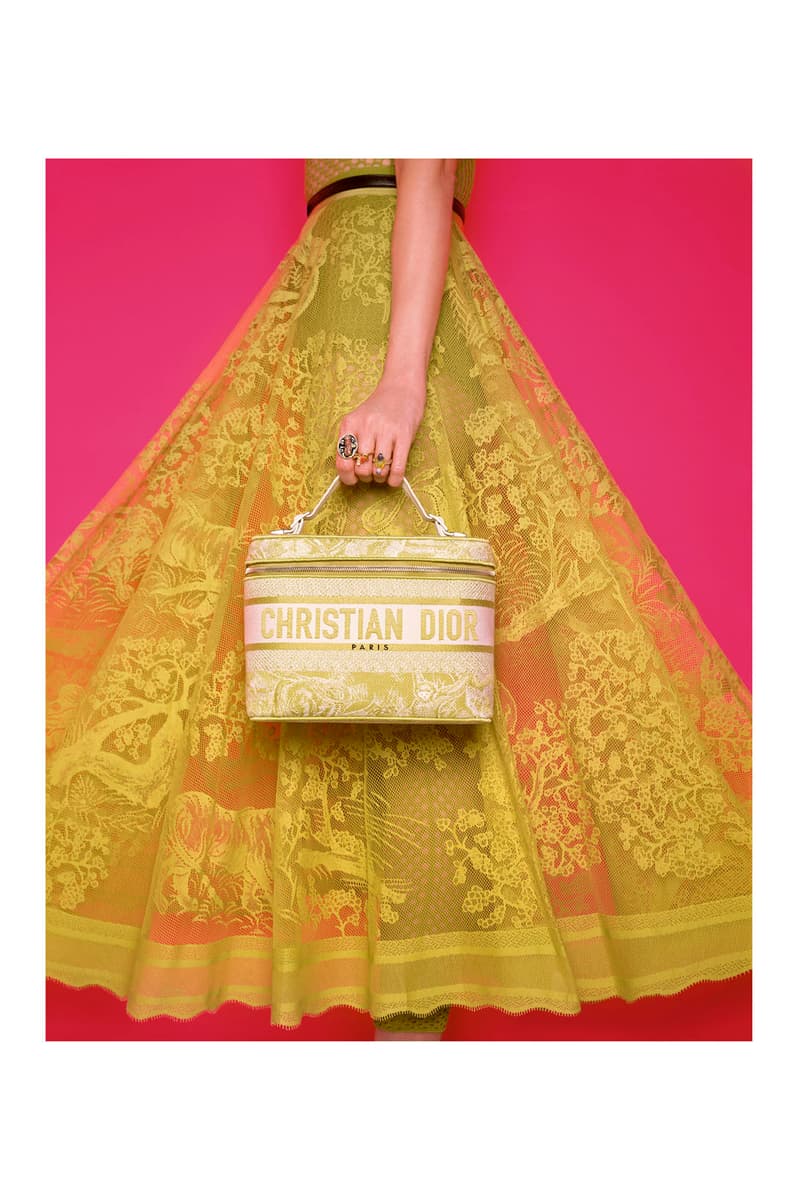 16 of 125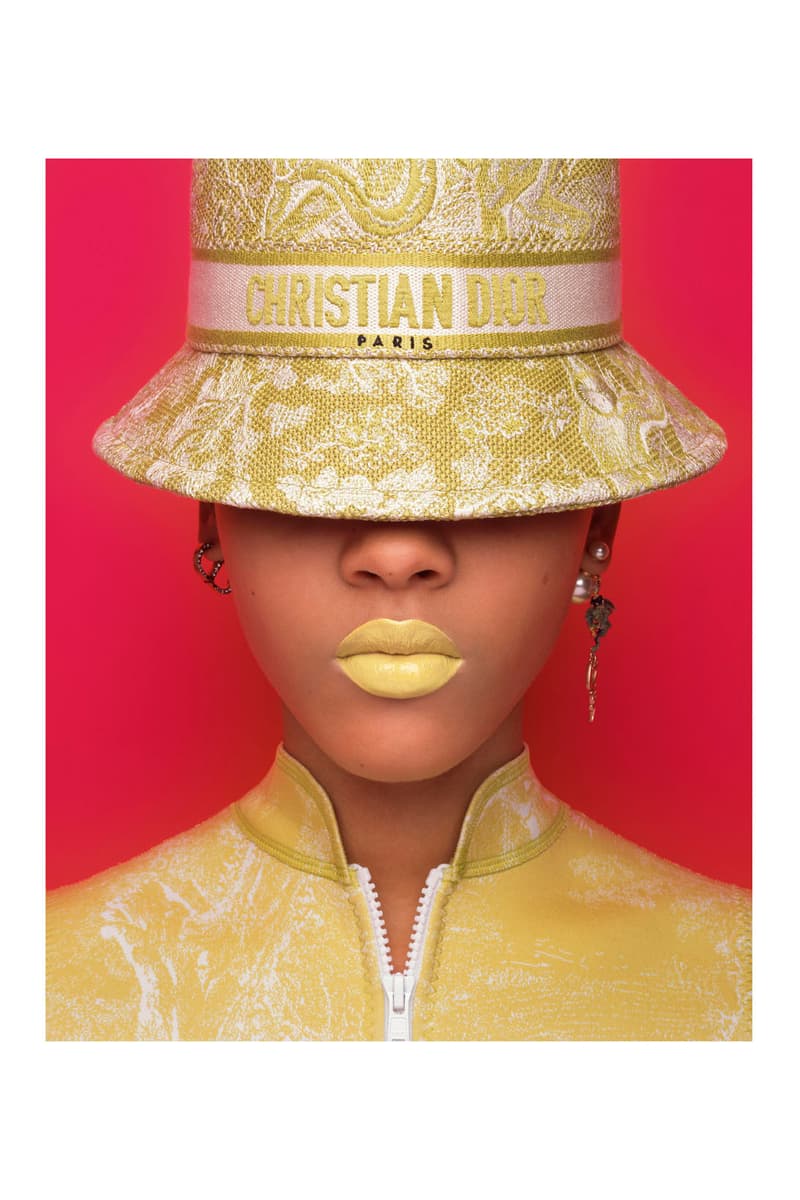 17 of 125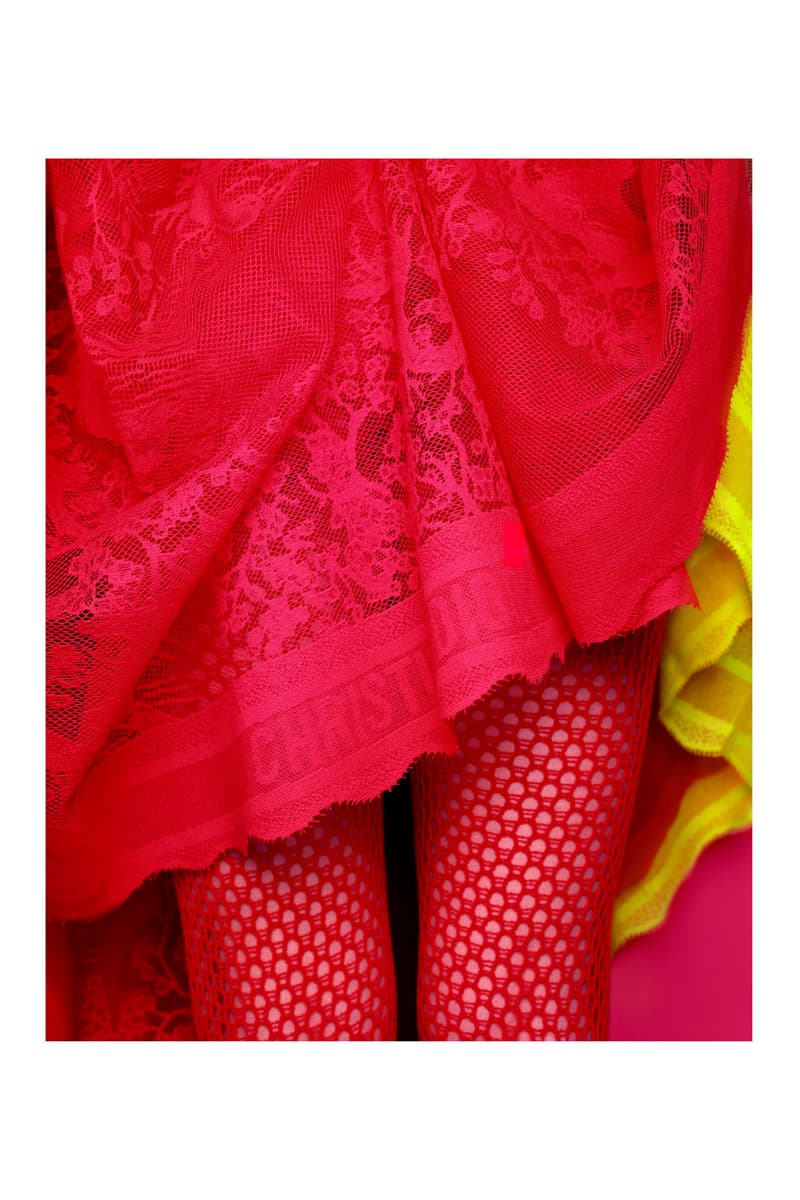 18 of 125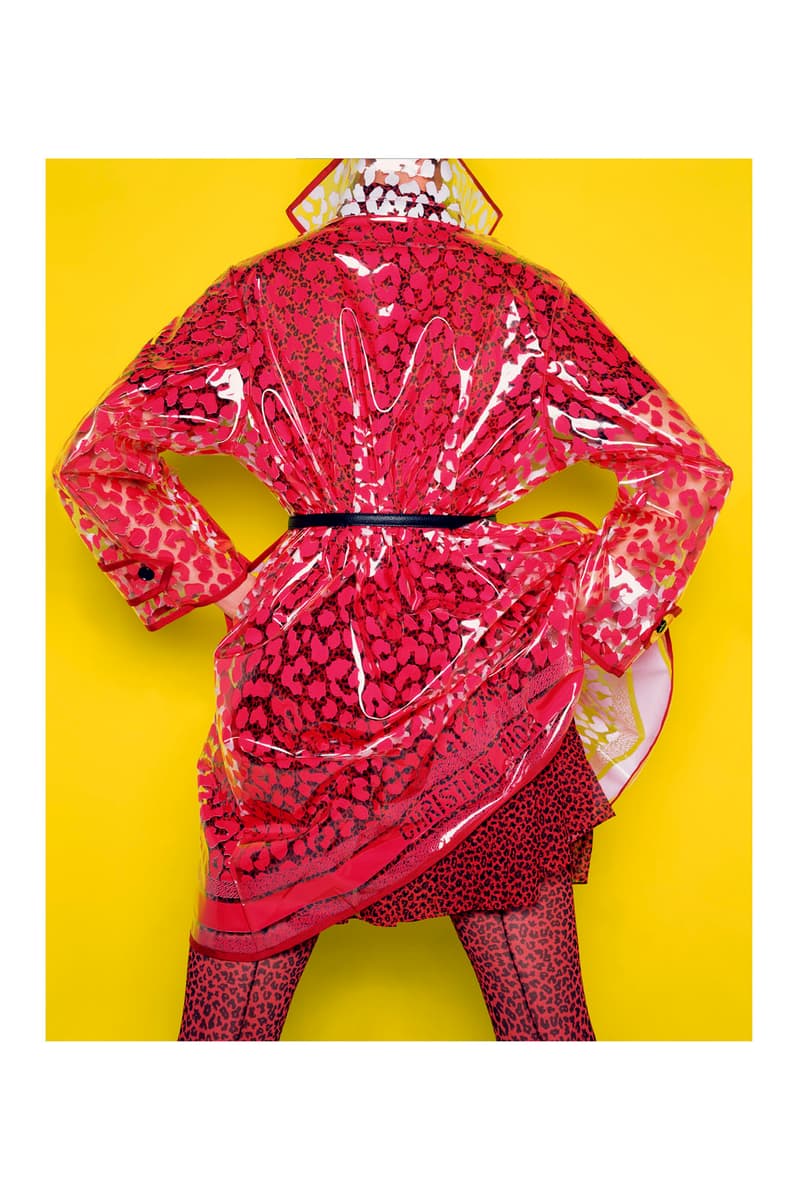 19 of 125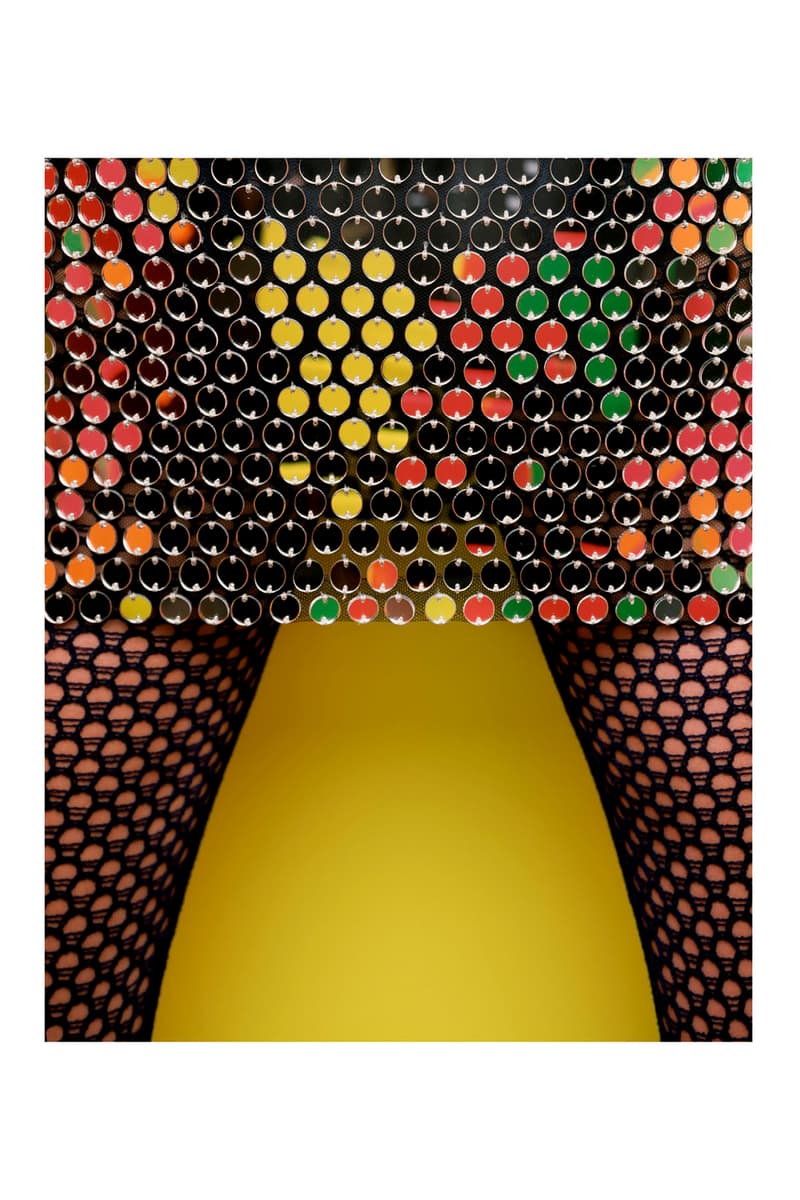 20 of 125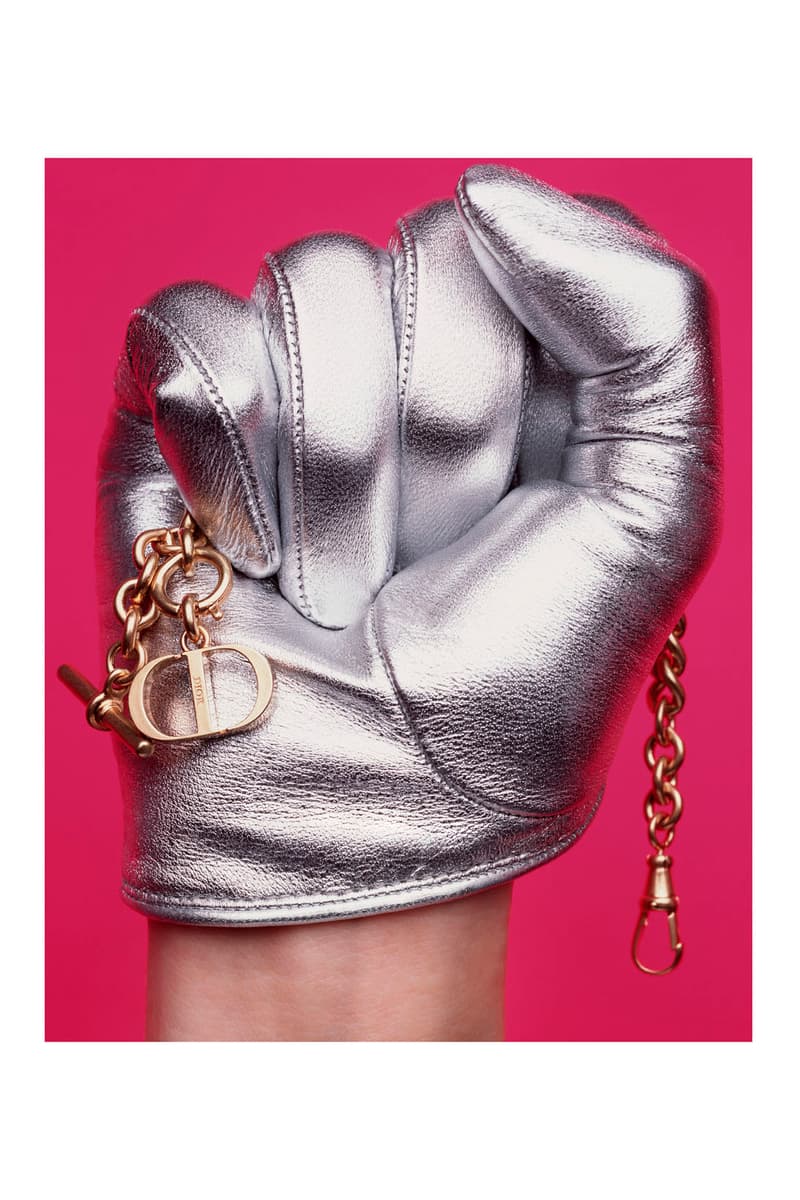 21 of 125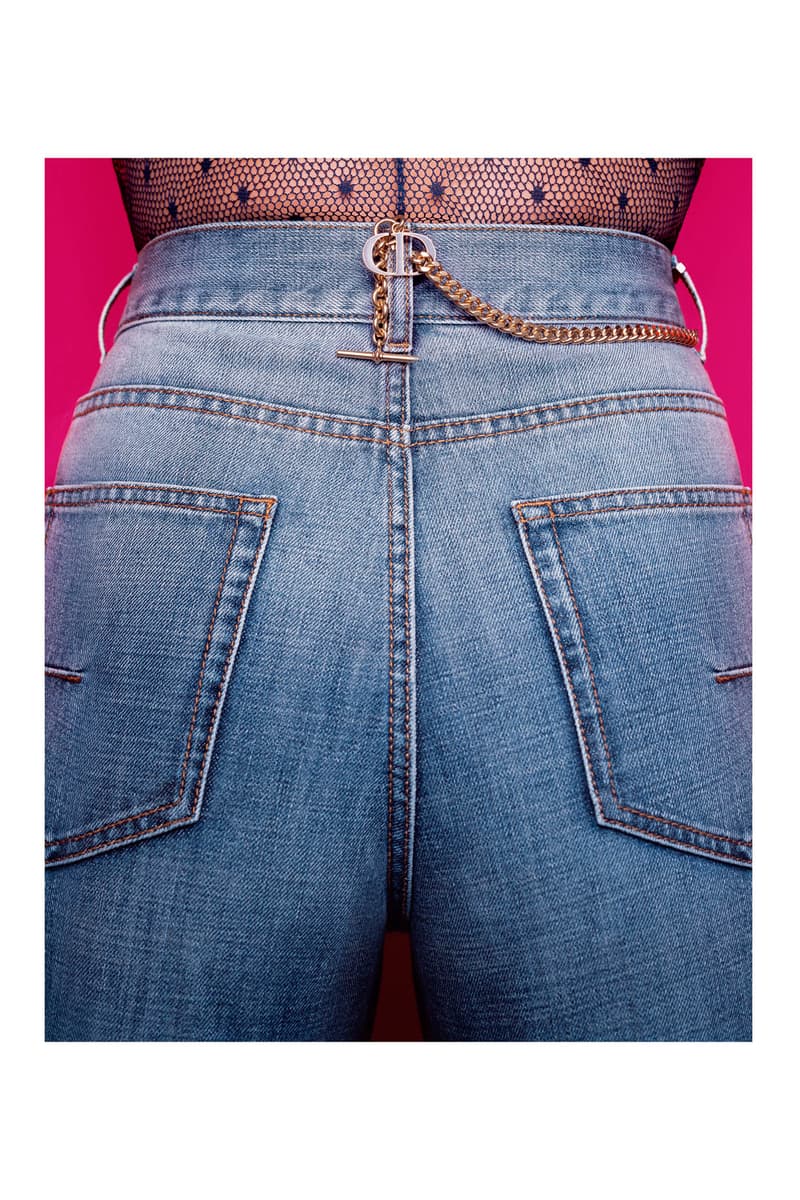 22 of 125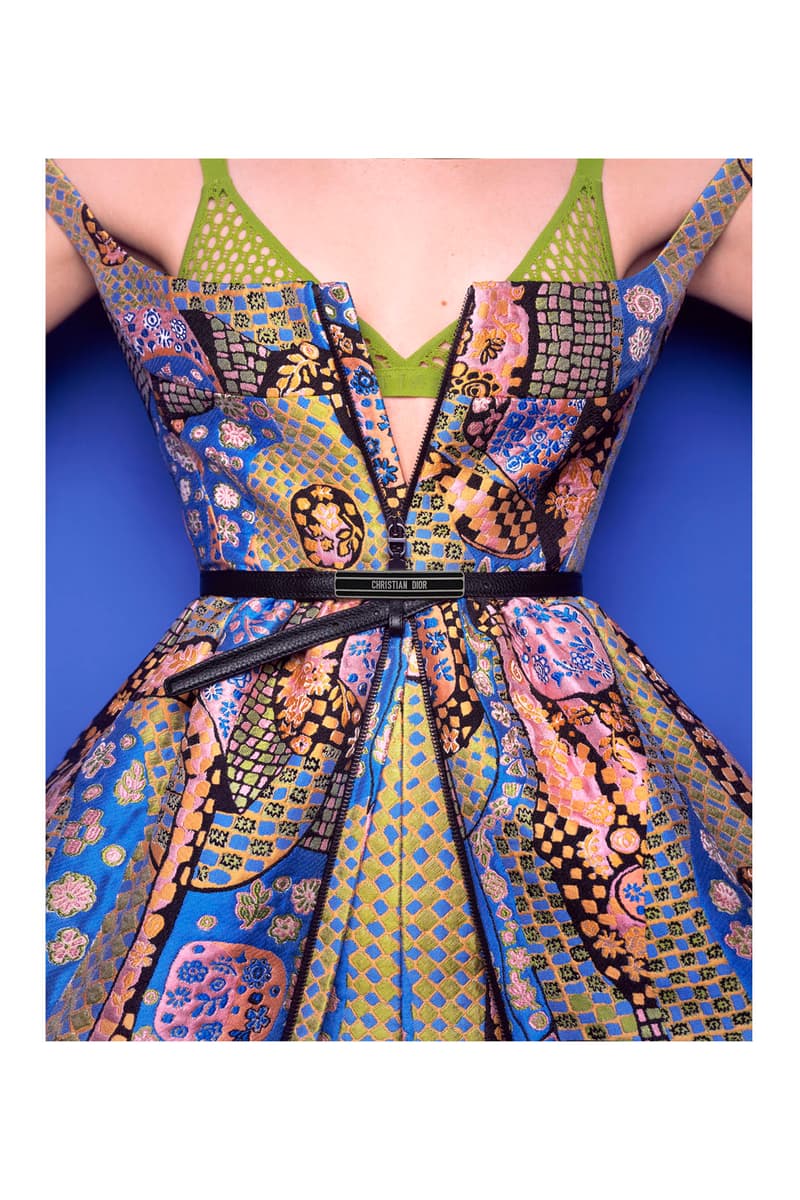 23 of 125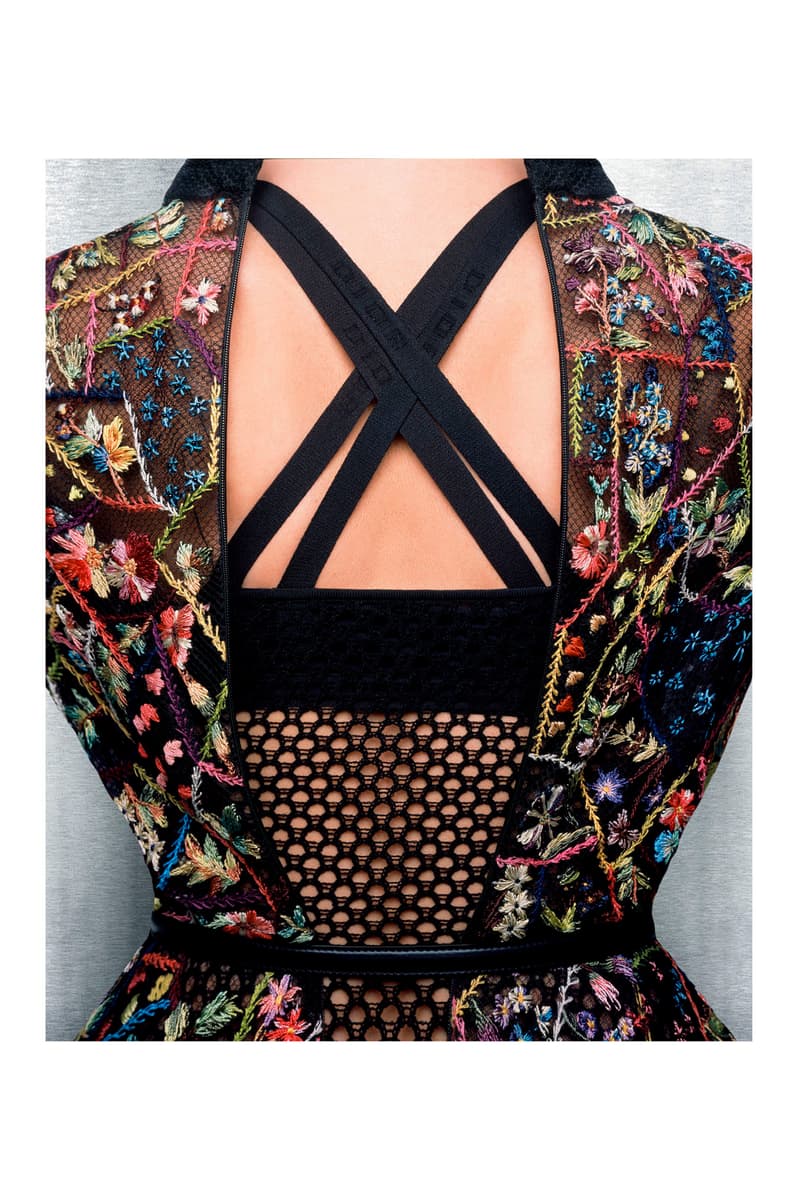 24 of 125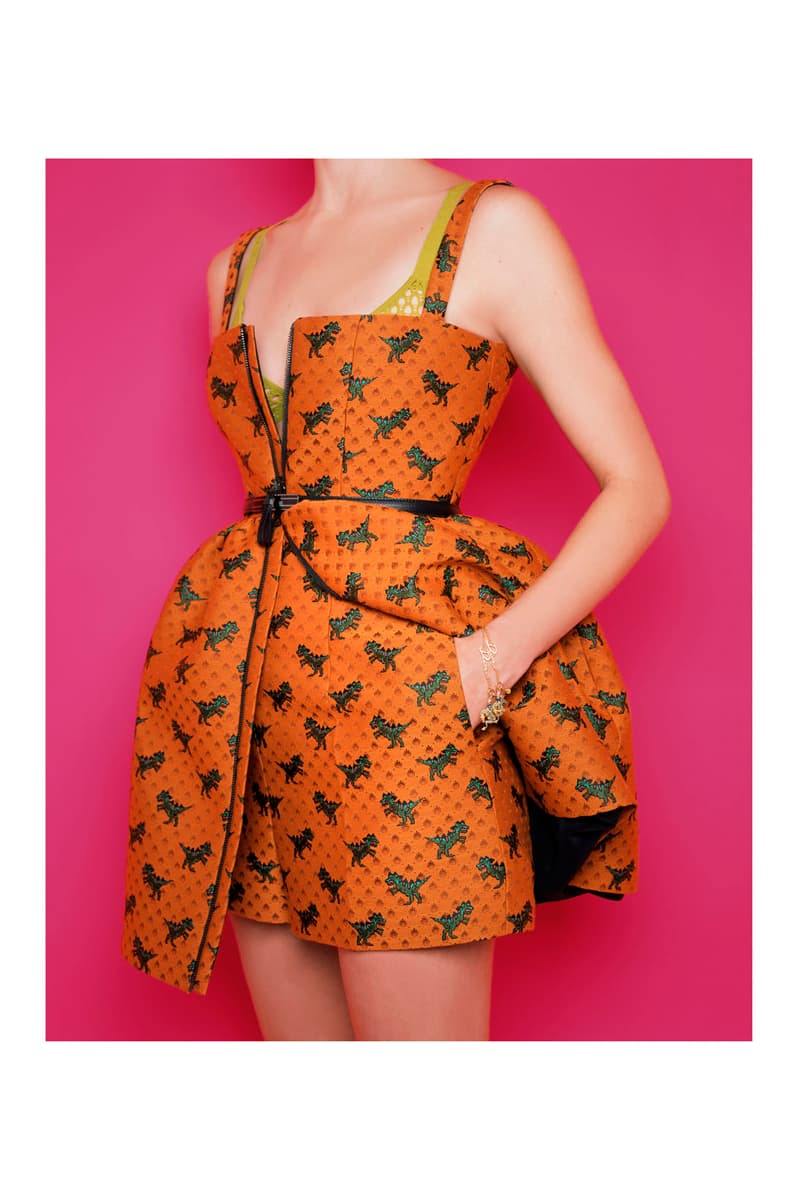 25 of 125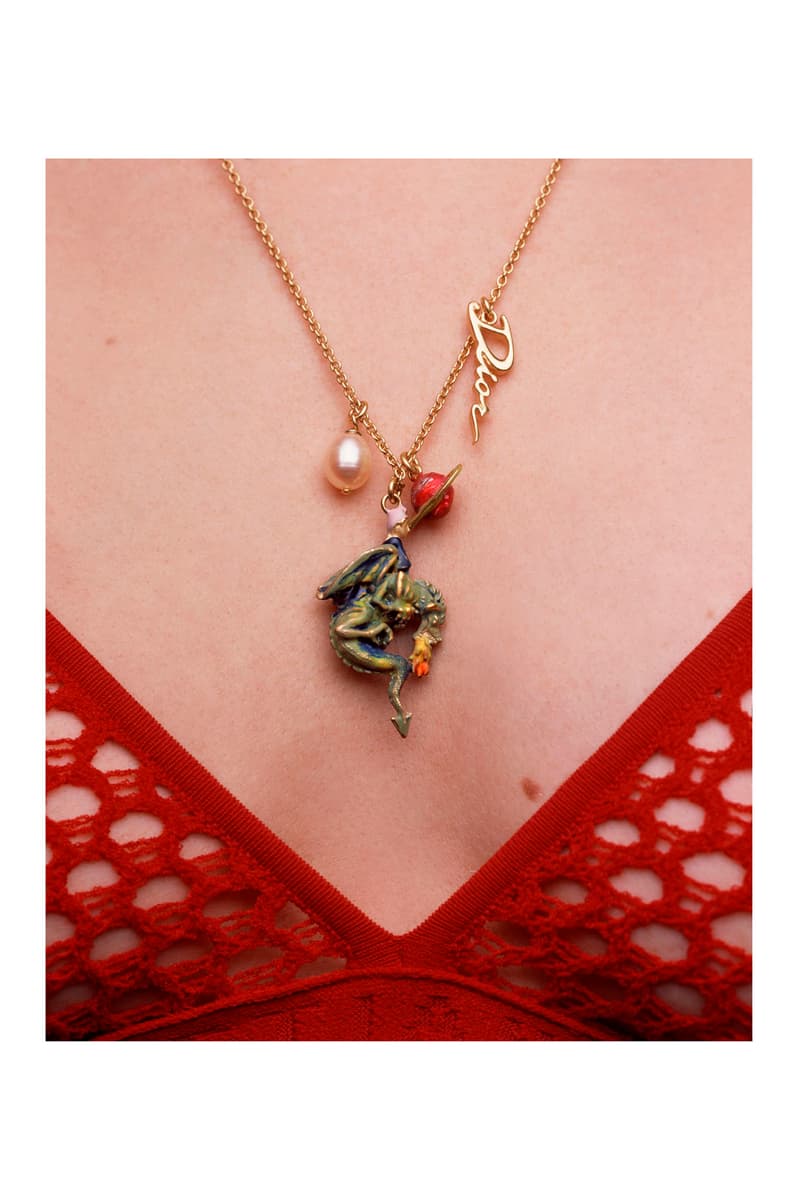 26 of 125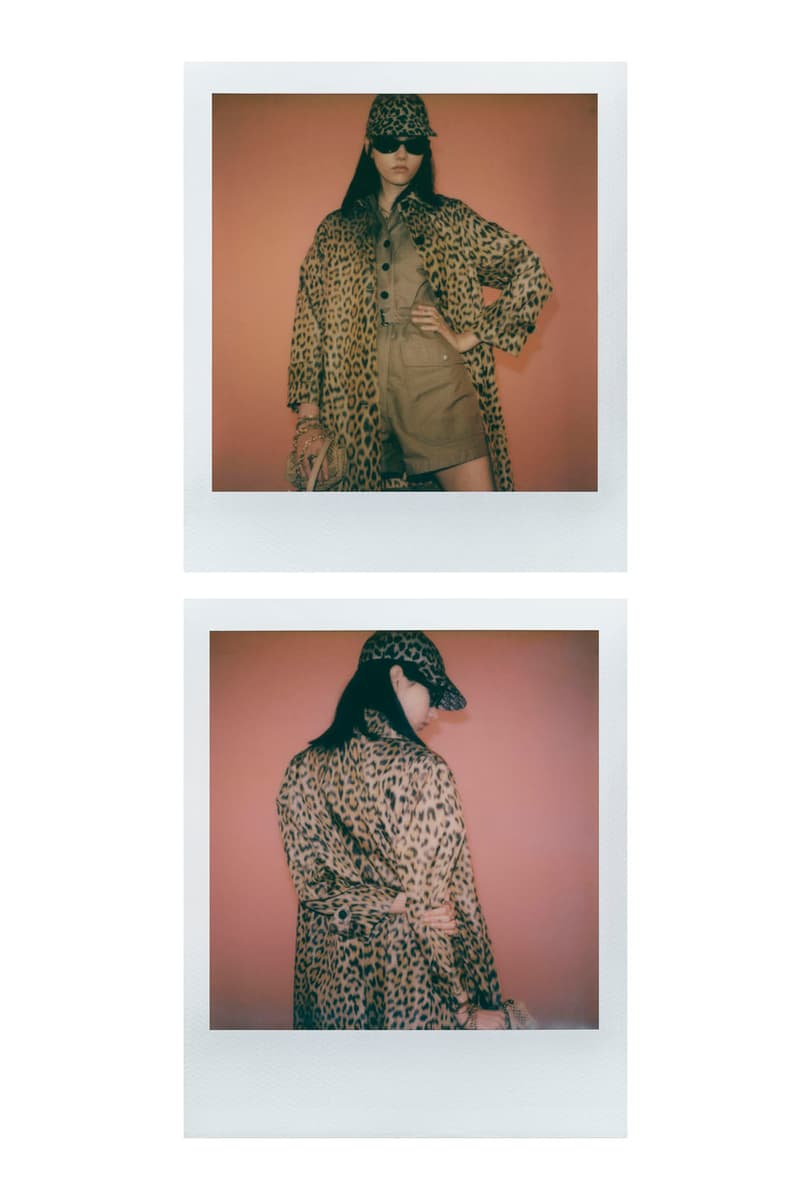 27 of 125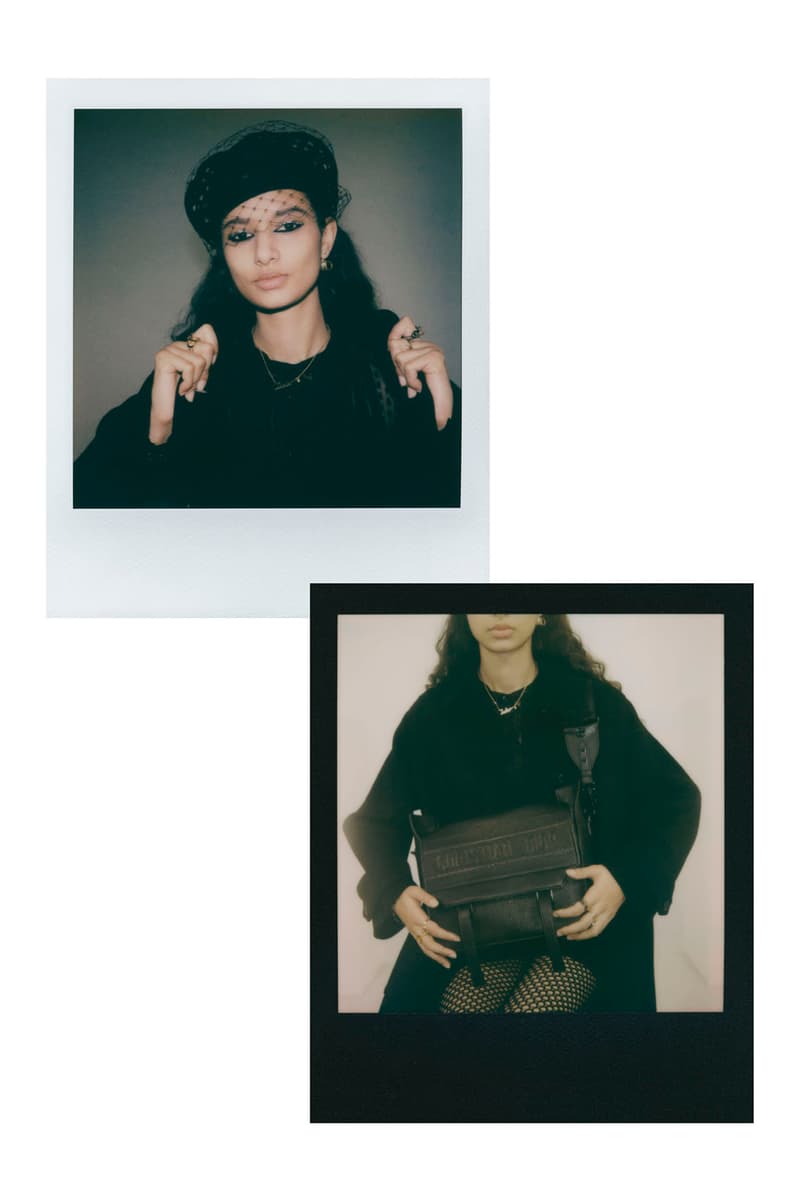 28 of 125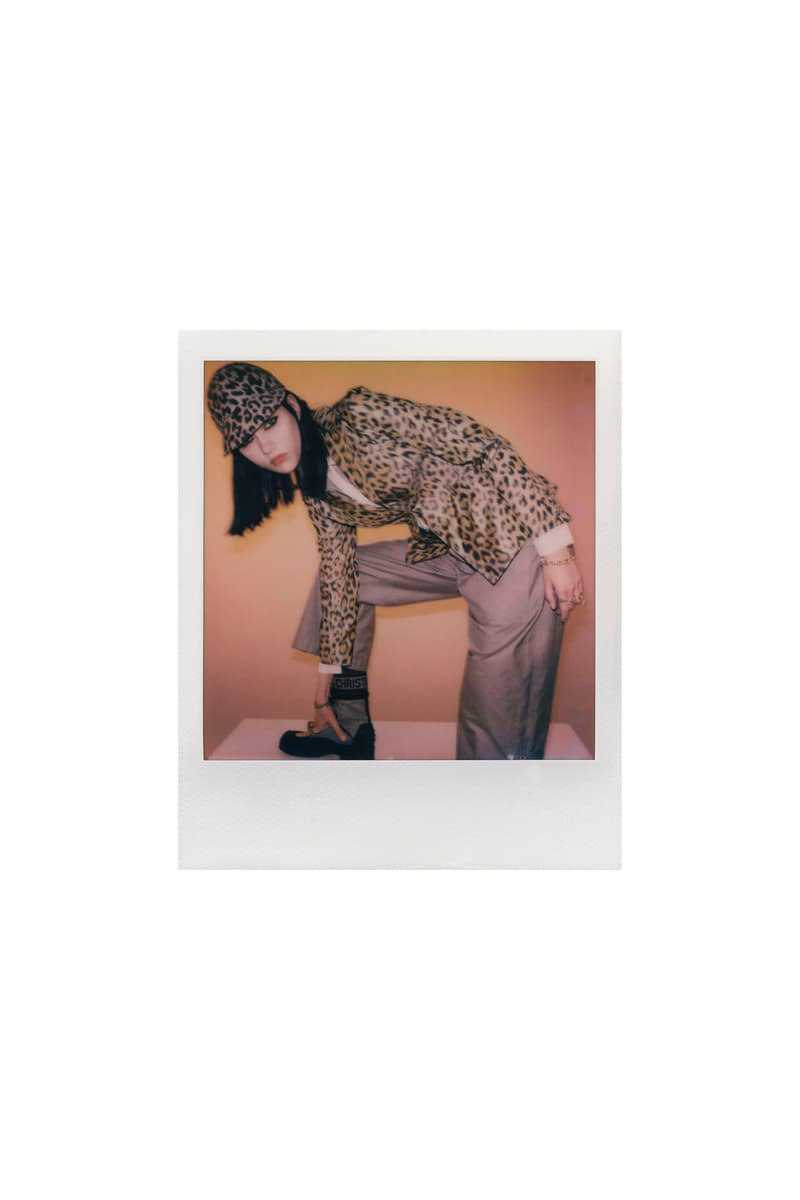 29 of 125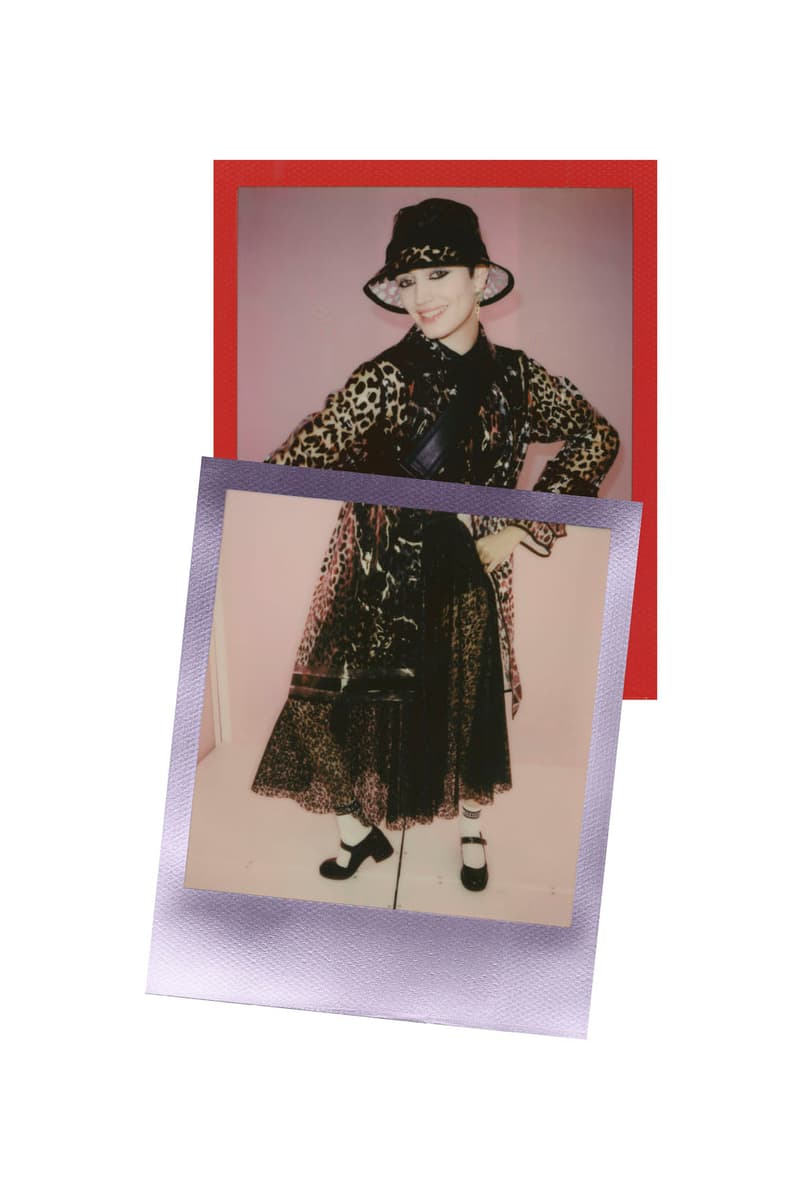 30 of 125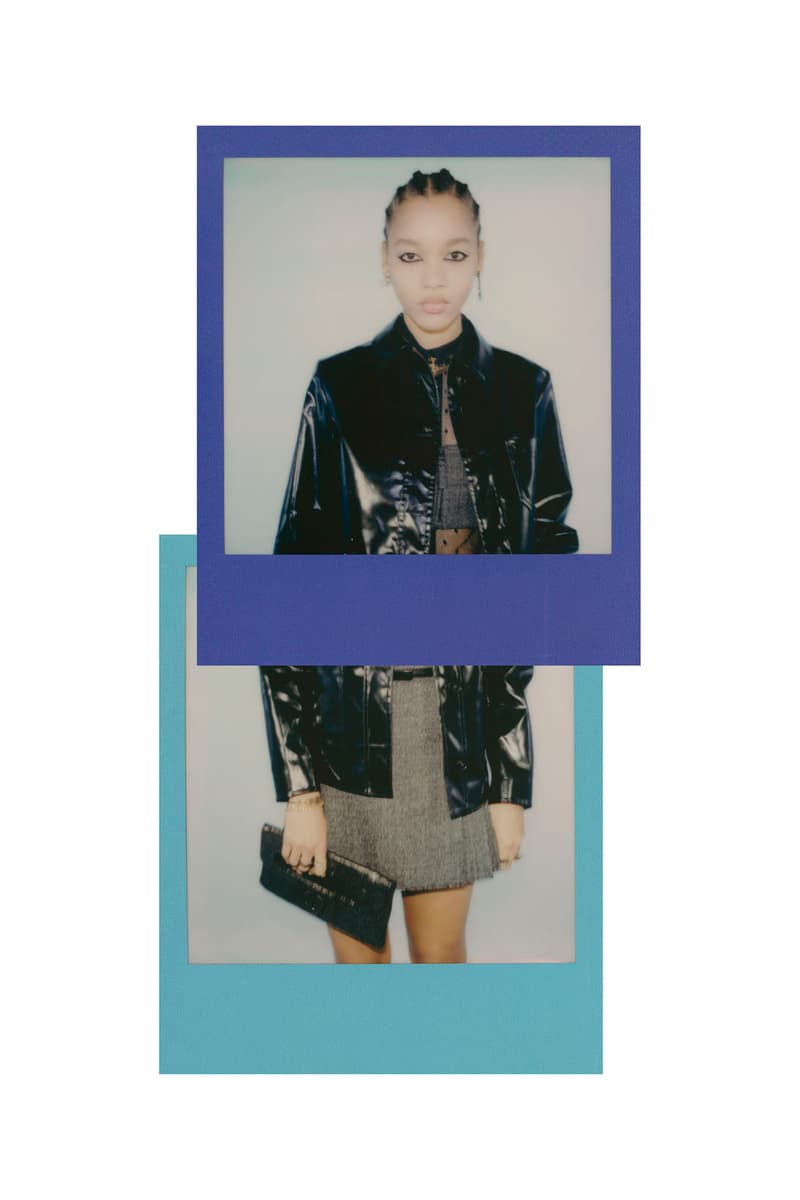 31 of 125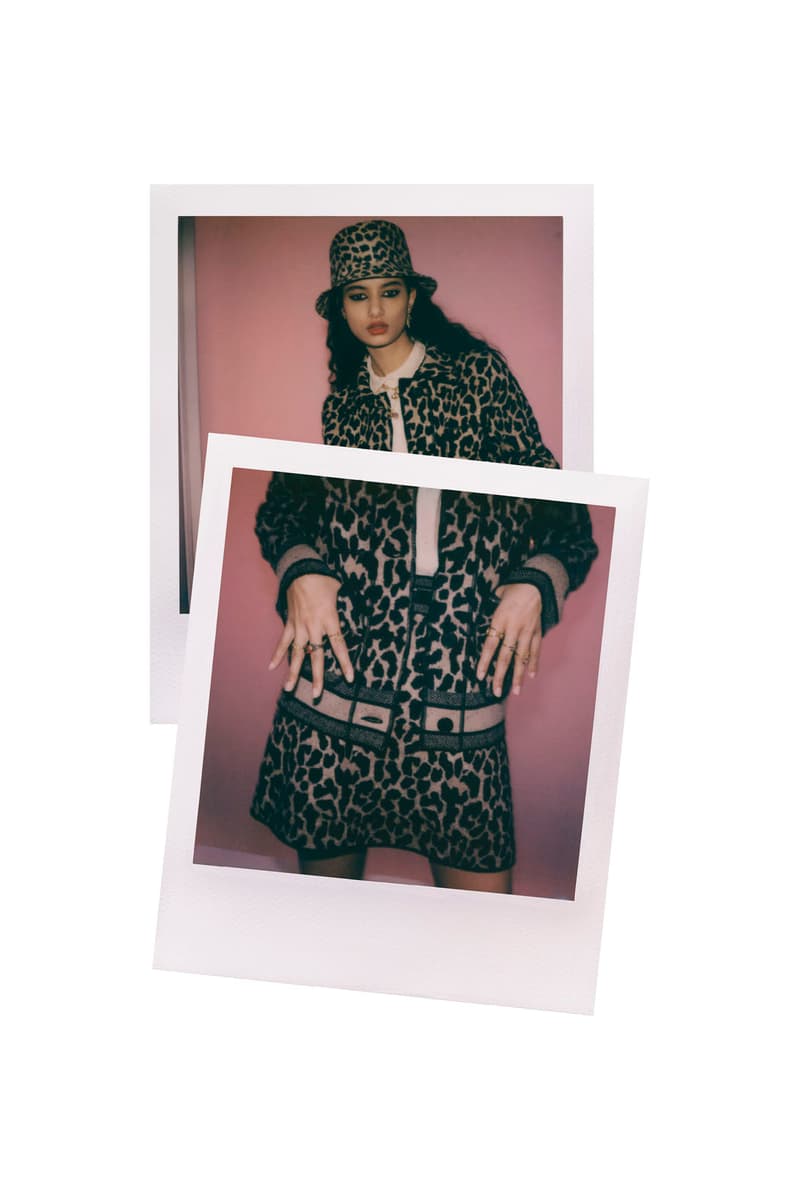 32 of 125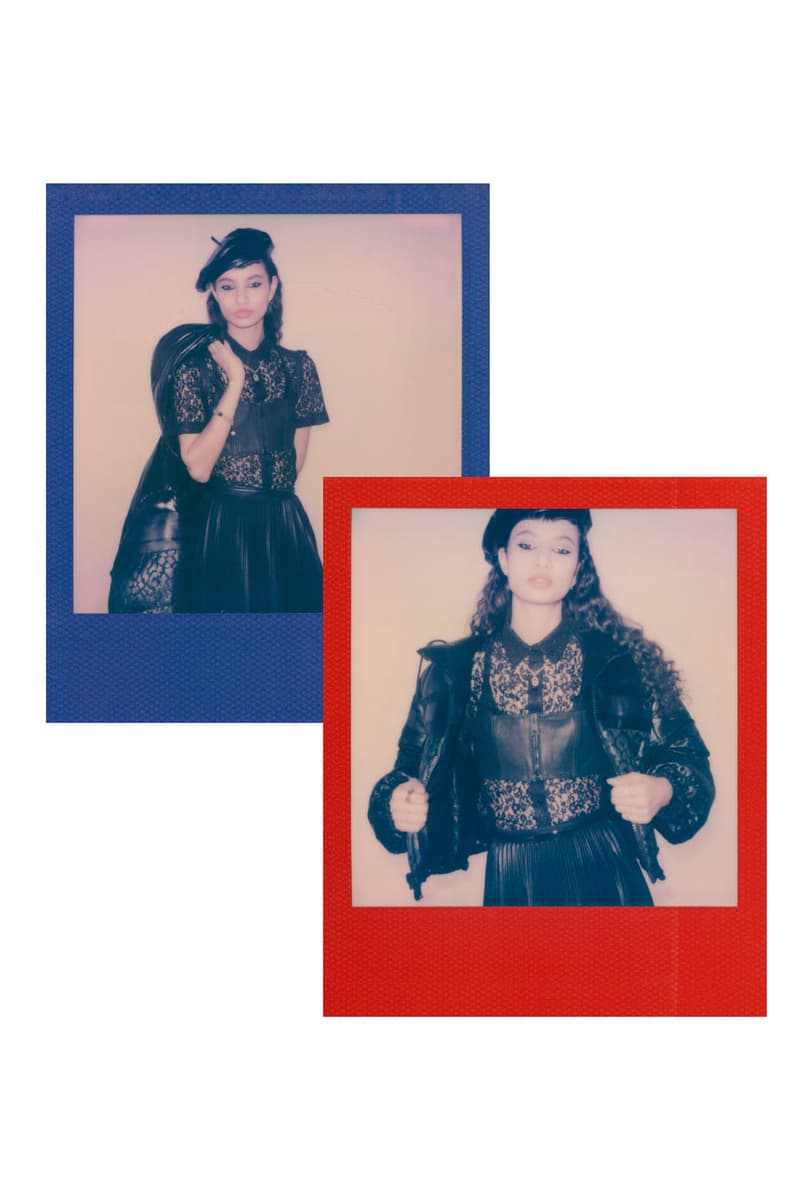 33 of 125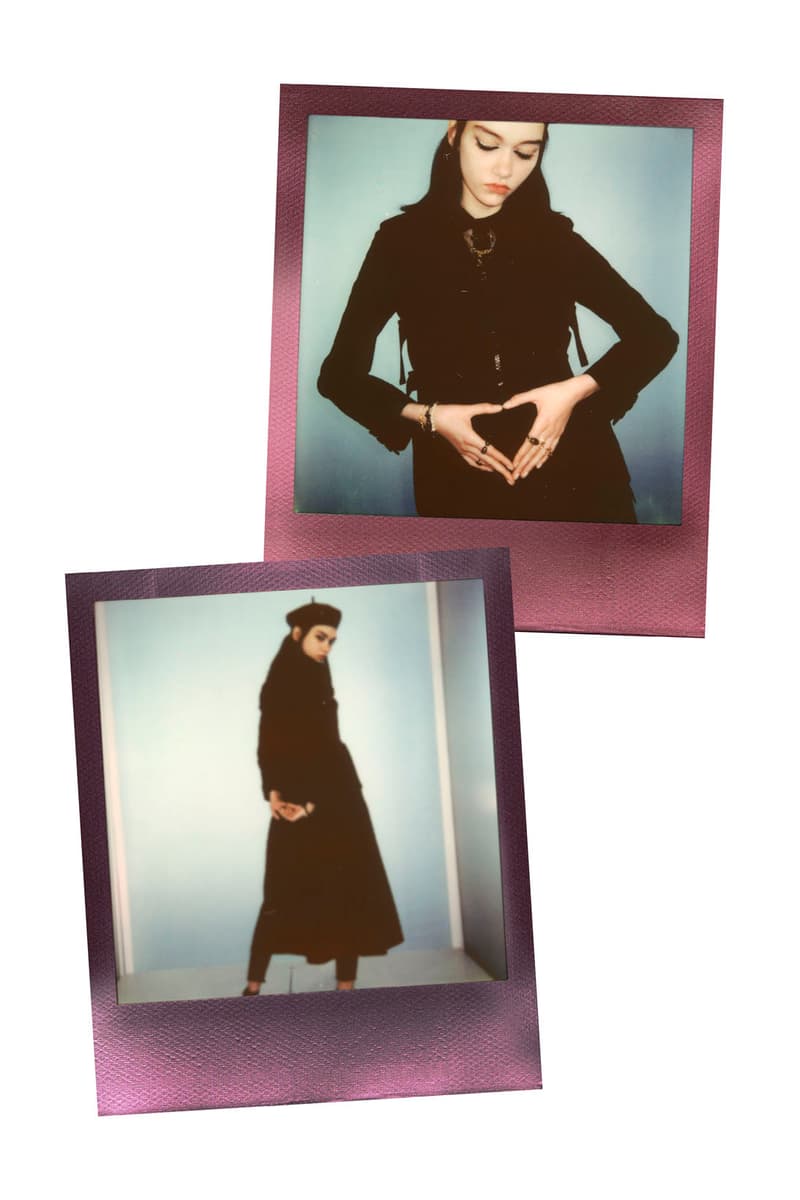 34 of 125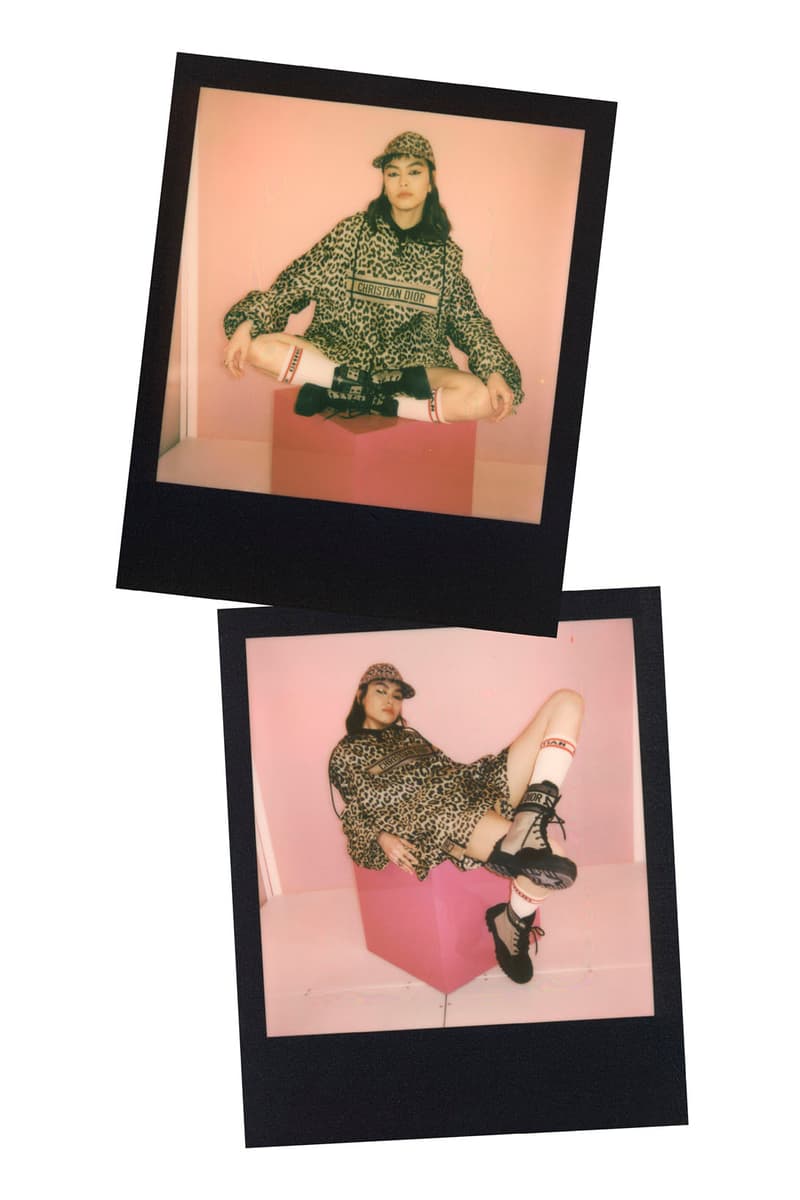 35 of 125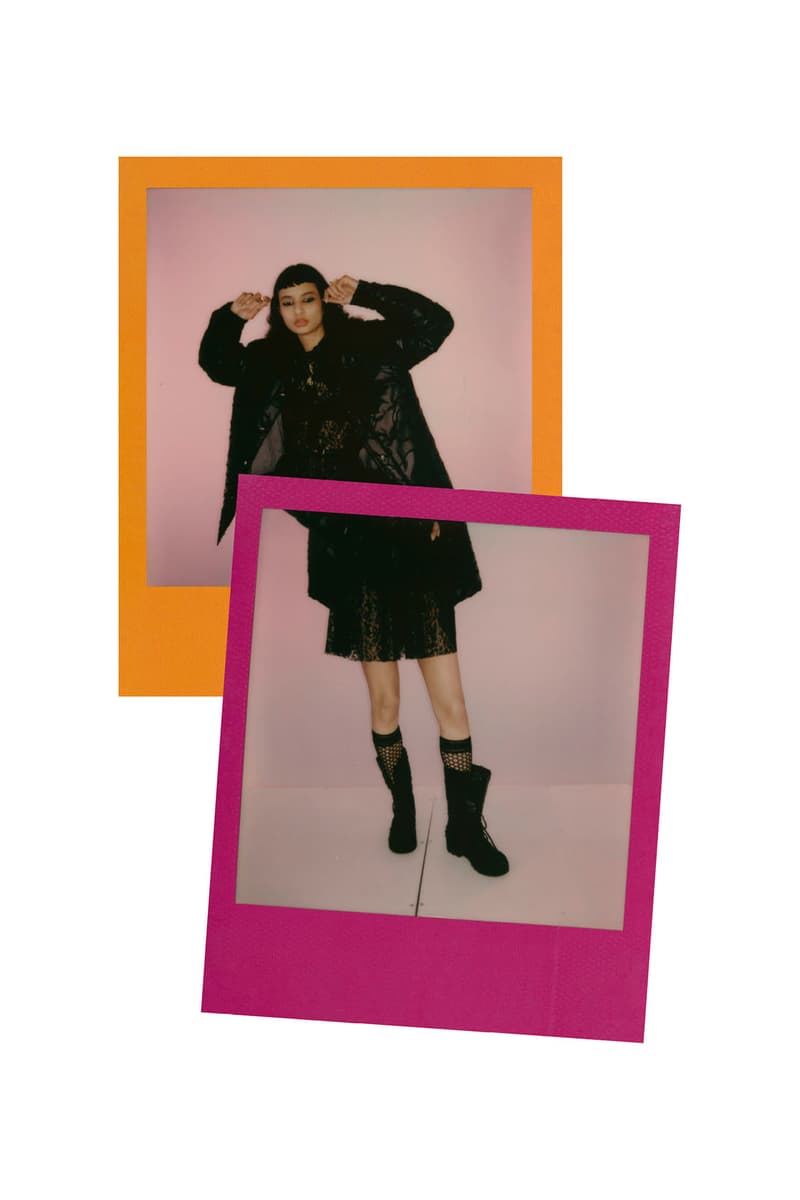 36 of 125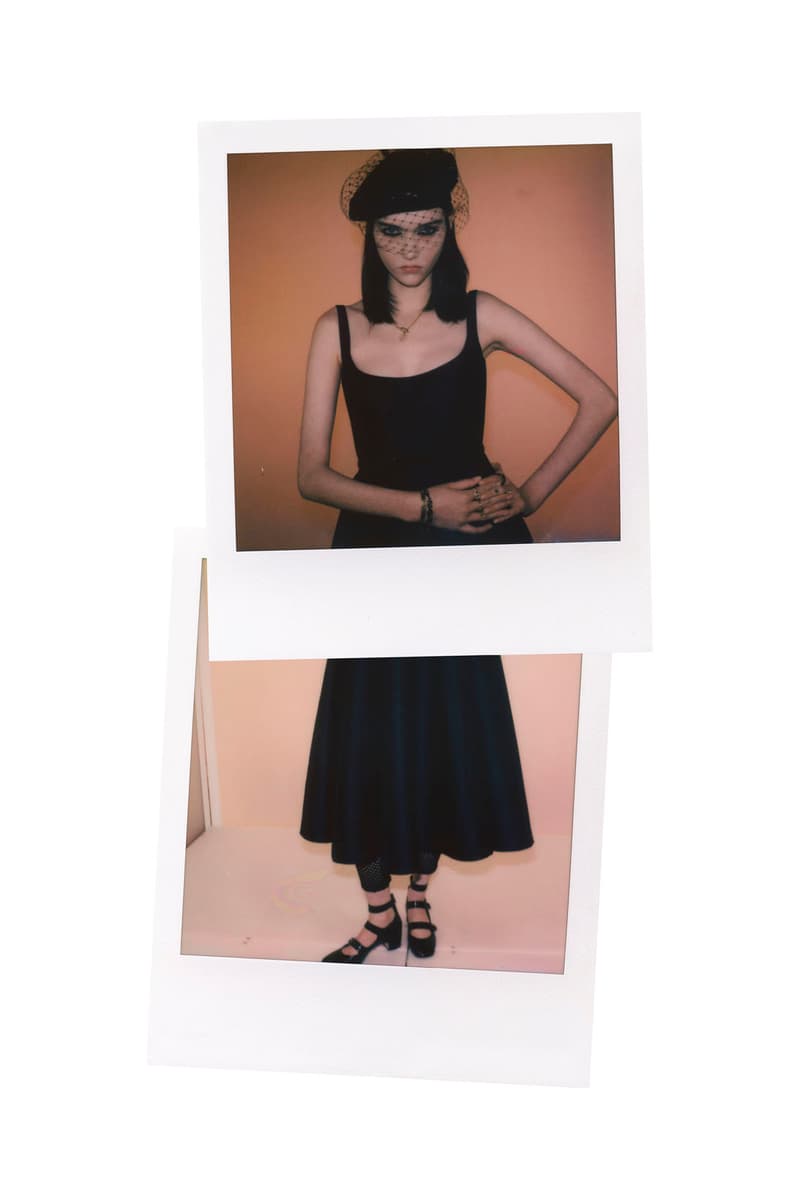 37 of 125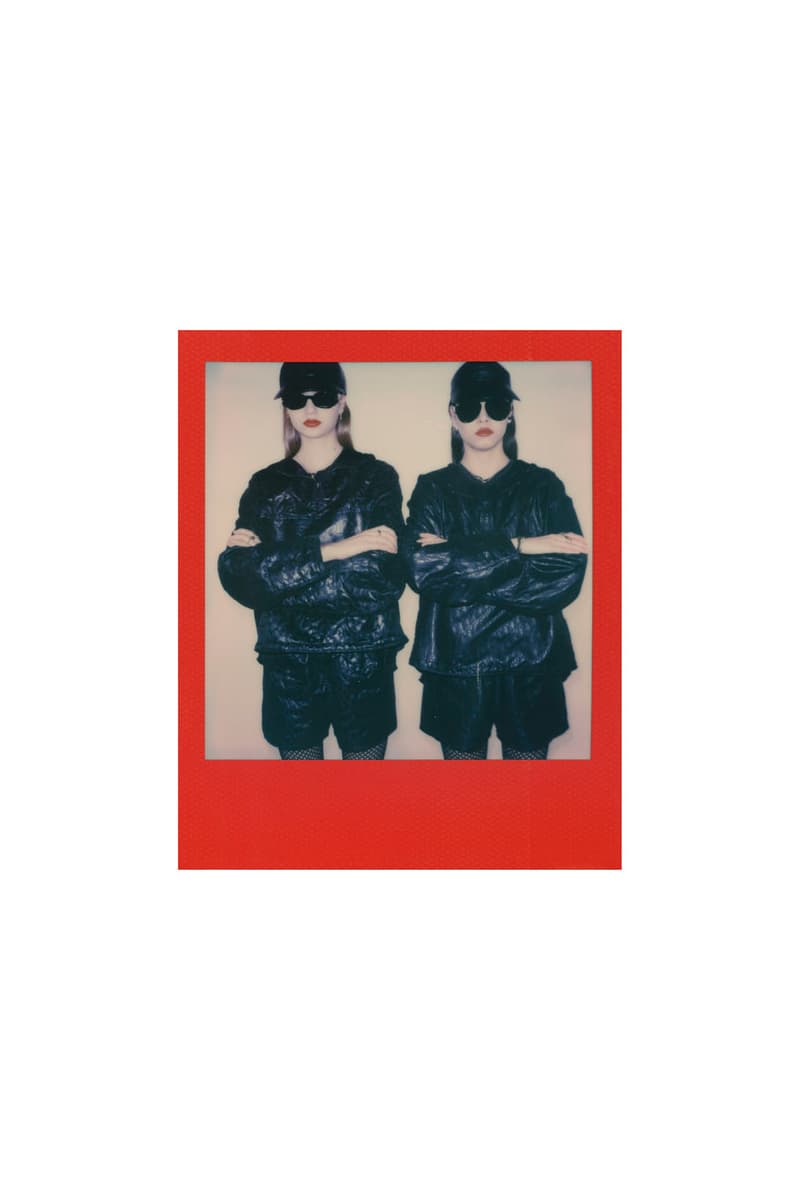 38 of 125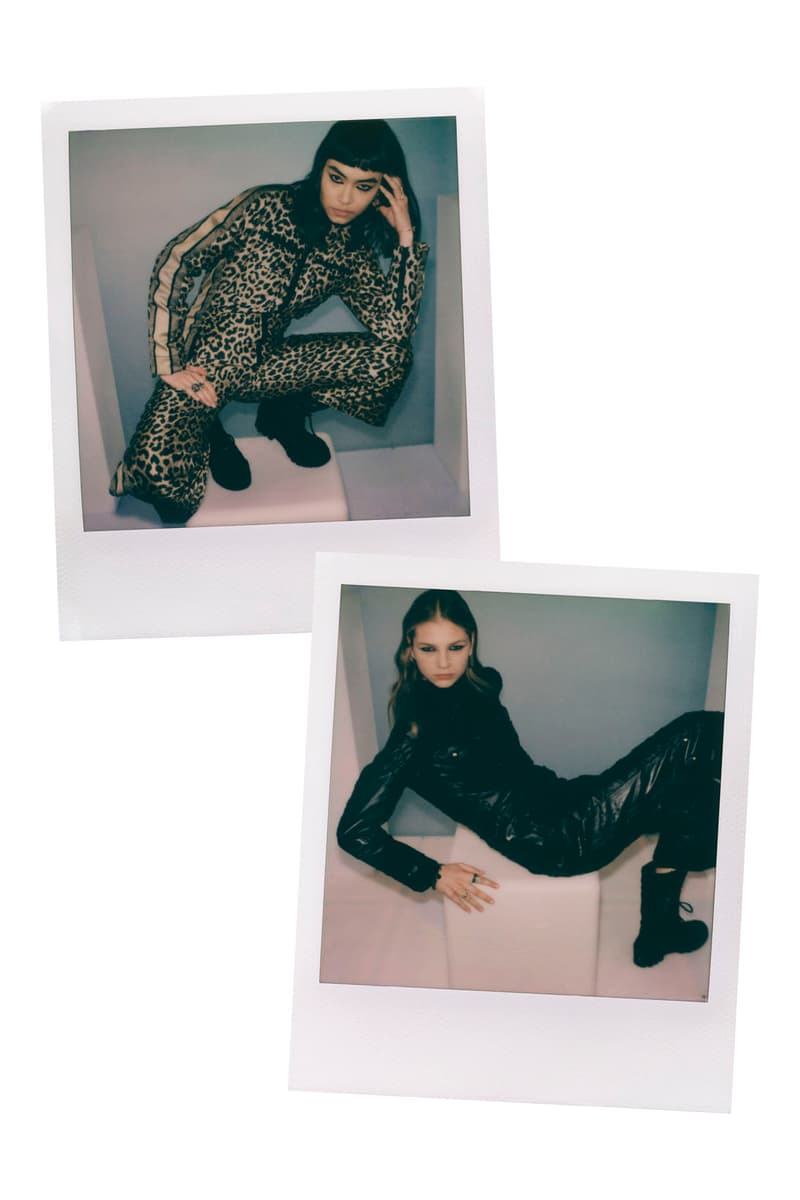 39 of 125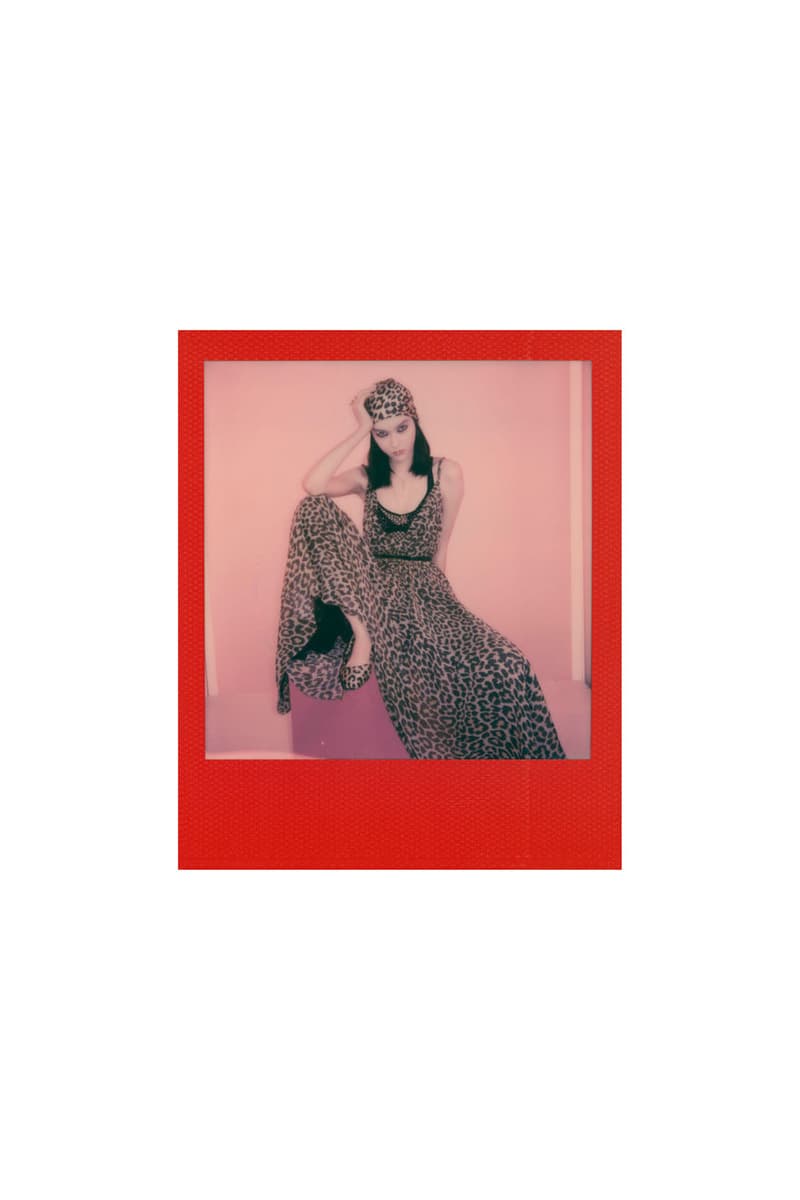 40 of 125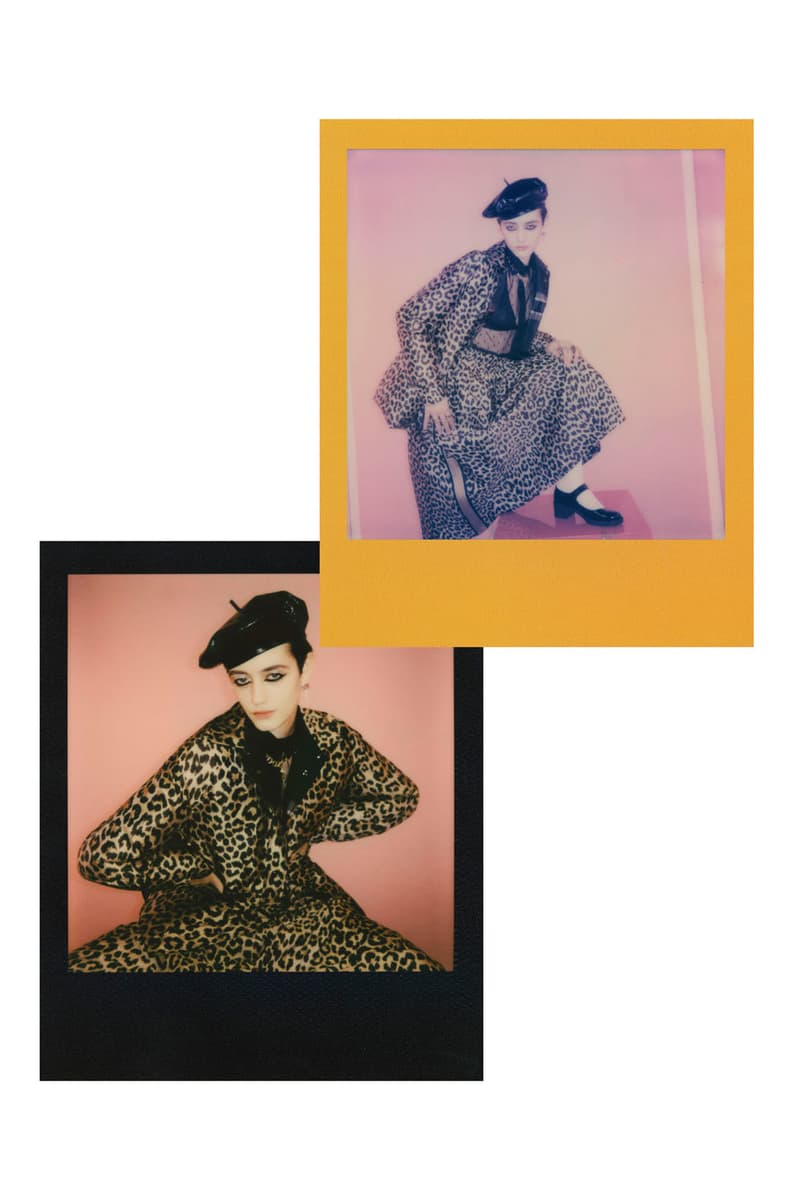 41 of 125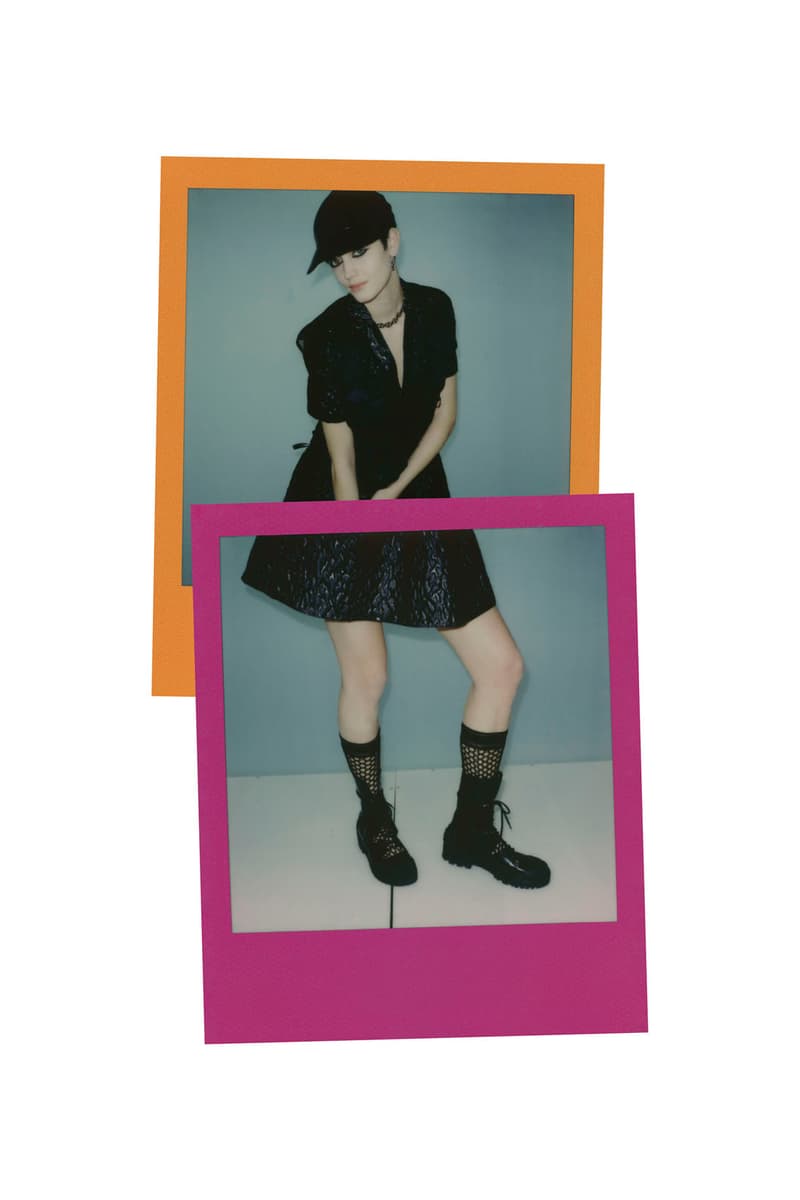 42 of 125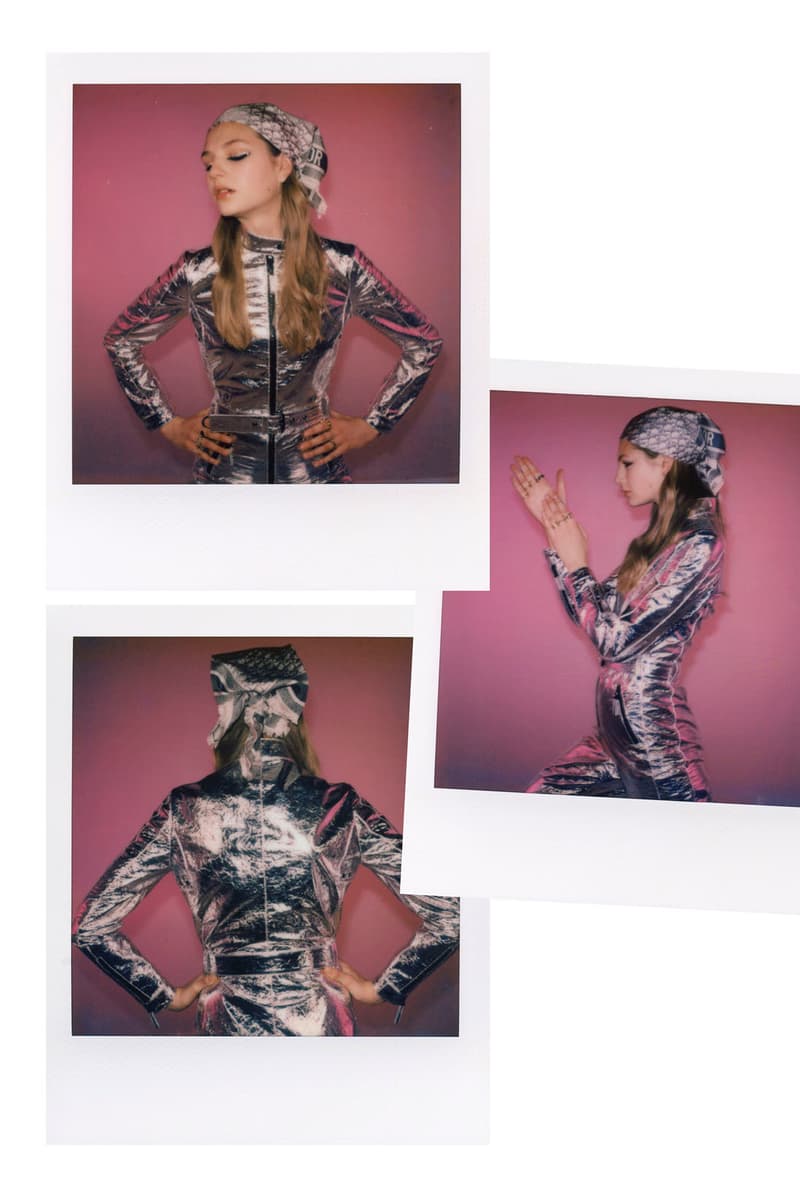 43 of 125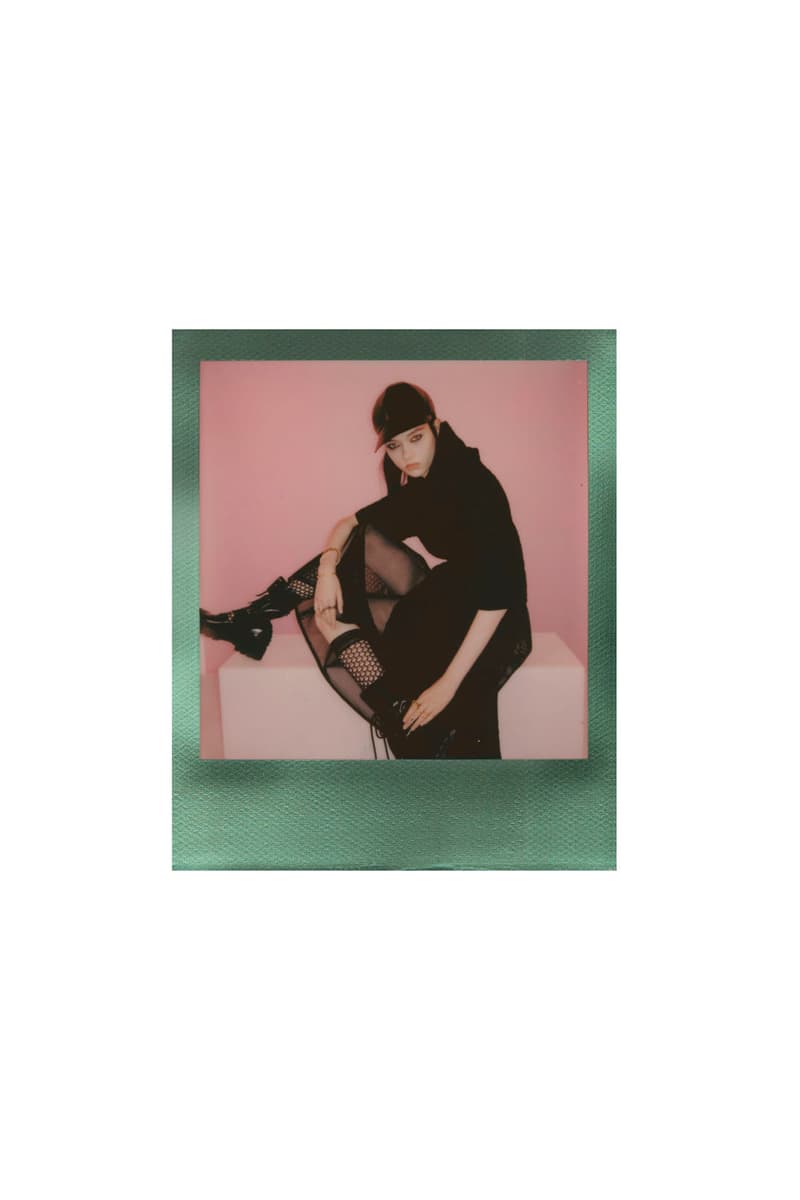 44 of 125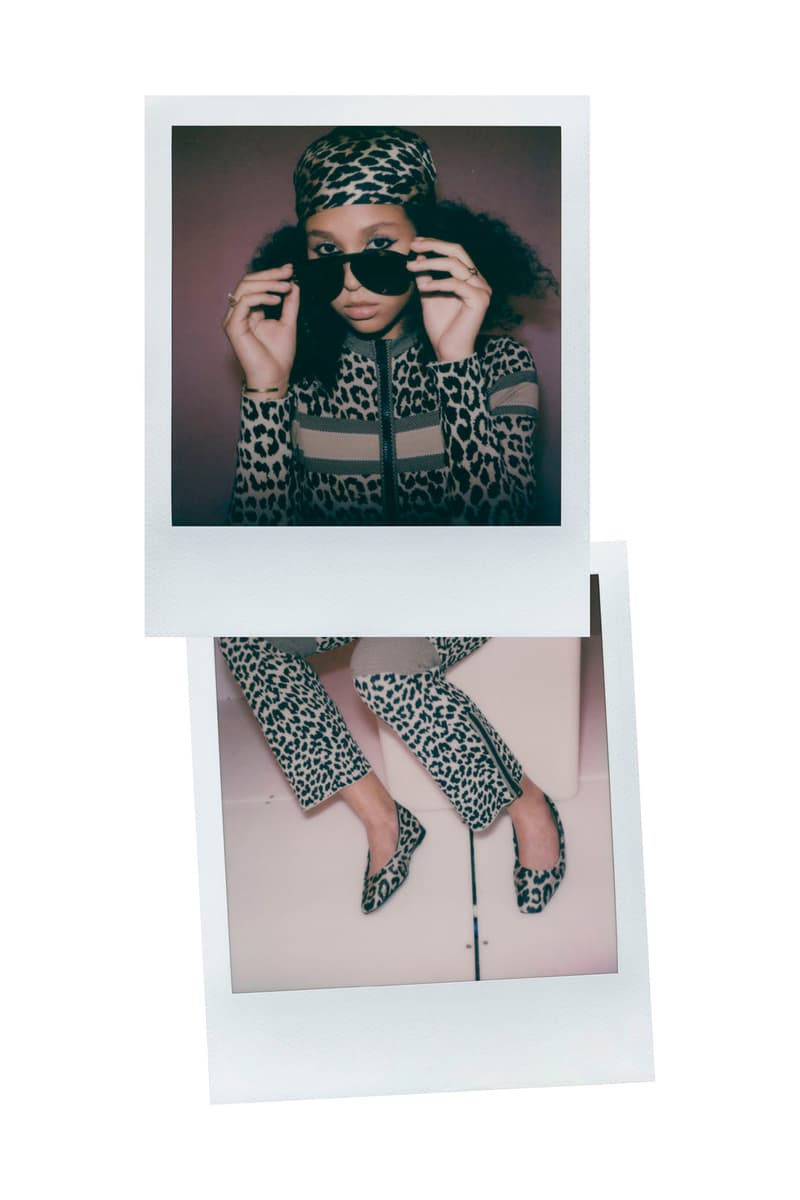 45 of 125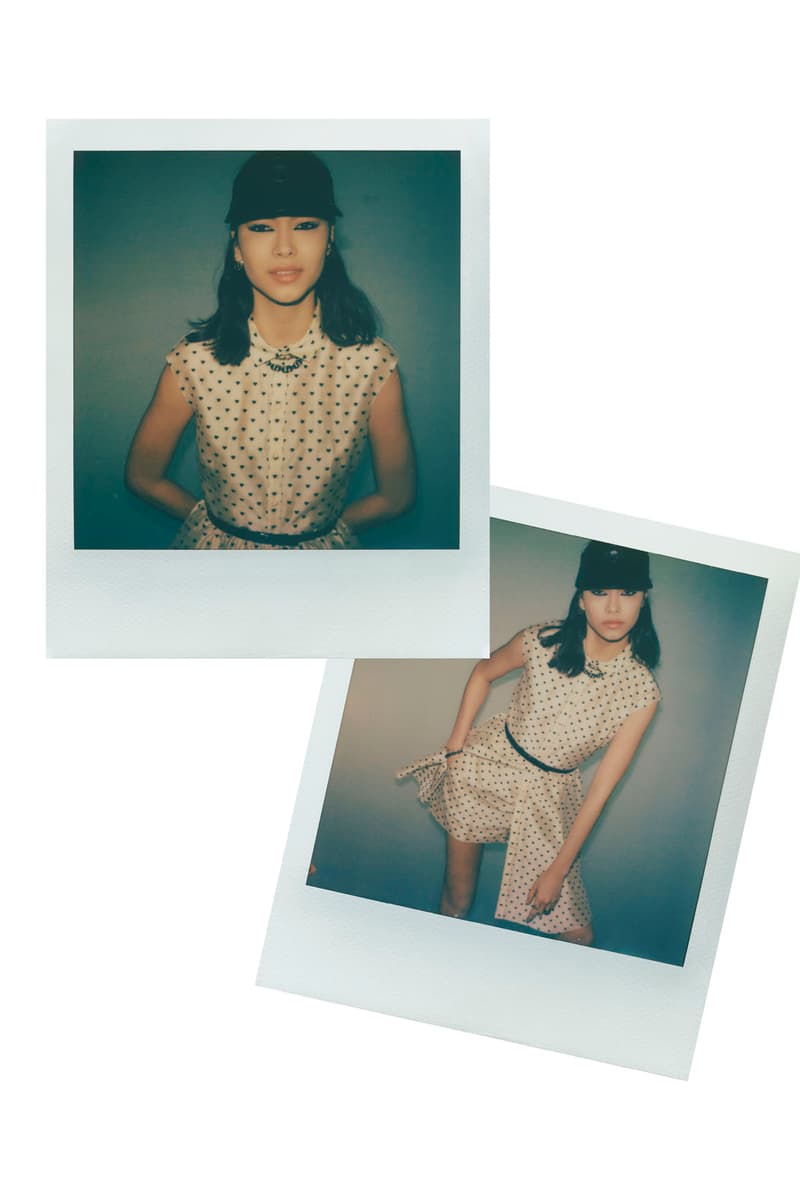 46 of 125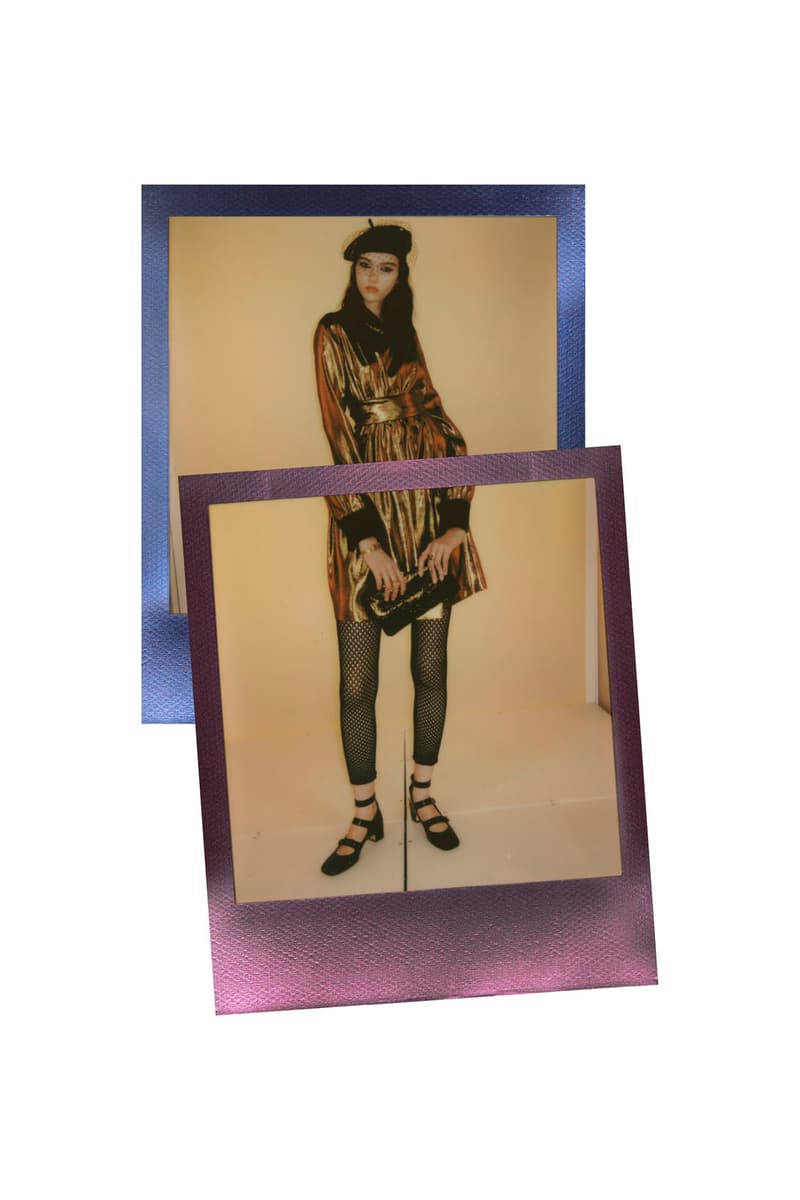 47 of 125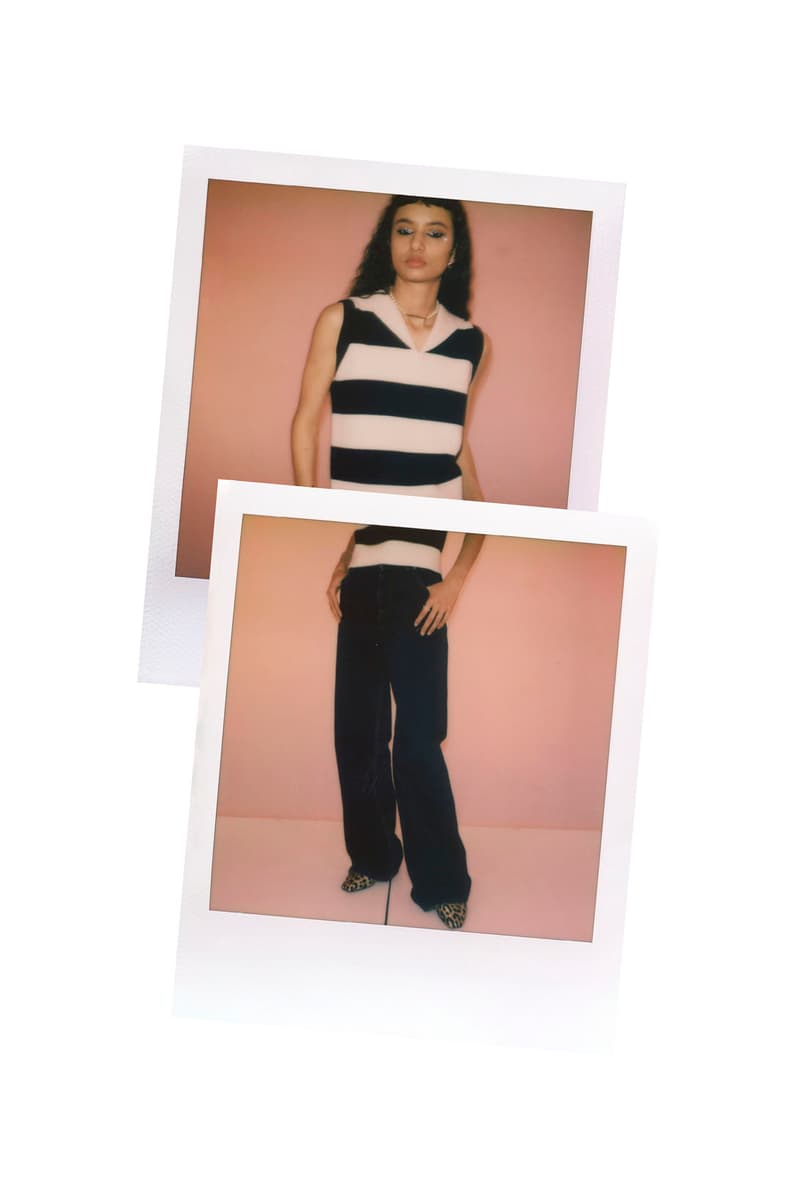 48 of 125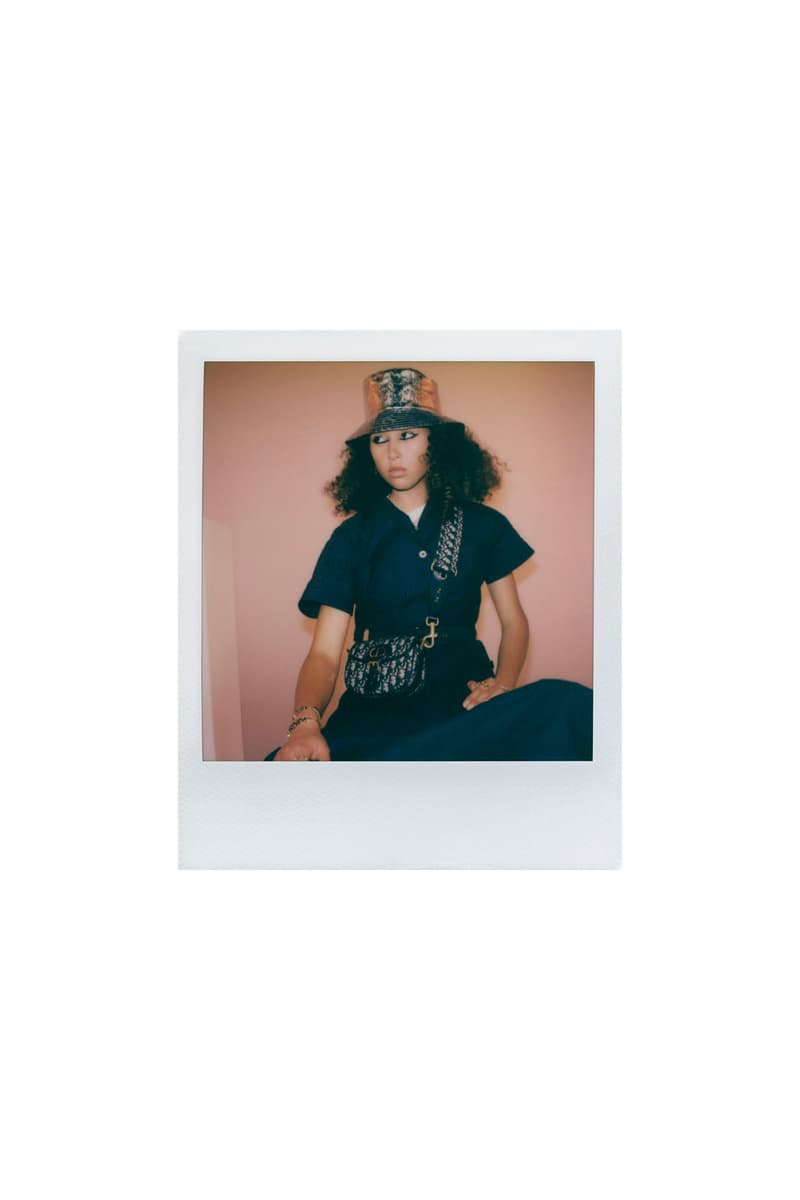 49 of 125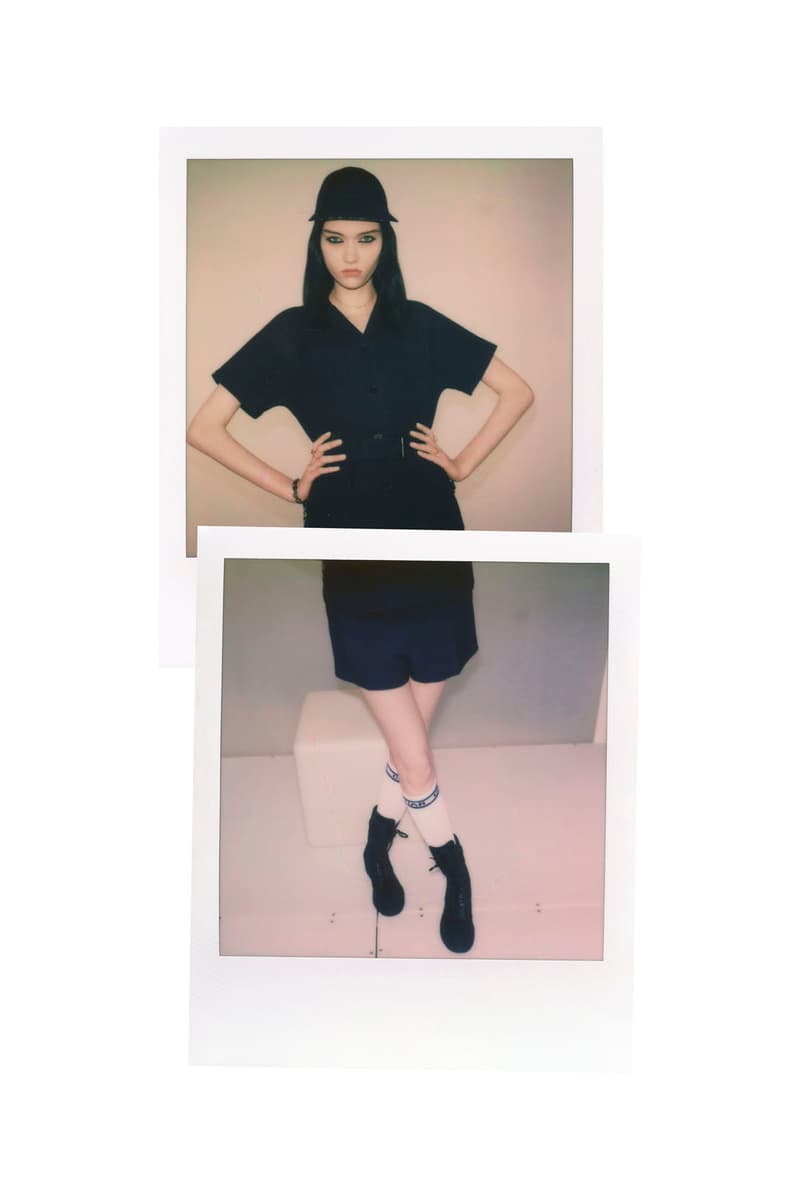 50 of 125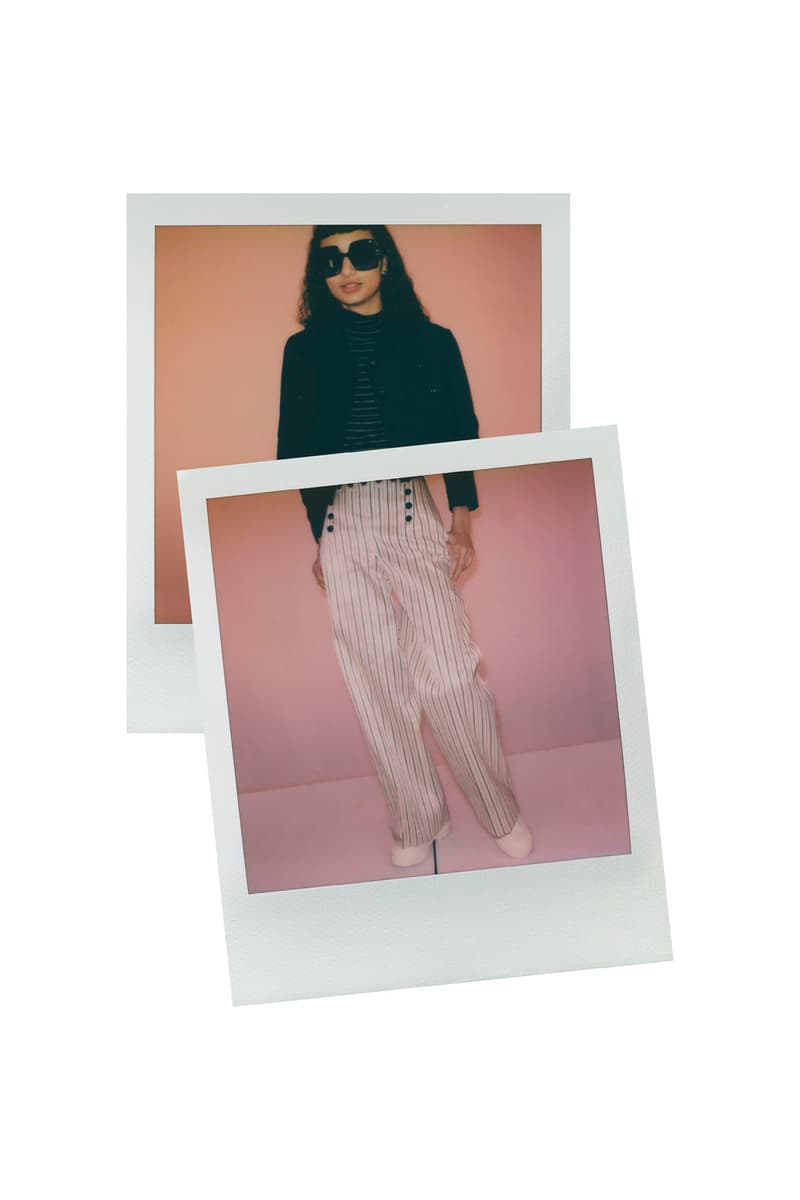 51 of 125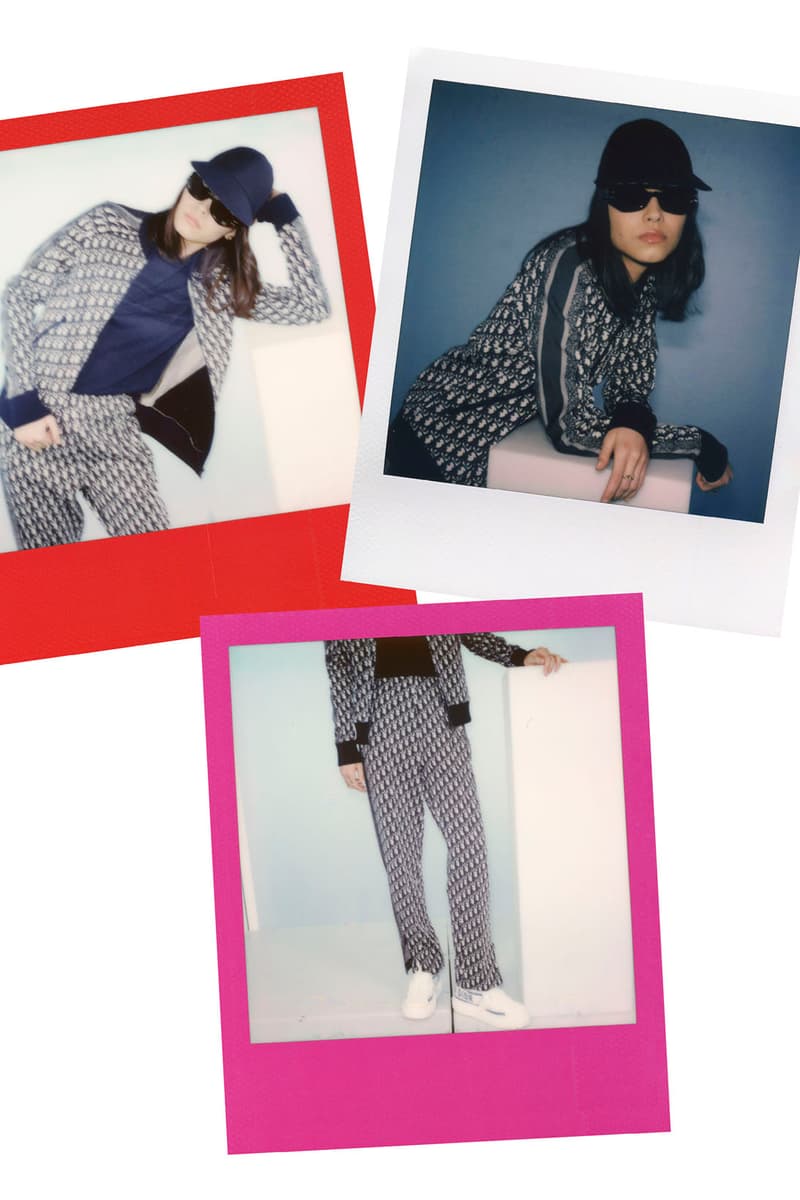 52 of 125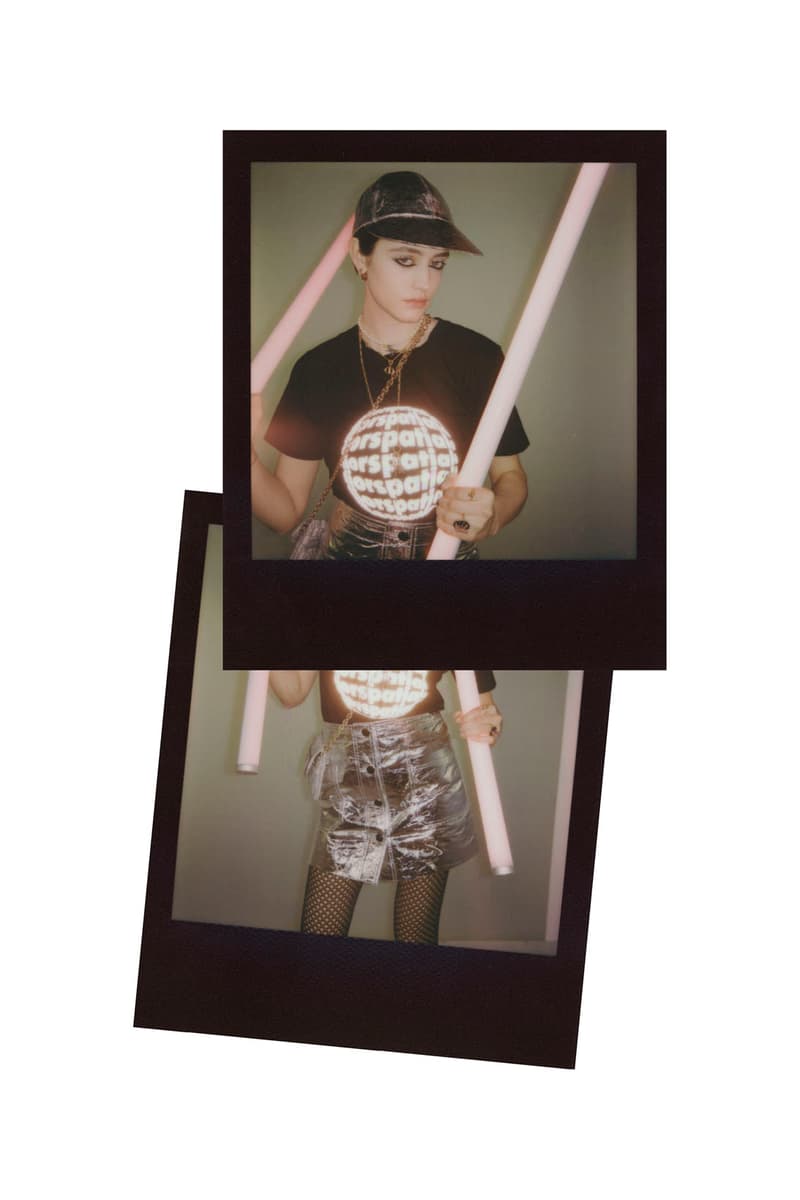 53 of 125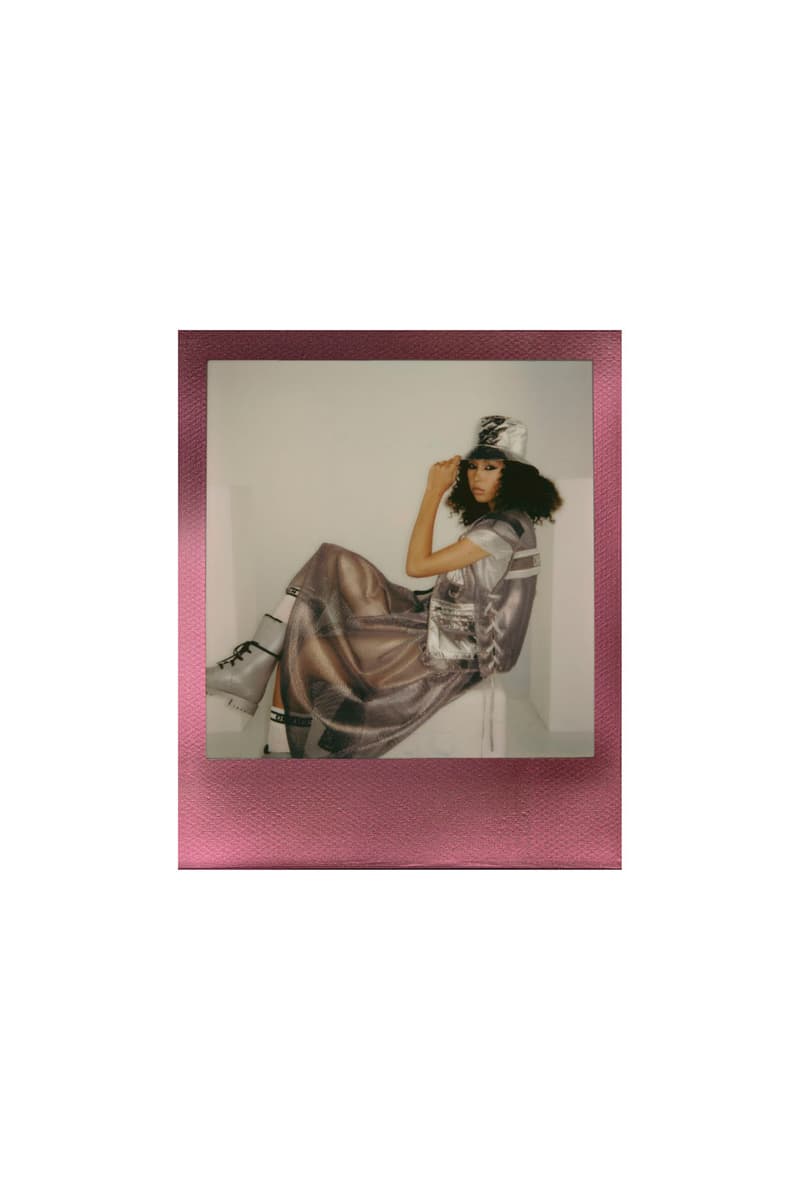 54 of 125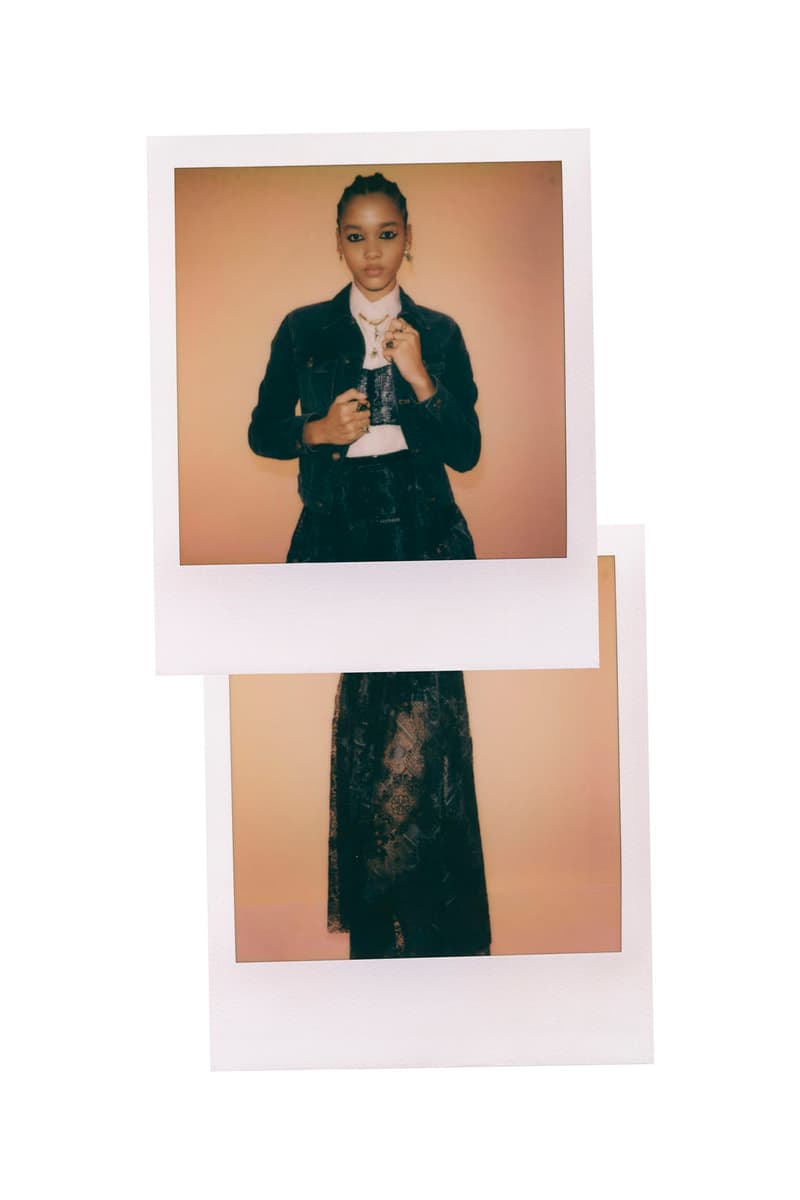 55 of 125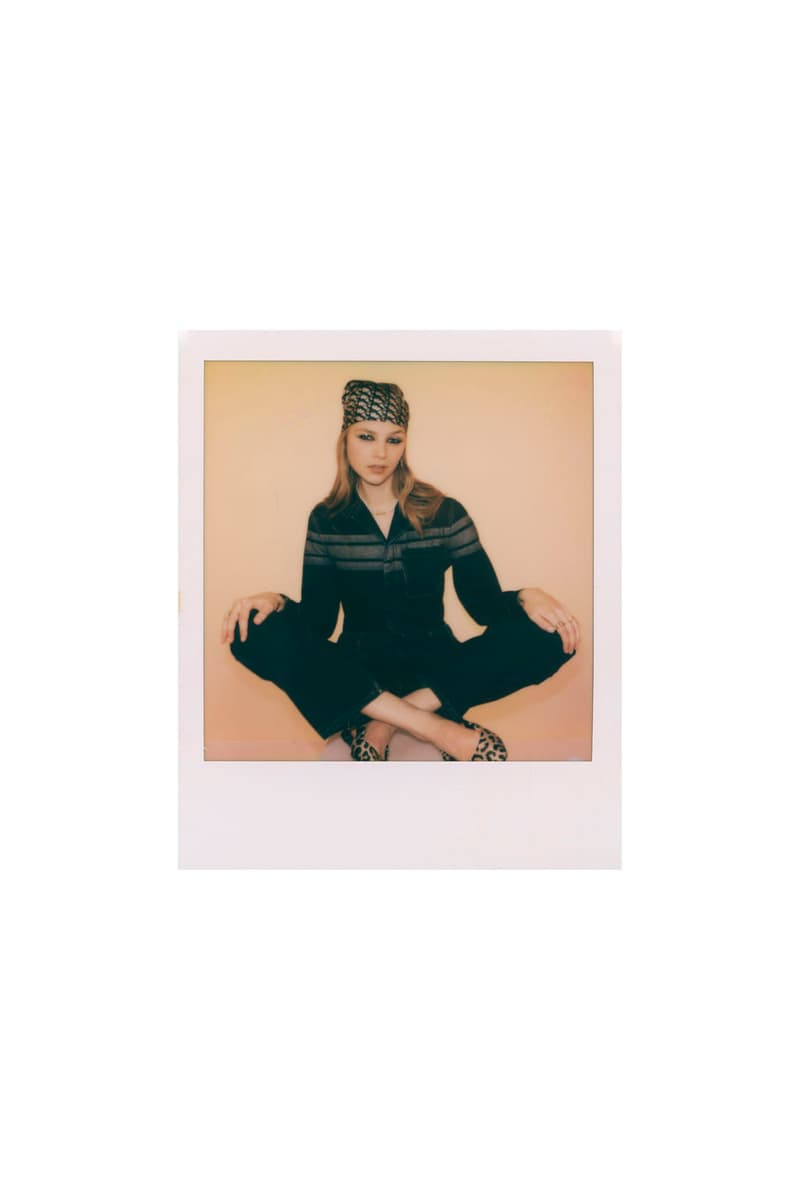 56 of 125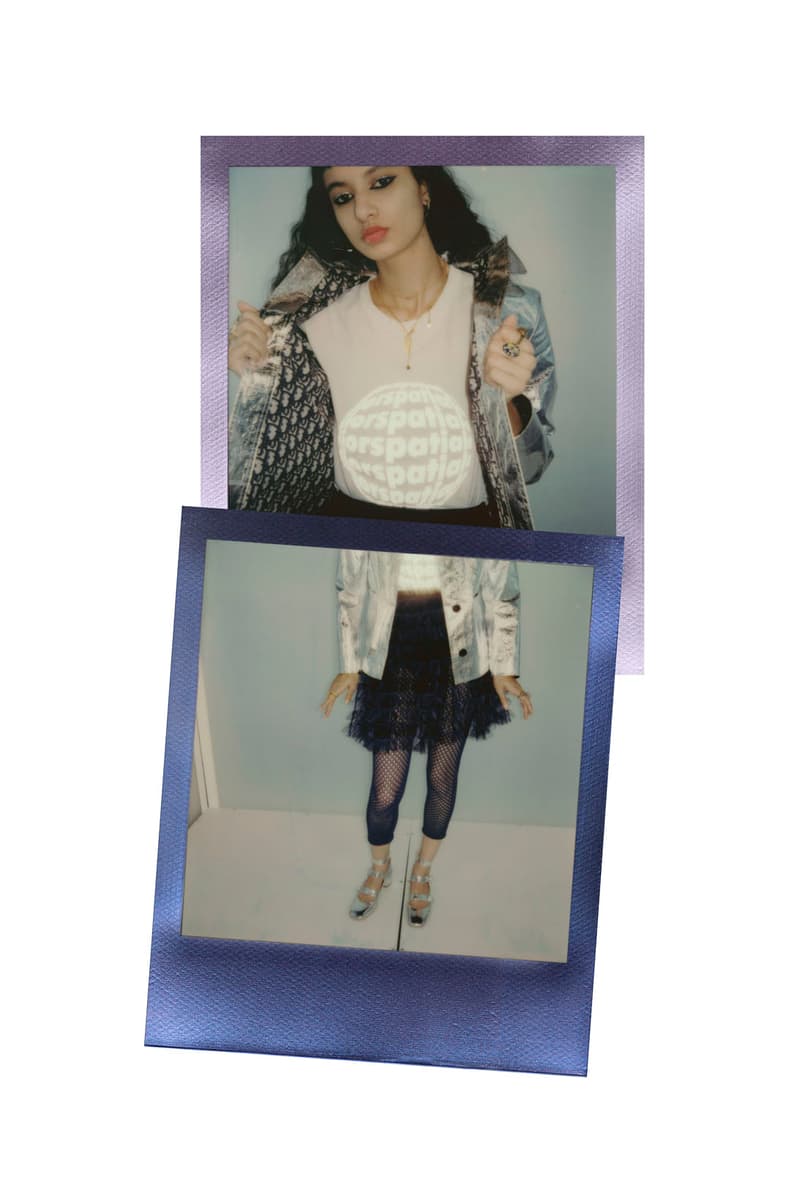 57 of 125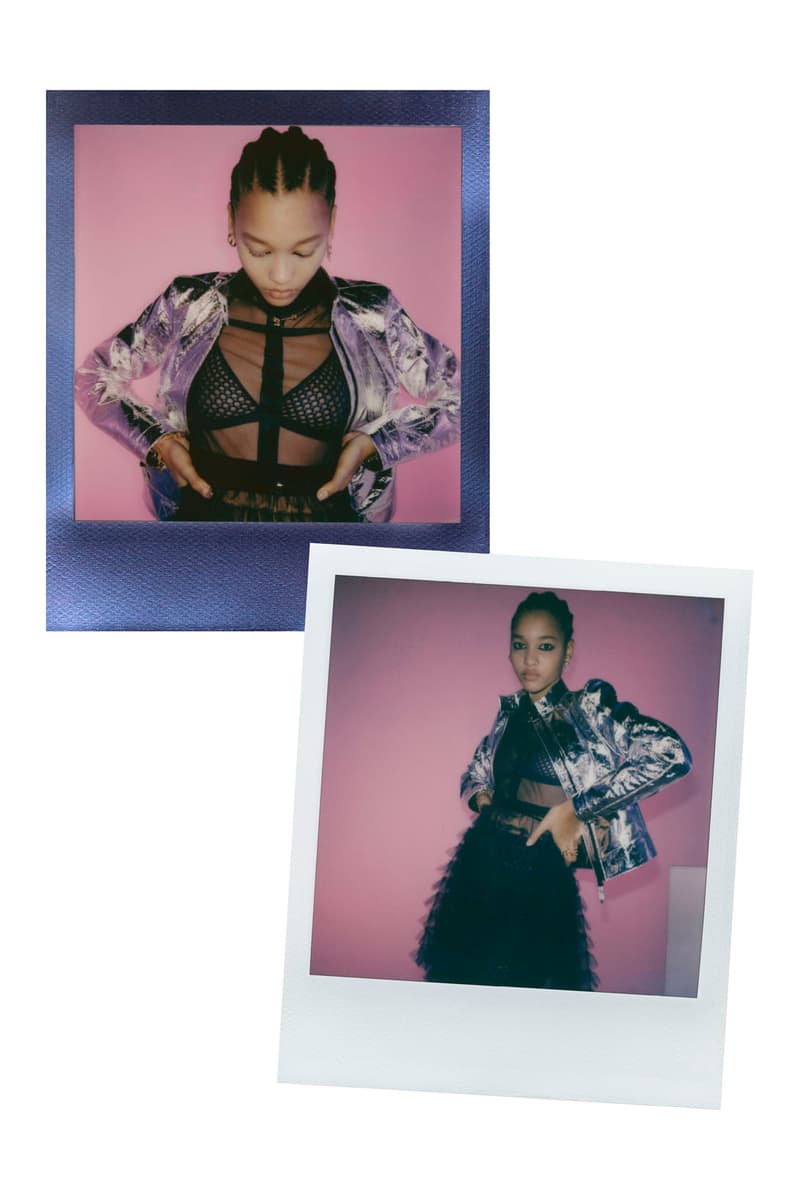 58 of 125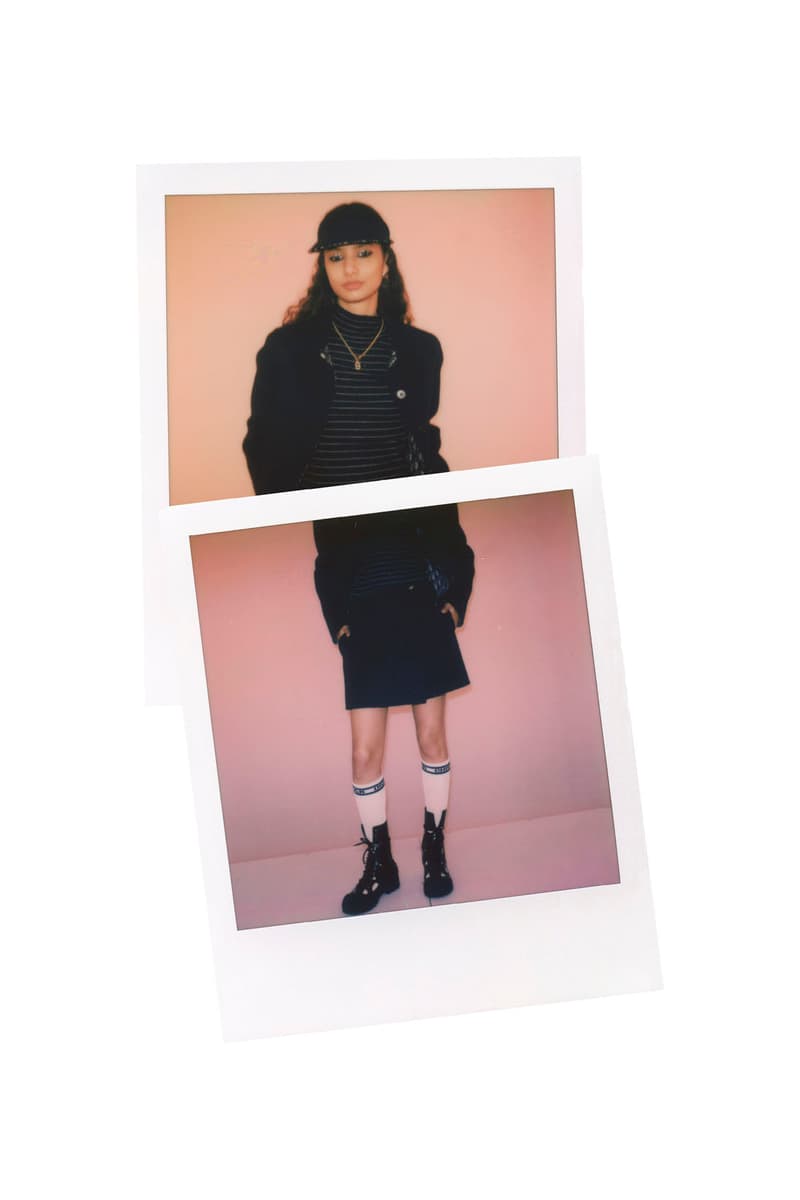 59 of 125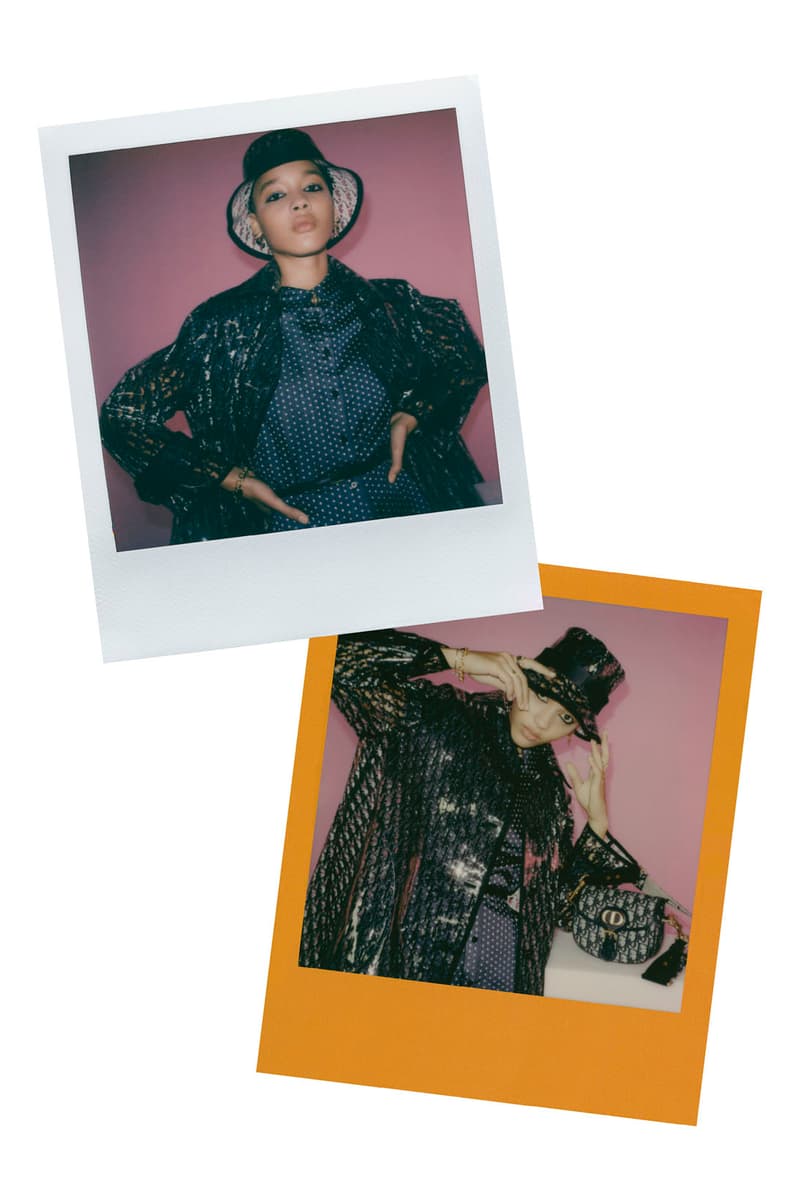 60 of 125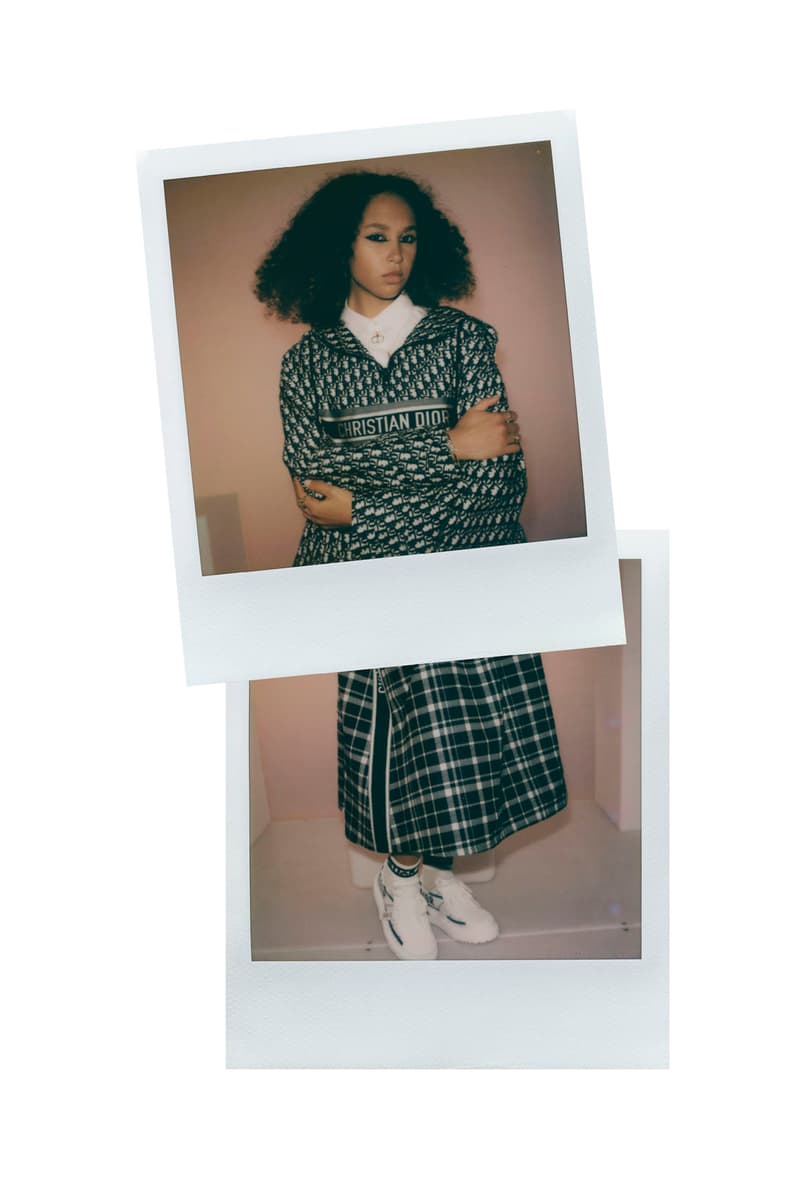 61 of 125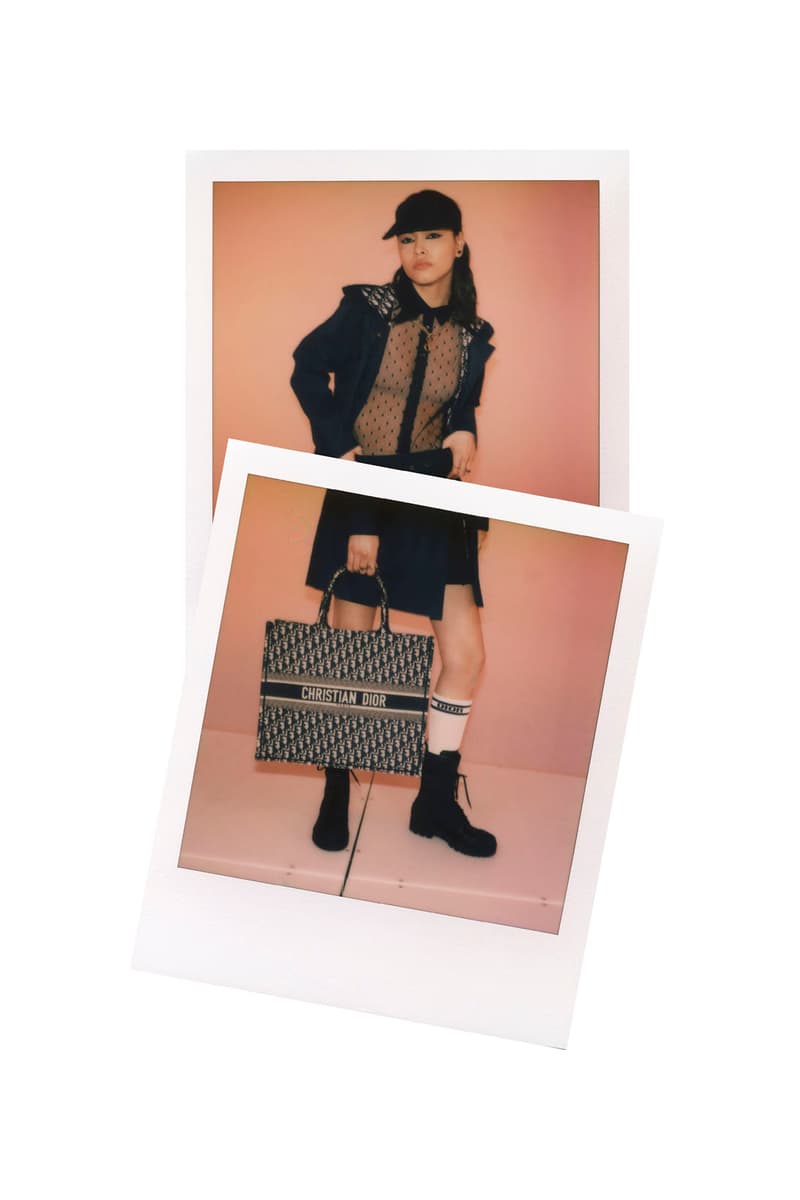 62 of 125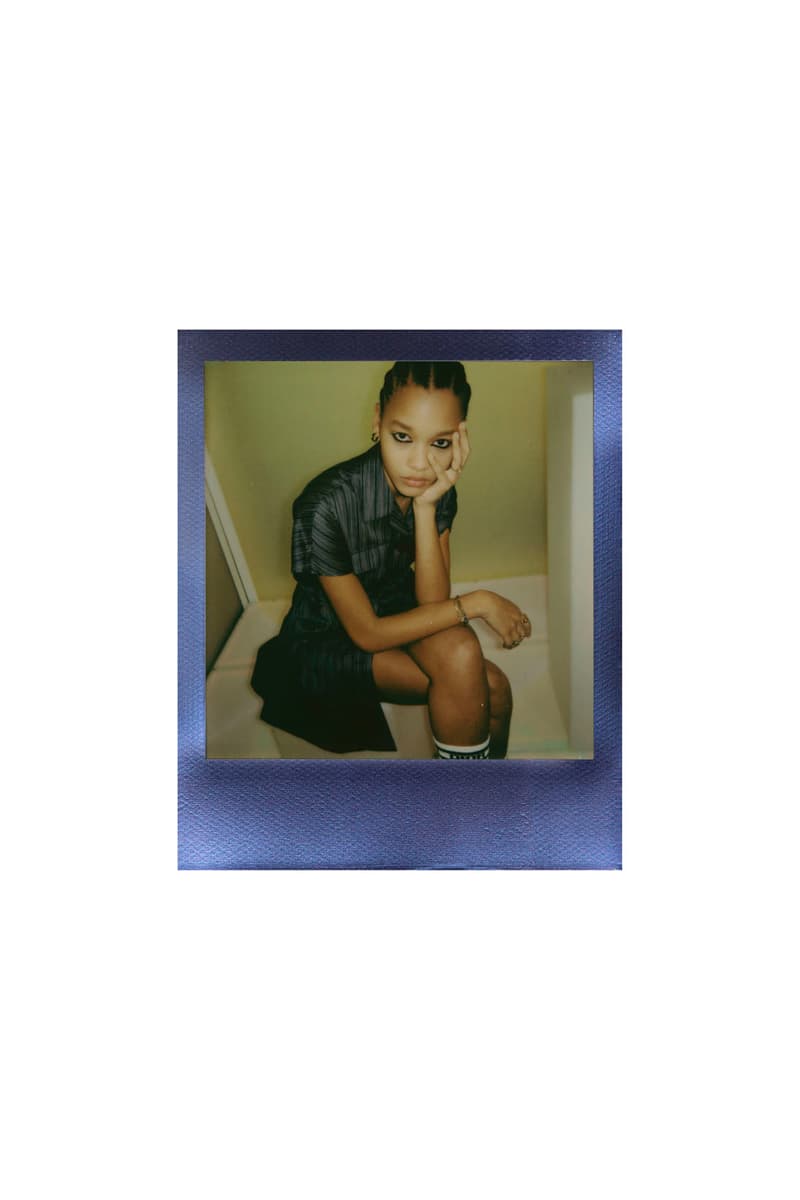 63 of 125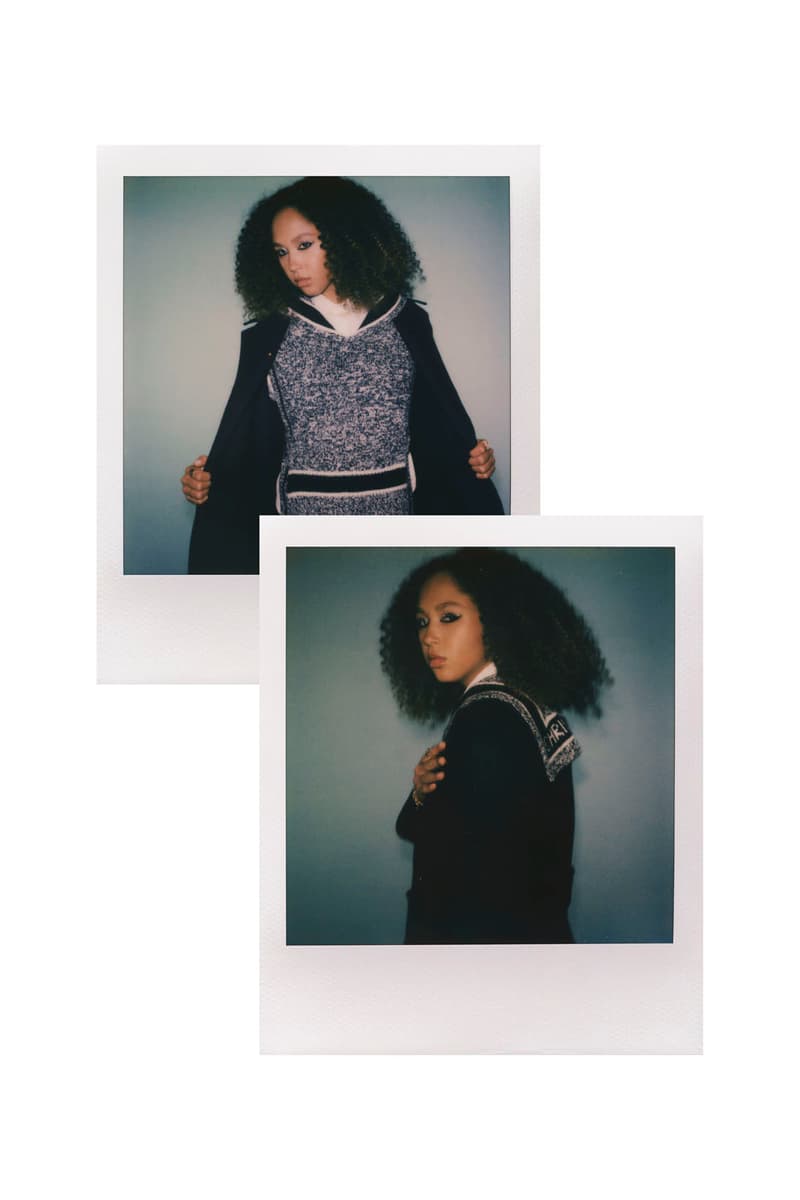 64 of 125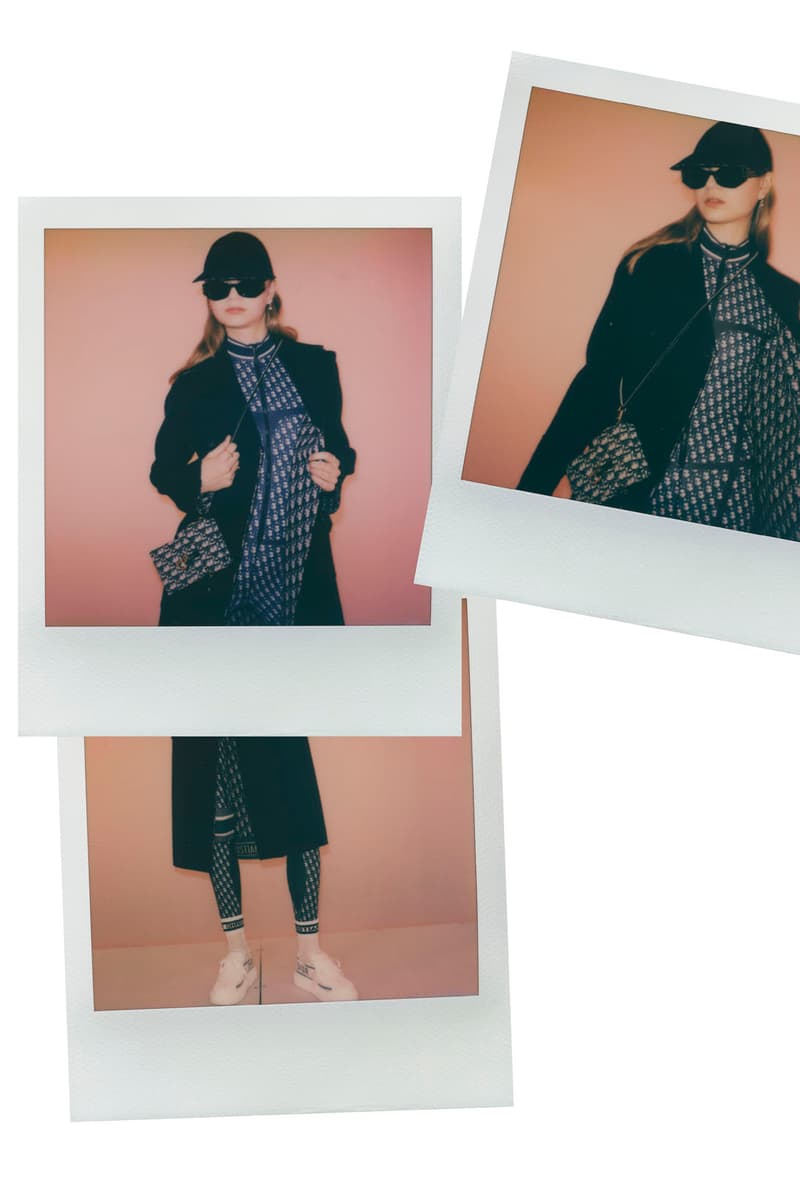 65 of 125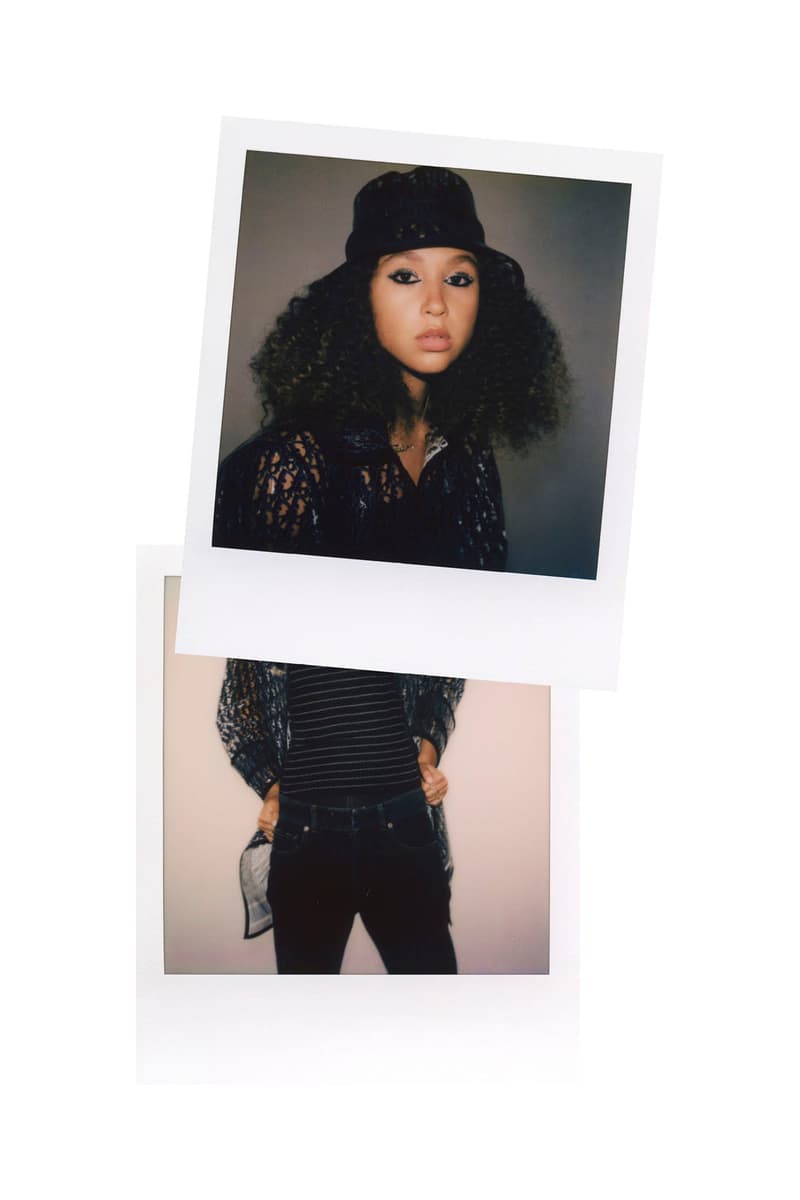 66 of 125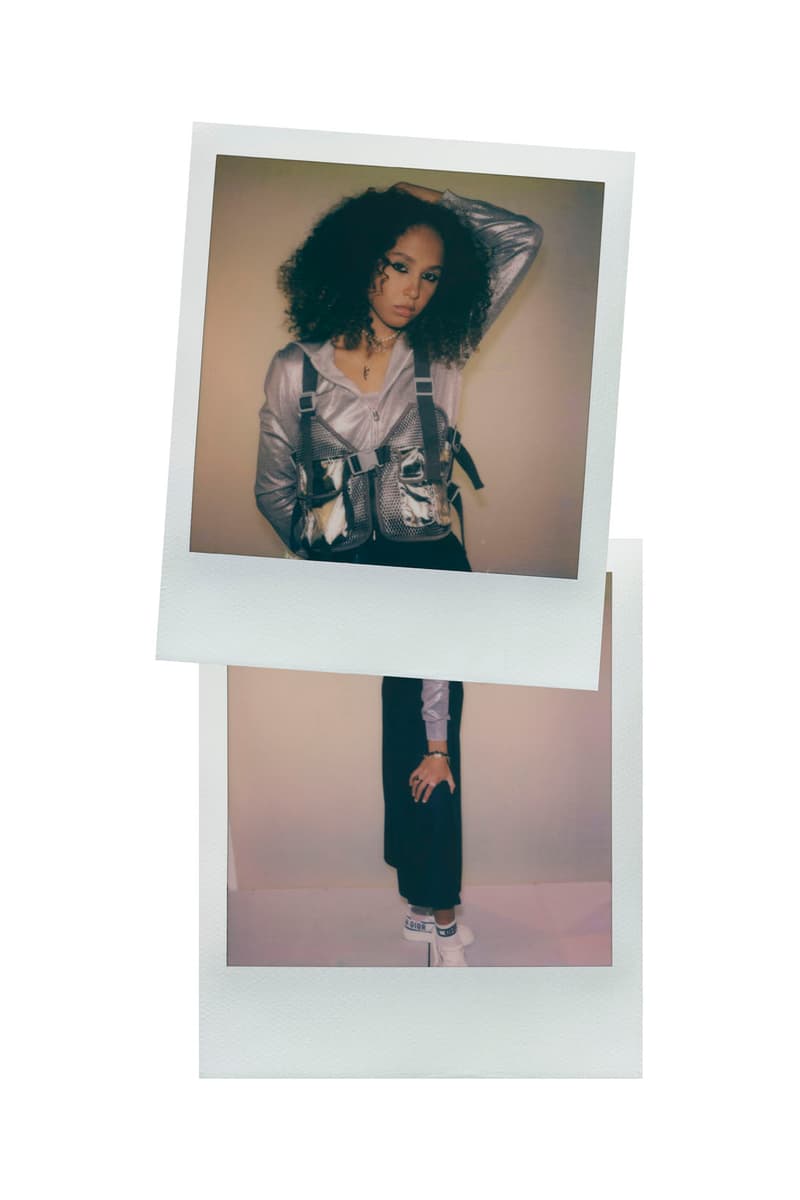 67 of 125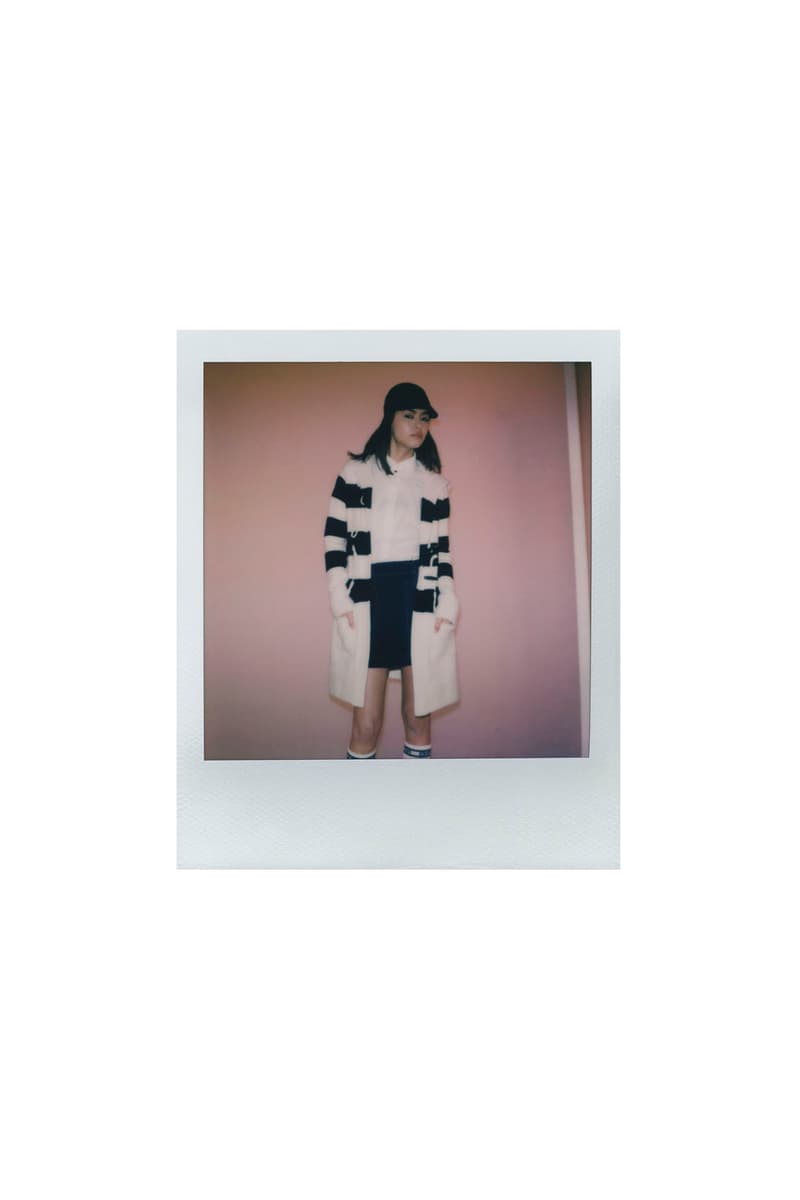 68 of 125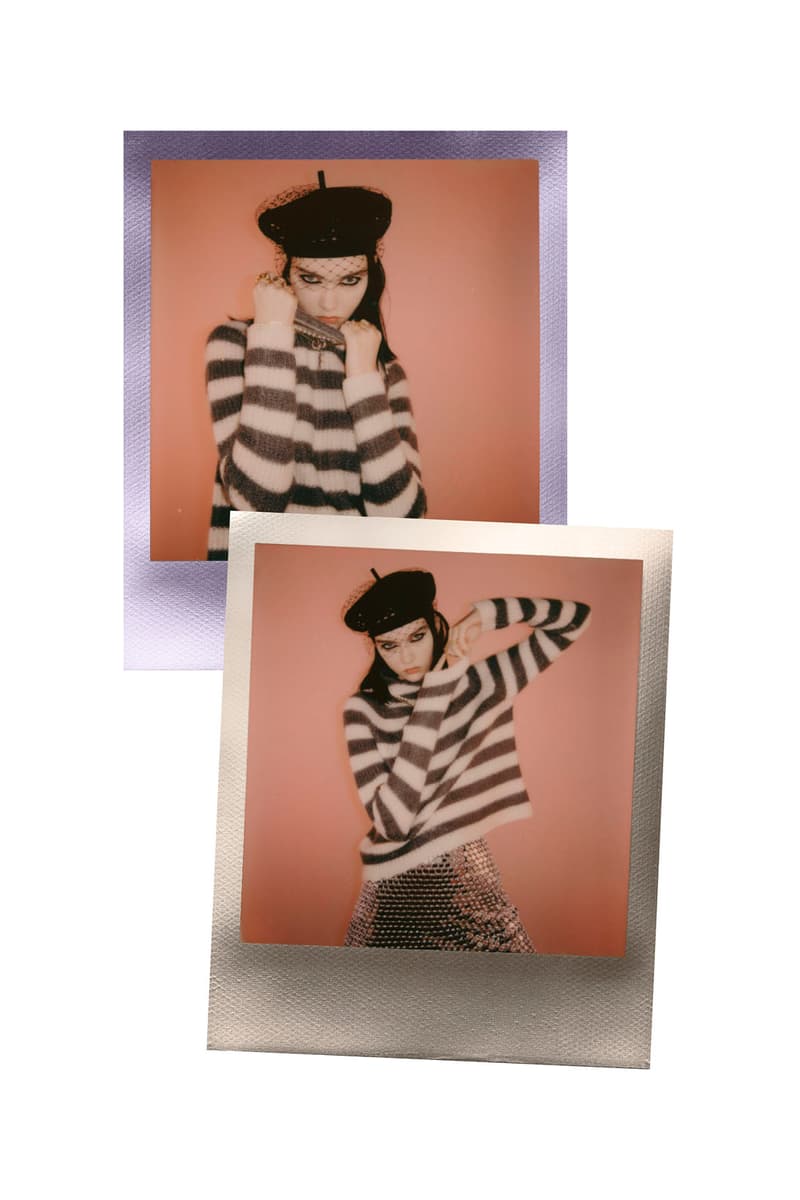 69 of 125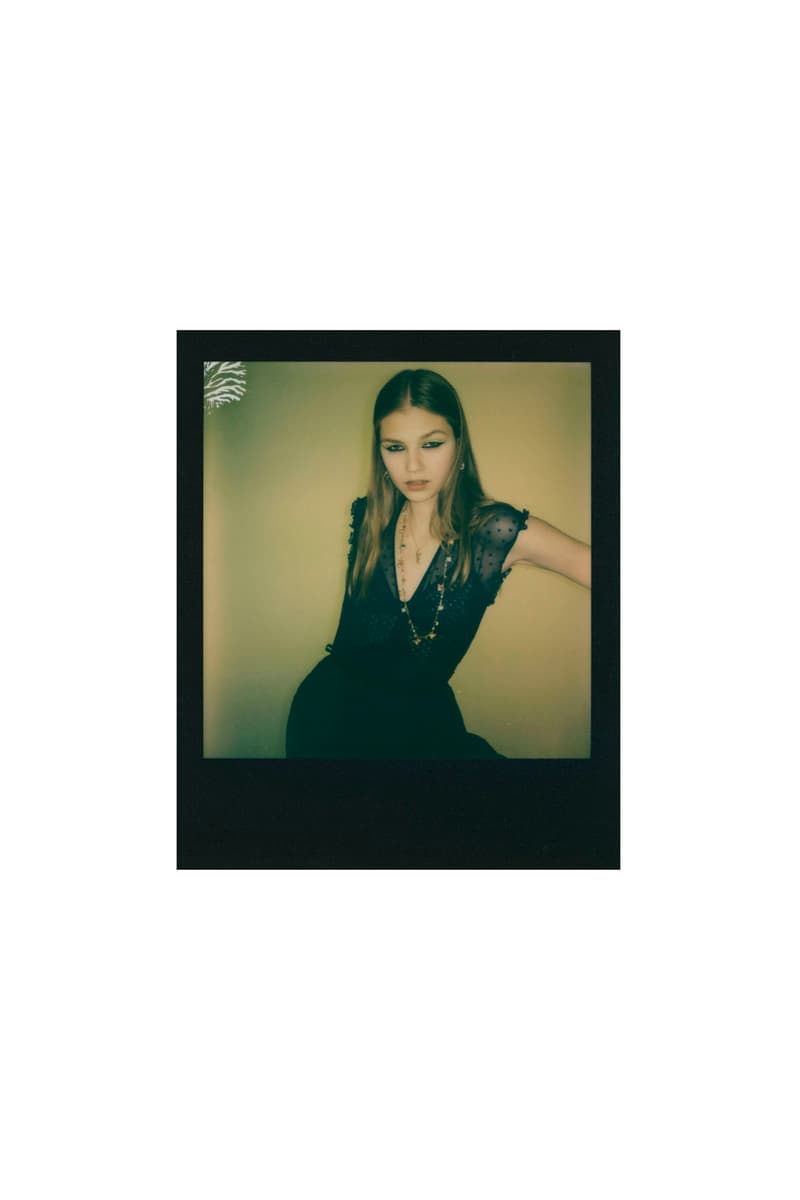 70 of 125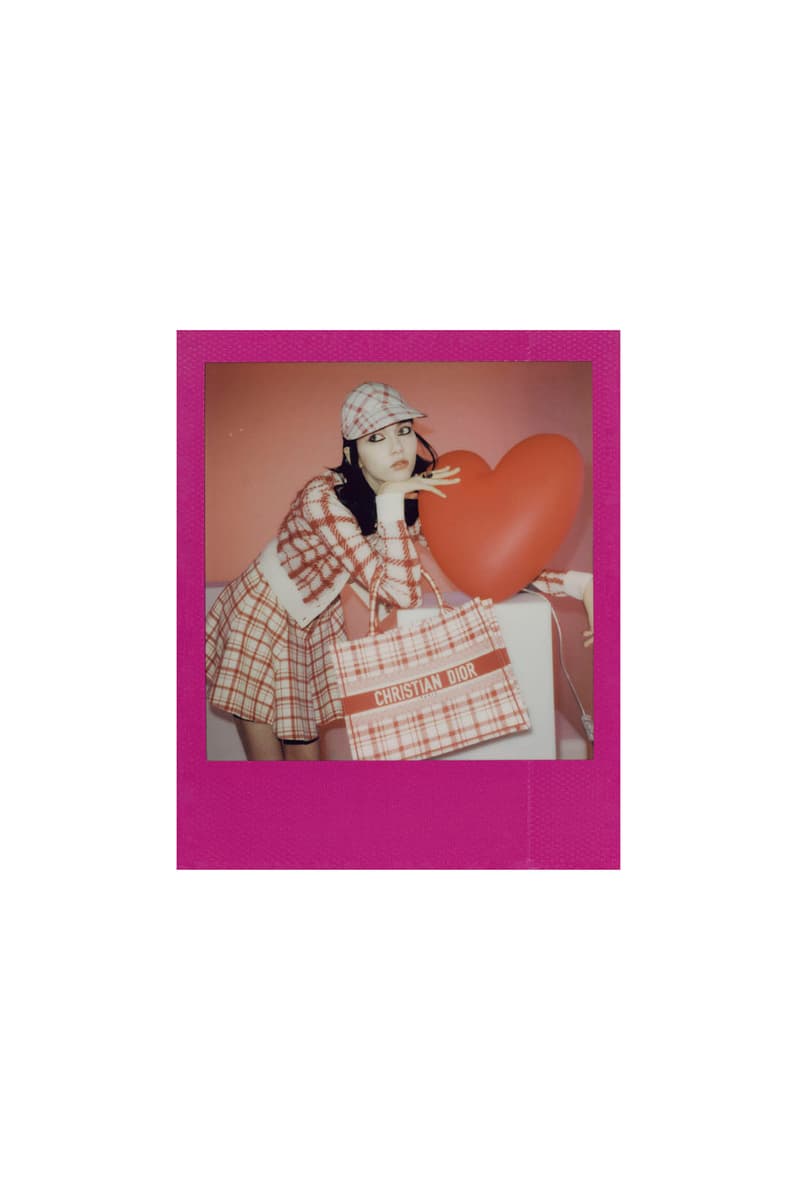 71 of 125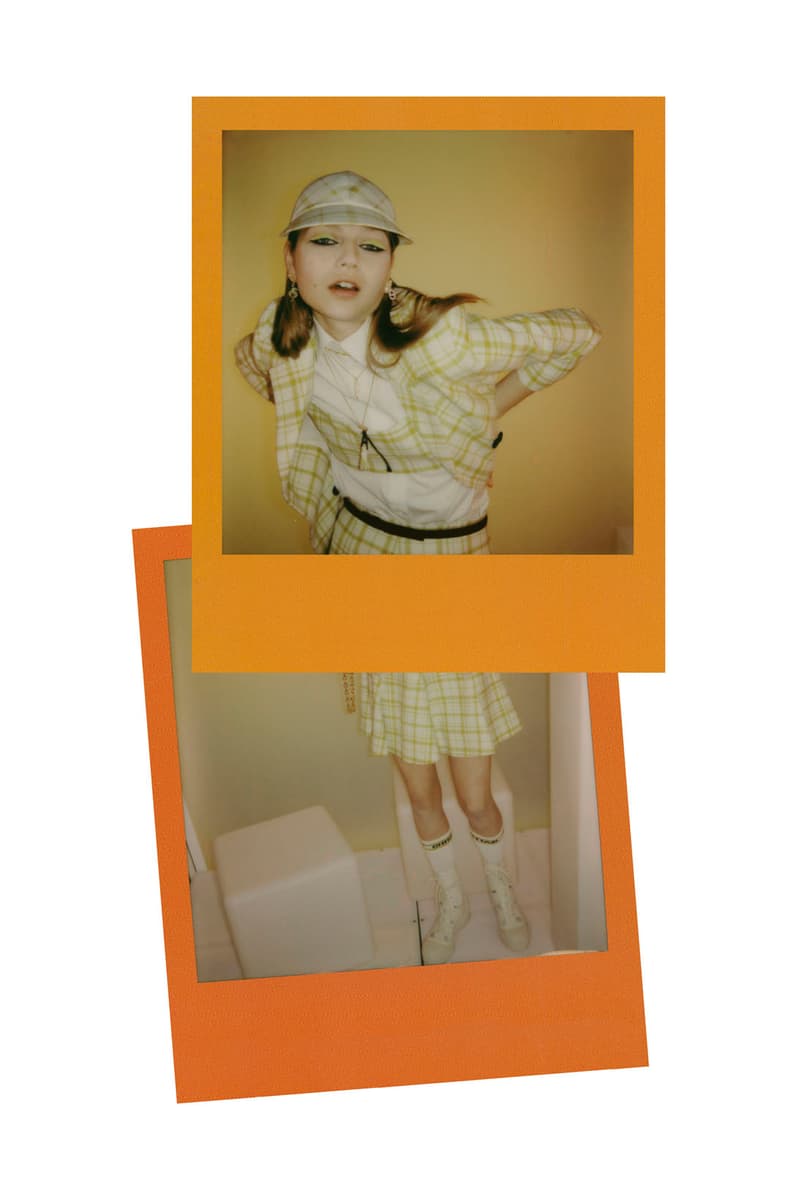 72 of 125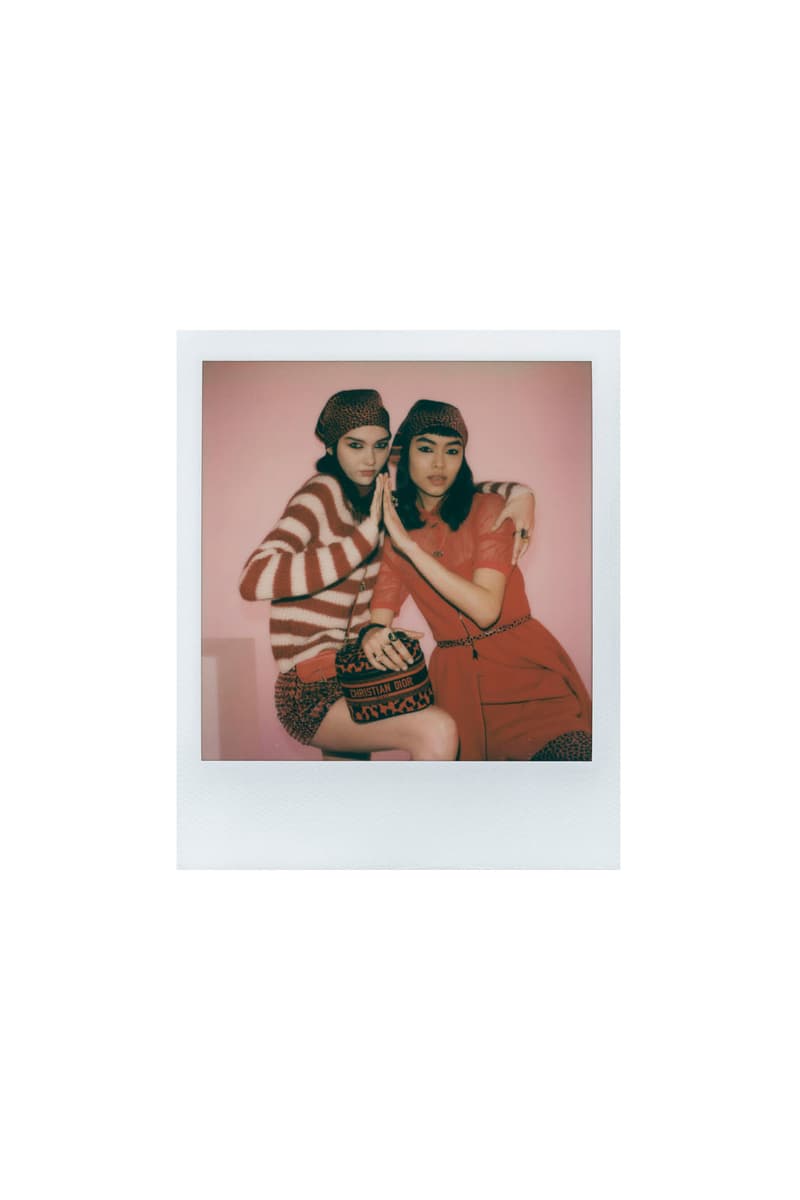 73 of 125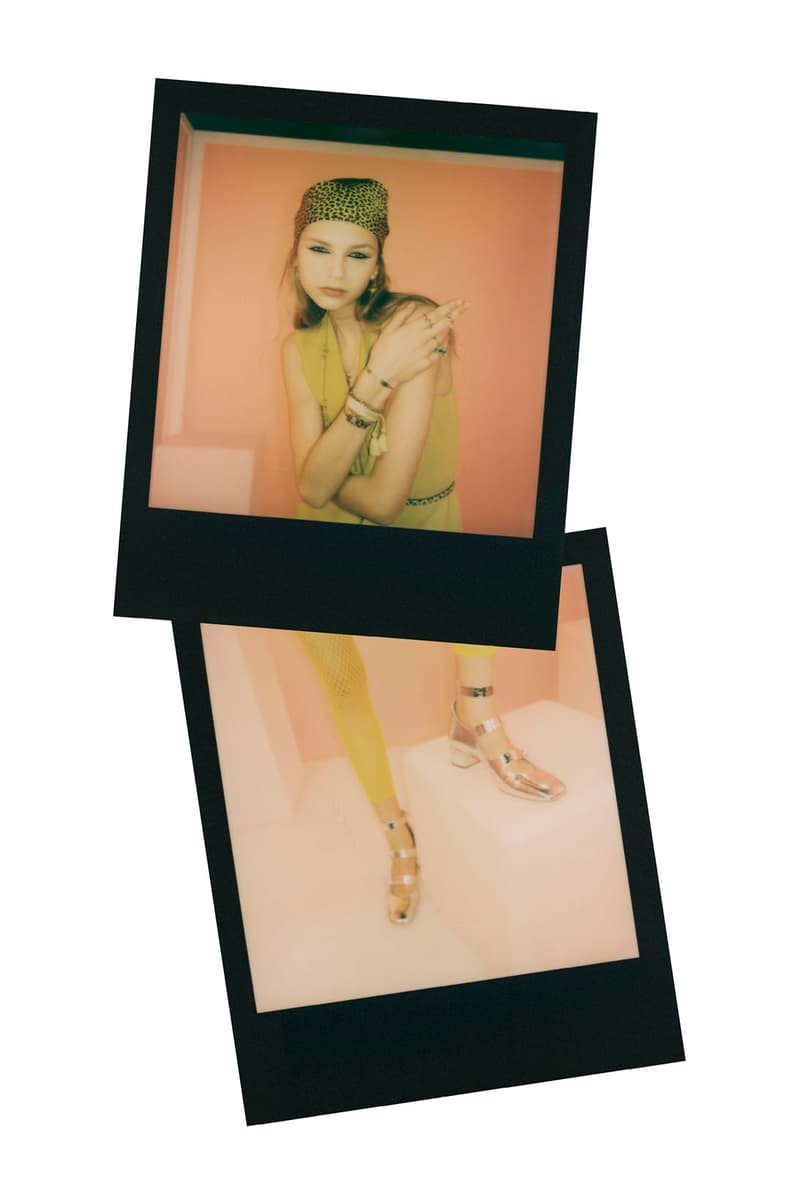 74 of 125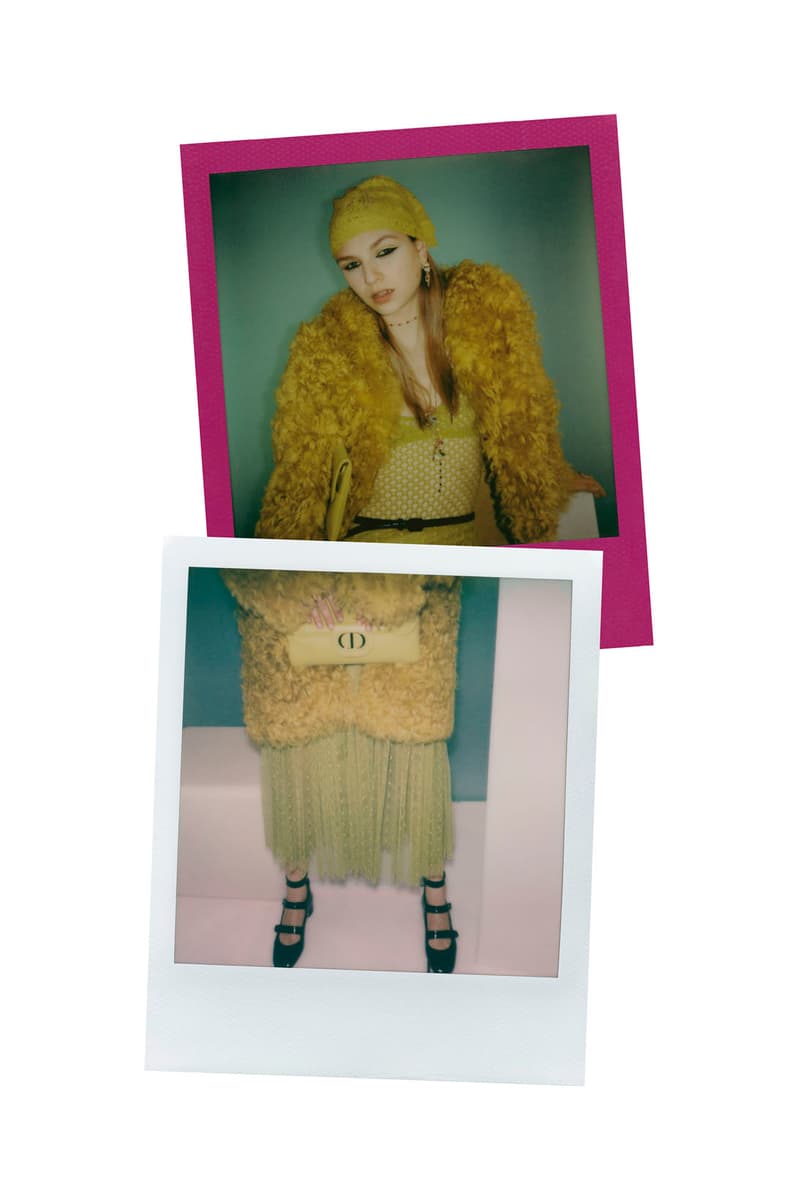 75 of 125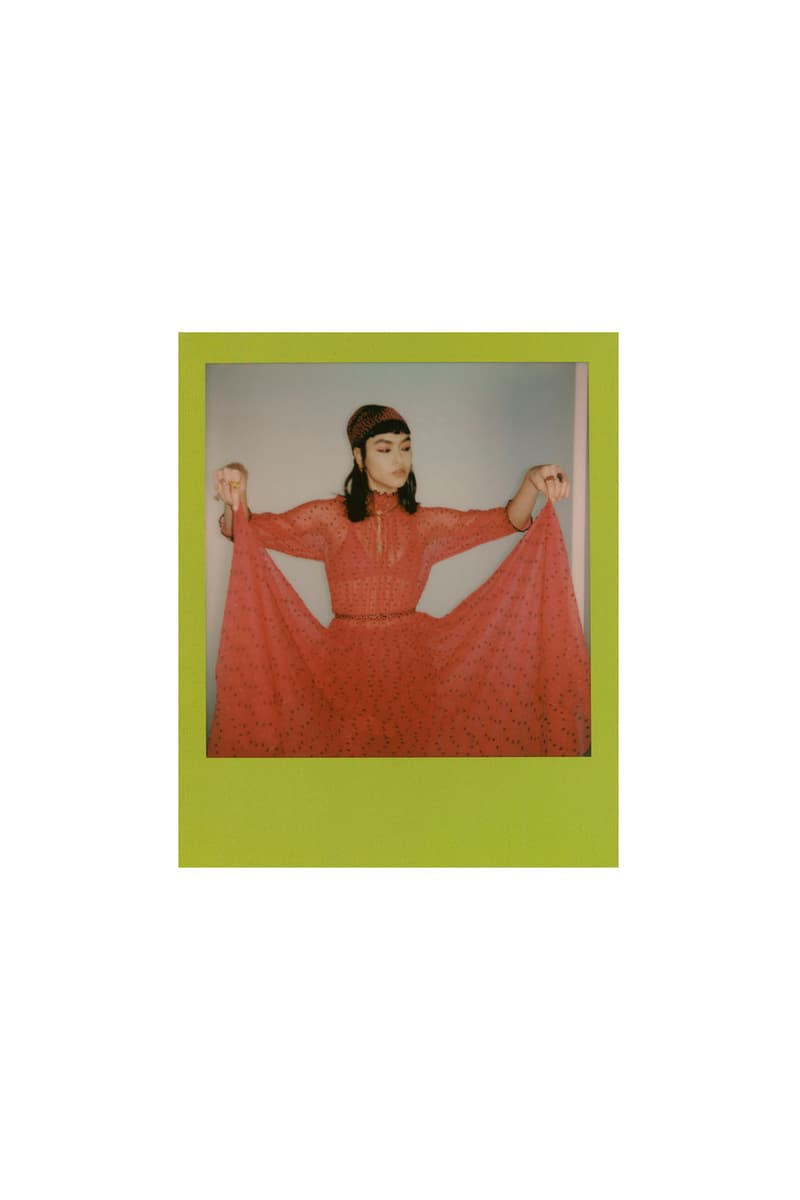 76 of 125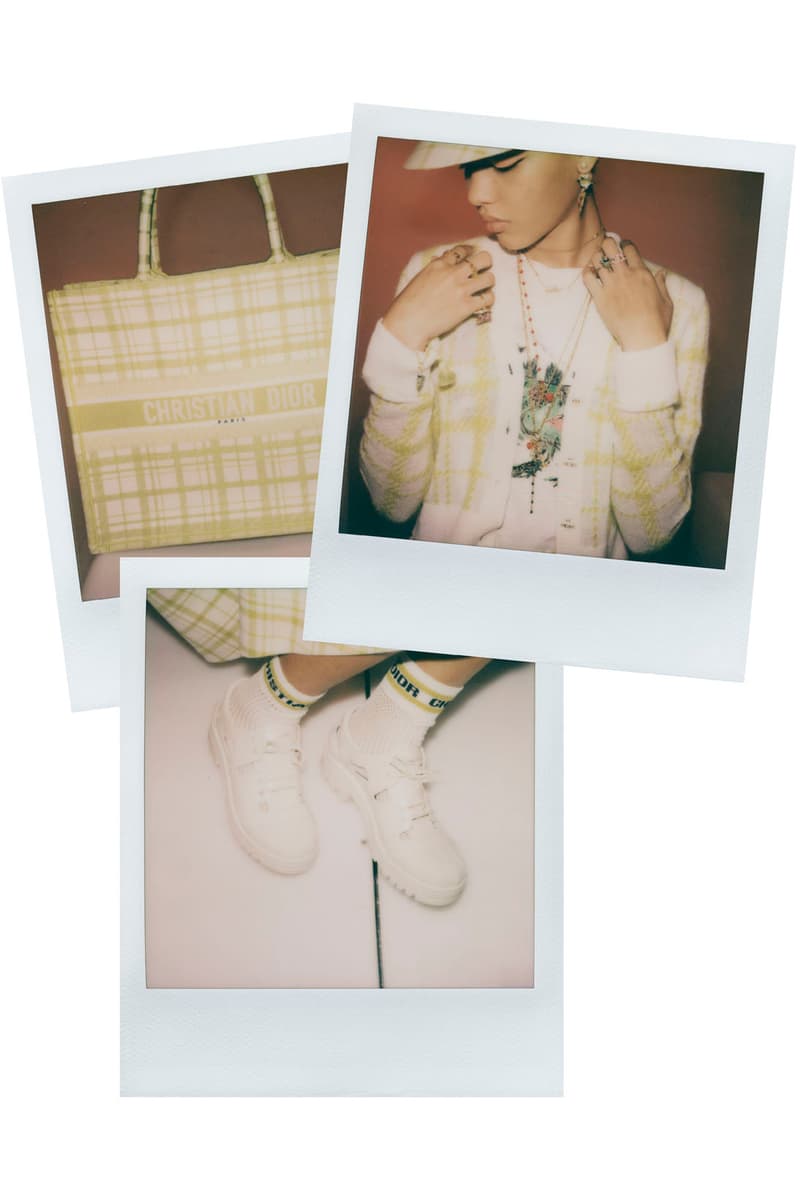 77 of 125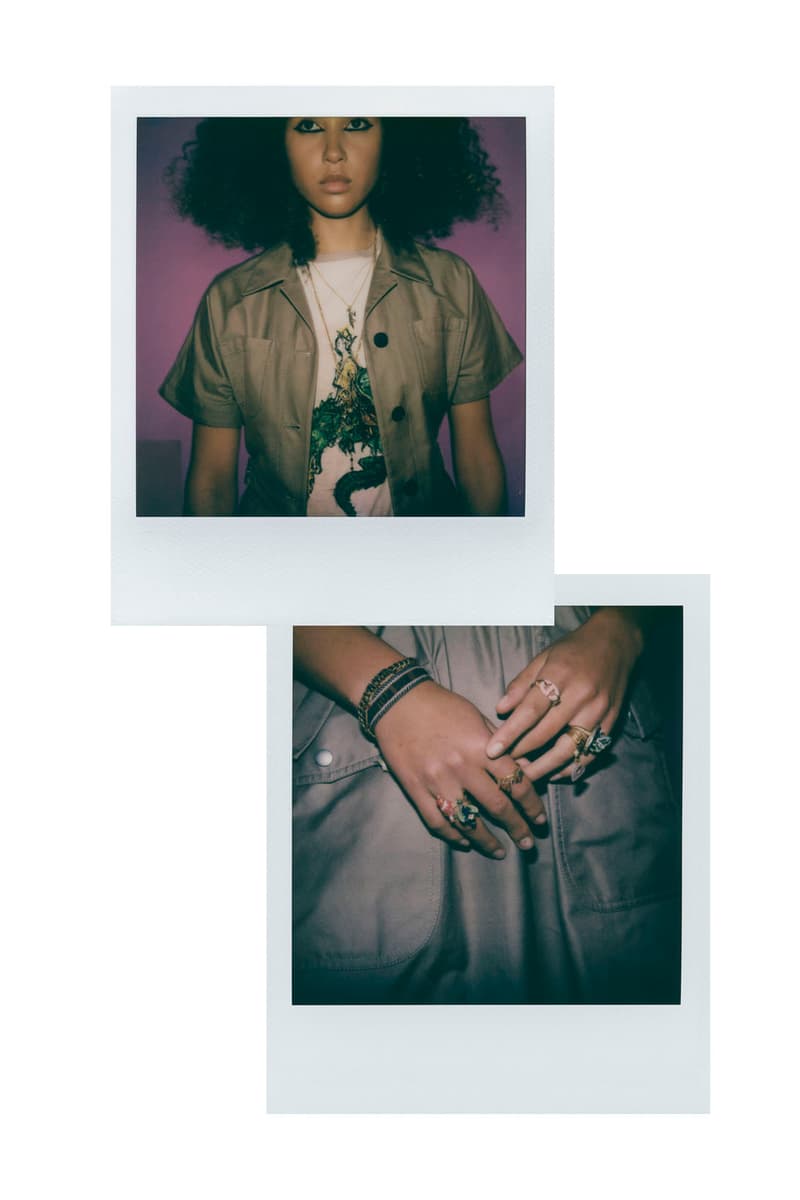 78 of 125
79 of 125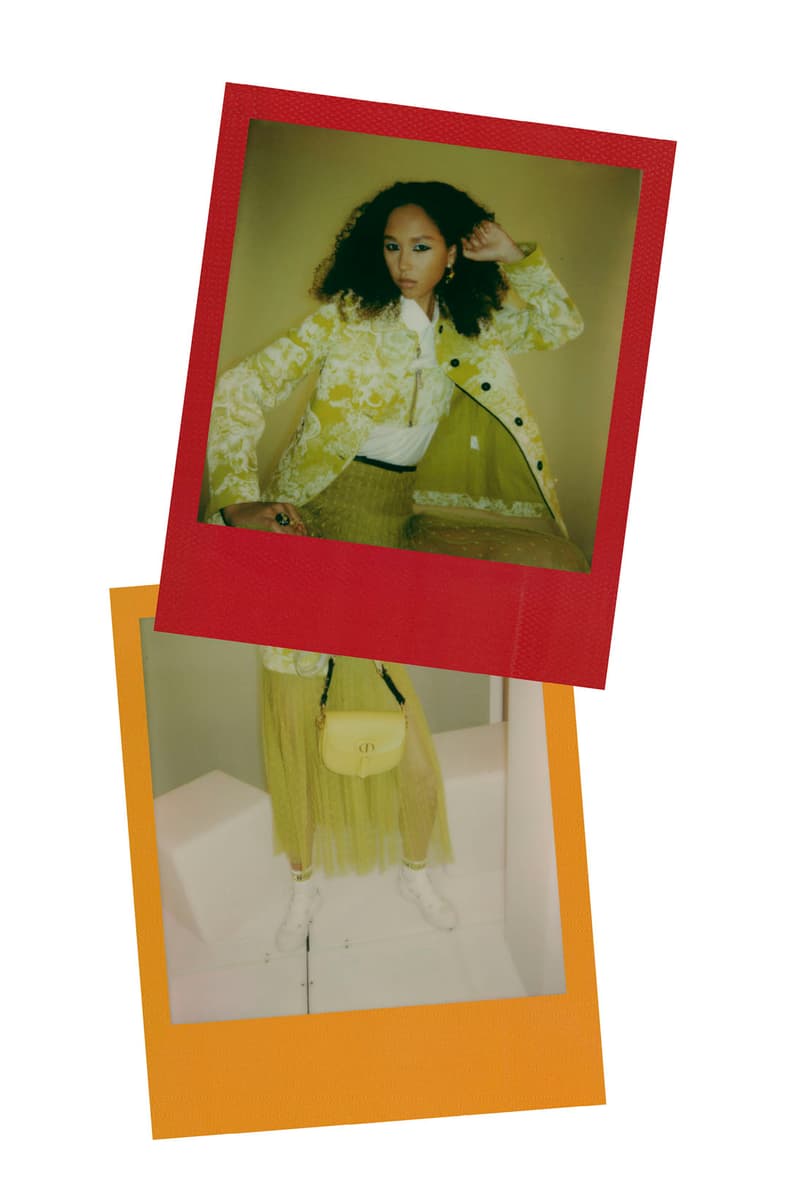 80 of 125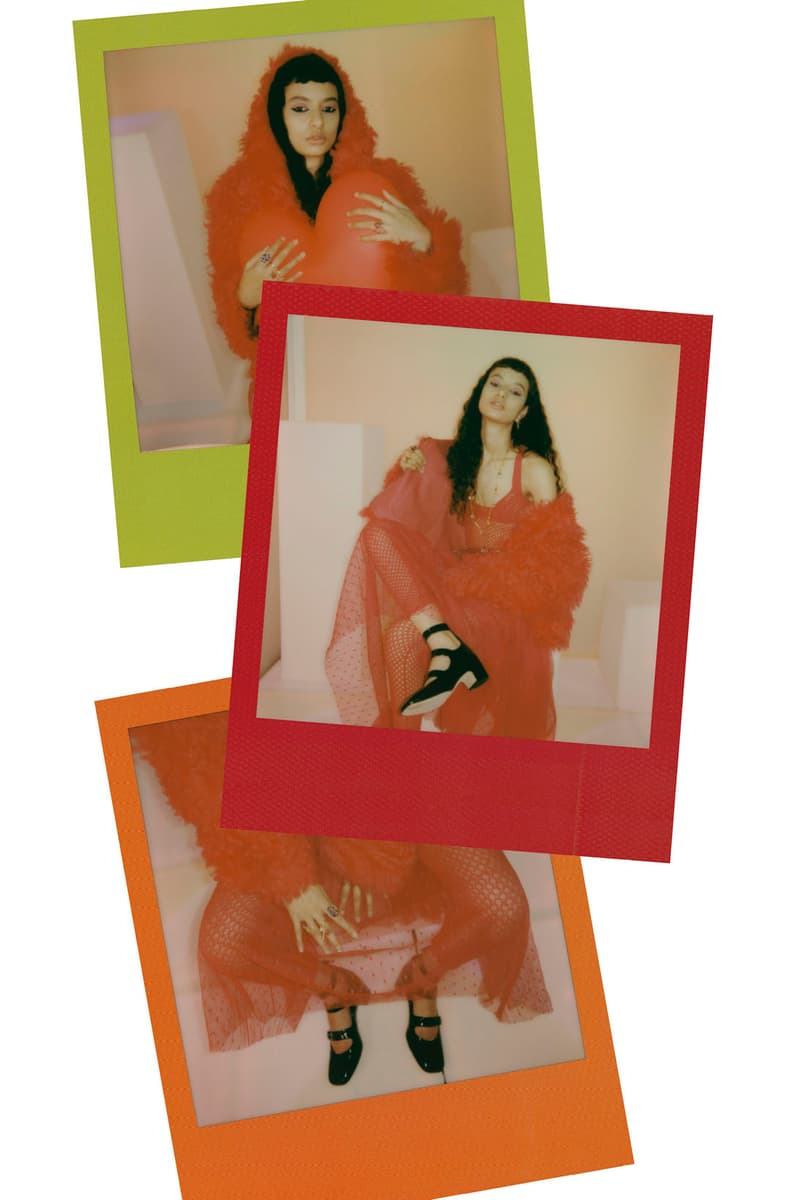 81 of 125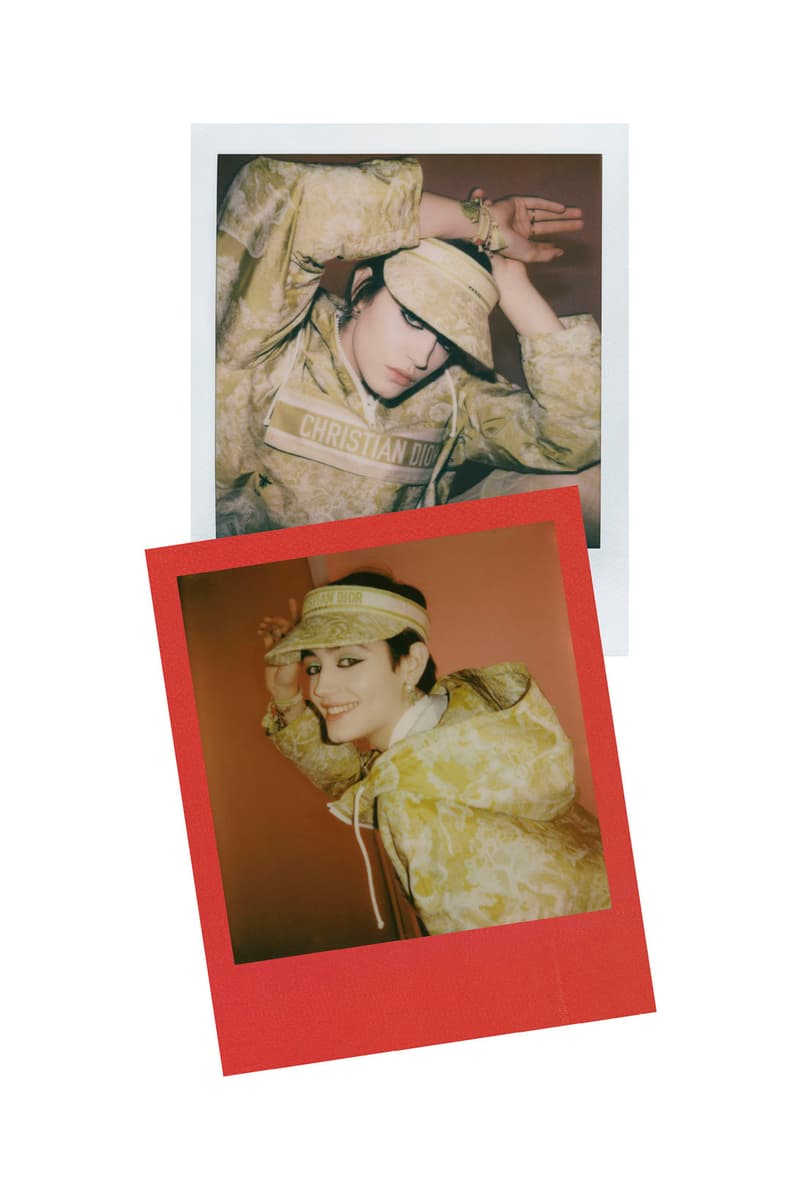 82 of 125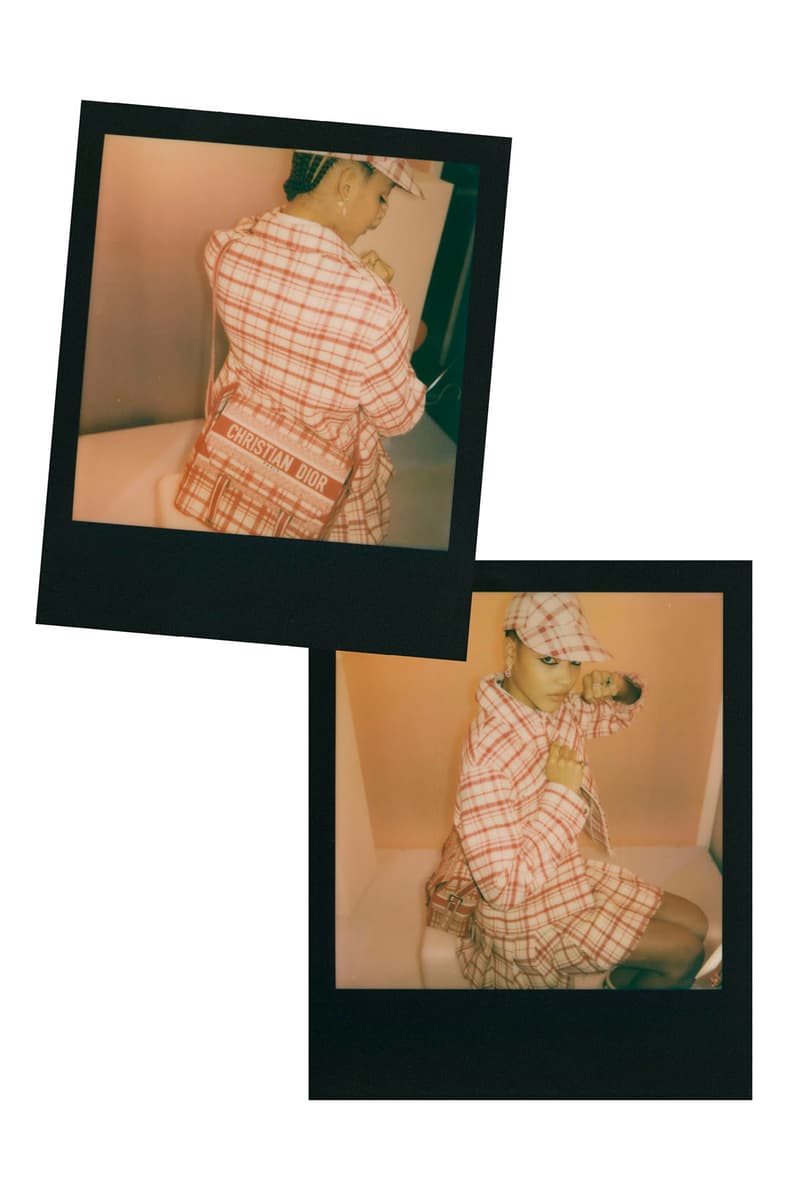 83 of 125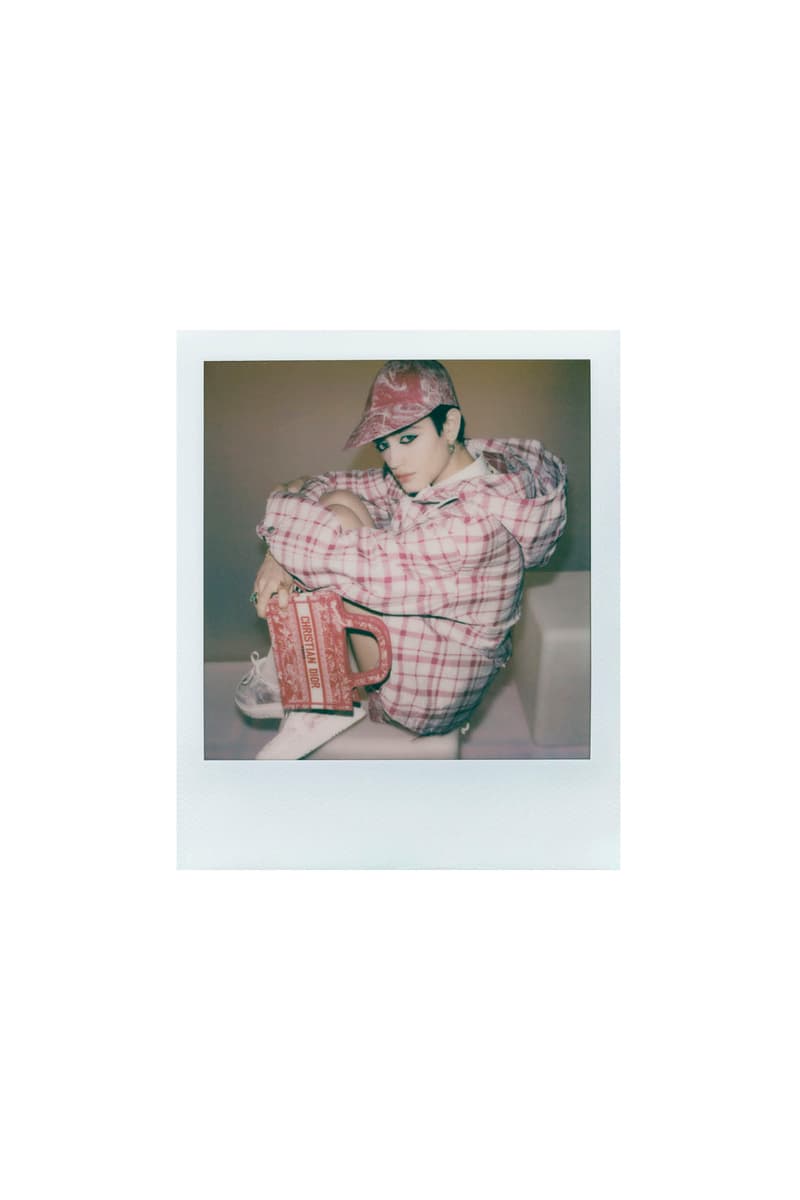 84 of 125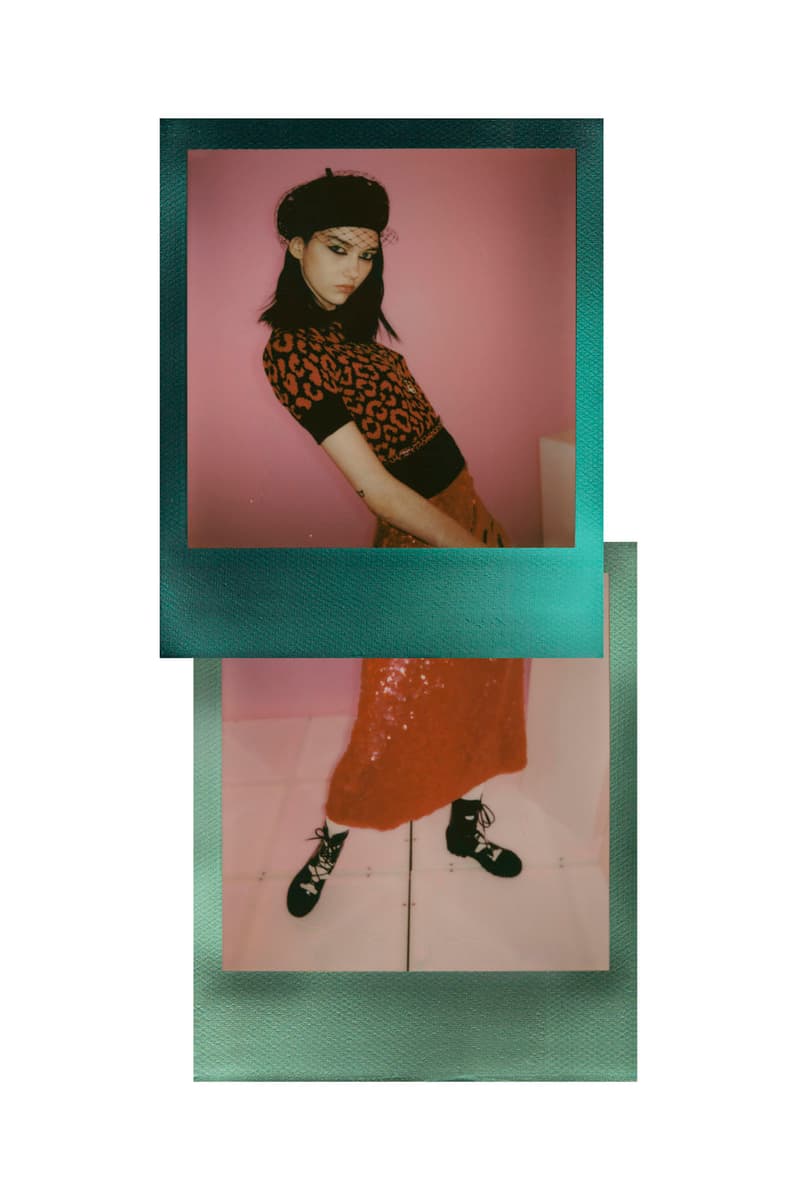 85 of 125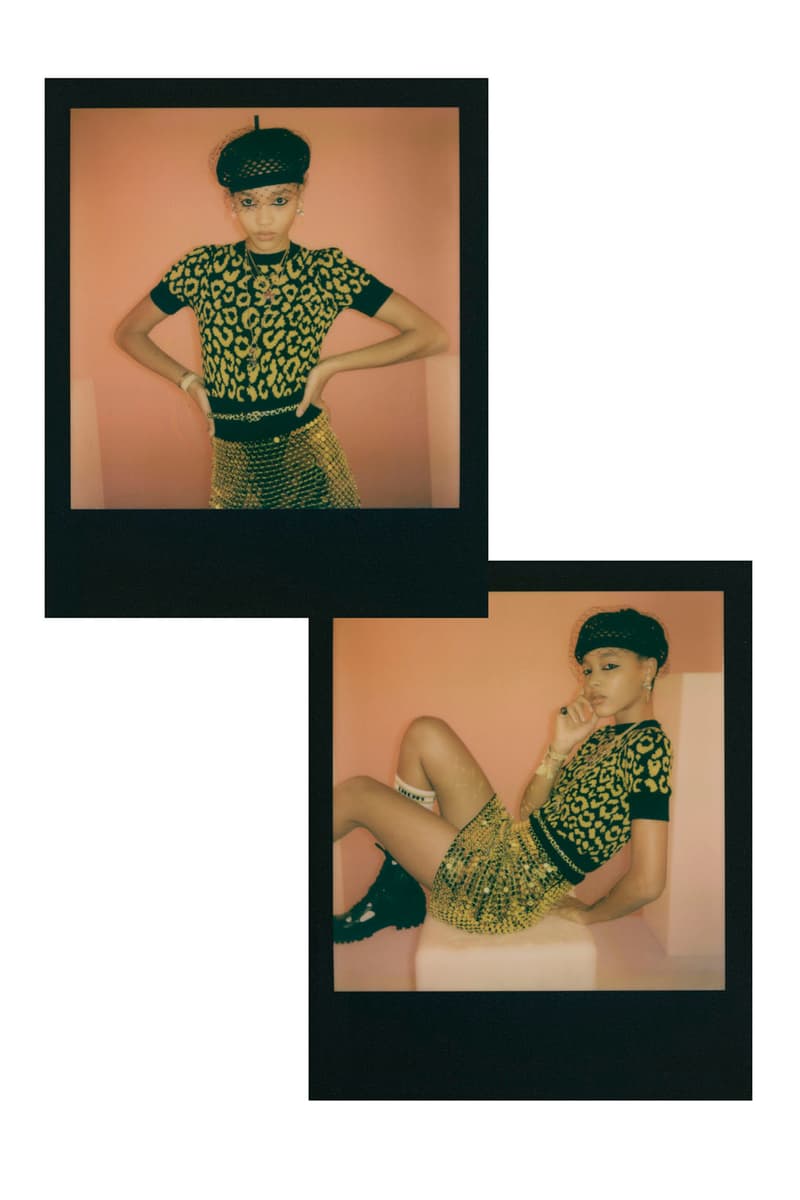 86 of 125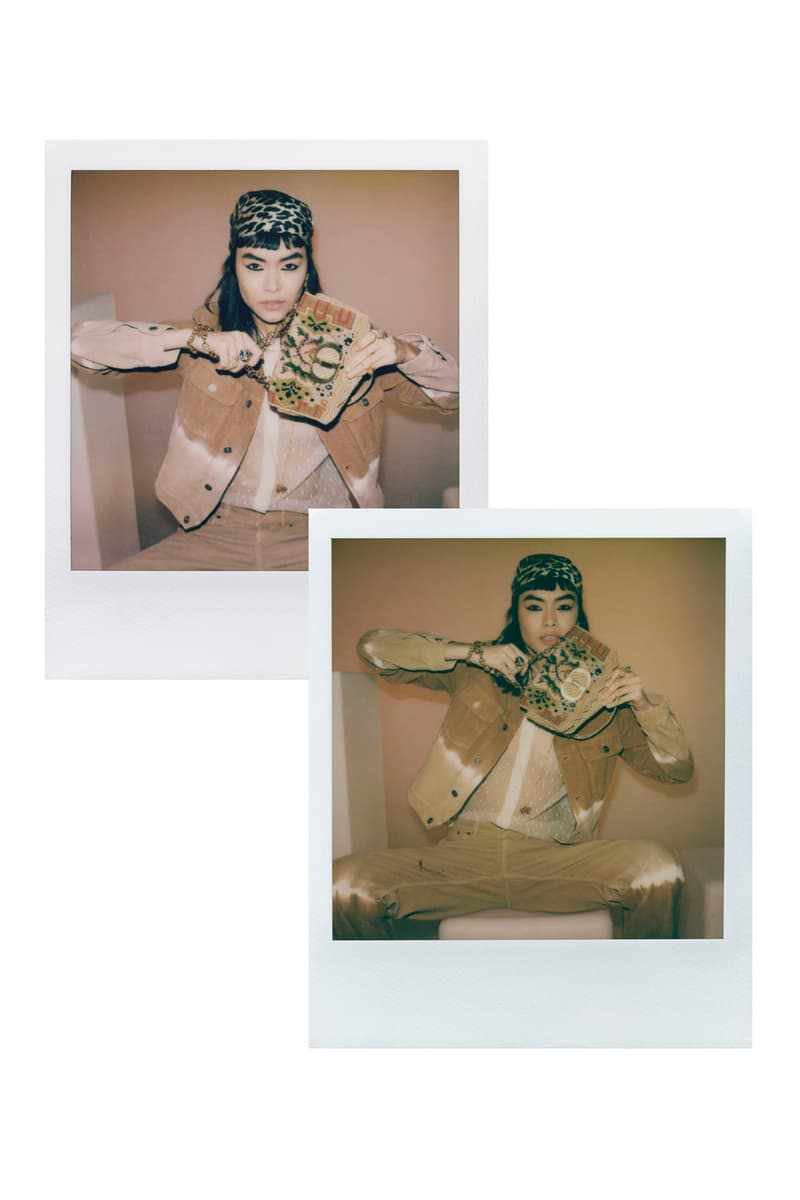 87 of 125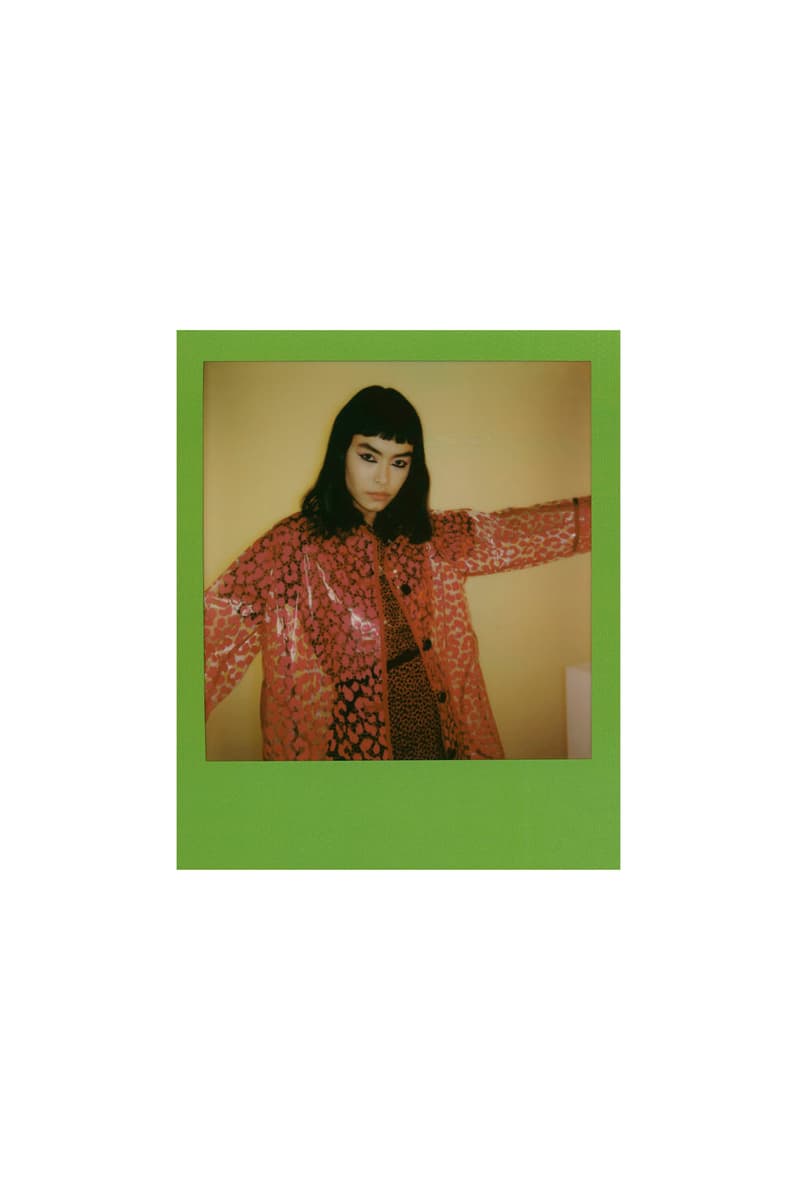 88 of 125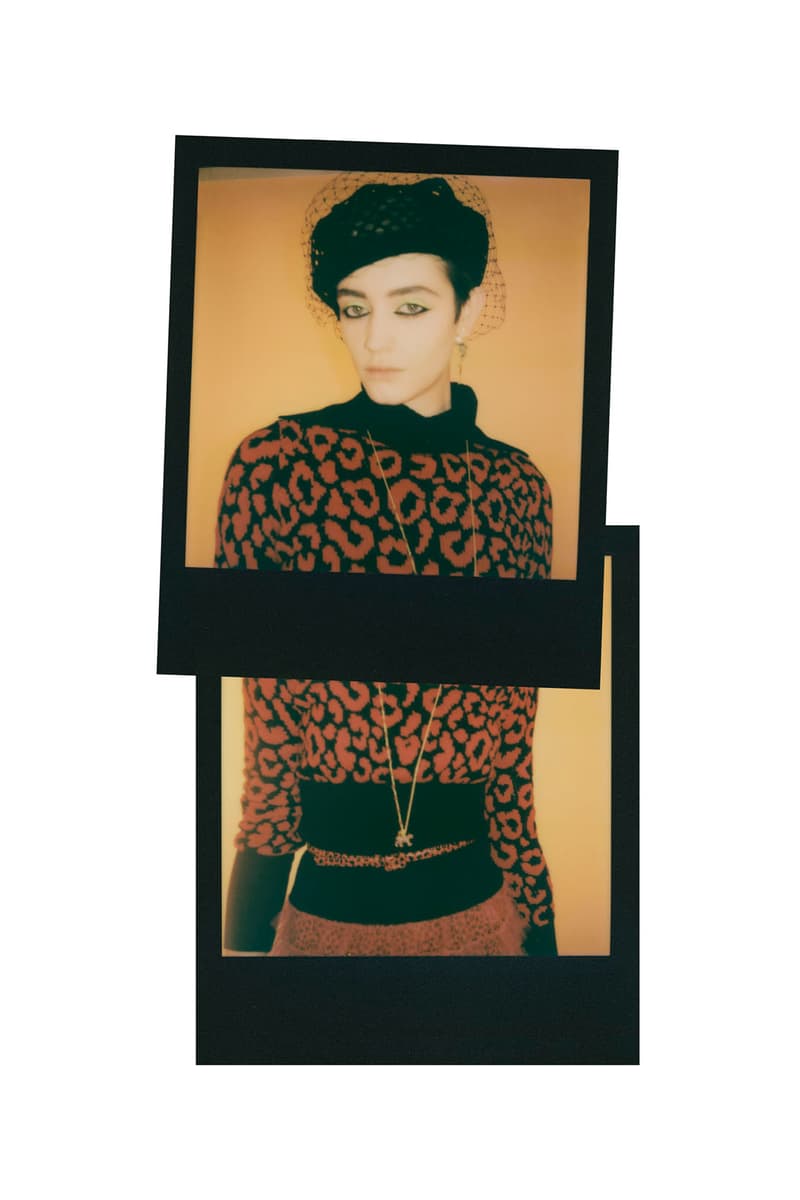 89 of 125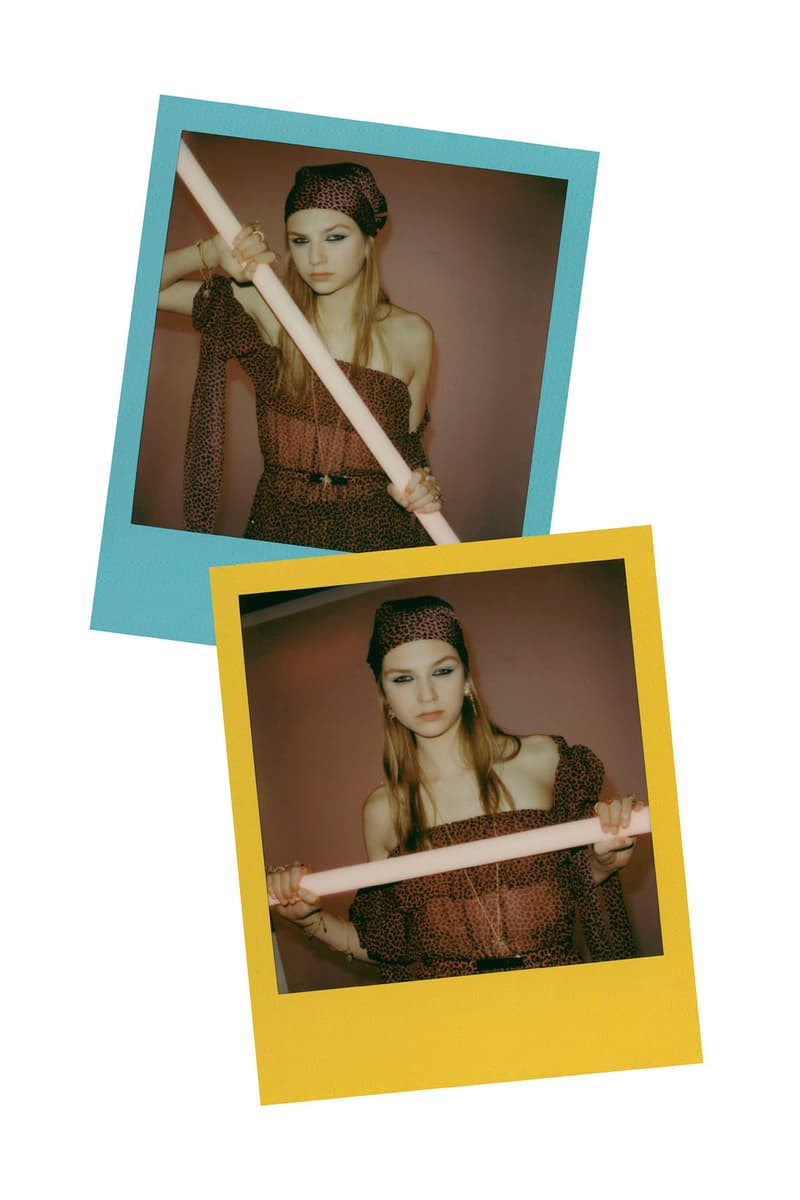 90 of 125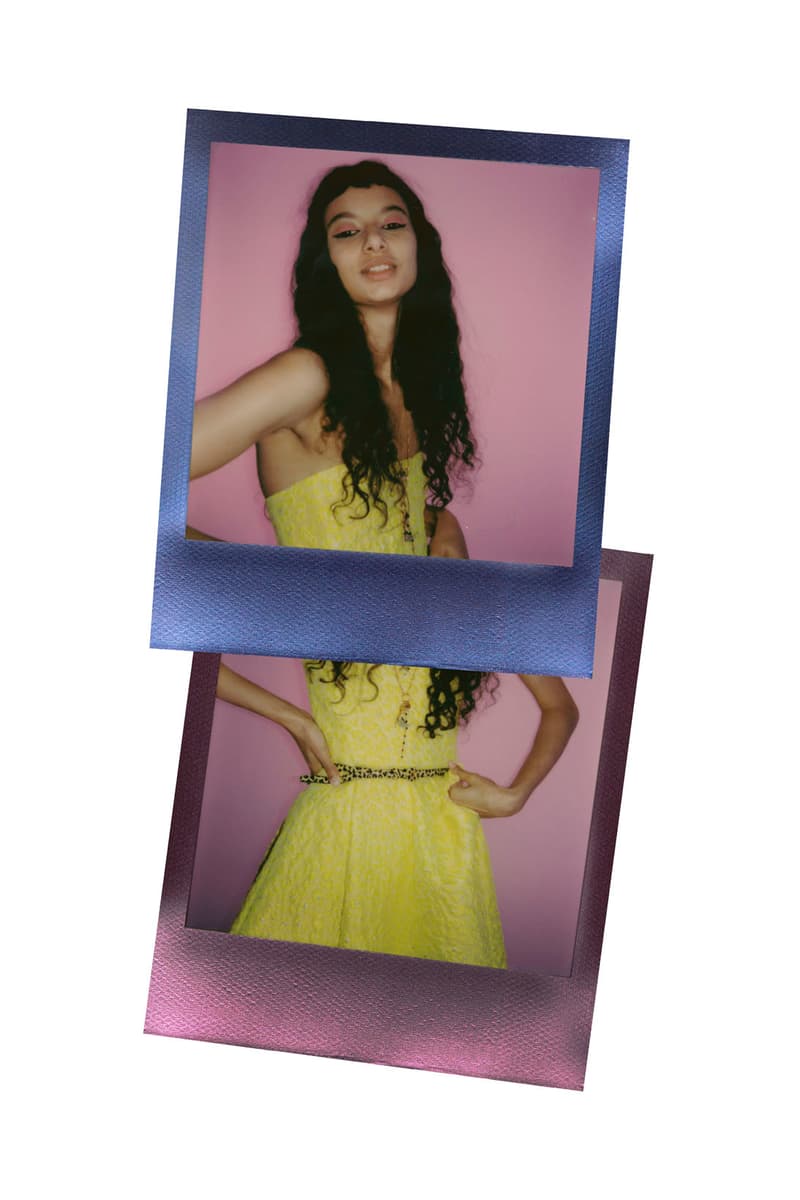 91 of 125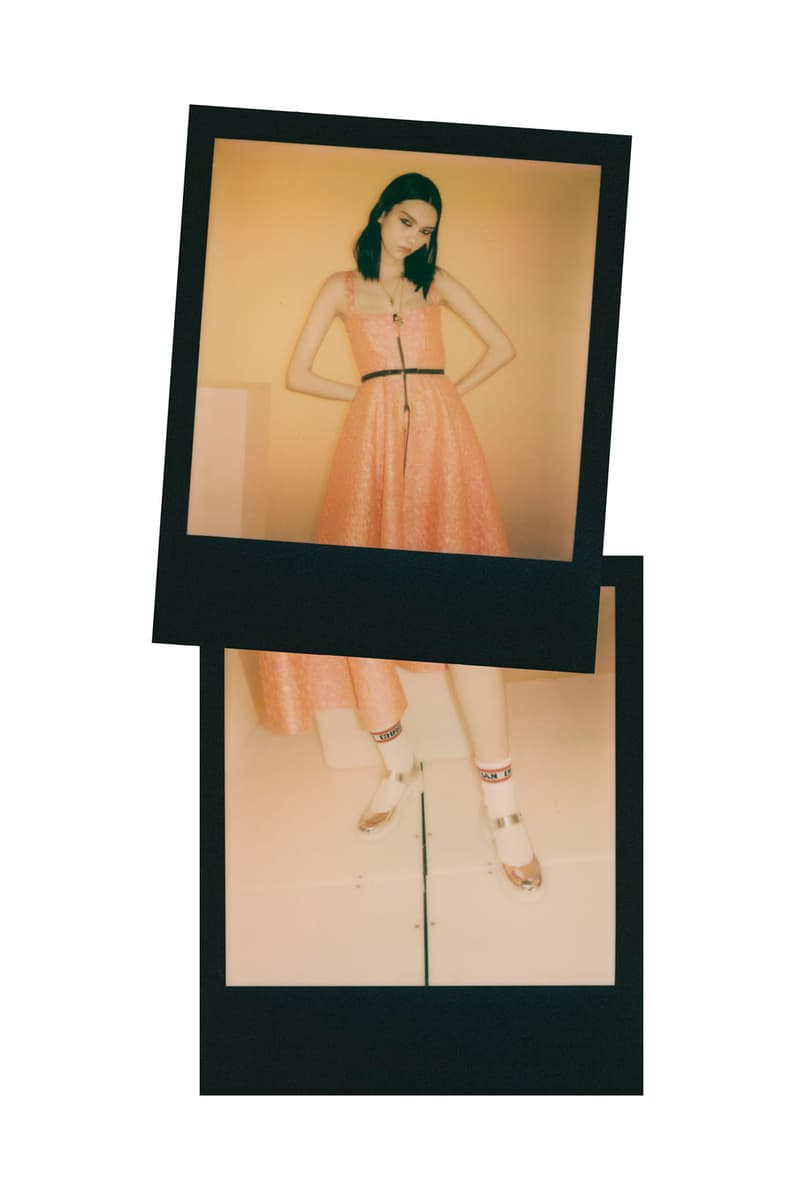 92 of 125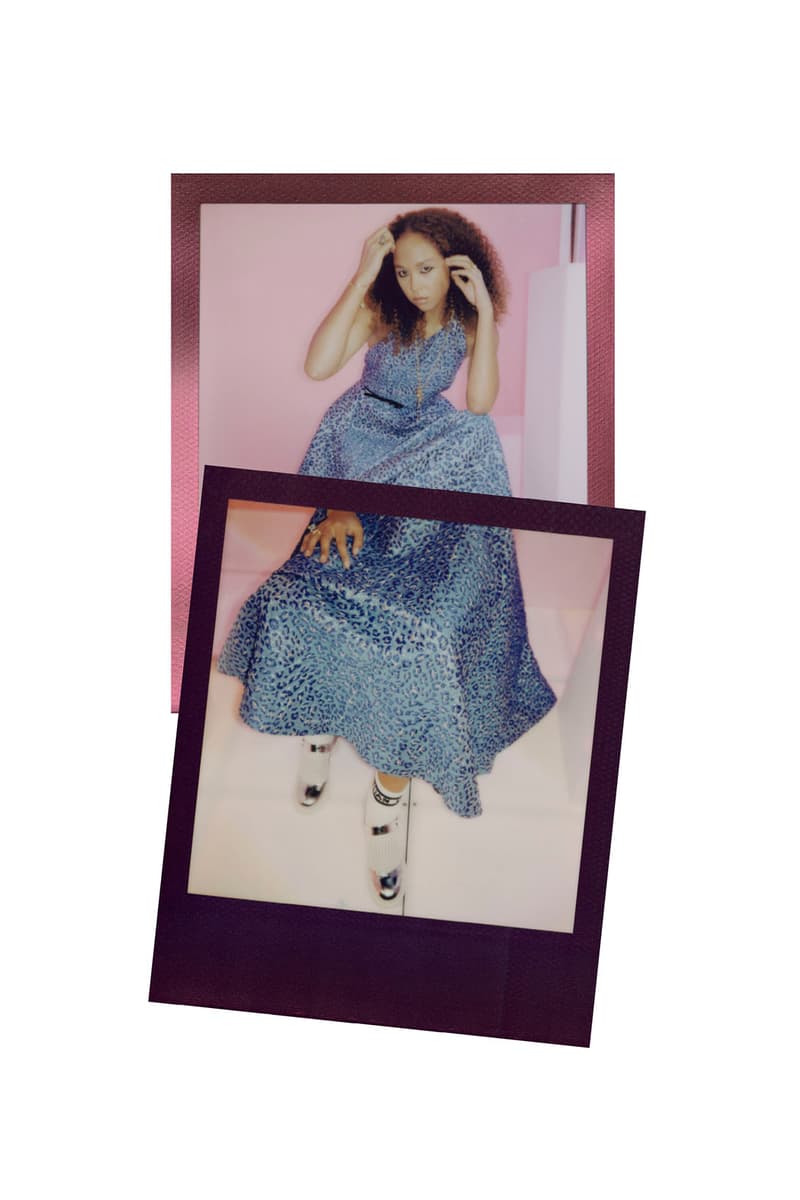 93 of 125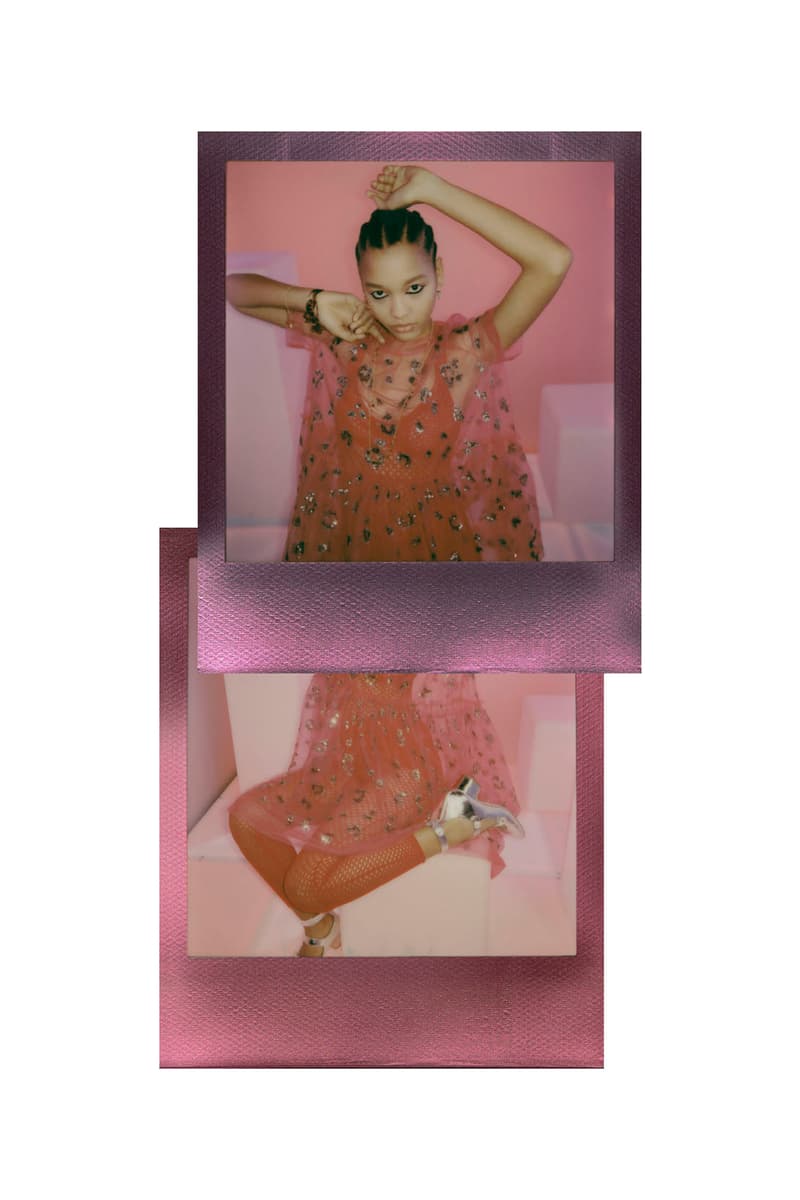 94 of 125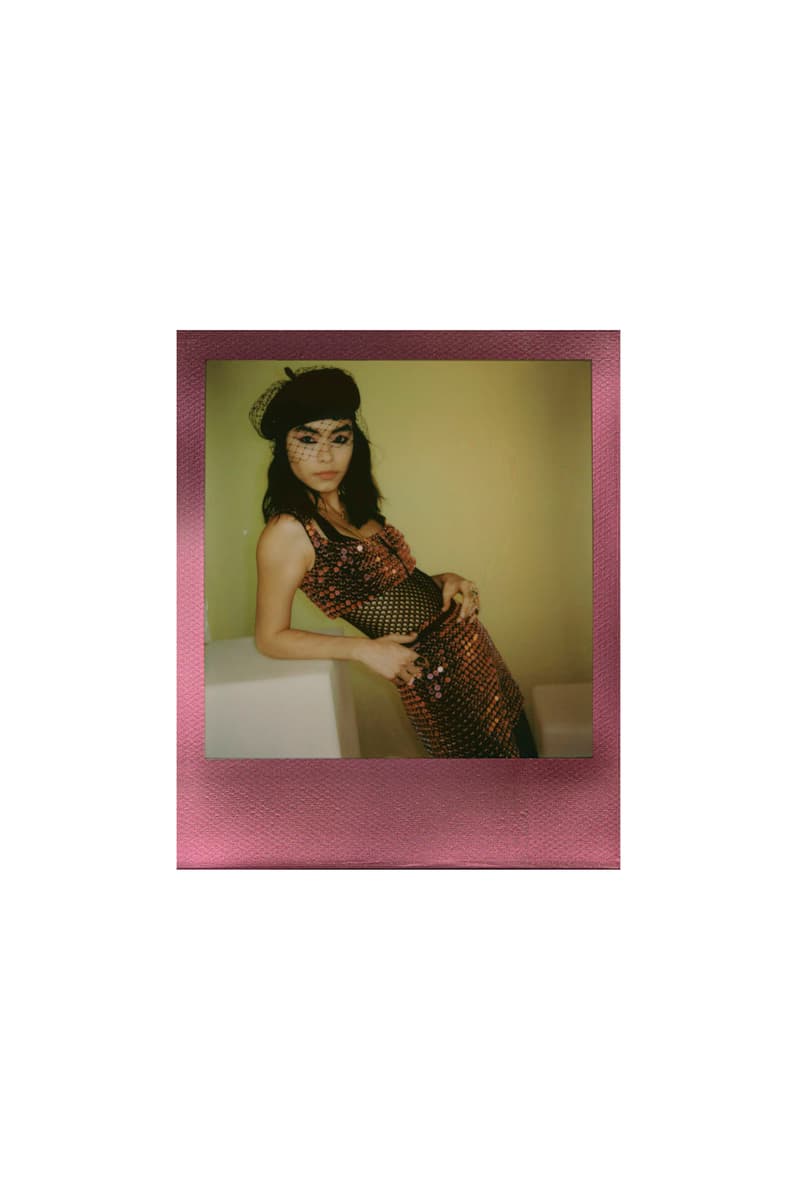 95 of 125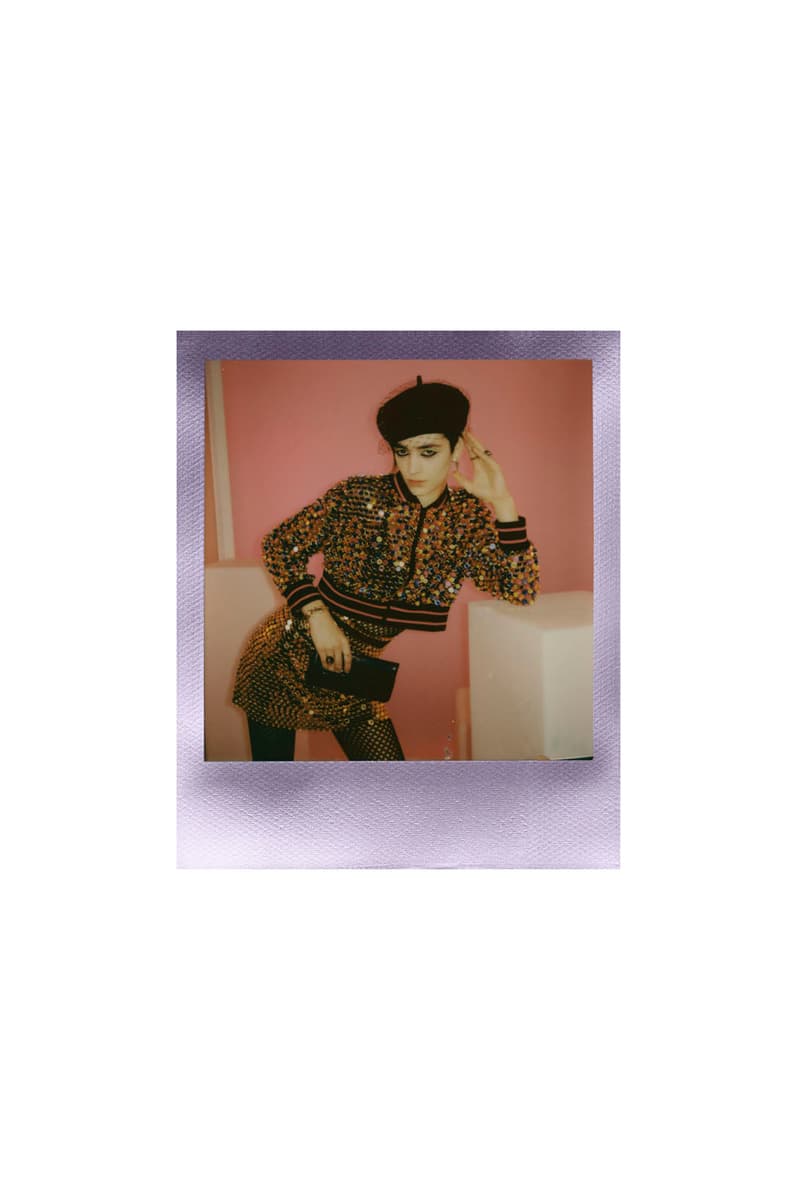 96 of 125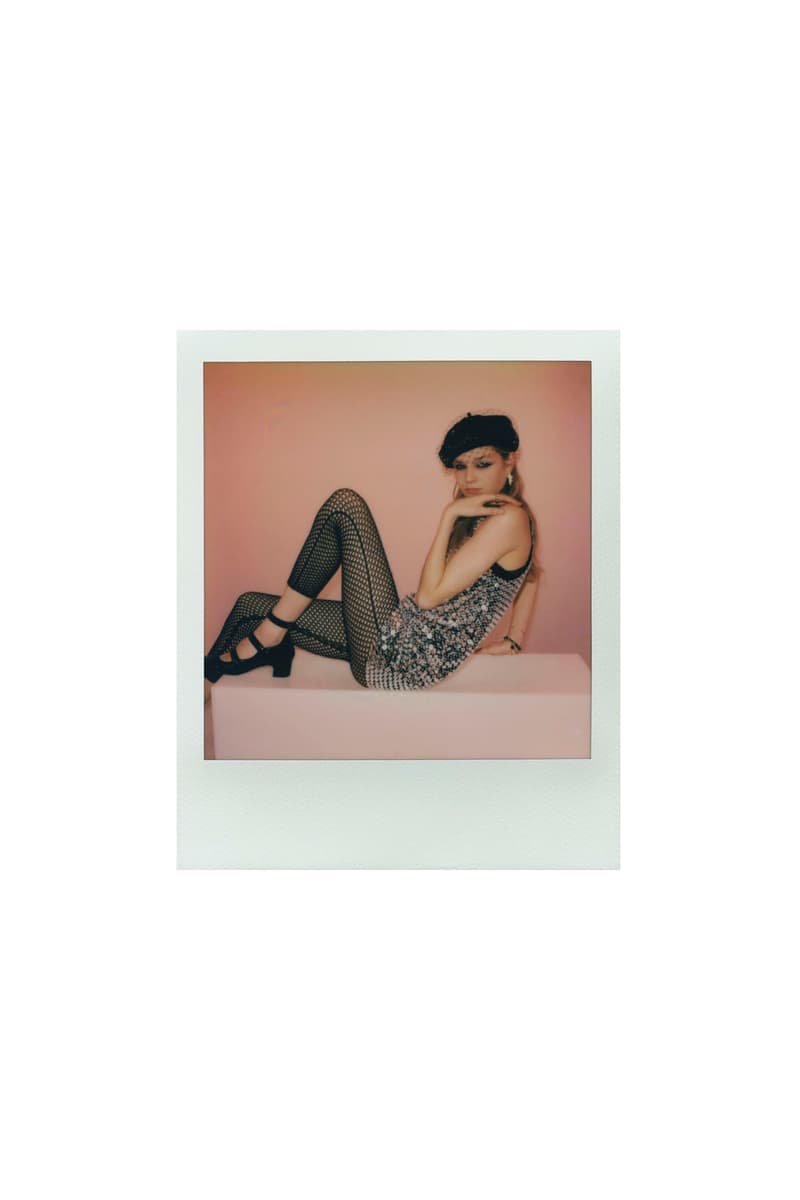 97 of 125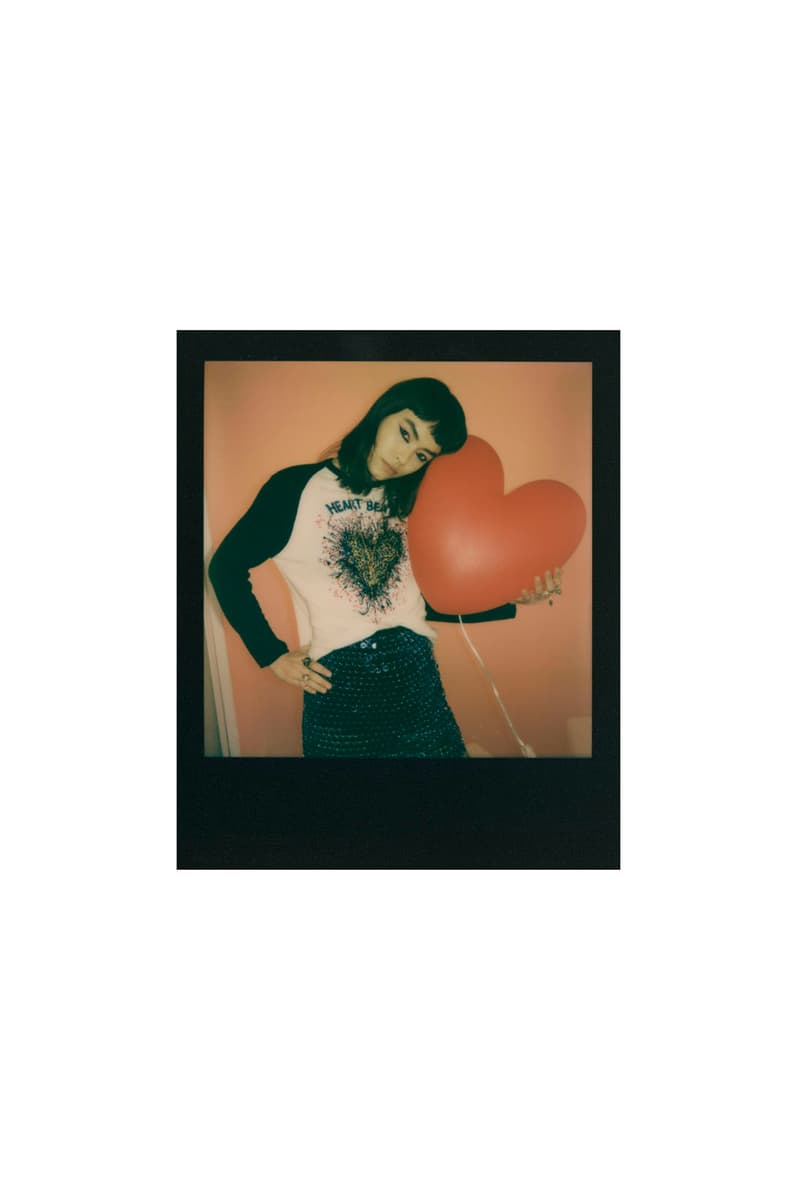 98 of 125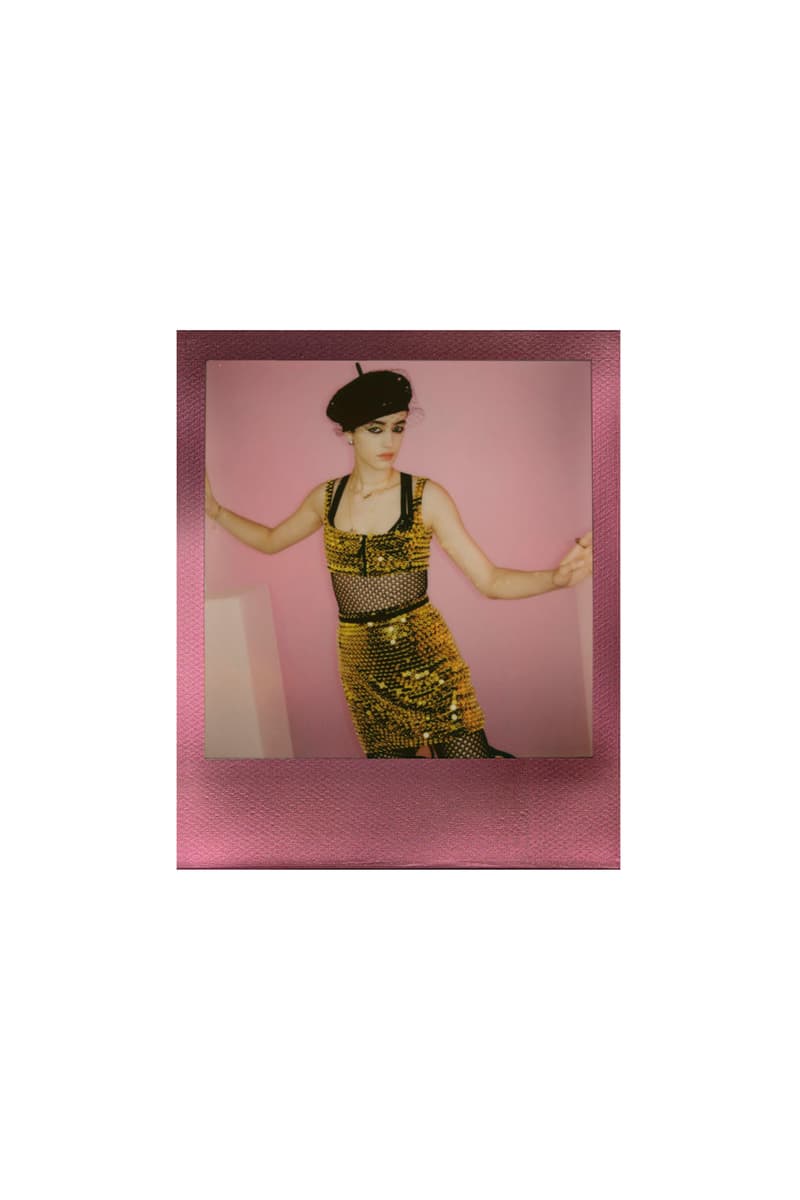 99 of 125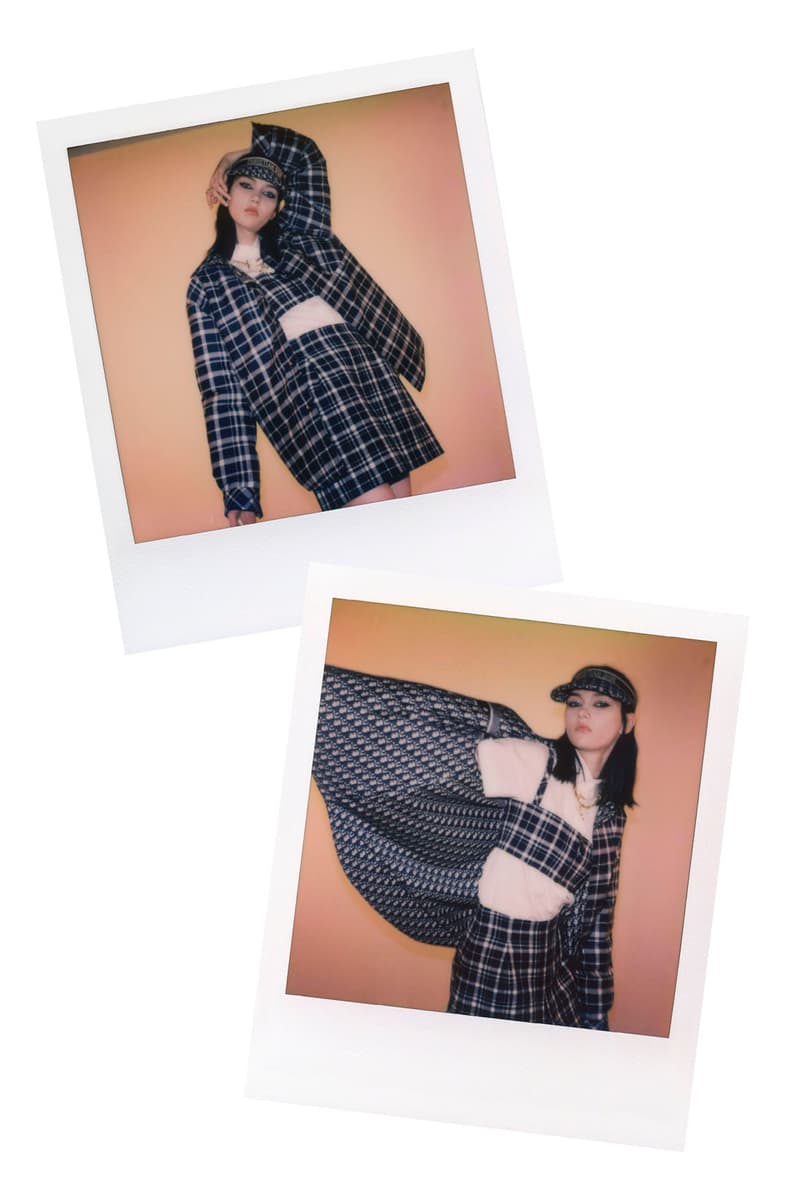 100 of 125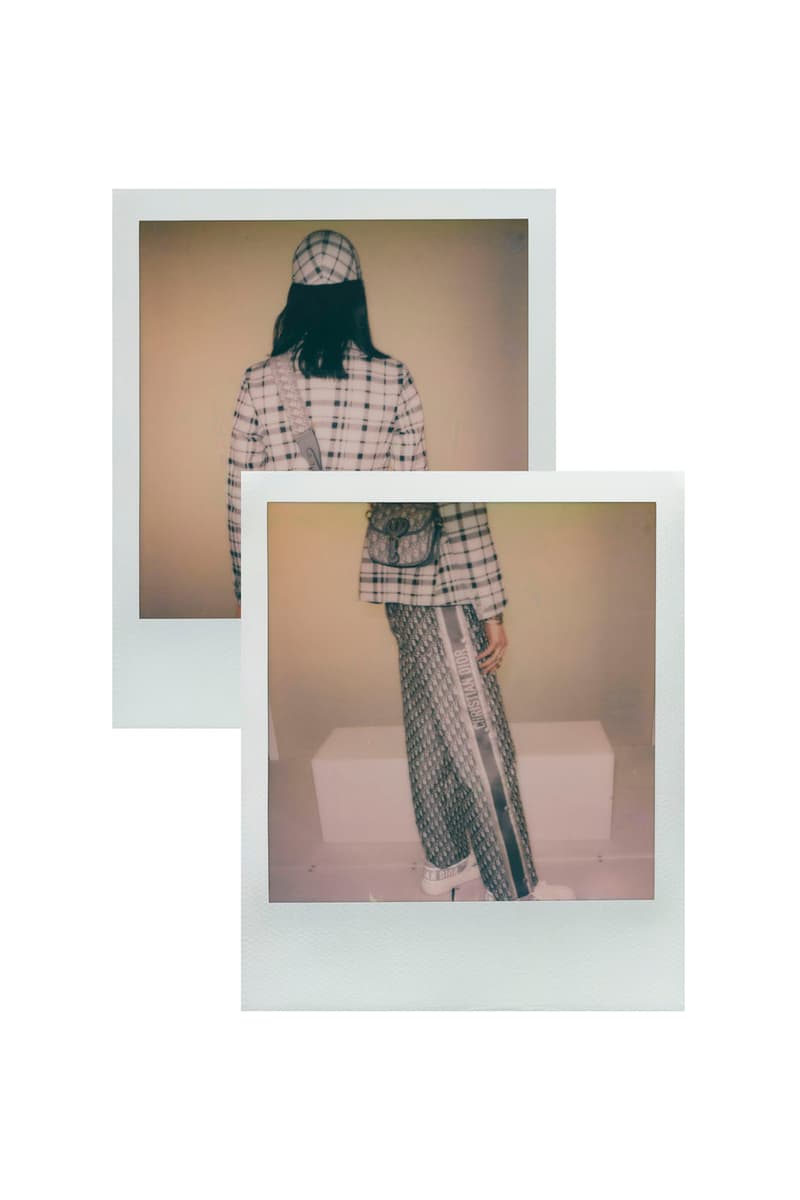 101 of 125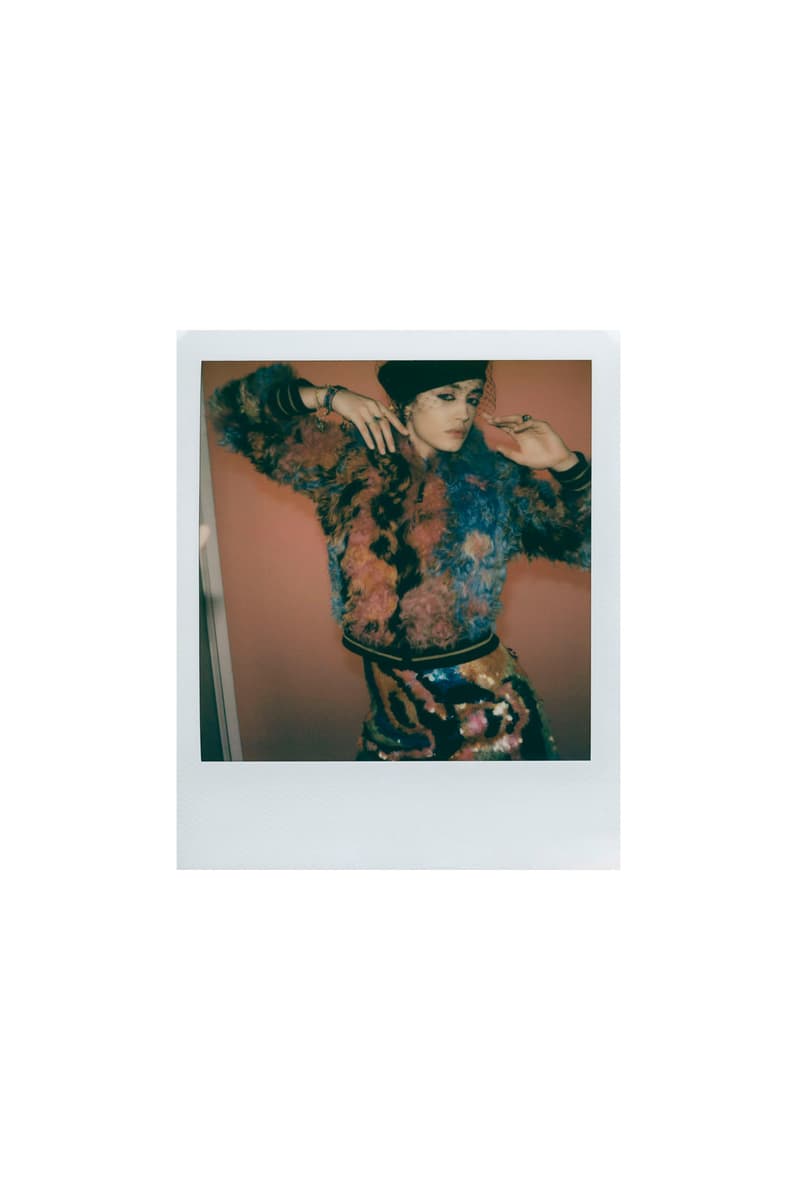 102 of 125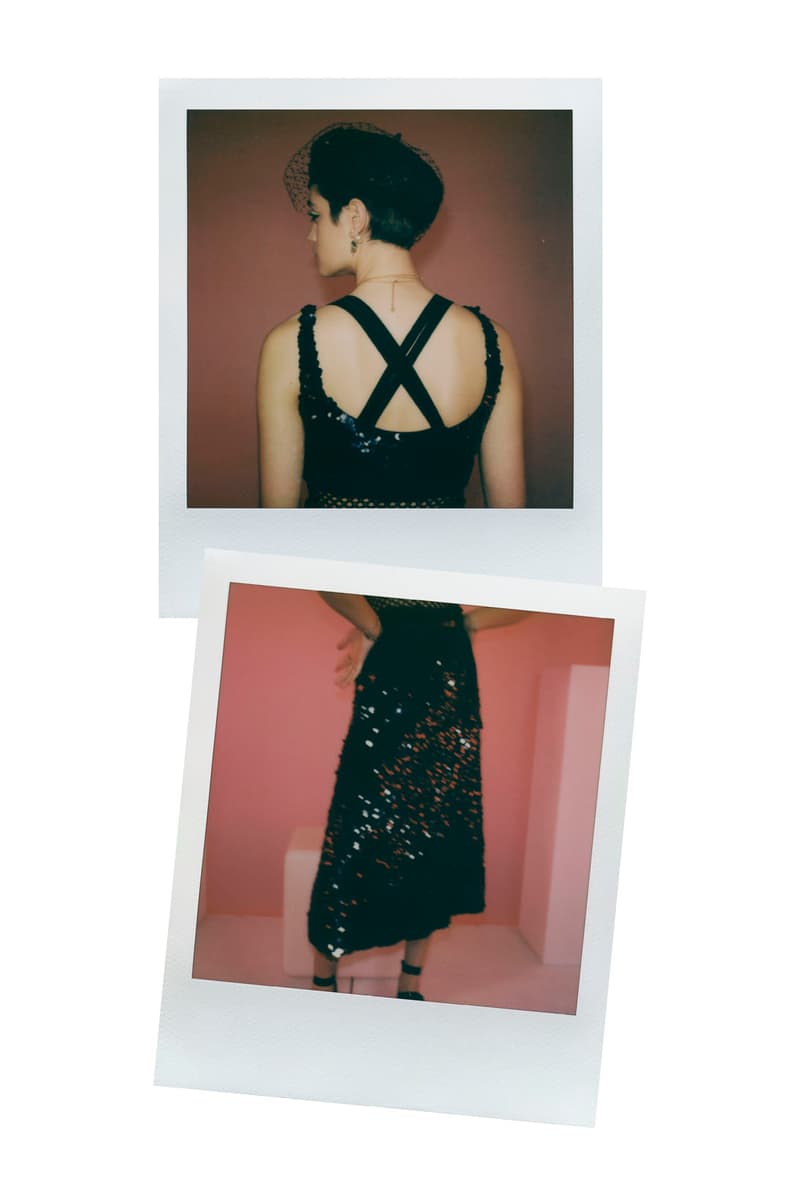 103 of 125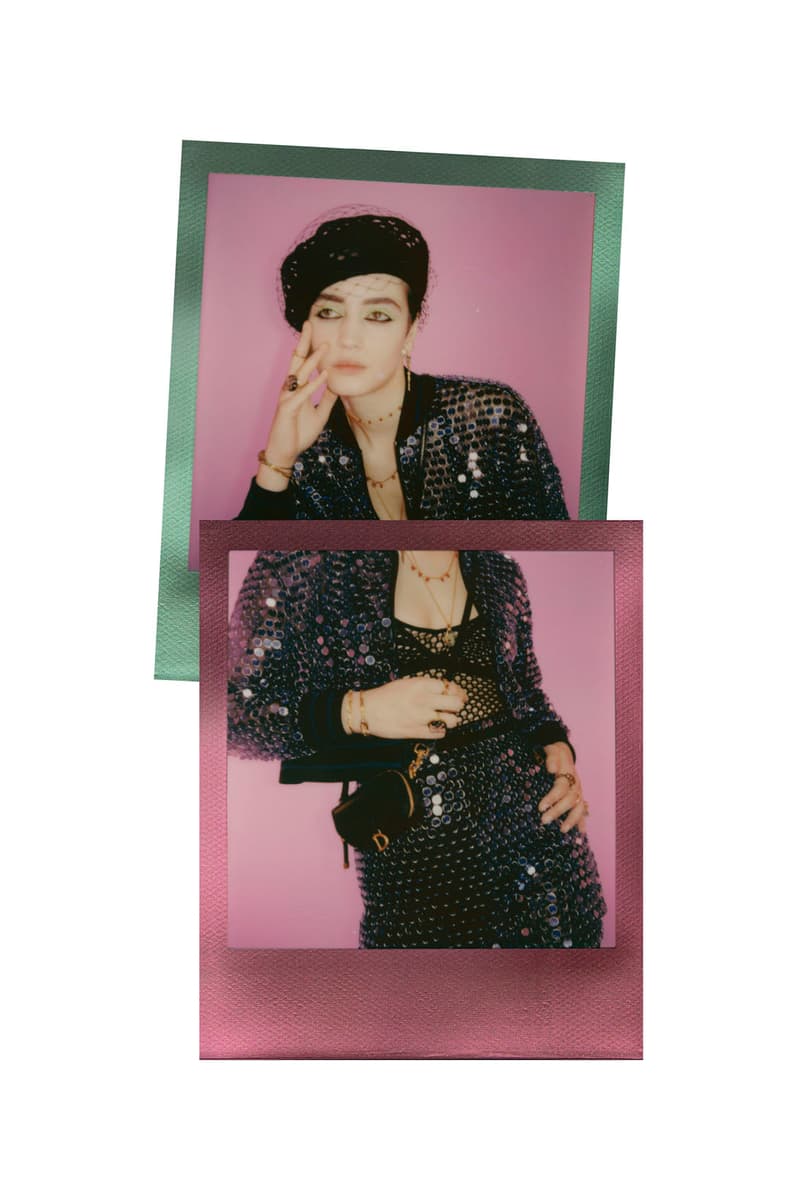 104 of 125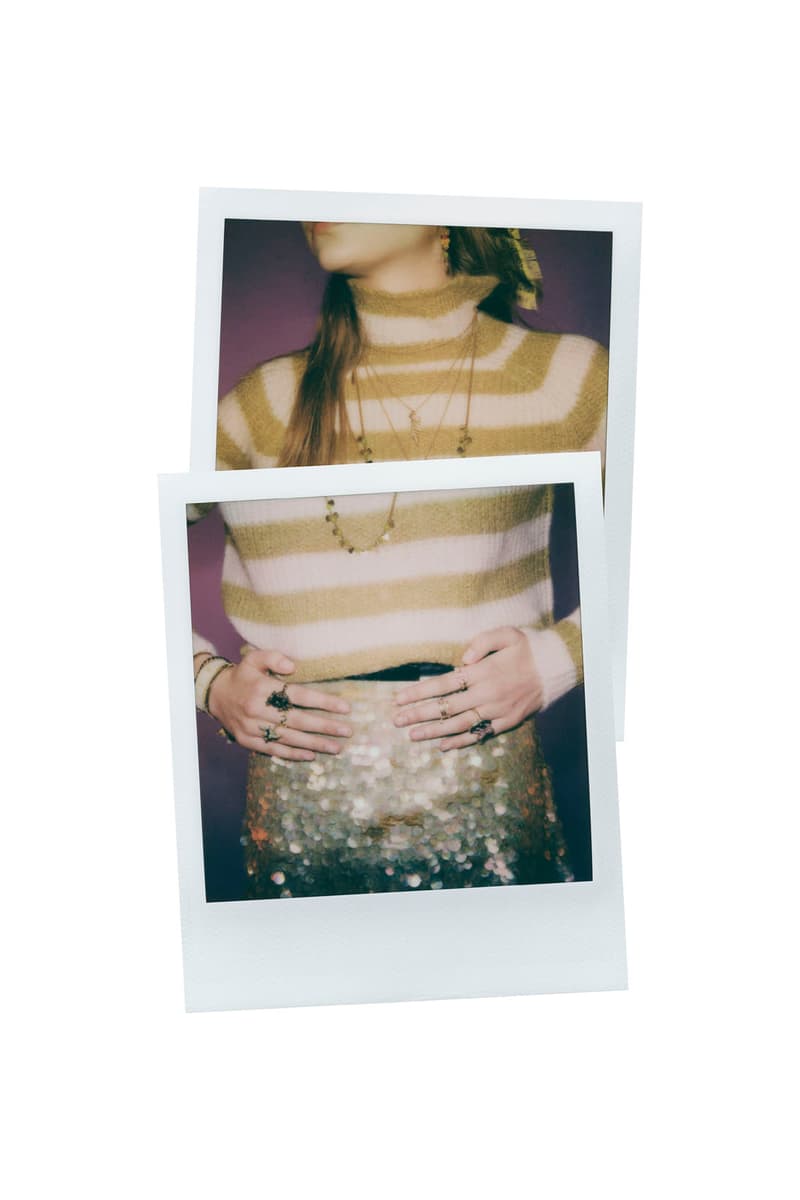 105 of 125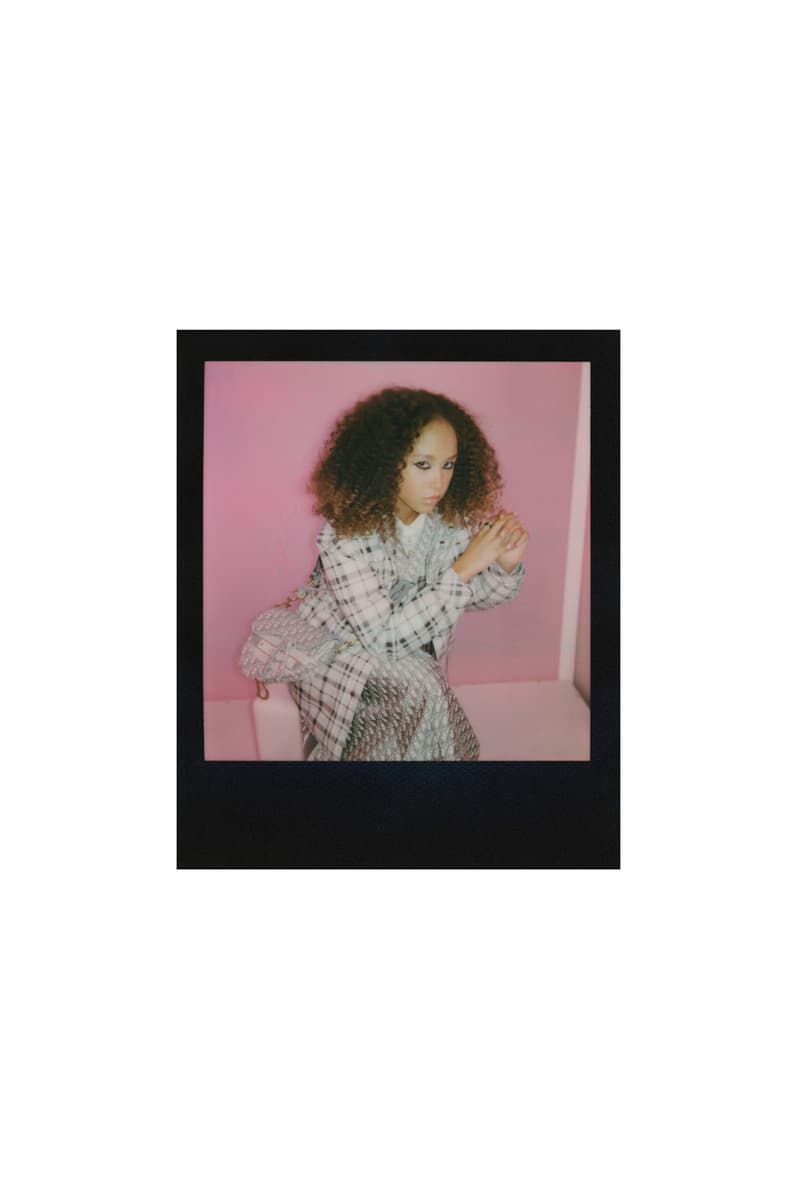 106 of 125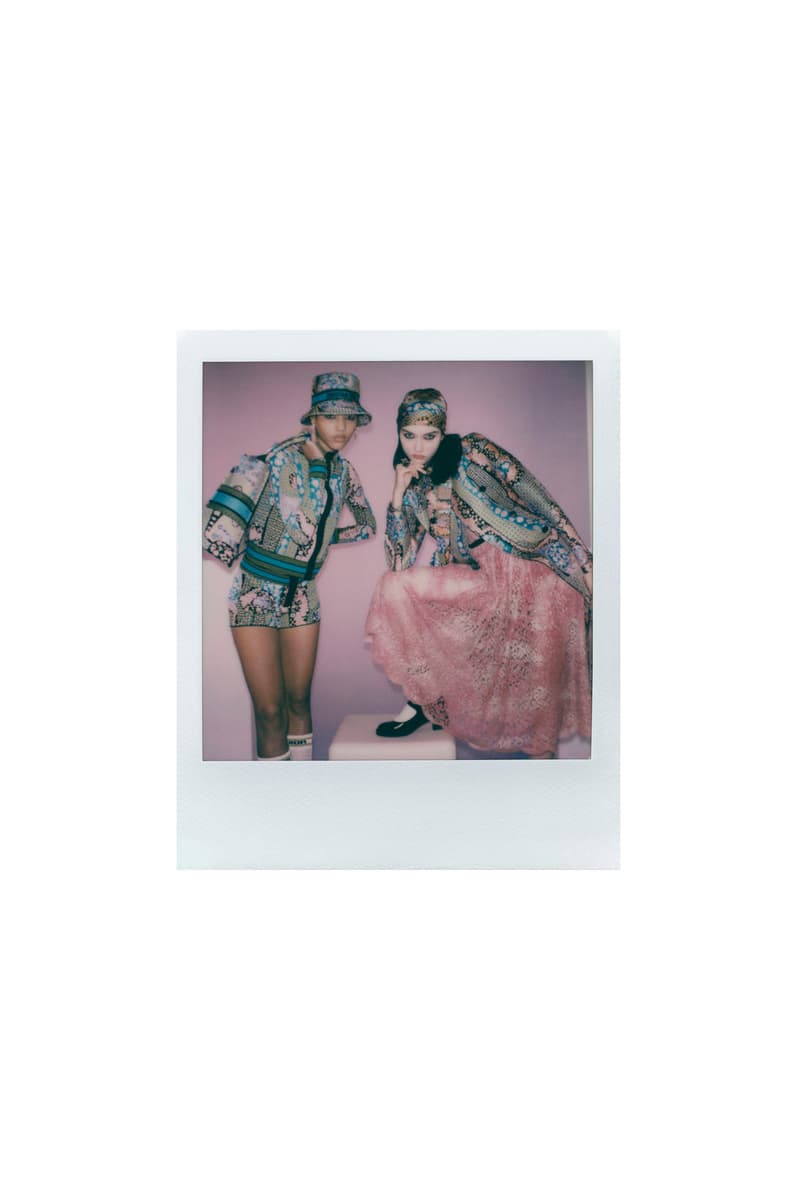 107 of 125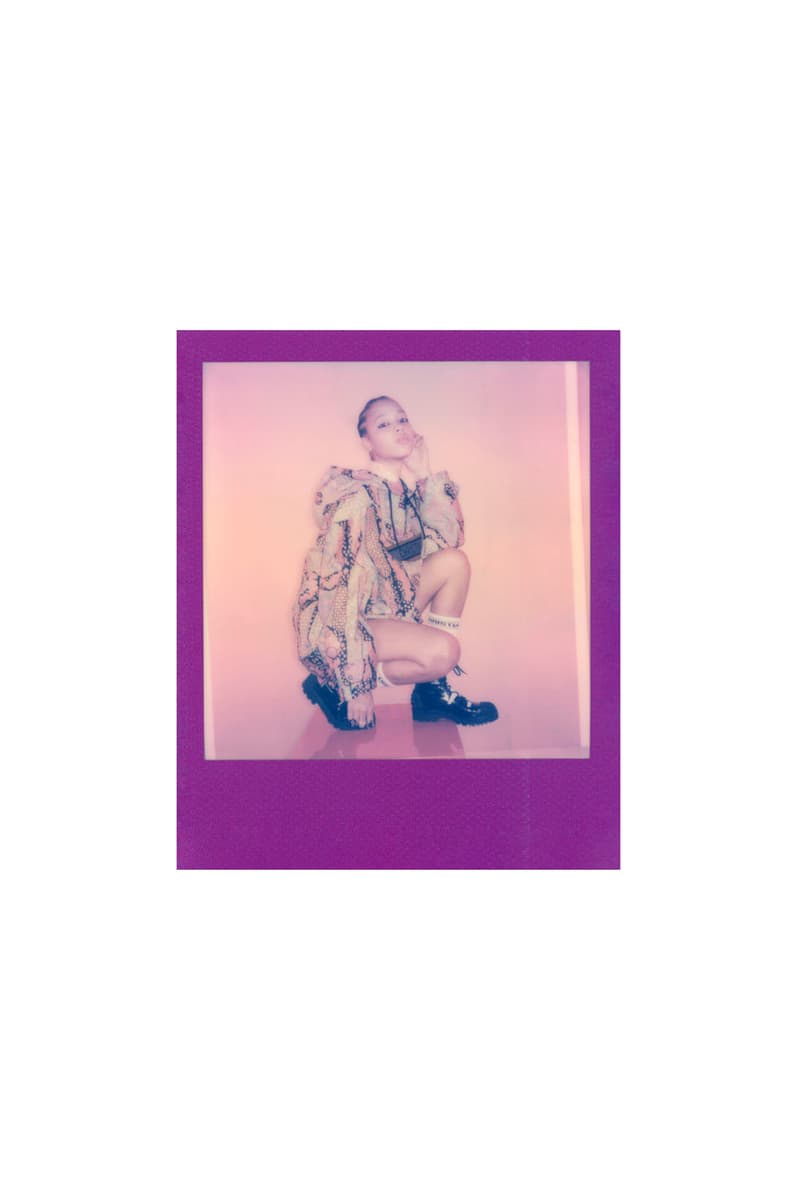 108 of 125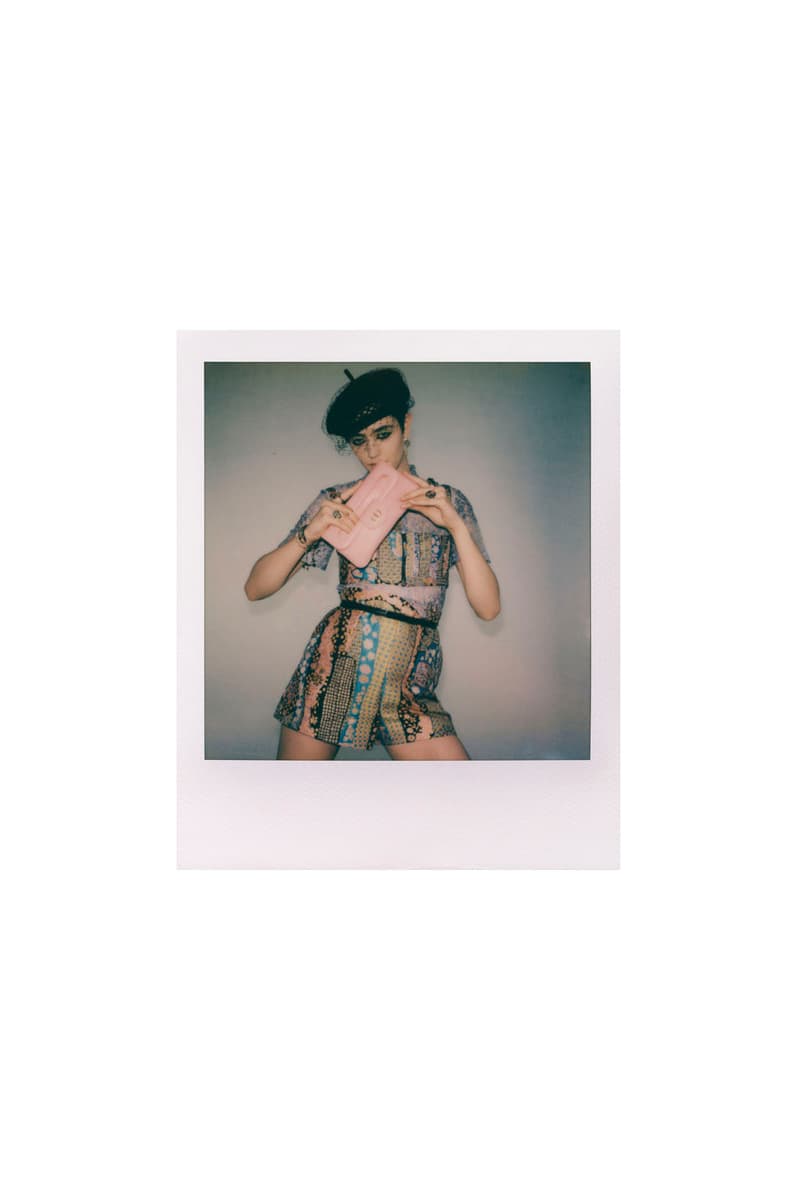 109 of 125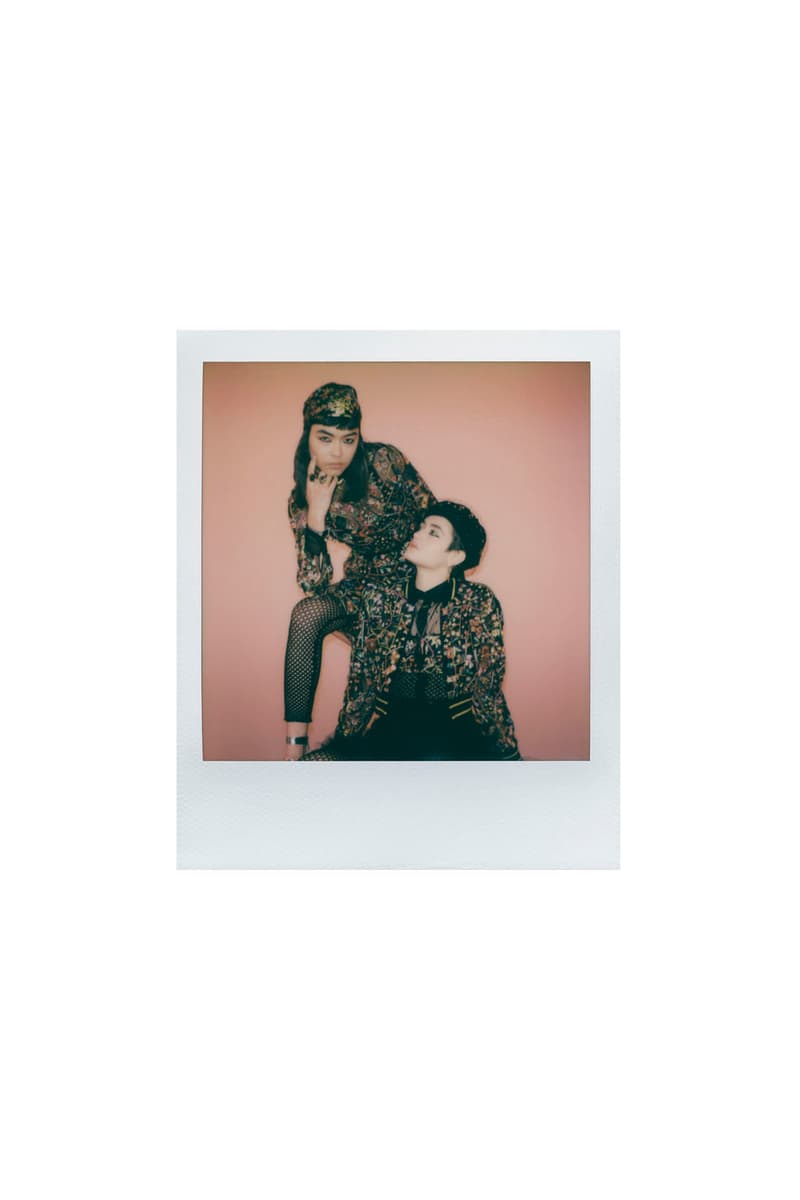 110 of 125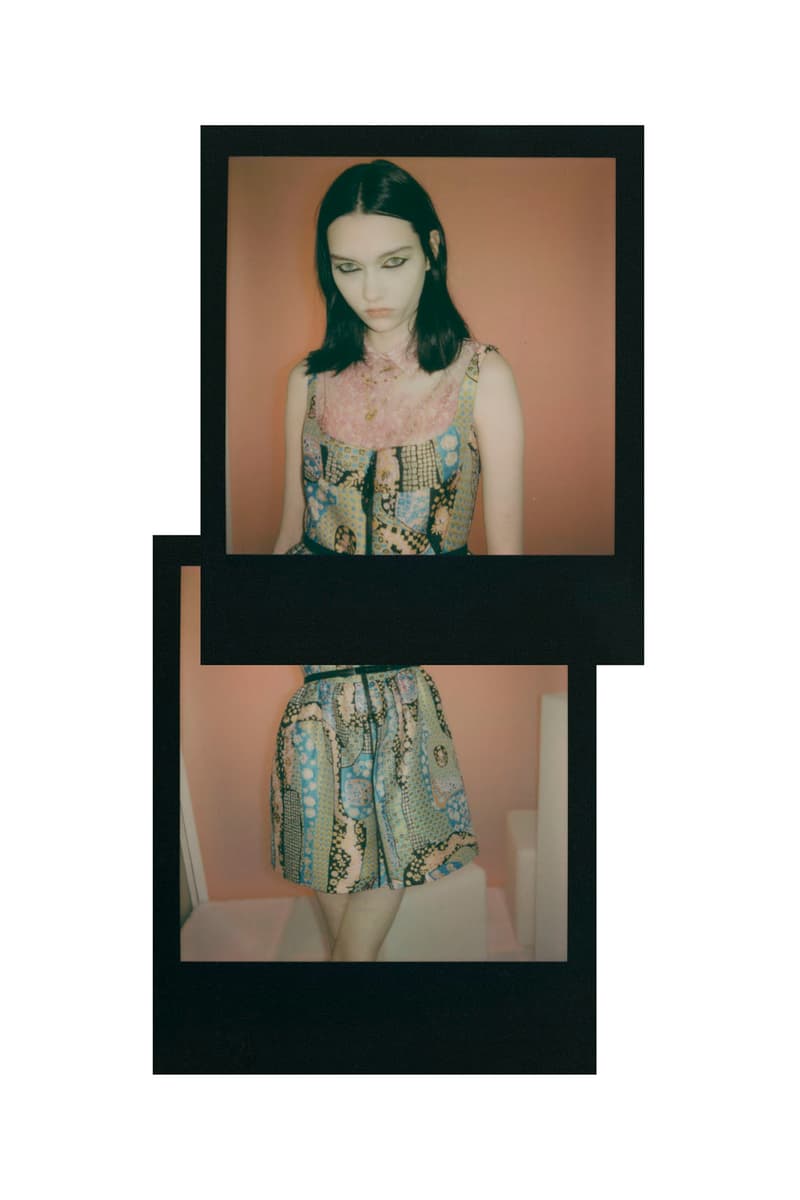 111 of 125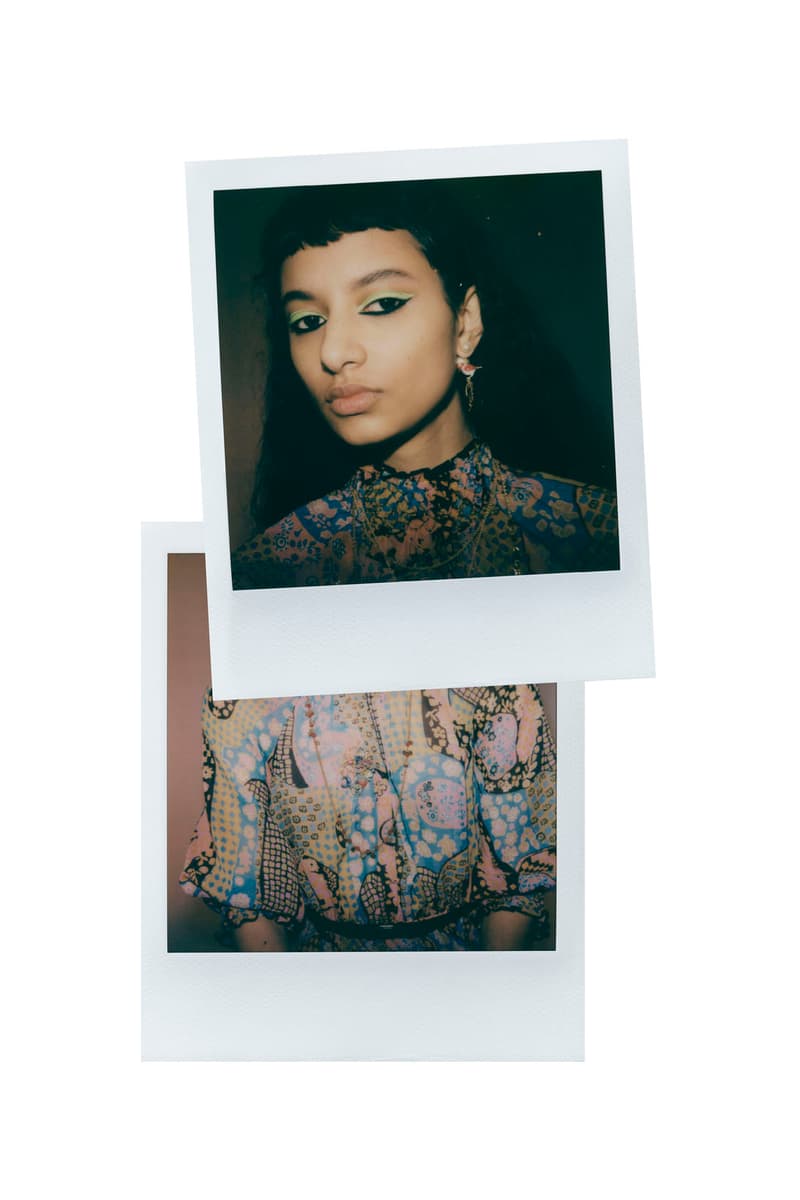 112 of 125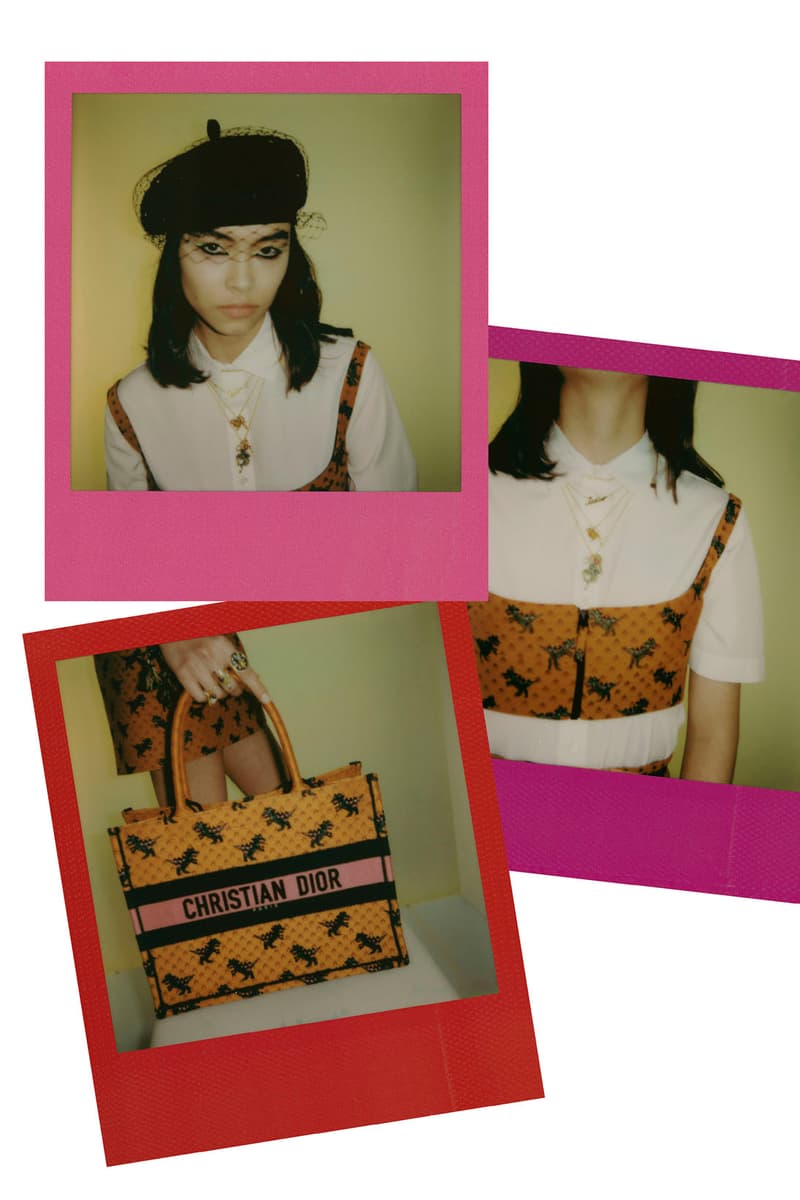 113 of 125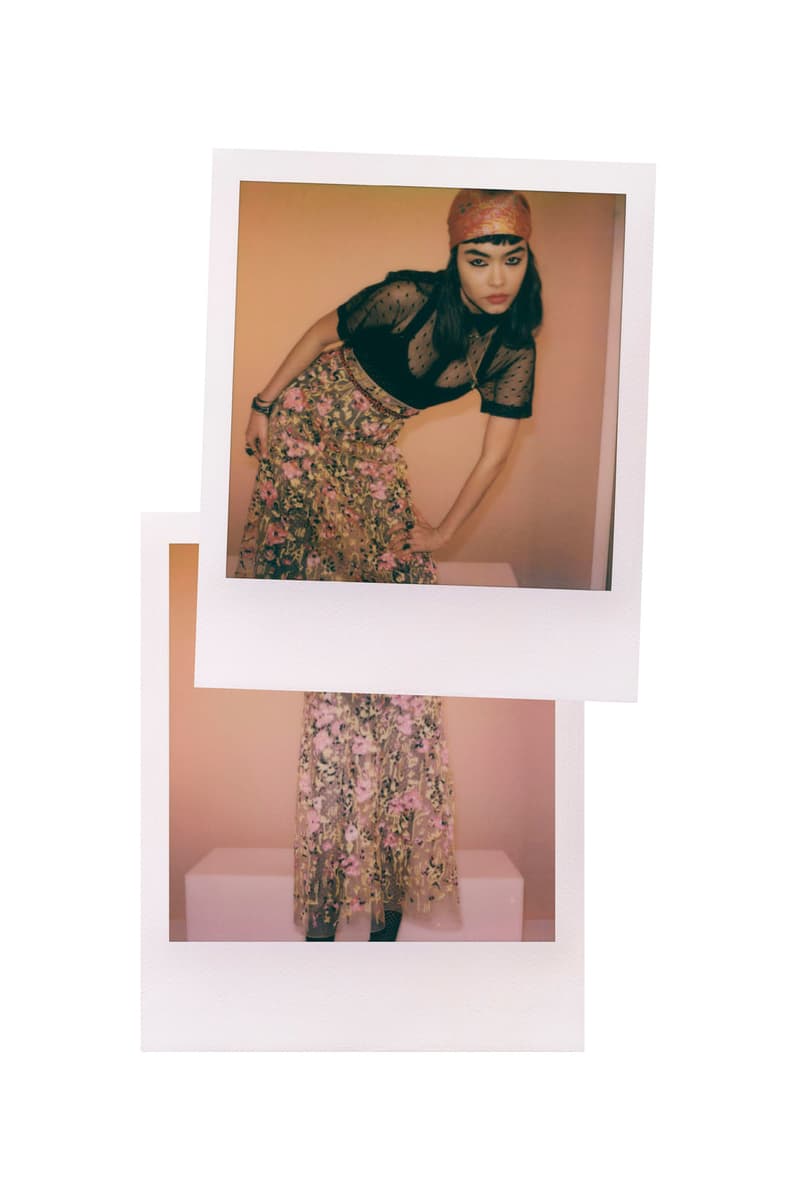 114 of 125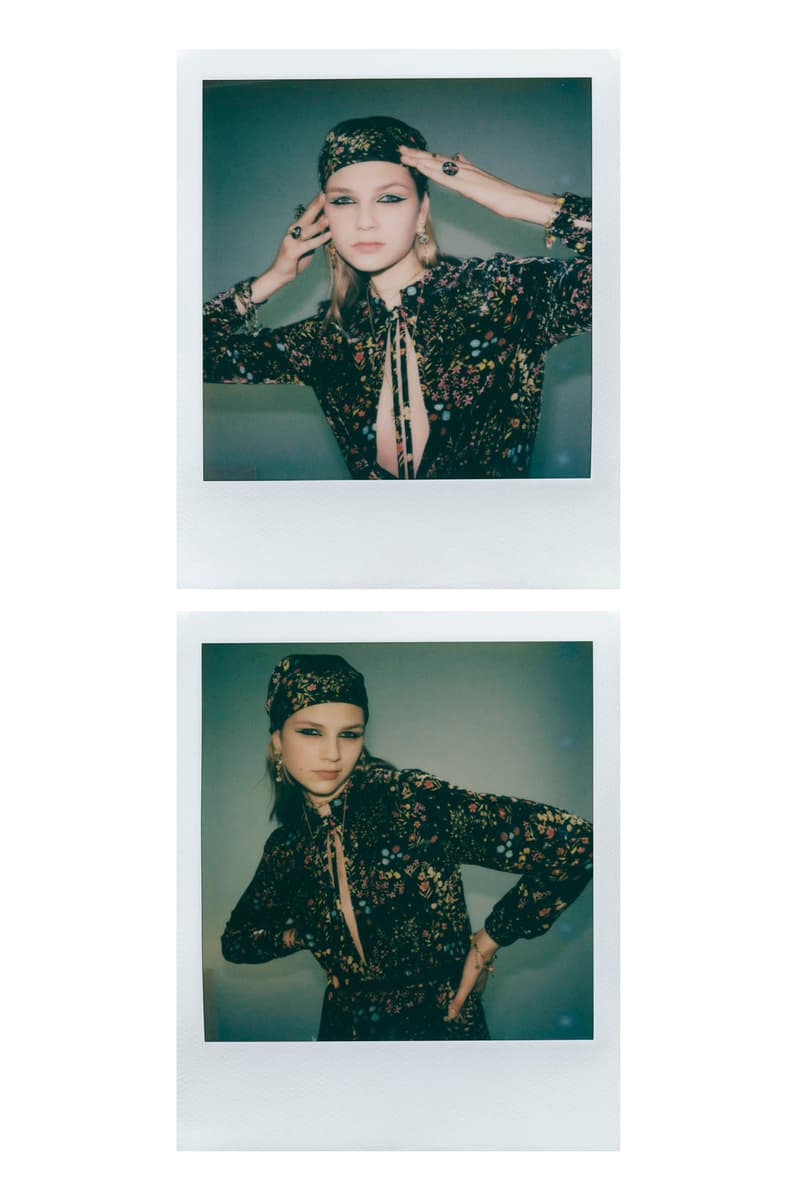 115 of 125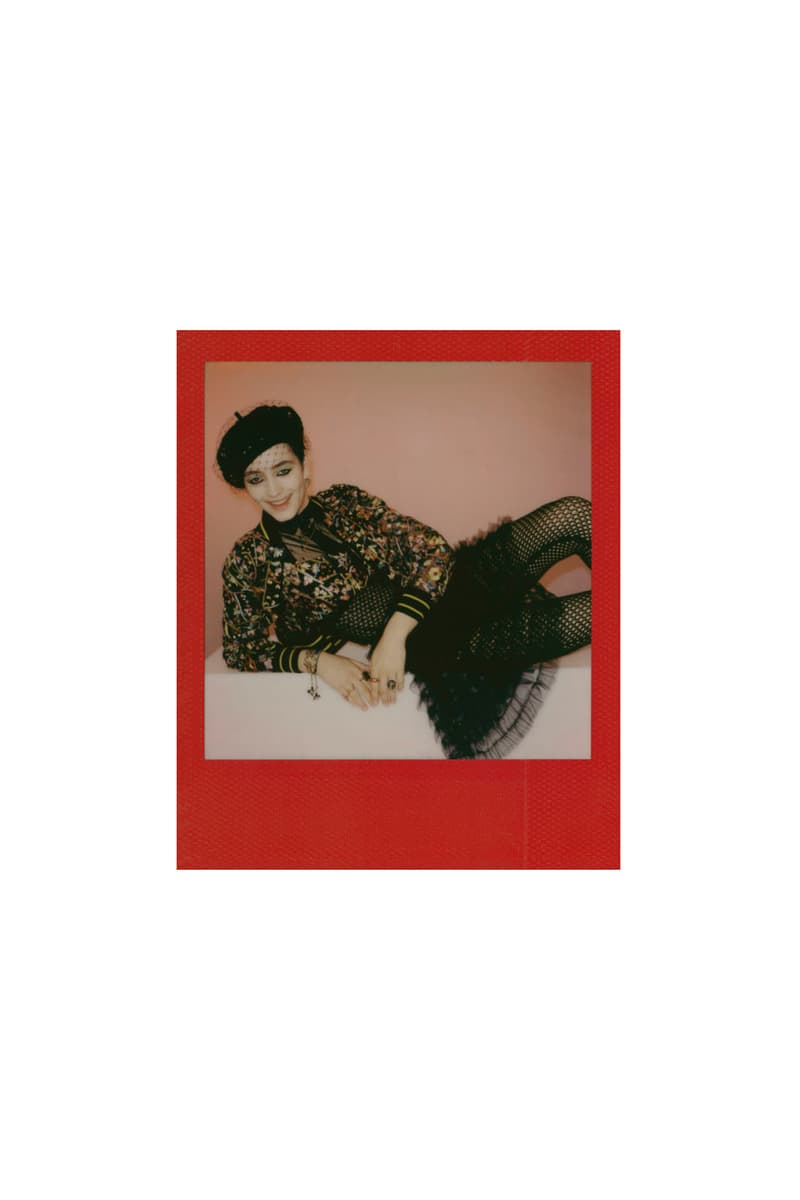 116 of 125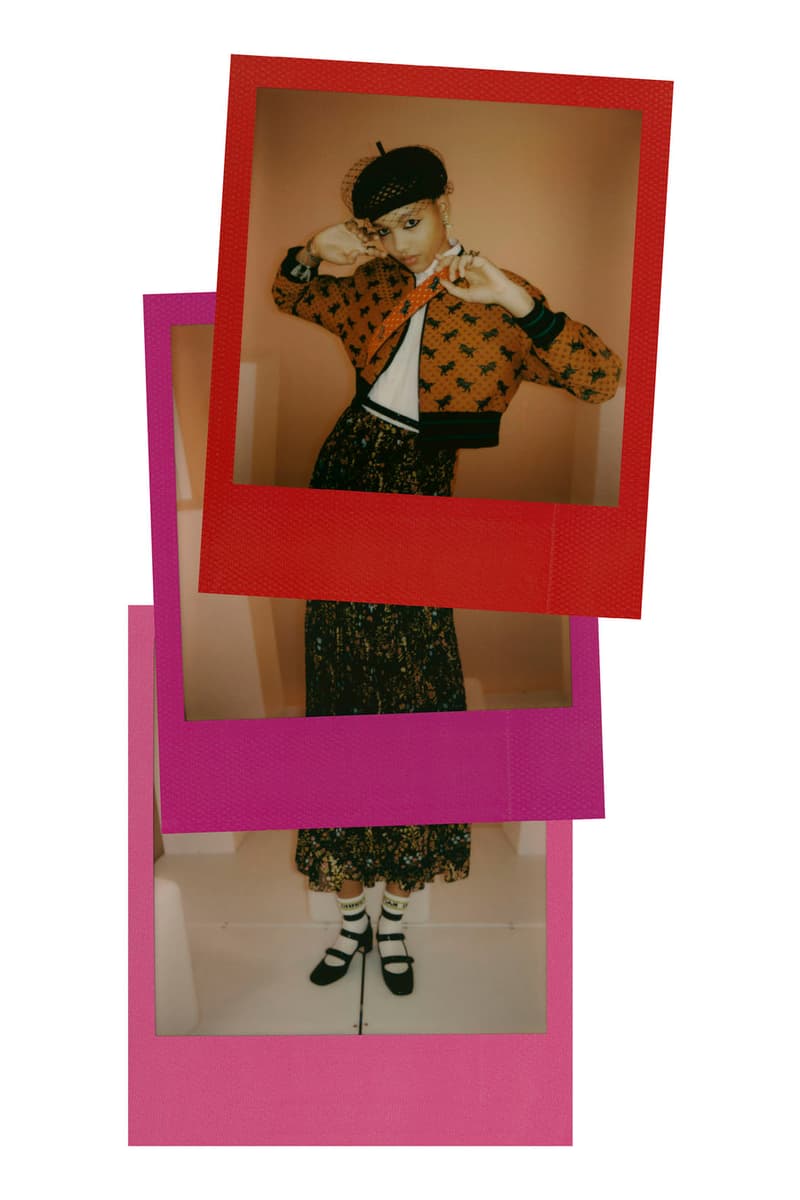 117 of 125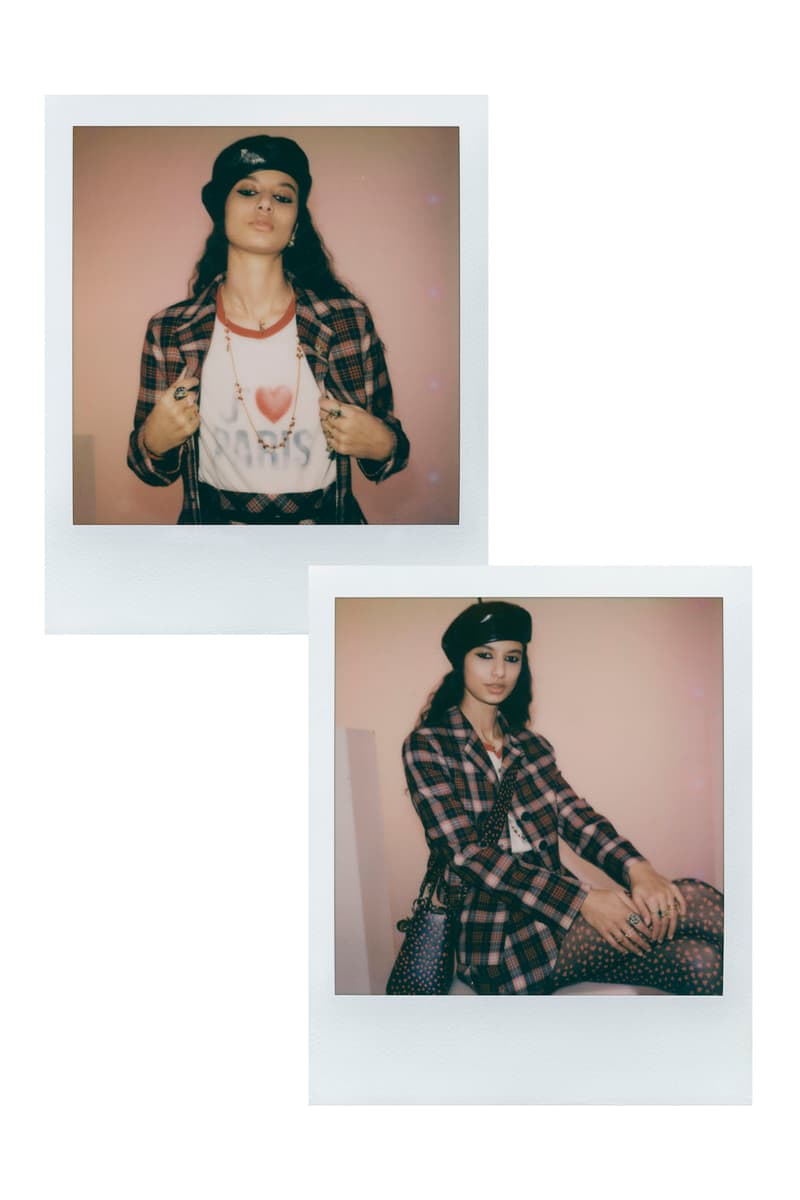 118 of 125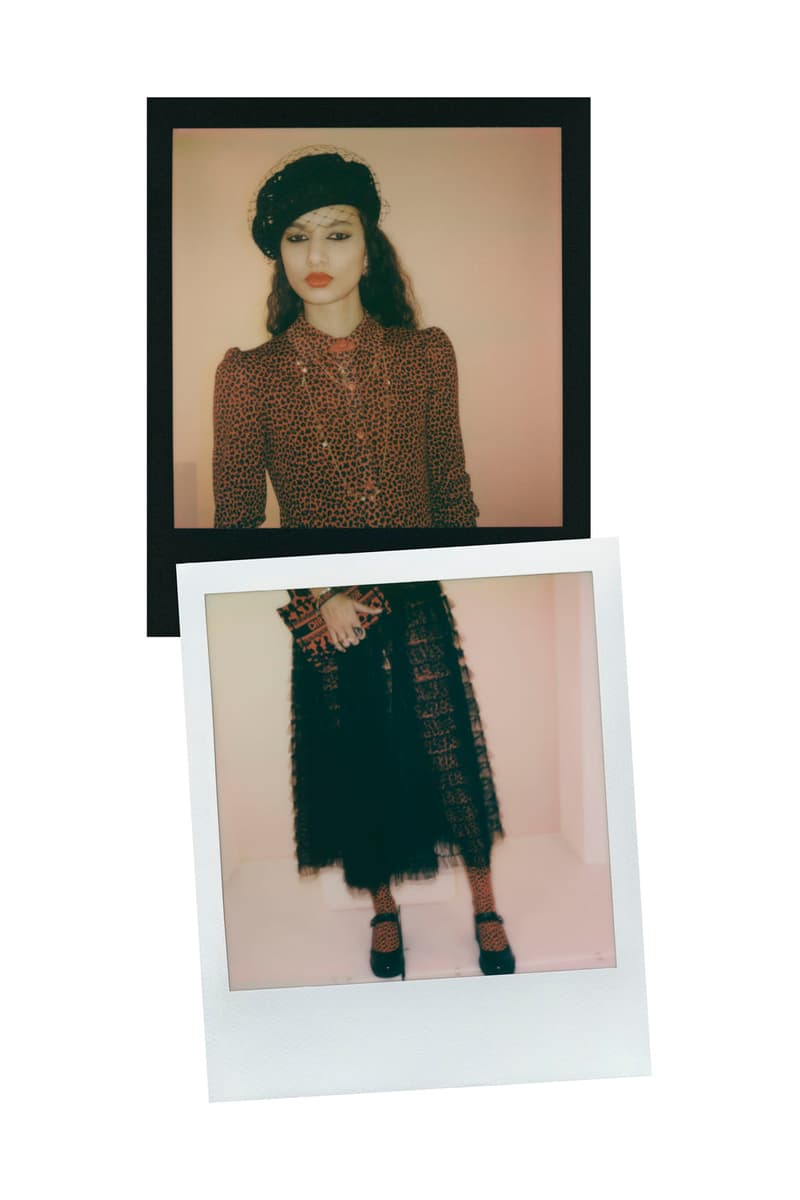 119 of 125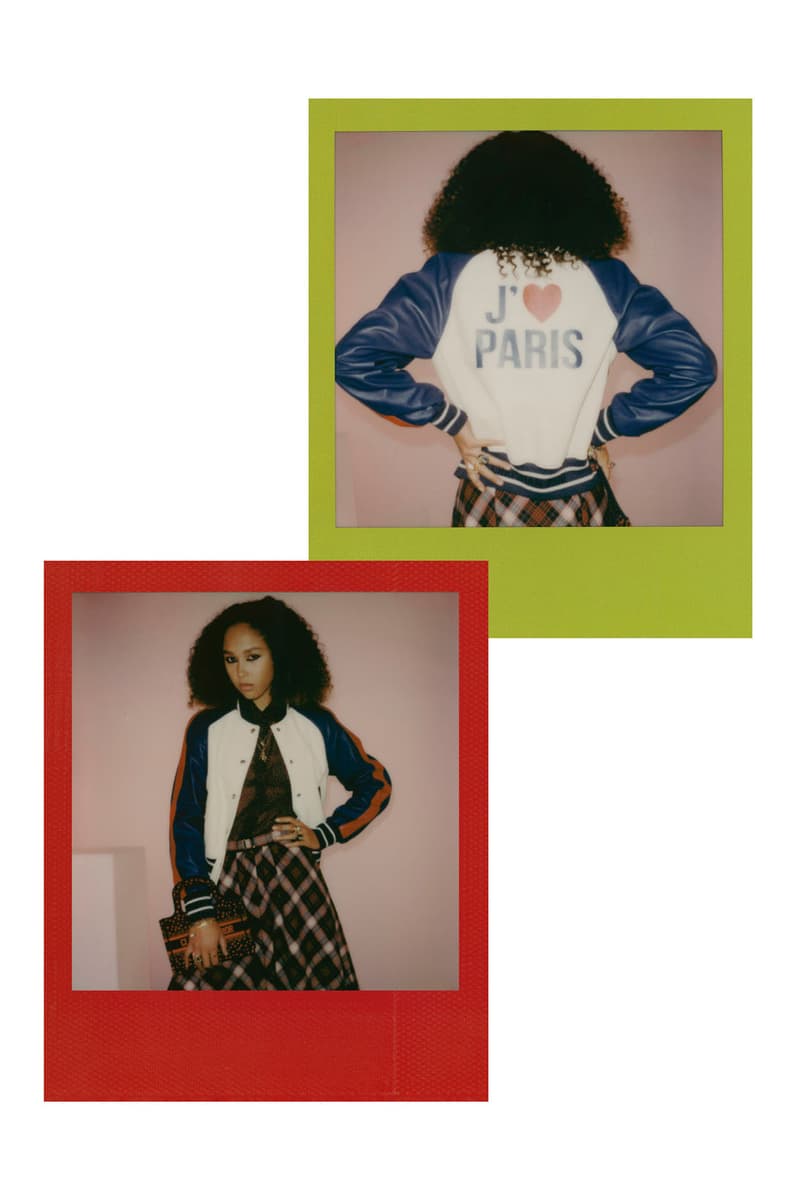 120 of 125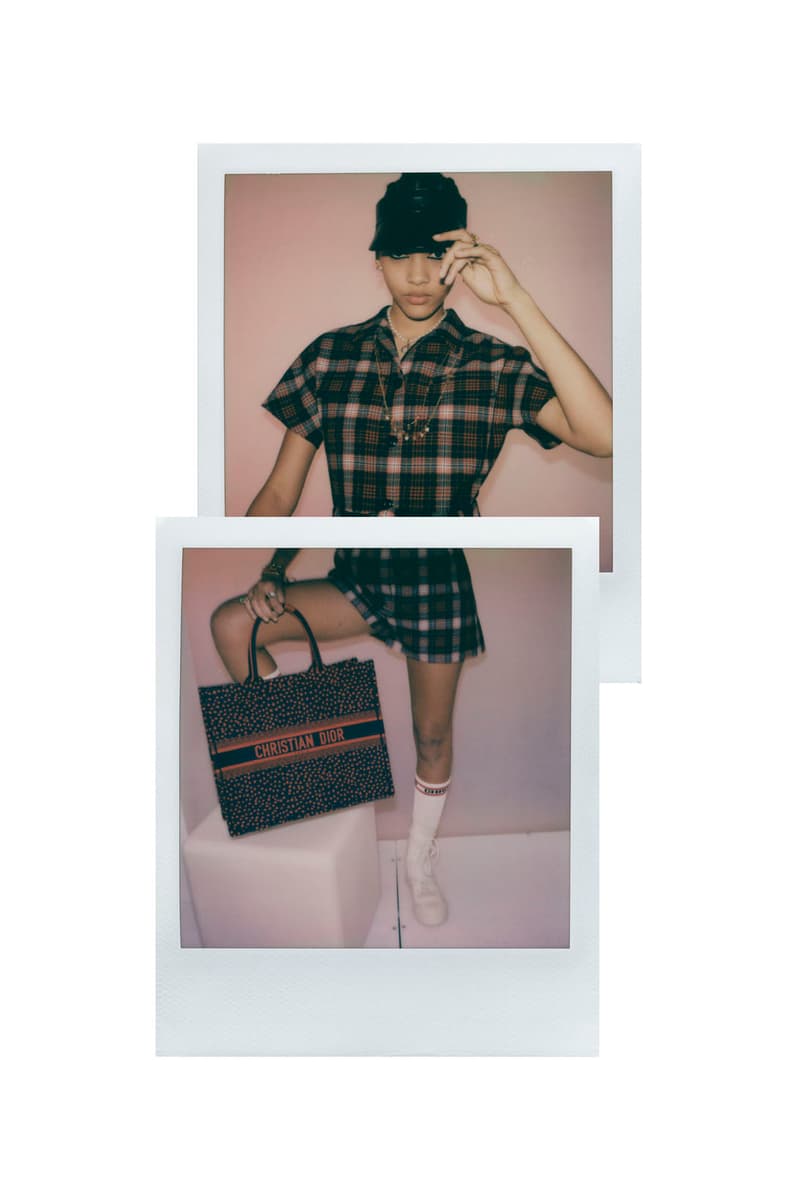 121 of 125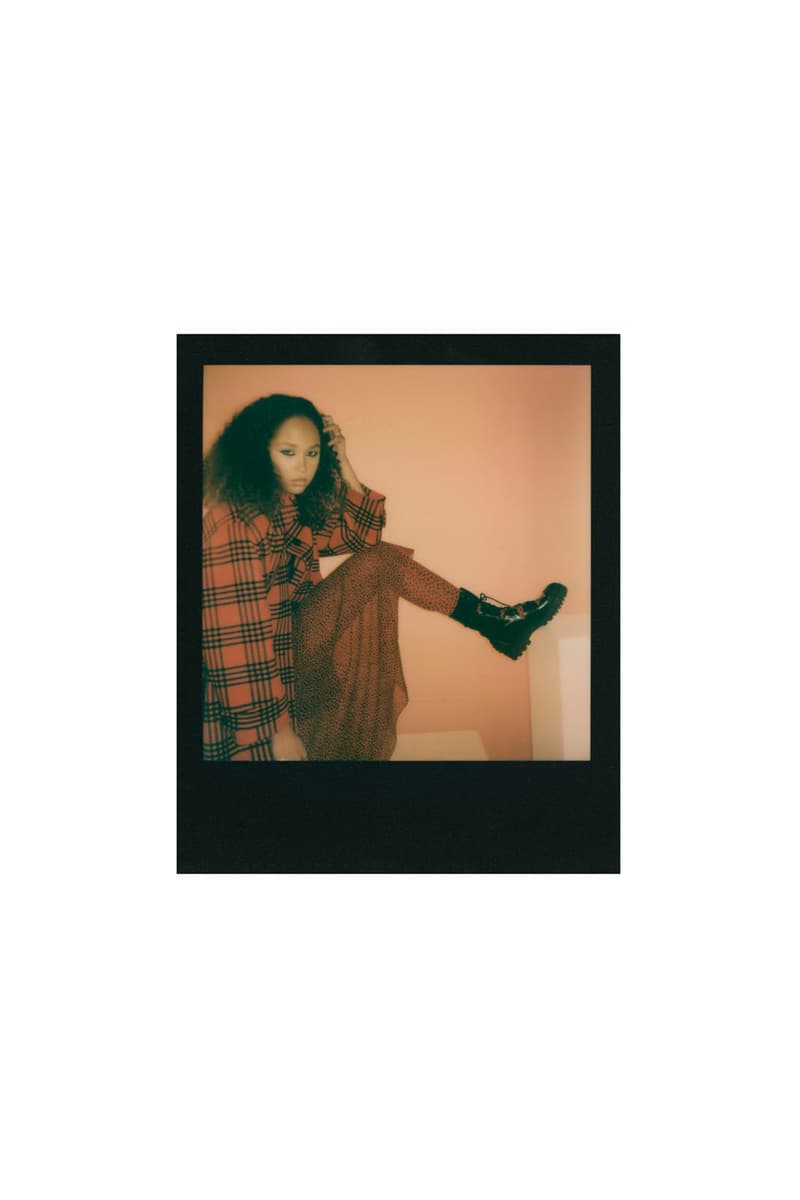 122 of 125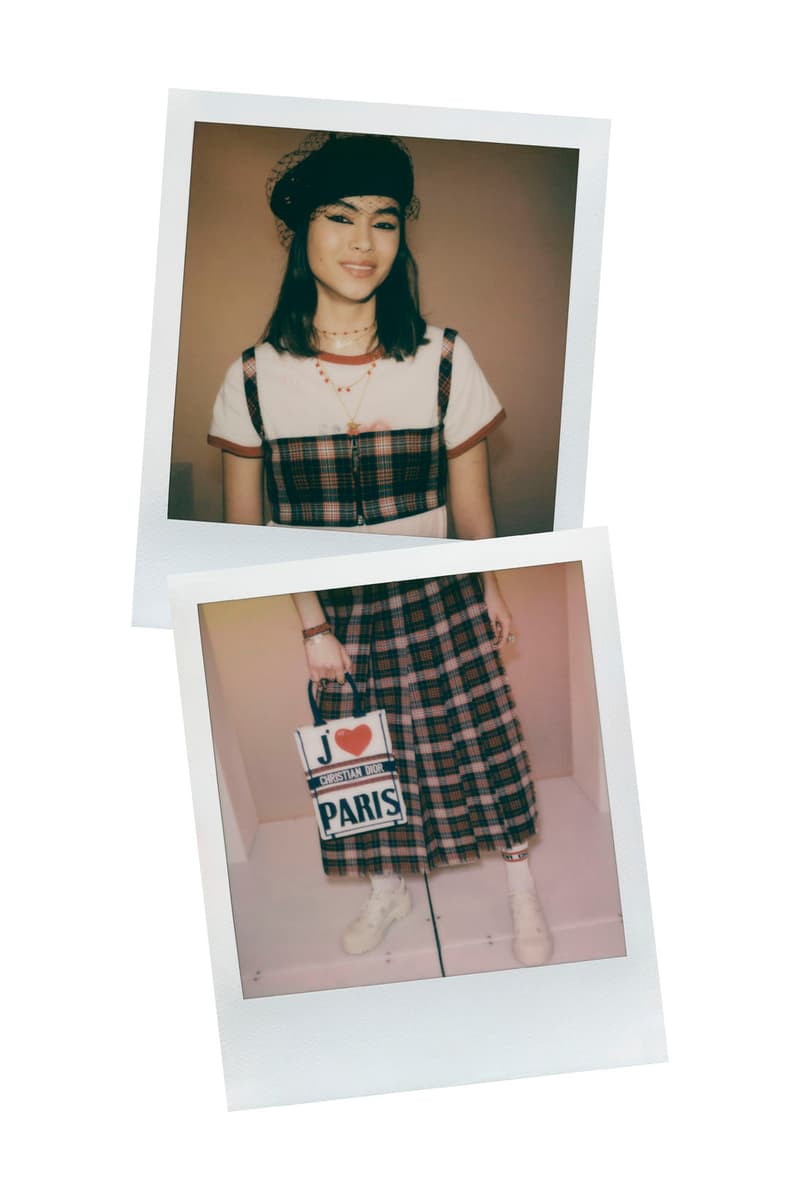 123 of 125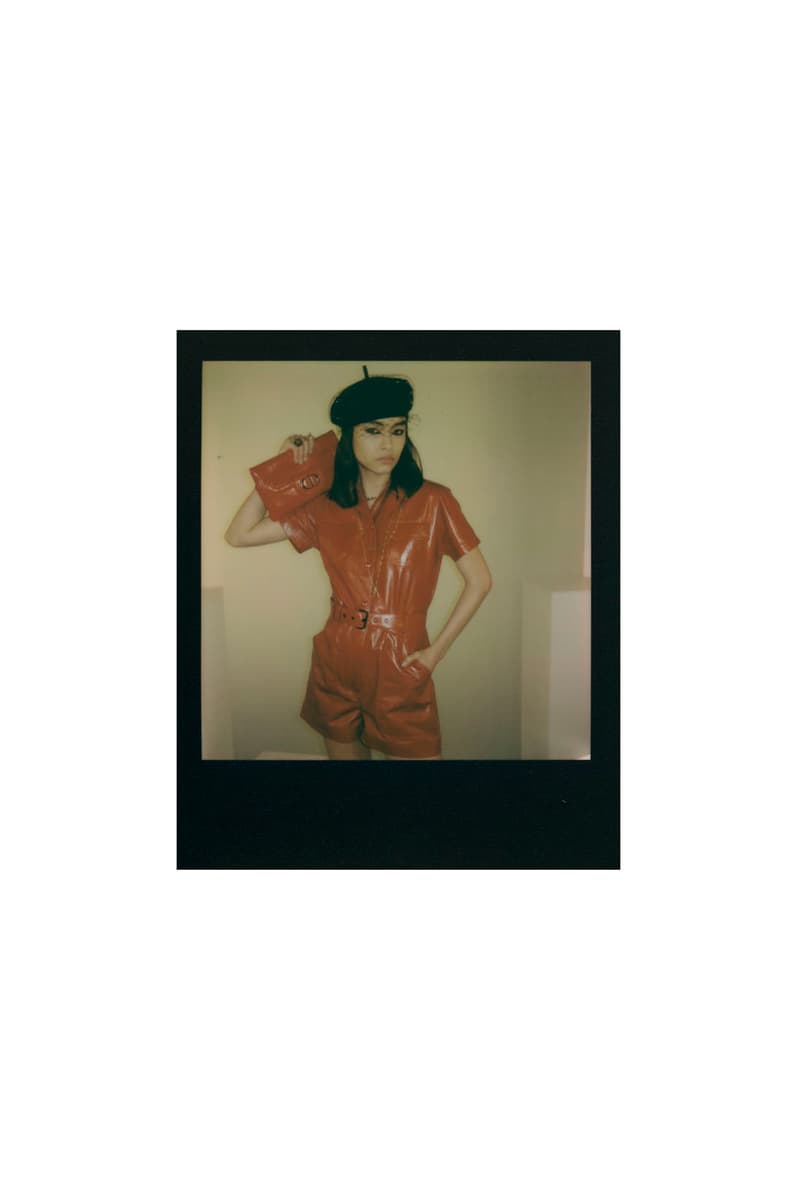 124 of 125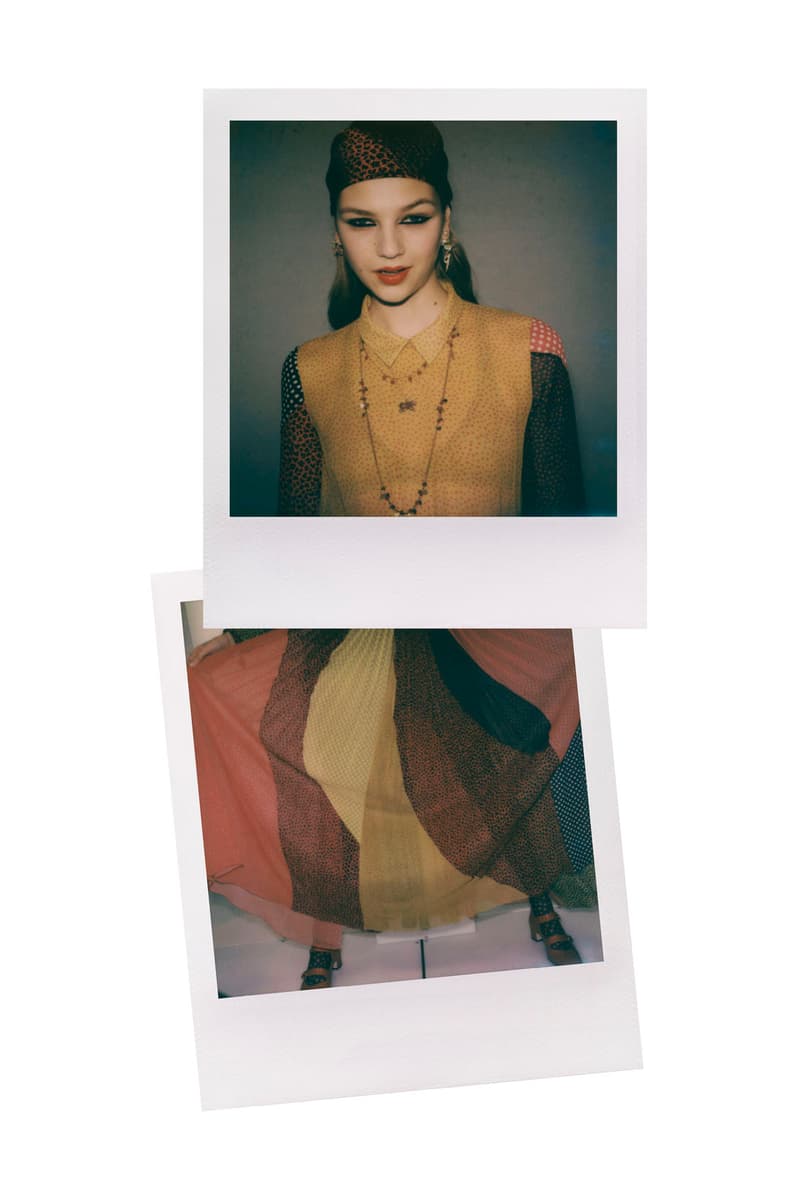 125 of 125
Fashion
Maria Grazia Chiuri Takes Inspiration From BLACKPINK for Dior's Pre-Fall 2021 Collection
A playful range that mirrors the vibrant nature of K-pop.
Maria Grazia Chiuri Takes Inspiration From BLACKPINK for Dior's Pre-Fall 2021 Collection
A playful range that mirrors the vibrant nature of K-pop.
Following up on the Spring/Summer 2021 season, Maria Grazia Chiuri has now unveiled a series of bold and vibrant visuals for Dior's Pre-Fall 2021 range. Another fashion collection showcased amidst a pandemic, the lineup brings the creative director back to the beginnings of her career, when things were a lot simpler.
Based on Christian Dior's leopard print trench coat from the '50s, the collection fuses classic designs from the house with today's global phenomenon: K-pop. More specifically taking inspiration from BLACKPINK, the lineup features all things bright, fun and playful, as seen on casual silhouettes such as loose-fitted dresses and jumpsuits. The range builds on with further influences from names like Andy Warhol, Richard Hamilton and Marco Lodola.
Dior's iconic looks are reinterpreted into new designs. The Bar jacket is transformed into an anorak, while more Gen Z-focused looks appear on Oblique-emblazoned tracksuits and PVC raincoats. Nostalgic prints and patterns are added to the mix, with colorful plaid splashed onto tennis skirts, cardigans, caps and the Book Tote.
Peep Dior's full Pre-Fall 2021 collection in the gallery above.
In case you missed it, take a look at BLACKPINK's Jisoo dressed in the house's Cruise 2021 collection.
Share this article