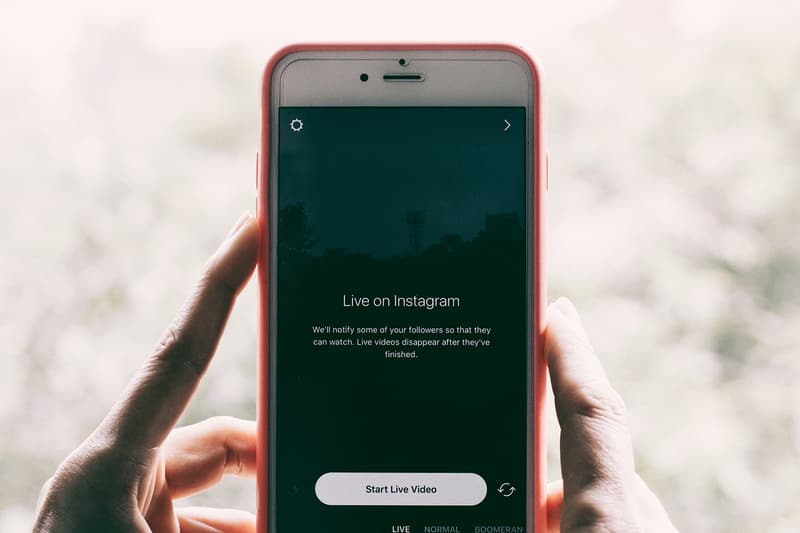 You Can Now View Instagram Livestreams on Your Web Browser
Tune in from your desktop.
In light of the ongoing self-isolation situation due to COVID-19, Instagram has announced that users can now view Instagram Live on their computer. With this new function, users will now be able to watch the livestream of their choice by their favorite musician, fitness instructor or celebrity, without having to use their phones. According to Engadget, the experience is similar to the mobile version and supports two-person streams, as well as "takes advantage of the extra screen space to keep comments separate from the video." However, users are still not able to start a broadcast or partake directly from their desktop just yet.
Let us know your thoughts if you tried the new feature in the comments. In case you missed it, here are six Instagram accounts to get you through quarantine.