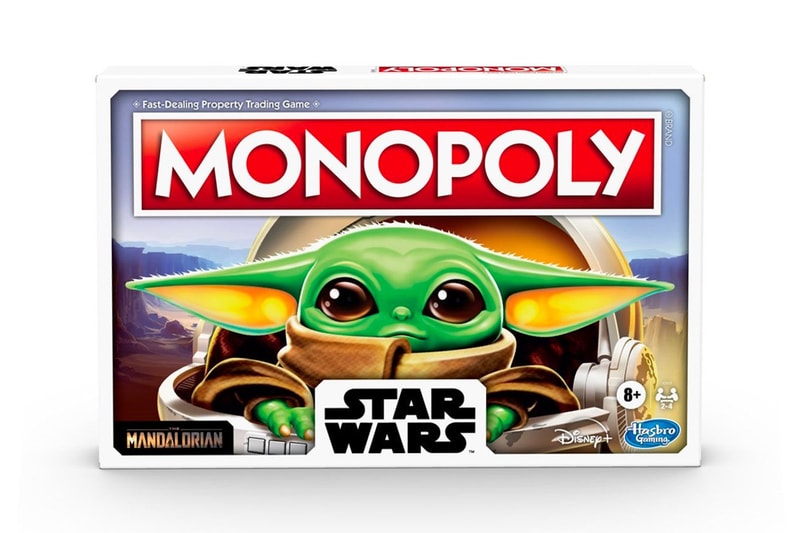 1 of 2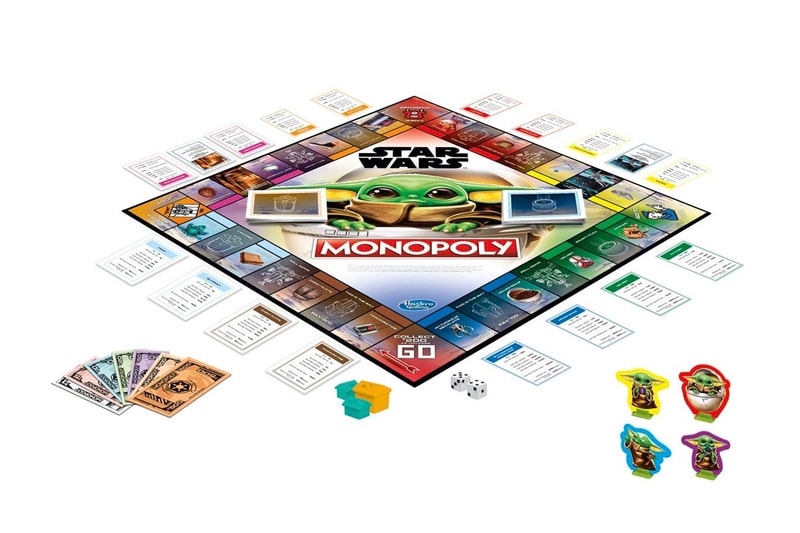 2 of 2
Celebrate Star Wars Day With This Baby Yoda-Themed Monopoly
May the Fourth be with you.
To celebrate May the Fourth, also known as Star Wars Day, Hasbro has just revealed a Baby Yoda-themed Monopoly. The adorable character took the internet by storm after the release of Disney+ hit series The Mandalorian, which acts as the inspiration behind the game board.
The game allows players to move around as Baby Yoda to buy and sell Common Houses and Hideouts, as well as following the Camtono and Bounty Puck cards. The Mandalorian-themed set features four cardboard tokens with pawn stands, 18 Title Deed cards, 16 Bounty Puck cards, 16 Cartoon cards, 32 plastic hideouts, 12 plastic common houses, 12 dice, a franchie-themed money pack as well as a game guide.
Pre-order the set now online on Entertainment Earth's web store where it retails at $20 USD.
---
Share this article