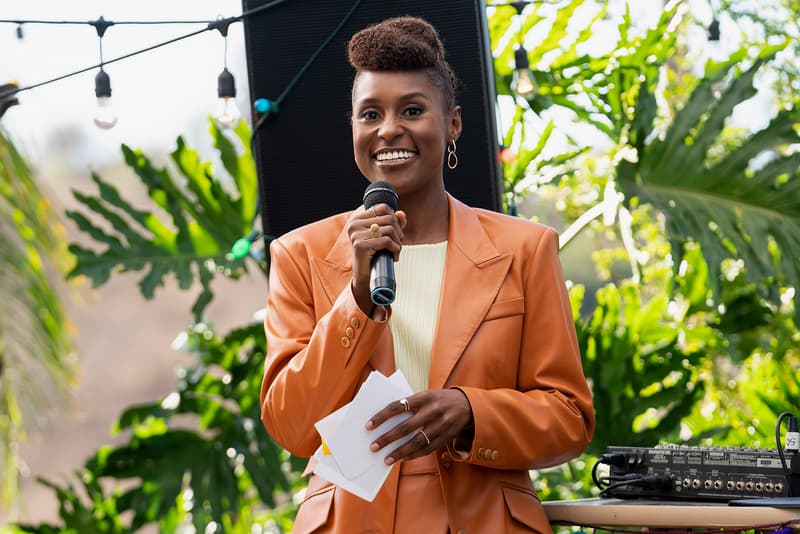 Film & TV
Issa Rae to Executive Produce HBO Documentary on History of Black Television
"Black people have such a rich, but often unacknowledged history in Hollywood."
Issa Rae to Executive Produce HBO Documentary on History of Black Television
"Black people have such a rich, but often unacknowledged history in Hollywood."
HBO has announced that it will be releasing a two-part documentary titled SEEN & HEARD, which will explore the history of Black representation on television. Executive produced by Issa Rae and directed by award-winning documentarian Phil Bertelsen, the film will "feature interviews with actors, showrunners, writers, celebrities and other notable influencers as well as verité-driven segments and inventive use of archival material," according to WarnerMedia.
Additionally, the interviewees will discuss their current creative endeavors and personal experiences within the industry. "Black people have such a rich, but often unacknowledged history in Hollywood," Issa Rae said in a statement. "We have defined American culture and influenced generations time and time again across the globe. I'm honored to pair with Ark Media to center and celebrate the achievements of those who paved a way for so many of us to tell our stories on television."
The release date of SEEN & HEARD has yet to be disclosed, so stay tuned while we wait for more information.
Share this article