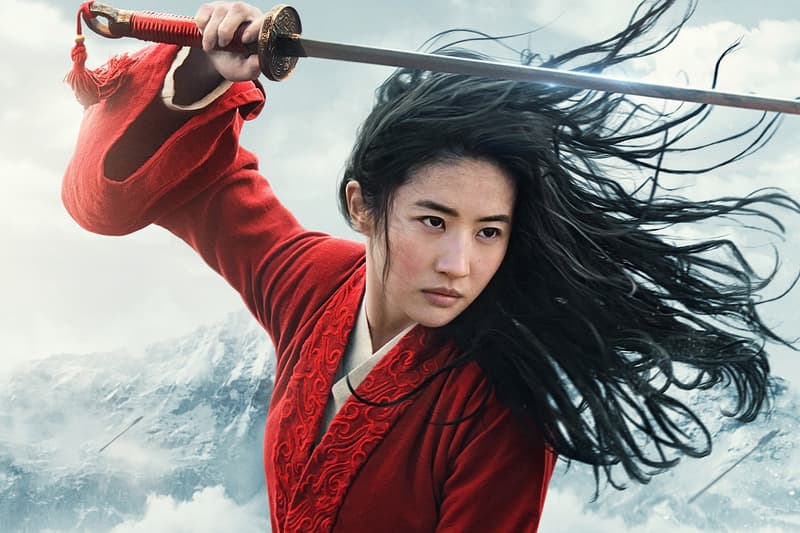 Film & TV
Disney Cancels American Theatrical Release for 'Mulan,' Premiering on Disney+ Instead
Subscribers will have continuous access for $29.99 USD.
Disney Cancels American Theatrical Release for 'Mulan,' Premiering on Disney+ Instead
Subscribers will have continuous access for $29.99 USD.
Following several delays due to the ongoing pandemic, Disney has announced that Mulan will premiere on Disney+ instead of seeing a theatrical release in the United States. The movie will however be hitting cinemas in other parts of the world where the service is not available yet.
At the price of $29.99 USD, subscribers will have continuous access to the live-action remake as long as they have their Disney+ account. Initially scheduled to release in November 2018 and pushed back to March 2020, the film was postponed to July 24 due to the global climate. Later on July 23, the movie was removed from Disney's release calendar.
"We're looking at Mulan as a one-off as opposed to saying there's some new business windowing model that we're looking at" Disney's CEO Bob Chapek shared during an internal call. With the ongoing coronavirus pandemic, the company has been hit hard with the closure of theme parks, movie theaters, retail stores and more. Chapek also added that the digital release of Mulan will help Disney cover investments in the film, which cost $200 million USD to produce.
Mulan is slated to arrive exclusively at Disney+ on September 4 for $29.99 USD per rental.
In case you missed it, check out our list of upcoming movies that have been delayed due to COVID-19.
Share this article