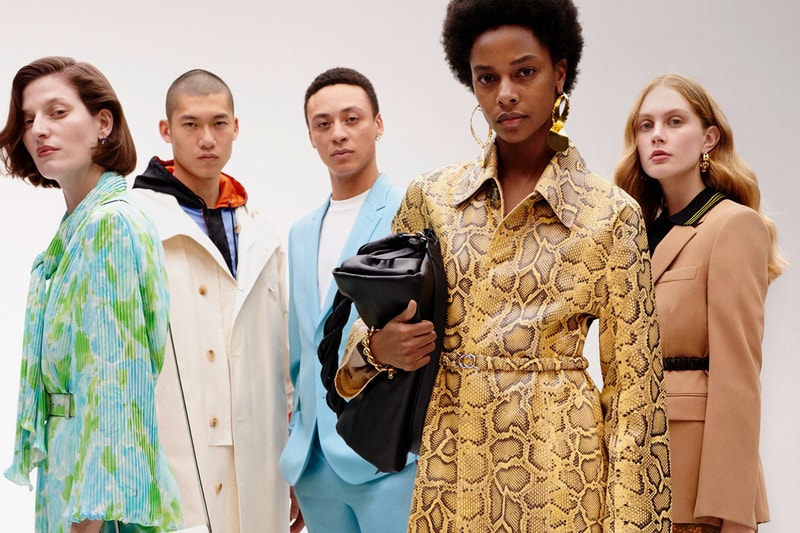 Fashion
Here's How COVID-19 Is Changing the Way People Perceive Luxury Culture
According to The RealReal's annual resale report.
Here's How COVID-19 Is Changing the Way People Perceive Luxury Culture
According to The RealReal's annual resale report.
The COVID-19 pandemic has affected millions of people's livelihoods since the beginning of this year. Businesses in the retail and food and beverage industries have either been forced to shut down permanently or temporarily, while other companies have completely shifted to working from home.
The fashion industry, in particular, has seen drastic changes over the past few months in terms of what consumers are buying. According to The RealReal's annual resale report, people have swapped pieces like suiting and evening bags for loungewear, hair accessories and more WFH-friendly styles. Rati Levesque, COO of The RealReal, said in a statement:
"This has been a year like no other. As we break down the state of luxury resale, based on data and insights from our 17+ million members, the impacts of the pandemic become clear. The top luxury brands are becoming even more entrenched, and Louis Vuitton is now the number one brand for the first time. Of the many trends driven by COVID-19, one of the most surprising in the current economic climate is the significant increase in shoppers buying high-value investment pieces. Buyers are gravitating toward quieter stealth luxury and embracing luxury labels' streetwear designs. In a bright spot during these difficult times, engagement in the circular economy is high, specifically among brands and consignors."
The industry has seen a 36 percent increase in first-time buyers of high-value items due to the fact that shoppers are now reconsidering their take on investment pieces and luxury items. "Faced with economic uncertainty, shoppers are gravitating toward the safest bets in luxury: investment pieces," said Sasha Skoda, The RealReal's Head of Women's.
Brands like Louis Vuitton, Chanel, Hermès and Bottega Veneta have accumulated the greatest sales growth so far, while sneakers with the highest resale value are the Yeezy Boost 350 and Off-White™ x Nike Vapor Street. Watches have seen an increase in numbers as well – the average resale value of high-value pieces are now 1.6 times stronger than low-value models. Another finding The RealReal has reported is that independent jewelry labels have outranked high-end jewelry brands.
"They're [shoppers] spending on high-value, timeless styles with enduring resale value – knowing they can consign them in the future to recoup most of that investment or wear classic pieces for decades to come," Skoda added.
---
Share this article