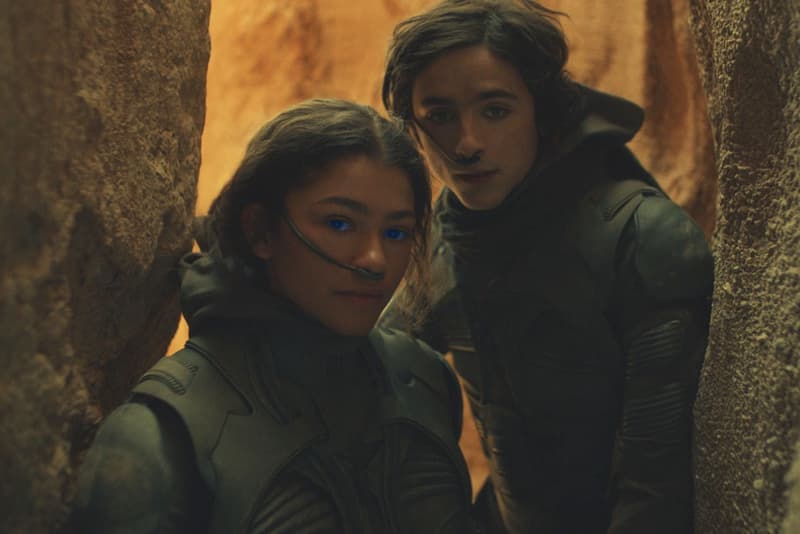 'Dune: Part Two' To Arrive in 2023
As confirmed by the film's director, Denis Villeneuve.
After opening with $41 million USD in its domestic debut, Denis Villeneuve's Dune is officially set to return with a second installment.
"Thank you to those who have experienced Dune so far, and those who are going in the days and weeks ahead. We're excited to continue the journey," Legendary confirmed on Twitter. For the upcoming film, Villeneuve will continue as director, producer and co-screenwriter, while lead actors Timothée Chalamet and Zendaya will reprise their roles as Paul Atreides and Chani. Although not much information has been revealed so far, we can expect Dune: Part Two to cover the latter half of the Frank Herbert novel.
Villeneuve said in a statement: "I just received news from Legendary that we are officially moving forward with Dune: Part Two. It was a dream of mine to adapt Frank Herbert's Dune and I have the fans, the cast, and crew, Legendary and Warner Bros. to thank for supporting this dream. This is only the beginning."
As of now, the sequel is expected to premiere on October 20, 2023.
View this post on Instagram
Share this article