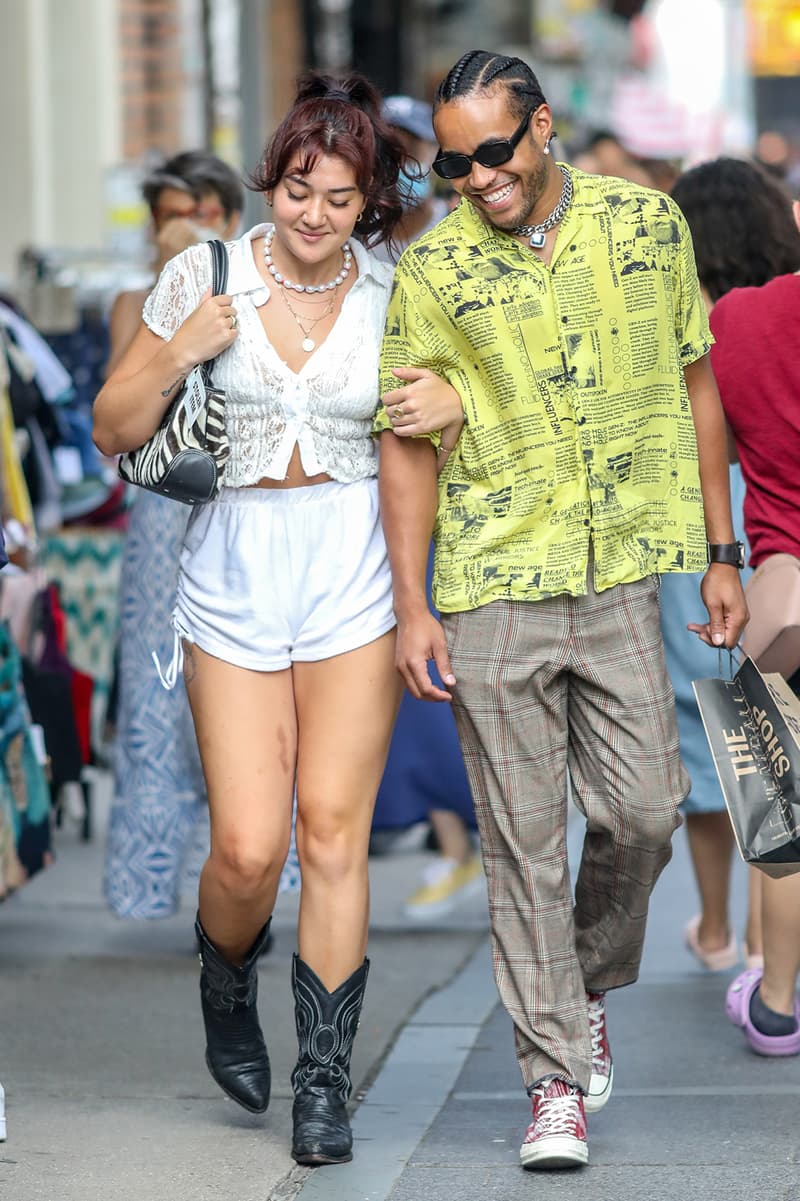 1 of 12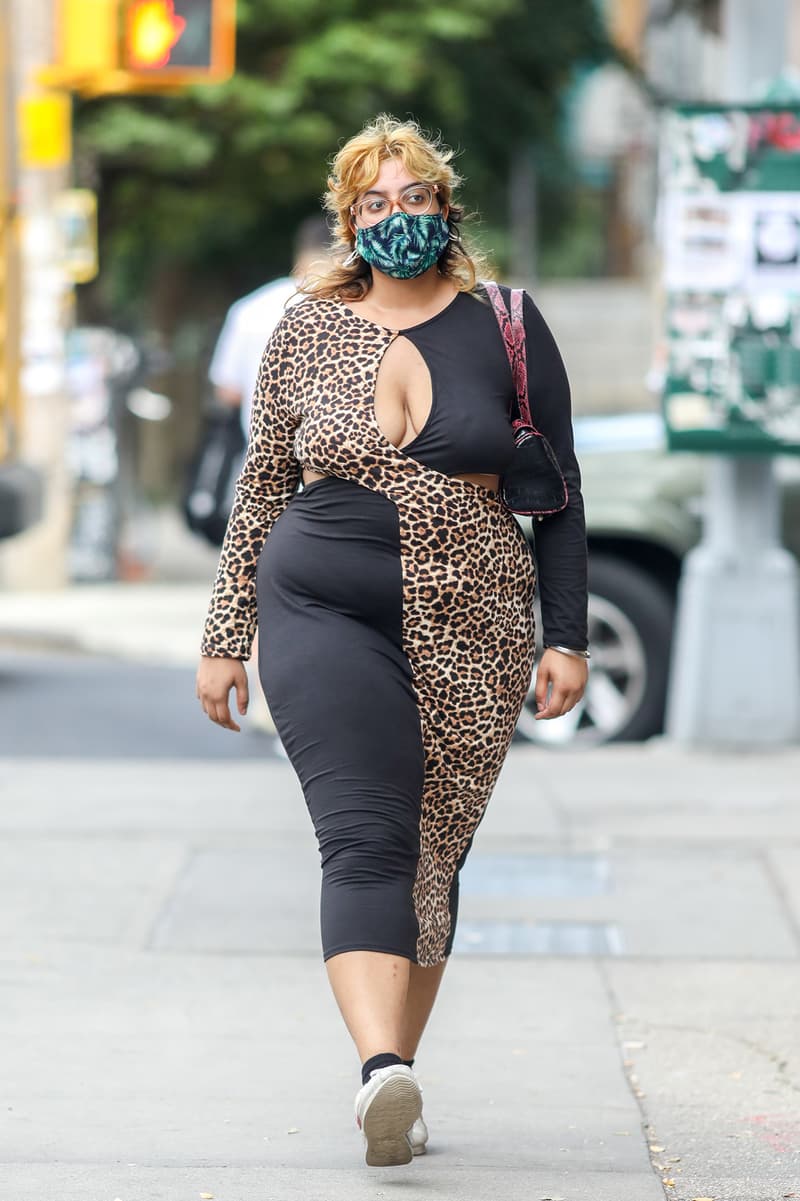 2 of 12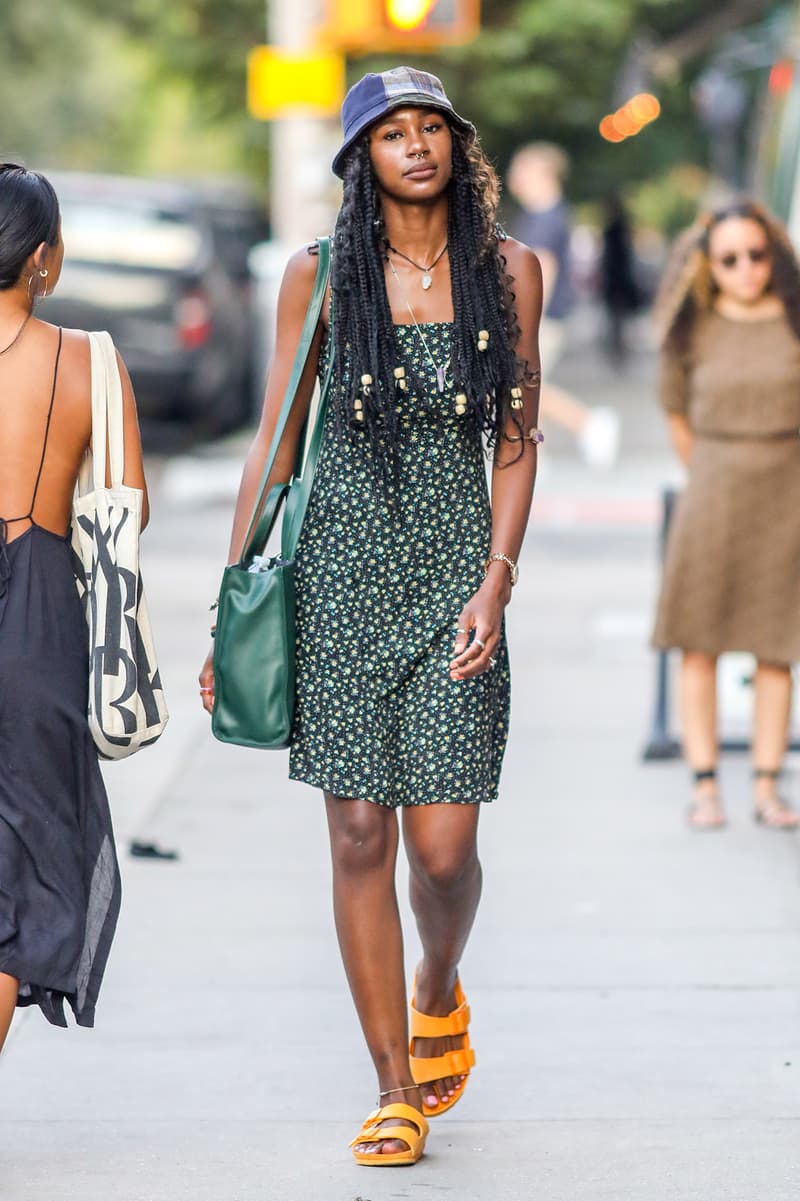 3 of 12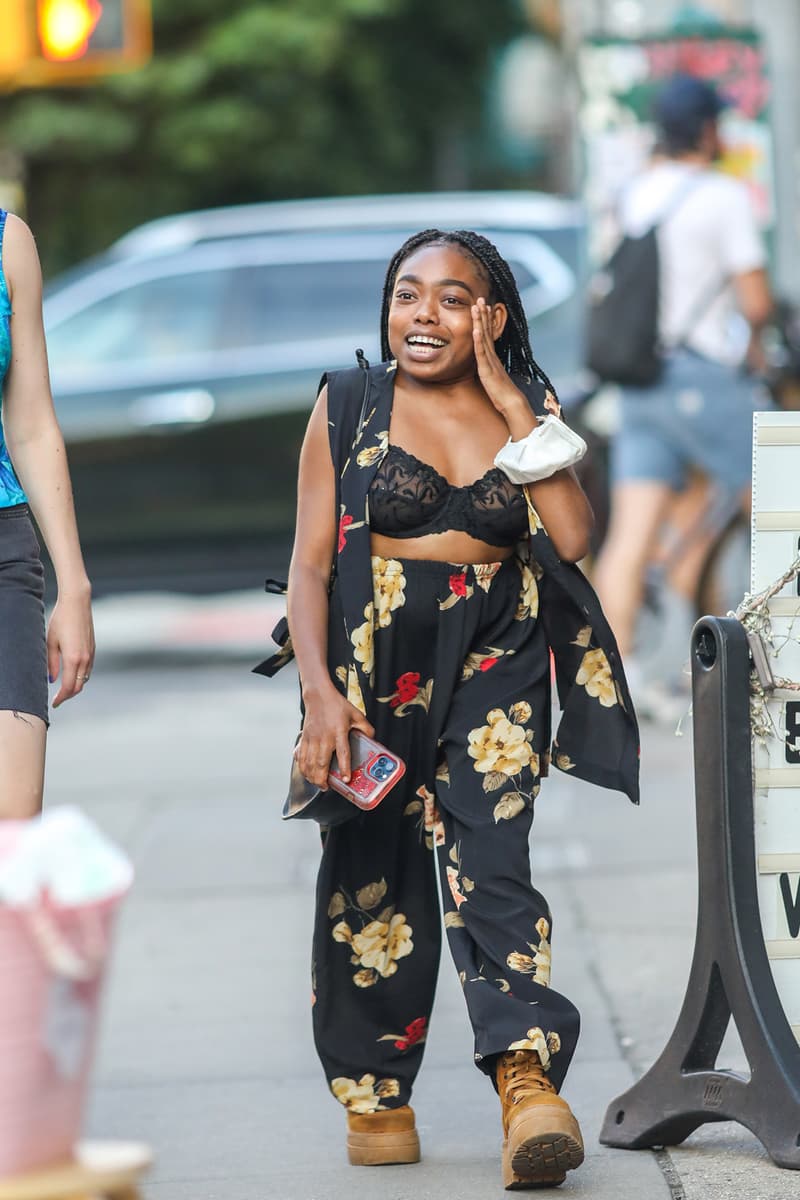 4 of 12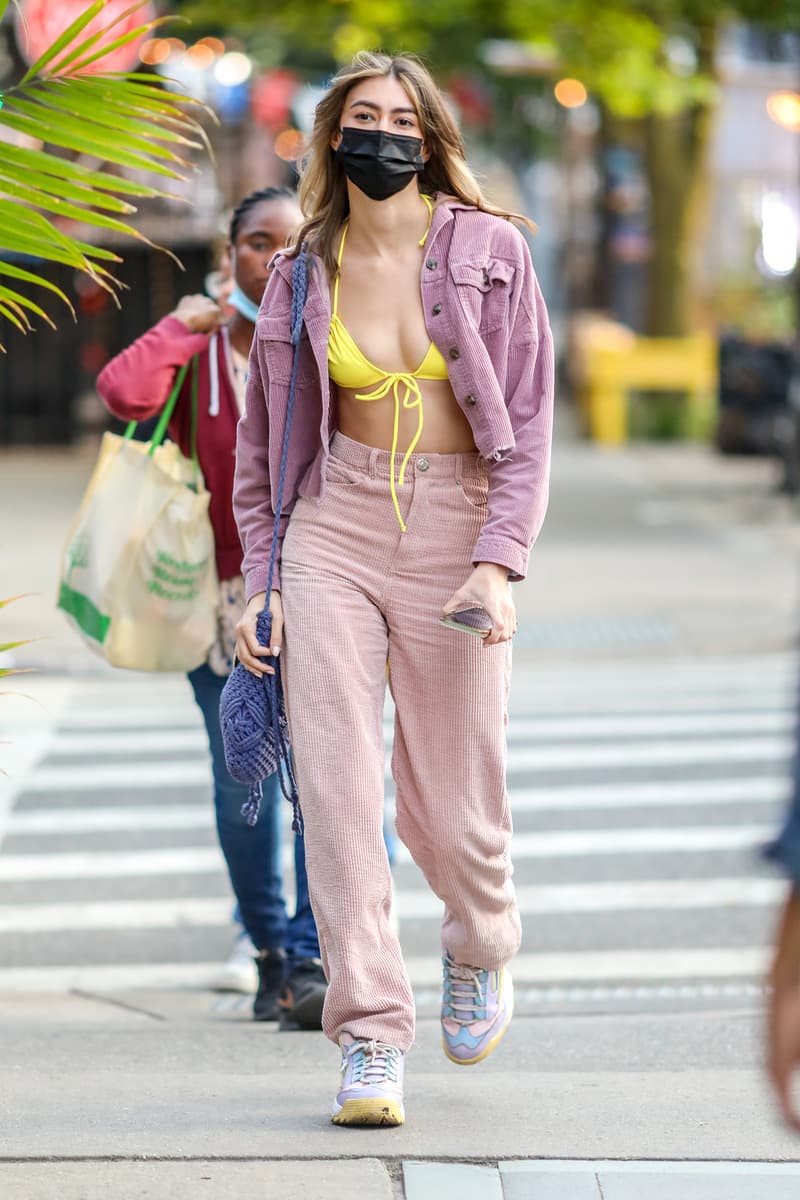 5 of 12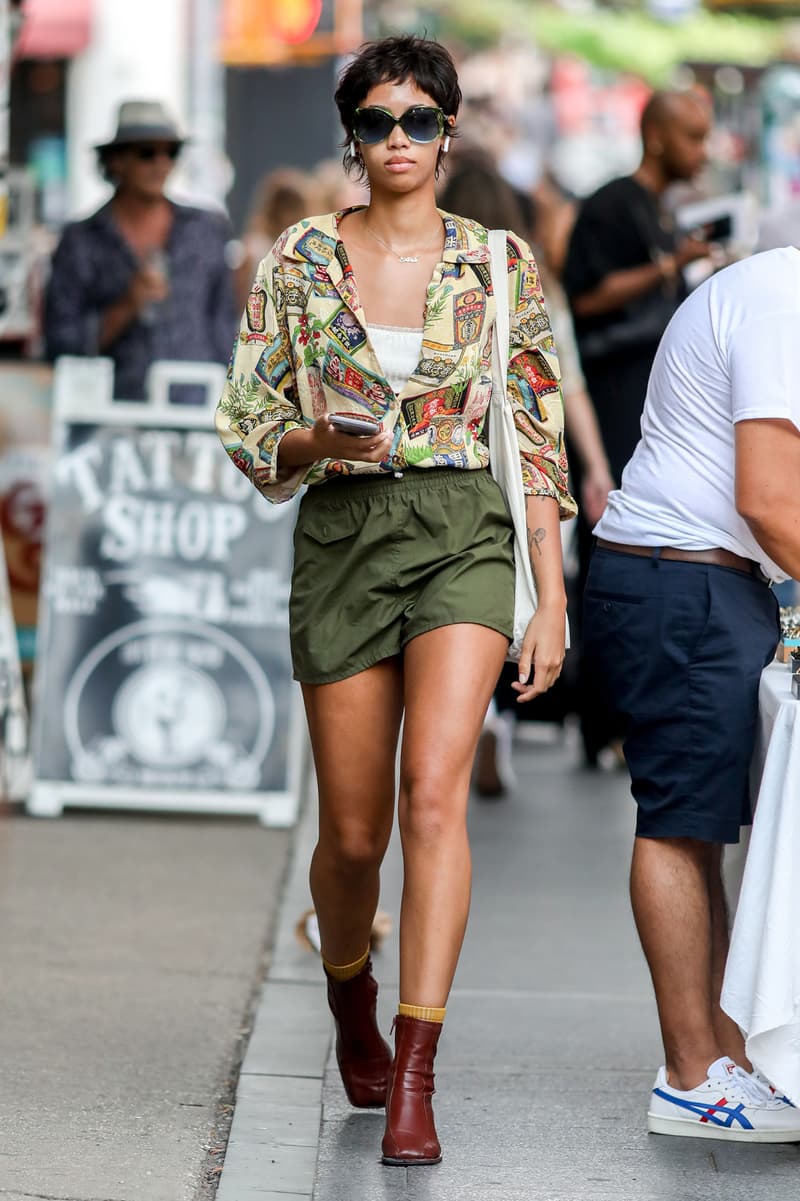 6 of 12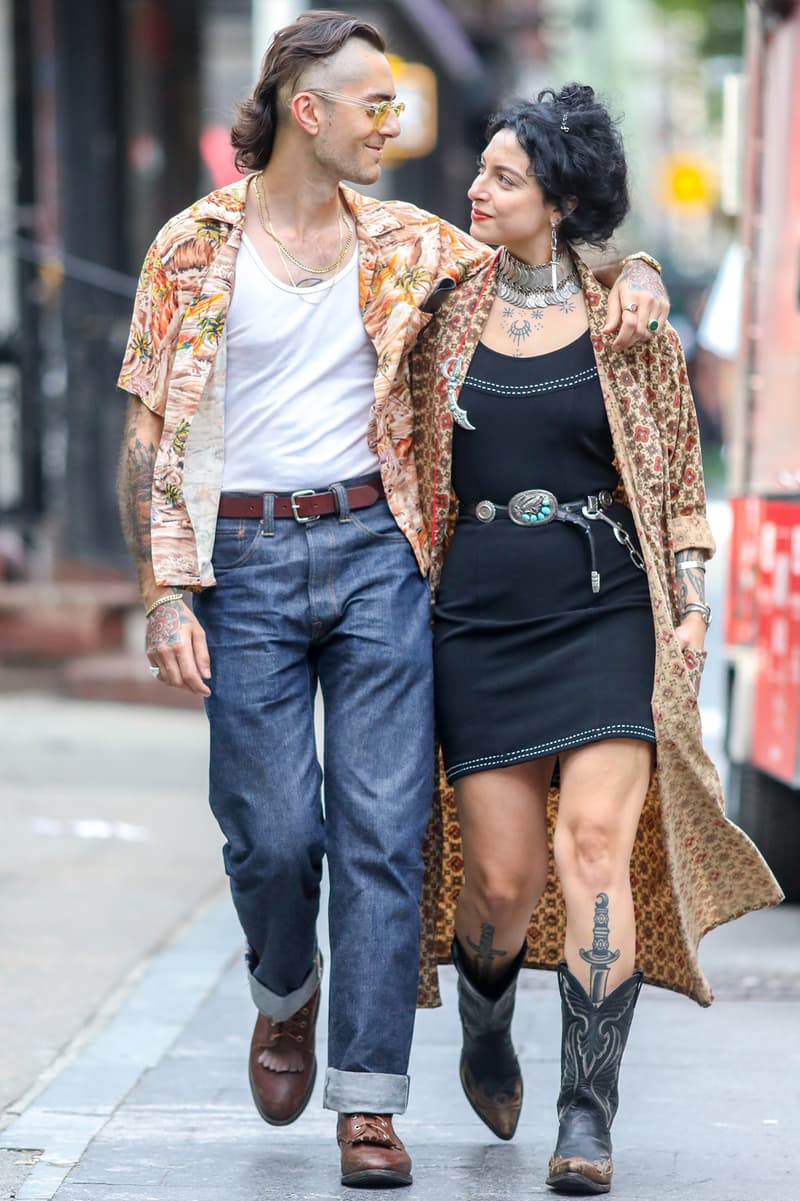 7 of 12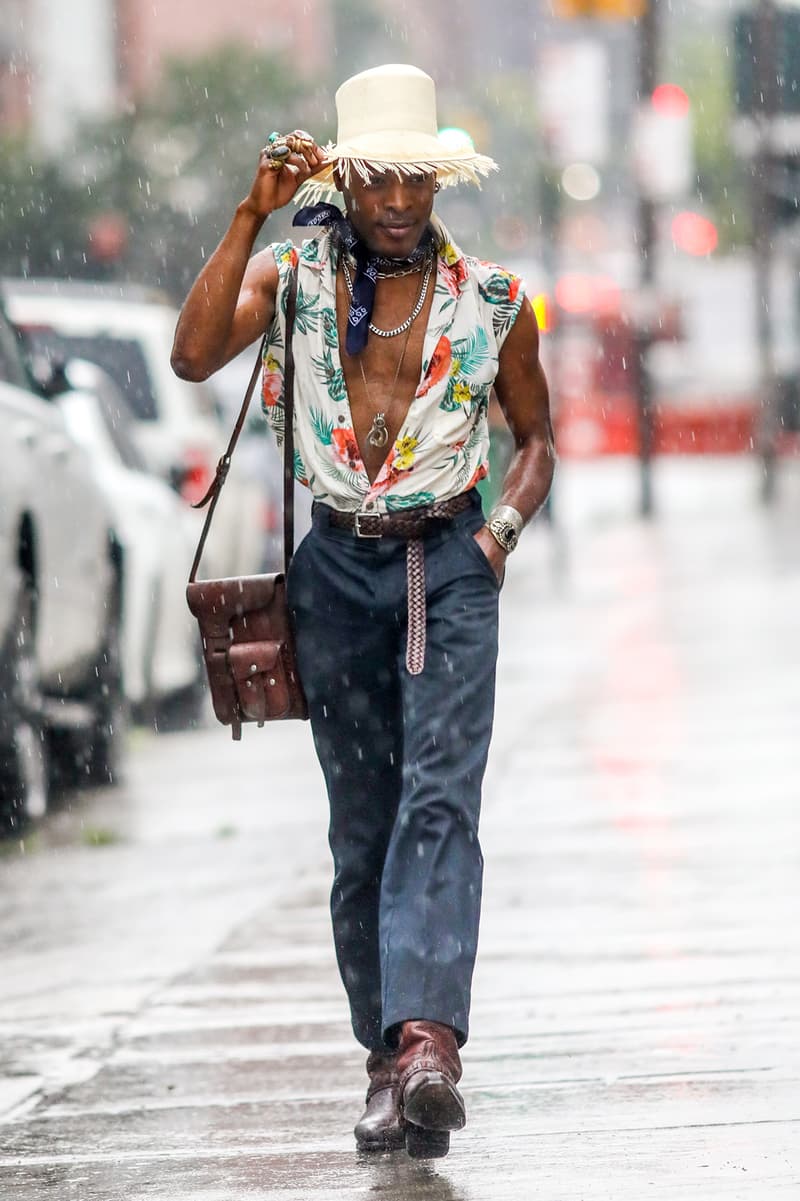 8 of 12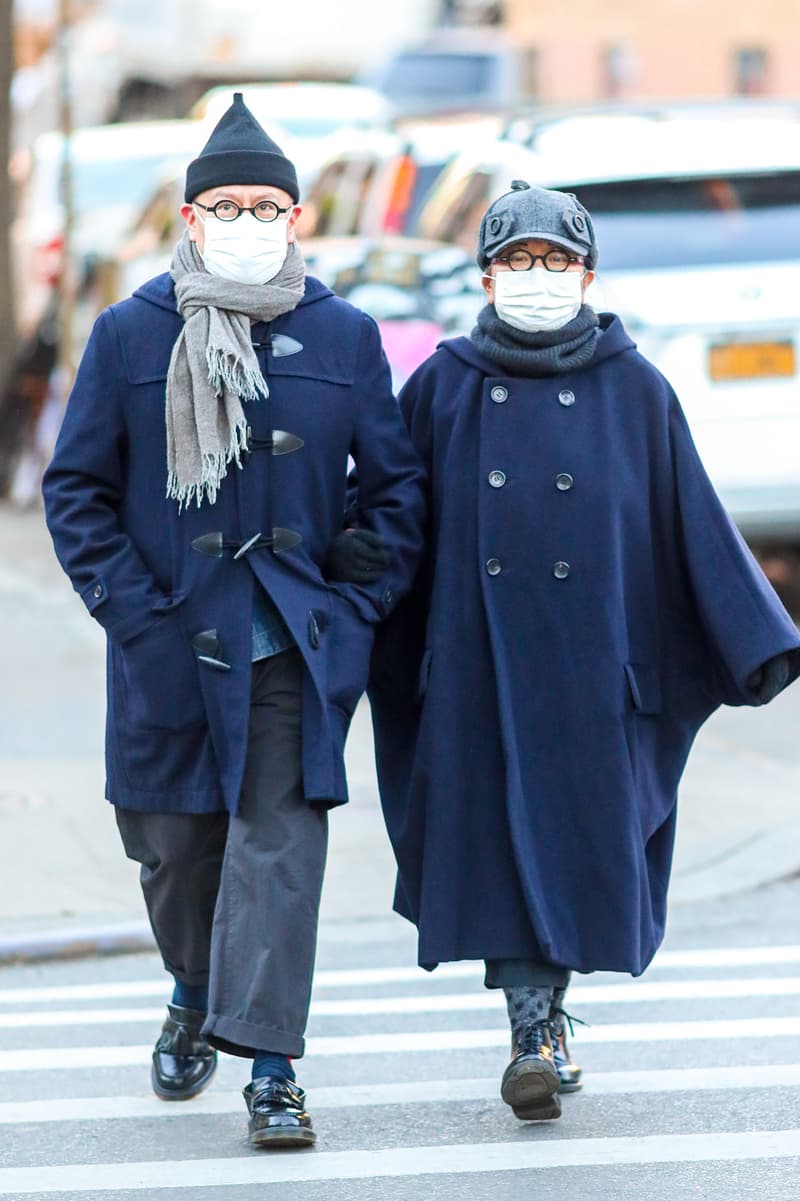 9 of 12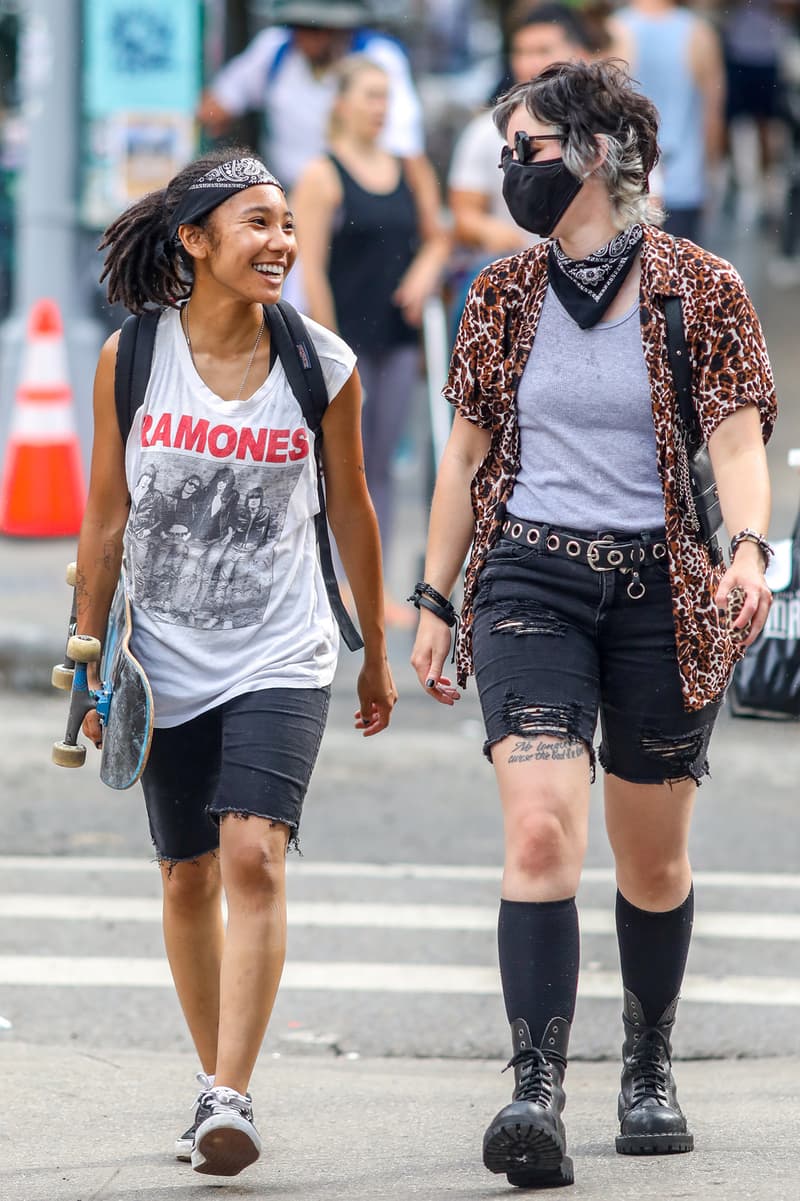 10 of 12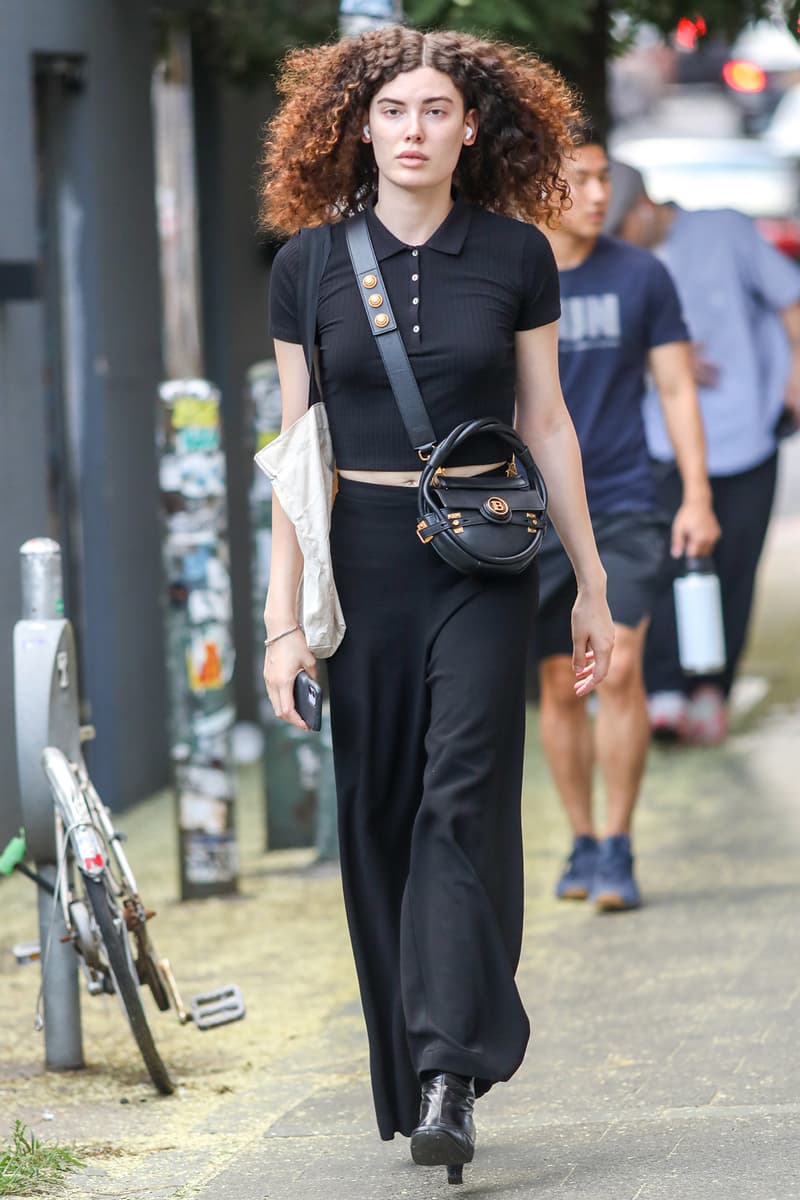 11 of 12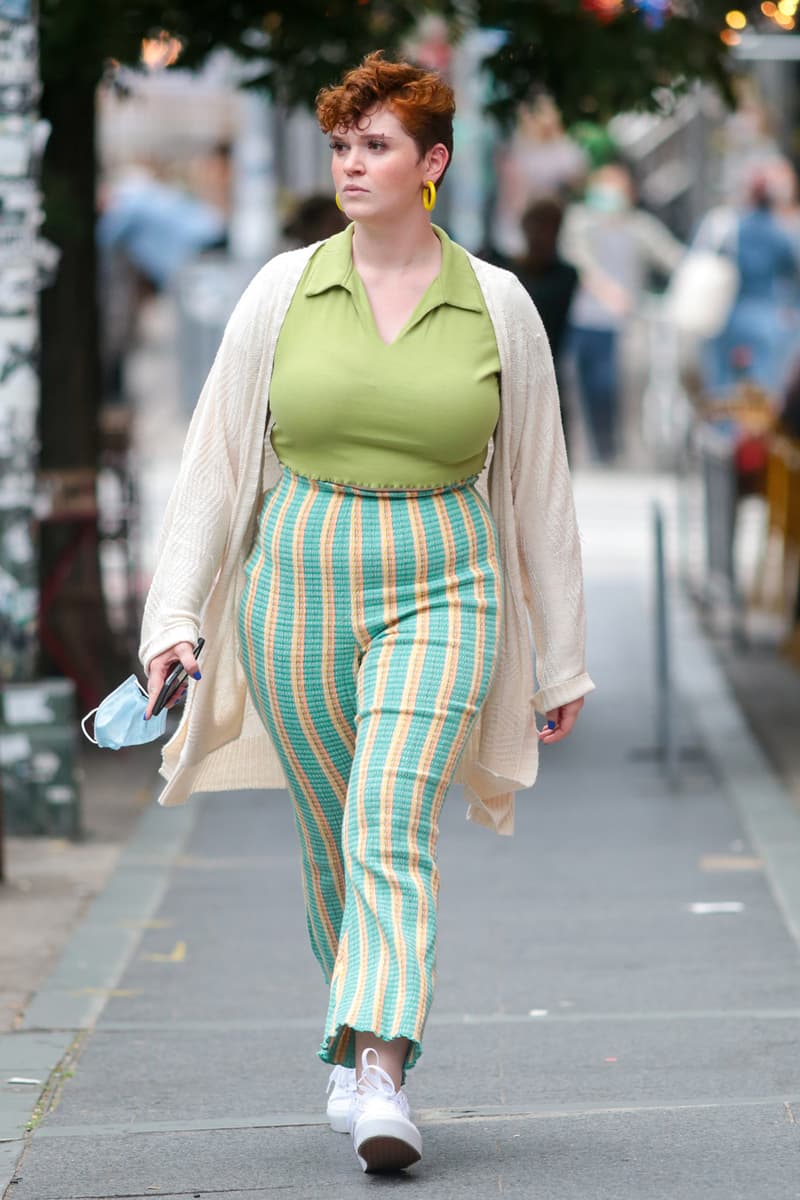 12 of 12
Fashion
The Photographer Behind @watchingnewyork Is Turning NYC Sidewalks Into Catwalks
Johnny Cirillo documents real New York street style on his popular Instagram account.
The Photographer Behind @watchingnewyork Is Turning NYC Sidewalks Into Catwalks
Johnny Cirillo documents real New York street style on his popular Instagram account.
Fall in New York City means fun layers and sheer stockings, outerwear and boots — or loafers this year. Trends from New York Fashion Week make their appearance on the streets, while people get creative with styling thrifted and vintage pieces. No one appreciates these looks more than Johnny Cirillo, who documents some of the best outfits he finds around town on his wildly popular Instagram page, @watchingnewyork.
Cirillo, a native New Yorker and longtime photographer, wanders the streets of Brooklyn and Manhattan for hours every day with his DSLR camera, taking candid shots of people in stylish outfits or staple pieces as they walk down the block. He jogs over to ask for permission to feature the photos on his account, and then he's off to find his next subject. It doesn't take long after that for his half a million followers to enjoy his picks from the day.
View this post on Instagram
Despite the street setting, Cirillo manages to make people look as if they are striding down a runway. He exclusively shoots people as they walk towards him and frames them centered and full-length, keeping them in focus while blurring the background.
For social media, he keeps his posts fun and colorful, representing people from a range of ethnicities and sexual orientations, of different body types, as well as different styles that reflect the diversity. He even made a TikTok earlier this year to post behind-the-scenes footage of his shoots and interviews with some of his fashionable subjects. His account on the video-sharing app has already amassed roughly the same follower count as that of his Instagram.
Cirillo, a charismatic and approachable man himself, said it's been a "dream come true" to practice photography full-time in this way. He added that people now recognize him on the streets, as he is known to roam the same few neighborhood blocks to capture the perfect shots.
The level of creativity that people put into their outfits is something Cirillo said he particularly loves to see, especially when people transform thrifted items or create their own pieces. The attainability of these looks is, to him, one of the main reasons why people like his page.
"High fashion is fun to look at, like a show, but I don't think that a lot of people can relate to a 6-foot-1 woman with a $5,000 USD dress on," he said. "I think that stuff's really cool and I think there's a place for it, but I just think that my place is things that people can relate to."
His online audience grew rapidly once he started collaborating last year with @greenpointers, an Instagram account that shares hyperlocal news in Brooklyn. They started a weekly series together called "Fashion Sundae" to present Cirillo's best photos from that week.
The series, now with over 90 episodes, brings users to Cirillo's main page where he posts more of his work. He gains thousands of followers almost every day, and it doesn't seem to be stopping anytime soon.
"Never in a billion years would I predict the success that it's having," Cirillo said of his Instagram page. "To me, I thought if I can get to, like, 10,000 followers, I'd be really, really stoked."
---
Anisah Abdullah is a freelance writer based in Brooklyn, New York, covering news, arts and culture. You can find her on Instagram.
Share this article