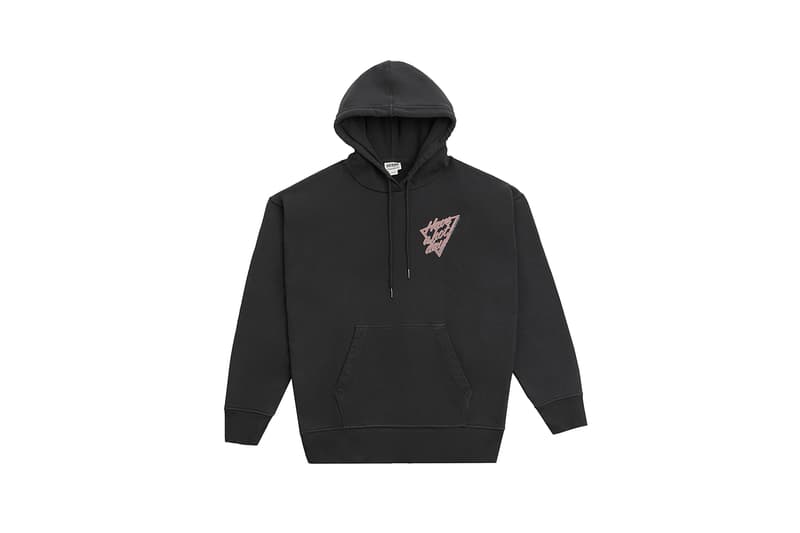 1 of 44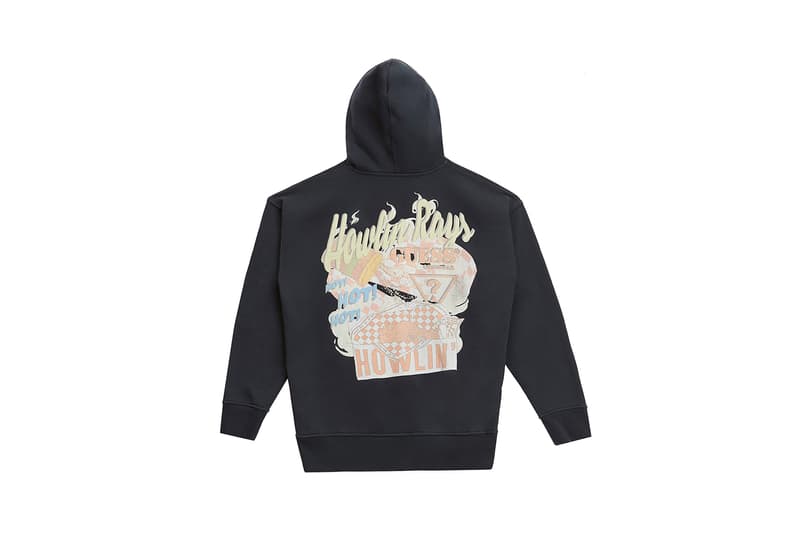 2 of 44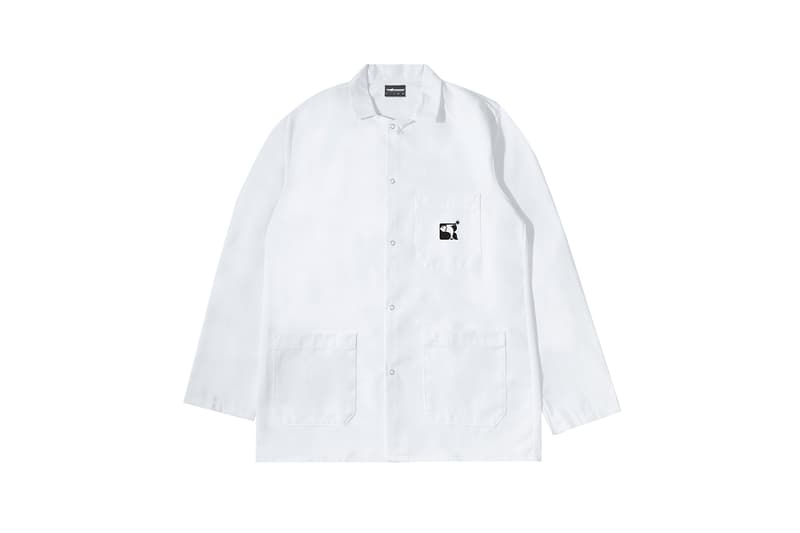 3 of 44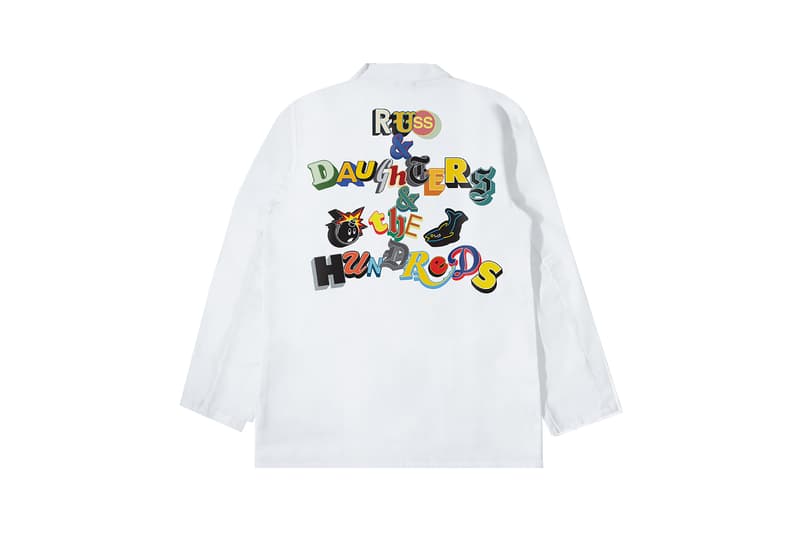 4 of 44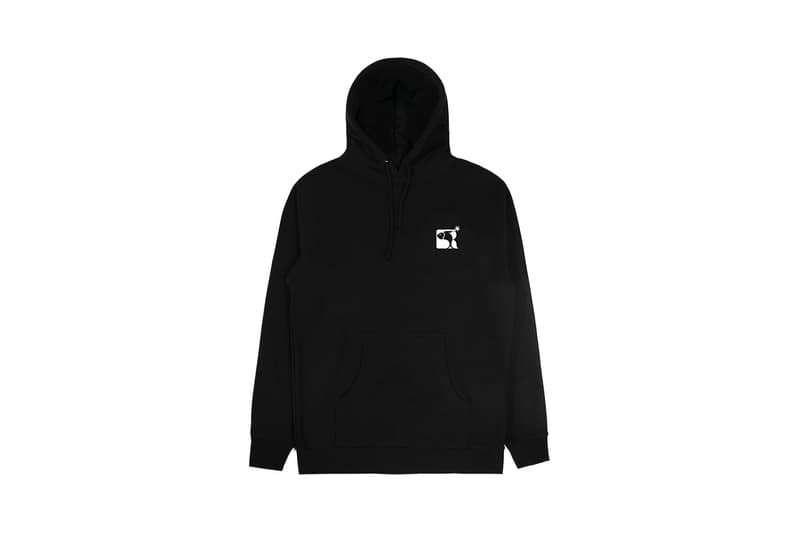 5 of 44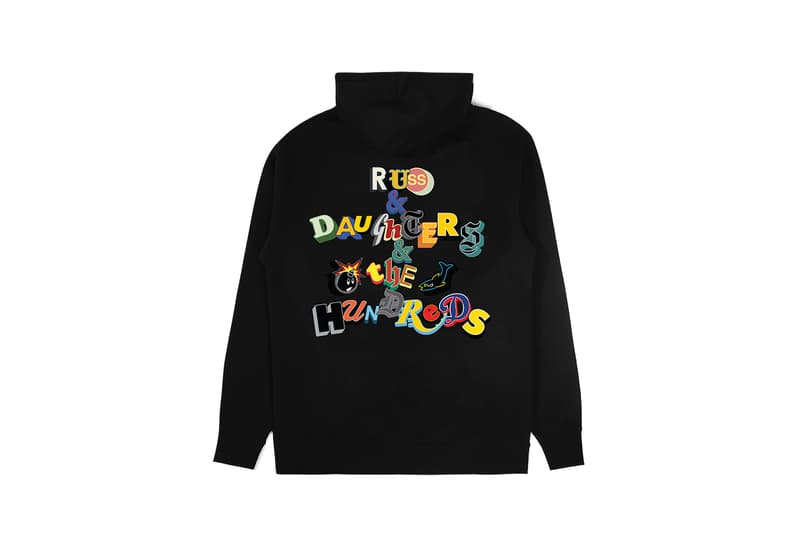 6 of 44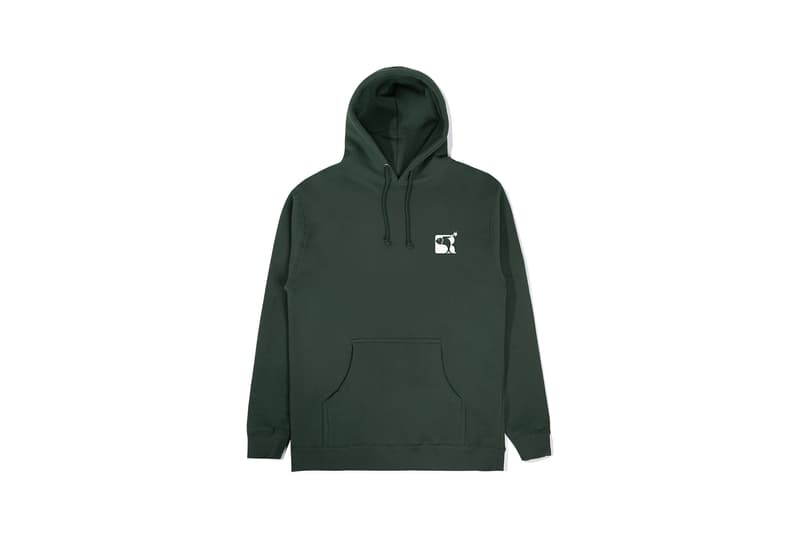 7 of 44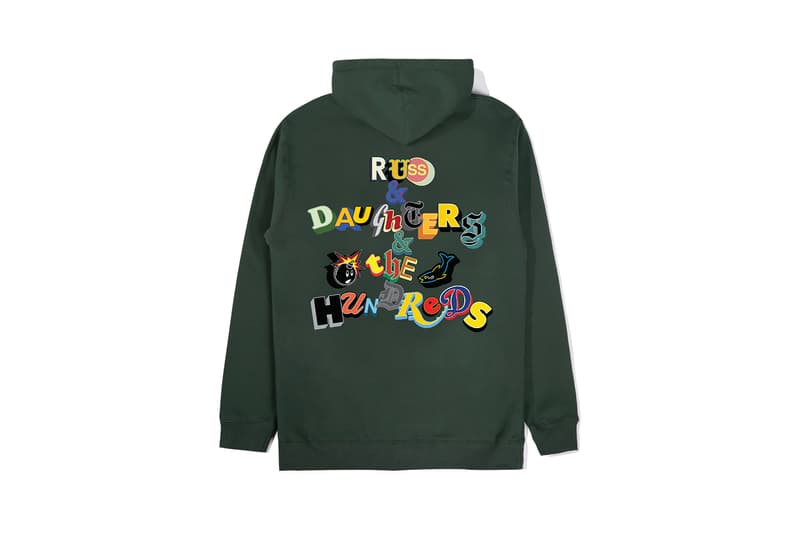 8 of 44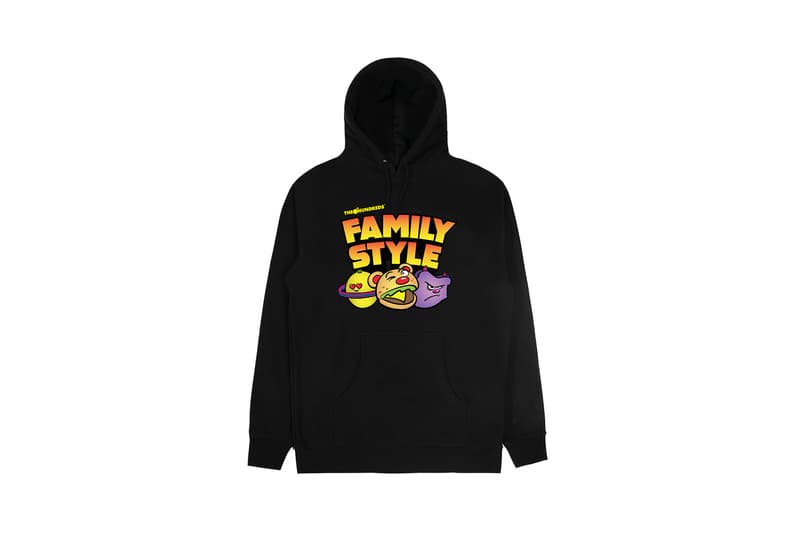 9 of 44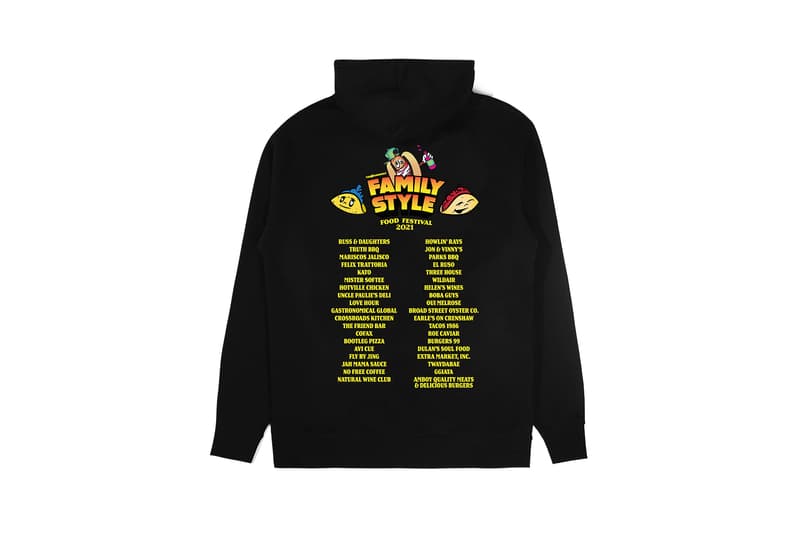 10 of 44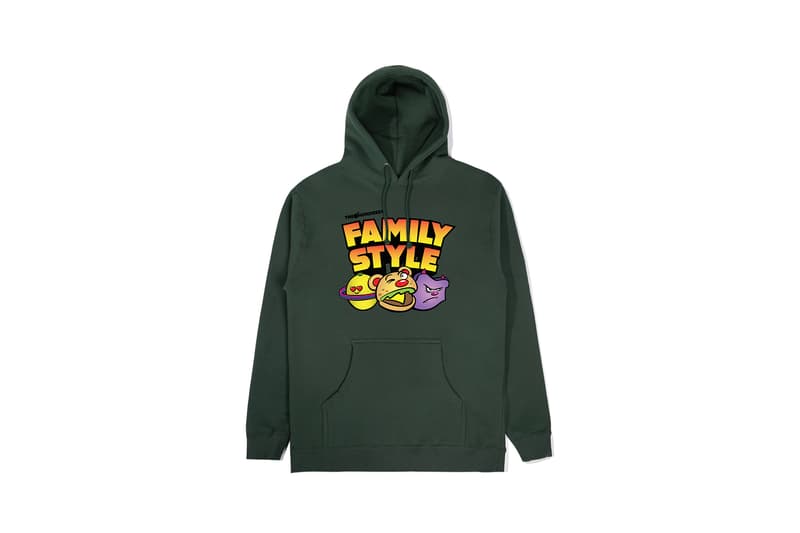 11 of 44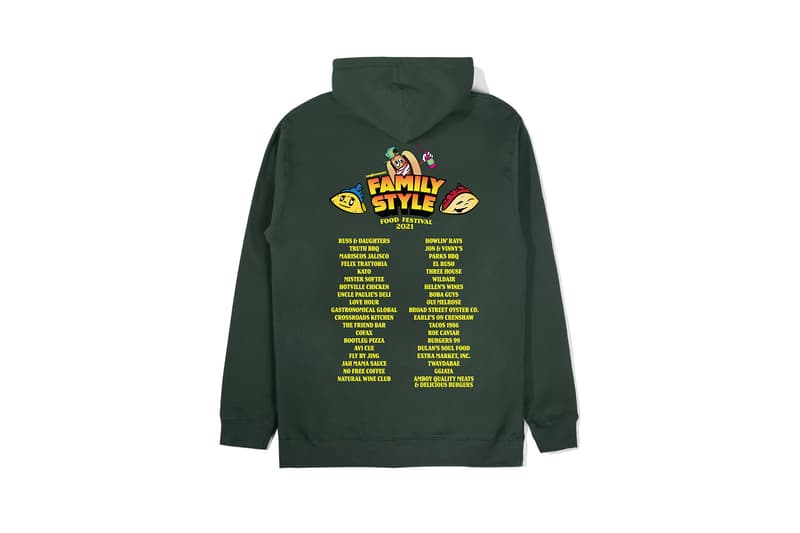 12 of 44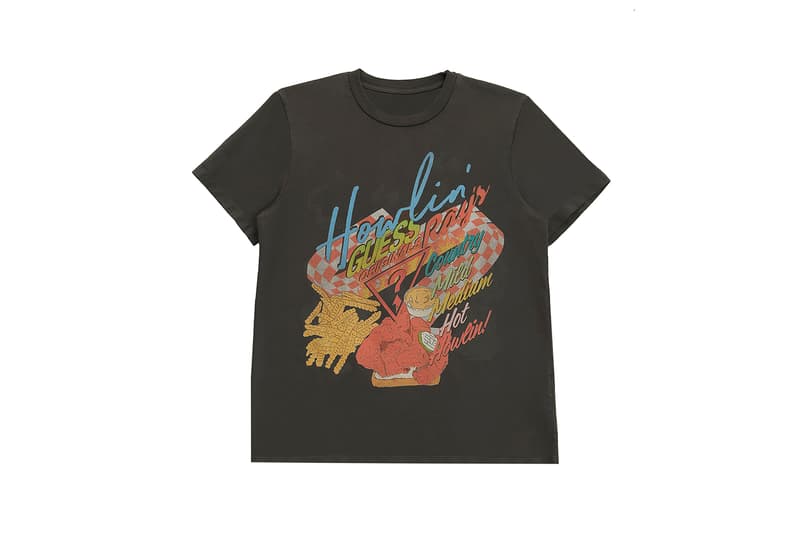 13 of 44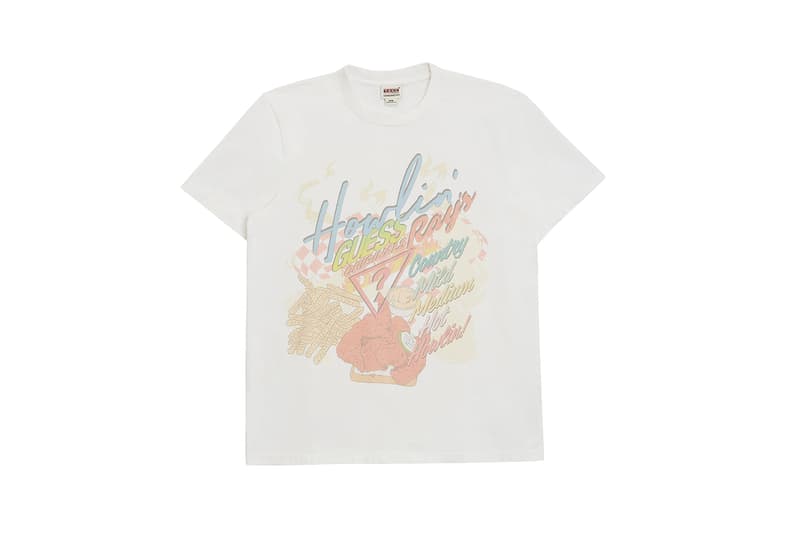 14 of 44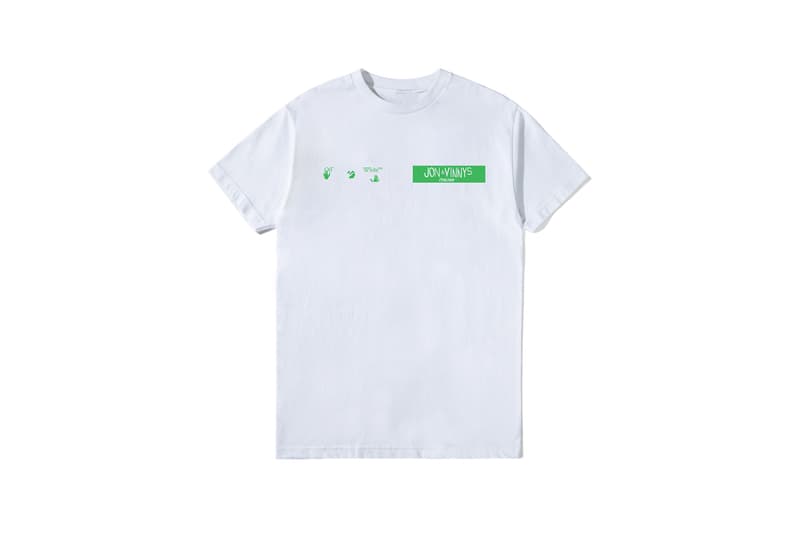 15 of 44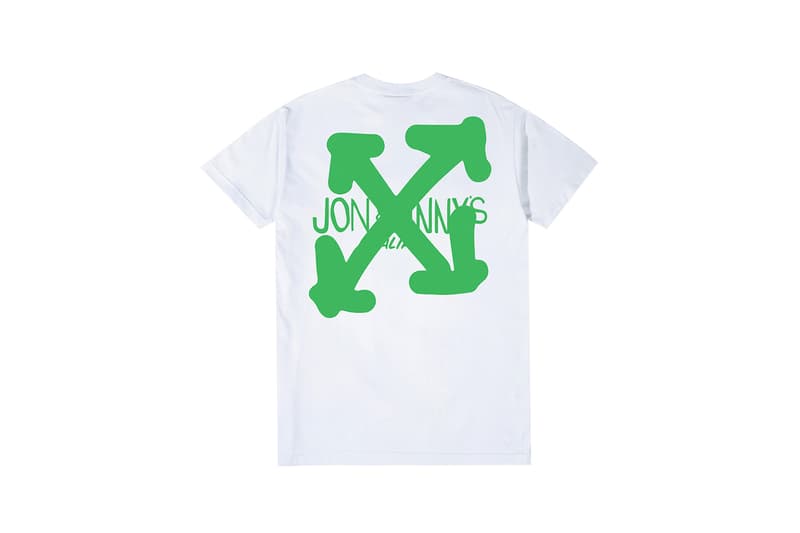 16 of 44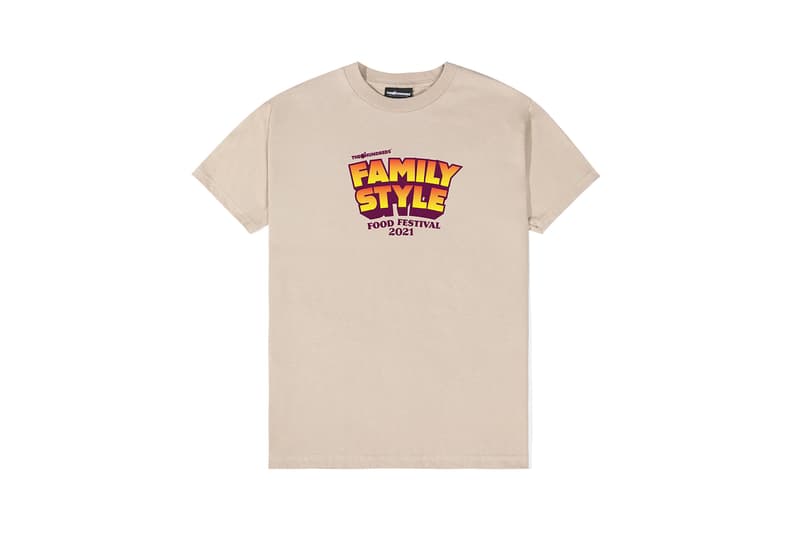 17 of 44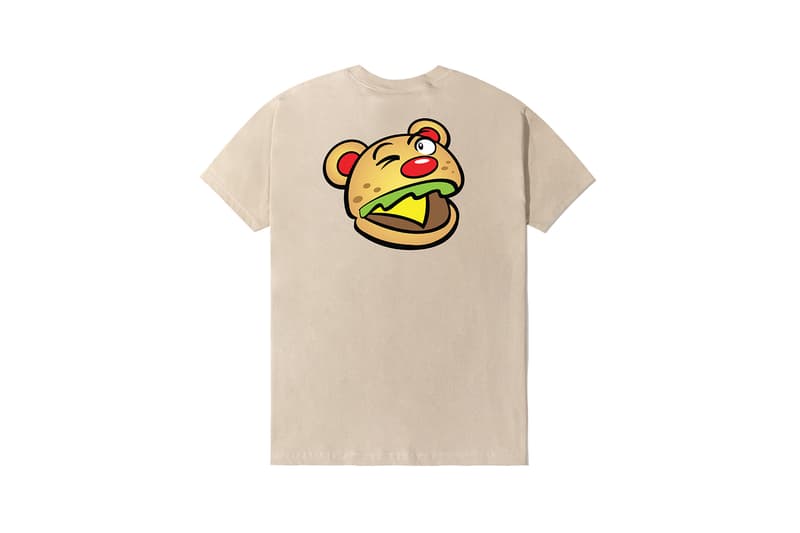 18 of 44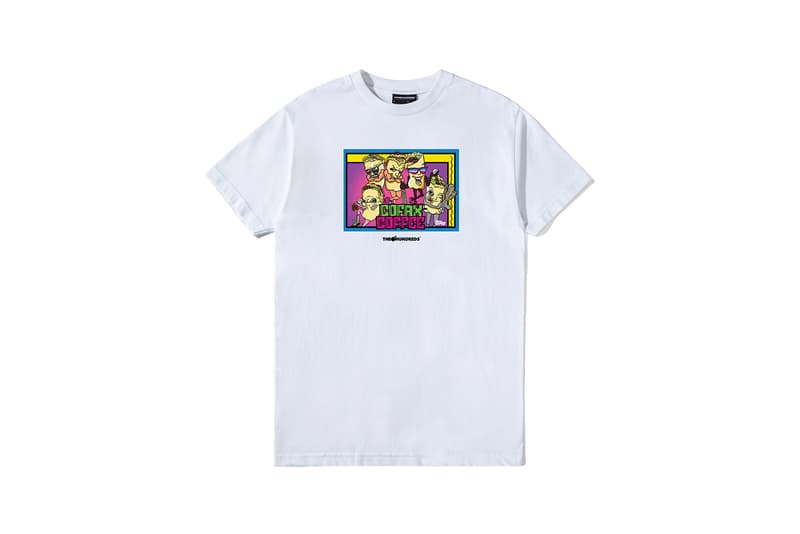 19 of 44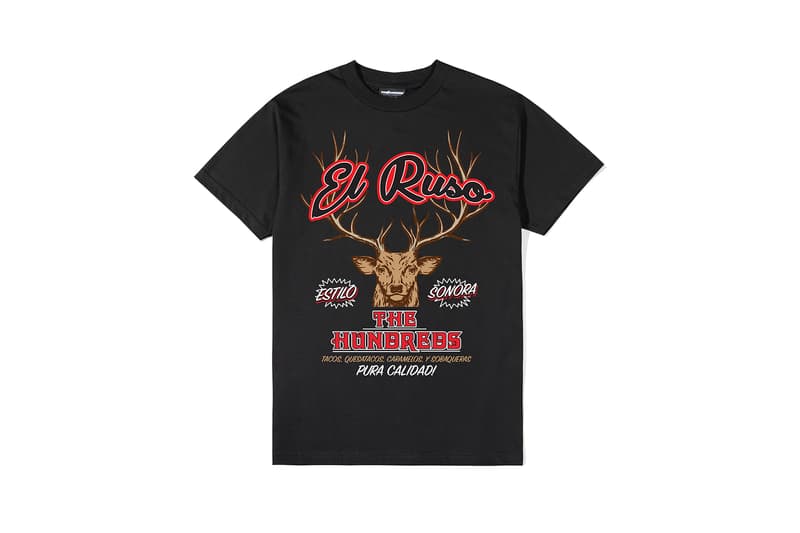 20 of 44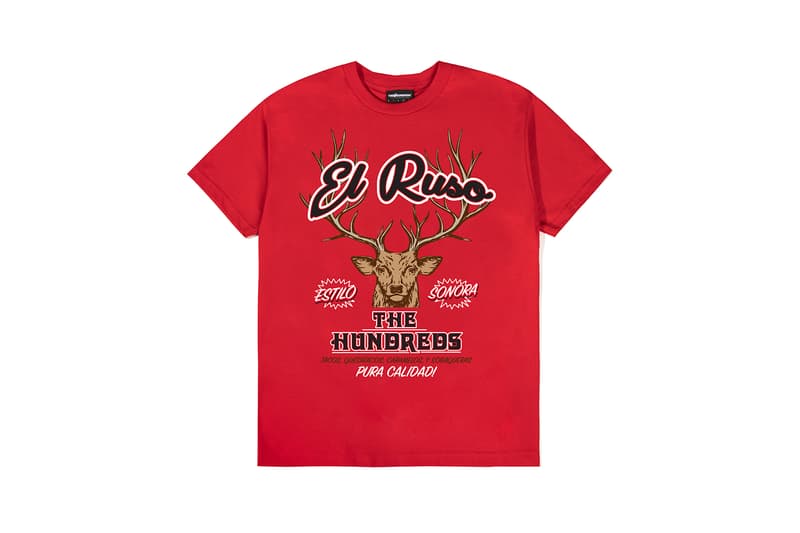 21 of 44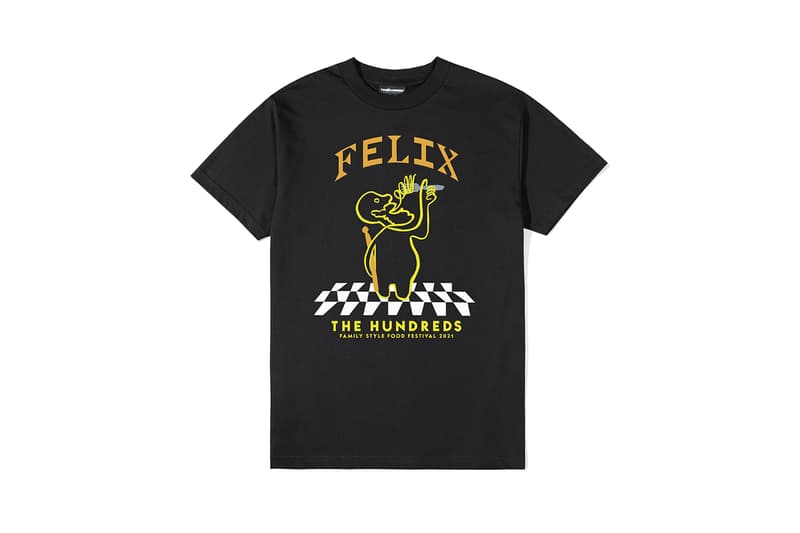 22 of 44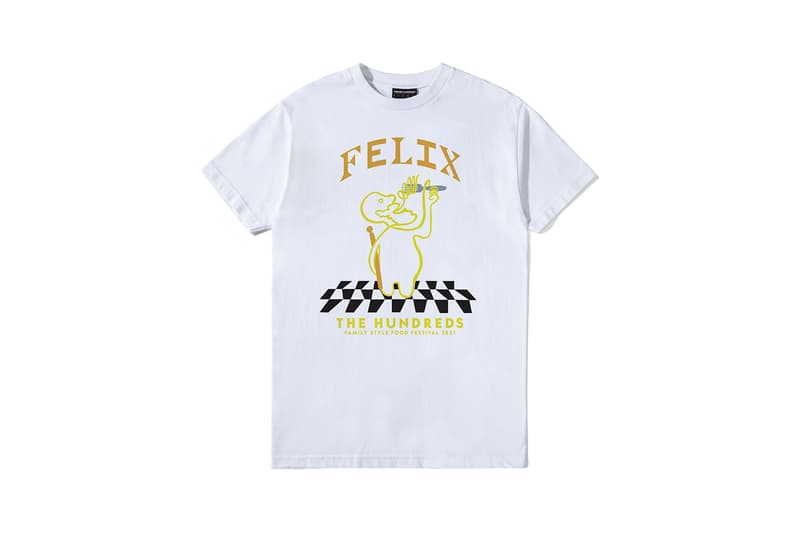 23 of 44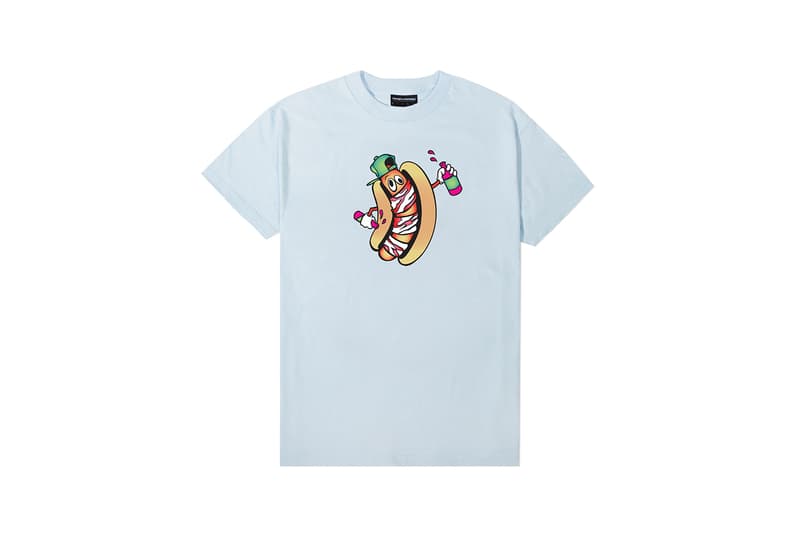 24 of 44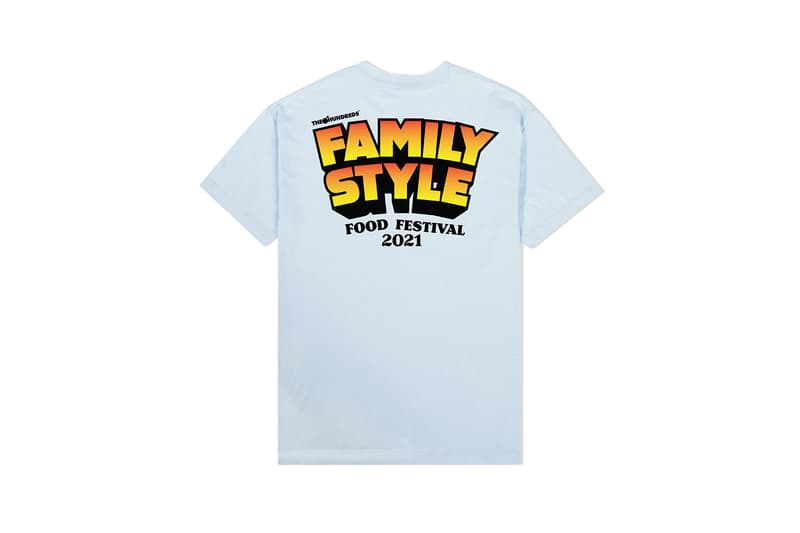 25 of 44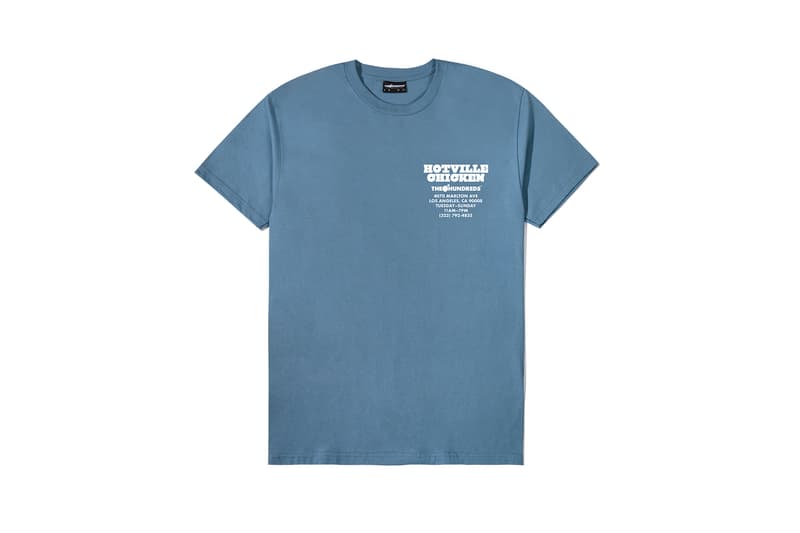 26 of 44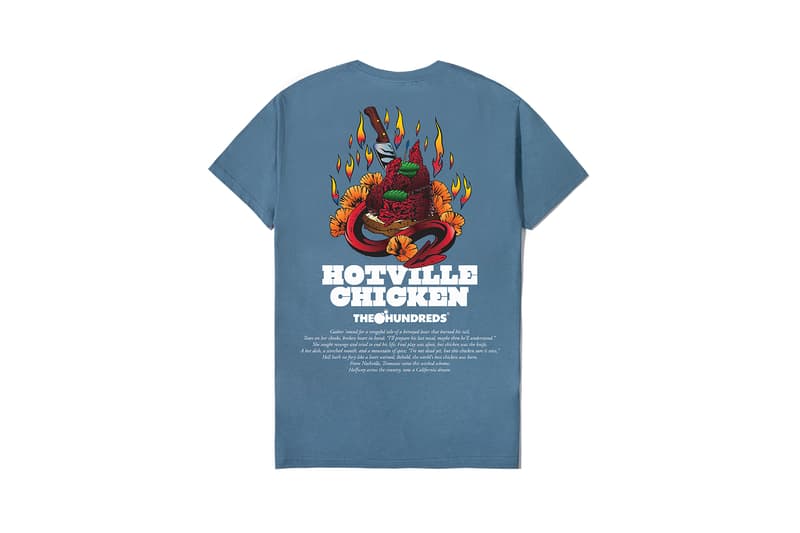 27 of 44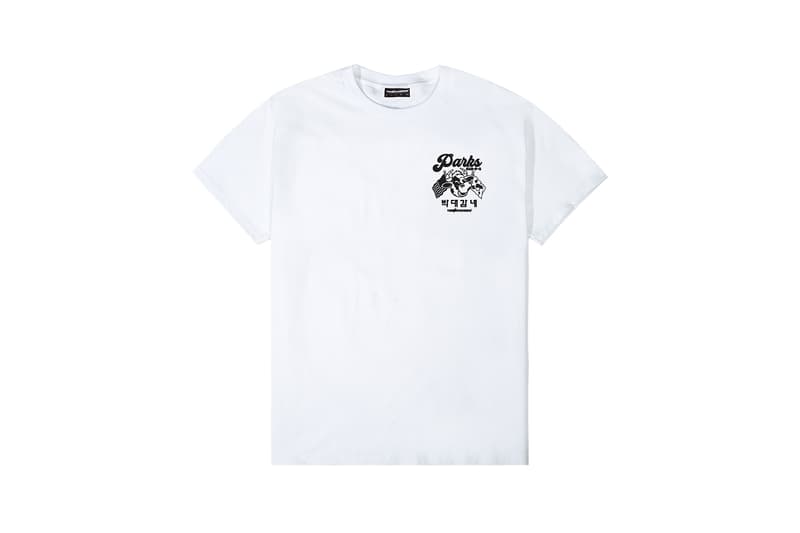 28 of 44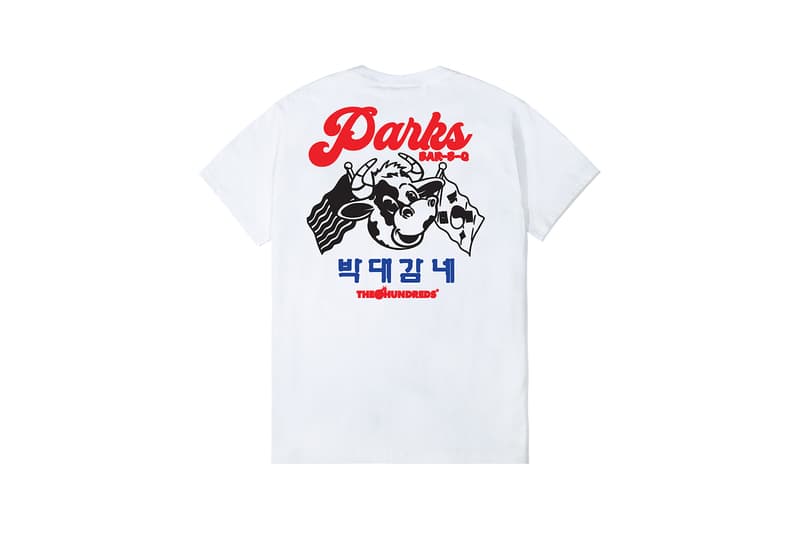 29 of 44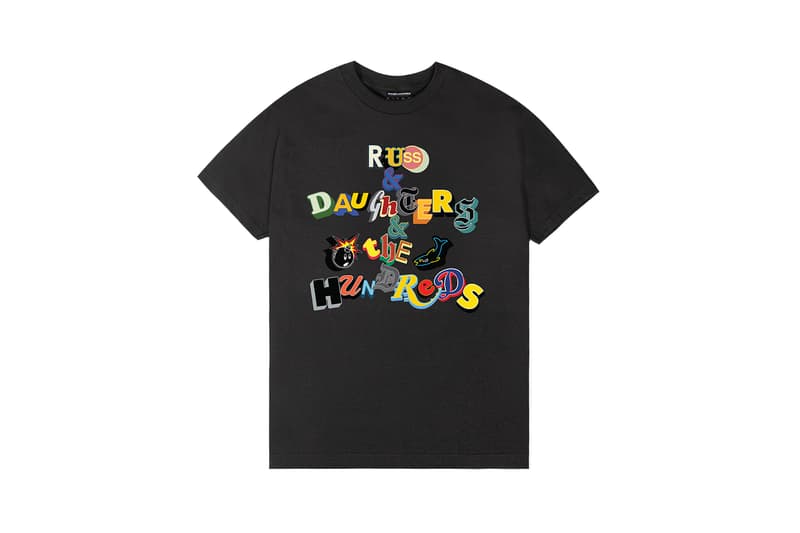 30 of 44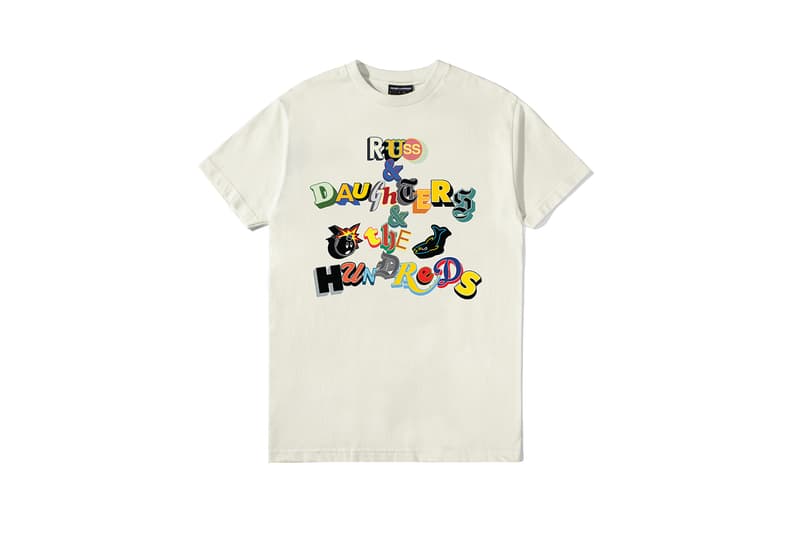 31 of 44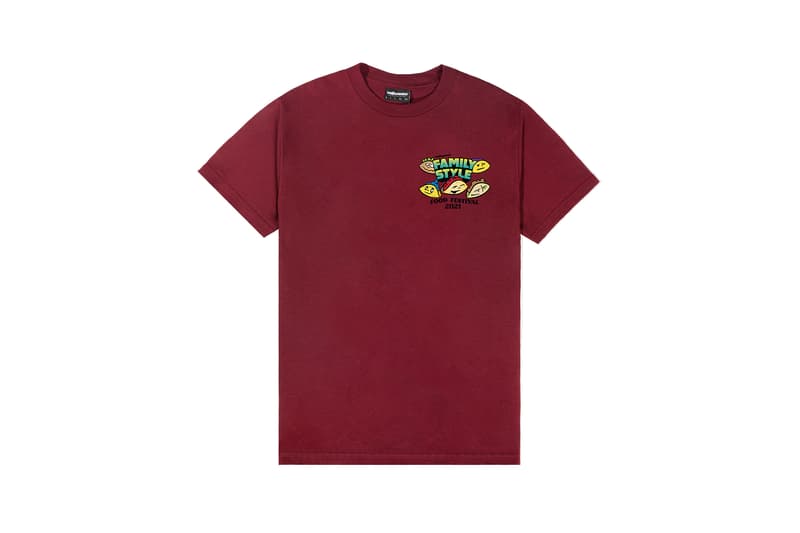 32 of 44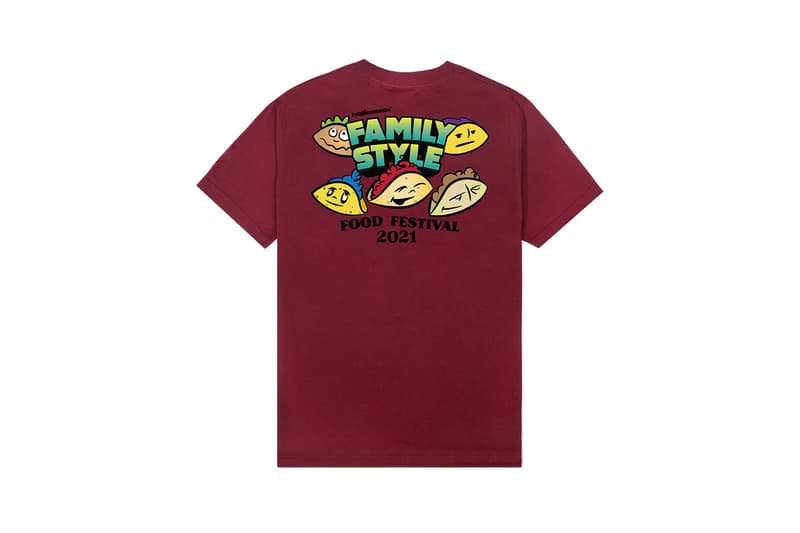 33 of 44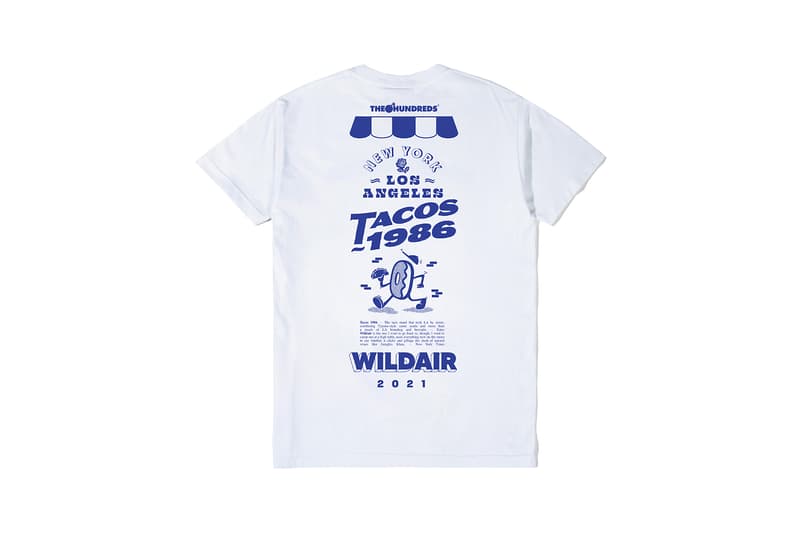 34 of 44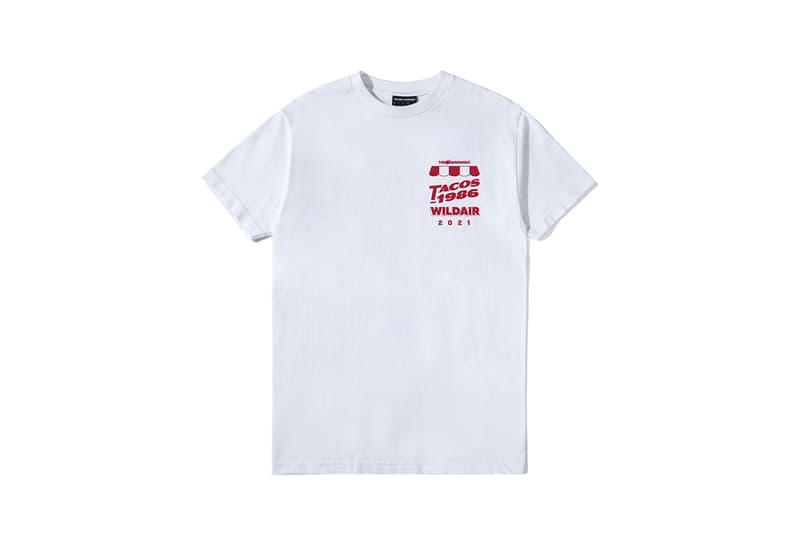 35 of 44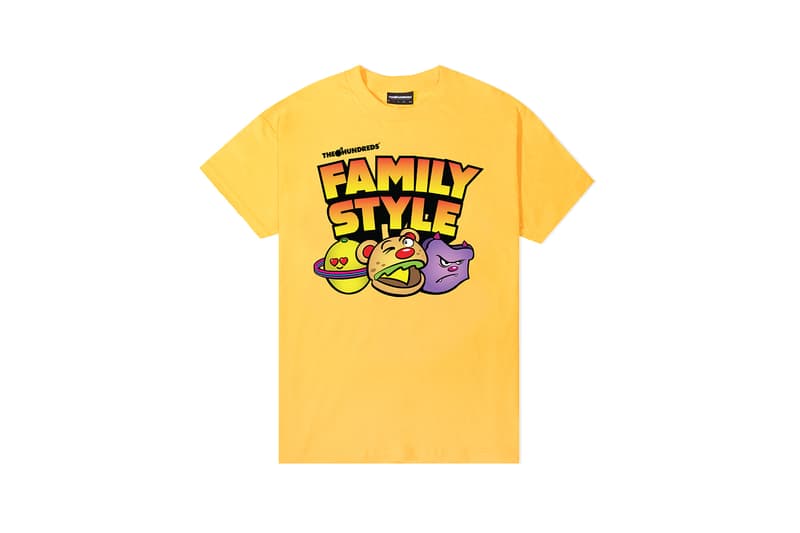 36 of 44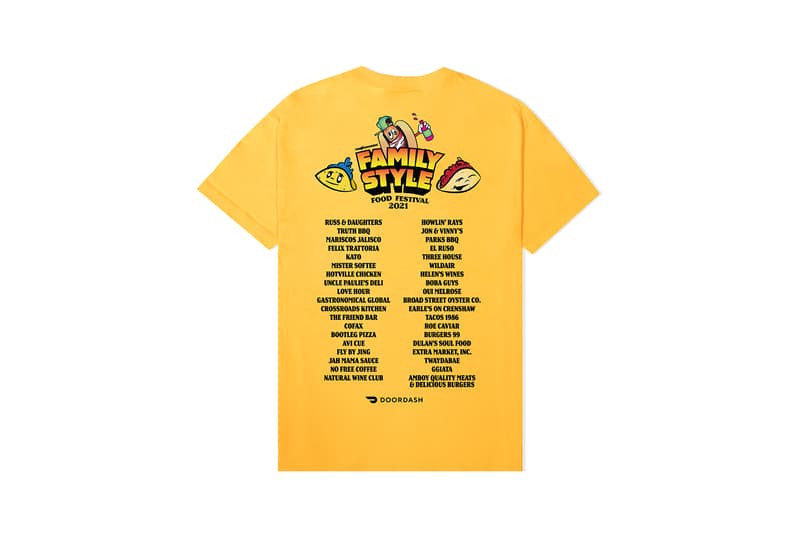 37 of 44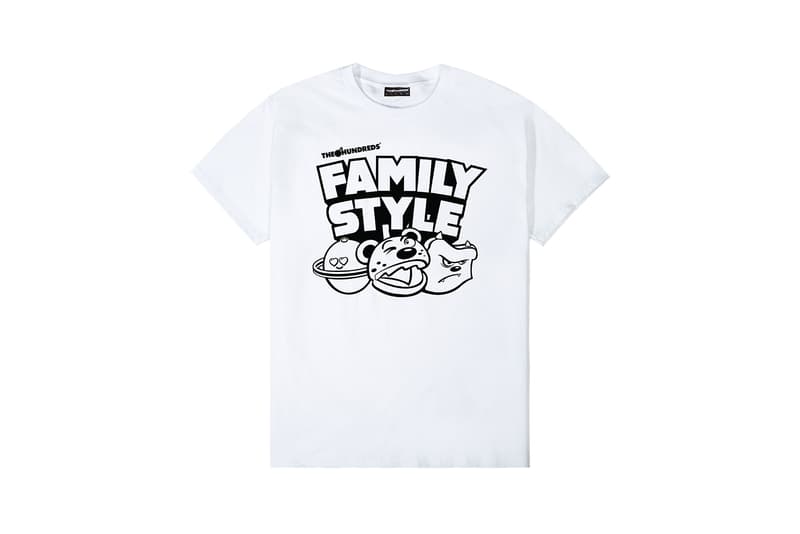 38 of 44
39 of 44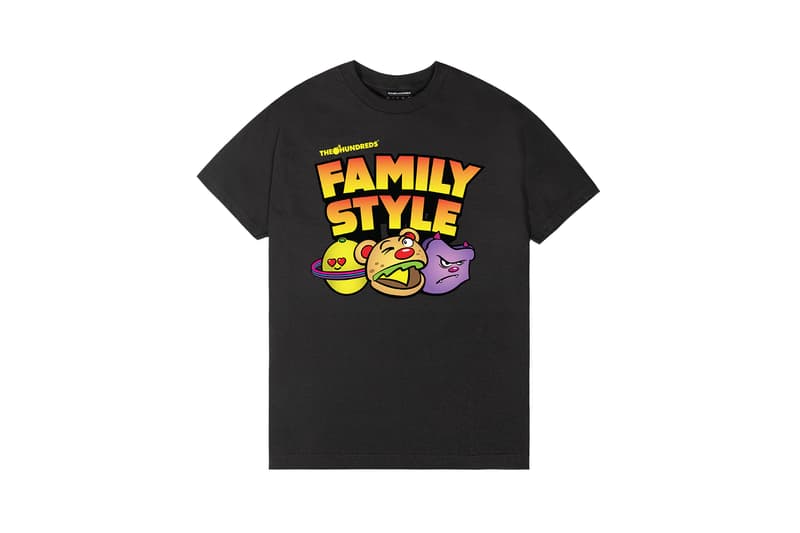 40 of 44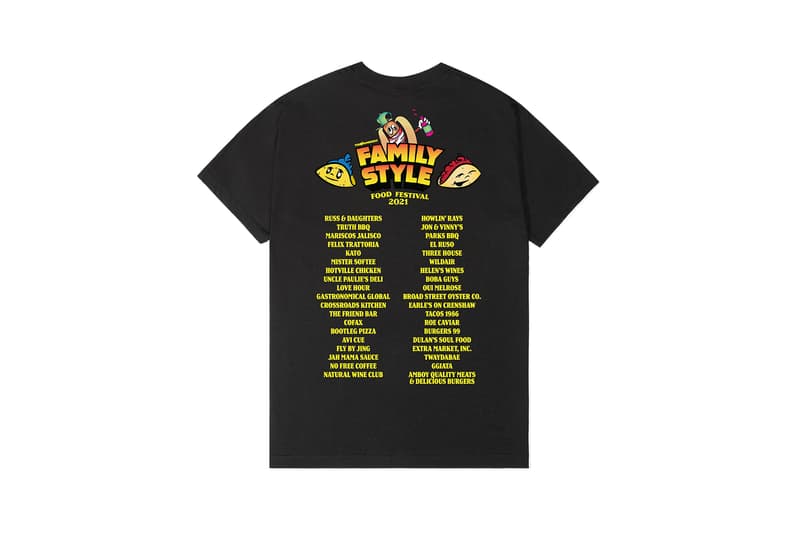 41 of 44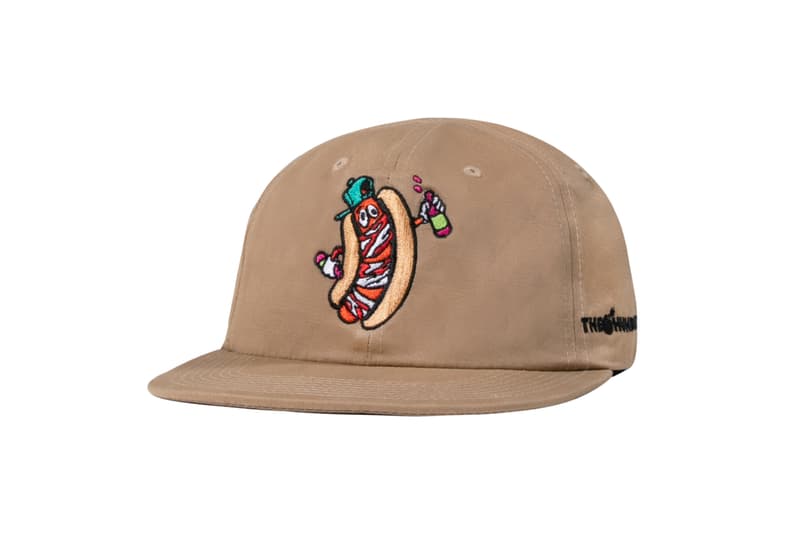 42 of 44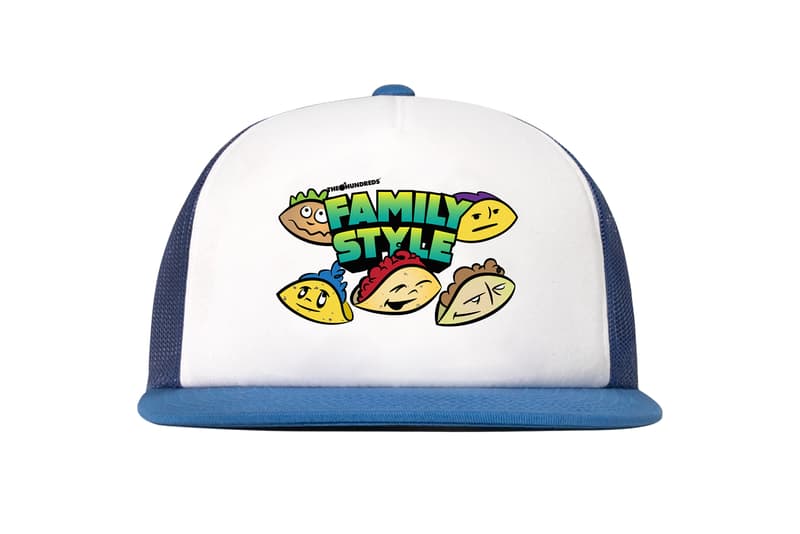 43 of 44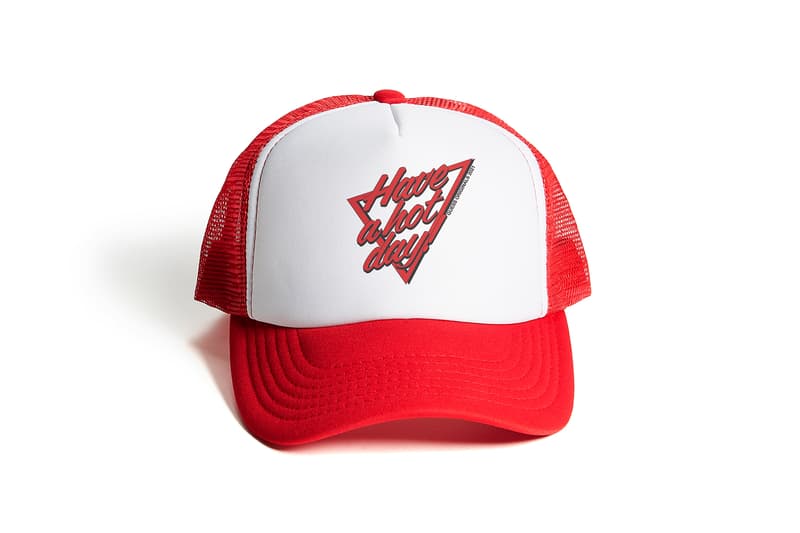 44 of 44
Fashion
Off-White™, GUESS and More Co-Design LA's Family Style Food Festival Merch
Exclusively dropping at the event this weekend.
Off-White™, GUESS and More Co-Design LA's Family Style Food Festival Merch
Exclusively dropping at the event this weekend.
Set to take place this weekend, Los Angeles' Family Style Food Festival (FSF) brings together the best brands and restaurants in the country to create one-of-a-kind dishes and merch items.
For this year's merch collection, FSF has tapped local LA fashion brands The Hundreds, MARKET and Cherry, as well as big names like Off-White™ and GUESS Originals to design a range of tees, hoodies and accessories. Standouts include Jon & Vinny's white T-shirt dressed in its logo and Off-White™ branding on the front and back. Elsewhere, GUESS and Howlin Rays created a hoodie and tee — available in black in white — featuring the restaurant's dishes in a vintage-inspired graphic.
You can head over to the gift shop at the Family Style Food Festival and purchase the collaborative merch on October 10. For those unable to physically attend, you can access the entire lineup on the DoorDash App for delivery.
In case you missed it, FSF is donating 10,000 Crocs to the culinary community.
Share this article