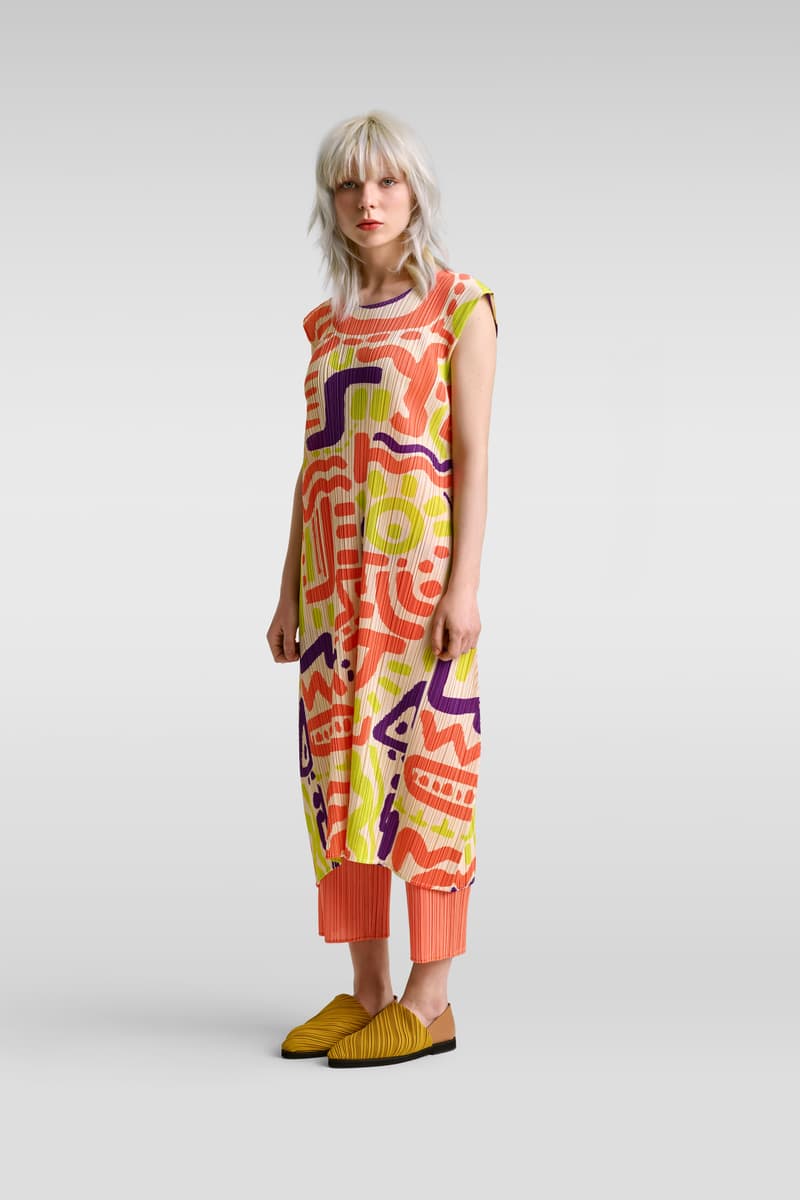 1 of 8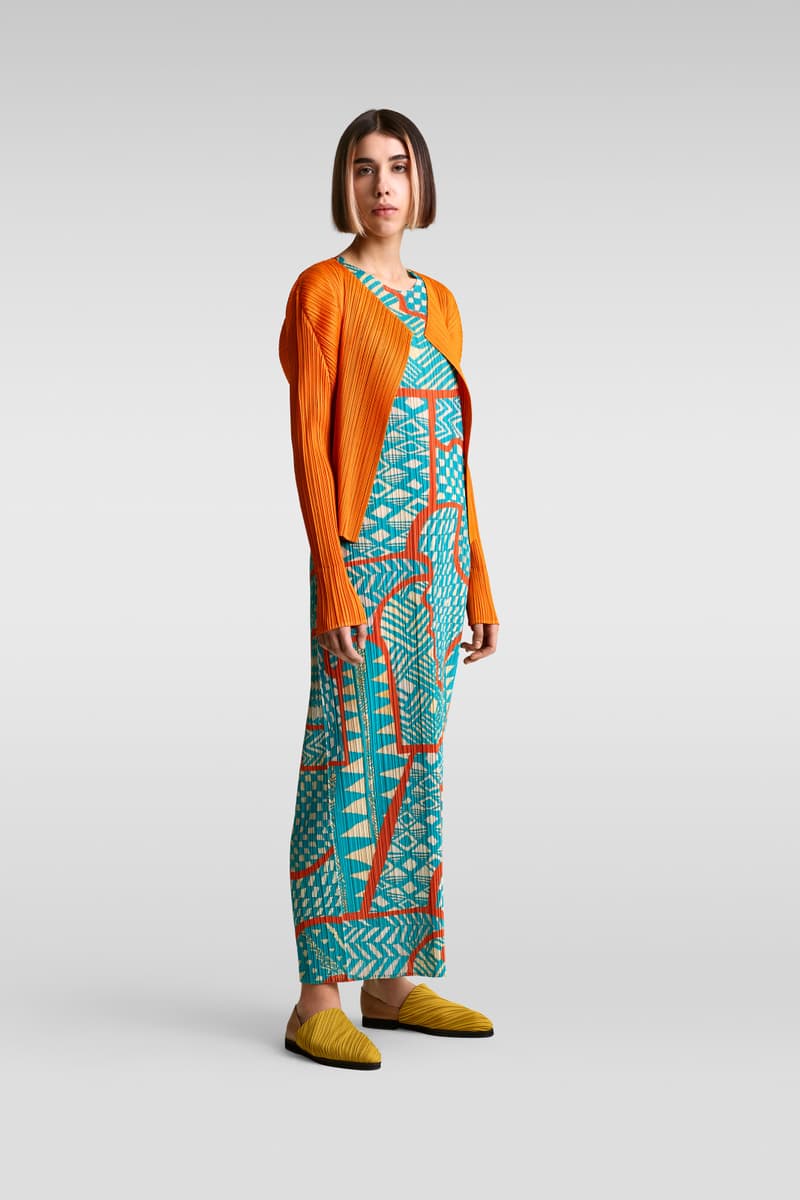 2 of 8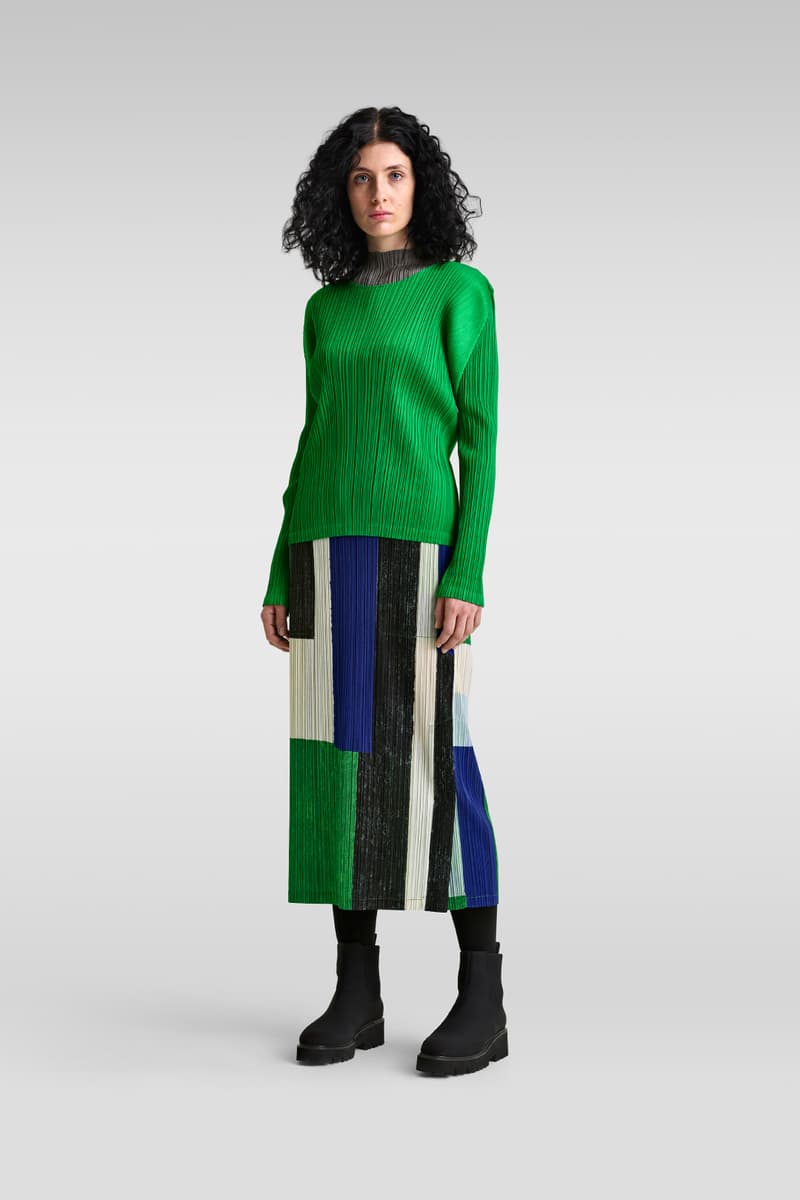 3 of 8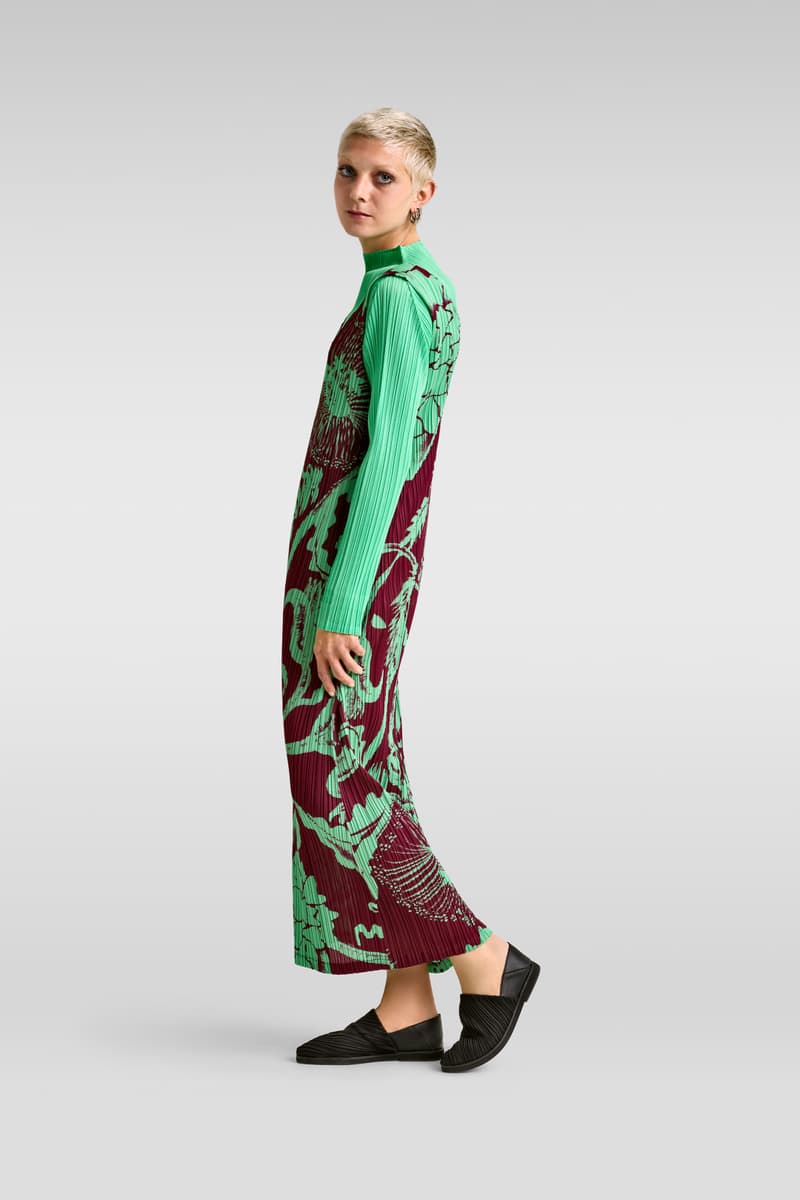 4 of 8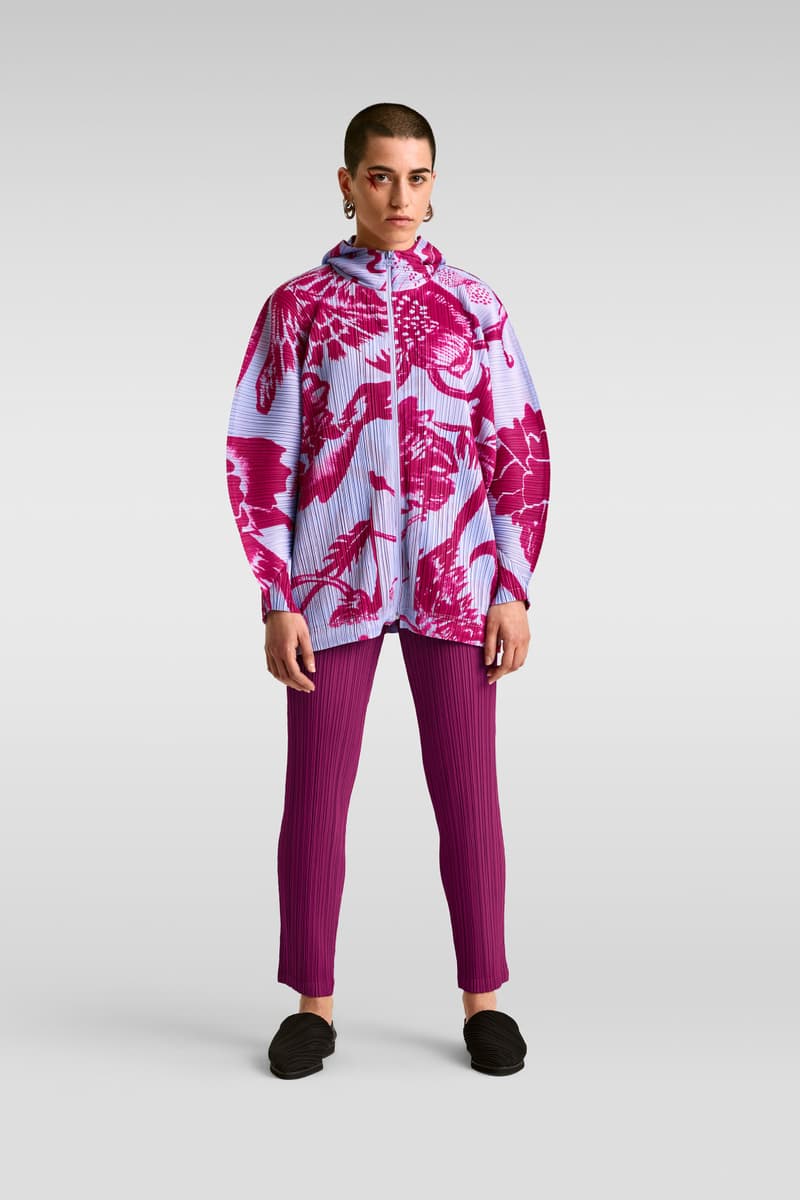 5 of 8
6 of 8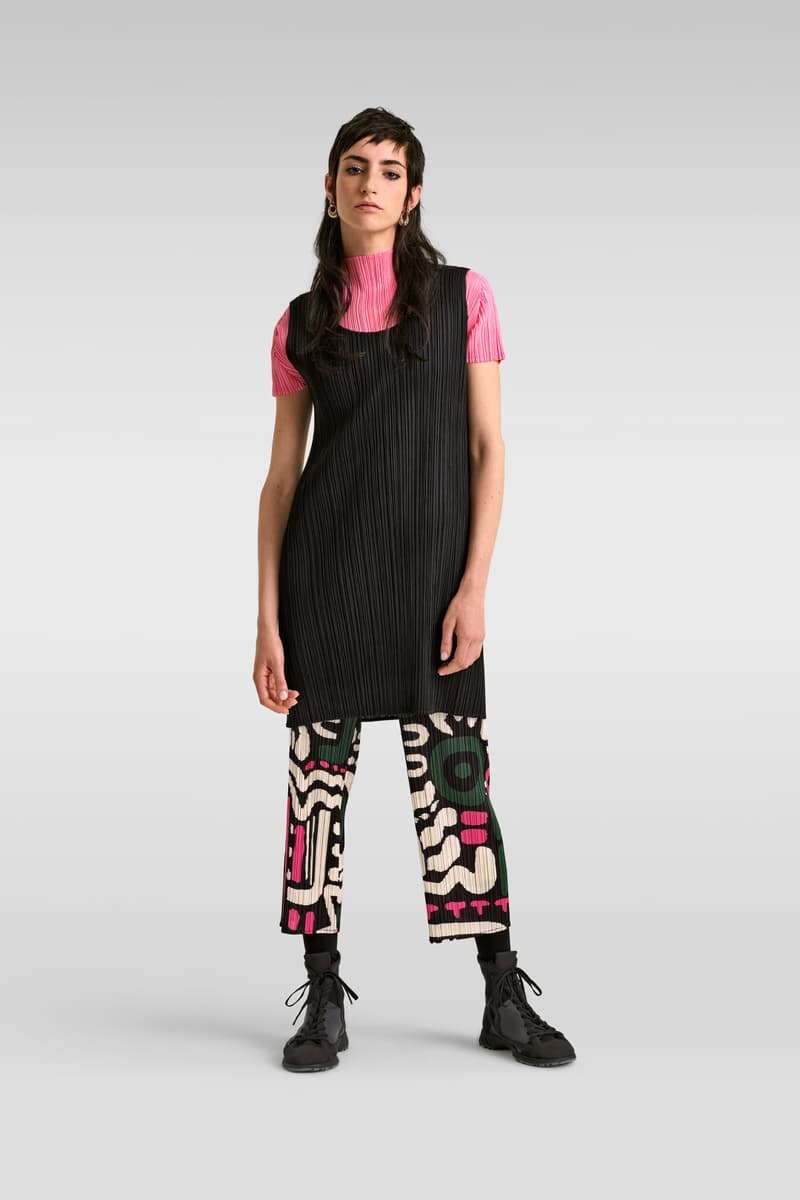 7 of 8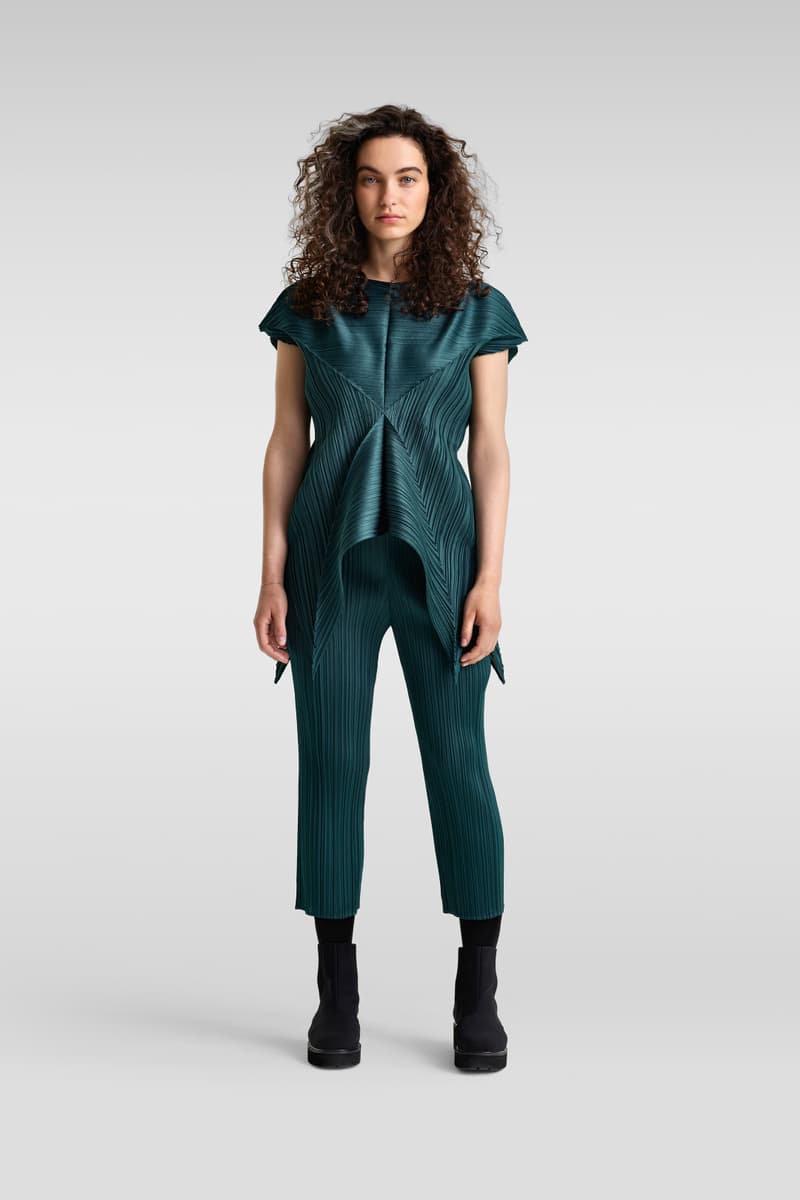 8 of 8
Fashion
Issey Miyake Mingles With Color for the New PLEATS PLEASE ISSEY MIYAKE Collection
Say "yes, please" to the fashion brand's colorful, new line.
Issey Miyake Mingles With Color for the New PLEATS PLEASE ISSEY MIYAKE Collection
Say "yes, please" to the fashion brand's colorful, new line.
Bringing a splash of color to everyday life, Issey Miyake introduces the PLEATS PLEASE ISSEY MIYAKE collection for AW2021 featuring colorful and functional pieces for daily wear. With a variety of silhouettes, ranging from classic cardigans to dresses fashioned in dynamic designs, this line is optimal for the style-savvy person. 
Throughout the collection, each piece expresses its unique identity with intricate patterns, nuanced tones reminiscent of fall and powerful primary colors for an added touch of sophistication. The fashion brand's new line encourages the mixing and matching of its extensive styles to create memorable fashion moments. 
A style statement can effortlessly be conceived with the garments from each of the series in PLEATS PLEASE ISSEY MIYAKE. The Cheer series has prints featuring motifs inspired by facial expressions and the sun, while the flowy tops and pants of the Sunset series come in turquoise green and orange hues, assembling a wide range of options for trendsetters. 
For a sleeker and sharper appearance, the fashion company presents its Monthly Colors: October series that carries dresses and cardigans with a bold design of a slit that reveals the hidden color underneath. Coming in deep black, red, blue, green and beige shades, this series continues the trend of vibrant colors in the collection. 
To add a dose of color and stylish shapes into your wardrobe, visit the official Issey Miyake online store today. 
For a glimpse of the colorful collection, check out the gallery above.  
Share this article