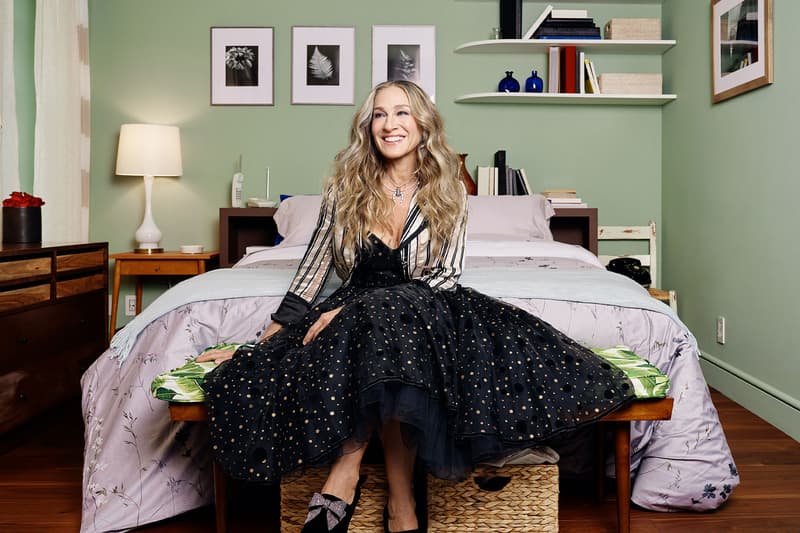 1 of 11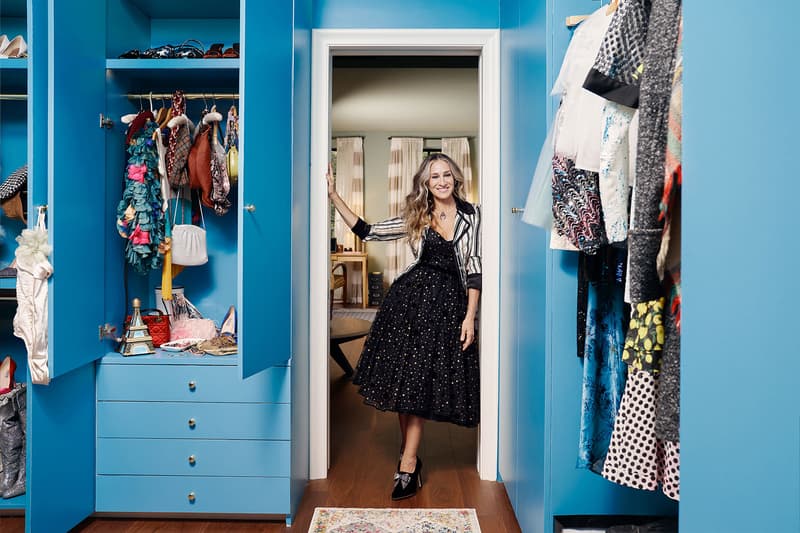 2 of 11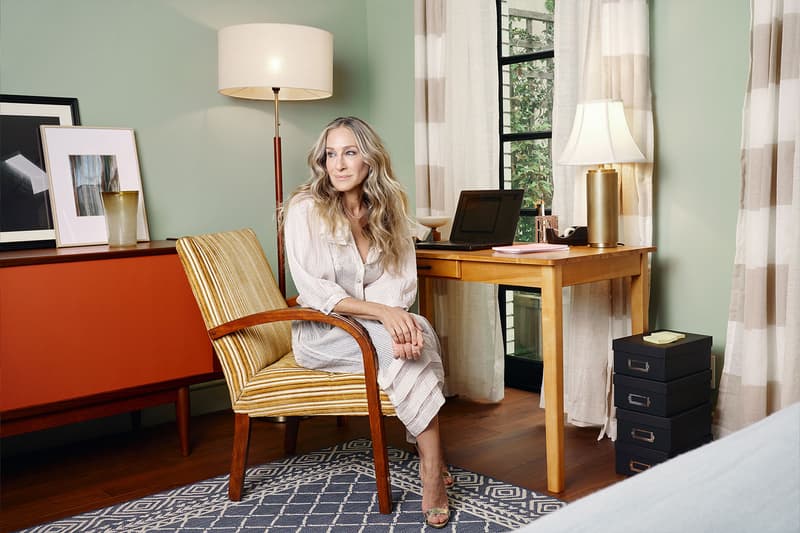 3 of 11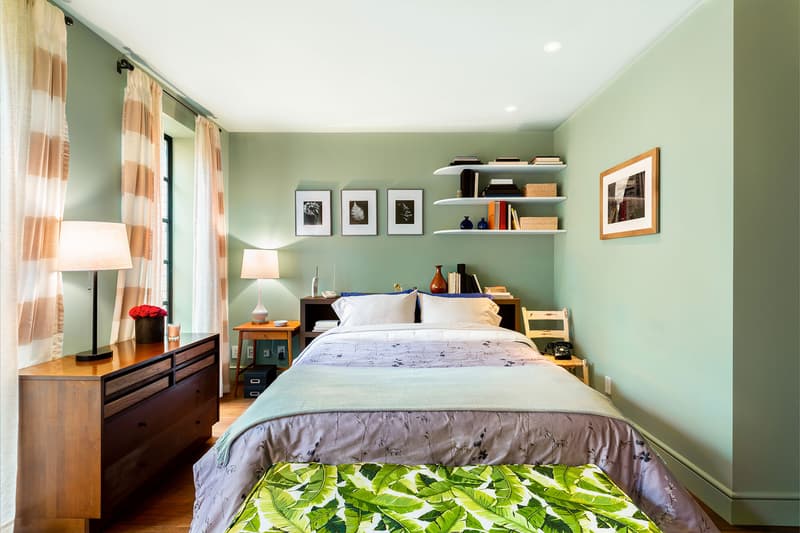 4 of 11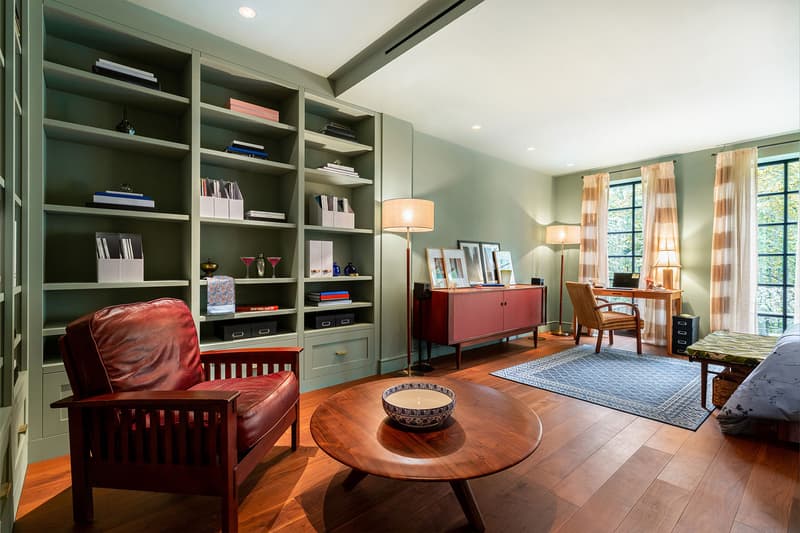 5 of 11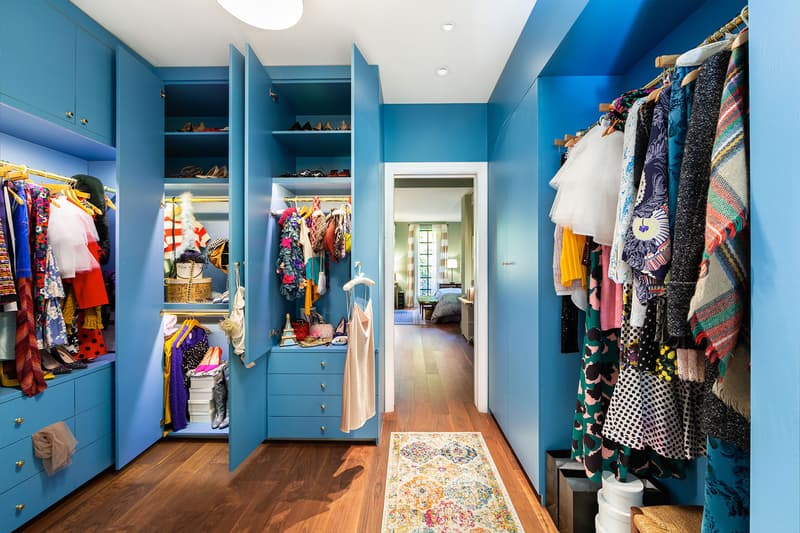 6 of 11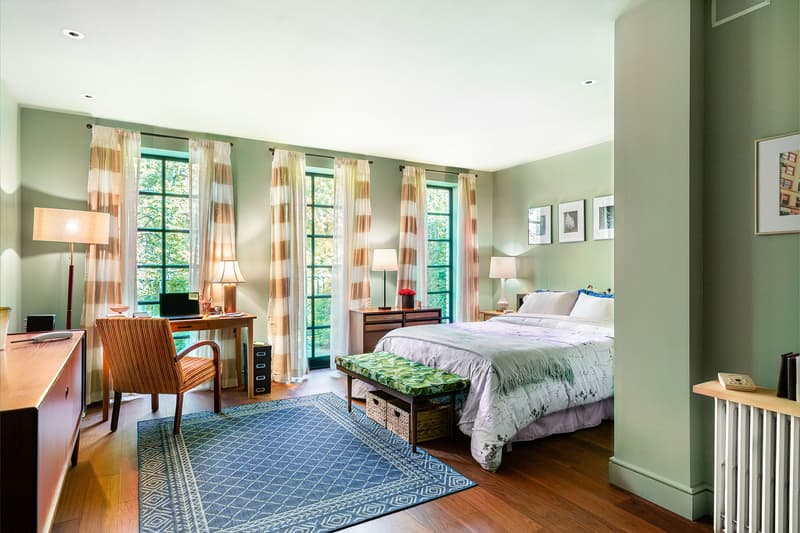 7 of 11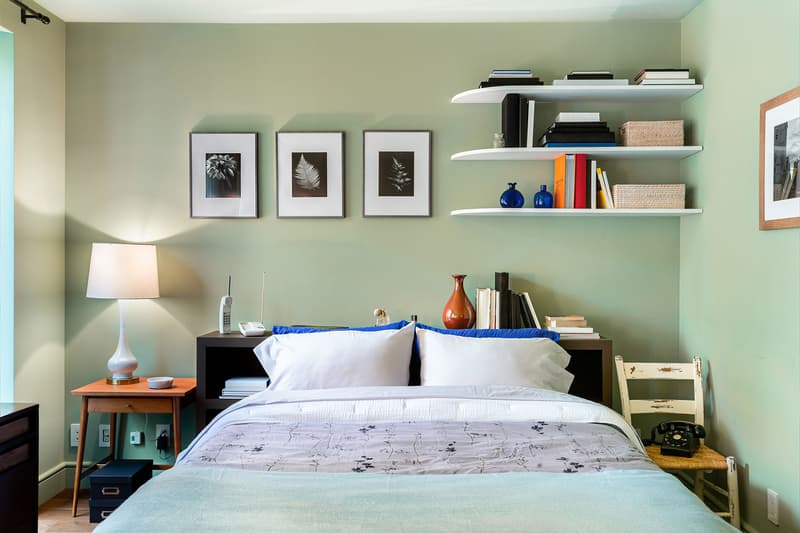 8 of 11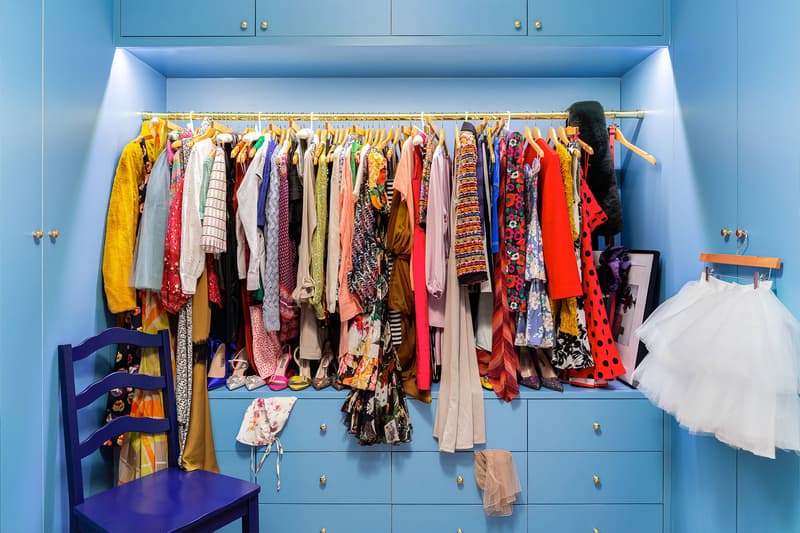 9 of 11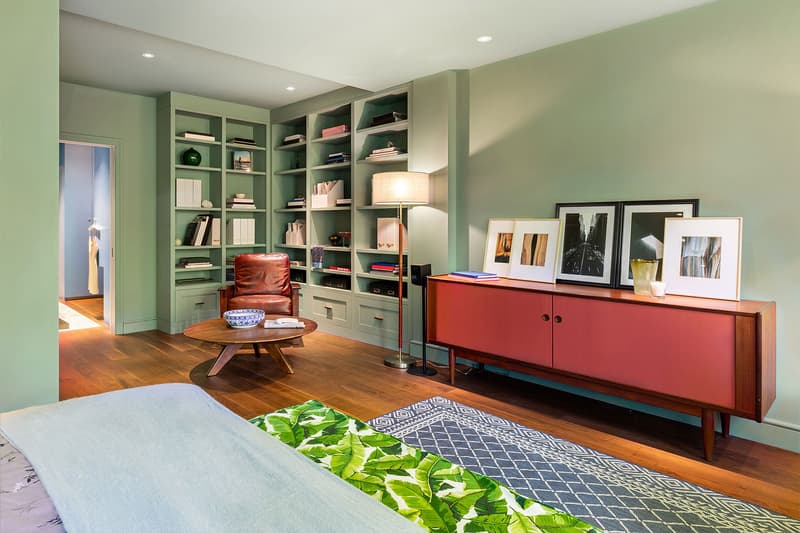 10 of 11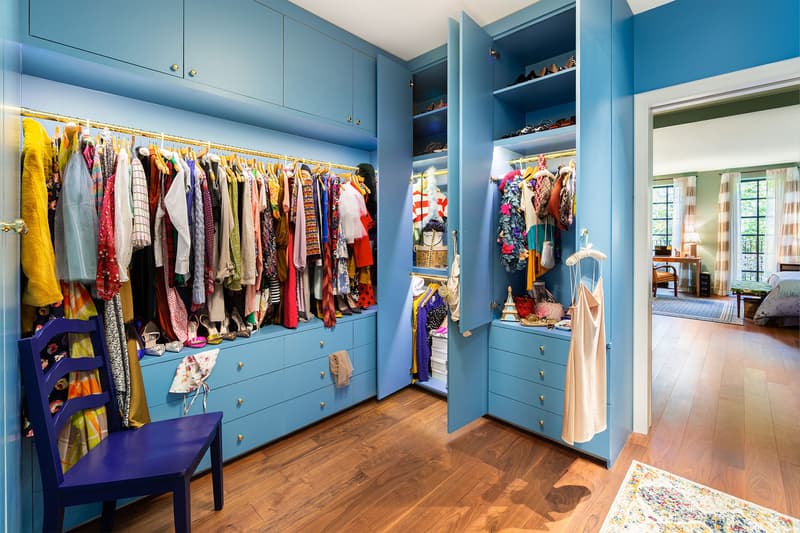 11 of 11
Travel
You Can Book Carrie Bradshaw's Apartment on Airbnb
Hosted by none other than Sarah Jessica Parker.
You Can Book Carrie Bradshaw's Apartment on Airbnb
Hosted by none other than Sarah Jessica Parker.
If you're a fan of Sex and the City, you'll want to hop on Airbnb to book your next stay in New York City. In celebration of HBO Max's SATC reboot, And Just Like That…, Sarah Jessica Parker is making Carrie Bradshaw's apartment available for fans to stay in.
"The Carrie Bradshaw character is near and dear to my heart, and revisiting her world for the continuation of the Sex and the City story has been such a joy," SJP shared in a press release. "I'm excited for our audience to experience Carrie's New York like never before and walk in her shoes, quite literally, for the first time."
Guests will be able to channel their inner Carrie in the character's closet, as well as her bedroom. Upon arrival, visitors will be virtually greeted by SJP, along with a full SATC experience involving cosmopolitans, a fashion styling session and a photo shoot.
The space will be open for one-night stays for up to two guests each on November 12 and 13. Each night will cost $23 USD. You can head to the official listing to book your stay beginning November 8 at 12 p.m. ET.
View this post on Instagram
Share this article