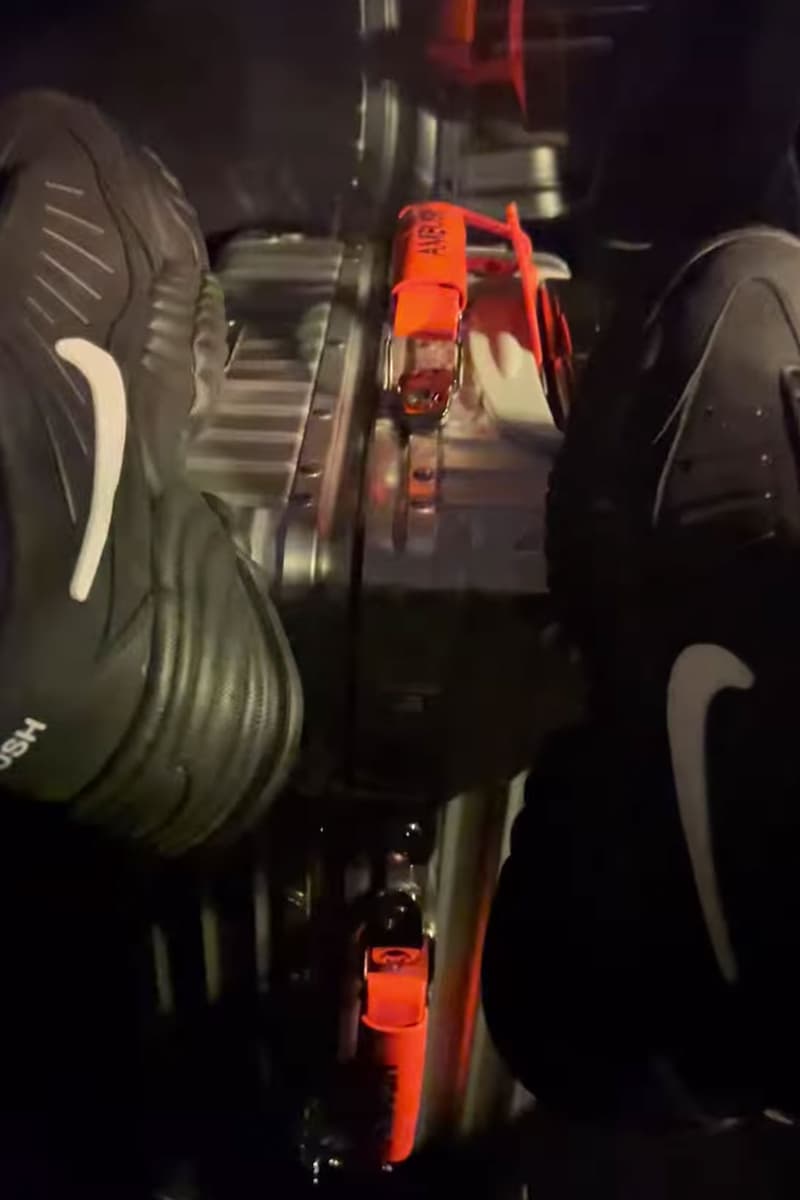 Yoon Ahn of AMBUSH Teases New Nike Collab
Inspired by '90s basketball sneakers.
Designer Yoon Ahn of AMBUSH has teased a vintage-inspired Nike silhouette on her Instagram Stories and we're already excited. According to subsequent posts, Yoon is currently visiting the Nike campus, so an official reveal may be happening soon.
Yoon appears to be wearing a take on the Nike Air Adjust Force, a basketball shoe released in 1996 with interchangeable FitWrap straps offered in a variety of collegiate colors. The AMBUSH iteration will include a sole made of recycled Nike materials, a feature teased by Yoon back in September.
No official details have been announced just yet. However, since 2021 marks the 25th anniversary of the Nike Air Adjust Force, it would only be fitting that the collaboration would release close to the year's end.
View this post on Instagram
Share this article