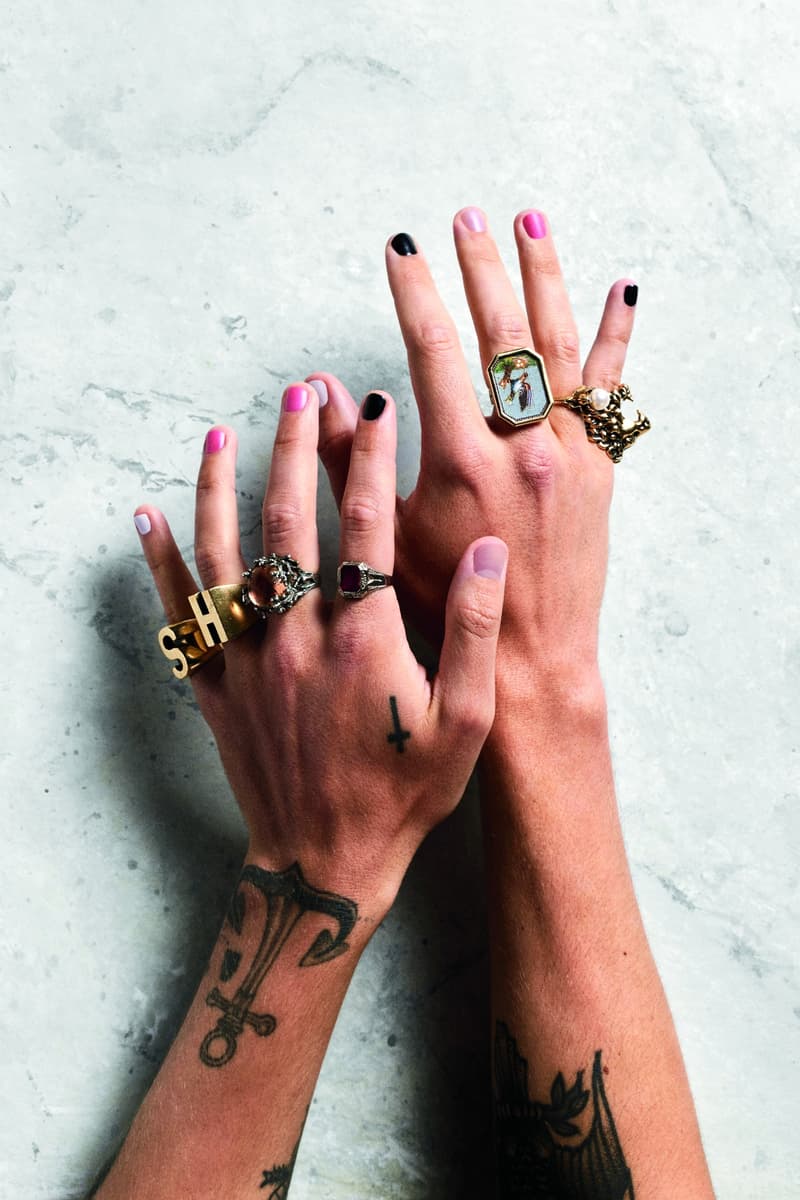 1 of 5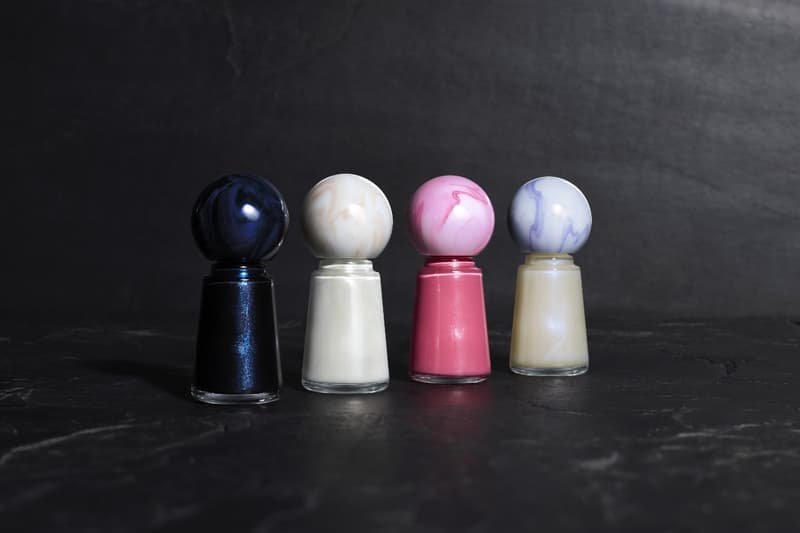 2 of 5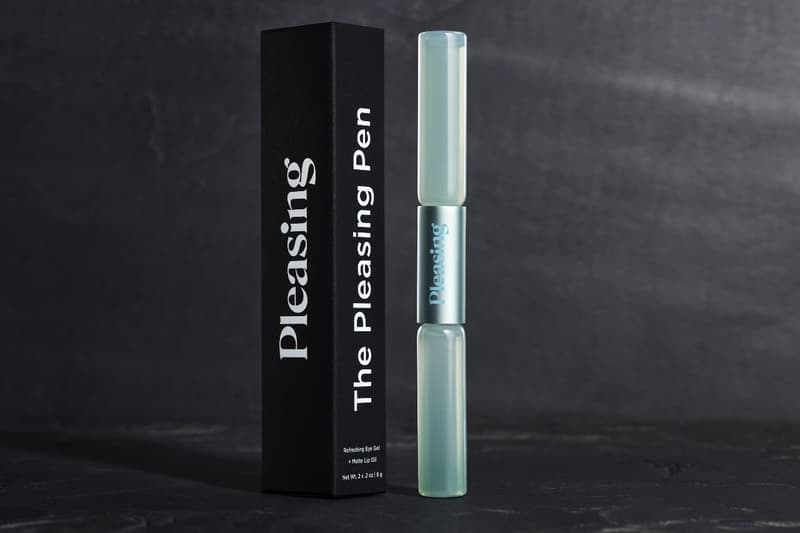 3 of 5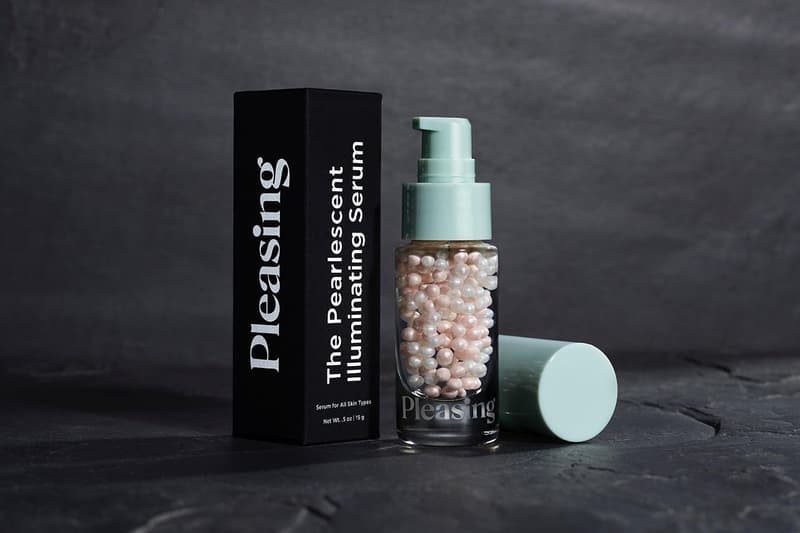 4 of 5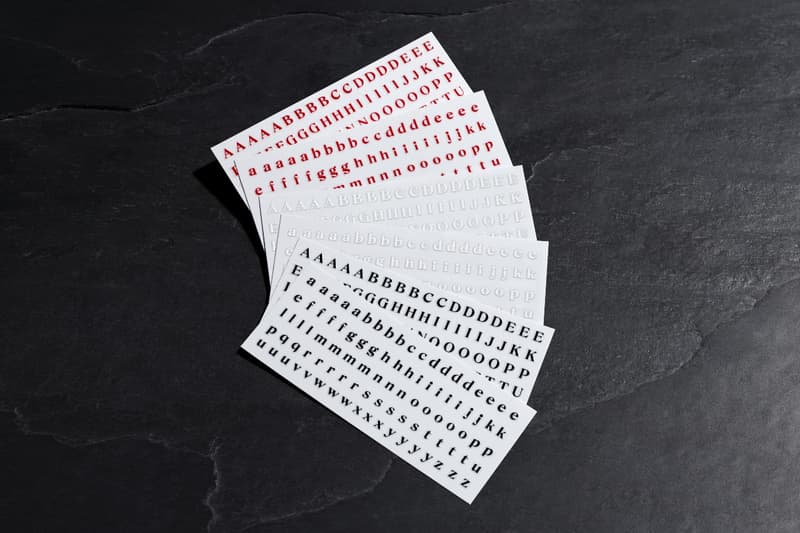 5 of 5
Harry Styles Launches Beauty Brand, Pleasing
Comprised of nail products and skincare.
UPDATE (November 15, 2021): Harry Styles launches his first-ever beauty brand called Pleasing. So far, the unisex line includes nail polish in a variety of colors, nail stickers, an eye gel and a serum for all skin types.
The "Watermelon Sugar" singer revealed that the concept of the beauty brand initially stemmed from his love for nail polish. "It's starting with nail polish, because that was kind of the birth of what it was for," Styles told Dazed. "Me seeing a color on a flower or a wallpaper or something and thinking, 'Oh, I wanna put that on my nails.' It was a fun little project, but during the pandemic, and when we eventually named it Pleasing, it felt like it was so much more than nail polish."
Styles further explained the concept he wanted to bring to life, adding this project is also a way to give back to the fans. "I've always found that the moments in my life which have brought me the most joy are the small ones, whether it be, you know, the end of the night under the stars or a bite of food, or sitting with your friends thinking, 'Oh, I'm never gonna forget this,'" he said. "It's always those moments that I find have the longest-lasting effect on me, in terms of sparking something wonderful in me. I really think that the essence of Pleasing is finding those little moments of joy and showing them to people."
Check out some of the products from Styles' beauty brand in the gallery above. Priced from $20 to $65 USD, the collection is now available for pre-order at the Pleasing website, and will be available for general sale on November 29 at 1:00 p.m. ET/10:00 a.m. PT.
---
ORIGINAL STORY (November 15, 2021): Rumors of Harry Styles launching his own beauty brand surfaced earlier this summer when a fan account spotted a trademark filing, which specified "wholesale of perfume and cosmetics" as the company's focus. Now, the artist's label, dubbed Pleasing, is reportedly debuting soon.
As revealed by Instagram beauty account @trendmood1, Styles has curated a range of nail products including the Perfect Polish Set featuring four shades such as "Perfect Pearl," "Pearly Tops," "Inky Pearl" and "Granny's Pink Pearls." On top of that, skincare will be available for customers to purchase. You can expect a Pearlescent Illuminating Serum and a Pleasing Pen, which is a cooling steel roller made for the lips and eyes. The product comes with two sides — one boasts an eye gel infused with natural lingonberry, okra and hyaluronic salt, while the other comes with a demi-matte lip treatment.
Pleasing will be available worldwide soon and fans can pre-order by signing up on the official website, as per Elle Australia. Orders will begin to ship out on November 29.
View this post on Instagram
View this post on Instagram
View this post on Instagram
Share this article