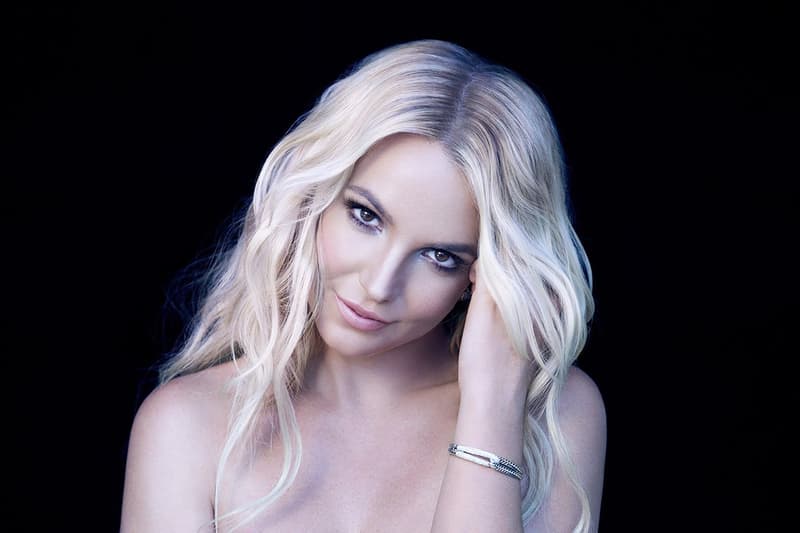 Culture
Here's How Britney Spears Celebrates Her First Birthday Since the Conservatorship Ended
Making her 40th extra special.
Here's How Britney Spears Celebrates Her First Birthday Since the Conservatorship Ended
Making her 40th extra special.
Britney Spears is celebrating her first birthday as a free woman after being controlled in the conservatorship by her father, Jamie Spears, for nearly 14 years.
"I'm so blessed and grateful!!!! Tears of joy today … Thank you for all the b-day wishes!!!! [P.S.] I didn't even drink the champagne. No lie!" she captioned an Instagram video.
In the clip, Spears is seen enjoying the festivities with fiancé Sam Asghari on a private plane as they embarked on a trip, which included balloons, champagne, sweet treats, live music, fireworks and more.
The last time the pop star celebrated a normal birthday was in 2007 when she turned 26. Then, in February 2008, the conservatorship began and finally came to an end on November 12, 2021.
At the time, Spears took to Instagram to show her excitement after finally getting a hold of her life again. "Good God, I love my fans so much, it's crazy," she captioned a video of her fans celebrating the good news. "I think I'm gonna cry the rest of the day!!!! Best day ever … praise the Lord … Can I get an Amen?"
Watch the video below to see how Spears is celebrating her first birthday since the conservatorship ended.
View this post on Instagram
Share this article