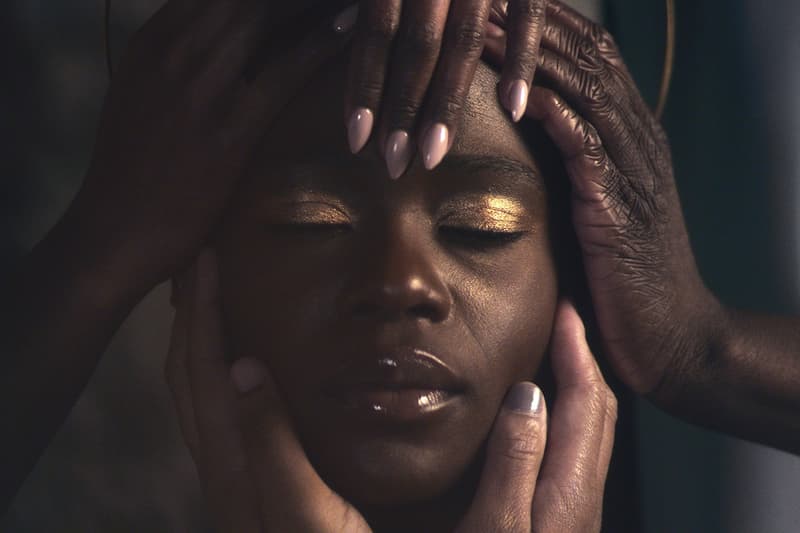 1 of 5
2 of 5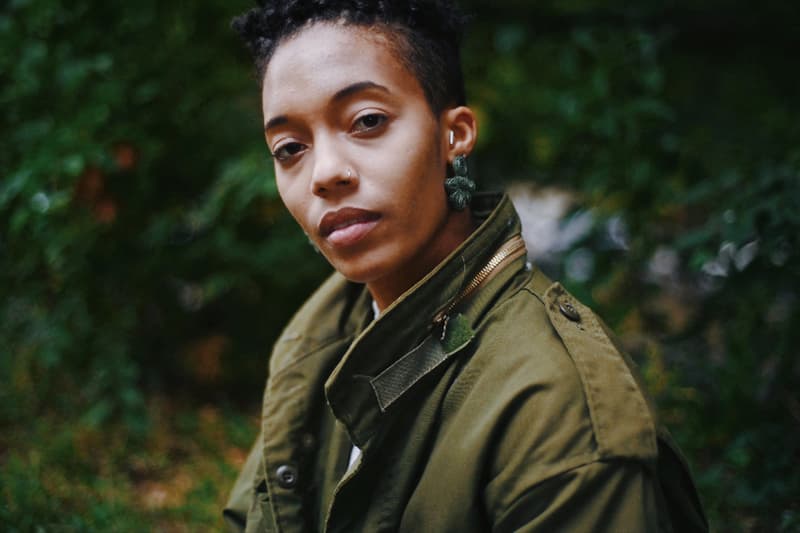 3 of 5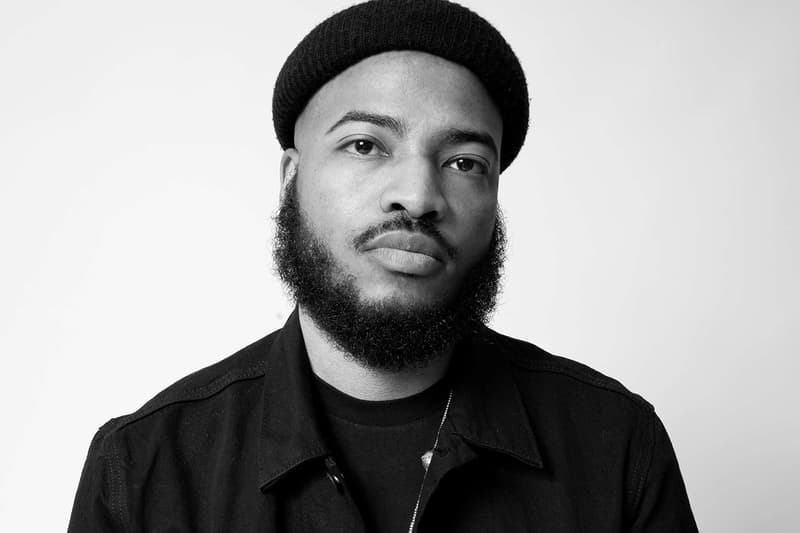 4 of 5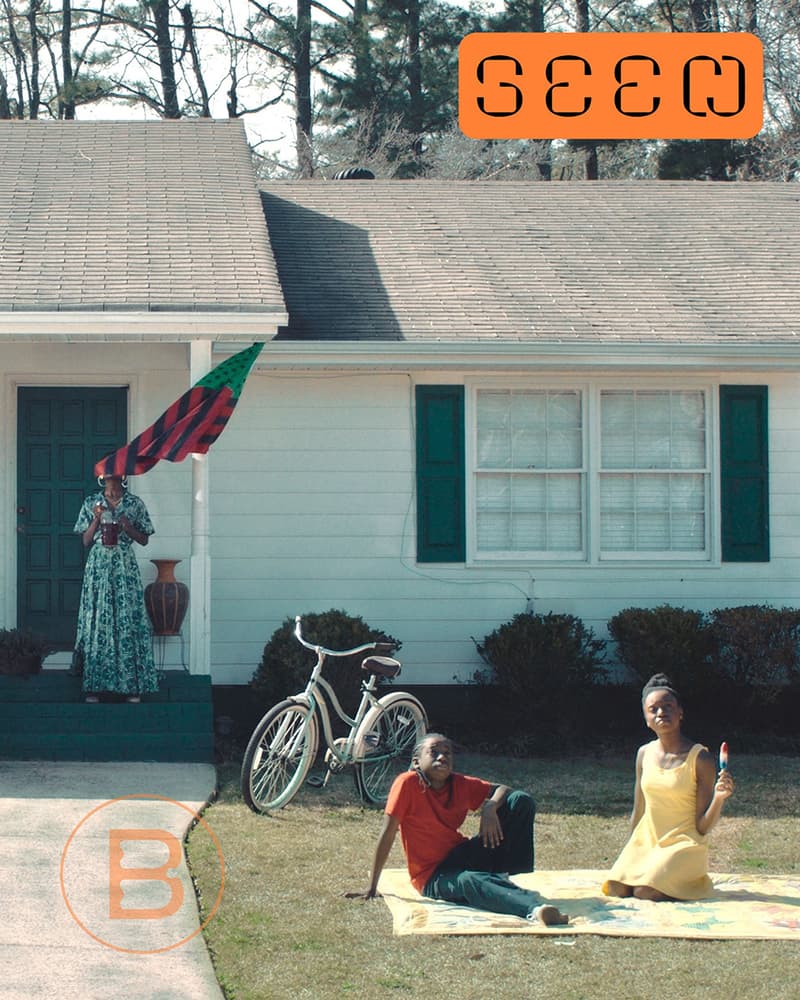 5 of 5
Art
BlackStar Projects Launches the Third Issue of Its Bi-Annual Journal, 'Seen'
Created by and for artists of color worldwide, the journal also announces Dessane Lopez Cassell as its new editor-in-chief.
BlackStar Projects Launches the Third Issue of Its Bi-Annual Journal, 'Seen'
Created by and for artists of color worldwide, the journal also announces Dessane Lopez Cassell as its new editor-in-chief.
Production company BlackStar Projects has launched its third bi-annual issue Seen, a publication focused on amplifying and making space for Black, brown and Indigenous voices in visual media. Inspired to "create a free-flowing and organic network of ideas," guest editor and artist Darol Olu Kae worked with BlackStar Projects to present a tender exploration of the often poorly represented work of artists of color, the artist tells us.
The latest issue of Seen is based on the leading questions of Ghanaian filmmaker Nuotama Bodomo's keynote address at BlackStar's 2021 William and Louise Greaves Filmmaker Seminar. The artist poses the questions — "can we see ourselves, can we see each other and can we see together?" In a society that has historically used the camera as a means to render people of color into objects for analysis and experimentation rather than full human beings, the creatives in Seen reclaim visual mediums to express their own narratives.
With the launch of the third issue of the publication comes the announcement of its new editor-in-chief Dessane Lopez Cassell. "Just one year after its founding, Seen has grown into an engine for nuanced cultural criticism by and about Black, brown and Indigenous makers. Our work has consistently focused on expanding the archive of thoughtful reflection upon the work of artists of color, in realms where it's long been scant. In joining the team full-time, I look forward to creating even more space for these urgent discussions of film, art and visual culture more broadly," says the former reviews editor of Hyperallergic.
Including Jessica Lynne's rich profile of photographer Texas Isaiah who has photographed the likes of Lena Waithe, Keke Palmer and Lil Nas X, the third issue of the publication also features an interview with filmmakers Sophia Nahli Allison and Merawi Gerima on the power of Black filmmaking collectives in Los Angeles; an essay on Christopher Kahunahana's first full-length feature film by cultural critic and historian Jeff Chang; two interviews with Moroccan filmmaker Ahmed Bouanani from the early 1970s, translated by Omar Berrada; Jonathan Ali's exploration of the possibilities of Caribbean cinema through a conversation with Maya Cozier about her debut fiction film; DJ Lynnée Denise's review of Sacha Jenkins's documentary Bitchin': the Sound and Fury of Rick James; and a conversation between Amir George and filmmaker Miko Revereza.
Seen is available for purchase on BlackStar Project's website and is also available at local, international and online outlets, including: BYE BYE NEIGHBOR, Forin Cafe, Harriett's Bookshop, magCulture, McNally Jackson, Philadelphia Museum of Art, Philadelphia Printworks, Reparations Club, The Sable Collective, The Studio Museum in Harlem, Tomorrow Today, Ulises and Uncle Bobbie's.
Share this article