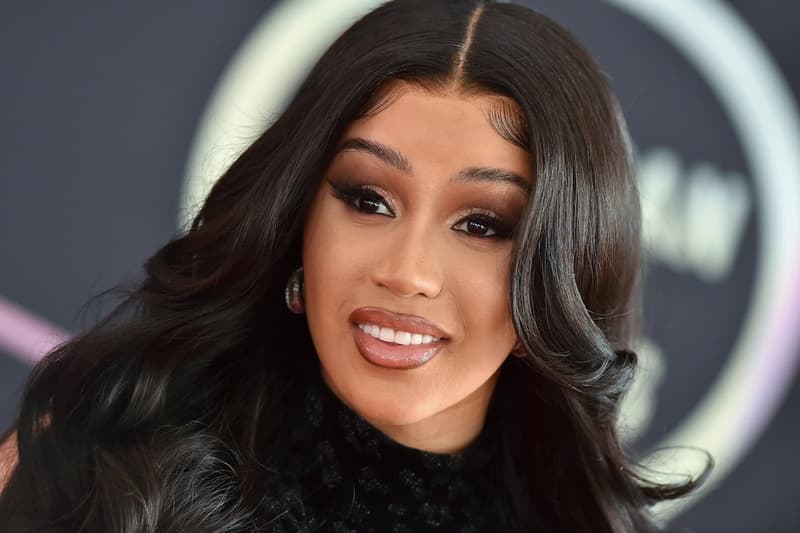 Culture
Cardi B Tries Acupuncture for Her Mental Health
The rapper learns how to take care of her mind, body and spirit.
Cardi B Tries Acupuncture for Her Mental Health
The rapper learns how to take care of her mind, body and spirit.
In the latest installment of Cardi Tries, Cardi B ventures on a self-care journey with spiritual guru and meditation teacher Sah D'Simone. Just like the rest of us, the celebrity is in need of some rest and relaxation.
Cardi decided to work with D'Simone to take care of her mental health after admitting she had been experiencing intense emotions. The episode was filmed while the "Money Bag" rapper was pregnant with her second child and first son, who she gave birth to in September.
The alternative wellness methods included acupuncture, a sound bath, art therapy and ear coning, which involves holding a lit piece of beeswax inside the ear.
Understandably, the idea of acupuncture and ear coning did not initally put the Grammy-award winning artist at ease. While Cardi was able to reap the benefits of the latter practice, saying it helped her hear better, she forced her companion to try acupuncture first, insisting on her fear of needles.
The rap superstar also showed us how to creatively release negative emotions. In a forgiveness painting ceremony, Cardi B joked about all of the grudges she's holding while slapping paint on a canvas, wishing all who hurt her well.
Watch below as Cardi B takes care of herself and hopefully, inspires you to do the same.
Share this article