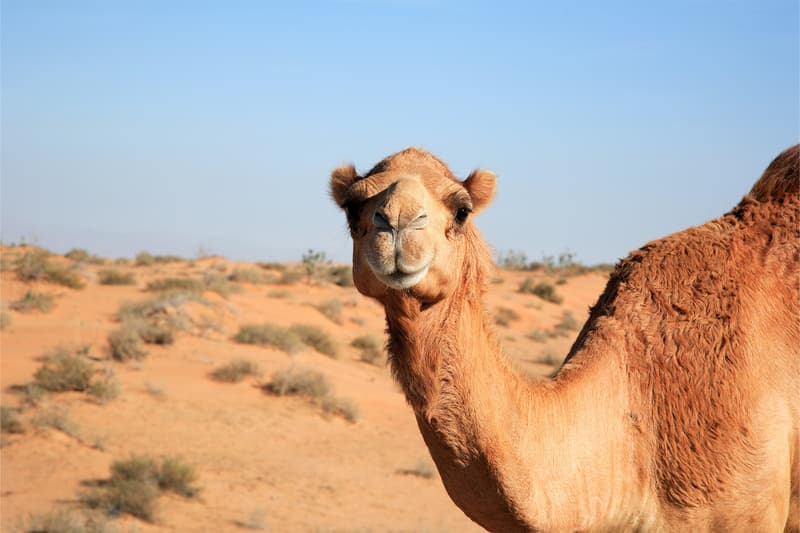 Culture
Pageant Camels Disqualified for Injecting Botox
Used for face lifts, inflated body parts and more.
Pageant Camels Disqualified for Injecting Botox
Used for face lifts, inflated body parts and more.
Over 40 camels in Saudi Arabia have been disqualified from a beauty pageant after discovering traces of Botox and other beauty alterations at the cost of winning a $66 million USD prize. The beauty pageant is the highlight of the King Abdulaziz Camel Festival, an annual event deeply rooted in Bedouin heritage.
The judges determine the winner based on a few criteria: the circumference of the camel's head, neck and humps, and how "pleasing" they are to the eye. Therefore, to ensure a level playing field, Saudi authorities are on the lookout for breeders that incorporate said deceptive methods. In light of unrealistic beauty standards, it was found that these camels were given face lifts, Botox injections and inflated body parts using rubber bands, just to name a few.
This isn't the first time this has happened — a dozen camels were disqualified back in 2018 following word of a breeder using the injectable. This raises some concerns because, besides significant harm done to the animals, the country's traditions could be in peril.
Share this article