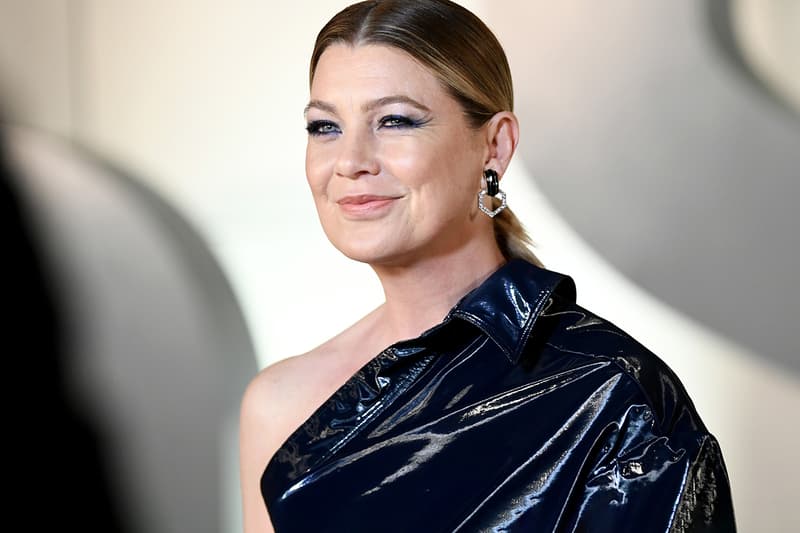 Film & TV
'Grey's Anatomy's Ellen Pompeo Wants the Series to End
After 18 installments, the actor is ready for a change.
'Grey's Anatomy's Ellen Pompeo Wants the Series to End
After 18 installments, the actor is ready for a change.
The hospital drama Grey's Anatomy has been a staple for viewers' weeknights for years. Still, main cast member Ellen Pompeo wants out after 18 seasons.
Grey's Anatomy first aired in 2005, and Pompeo, who plays protagonist Meredith Grey, has been campaigning behind the scenes for years to finally close the curtains on the beloved TV show. "I've been trying to focus on convincing everybody that it should end," she recently told Insider. "​I feel like I'm the super naïve one who keeps saying, 'But what's the story going to be, what story are we going to tell?'"
Additionally, in a 2018 interview with Entertainment Weekly, Pompeo said, "I am really feeling like we have told the majority of the stories we can tell. It's about time that I mix it up."
Given that the show continues to garner high ratings, its actors are naturally highly paid. In addition to a handsome paycheck, Pompeo cited the show's impact on its fans as the main reason holding her back from leaving. "I got to keep doing it, man, because we're touching lives and making a difference," the actor previously said while on The Ellen DeGeneres Show.
Not to mention the long-standing relationships Pompeo has formed while filming Grey's Anatomy. With over 15 years under her belt, it's hard to imagine that she's not leaving behind friends.
Love it or hate it, Grey's Anatomy has been a TV show staple for years, and it's hard to imagine tuning in without it.
Stay tuned for more updates on Grey's Anatomy.
Share this article