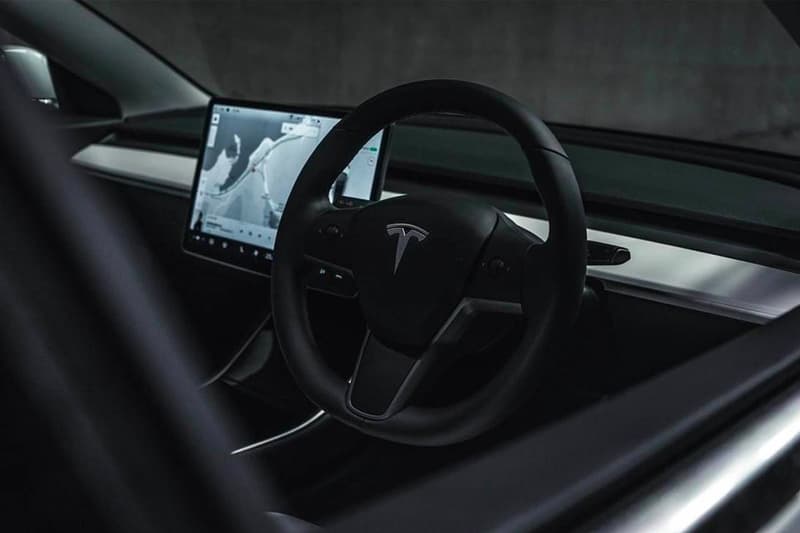 Woman Gives Birth to Baby in Tesla on Autopilot
Marking the first-ever "Tesla baby."
A woman has given birth to her child in the front seat of a Tesla car while it was on autopilot.
Philadelphia residents Yiran and Keating Sherry were taking their three-year-old child Rafa to pre-school when the incident took place back in September, The Philadelphia Inquirer reports. They were stuck in traffic when Yiran's water broke, and the couple quickly realized they wouldn't make it to the hospital on time. Keating set the smart vehicle on autopilot, directing the car to the hospital as his partner went into labor.
"She was squeezing my hand to the point where I thought she was going to shatter it. I was [saying] 'Yiran, OK, focus on your breathing.' That was advice to myself, as well. My adrenaline was pumping," Keating recalled. Yiran shared the thoughts that went through her head in the moment: "Should I push or should I hold? Should I push or should I hold? Fuck it, let's do this."
By the time the family reached the hospital, the baby had already been born. Nurses had to cut the umbilical cord in the car. "Once the pediatrician said, 'She's healthy, congratulations,' that was quite the sigh of relief," Keating commented.
Share this article