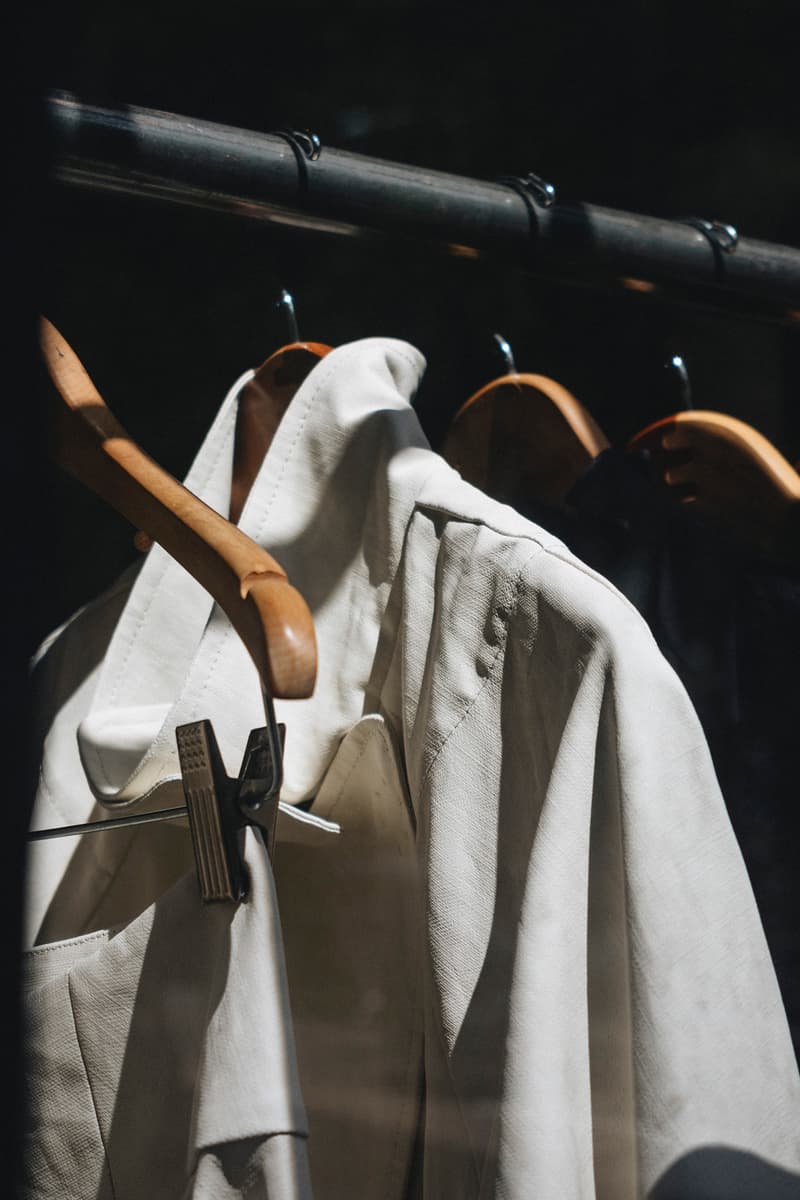 100+ AAPI-Owned Fashion, Beauty and Home Brands To Shop Now
Another way to show your support for the AAPI community.
Fashion
100+ AAPI-Owned Fashion, Beauty and Home Brands To Shop Now
Another way to show your support for the AAPI community.
As we continue to grapple with last week's shootings in Atlanta, a horrifying example of the racism Asian American Pacific Islanders have long faced, activists have come together to stand in solidarity with the families of the eight victims — six of whom were Asian women — and the AAPI community as a whole. Besides educating yourself and others about the history of anti-Asian racism, as well as donating to funds and organizations, it's crucial to continue supporting AAPI-owned businesses.
Throughout the pandemic, Asian-owned businesses have been vandalized and boycotted, in part due to Donald Trump's continued use of terms such as "Chinese virus" and "kung flu" in reference to COVID-19. In fact, a report by UCLA's Asian American Studies Center reveals that AAPI-owned businesses, particularly in ethnic enclaves such as Chinatown, experienced the economic impact of COVID "earlier and more deeply" due to racialized scapegoating. Despite the struggles of these business owners and workers, the damaging model minority myth continues to paint all Asian Americans as economically successful, a narrative that often prevents legislators and other institutions from taking anti-Asian racism seriously.
Below, we've rounded up a list of AAPI-owned fashion, beauty and homeware brands to help consumers to support the community. Don't forget to check out our roundup of initiatives, organizations and educational resources benefitting the AAPI community, as well as our list of Black-owned fashion businesses.
Fashion
In addition to established designers such as Derek Lam and Jason Wu, there is a wealth of emerging AAPI-owned streetwear, menswear and womenswear brands. Commission, a New York-based label founded by Jin Kay, Dylan Cao and Huy Luong, challenges Western representations of East Asian culture, while Olivia Cheng of Dauphinette celebrates the beauty of nature.
Footwear & Accessories
From footwear to bags to jewelry, there are plenty of AAPI-owned options to choose from. KARA offers sleek, versatile leather goods, and Chunks specializes in joyful, vibrantly colored hair accessories. COVRY is a favorite for eyewear, while AVRE designs sustainable running shoes.
Beauty
Don't forget the origins of skincare's K-beauty trend. From Glow Recipe to Tatcha, a bevy of AAPI-owned brands can help you build your perfect 10-step routine, while makeup purveyors including Live Tinted and ONE/SIZE by Patrick Starrr offer a range of foundation, concealer and lipstick shades to suit every skin tone.
Home
Asian culture has had a profound influence on design — if you've ever looked to Feng Shui or so-called "Oriental" decor when decorating your space, consider purchasing from an AAPI-owned homeware brand. Virginia Sin specializes in minimalist ceramic decor, while Wing on Wo & Co. sells a wide variety of high-quality porcelain. The Wok Shop is a go-to for hard-to-find cookware, and recently launched brand Anyday is revolutionizing the art of microwave cooking.
Image Credit

Crew/Unsplash
Share this article