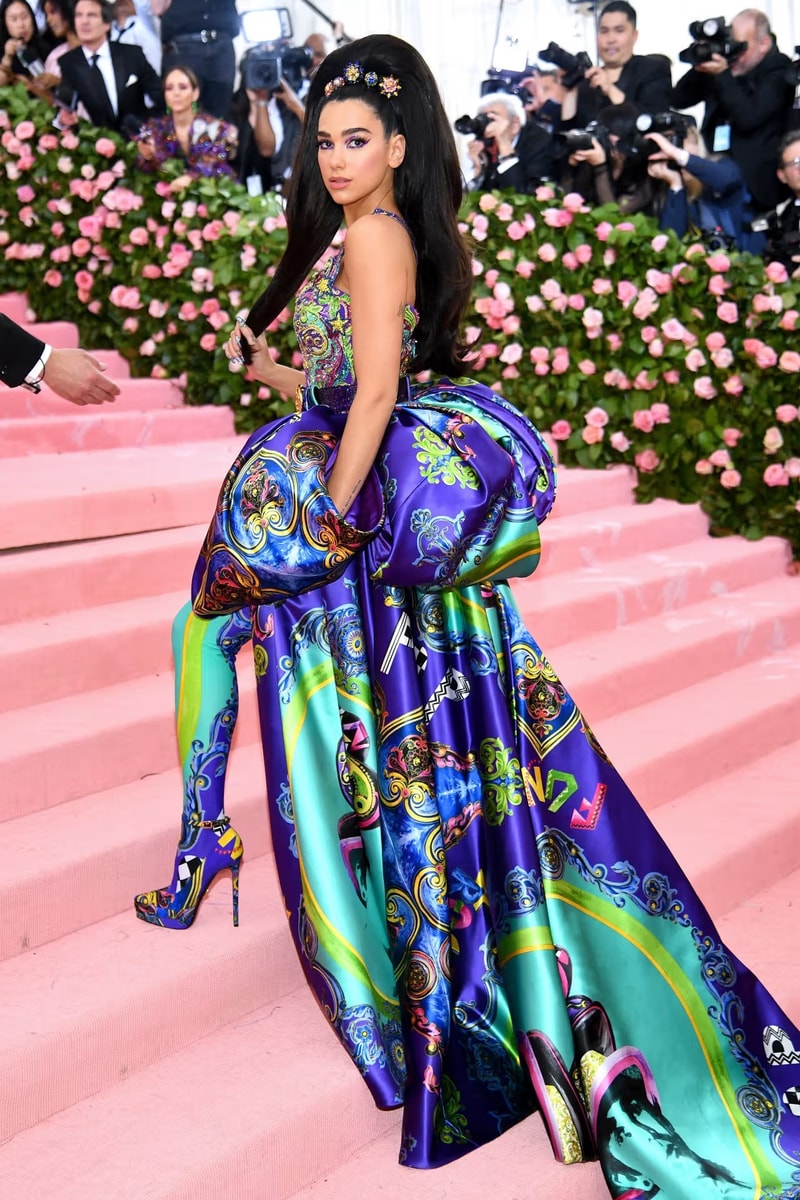 Everything You Need To Know About the 2024 Met Gala
We've got you covered.
The biggest event in fashion is soon to be upon us once again: The Met Gala. Fashion enthusiasts everywhere look forward to the first Monday of May, and based on what we know so far, it looks like there won't be any disappointments next year. Off the back of 2023's iteration, which saw the late Karl Lagerfeld as the theme, 2024's focus seems likely to be a little less controversial.
As always, fans debate and discuss the Met Gala's themes, best looks and attendees — all the while wondering what exactly goes on inside this momentous event. Little else is known about the inside happenings of the gala, as it's kept a secret through a strict no-phone and no social media policy, but we know there's likely to be a big-name performer and a dinner that follows.
Keep scrolling for everything to know so far about the 2024 Met Gala.
What Is the Met Gala 2024 theme?
This year, the Met Gala's theme is "Sleeping Beauties: Reawakening Fashion," celebrating the opening of the Spring 2024 exhibition at The Metropolitan Museum of Art's Costume Institute. According to Max Hollein, CEO of the Met, "This innovative show will push the boundaries of our imagination and invite us to experience many facets of a work, to learn more about its history, and, ultimately, to gain a deeper appreciation of its beauty."
The exhibition is set to feature 50 historical garments that cannot be worn again, including Charles Frederick Worth's 1877 silk satin ballgown. "Fashion is one of the most emotional artistic forms because of its connection to the body," adds Andrew Bolton, Wendy Yu Curator in Charge of The Costume Institute. "It is imbued with memory and emotions, and we relate to it very much via our senses. One thing I hope this show will activate is that sensorial appreciation of fashion."
The exhibition itself is set to open to the public the day after the Met Gala, running until September 2 2024.
When Is the Met Gala 2024?
The date of the 2024 Met Gala has been confirmed as Monday May 6, 2024.
Who are the Met Gala 2024 co-chairs/hosts?
At present, no co-chairs or hosts have been announced, following last year's stellar line-up (which included Dua Lipa, Michaela Coel, Penélope Cruz and Roger Federer) but we'll stay tuned for more details. In short, the co-chairs are responsible for hosting and putting together the event, alongside organizing the guest list and working with chefs to create the bespoke menu.
Who is attending the Met Gala 2024?
Next year's Met Gala 2024 guest list is still to be confirmed but as always, we can expect a variety of A-list talent to walk the red carpet. Names like Rihanna, Kim Kardashian and Florence Pugh are likely to make an appearance, alongside stars like Doja Cat, Cardi B and Lil Nas X — all of which made our list of the best-dressed celebrities this year.
Stay tuned for more details.
---
Share this article