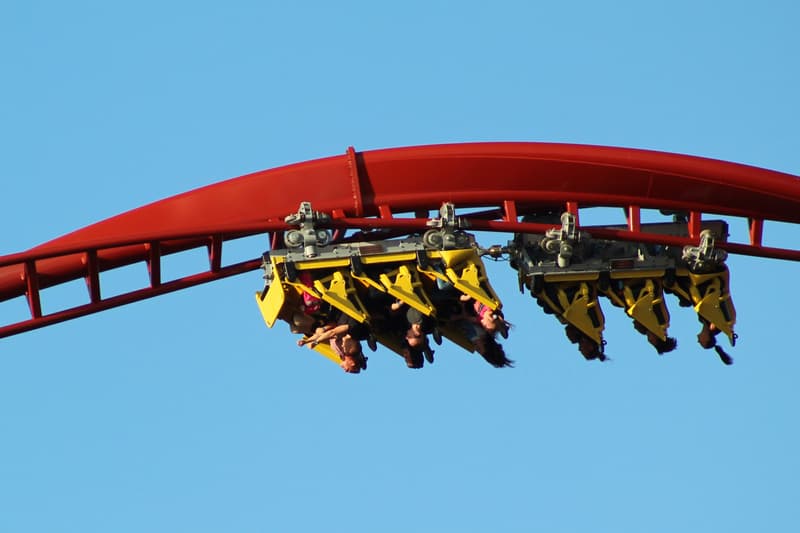 Health
California Theme Parks Ban Screaming on Roller Coasters
To help prevent the spread of COVID-19.
California Theme Parks Ban Screaming on Roller Coasters
To help prevent the spread of COVID-19.
As California prepares to re-open theme parks in early April, the state's Attractions and Parks Association has recommended that officials discourage screaming and shouting on rides.
According to a report by ABC News, the association is asking park officials to encourage visitors to "mitigate the effects of shouting" to help prevent the spread of COVID-19. The state's "responsible reopening plan," which was announced in September, asks that all businesses — not just theme parks — limit activities including singing and shouting, which increase the amount of potentially infected particles sprayed into the air. The plan also gives park officials the right to mandate face masks and modify seating arrangements on rides.
On Thursday, Six Flags Magic Mountain in Valencia announced that it will reopen on April 3, while Disneyland and Disney California Adventure Park will open with limited capacity on April 30. In the meantime, practice the art of silent screaming.
Share this article