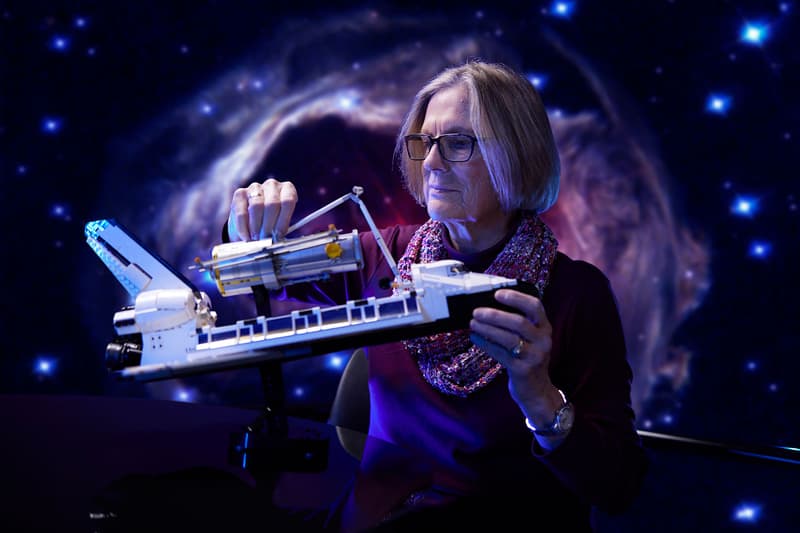 1 of 9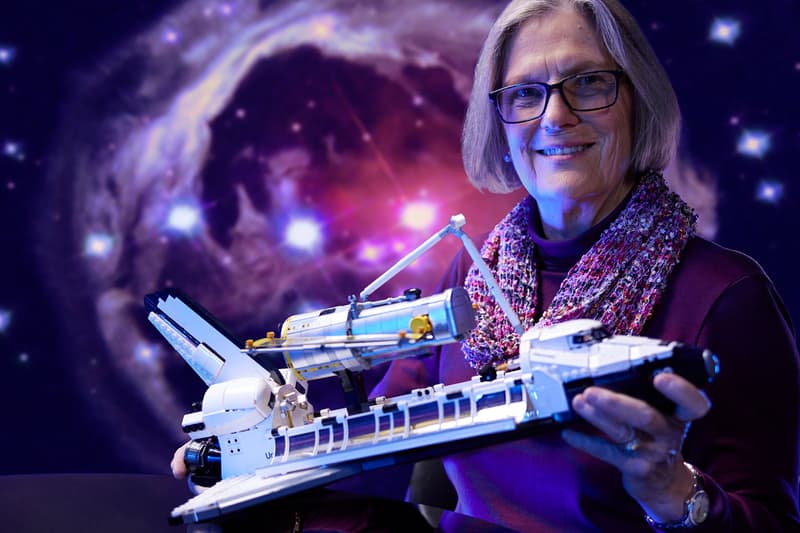 2 of 9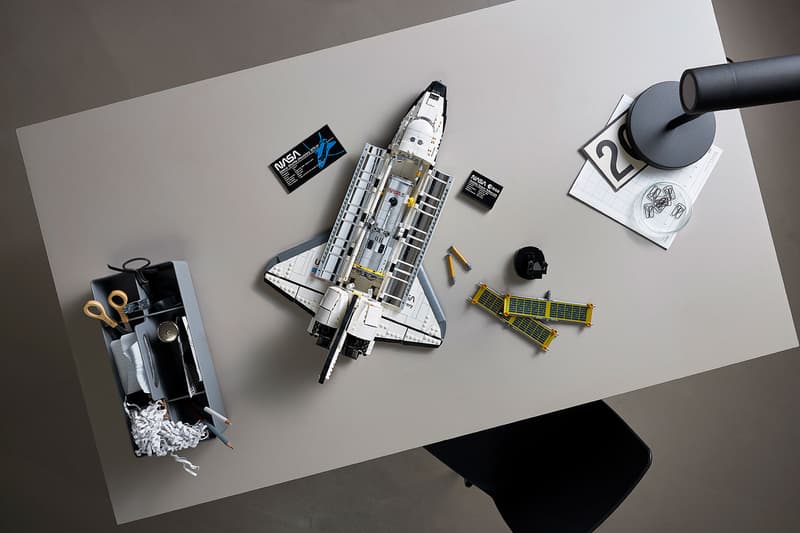 3 of 9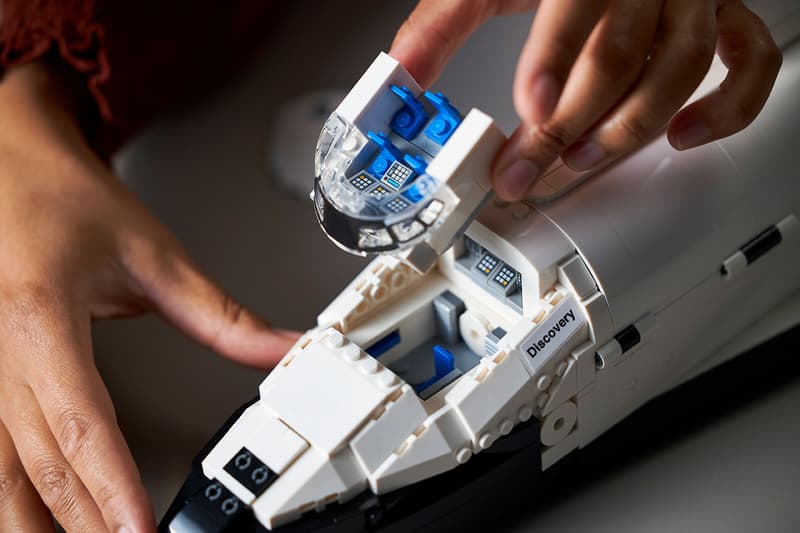 4 of 9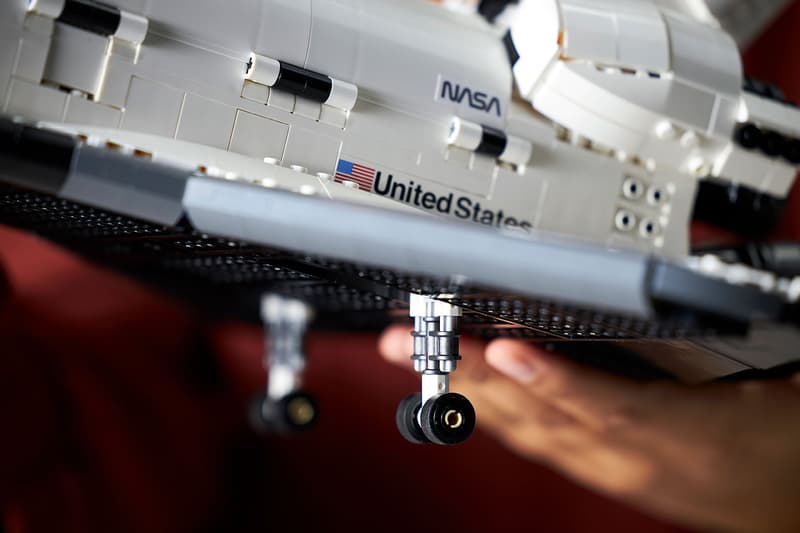 5 of 9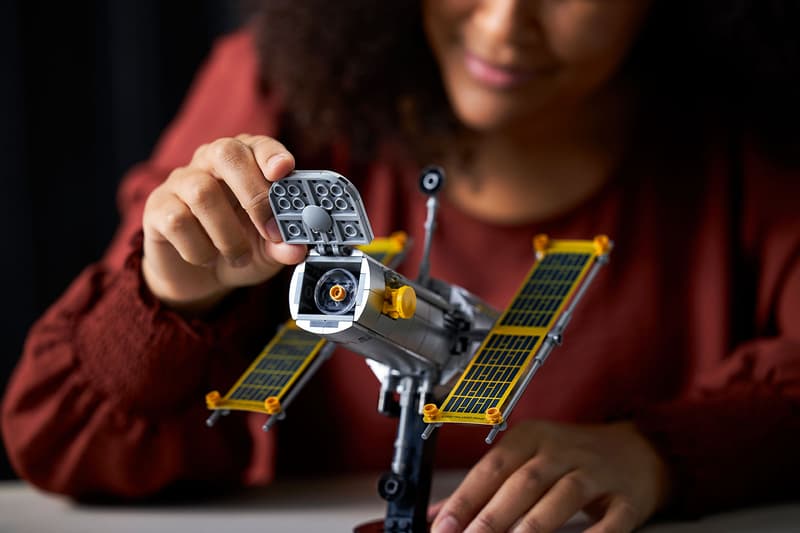 6 of 9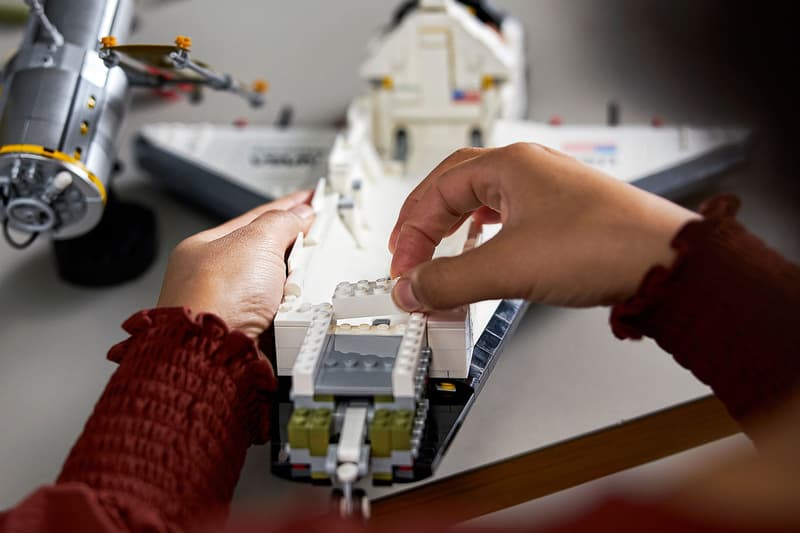 7 of 9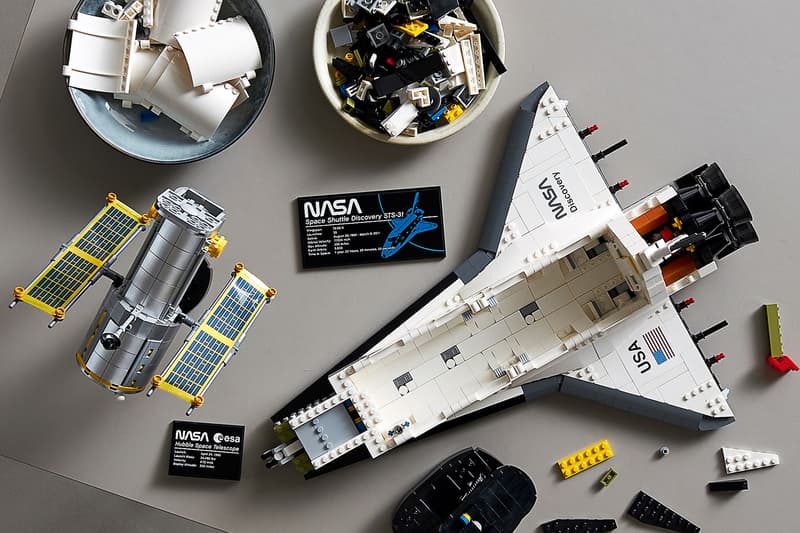 8 of 9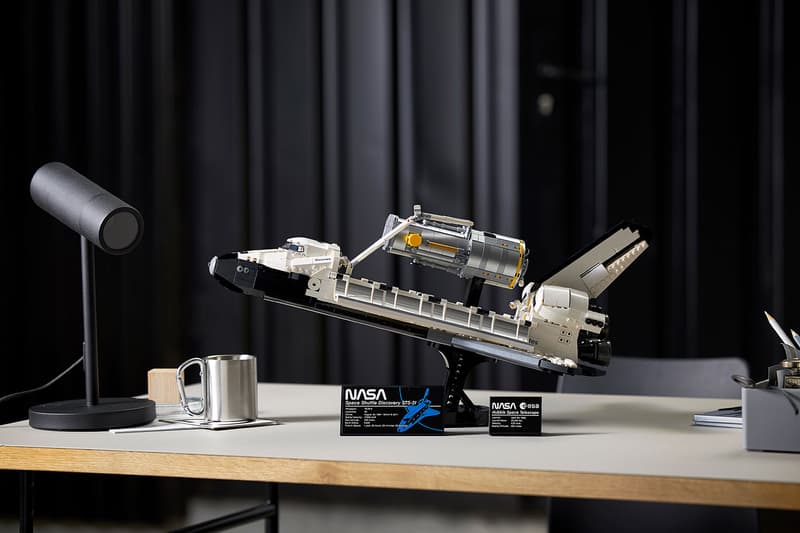 9 of 9
Culture
LEGO To Release NASA Discovery Space Shuttle Set Comprised of 2,354 Pieces
Inspired by the 1990 STS-31 mission.
LEGO To Release NASA Discovery Space Shuttle Set Comprised of 2,354 Pieces
Inspired by the 1990 STS-31 mission.
LEGO and NASA have joined forces to create a collaborative Space Shuttle Discovery set, highlighting Dr. Kathy Sullivan— the first American woman to walk in space. Ideal for adults, the design is inspired by the STS-31 mission that launched in April 1990, which included five crew members who deployed the Hubble Space Telescope into the cosmos. LEGO's Set Designer Milan Madge commented on the concept behind the model in a press release:
"The Space Shuttle is the most complex vehicle ever made, so as you can imagine, translating this into LEGO was an exciting challenge. In the real vehicle, every inch of space is used in ingenious ways. Generally, in a LEGO model, we can rely on the size to accommodate the structure that holds the whole set together, but on the Discovery Space Shuttle, we needed to create a smooth exterior and an interior capable of holding the payload. Add functional landing gear and you have a real puzzle.

This was without a doubt the most challenging part of this model – trying to couple the front and main landing gear without removing any space from the payload bay and without compromising the structure of the model. My favorite part of the set is the tiny blue seats that carried five human beings away from their home planet on a mission that allowed us to discover parts of the universe never seen before."
Featuring 2,354 pieces, the product comes with functional landing gear and payload bay doors. In addition, the doors are dressed with reflective stickers that act as the cooling radiators found on the real-life shuttle orbiter. The Discovery arrives with three main engines that are found on either side of the tail. Elsewhere, the interior boasts five seats in honor of the astronauts who worked the STS-31 mission, while the mid-deck contains storage lockers.
Take a closer look at the model above. Priced at $199.99 USD, the LEGO NASA Space Shuttle Discovery will be available to purchase at LEGO Stores and online on April 1.
Share this article