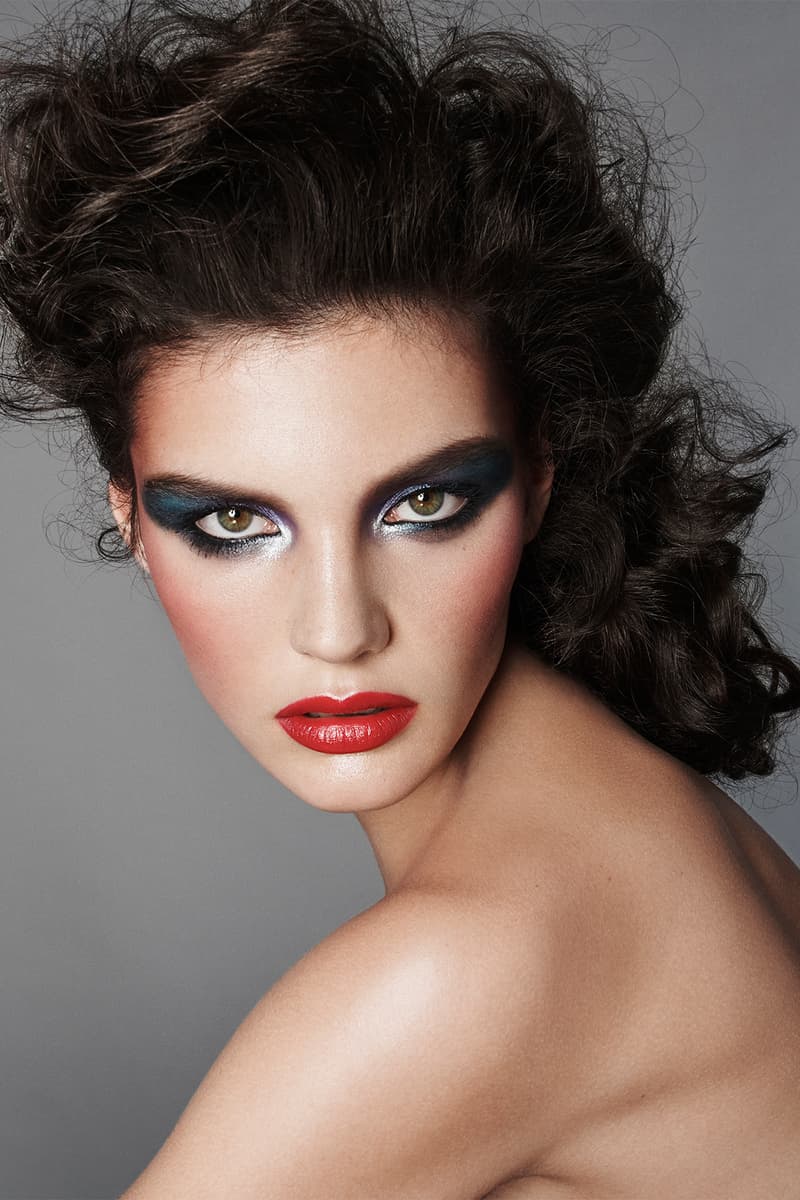 1 of 6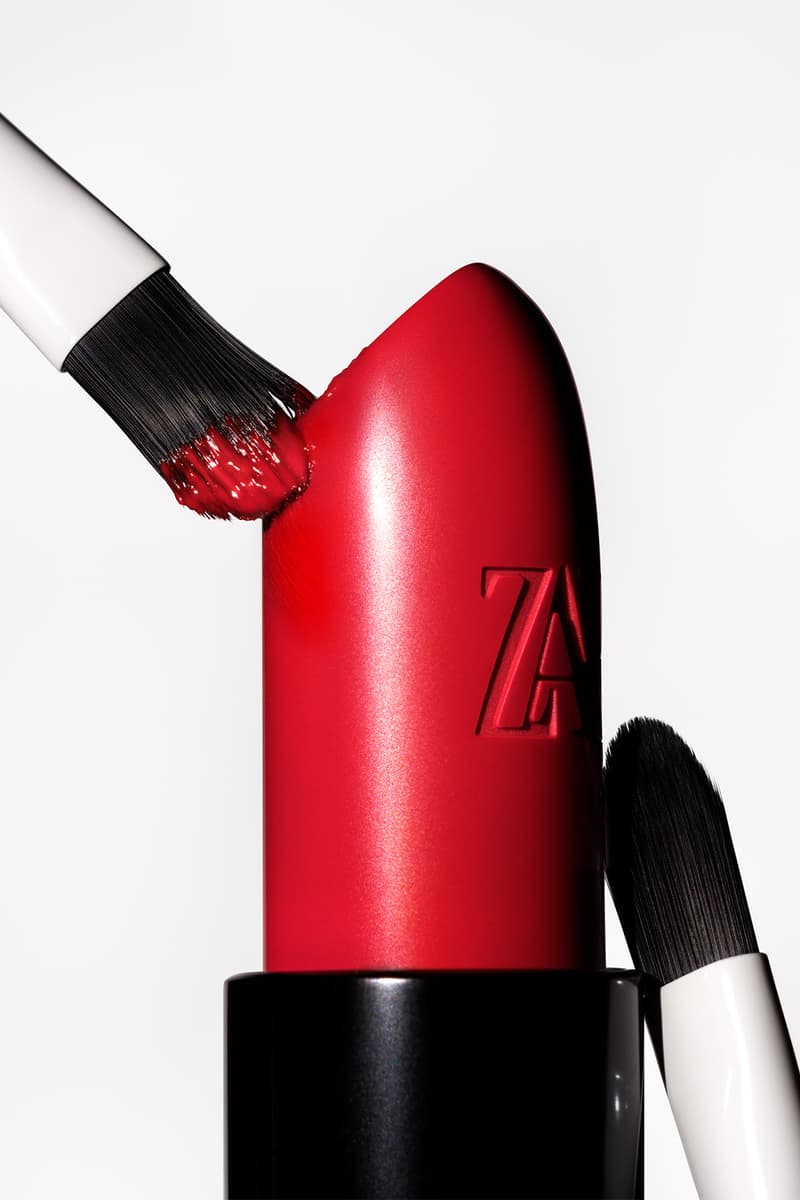 2 of 6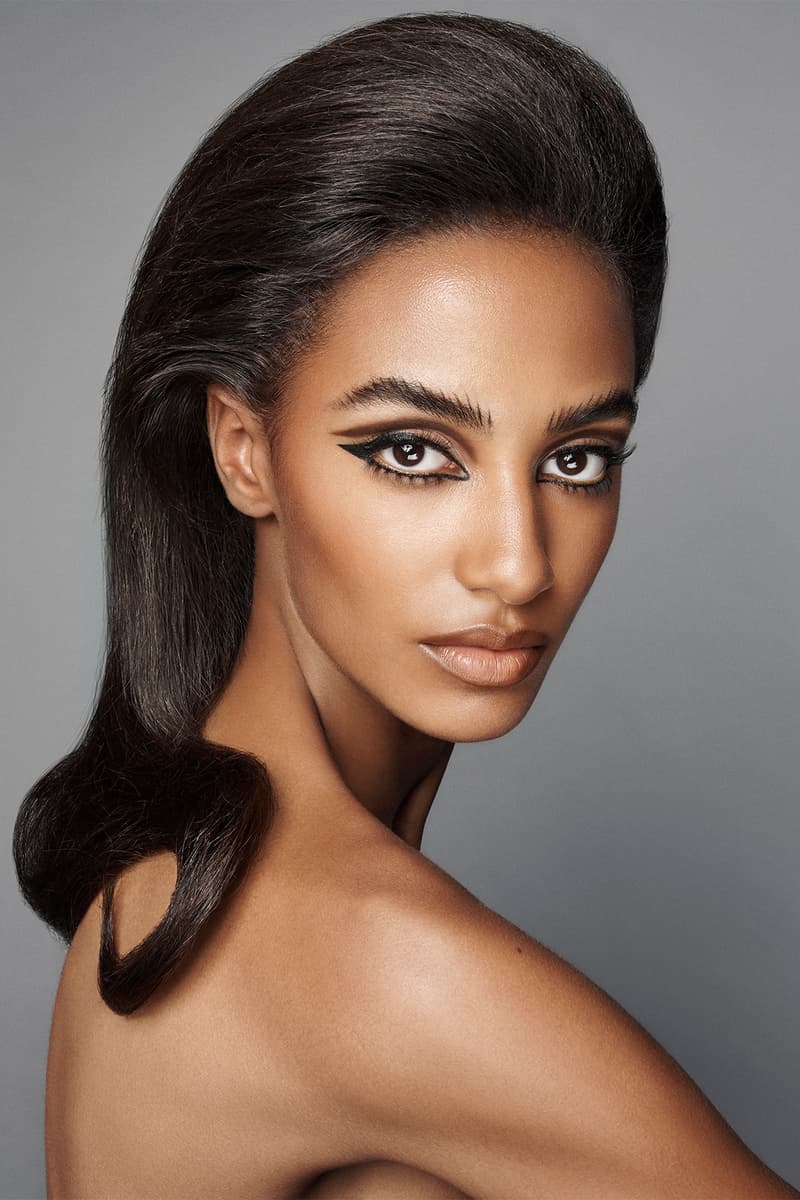 3 of 6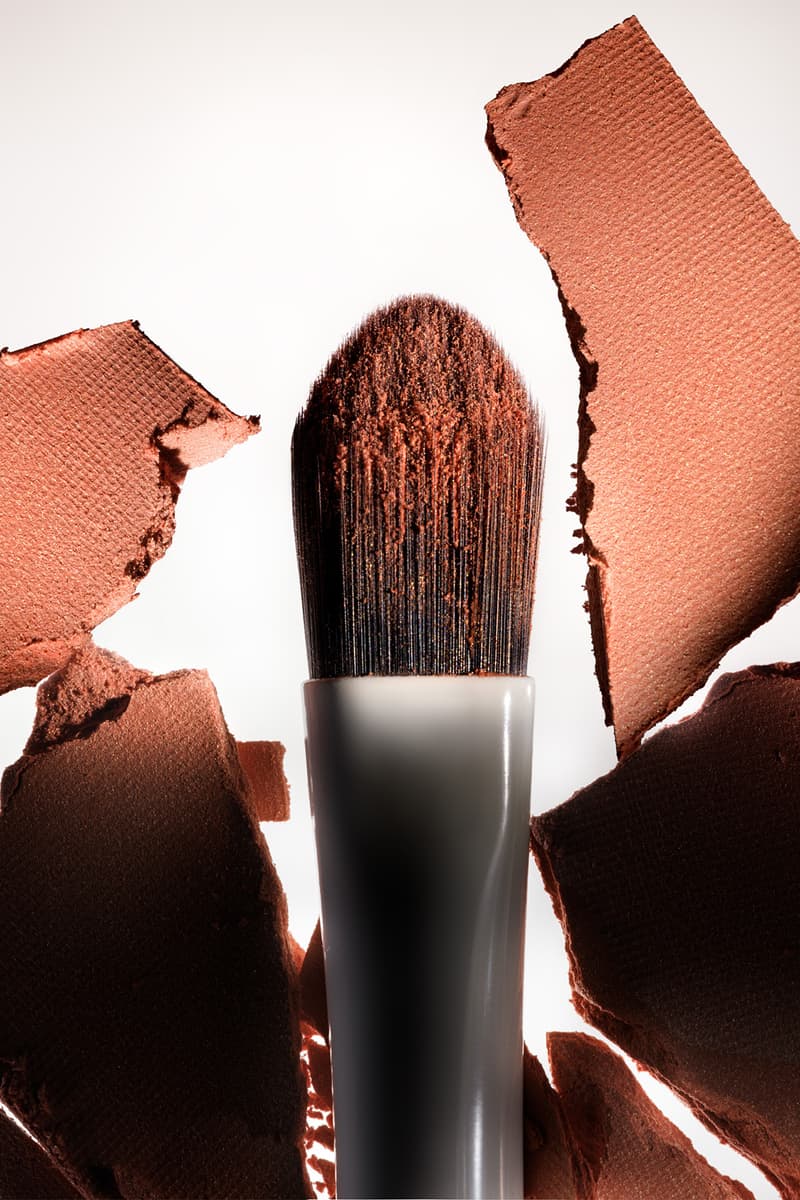 4 of 6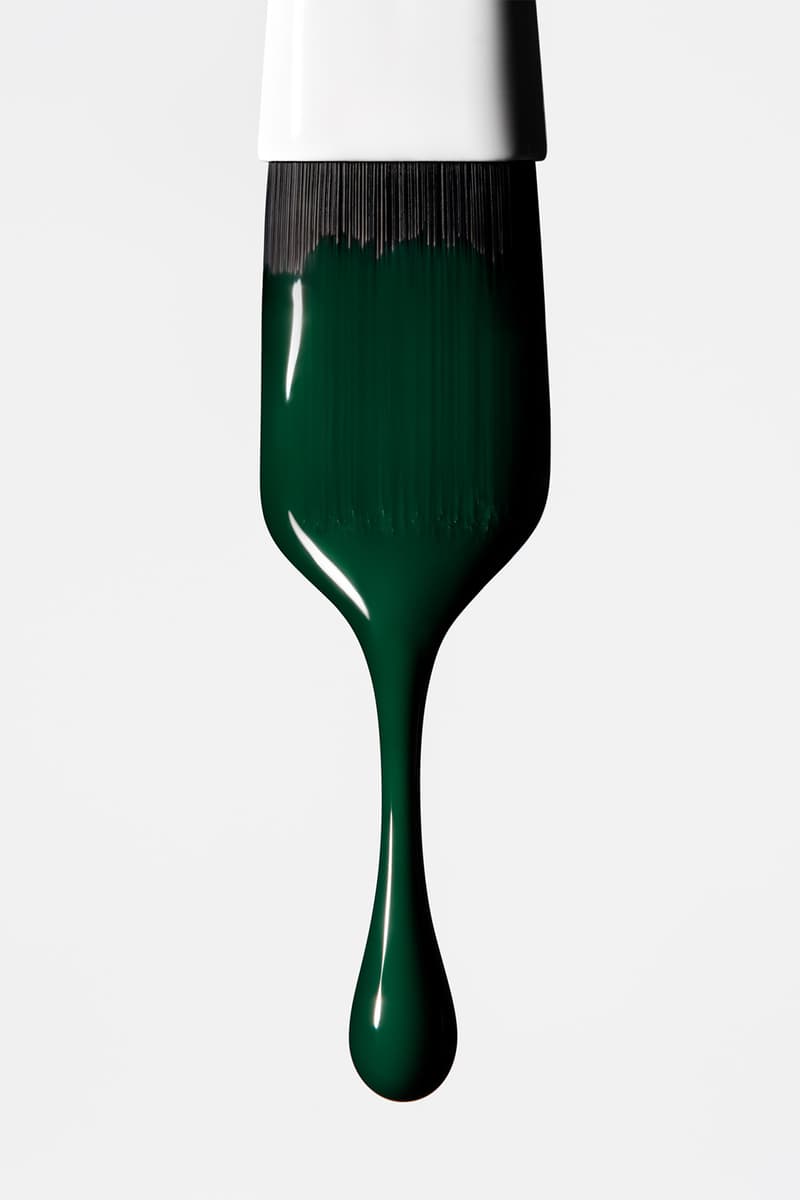 5 of 6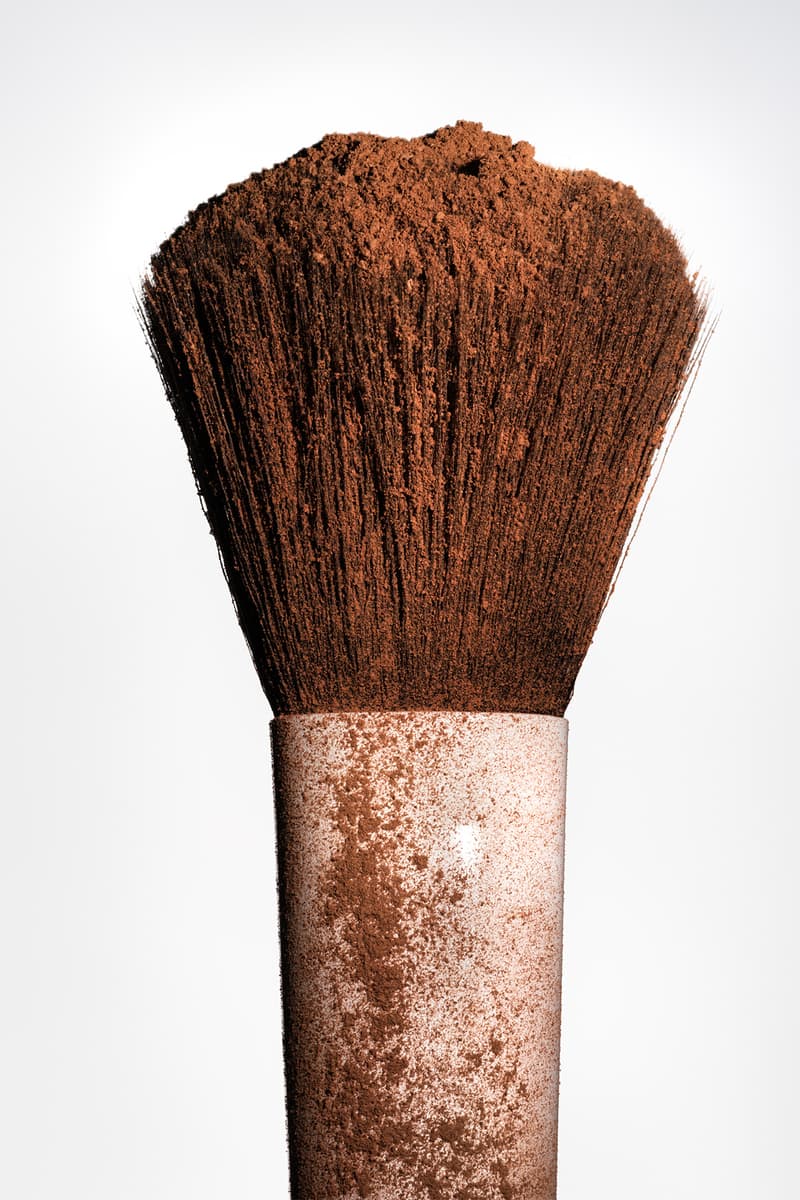 6 of 6
Beauty
Zara Is Launching a Makeup Line
The fast fashion retailer is expanding into beauty, but we're not sold just yet.
Zara Is Launching a Makeup Line
The fast fashion retailer is expanding into beauty, but we're not sold just yet.
Zara is tapping into beauty with a new line of makeup products spanning lipstick, eyeshadow, blush and nail polish.
Developed under the helm of Diane Kendal, the makeup artist responsible for some of fashion's most memorable beauty moments, Zara Beauty is commendably ambitious. The products are sleekly packaged, conferring a high-end feel despite their reasonable price tag (items range from approximately $8 to $26 USD, with refills starting at $5). They're also shade and gender inclusive, musts for any newly minted beauty brand. The entire range strikes an admirable balance between being accessible yet editorial, as evidenced by a series of newly unveiled campaigns shot by the likes of Steven Meisel, Mario Sorrenti and Craig McDean.
Still, we have questions. Zara is, at the end of the day, a fast fashion retailer that churns out 500 designs a week. Seemingly in line with the company's high-volume approach to clothing, Zara's beauty collection is expansive, featuring over 130 shades (there are 39 nail polishes alone). Zara Beauty does earn points for specifying that products aren't tested on animals, as well as for offering refills on palettes, lipsticks and eyeliners. That being said, it's unlikely the collection is manufactured using entirely sustainable and ethical methods, considering its price point. As overproduction and waste plague the fast fashion and fast beauty industries, it's unclear whether Zara's new business will simply contribute to the problem.
Of course, Zara Beauty isn't purporting itself to be the next frontier in sustainable beauty. (It does, however, describe its formulations as "clean," a vague buzzword that isn't backed up with specific ingredient lists.) Zara customers want affordably priced yet trendy products, and the company's new makeup collection fulfills these requirements. Still, as climate change becomes an increasingly pressing issue, we can't help but wish the new line took elements such as recycled materials and smaller batches into consideration. More information on the collection may be revealed closer to launch, and we'll be looking out for additional details.
Zara Beauty launches on May 12.
Share this article