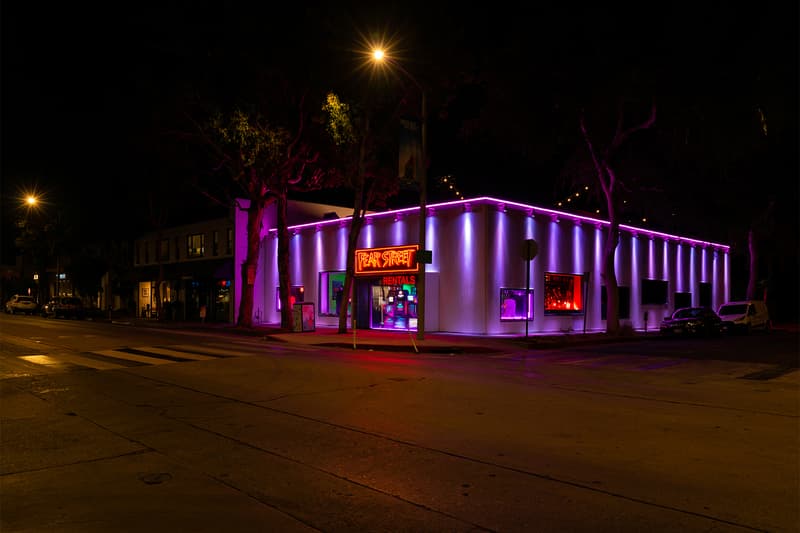 1 of 6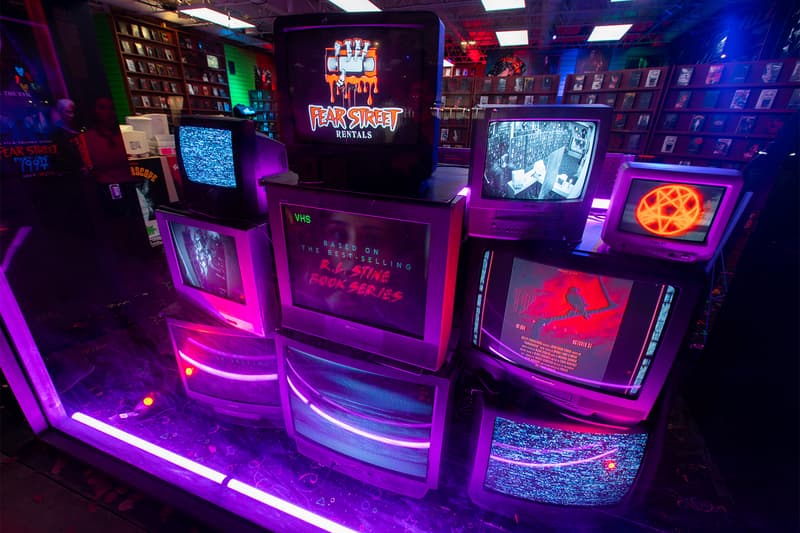 2 of 6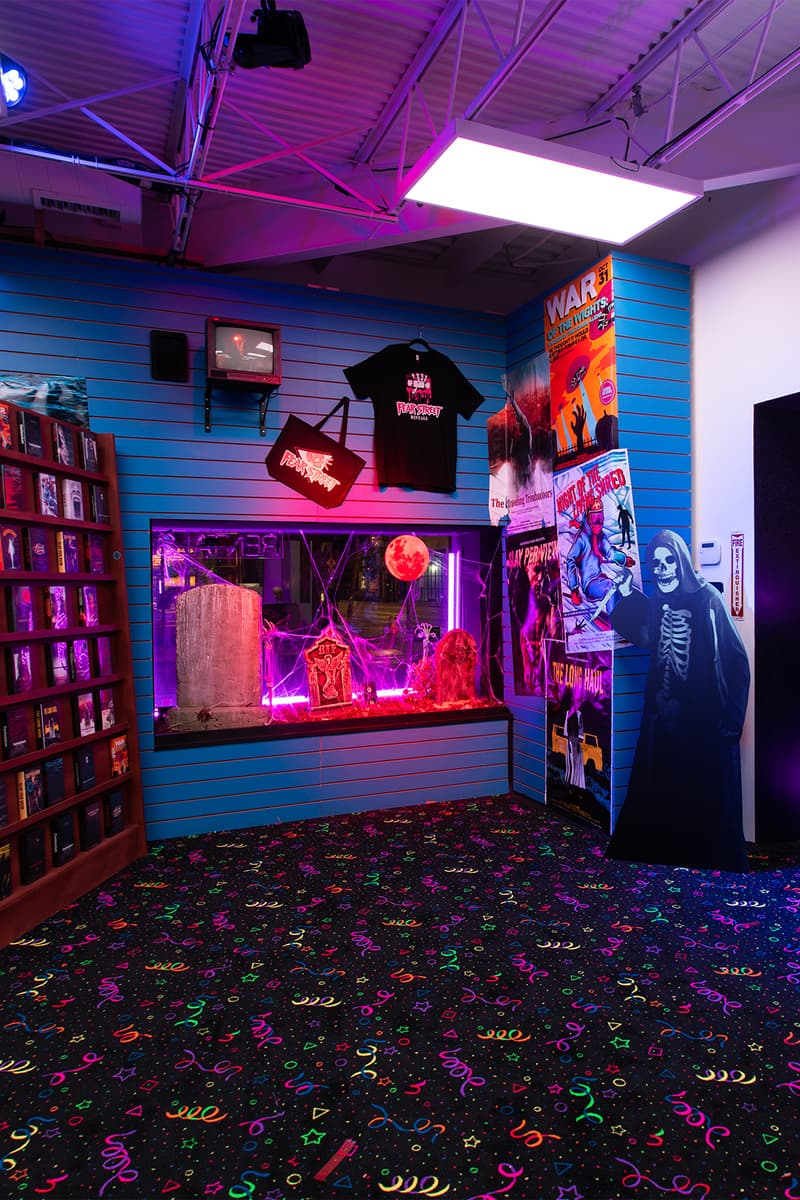 3 of 6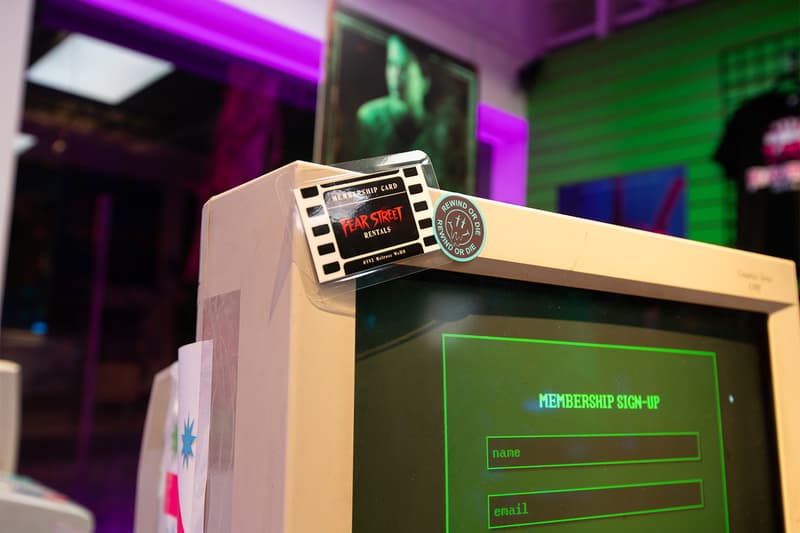 4 of 6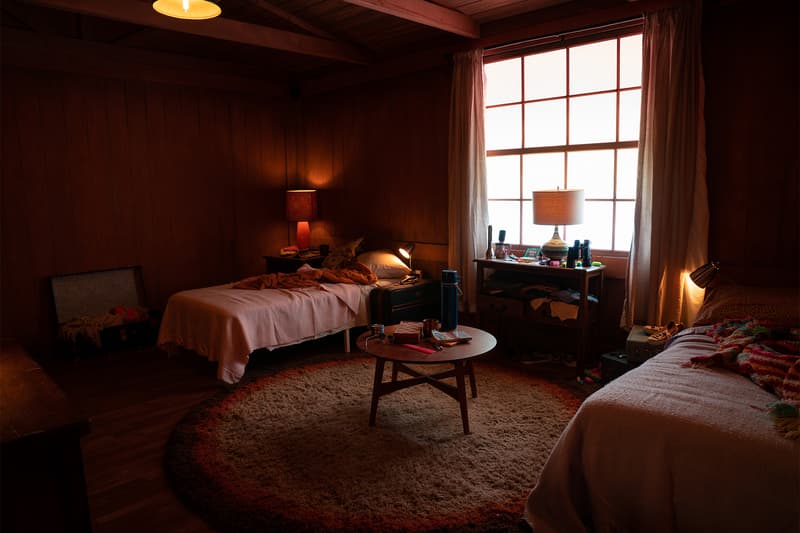 5 of 6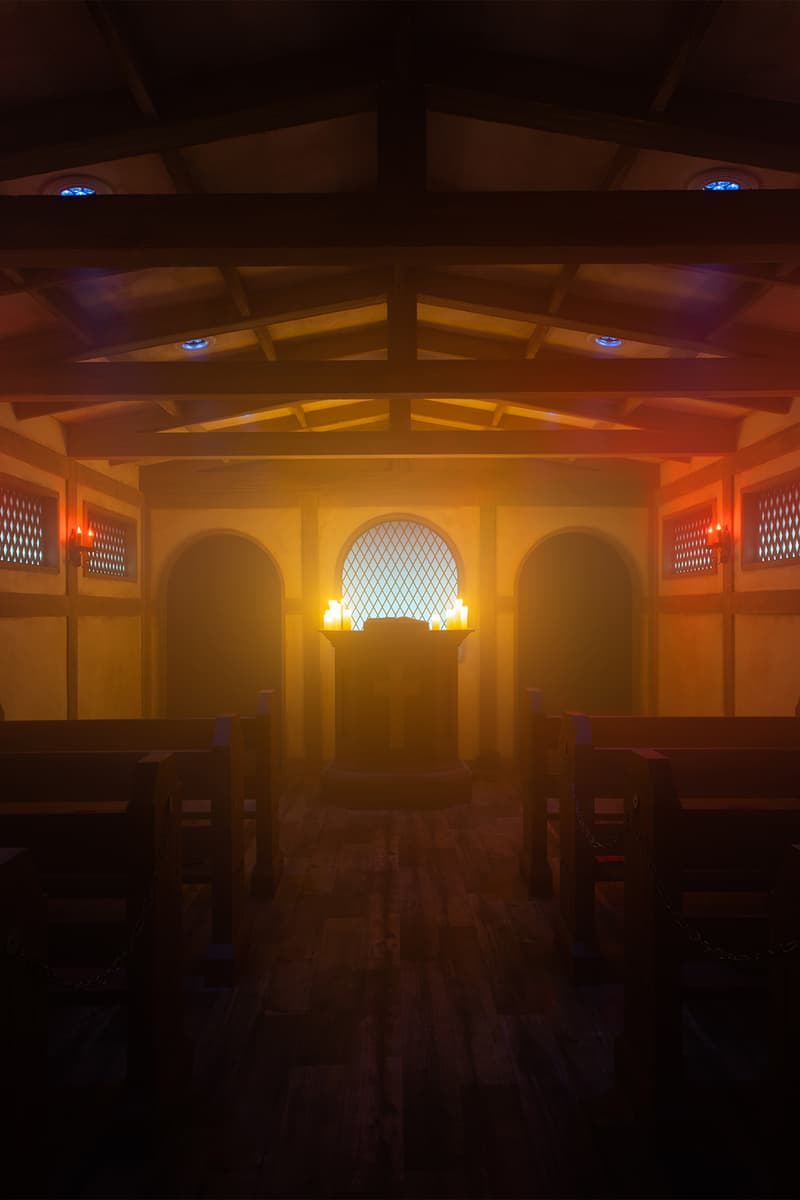 6 of 6
Film & TV
Netflix Brings Immersive 'Fear Street' Haunted Video Store to LA
Take a look inside the chilling pop-up.
Netflix Brings Immersive 'Fear Street' Haunted Video Store to LA
Take a look inside the chilling pop-up.
While fans patiently wait for the third and final installment of Fear Street to release next week, Netflix has opened a FEAR STREET RENTALS pop-up in Los Angeles to celebrate the success of the chilling franchise.
The exterior of the store arrives in the form of a '90s video rental shop, while the inside features immersive experiences that bring the horrors of Shadyside in 1994, 1978 and 1666 to life. Perfect for horror and Fear Street fans alike, the space comes with thrilling surprises and a secret passageway that leads you to the Camp Nightwing in 1978 and the church in 1666.
You can now experience the horrors of FEAR STREET RENTALS for free until July 18. Head over to the pop-up's official website for more details.
FEAR STREET RENTALS
8552 Melrose Ave
West Hollywood, CA
Share this article