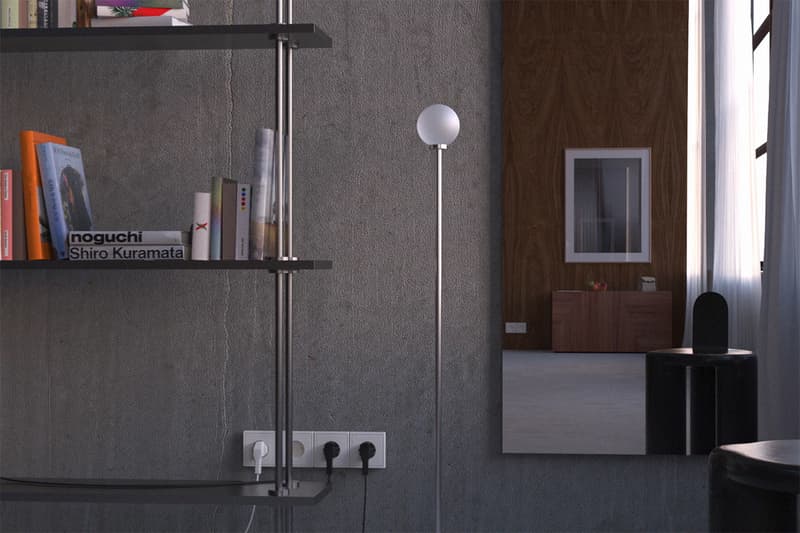 1 of 4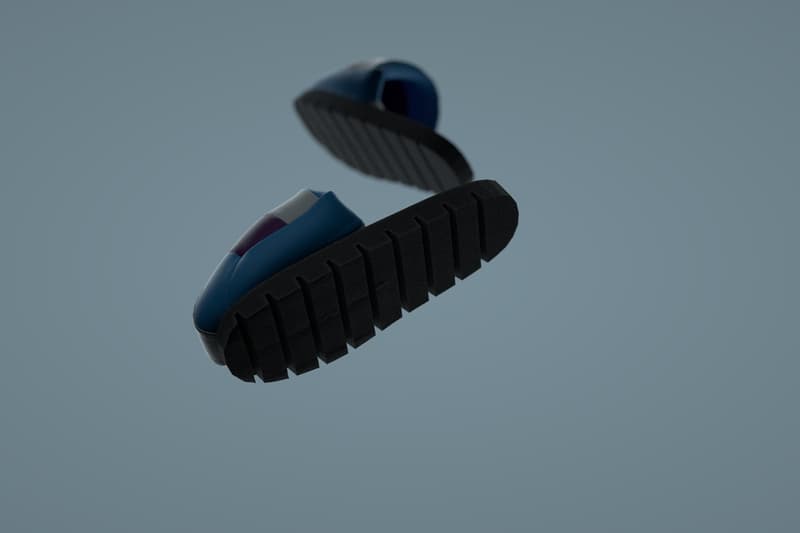 2 of 4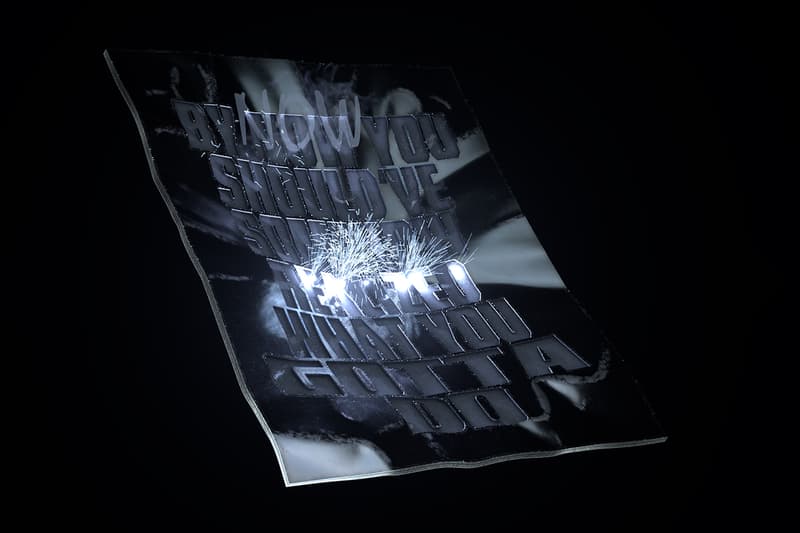 3 of 4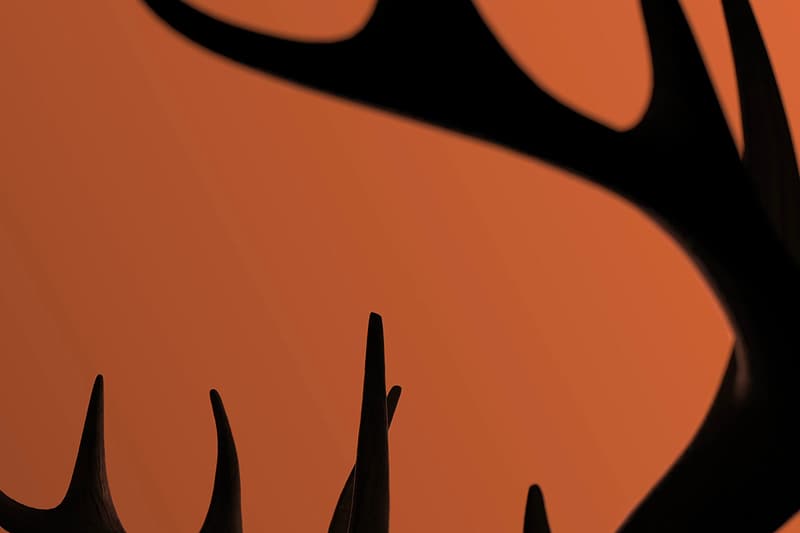 4 of 4
Art
Daniëlle Cathari, Nicole McLaughlin Participate in New Digital Exhibition, 'OASIS'
Services Généraux collaborates with four designers on a collection of artistic films.
Daniëlle Cathari, Nicole McLaughlin Participate in New Digital Exhibition, 'OASIS'
Services Généraux collaborates with four designers on a collection of artistic films.
Paris-based multidisciplinary creative studio Services Généraux has launched OASIS, a digital group show featuring four international artists including fashion designer Daniëlle Cathari, upcycling expert Nicole McLaughlin, streetwear pioneer Heron Preston and founder of graphic design studio Bureau Borsche, Mirko Borsche.
The exhibition, originally conceived as a physical show where an indoor space would be filled with sand, is presented as a virtual installation due to pandemic-related constraints. Visitors are invited to explore the digital desert and unearth a collection of original short films, created by Services Généraux founders Antoine and Valentin in collaboration with each of the participating artists.
"The reason we invited Daniëlle, Nicole, Heron and Mirko [to take part in the show] is because we admire their work. We had the creative intuition that it would be an interesting encounter," Services Généraux said via email. "We also wanted to have a diverse group to represent the contemporary creative scene worldwide — various practices, various backgrounds and various creative contexts. Moreover, it was important for us to work with creatives that are not too aware of the technicality that goes behind our craft, in order to shift the conversation elsewhere, to new territories for us, and hopefully create an interesting creative oasis," the duo elaborated on the art project.
Revolving around the idea of an oasis, the immersive online exhibit take viewers inside the artistic minds of the designers. Cathari's film, titled When Do We Stop To Feel Nostalgic About Something?, evokes personal memories and emotions, while McLaughlin's work, We're All Searching for an Oasis, and Sometimes We Must Create One for Ourselves., presents a visual study of endless, cyclic reconstruction. Preston's film reflects on the relationship between human and nature. Approaching the assignment with humor, Borsche brings the lyrics of Oasis' "Wonderwall" to life with a series of animated graphics. Watch the documentary video below for an overview of the project.
OASIS is now showing online.
Share this article