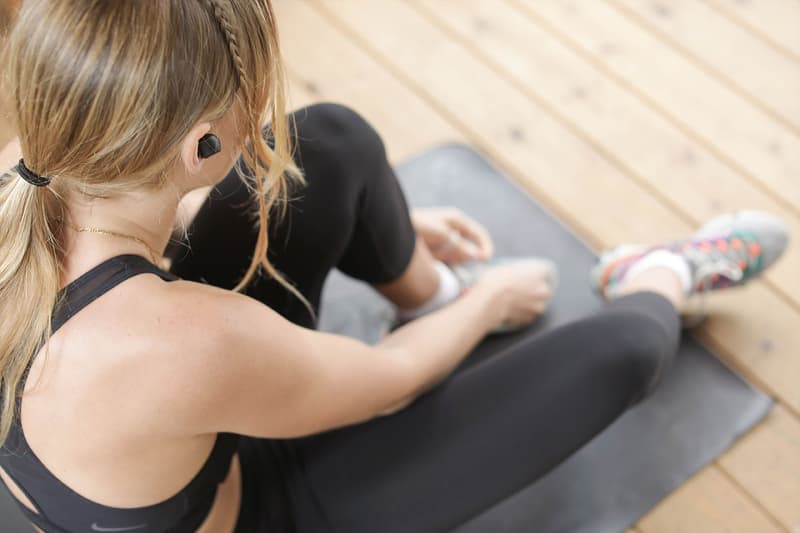 Culture
You Can Listen to "Butter" but Not "Gangnam Style" at Gyms in Seoul
Workouts are allowed only if you play slower music.
You Can Listen to "Butter" but Not "Gangnam Style" at Gyms in Seoul
Workouts are allowed only if you play slower music.
If you're based in South Korea, you're no longer allowed to listen to fast songs like "Gangnam Style" when you work out at the gym. You can listen to BTS' "Butter," though.
With the recent spike in confirmed COVID-19 cases, the country has implemented its strictest social distancing measures ever since the pandemic broke out. Restrictions include gatherings of up to two past 6 p.m. KST with businesses having to close at 10 p.m. KST. On top of that, gyms have to limit treadmill speeds to 6km/hour and are prohibited from playing music with more than 120 beats per minute (bpm).
This change is to prevent members from breathing too heavily or sweating too much. "When you run faster, you spit out more respiratory droplets, so that's why we are trying to restrict heavy cardio exercises," health ministry spokesperson Son Young-rae told The Korean Herald.
Ever since the announcement was made, many have pointed out that the restrictions are unrealistic. "So you don't get COVID-19 if you walk slower than 6 km/hour? And who on Earth checks the bpm of the songs when you work out? I don't understand what COVID-19 has to do with my choice of music," one person told Reuters.
This means that PSY's "Gangnam Style," which plays at 132 bpm, rules out. Tracks that are allowed include Saweetie's "Fast," BTS' "Butter" and Doja Cat's "Say So." You can head to HYPEBEAST KR's YouTube channel for a playlist of all the songs that you can play while working out.
Share this article