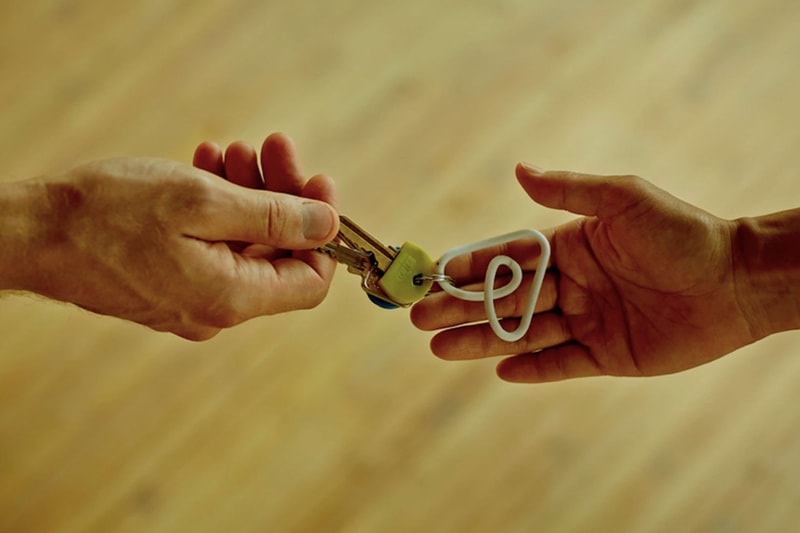 Culture
Airbnb Helps Resettle 20,000 Afghan Refugees With Free Accommodation
Stay updated to get details on how you can help this cause.
Airbnb Helps Resettle 20,000 Afghan Refugees With Free Accommodation
Stay updated to get details on how you can help this cause.
Airbnb and its independent non-profit organization Airbnb.org are providing free temporary housing for 20,000 Afghan refugees in response to "one of the biggest humanitarian crises of our time."
Over the past few weeks, numerous Afghan refugees have been displaced in the United States and other parts of the world. With the issue progressing rapidly, Airbnb is joining forces with international agencies to provide urgent assistance to those in need. The announcement comes after the establishment of Airbnb.org's $25 million Refugee Fund to enhance the organization's global assistance for asylum seekers.
Last week, the organization gave temporary stays for around 1,000 Afghan refugees with the help of the International Rescue Committee, HIAS and Church World Service. The cost of the stays is covered by Airbnb and its CEO Brian Chesky, as well as donations to the Airbnb.org Refugee Fund. "As tens of thousands of Afghan refugees resettle around the world, where they stay will be the first chapter in their new lives. For these 20,000 refugees, my hope is that the Airbnb community will provide them with not only a safe place to rest and start over but also a warm welcome home," Chesky shared in an official statement.
In the coming days, Airbnb will be announcing more information on how hosts and other individuals can help this cause. Keep your tabs online to see how you can support this initiative.
---
Share this article