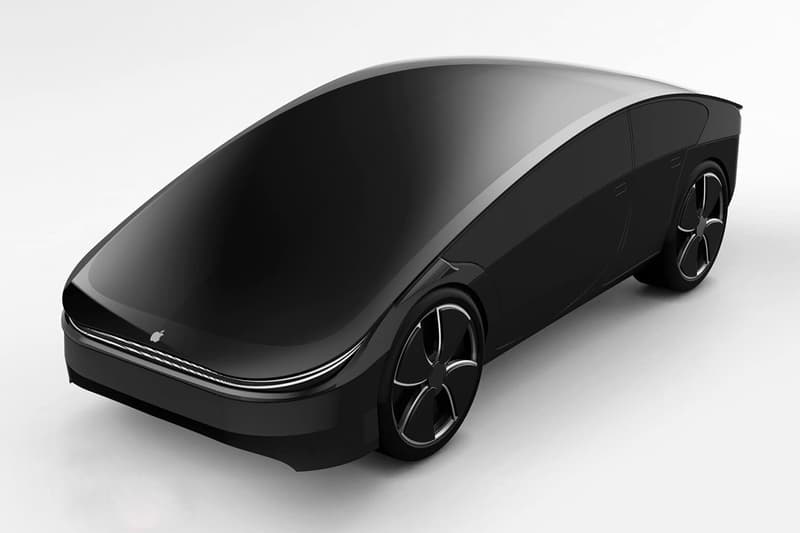 Tech
Apple Car Might Be Unveiled by End of This Year
"The one to look out for is Apple. What will they do? I think they may announce something soon."
Apple Car Might Be Unveiled by End of This Year
"The one to look out for is Apple. What will they do? I think they may announce something soon."
Adding to the numerous rumors, new reports are suggesting the Apple Car could be announced as early as the end of 2021. In a recent interview with Reuters, Japanese chemist Akira Yoshino — who invented the first safe, production-viable lithium-ion battery — spoke about Apple's expansion into the automotive industry.
"Apple could lead the convergence of the automotive and information technology industries in future mobility," he commented, further mentioning that the Apple Car could be unveiled later this year. "Tesla has their own independent strategy. The one to look out for is Apple. What will they do? I think they may announce something soon," he added. "And what kind of car would they announce? What kind of battery? They probably want to get in around 2025. If they do that, I think they have to announce something by the end of this year. That's just my own personal hypothesis."
Stay tuned as we learn more about the Apple Car.
Share this article