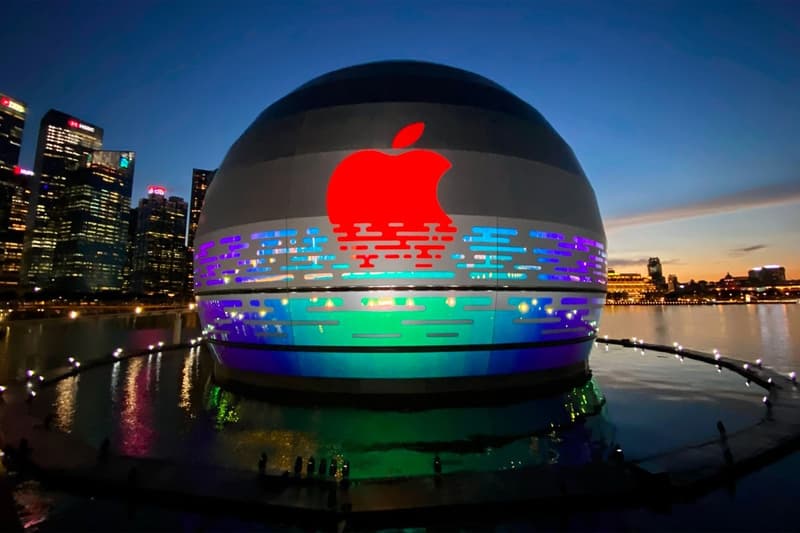 Apple and Hyundai in Talks Over Apple Car Development
Production could begin as soon as 2024.
UPDATE (January 11, 2021): A Hyundai spokesperson confirmed that the motor company is one of several automakers being considered to produce Apple's first-ever car.
According to a report by 9to5Mac, the duo could reach a deal as early as March 2021, with production beginning in 2024. Apple analyst Ming-Chi Kuo estimates a slower timeline that sees the electric vehicle launch in 2028 or 2025, at the very soonest. Industry rumors allege that Apple is recruiting former Tesla executives to help develop the car, which could be produced at Kia Motors' manufacturing facility in Georgia.
Stay tuned as more information on the Apple Car surfaces.
---
ORIGINAL STORY (December 23, 2020): Rumor has it that technology giant Apple is in the process of developing its first-ever car. A report by Reuters explains that the company is using its "breakthrough battery technology" which will reportedly lower the cost of batteries whilst still increasing the vehicle's range.
Launched back in 2014 under the name "Project Titan," Apple's development has been slow as its focus shifted to software. But in 2018, former Tesla employee and Apple veteran Doug Field returned to oversee the project and continue driving it forward. When the news surfaced, Tesla CEO Elon Musk took to Twitter to reveal that he previously tried to get in touch with Apple's Tim Cook to discuss an acquisition of his company, but Cook refused the meeting. He also referenced the Reuters report, stating that the claims are "electrochemically impossible."
There's yet no official confirmation from Apple whether we will see the vehicle come into production, but watch this space as any news surfaces. Meanwhile, take a look at Elon Musk's tweets below.
Strange, if true.

- Tesla already uses iron-phosphate for medium range cars made in our Shanghai factory.

- A monocell is electrochemically impossible, as max voltage is ~100X too low. Maybe they meant cells bonded together, like our structural battery pack?

— Elon Musk (@elonmusk) December 22, 2020
Share this article