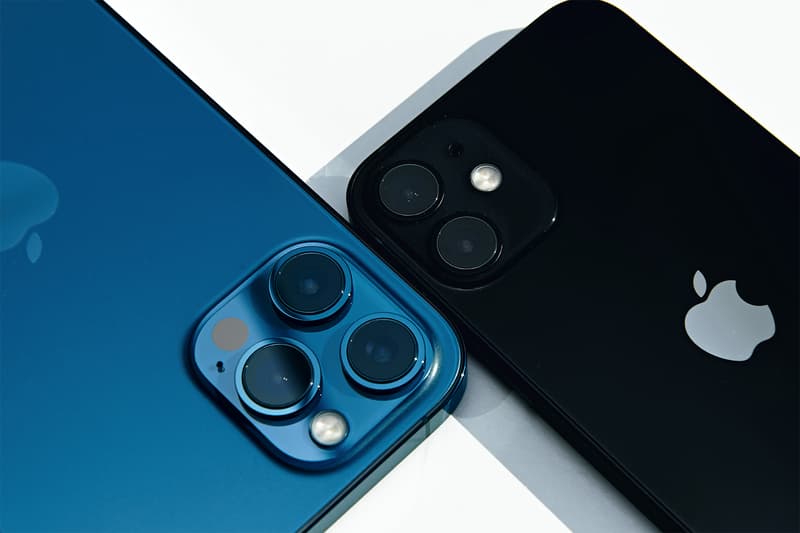 Tech
Apple's iPhone 13 Models Will Reportedly Come With Video Portrait Mode
Along with other camera upgrades.
Apple's iPhone 13 Models Will Reportedly Come With Video Portrait Mode
Along with other camera upgrades.
Another rumor about Apple's upcoming iPhone 13 models has surfaced. According to Bloomberg, the tech giant's new phones will come with a video portrait mode along with other camera enhancements.
Current models only include portrait mode for taking pictures, which was first introduced in 2016 on the iPhone 7 Plus. If rumors are true, portrait mode in video format will allow users to document their moments with a sharper focus and increased clarity. The feature will also come with Apple's high-quality video compression format called ProRes that can support resolutions up to 8K. Other than the new camera upgrades, the iPhone 13s will be incorporated with a faster A15 chip, new screen technology and a smaller notch.
There's only less than a month left before Apple finally reveals its new products in September. We'll keep you updated on when its event will take place.
---
Share this article