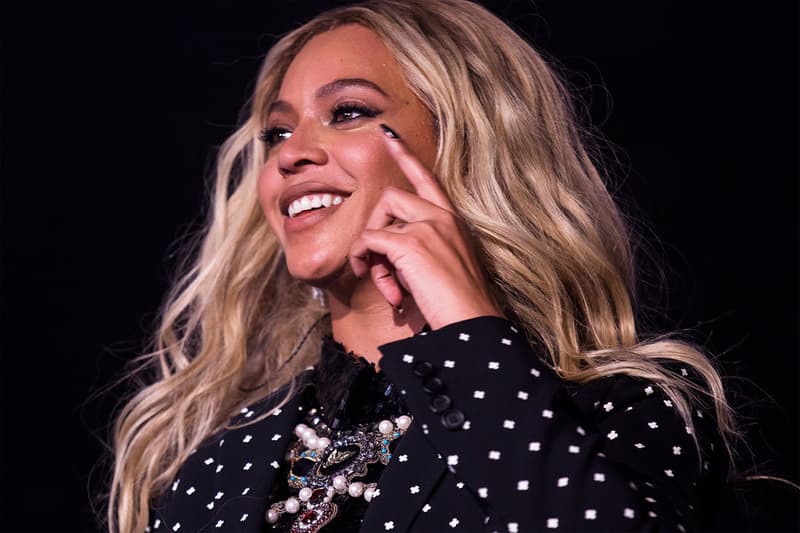 Beyoncé Says She Has New Music on the Way
Confirmed in an interview with 'Harper's Bazaar.'
Having worked on a few IVY PARK collections these past few months, Beyoncé has revealed that she has also been putting together new music.
In her latest interview with Harper's Bazaar, the multi-hyphenate shared that she has "been in the studio for a year and a half." "Sometimes it takes a year for me to personally search through thousands of sounds to find just the right kick or snare. One chorus can have up to 200 stacked harmonies," she continued, adding: "Still, there's nothing like the amount of love, passion, and healing that I feel in the recording studio. After 31 years, it feels just as exciting as it did when I was nine years old. Yes, the music is coming!"
Queen B's last solo studio album was Lemonade, which released back in 2016. Since then, the artist has worked on other projects like her and her husband Jay-Z's joint album Everything Is Love, her Homecoming documentary and The Lion King remake's The Gift soundtrack.
Beyoncé has yet to share more details on her upcoming music. Stay tuned while we wait for more information to surface.
Share this article