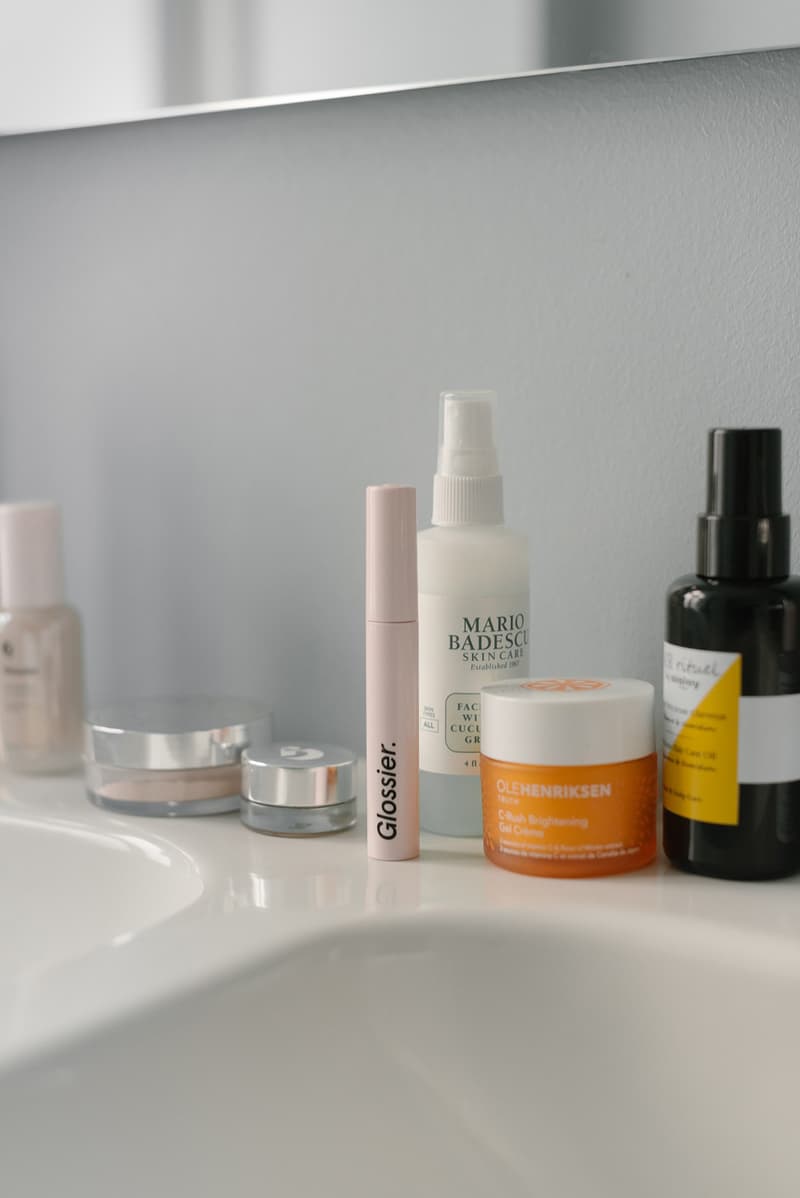 Our Favorite Beauty Products of July 2021
The HYPEBAE team's summer beauty staples.
Between game-changing skincare treatments and exciting new makeup launches, at HYPEBAE, our editors test out a bunch of products every month to find and share with you our latest beauty favorites. July was all about the multitaskers: a lip balm that doubles as an exfoliating scrub, a blush that can be used as an eyeshadow and a lip color, and even a unisex perfume formulated to help relieve stress.
Read on for the products that we enjoyed using last month. While you are here, our editor has rounded up the best lipsticks for the summer season.
One of Glow Recipe's steady sellers, the Glow Lip Pop Lip Balm is a mask-friendly product that gives the lips a beautiful tint. Infused with watermelon, the soft balm also works as a gentle scrub that helps achieve smooth, even skin. I've been wearing this multipurpose product in the morning, before bed and throughout the day. — YeEun Kim, Associate Editor
The Nue Co.'s Functional Fragrance is one of those scents that, upon spritzing, make you feel like you're being enveloped in a hug. The warm and calming unisex perfume, intentionally designed to help you destress, is formulated with cardamom and iris (the ingredients that also form Le Labo's popular Santal 33), as well as palo santo and cilantro that give it a woodsy, botanical smell. – Teresa Lam, Features Editor
Manasi 7, a small-batch makeup line based in Sweden, has managed to develop the perfect shade of mauve. The brand's All Over Colour, a multipurpose cream for the eyes, lips and cheeks, is now available in "Sisserou," an eggplant-y shade that lies somewhere between brown, purple and pink. The three-in-one product makes a cohesive look a breeze — simply pat it onto your eyelids, face and lips for a subtle pop of color. — Alexandra Pauly, Editor
Share this article