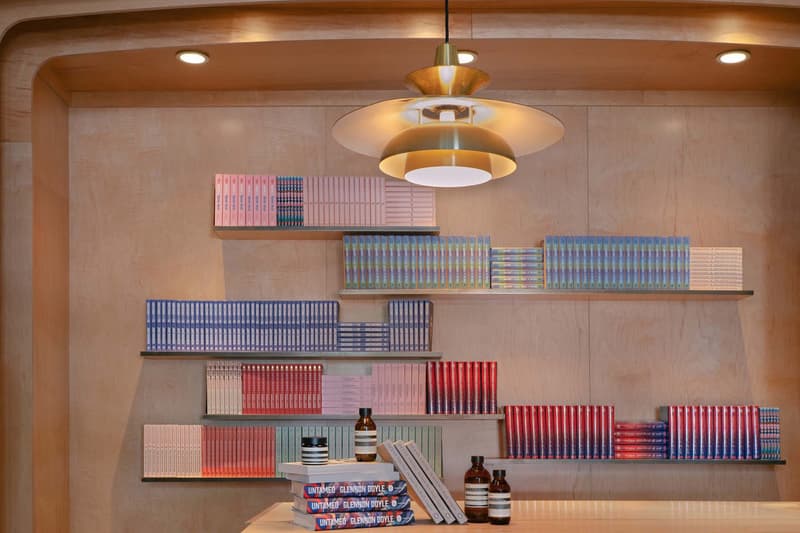 1 of 3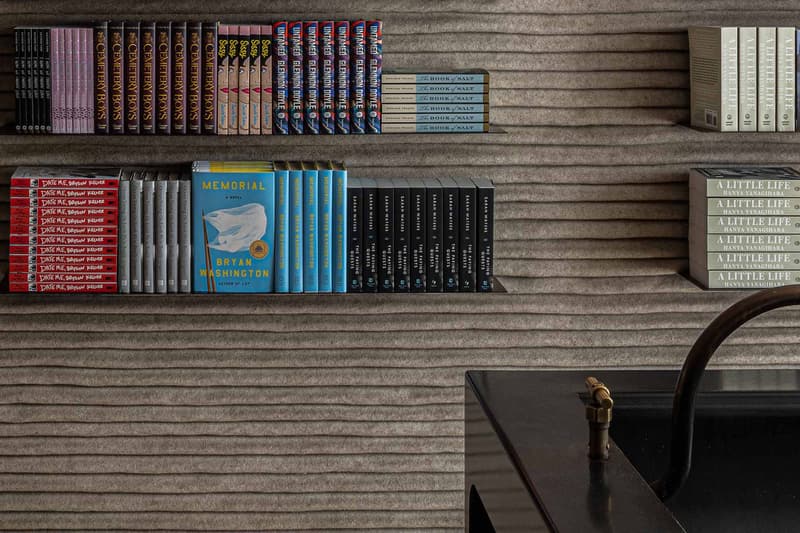 2 of 3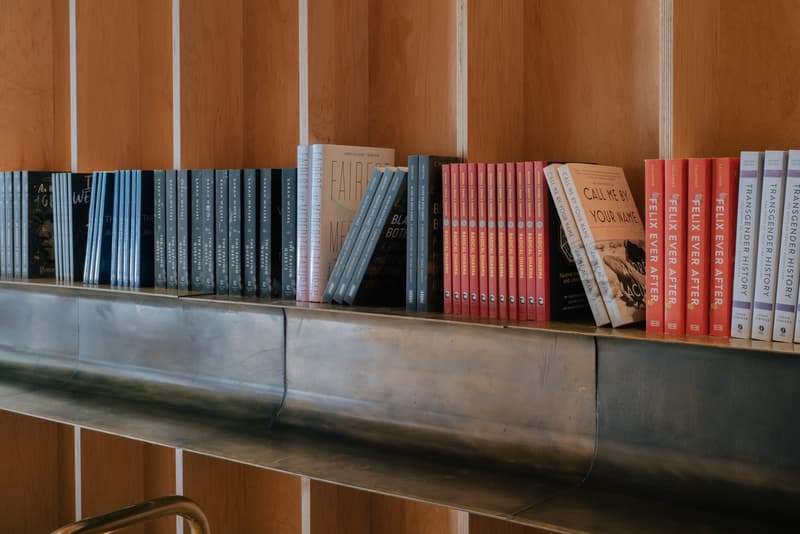 3 of 3
Culture
Aesop Shows Support for the LGBTQIA+ Community With In-Store Queer Library
Featuring thousands of books purchased from the oldest queer bookstore in the U.K.
Aesop Shows Support for the LGBTQIA+ Community With In-Store Queer Library
Featuring thousands of books purchased from the oldest queer bookstore in the U.K.
With London Pride being called off again this year, Aesop has converted two of its stores in Soho and Borough to in-store queer libraries. Decorating the shelves are books written by authors of the LGBTQIA+ community.
The space is comprised of 3,000 books that are donated from Penguin Random House as well as 3,500 more acquired from Gay's The Word. All in all, the queer libraries are furnished with 80 different titles such as poetry and non-fiction, which are drafted by the trans community and BIPOC authors like Mohsin Zaidi and Shon Faye.
Aesop's Chief Marketing Officer Adam Kakembo commented:
"The way Aesop has chosen to celebrate Pride in the UK is one of our most unique activations yet. We are not simply changing our logo or launching a Pride-themed collection, this multi-layer gesture of generosity is aimed at supporting our LGBTQIA+ staff, customers, independent queer-owned books stores and the communities within London. As a company committed to building a diverse, inclusive, and equitable culture, we are mindful of the heinous crimes, discrimination, and oppression of the LGBTQIA+ spectrum."
A series of literary events will be held at the libraries in collaboration with PRIM, a queer BIPOC storytelling platform where writer Ayishat Akanbi will share her experience writing. Additionally, the purpose of the libraries is to inform and educate the audience about the queer community. You can purchase Aesop products as well as books, which are limited to one per person."This library is intended as a moment of generosity and celebration, rather than a profitable endeavor," said Aesop.
Scroll through the gallery above for a peek at the Aesop queer library, which will be open until September 12 at the Soho and Borough locations.
Aesop Soho
41 Lexington Street
London
W1F 9AJ
Aesop Borough
5 Park Street
London
SE1 9AB
Share this article