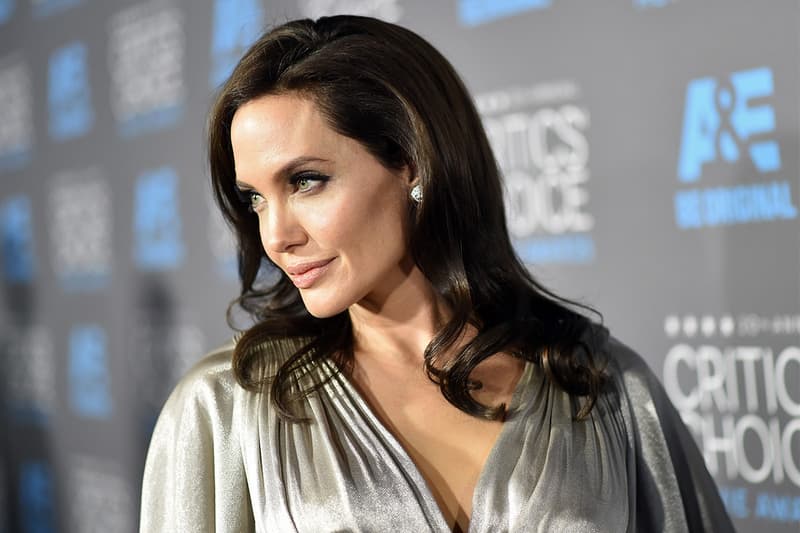 Culture
Angelina Jolie Discusses Custody Battle With Brad Pitt
The award-winning actress opens up about her life in a recent interview.
Angelina Jolie Discusses Custody Battle With Brad Pitt
The award-winning actress opens up about her life in a recent interview.
Speaking in a recent interview with The Guardian, Angelina Jolie opened up about her ongoing custody battle with her ex-husband Brad Pitt, as well as his association with Harvey Weinstein.
Back in 2016, the Oscar-winning star accused Pitt of domestic violence, which was later cleared by the FBI. "I'm not the kind of person who makes decisions like the decisions I had to make lightly. It took a lot for me to be in a position where I felt I had to separate from the father of my children," Jolie told The Guardian. The two are currently battling over the custody of their six children after their separation. Other than the divorce, Jolie also stressed the pain of Pitt working with the former filmmaker and convicted sex offender Harvey Weinstein.
Jolie first worked with Weinstein for the 1998 film Playing by Heart. The actress claims that the movie mogul made unwanted advances towards her in a hotel room in the late '90s. Ever since the incident, Jolie has declined any involvement with Weinstein. "I was asked to do The Aviator, but I said no because he was involved. I never associated or worked with him again. It was hard for me when Brad did," she said.
Pitt has continuously worked with Weinstein on works such as Killing Them Softly, which Jolie disapproved of. "We fought about it. Of course it hurt," she said.
You can read the full conversation via The Guardian.
Share this article