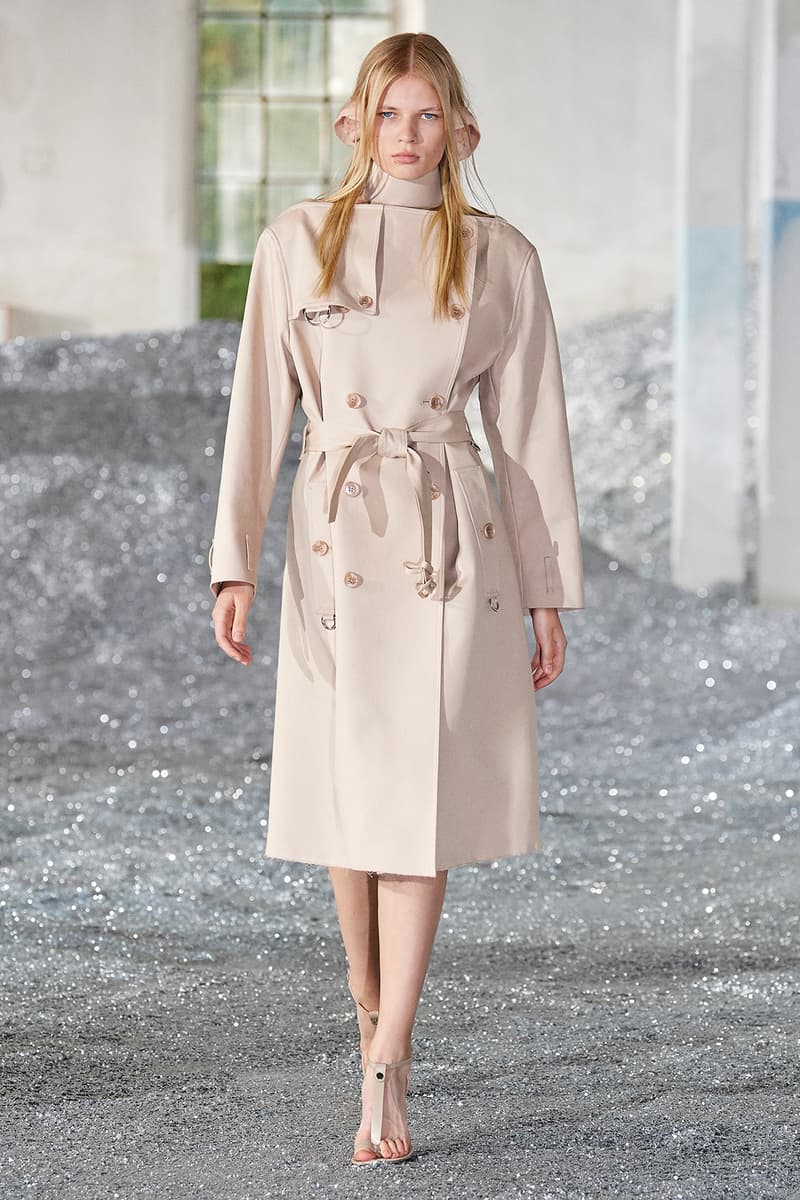 1 of 104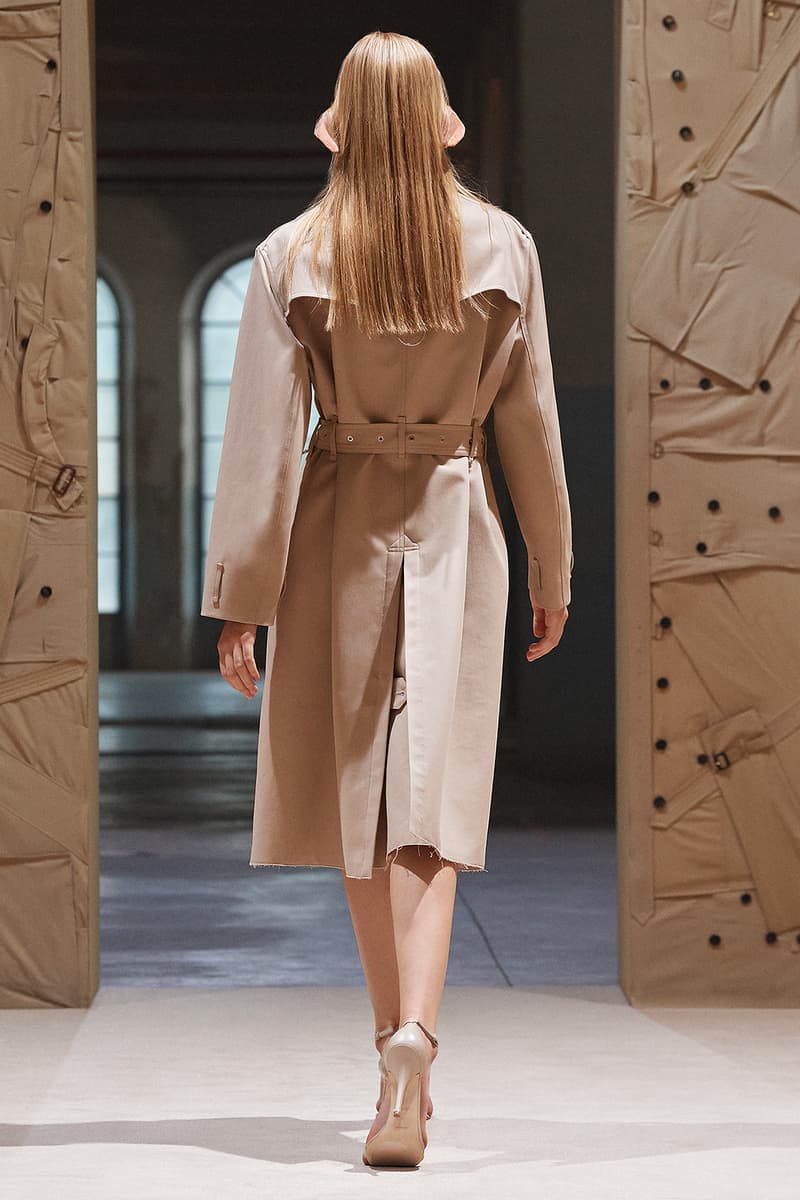 2 of 104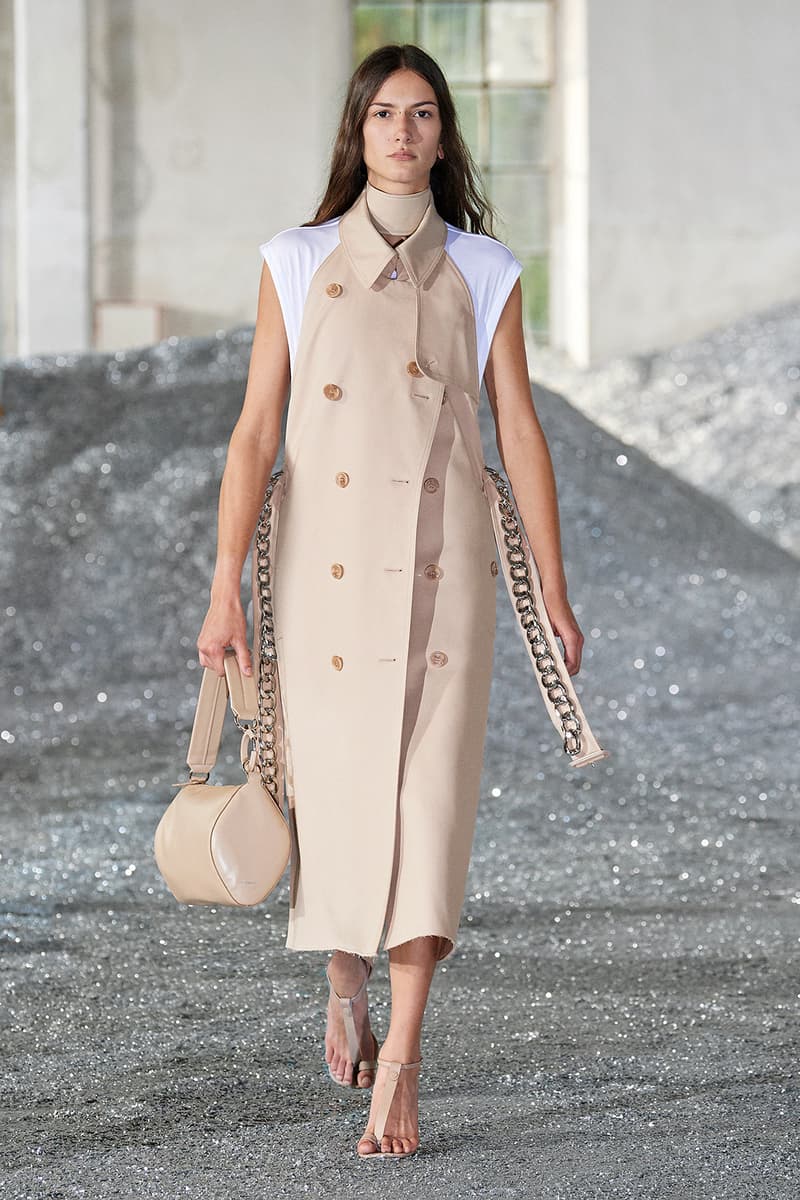 3 of 104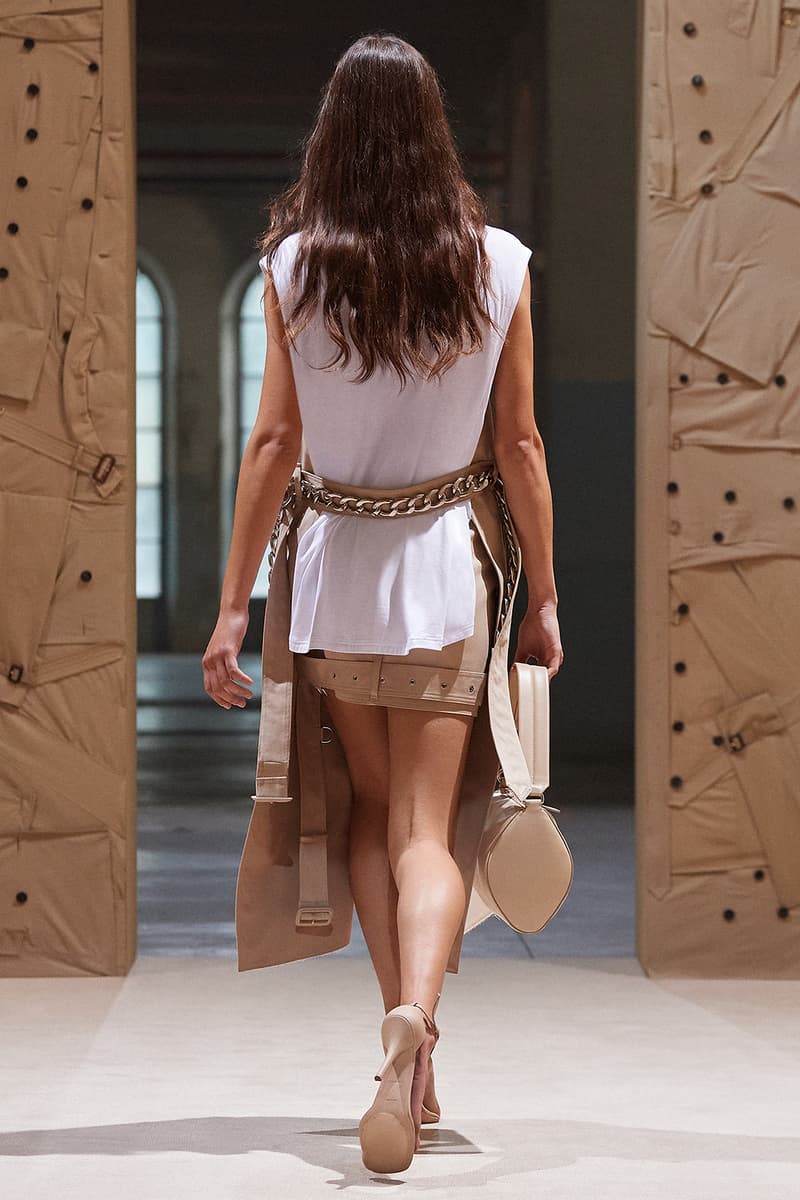 4 of 104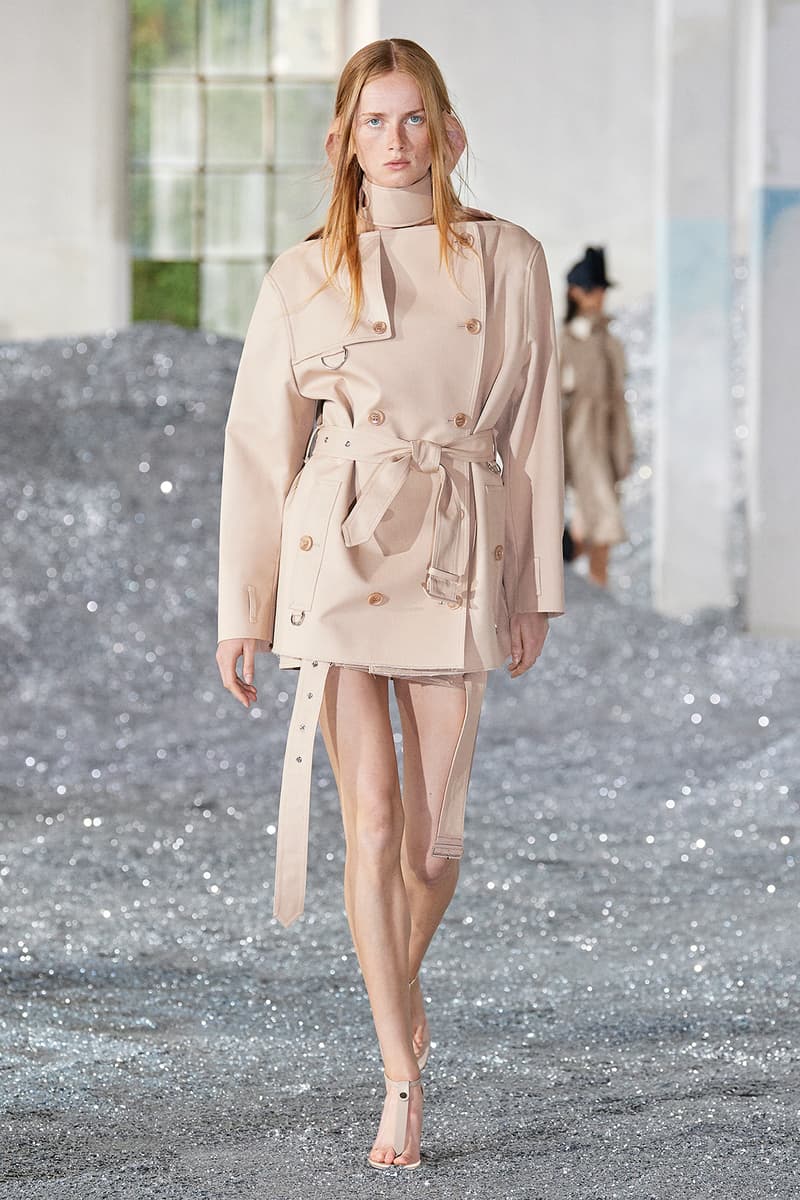 5 of 104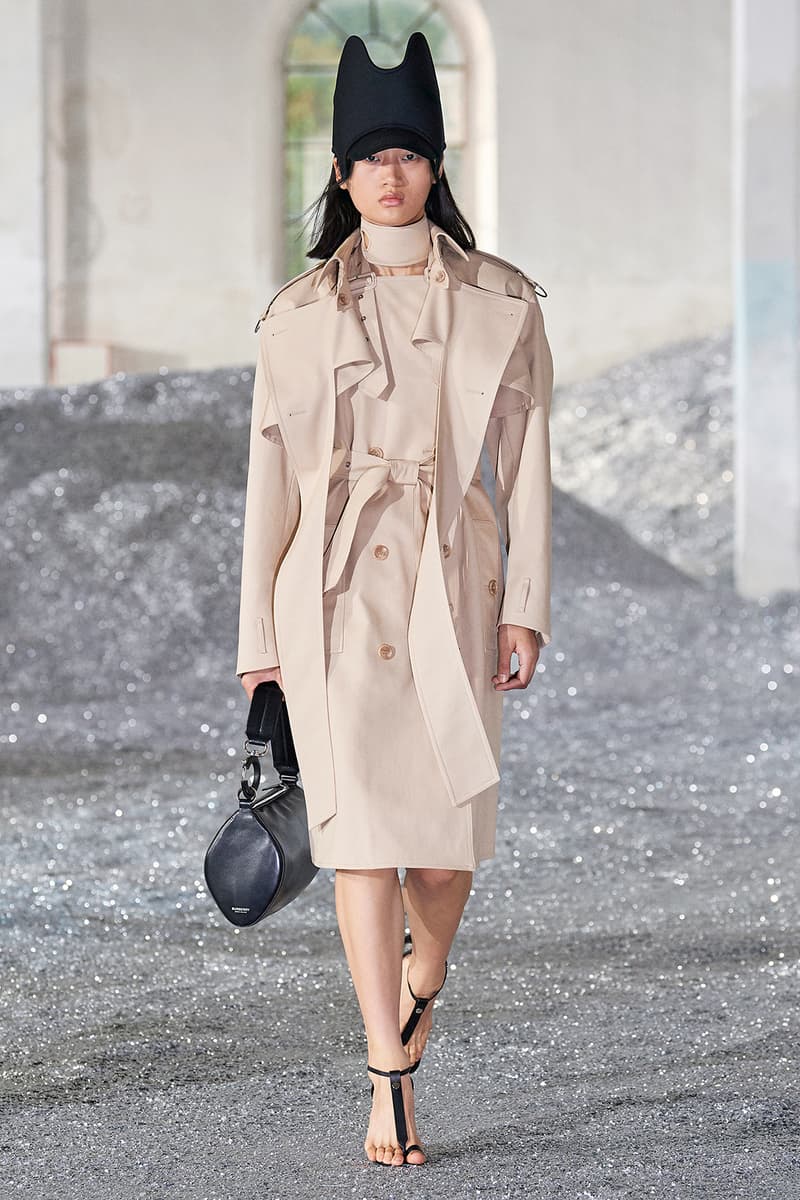 6 of 104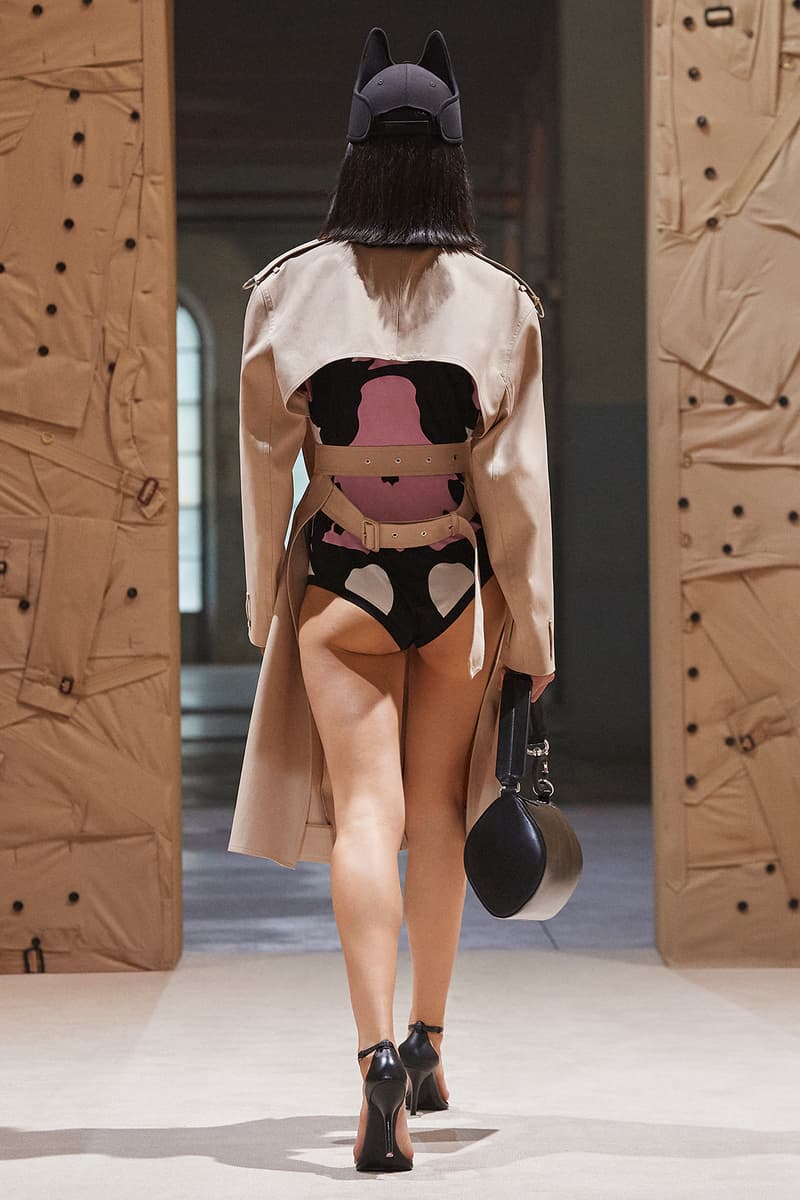 7 of 104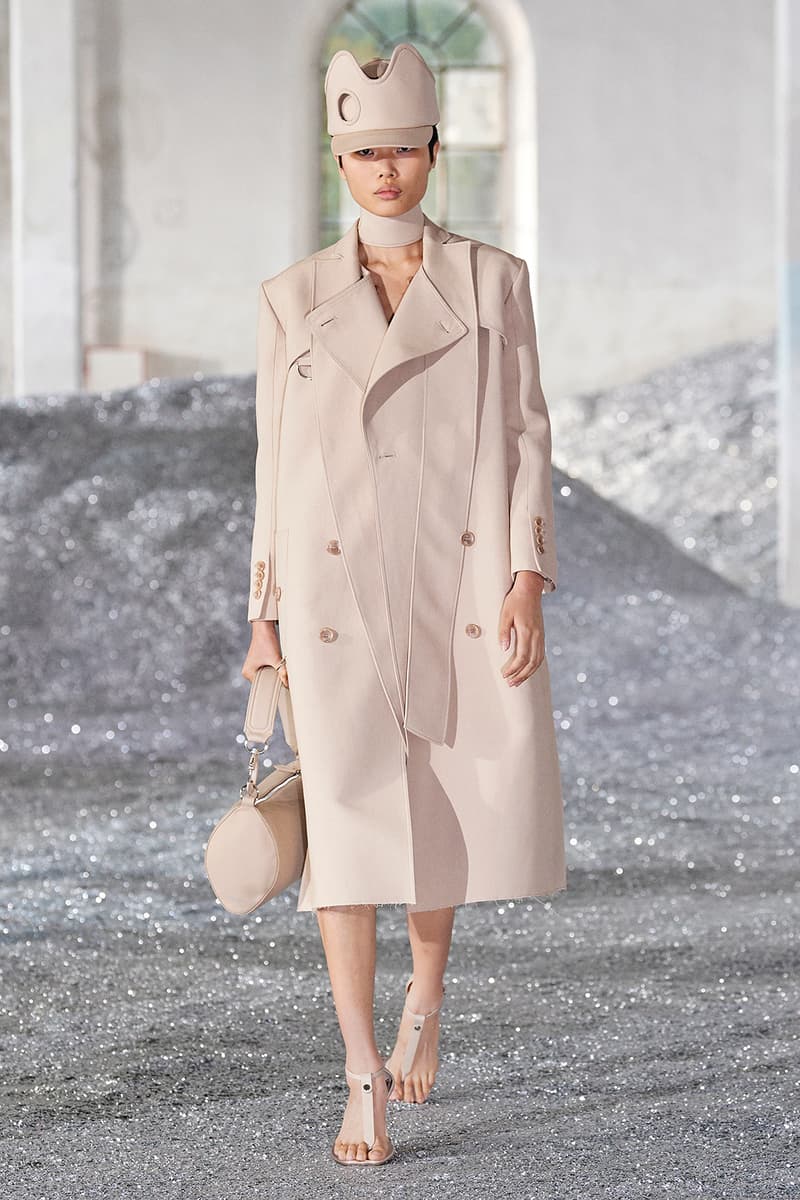 8 of 104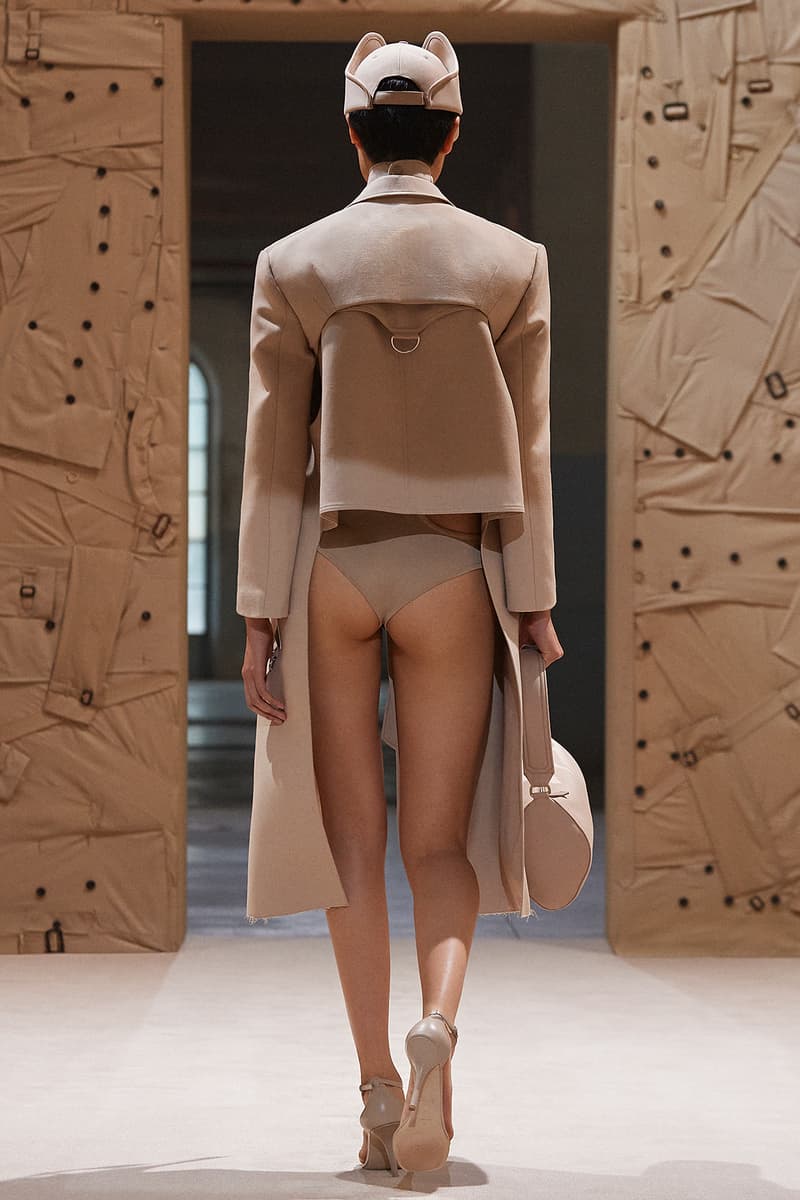 9 of 104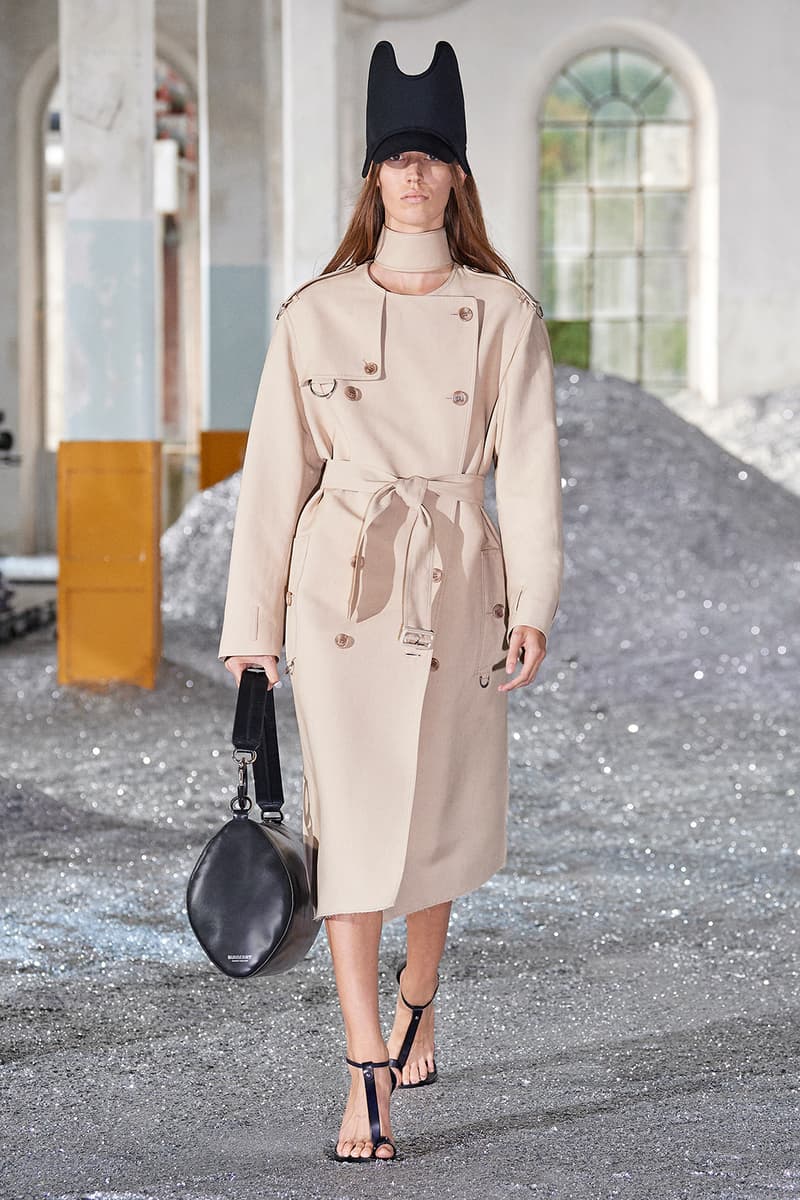 10 of 104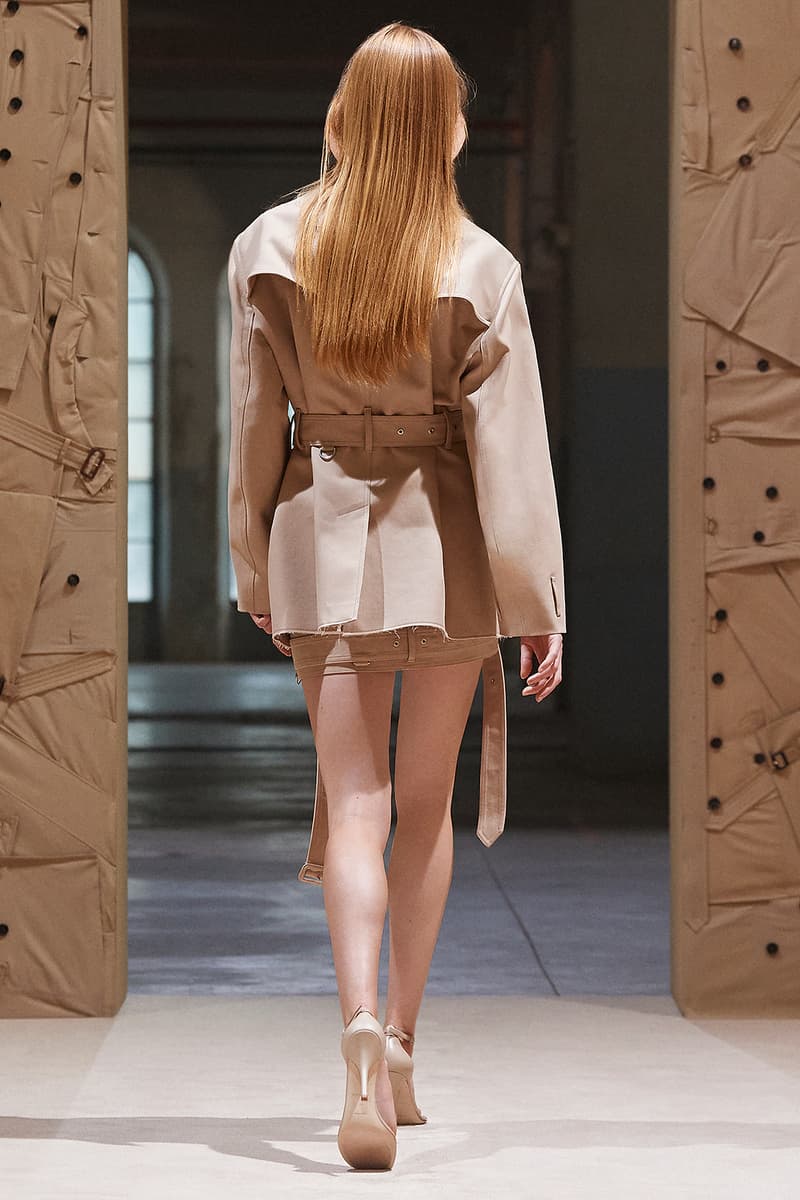 11 of 104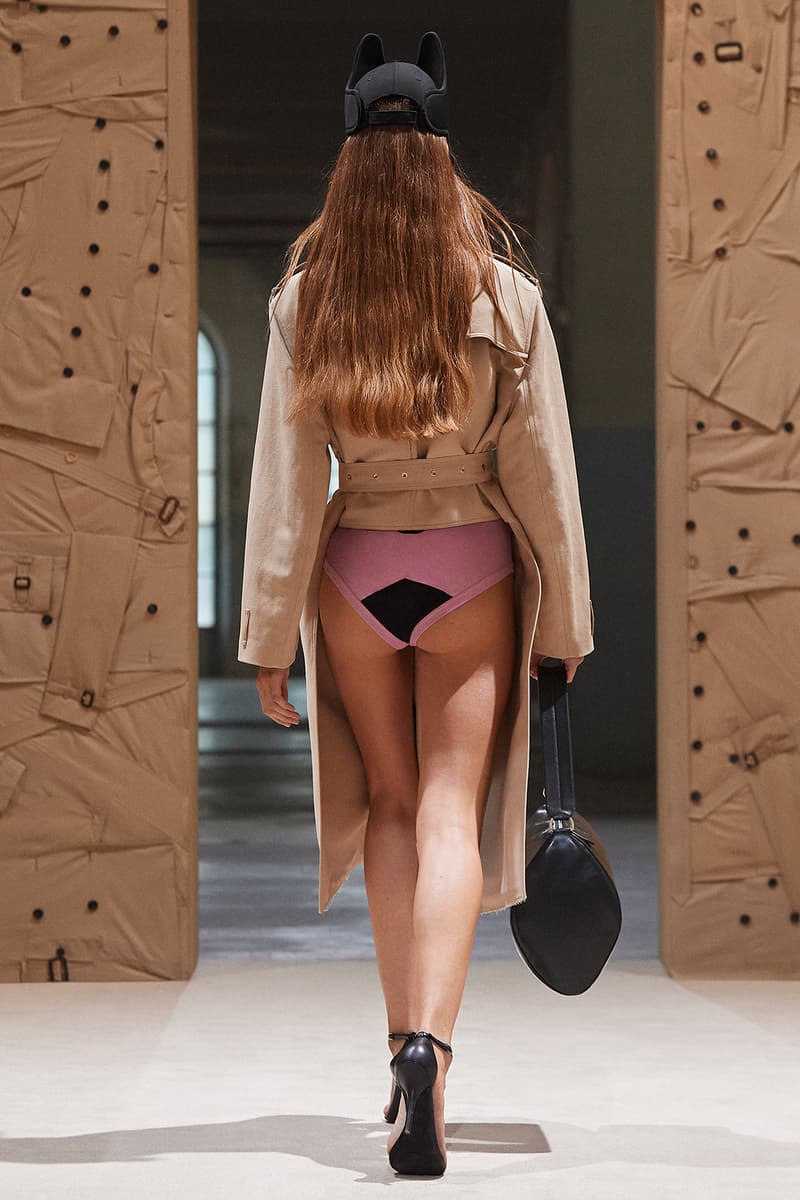 12 of 104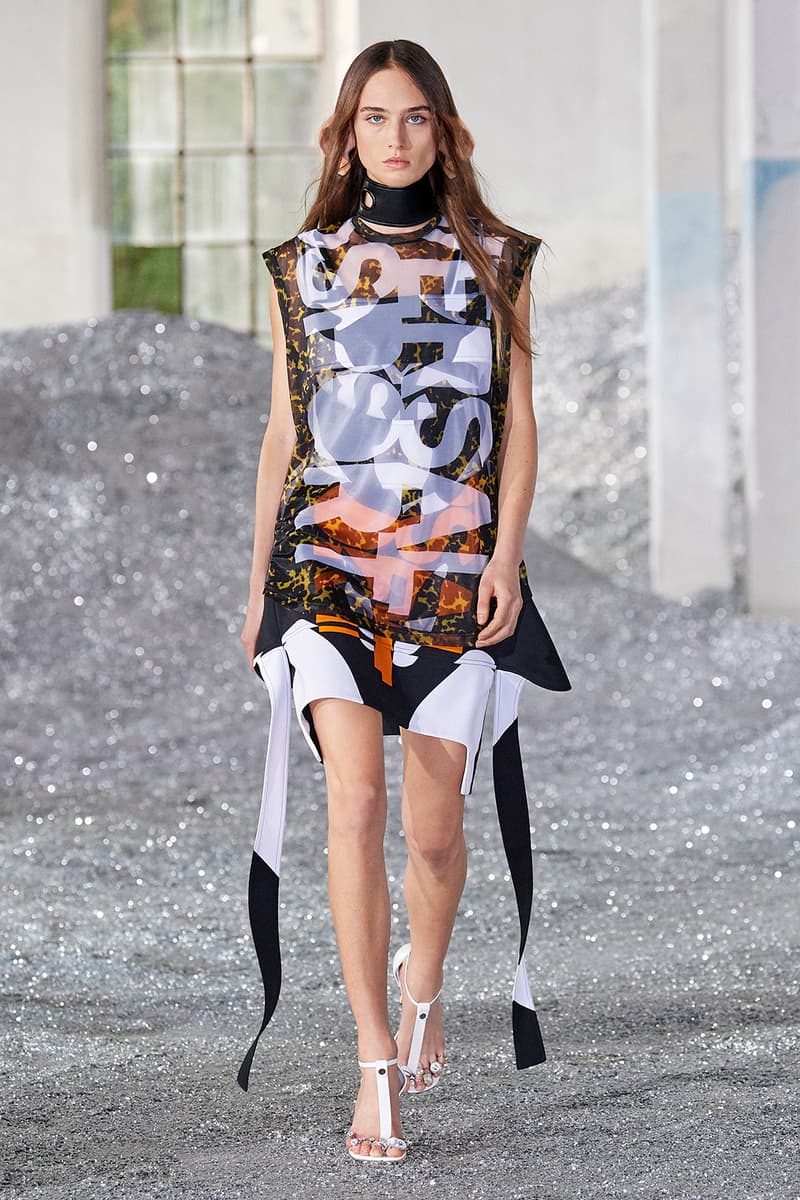 13 of 104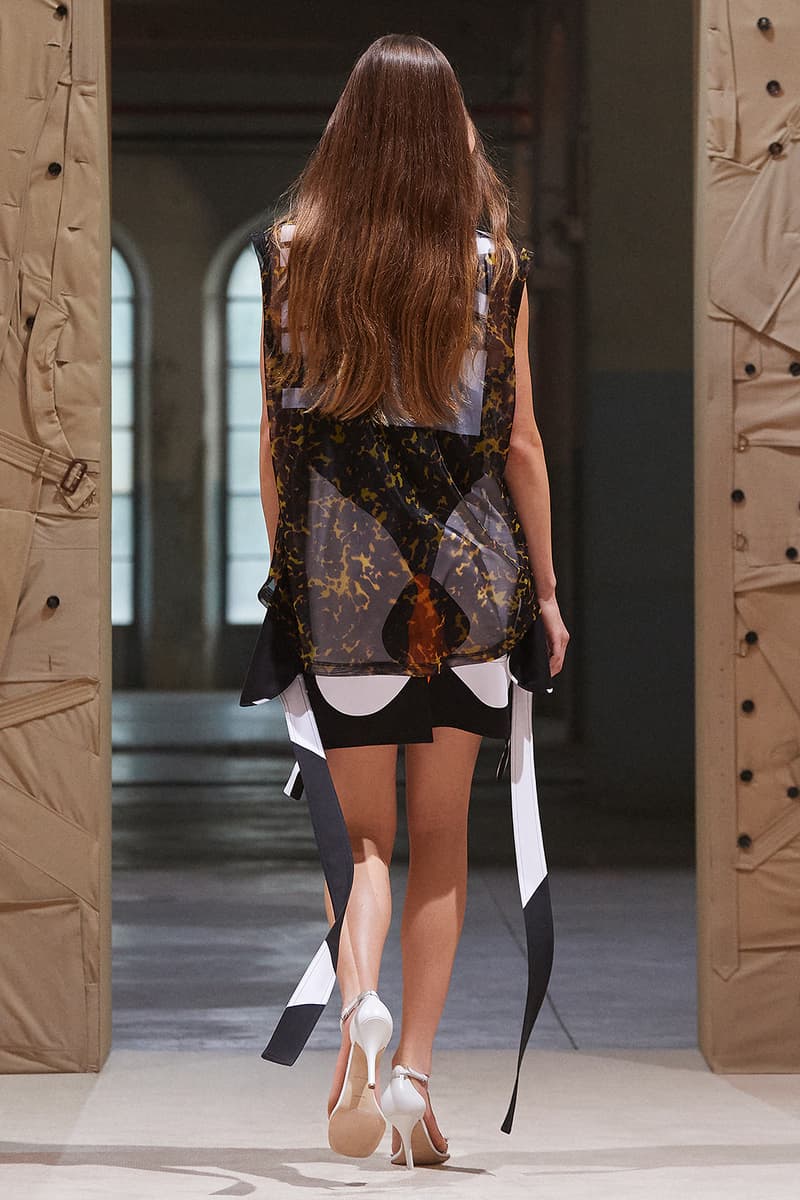 14 of 104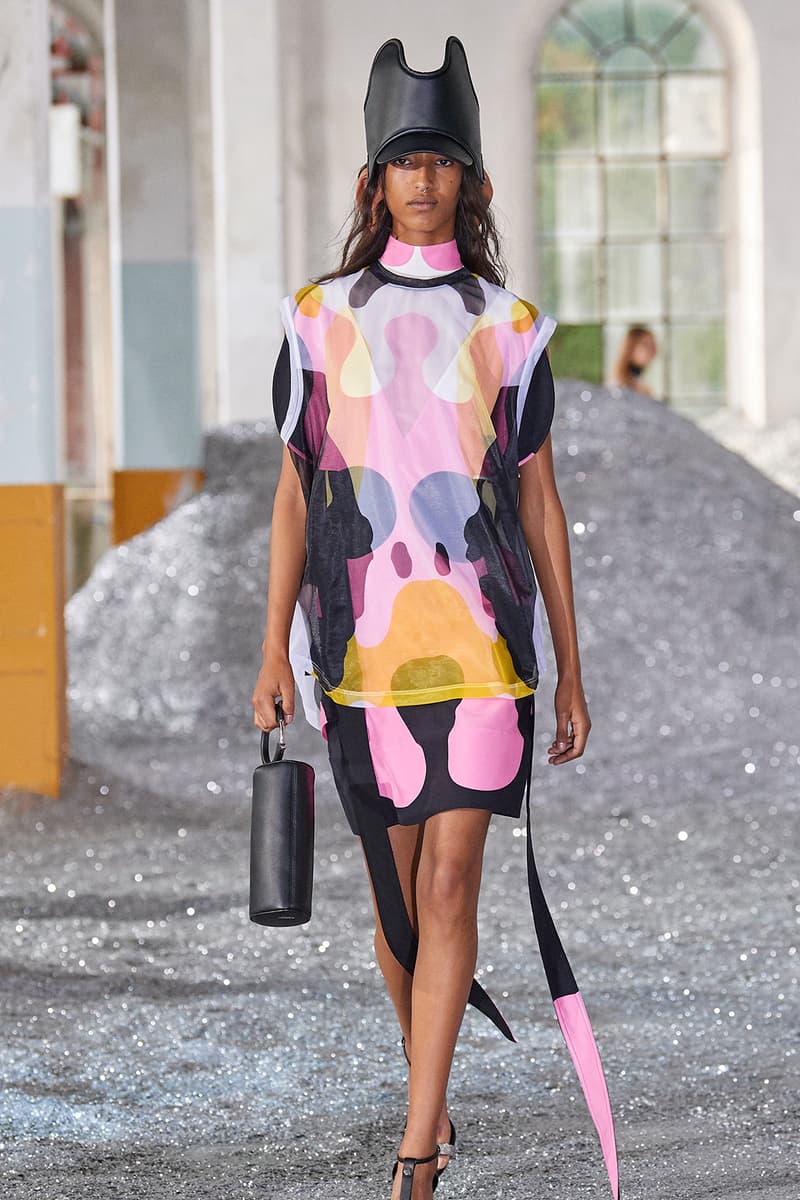 15 of 104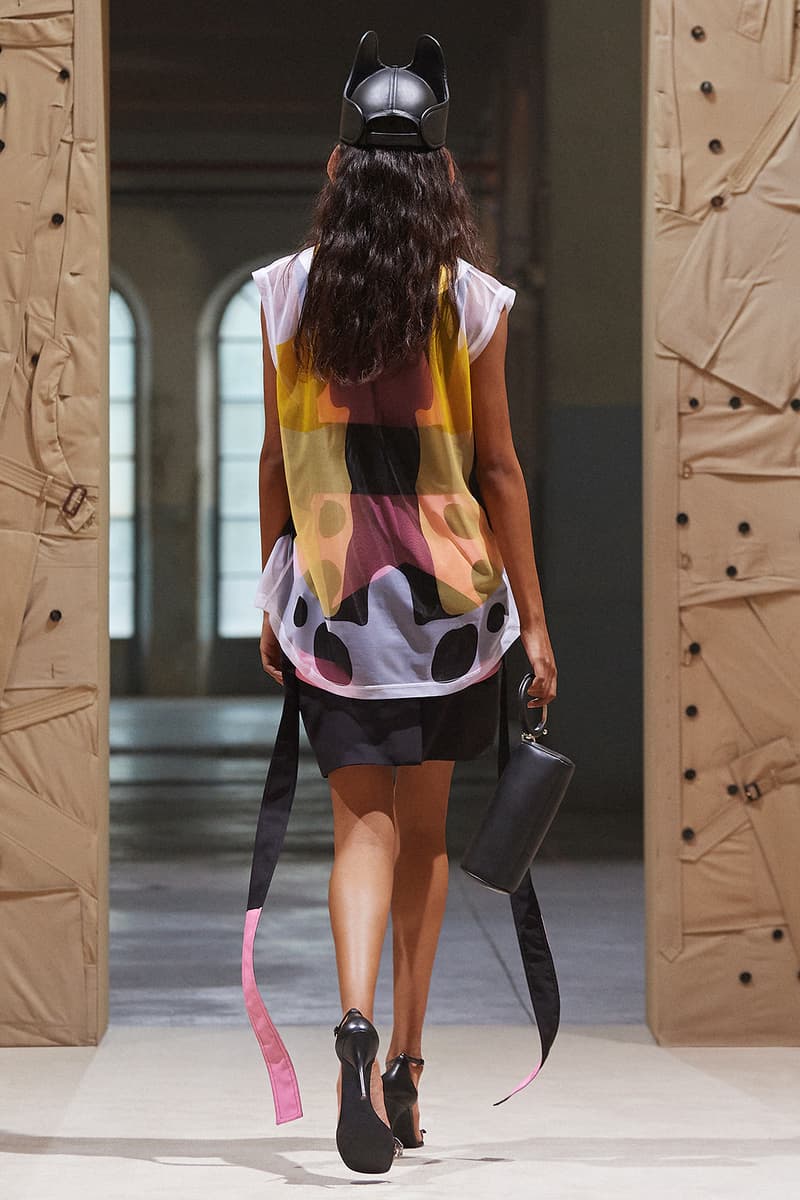 16 of 104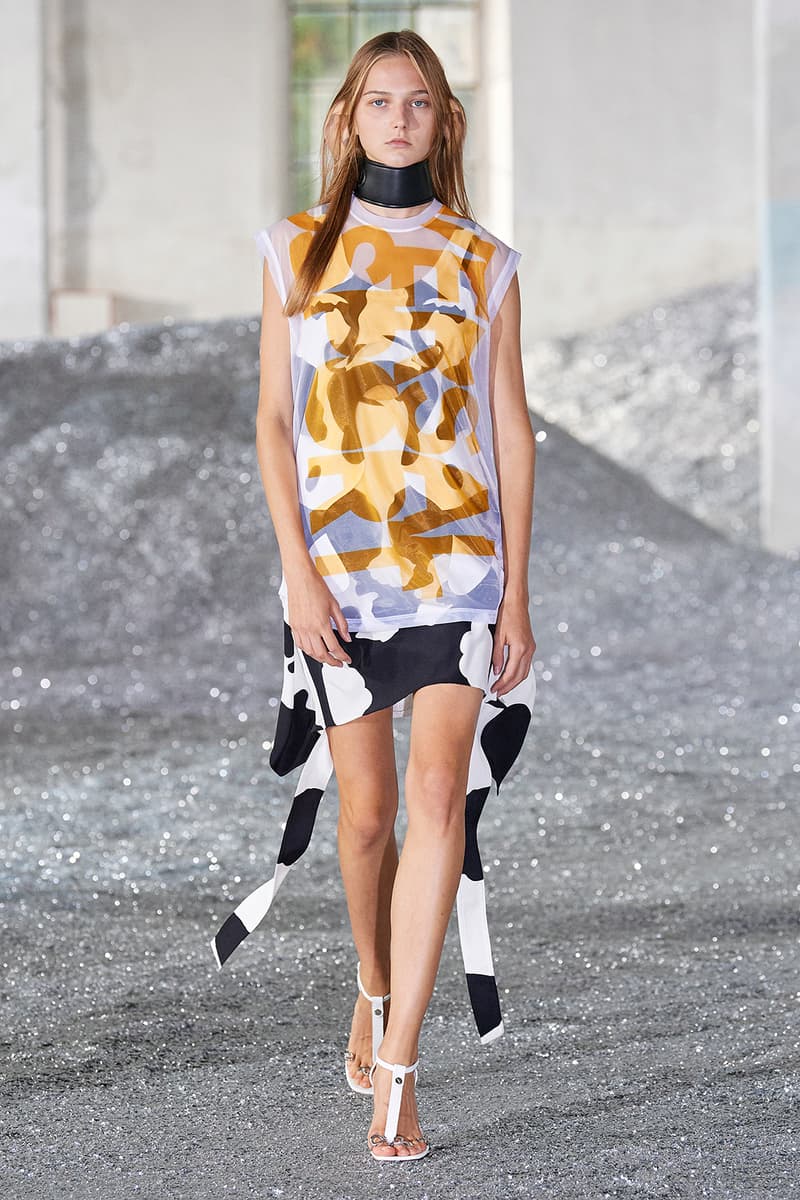 17 of 104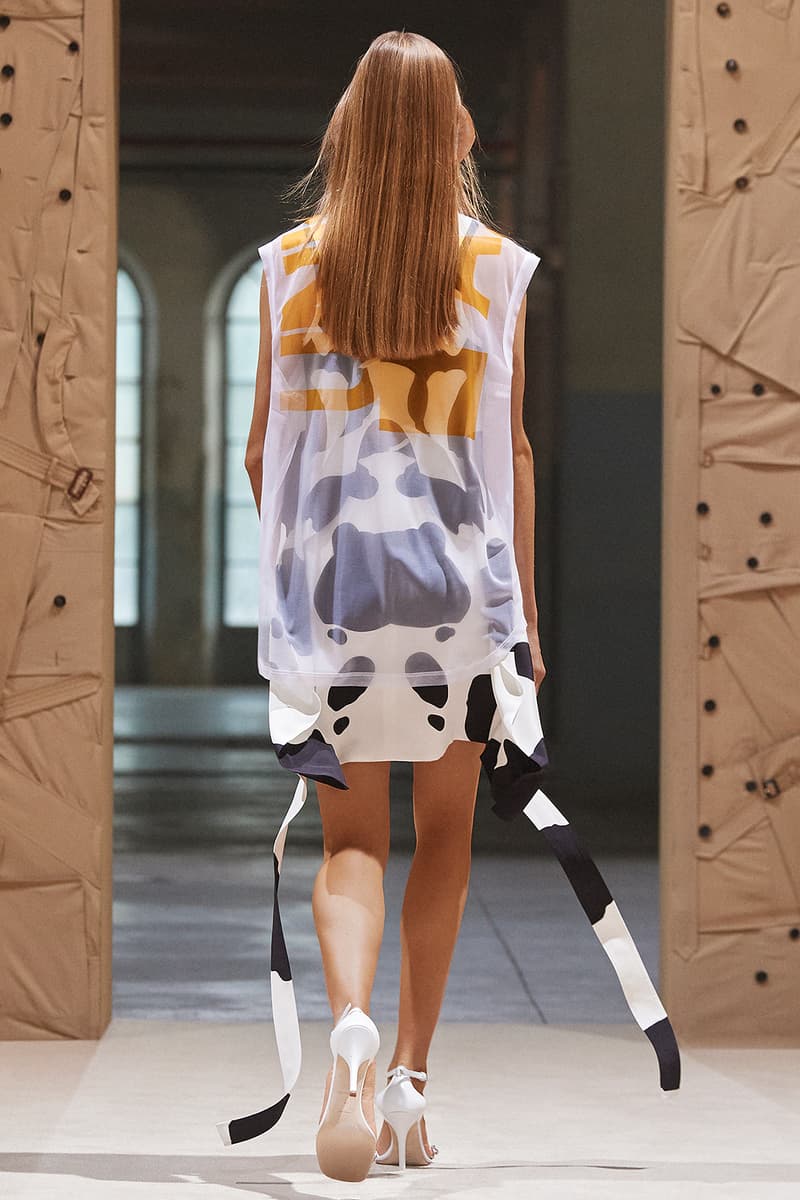 18 of 104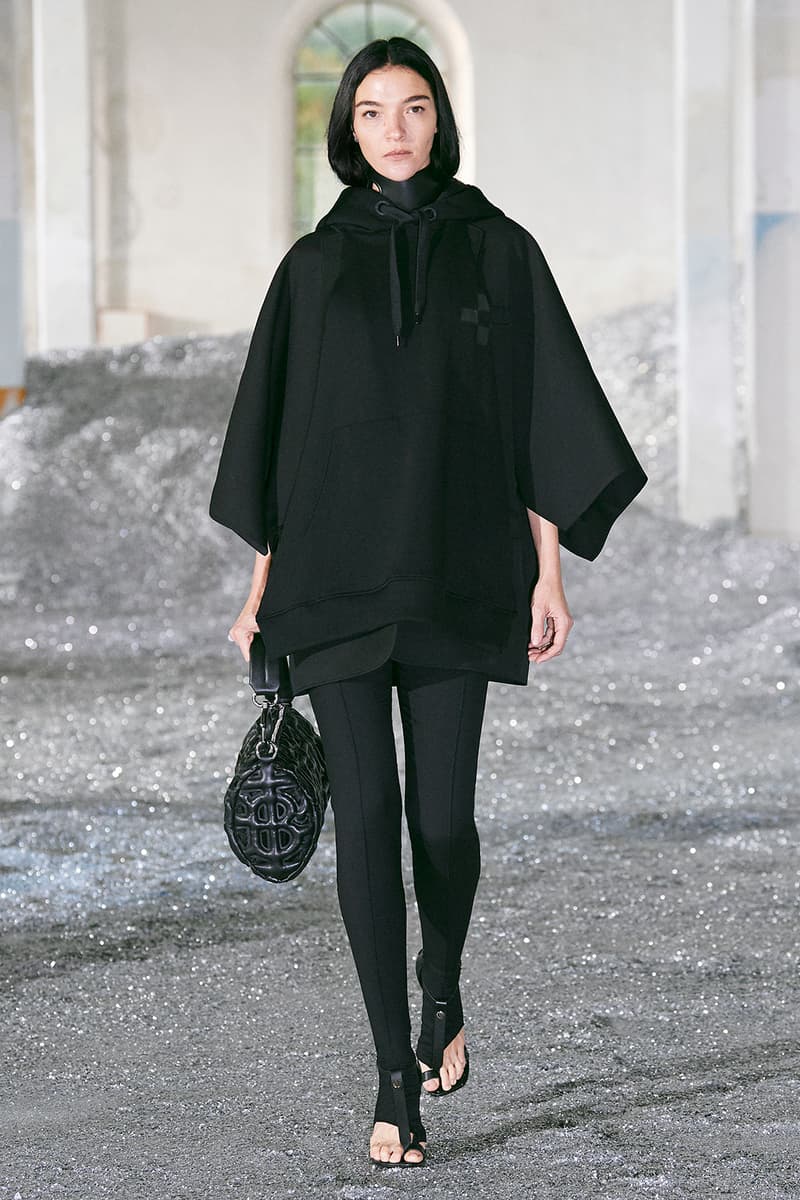 19 of 104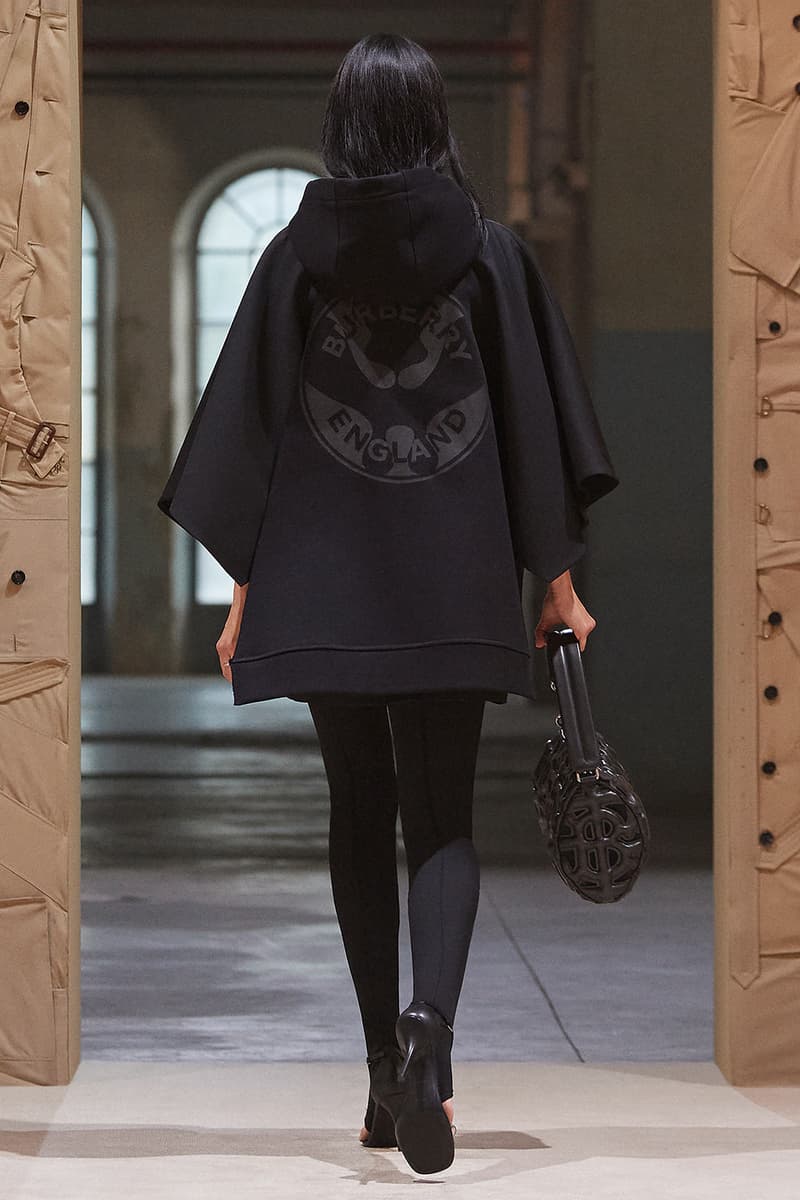 20 of 104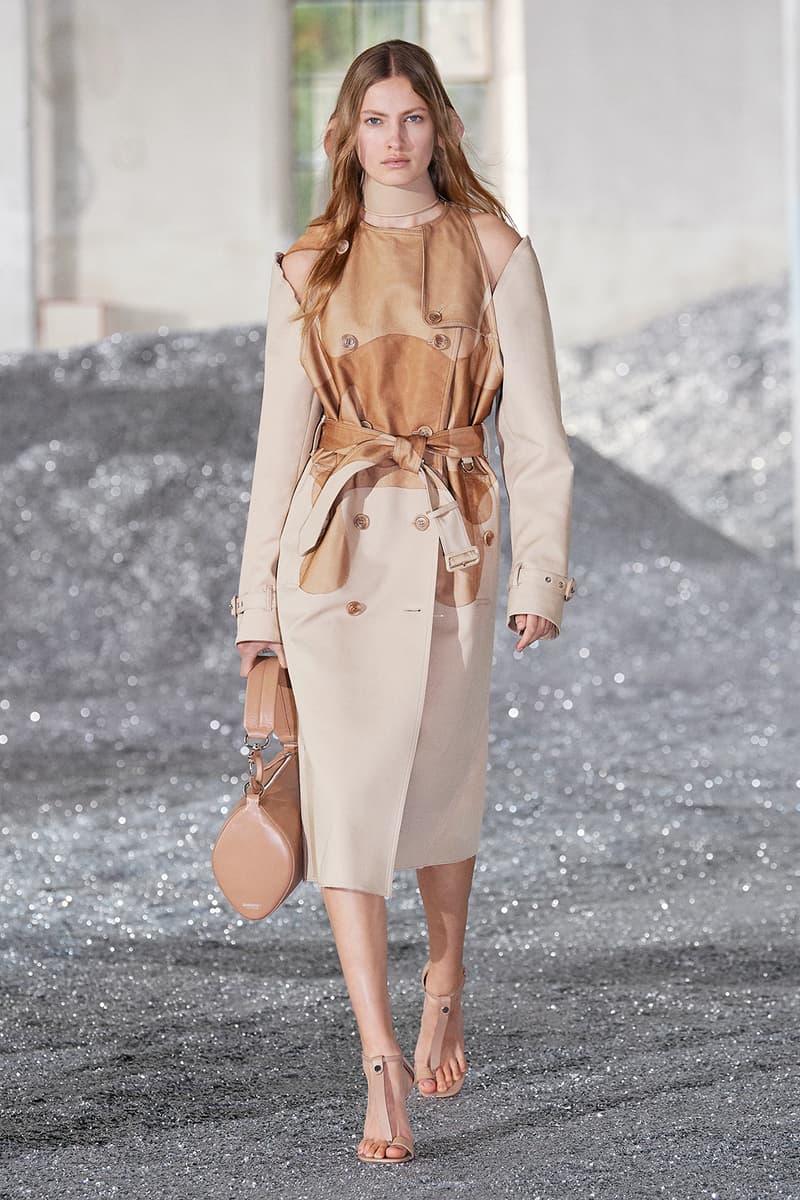 21 of 104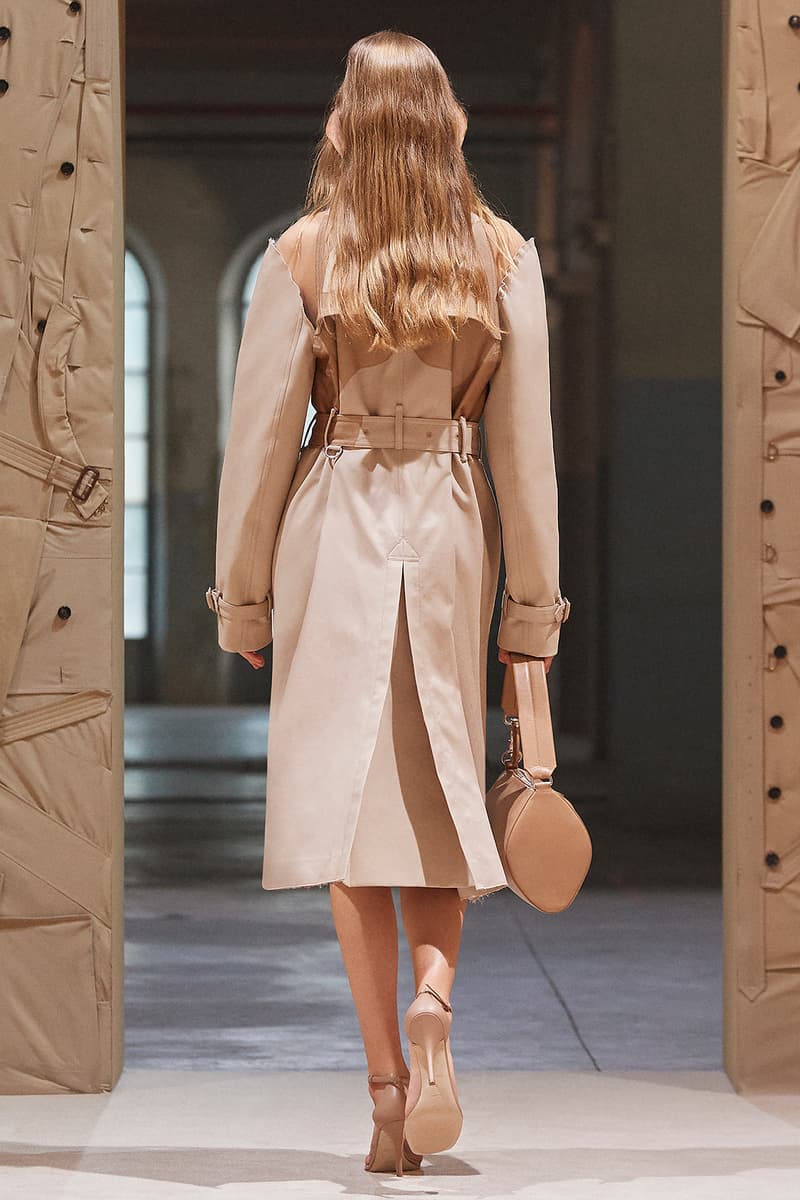 22 of 104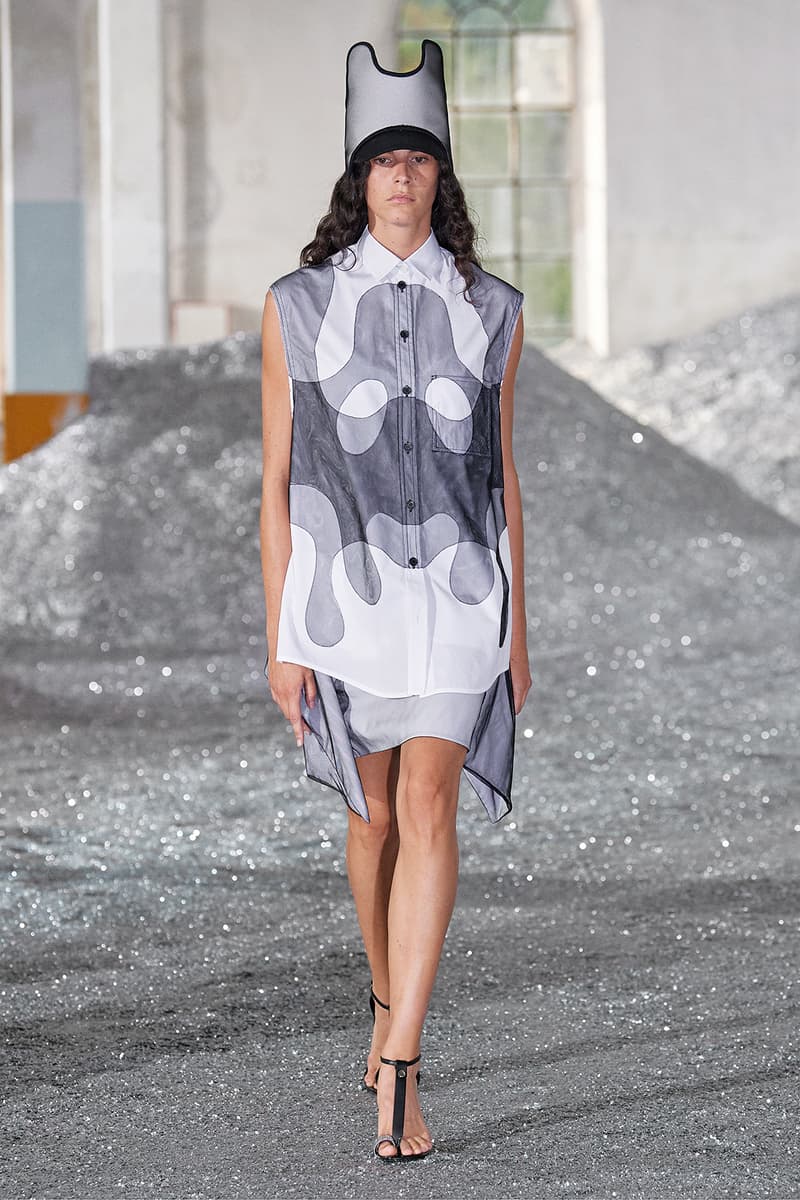 23 of 104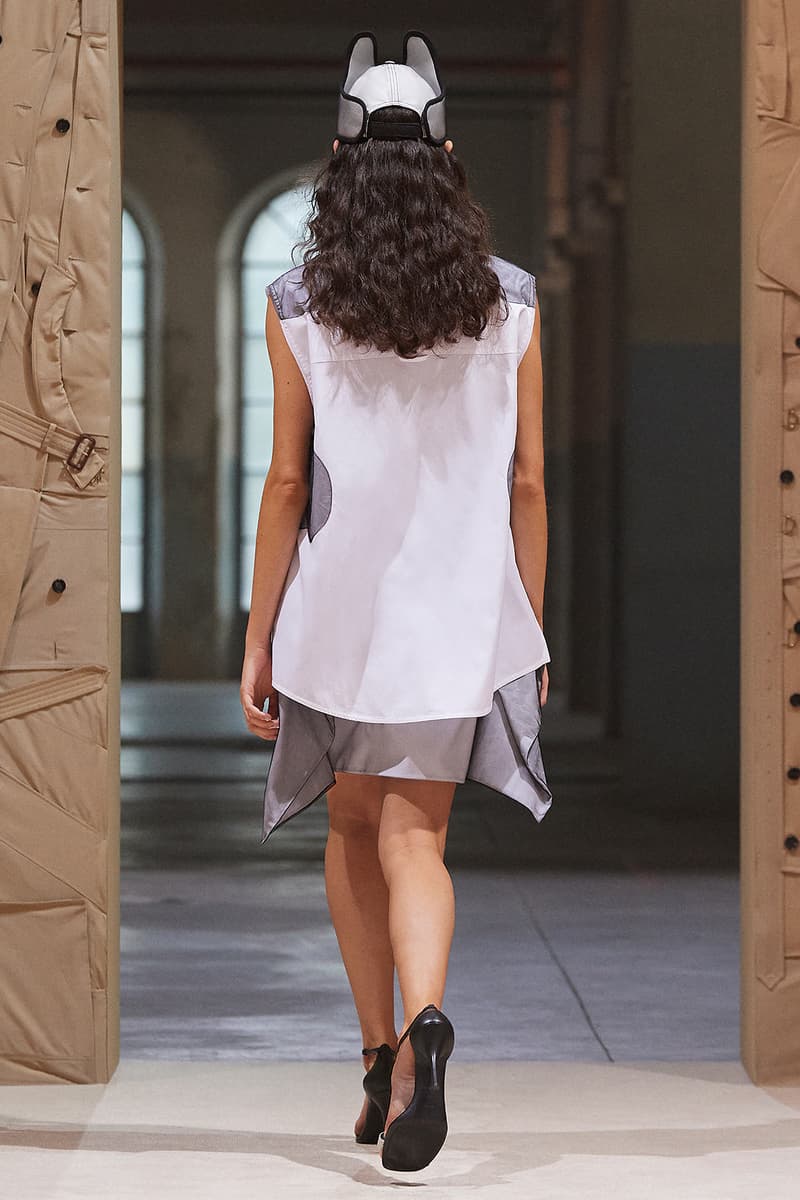 24 of 104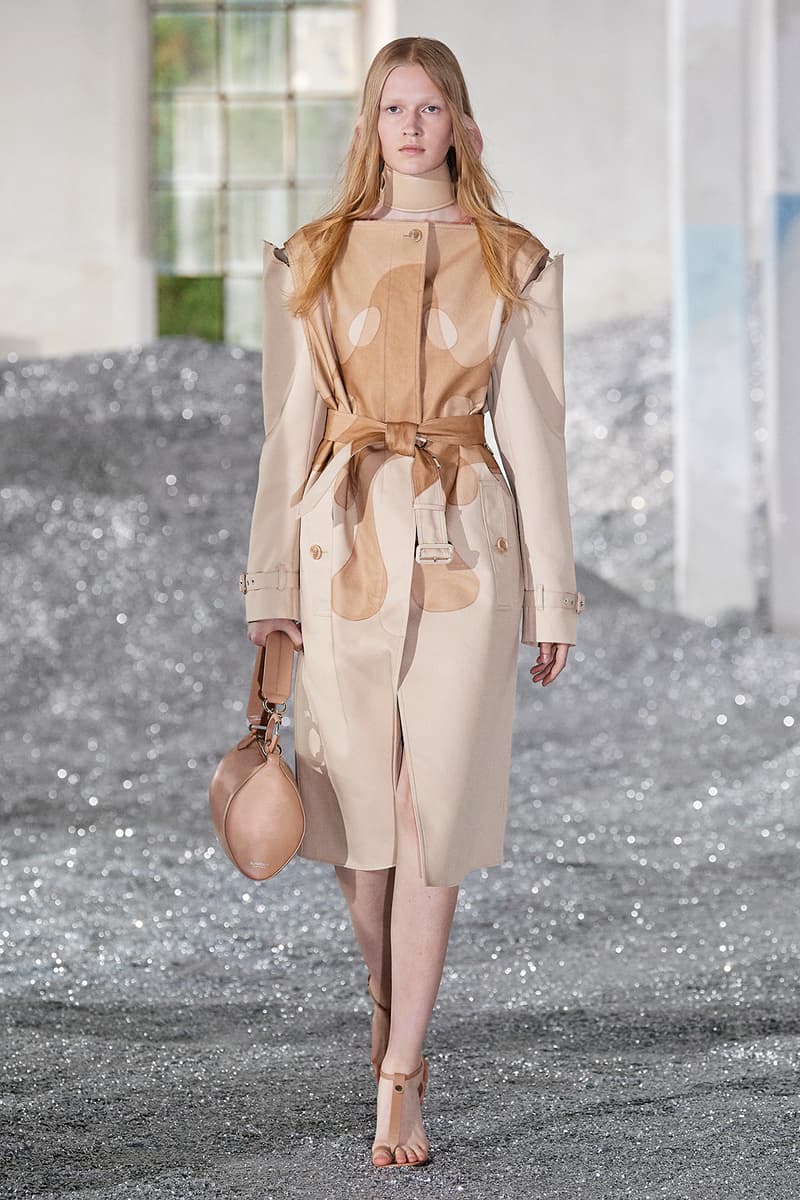 25 of 104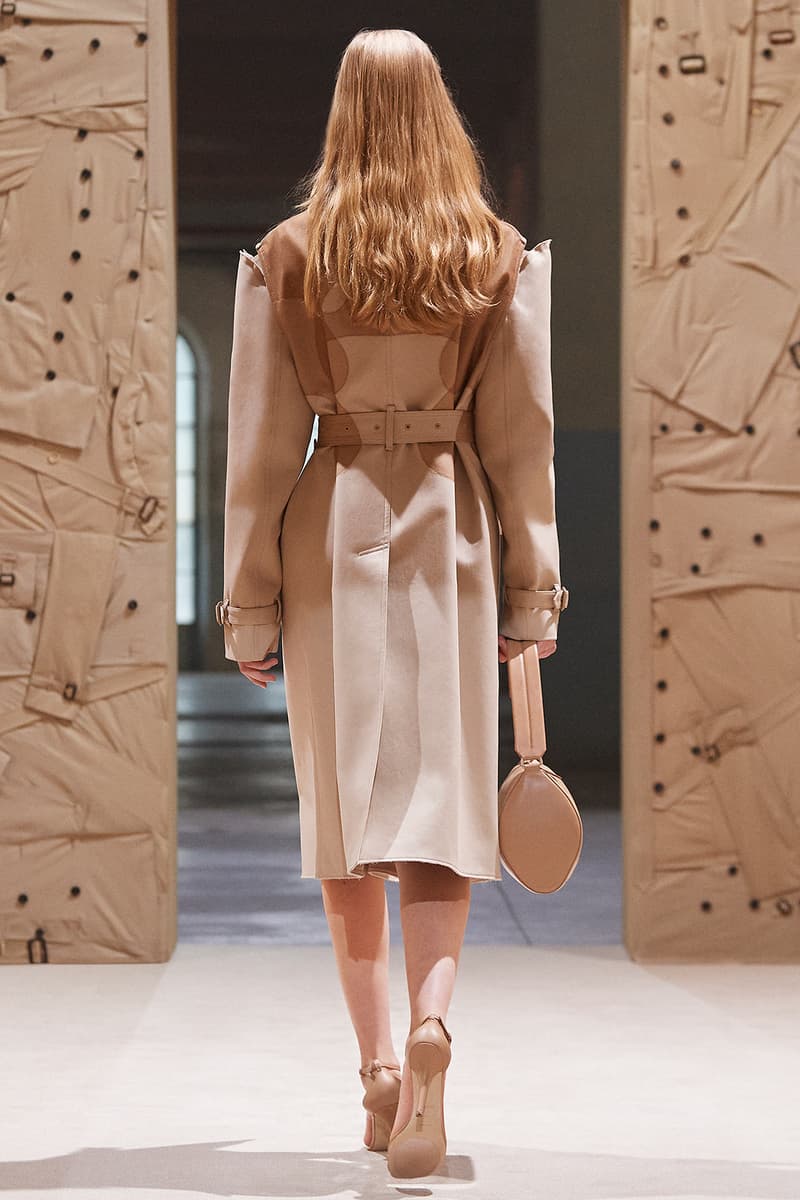 26 of 104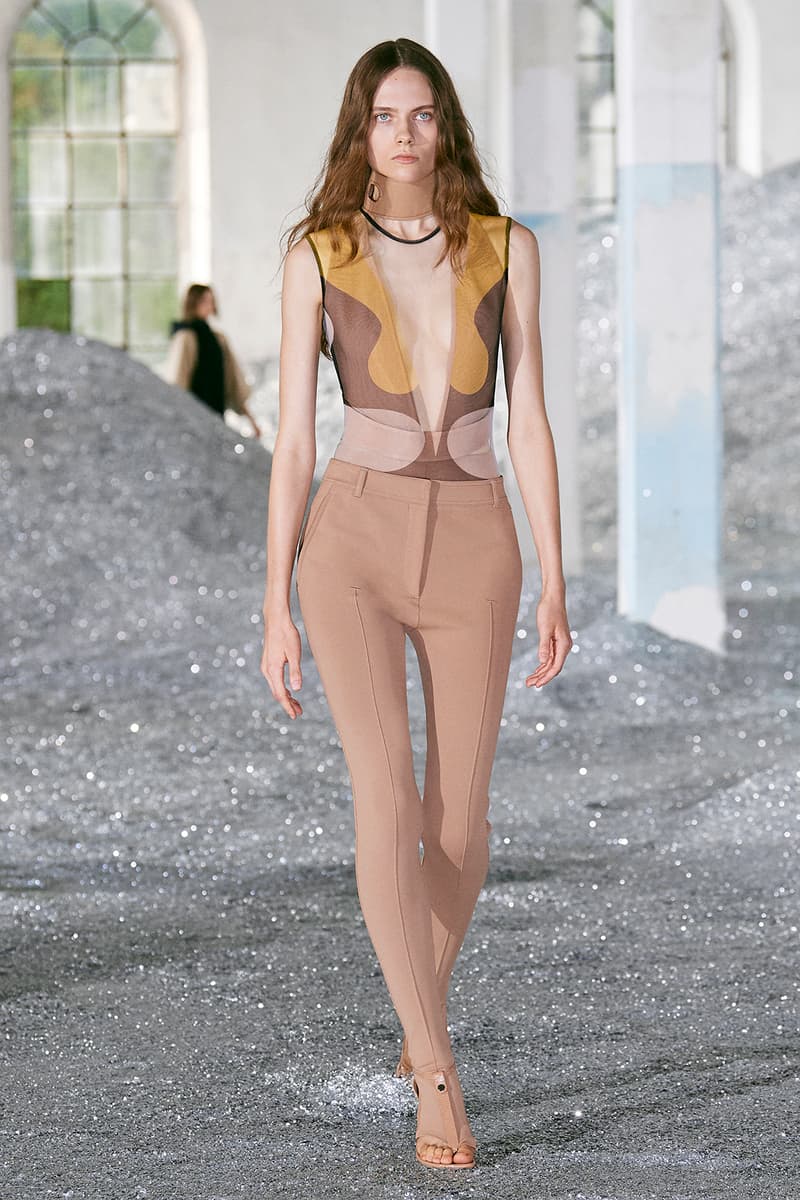 27 of 104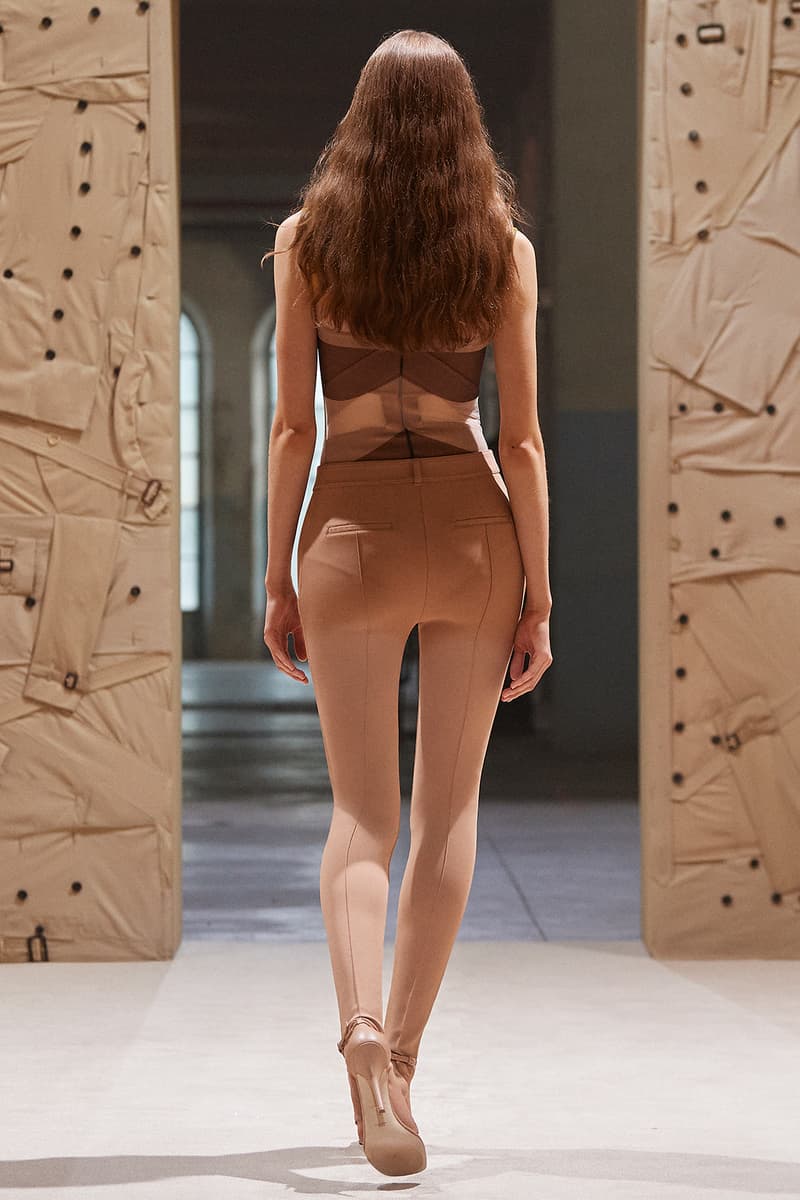 28 of 104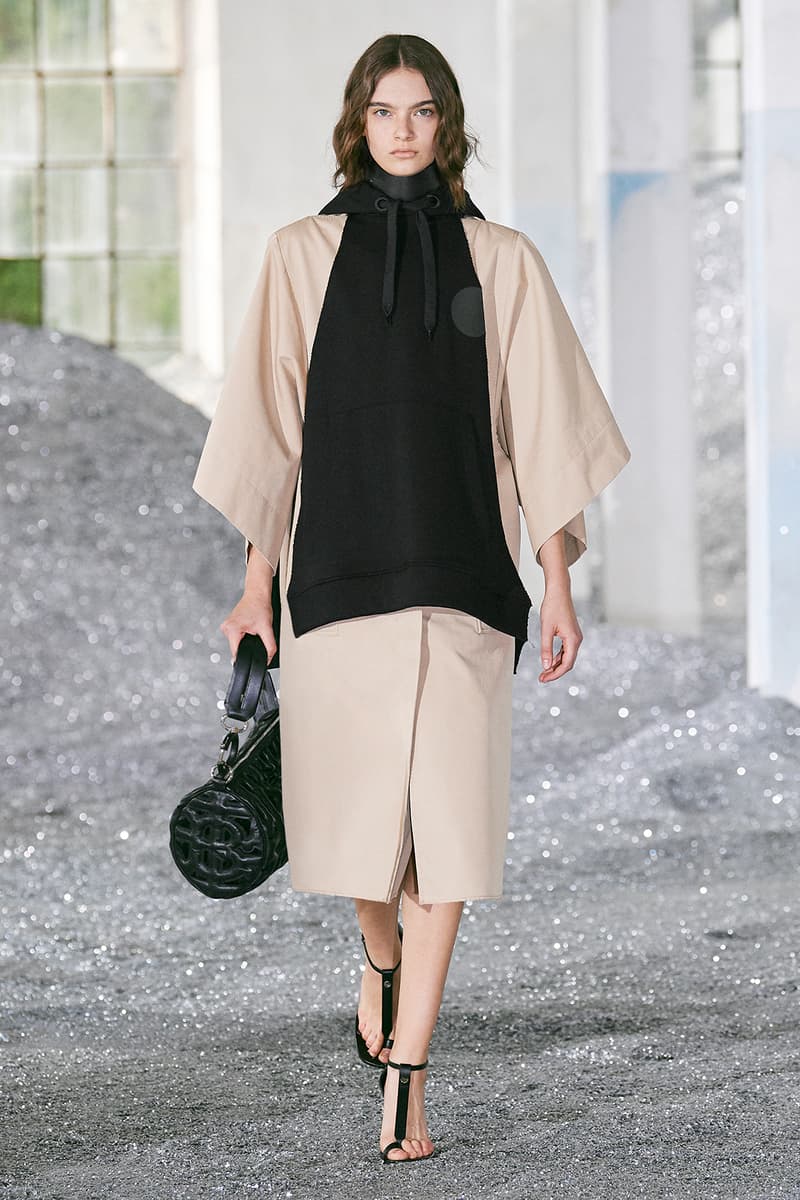 29 of 104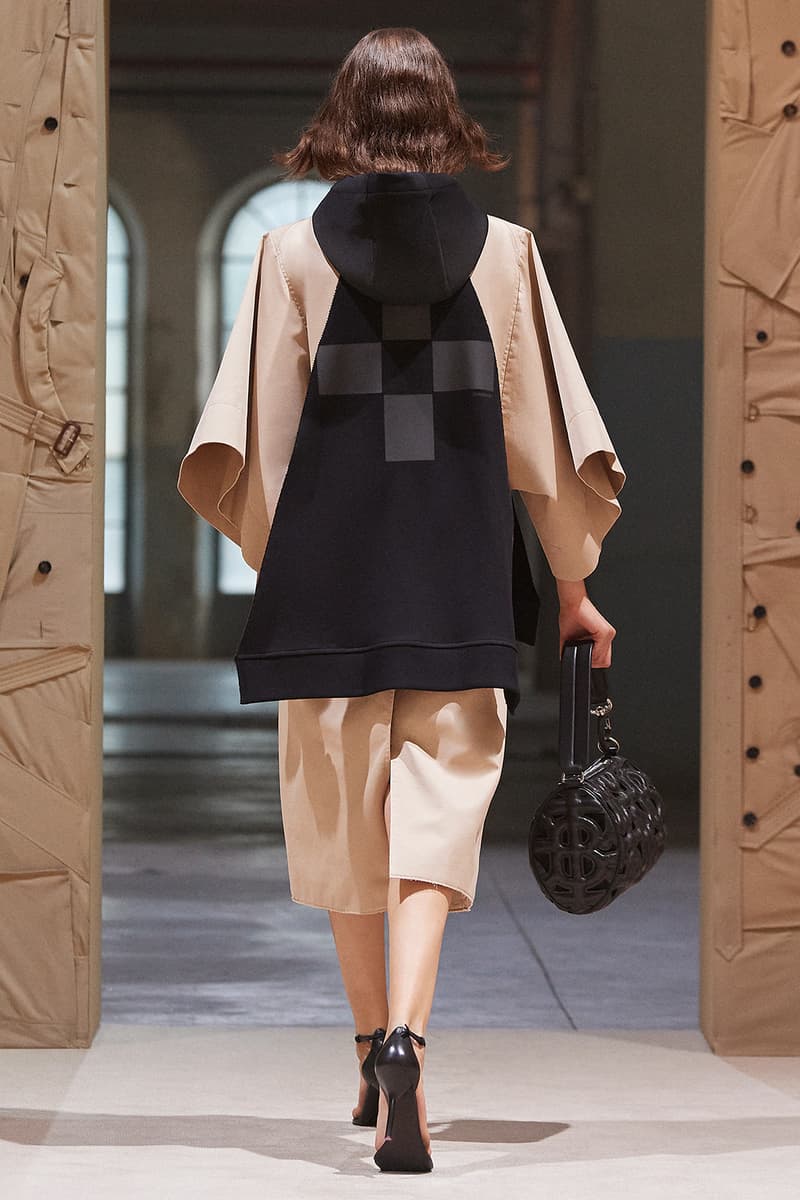 30 of 104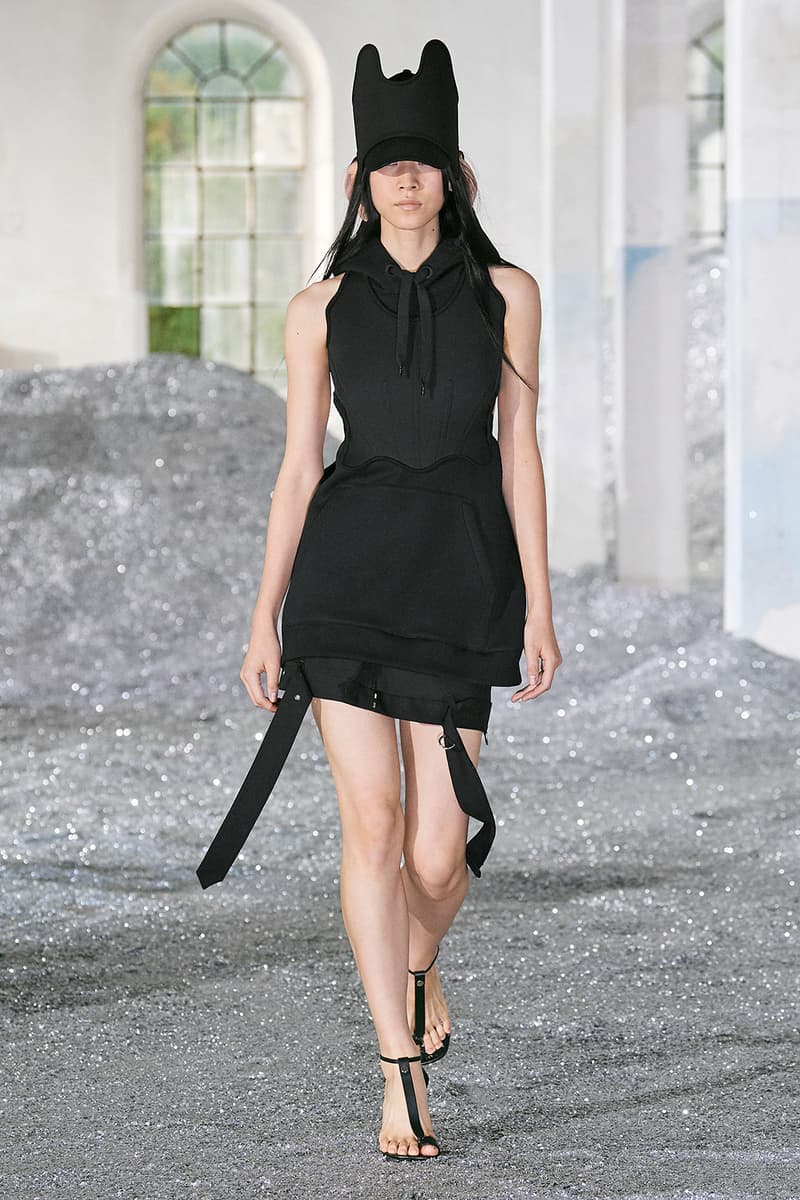 31 of 104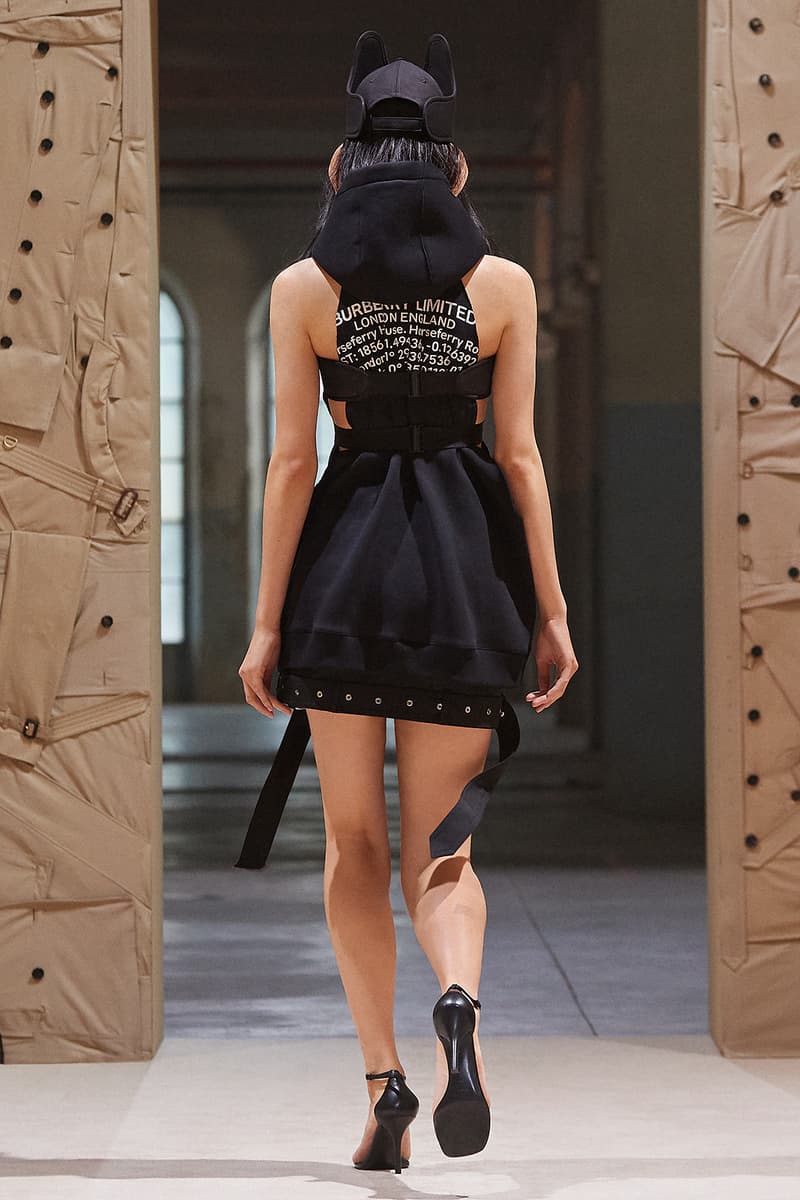 32 of 104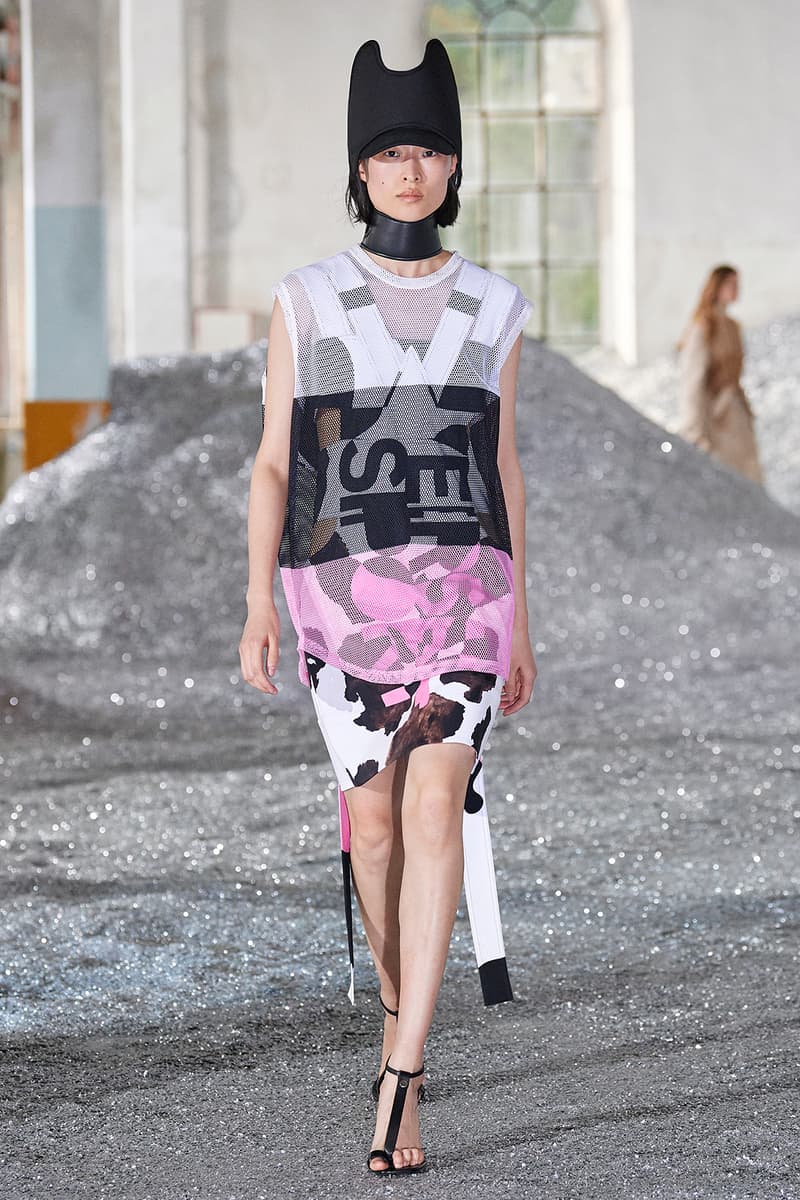 33 of 104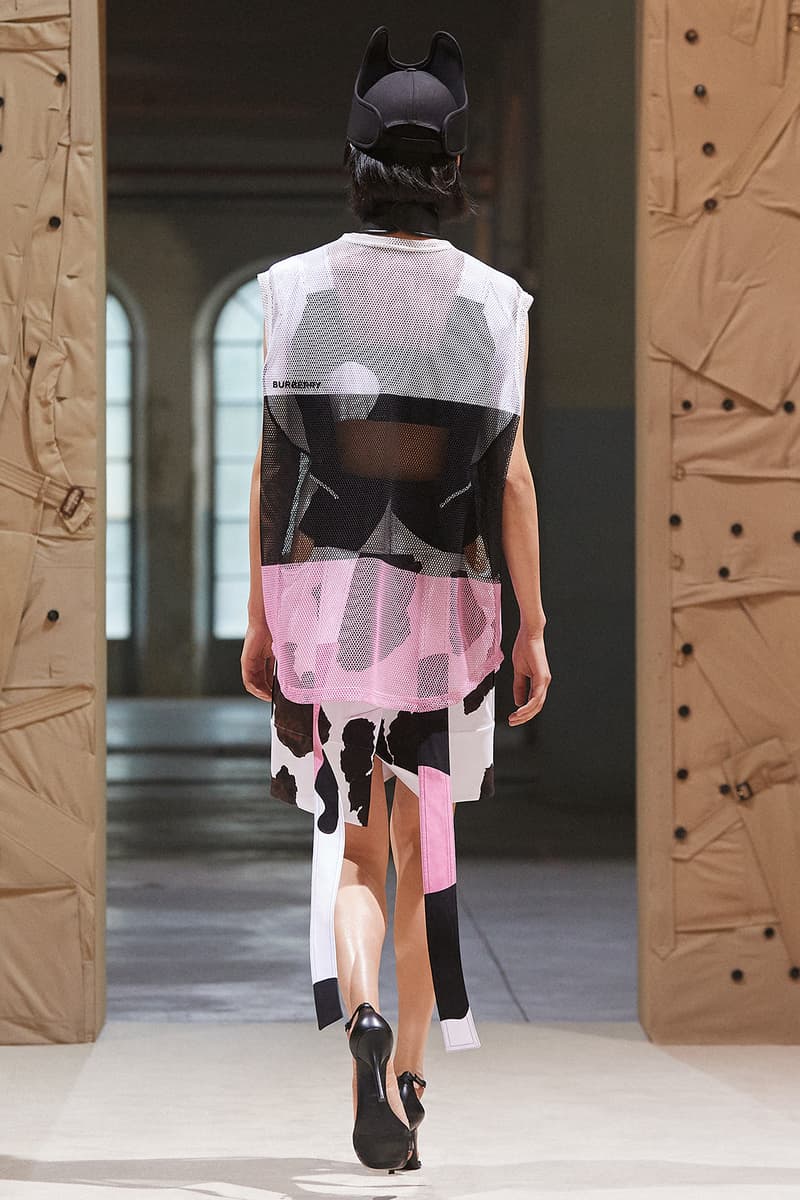 34 of 104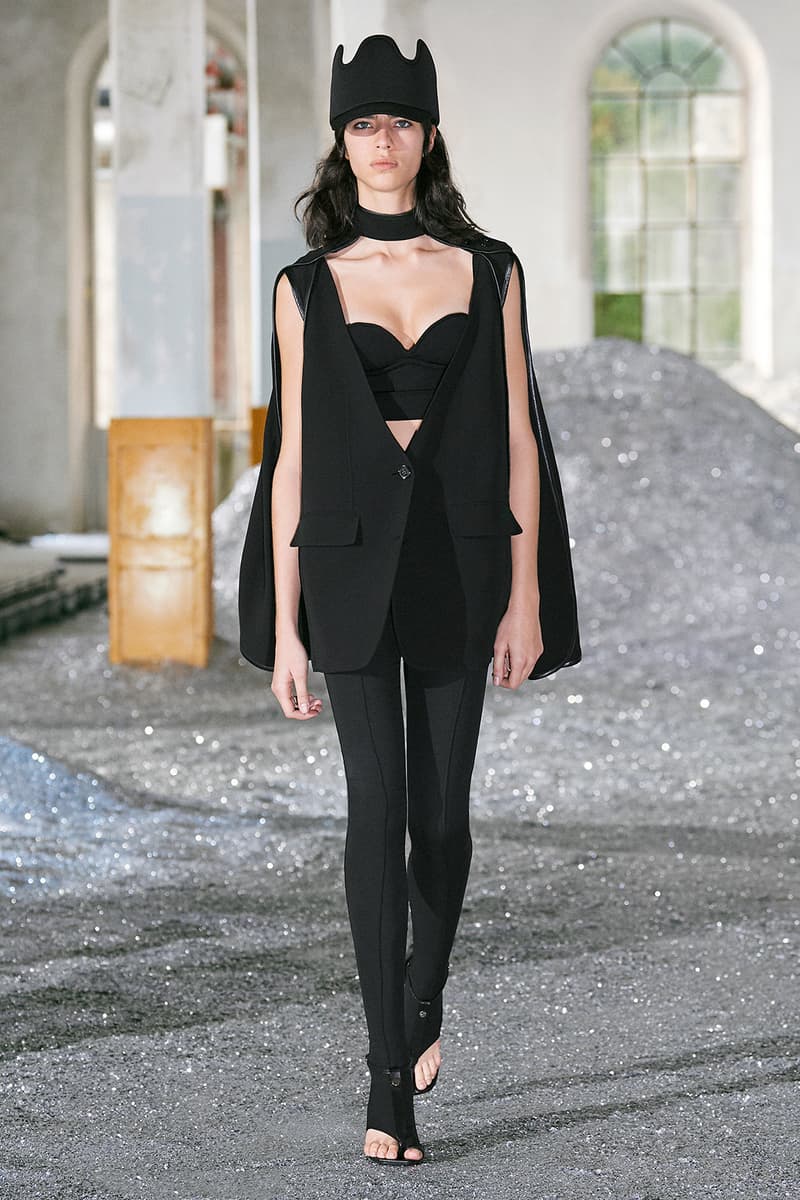 35 of 104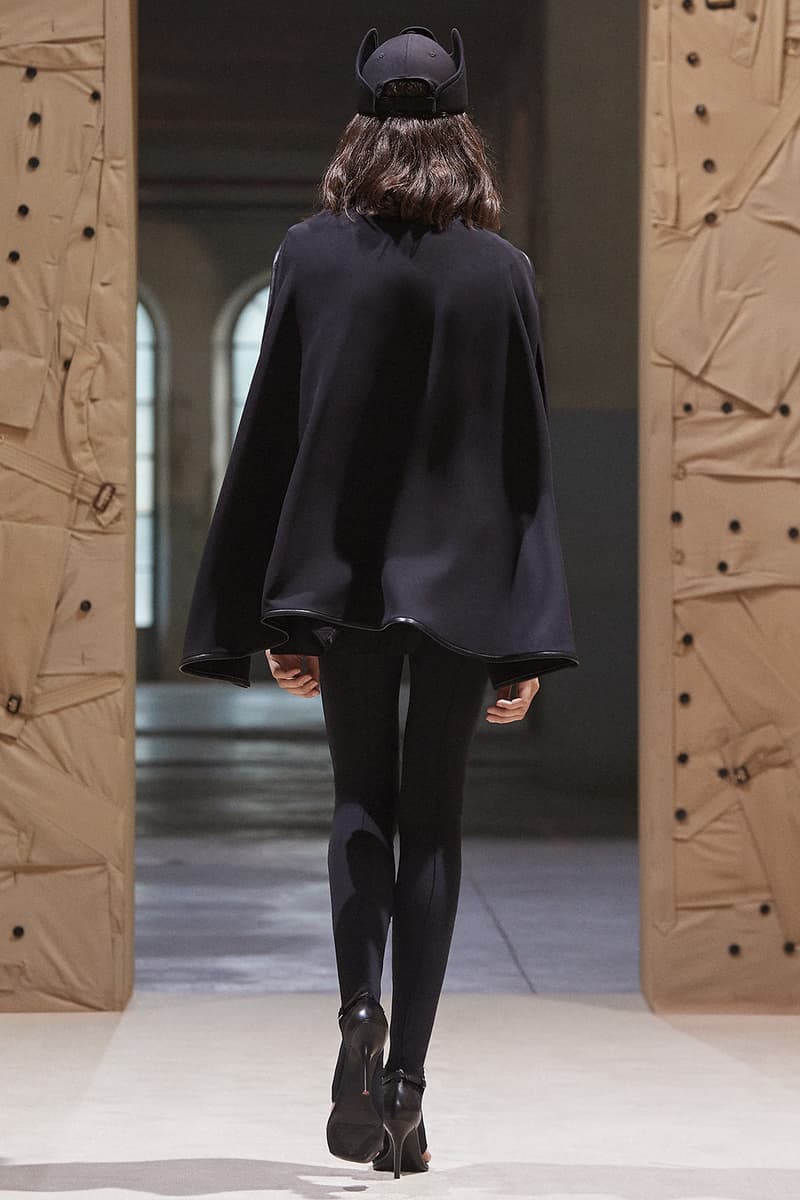 36 of 104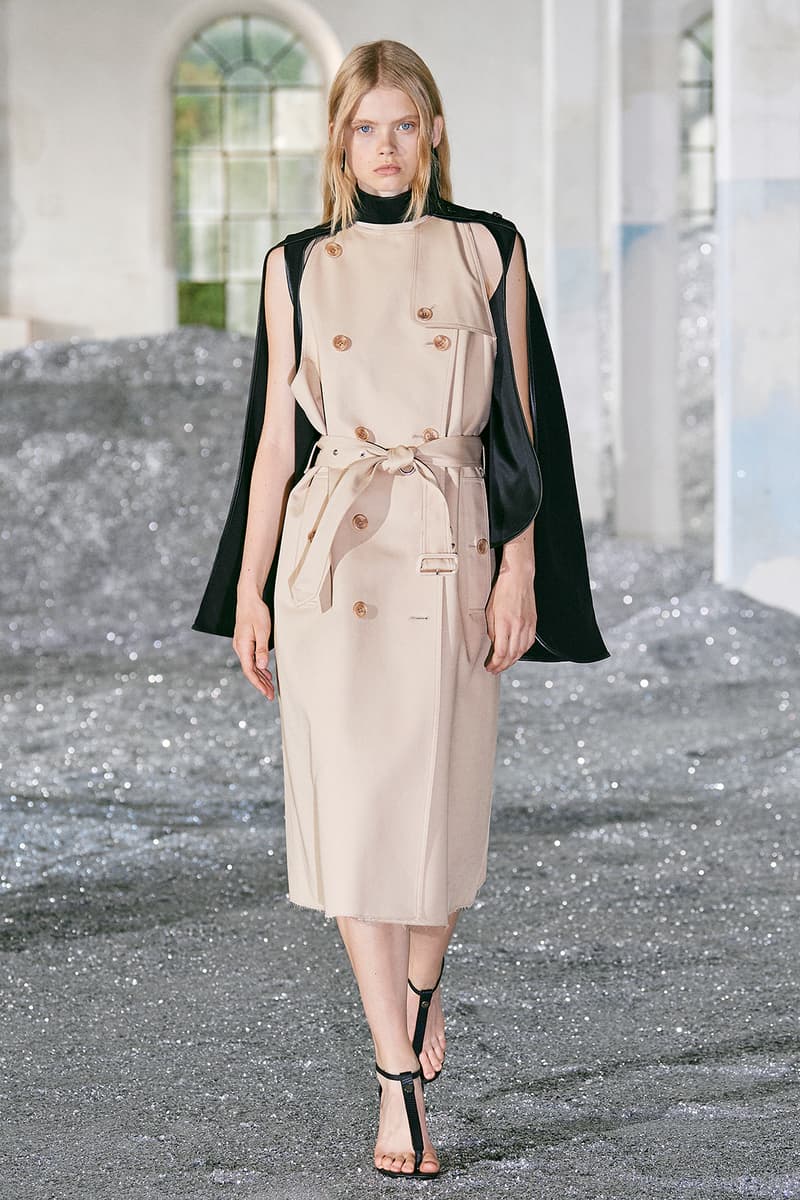 37 of 104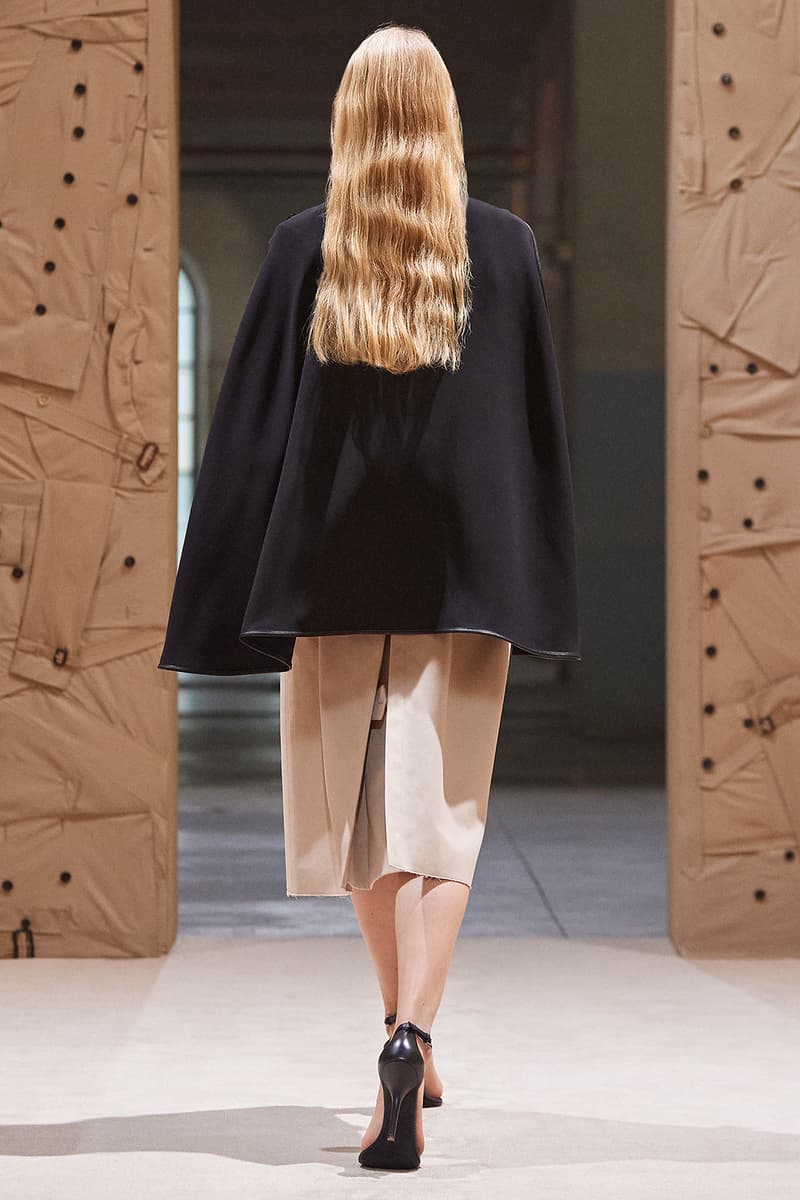 38 of 104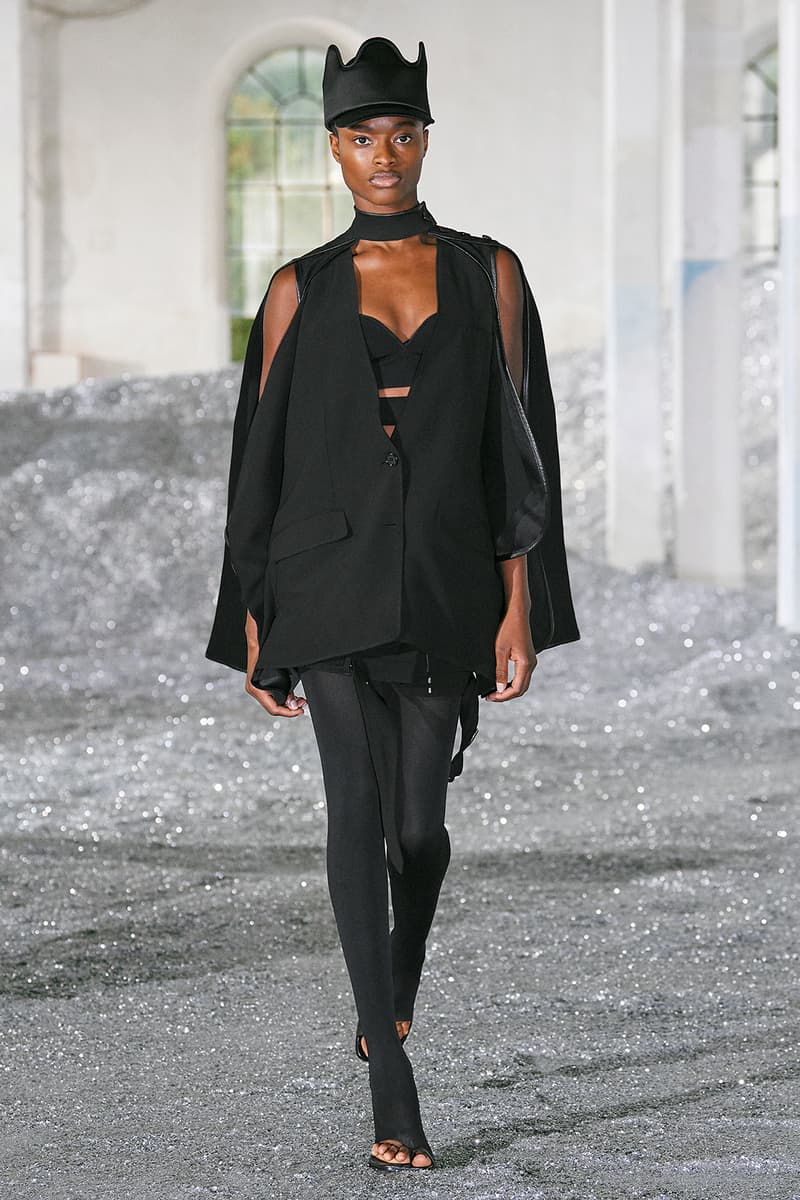 39 of 104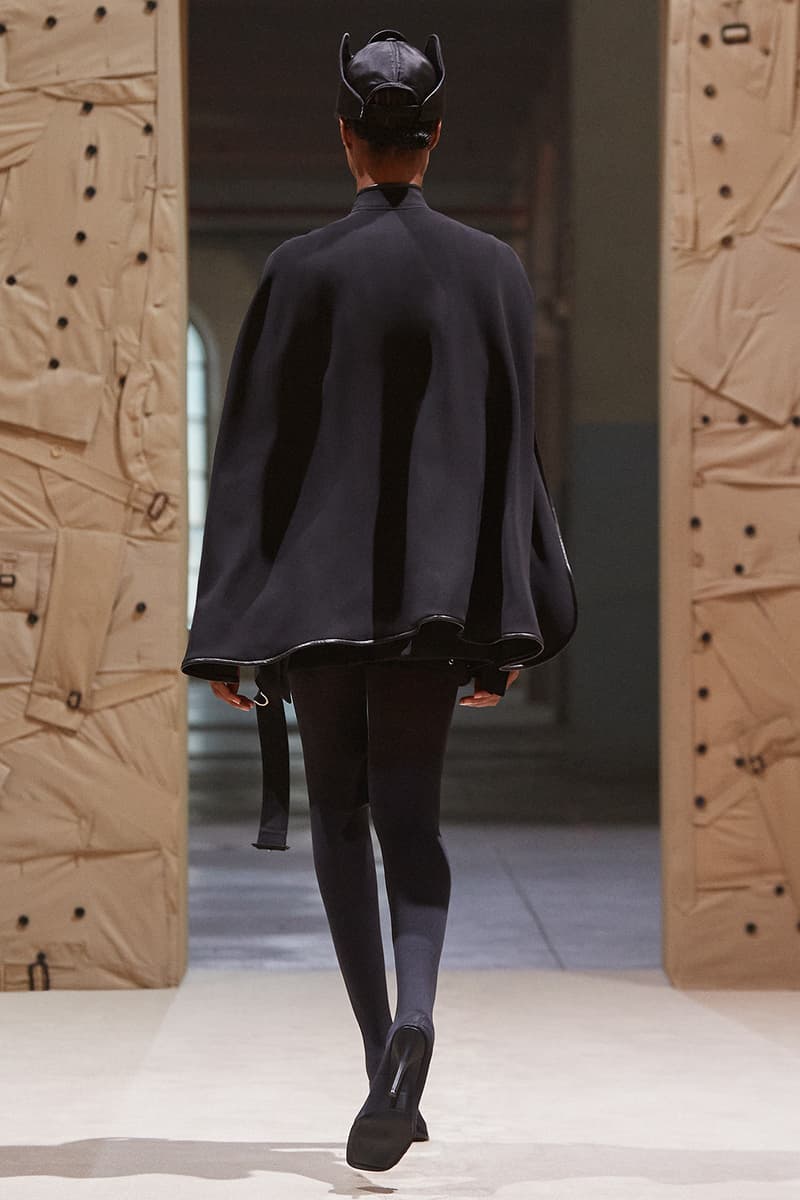 40 of 104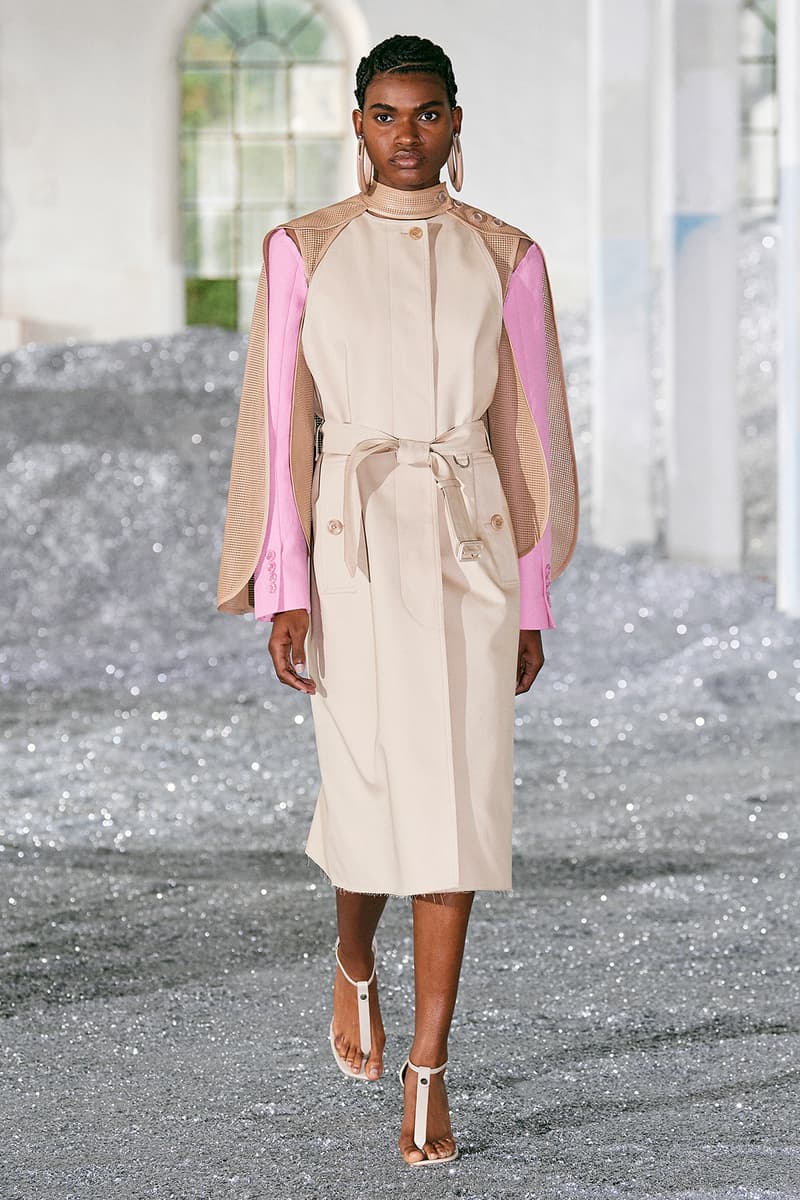 41 of 104
42 of 104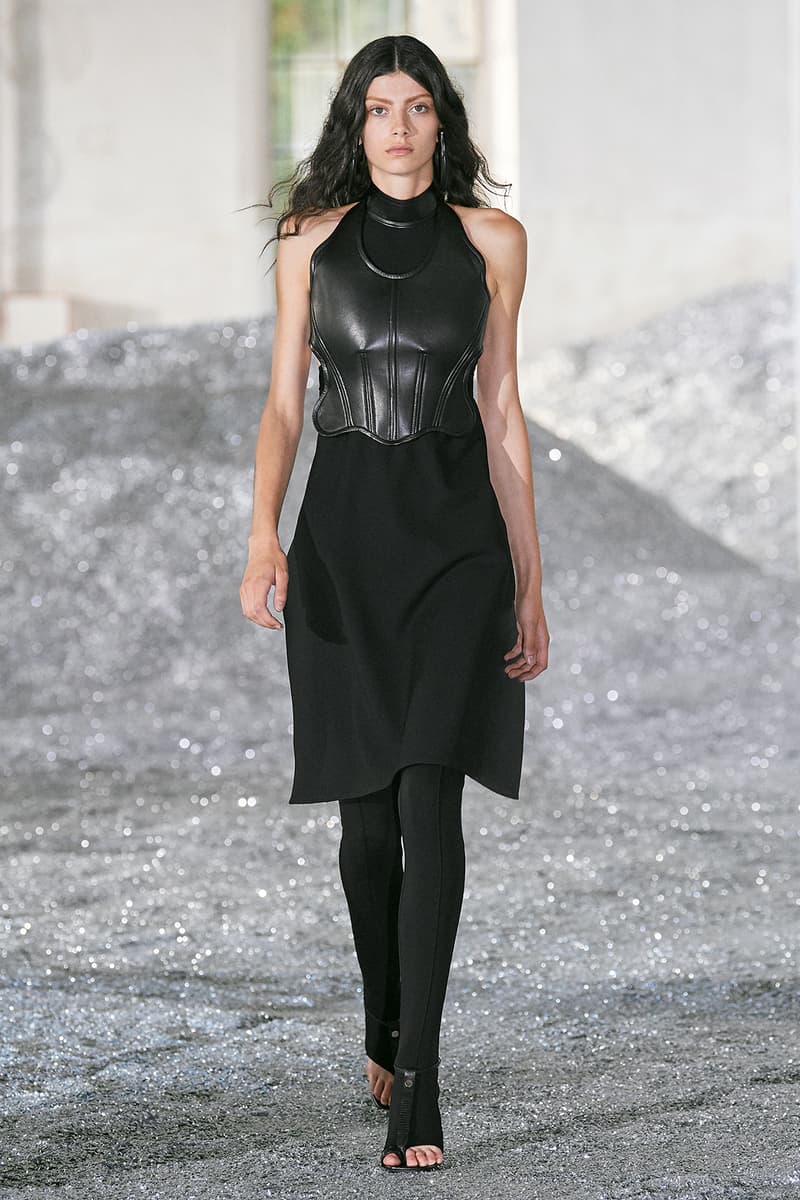 43 of 104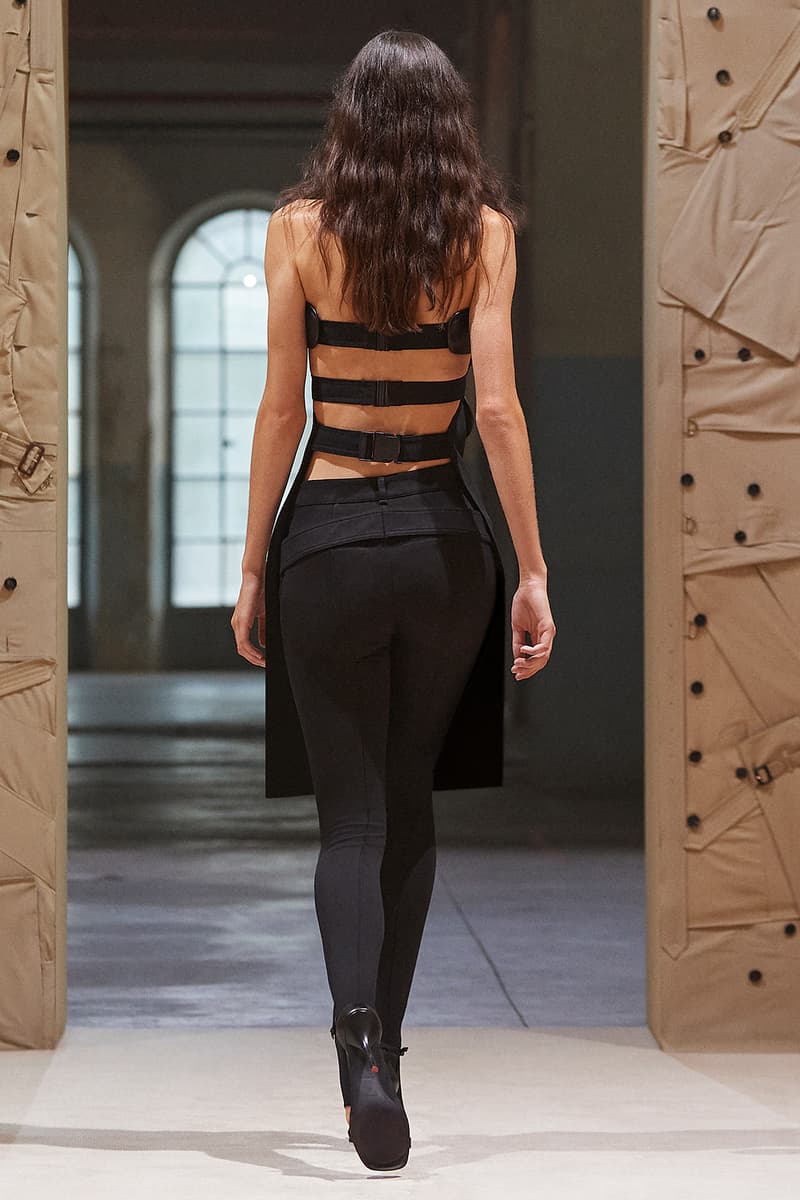 44 of 104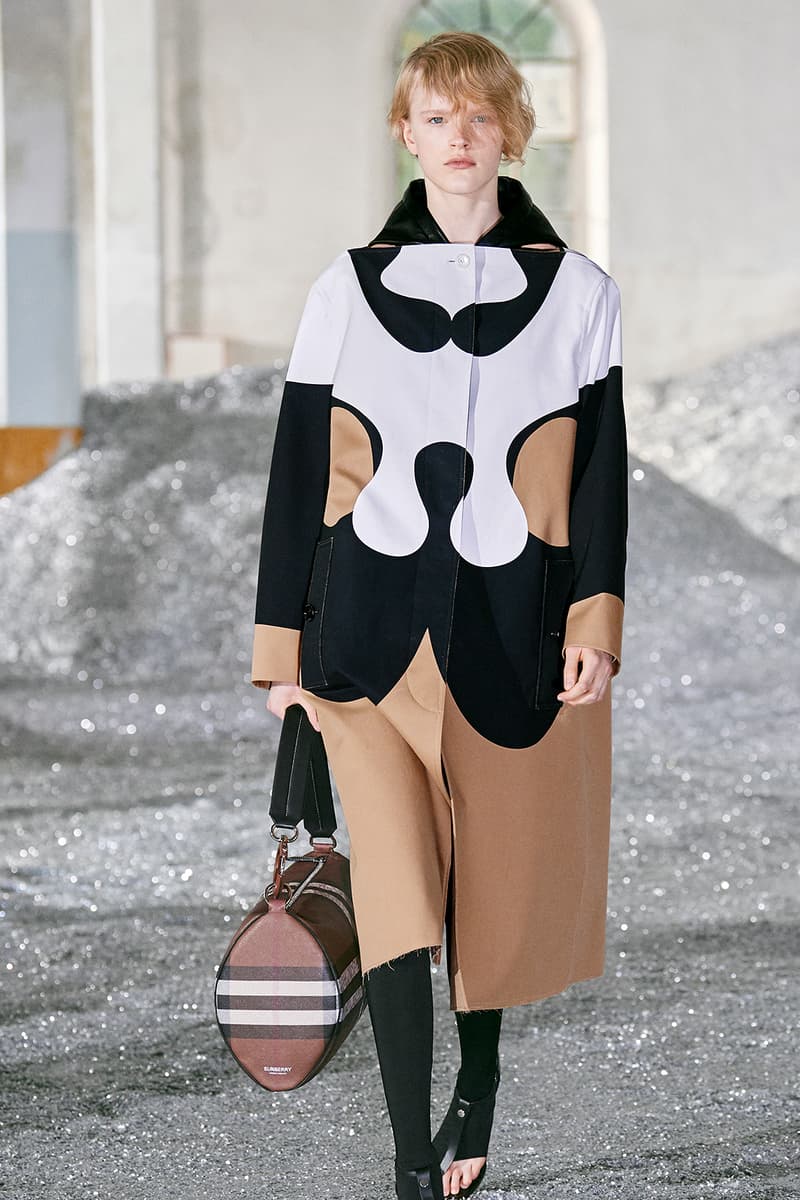 45 of 104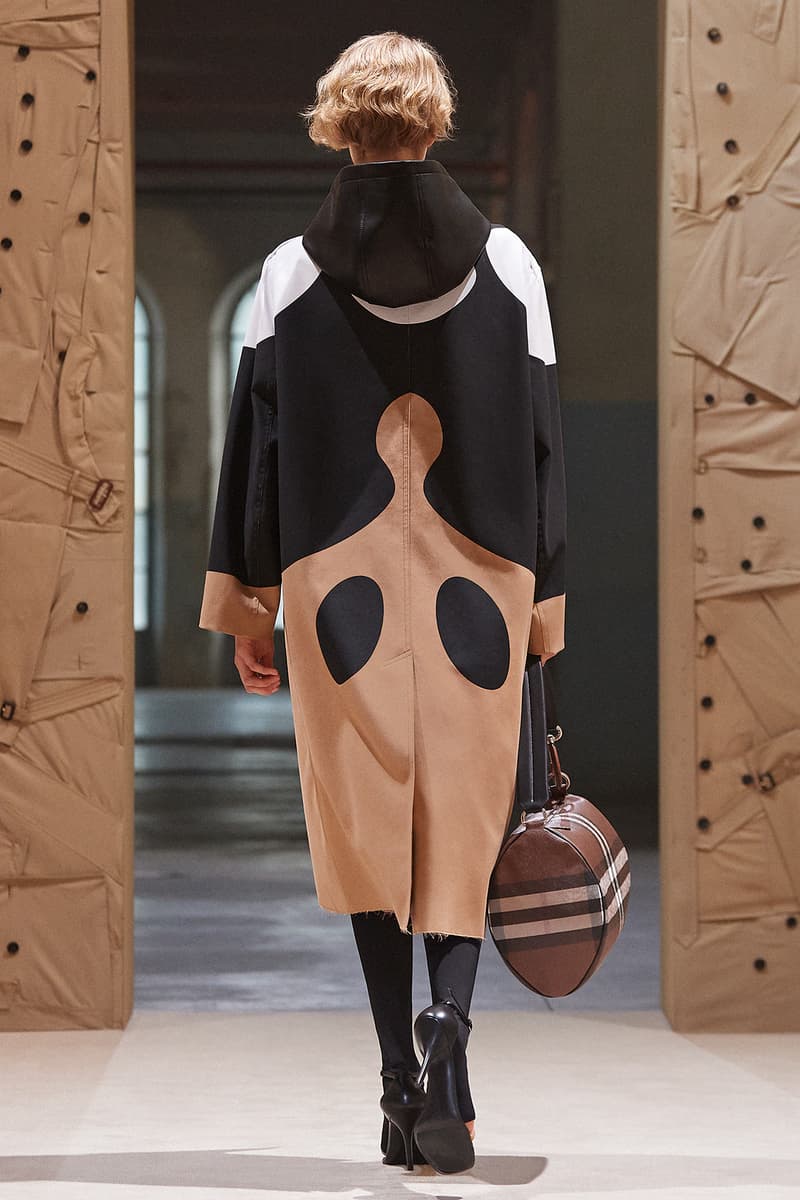 46 of 104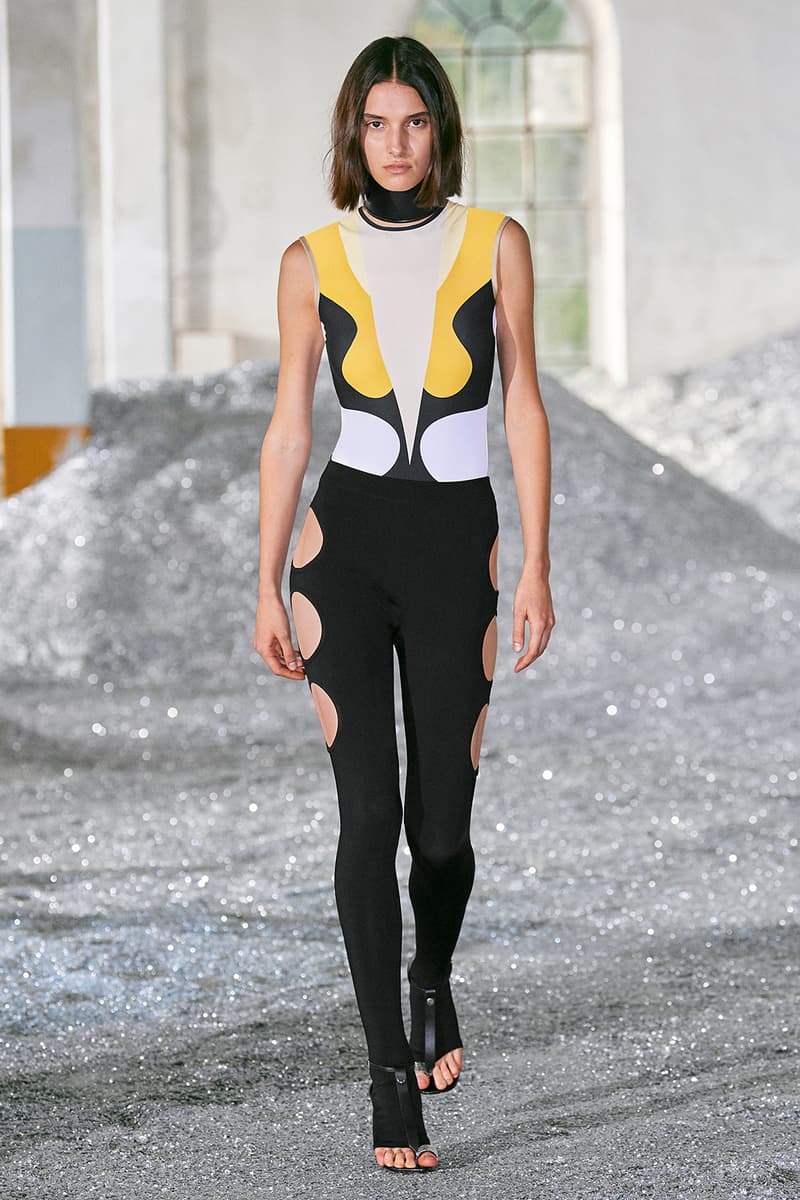 47 of 104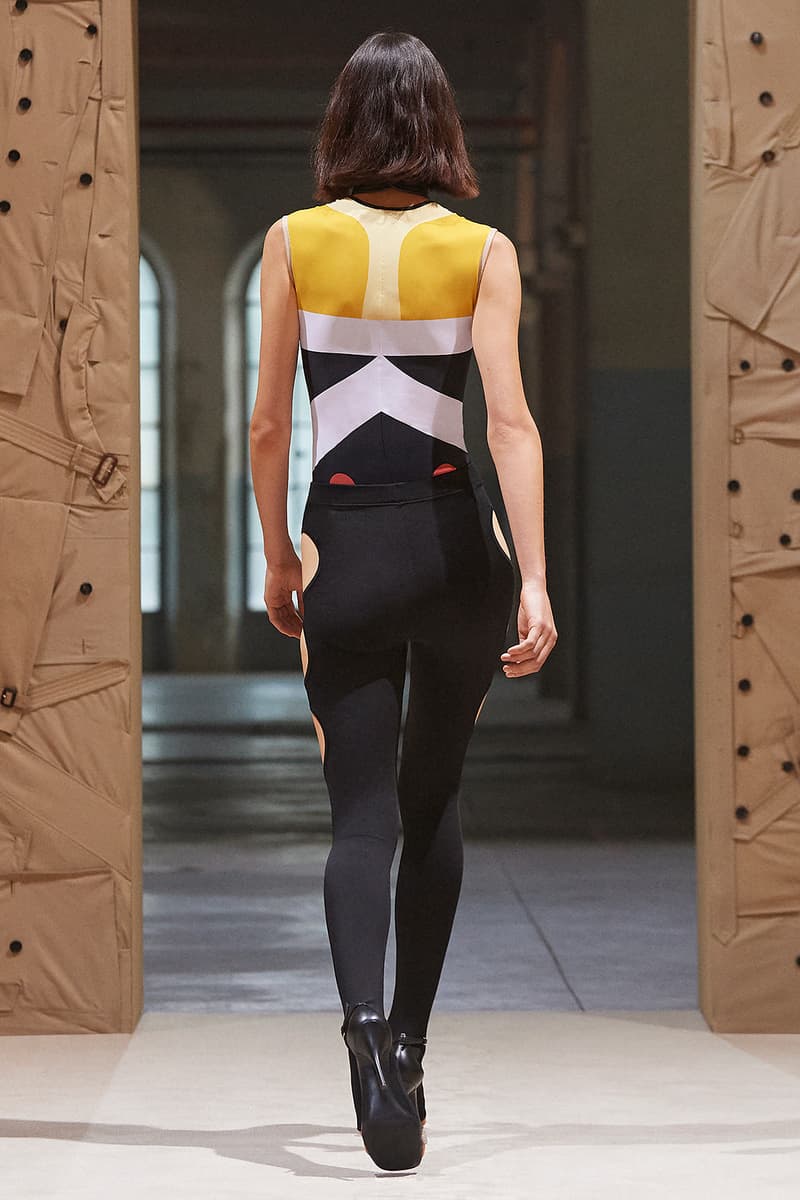 48 of 104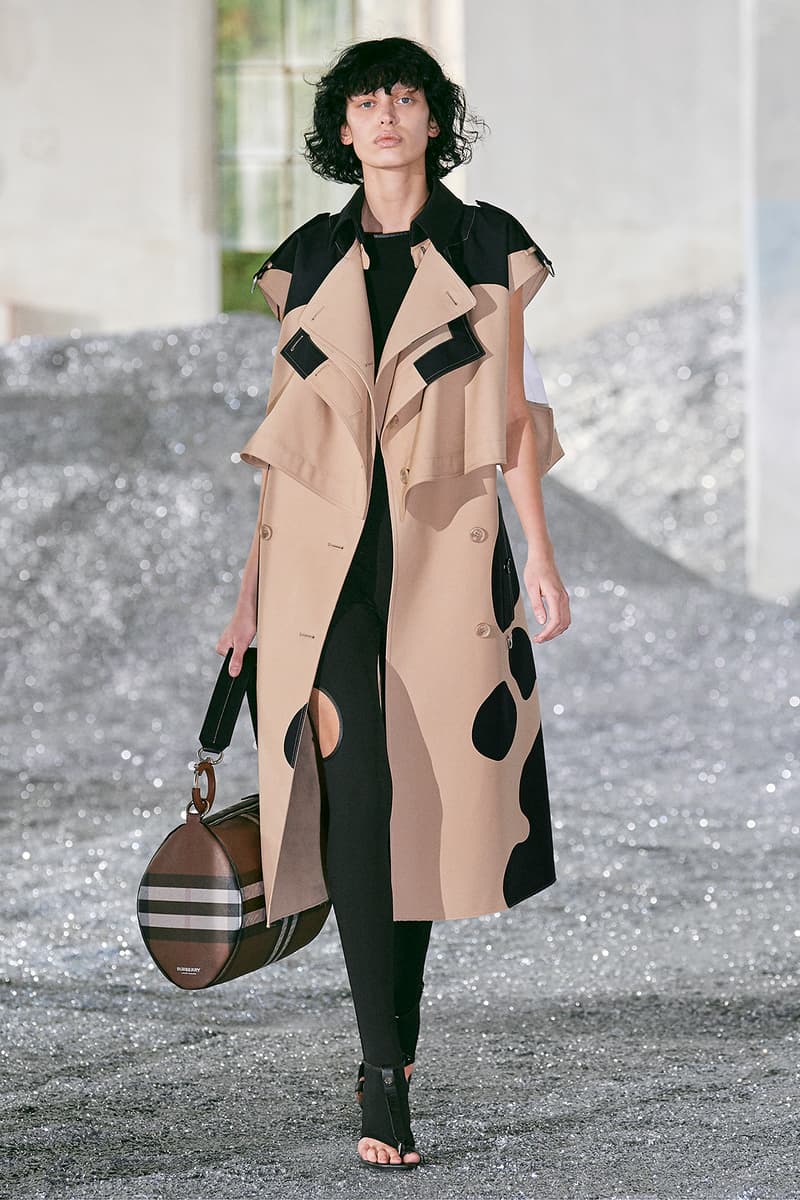 49 of 104
50 of 104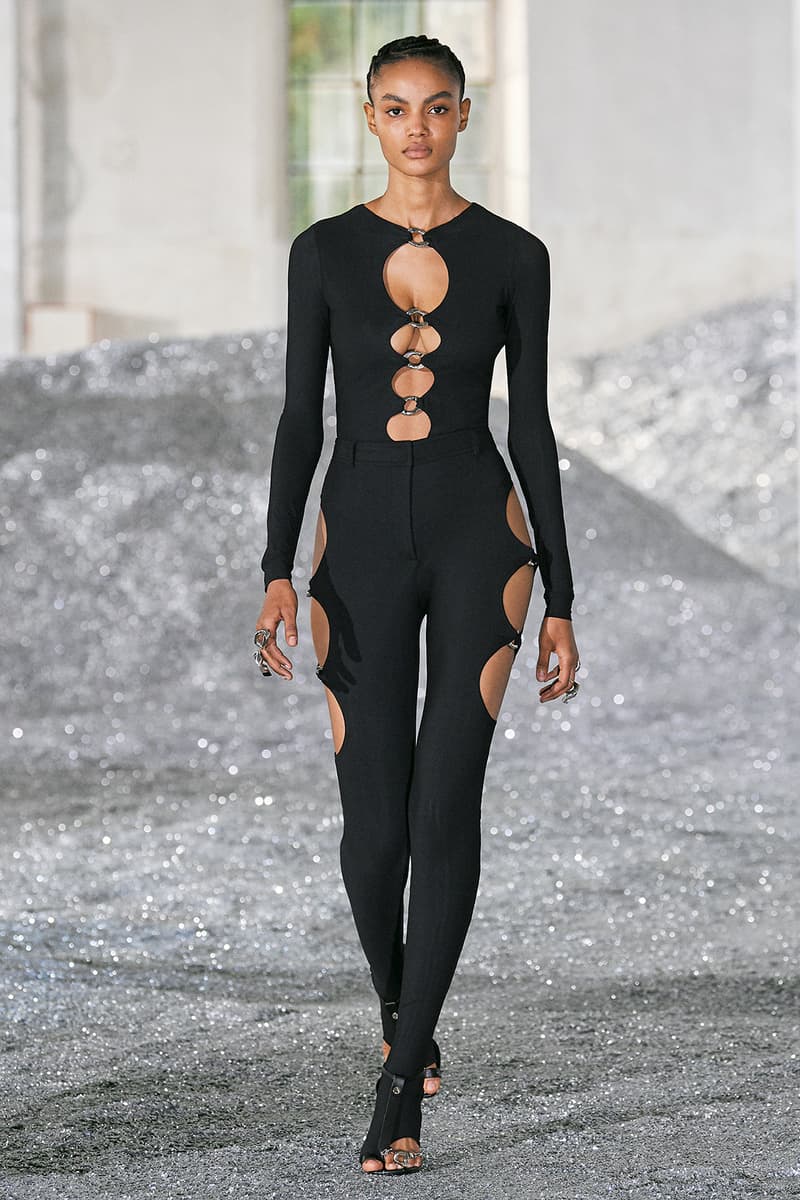 51 of 104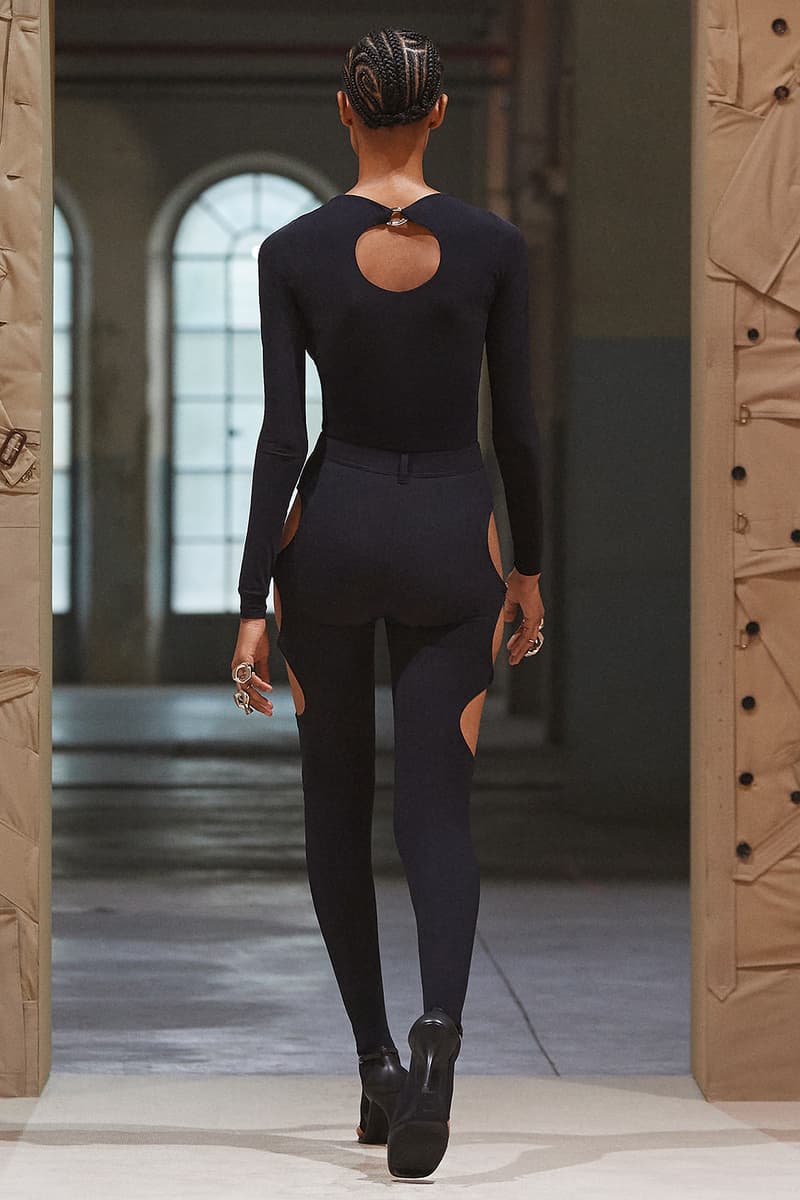 52 of 104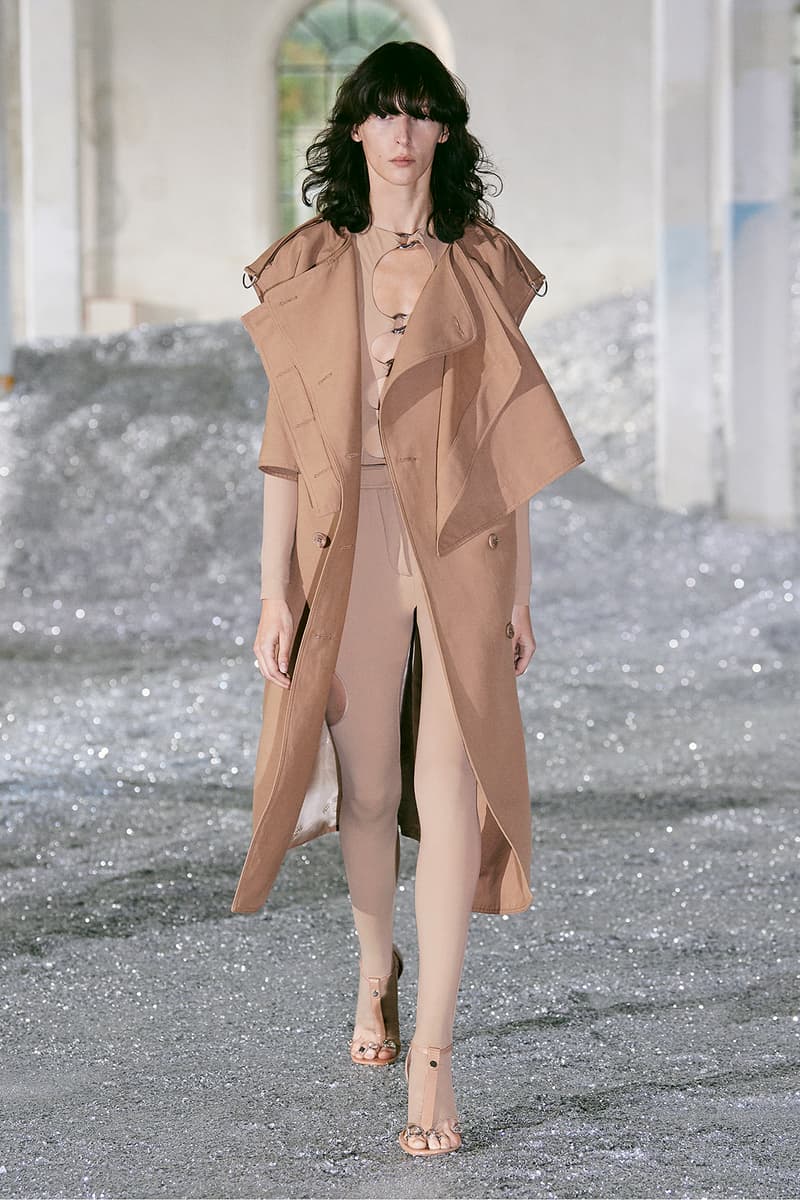 53 of 104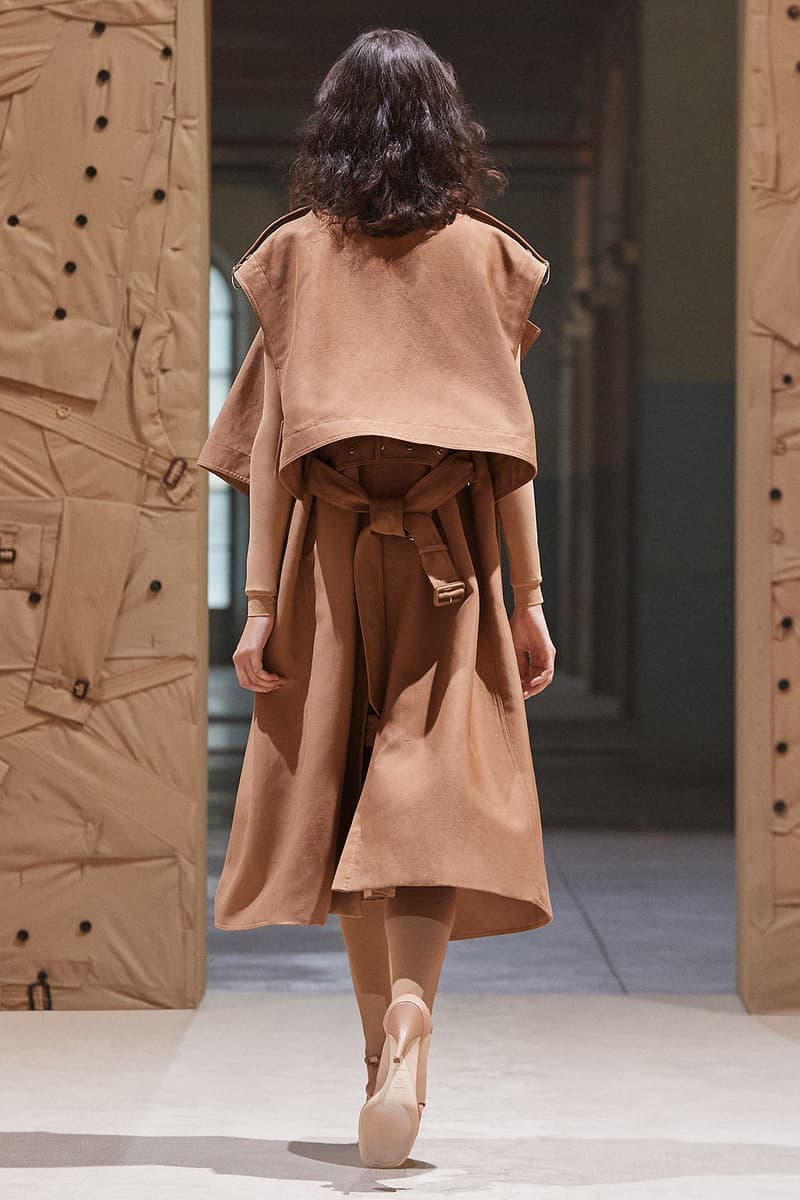 54 of 104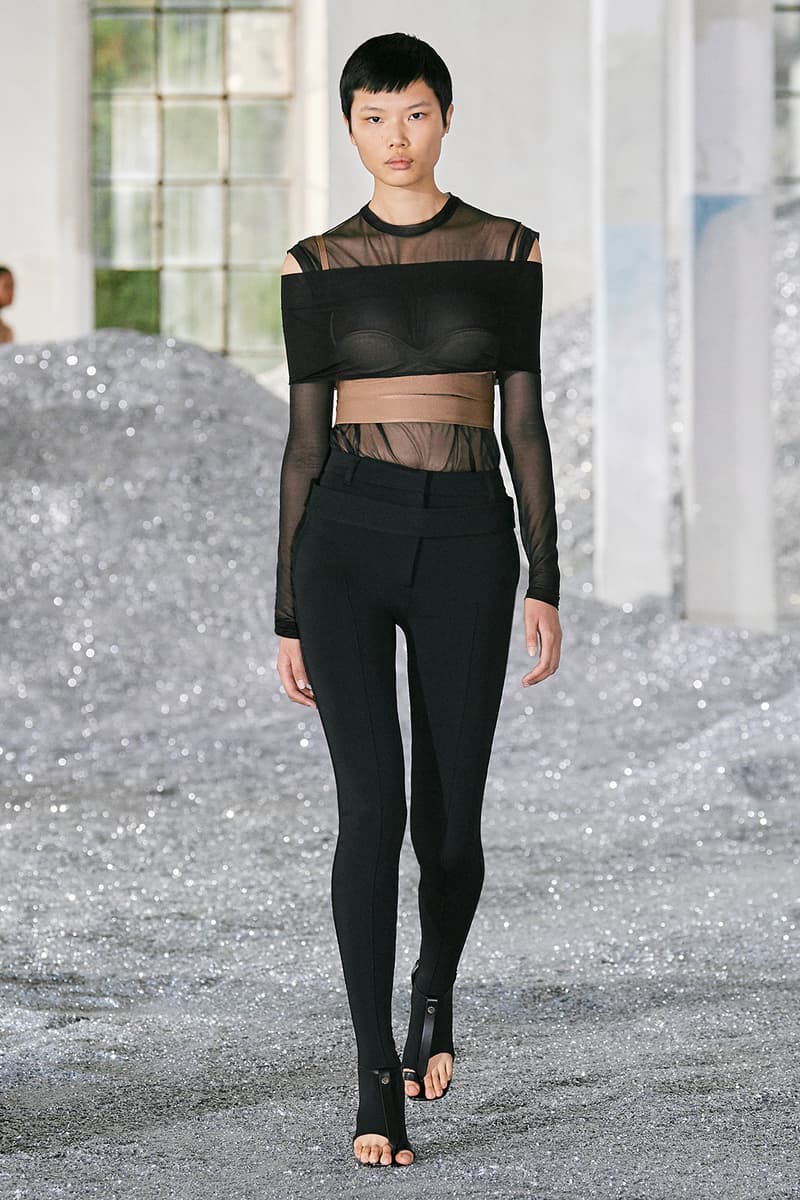 55 of 104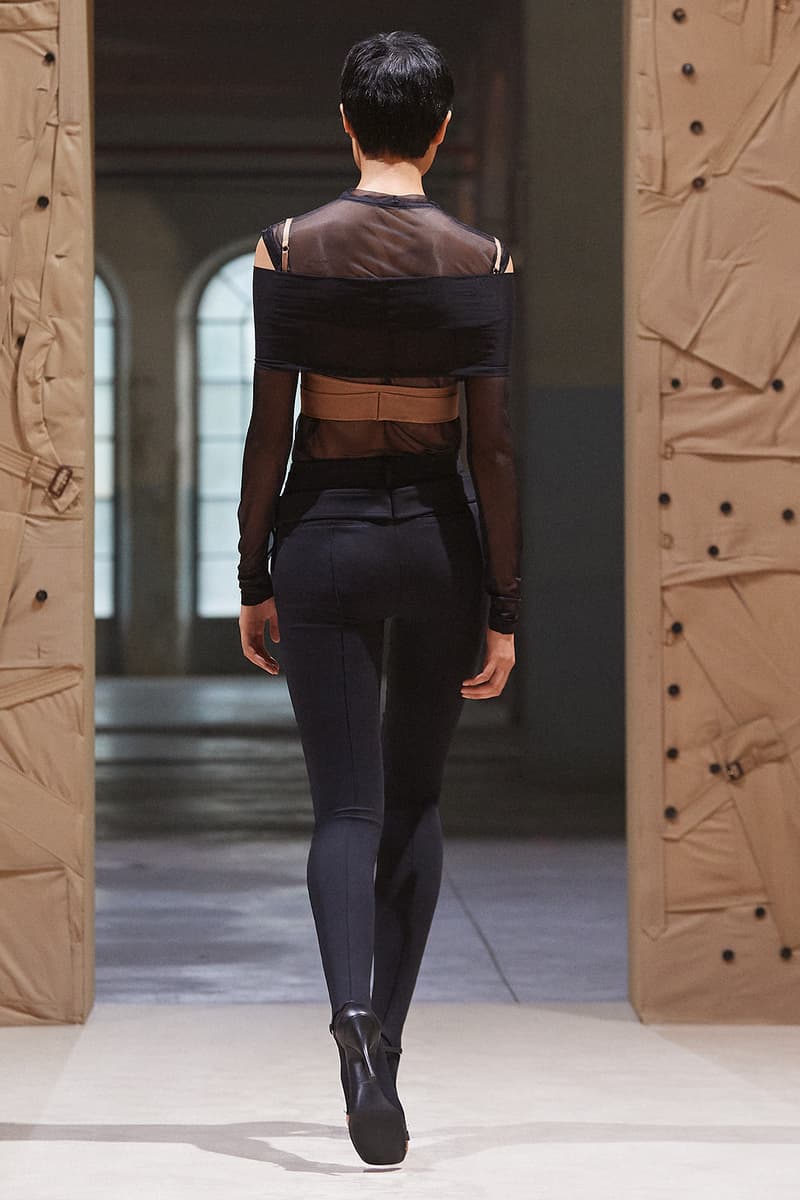 56 of 104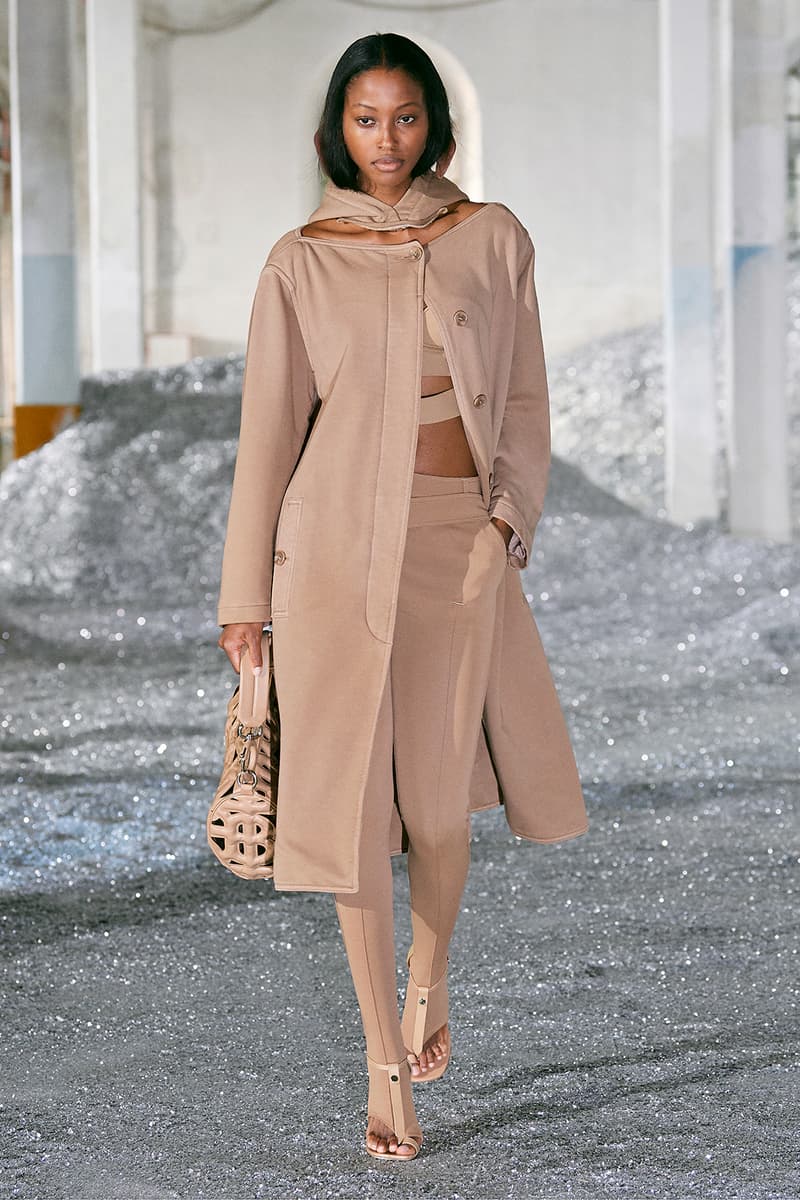 57 of 104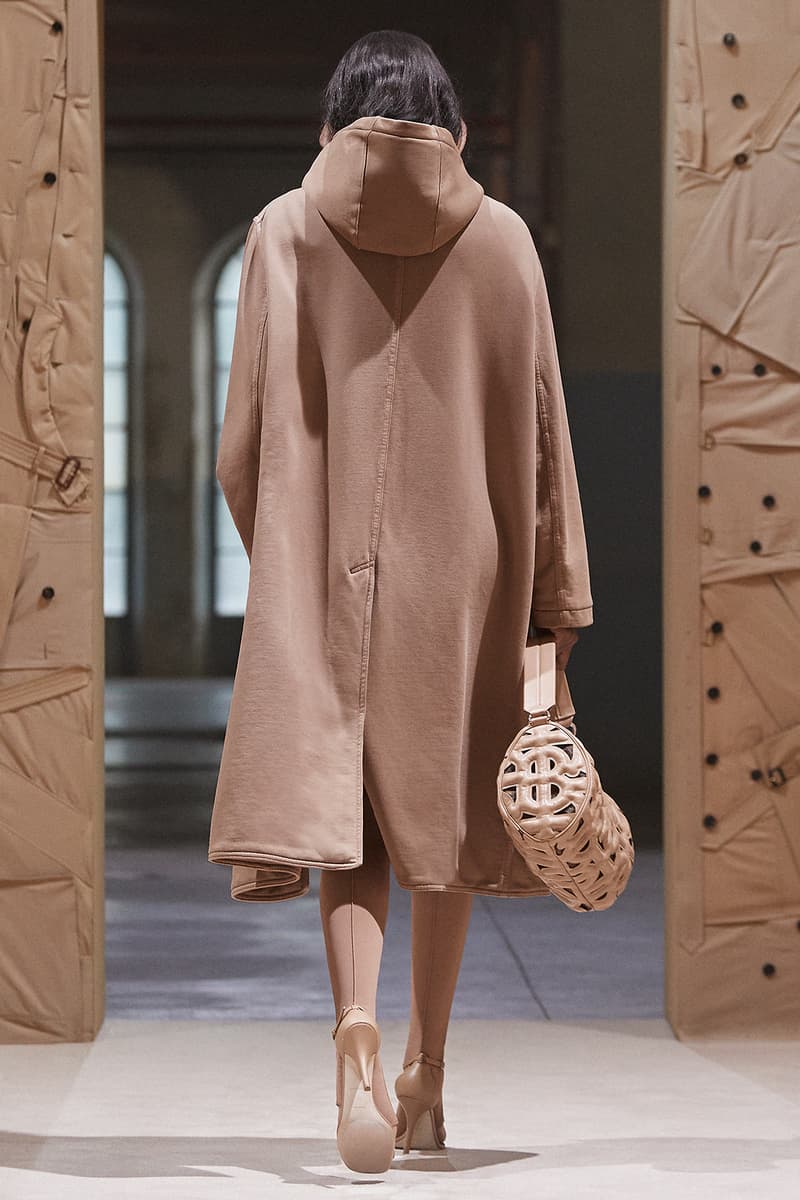 58 of 104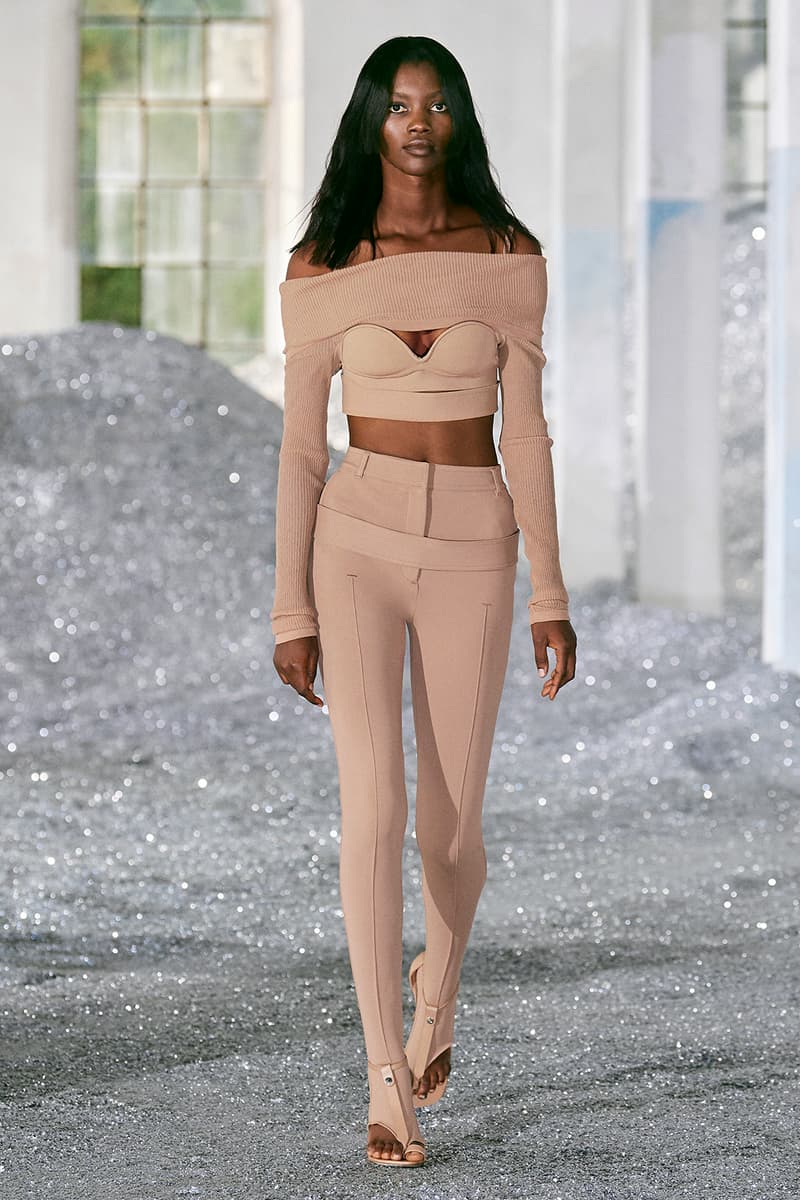 59 of 104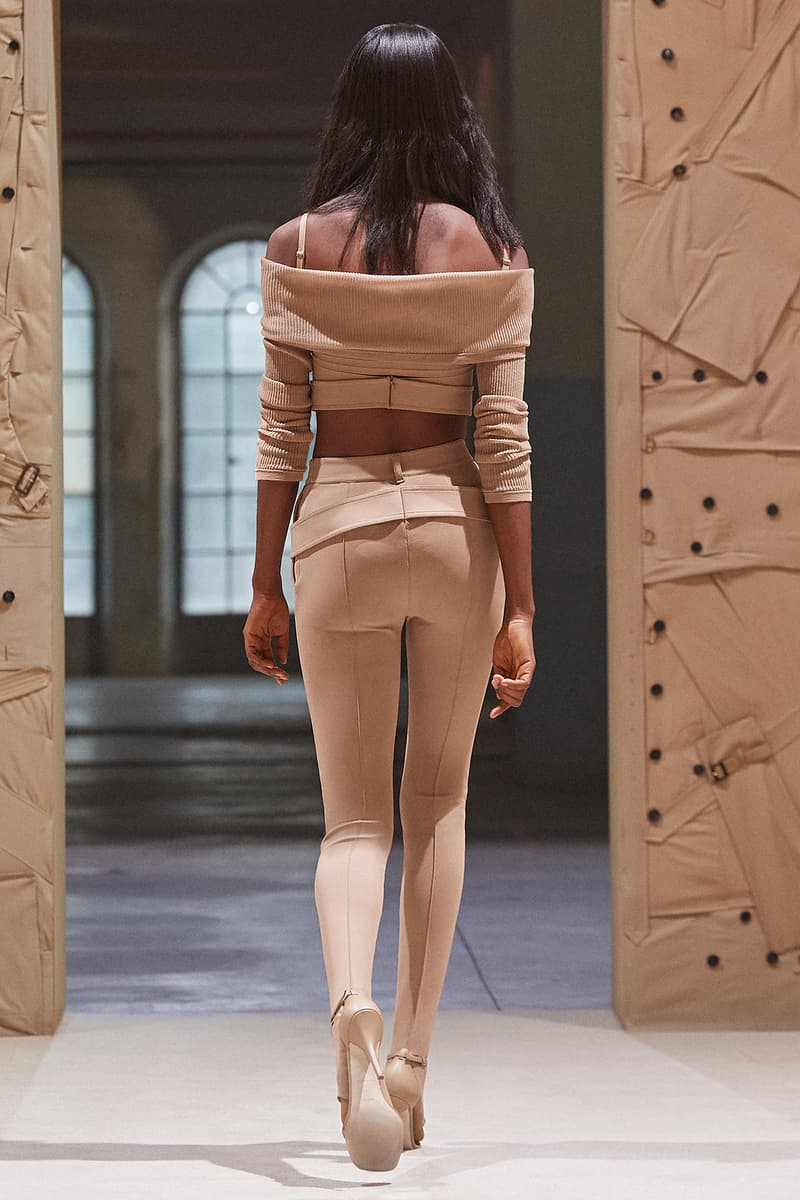 60 of 104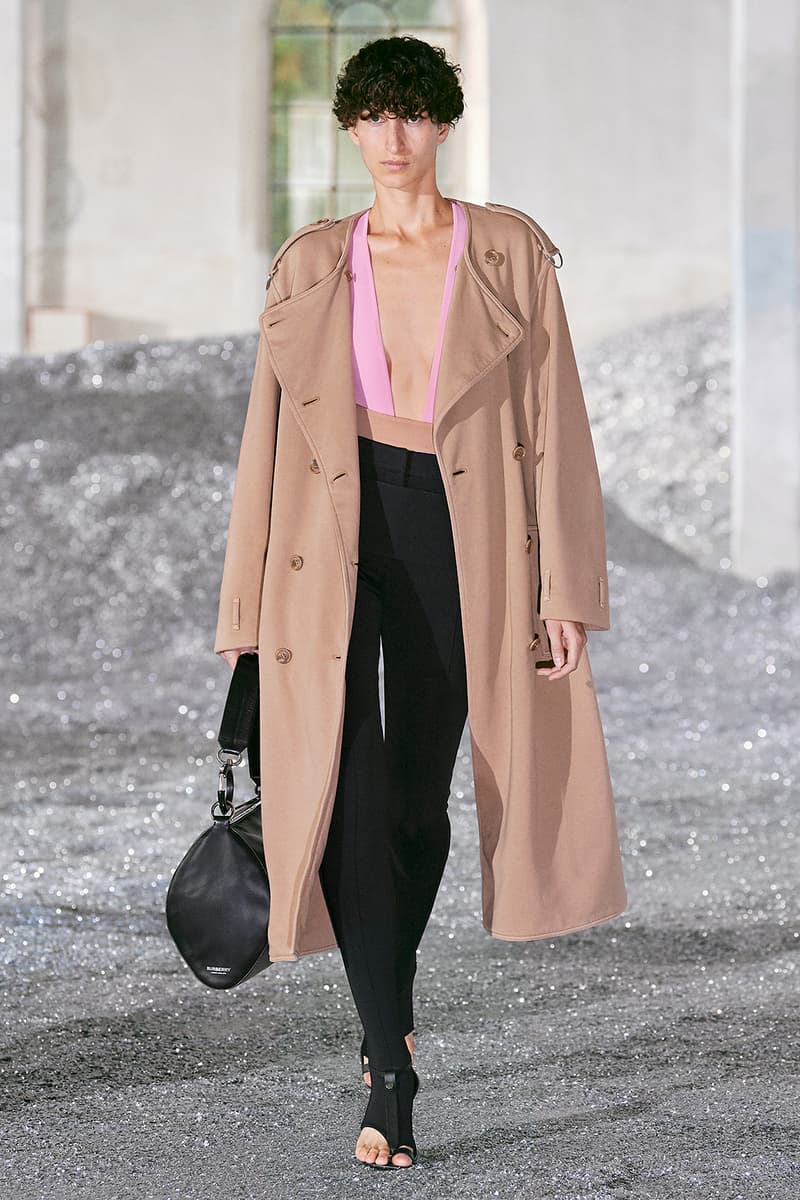 61 of 104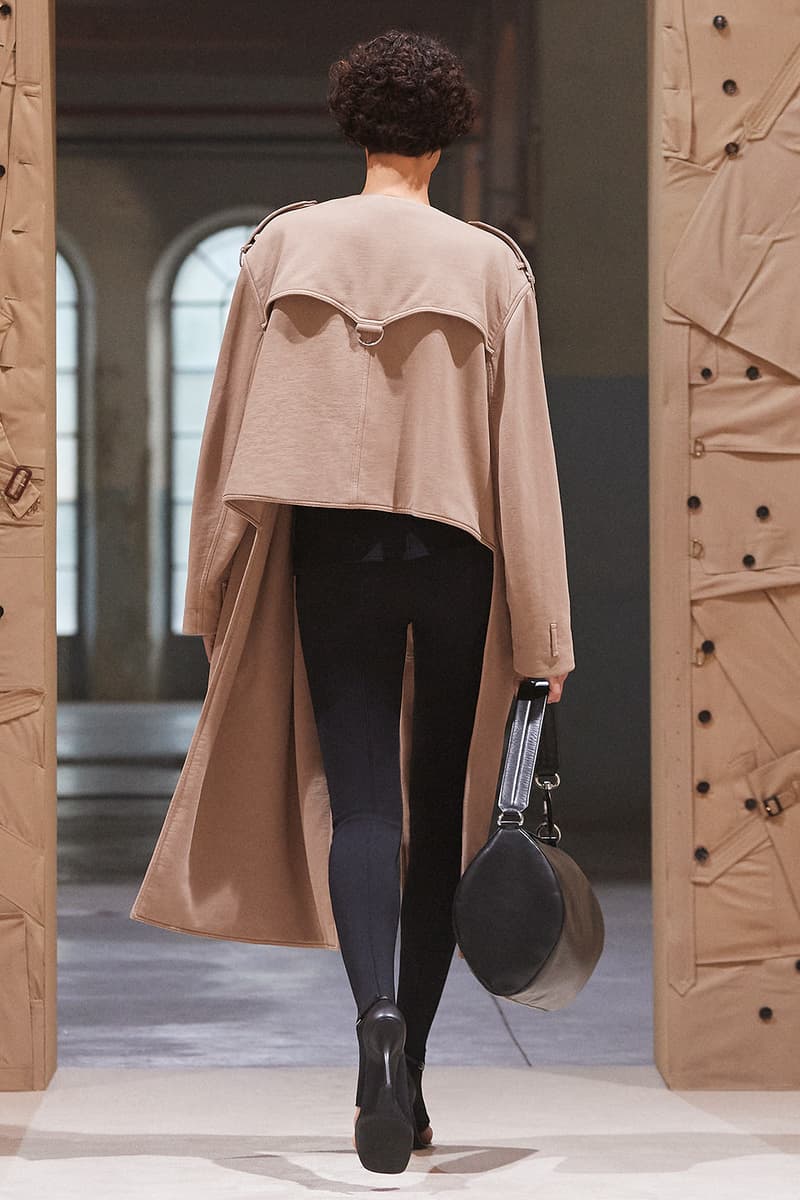 62 of 104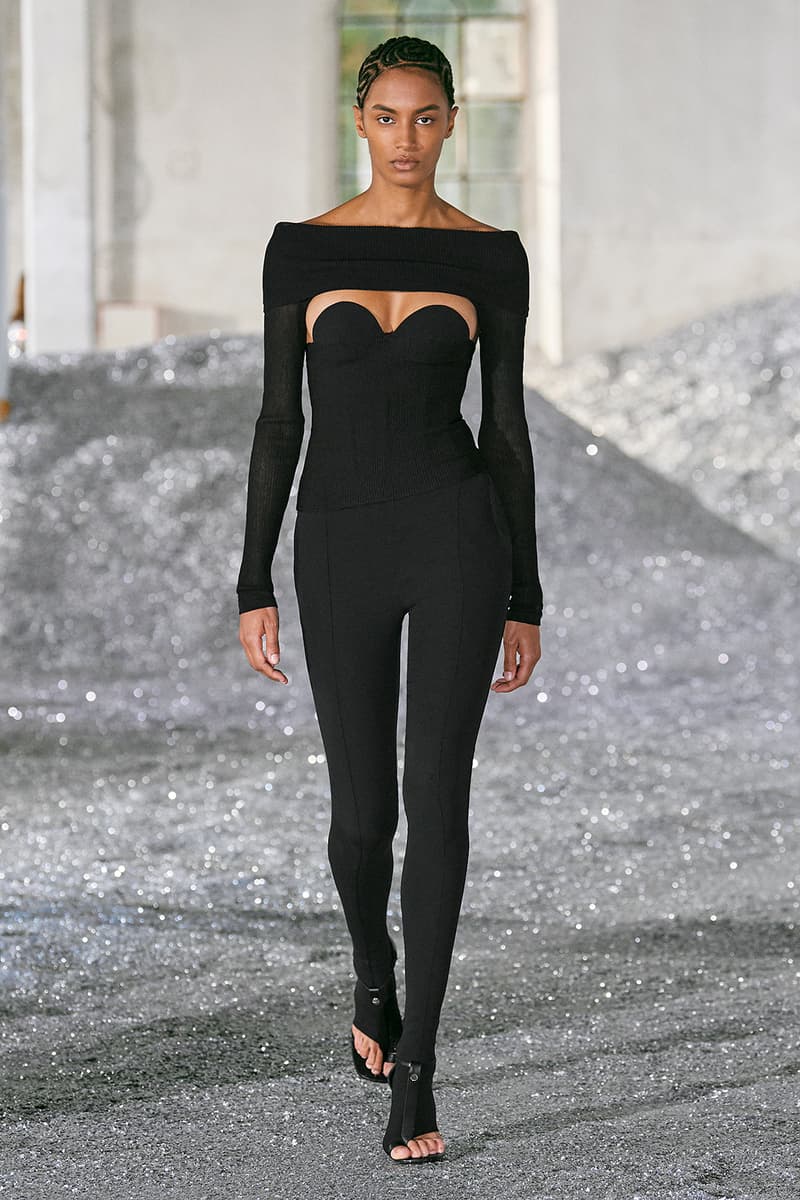 63 of 104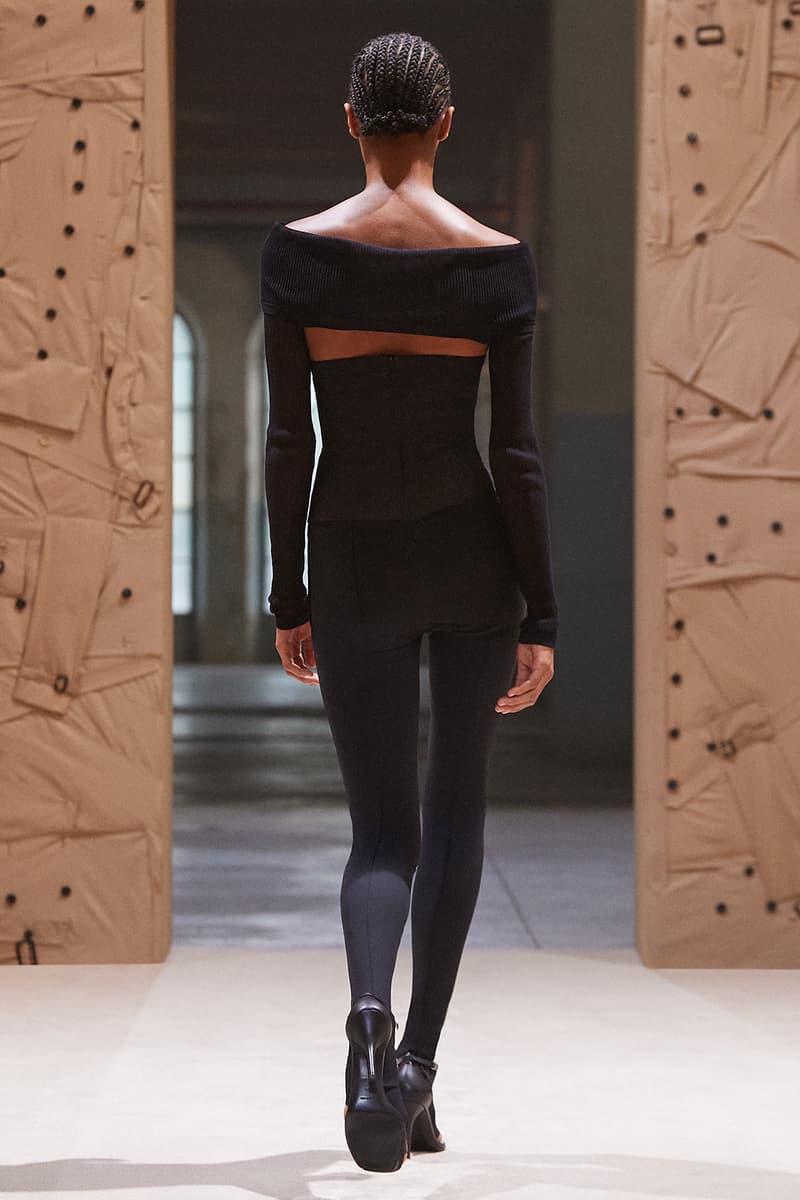 64 of 104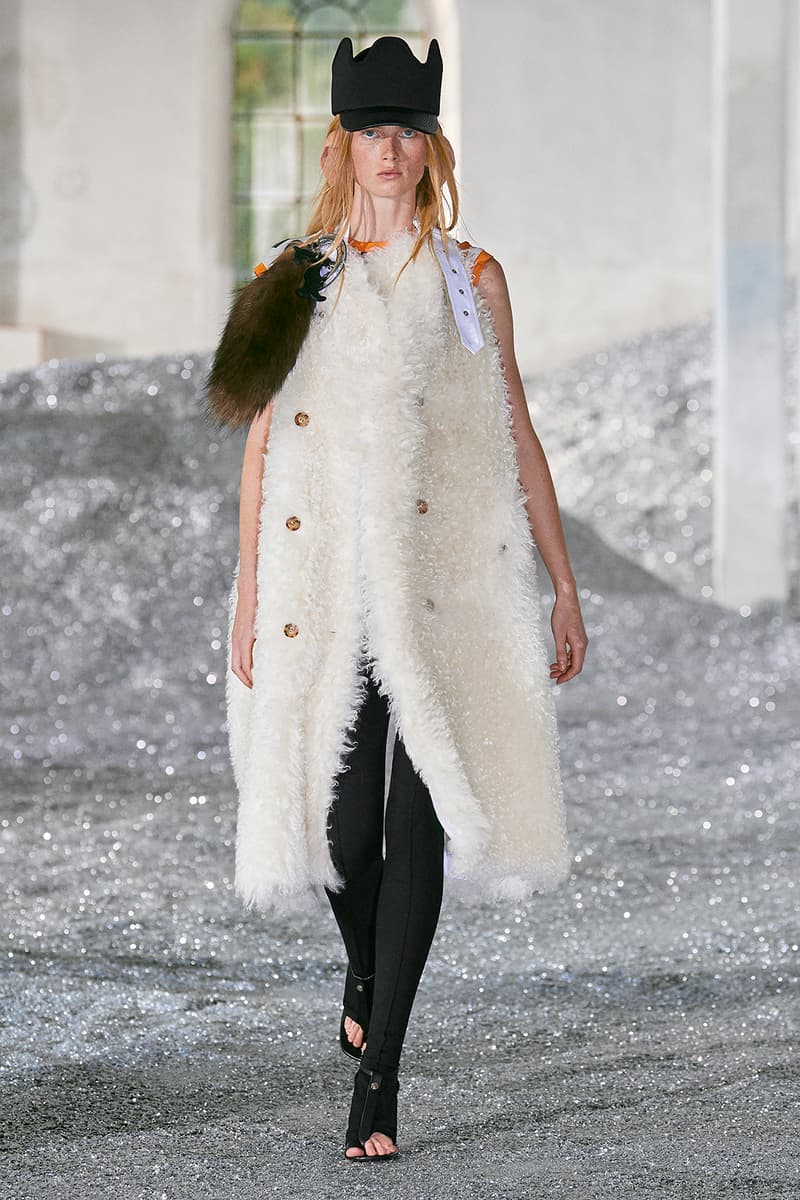 65 of 104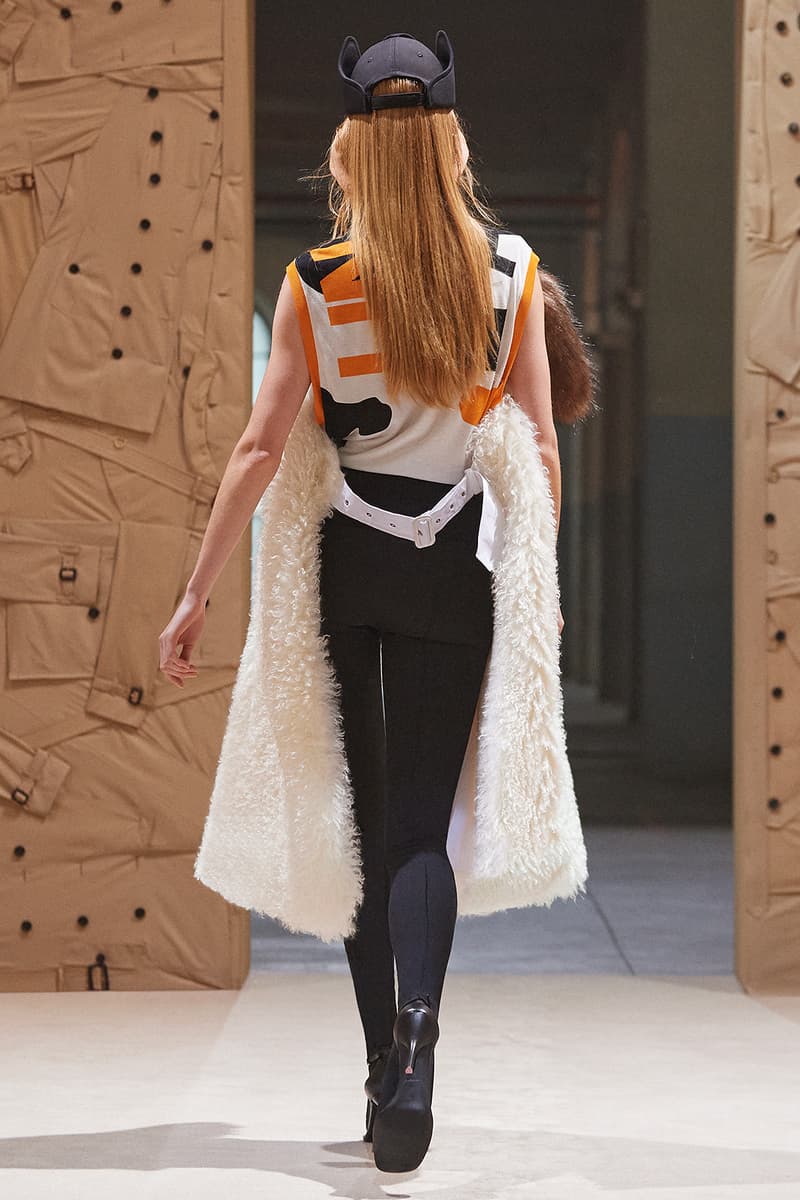 66 of 104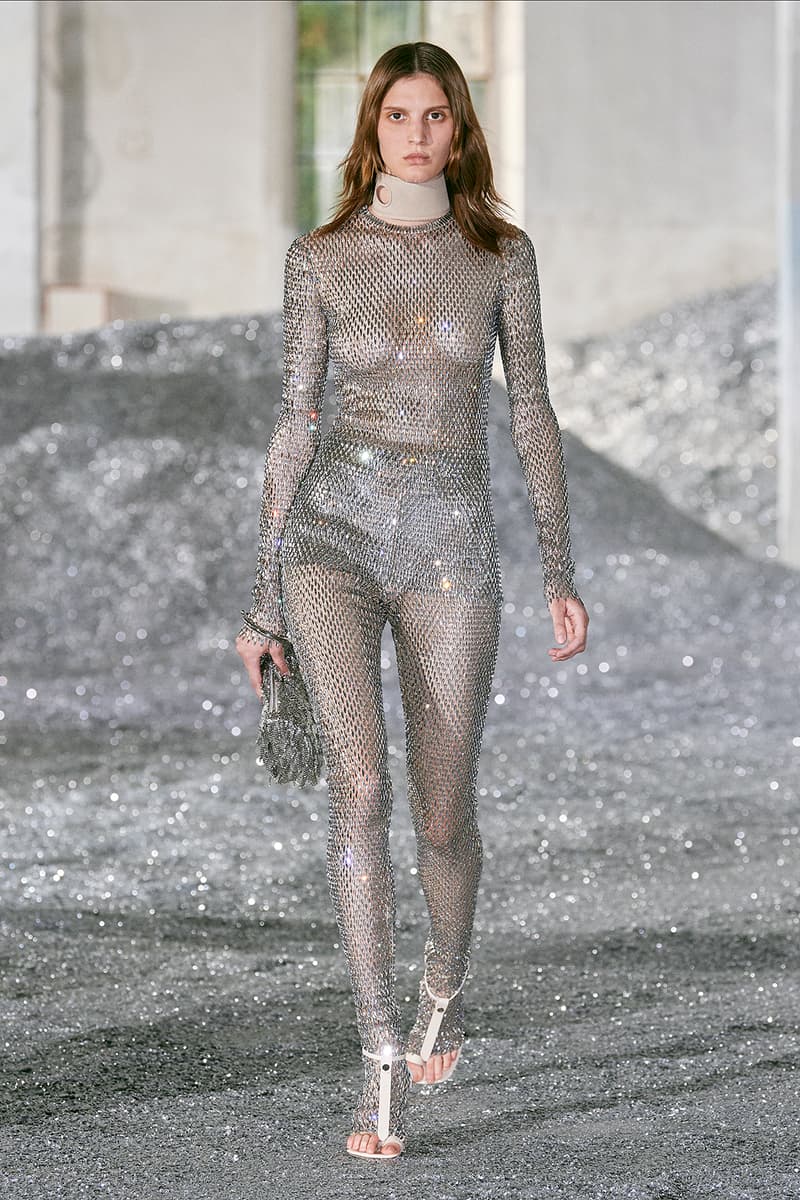 67 of 104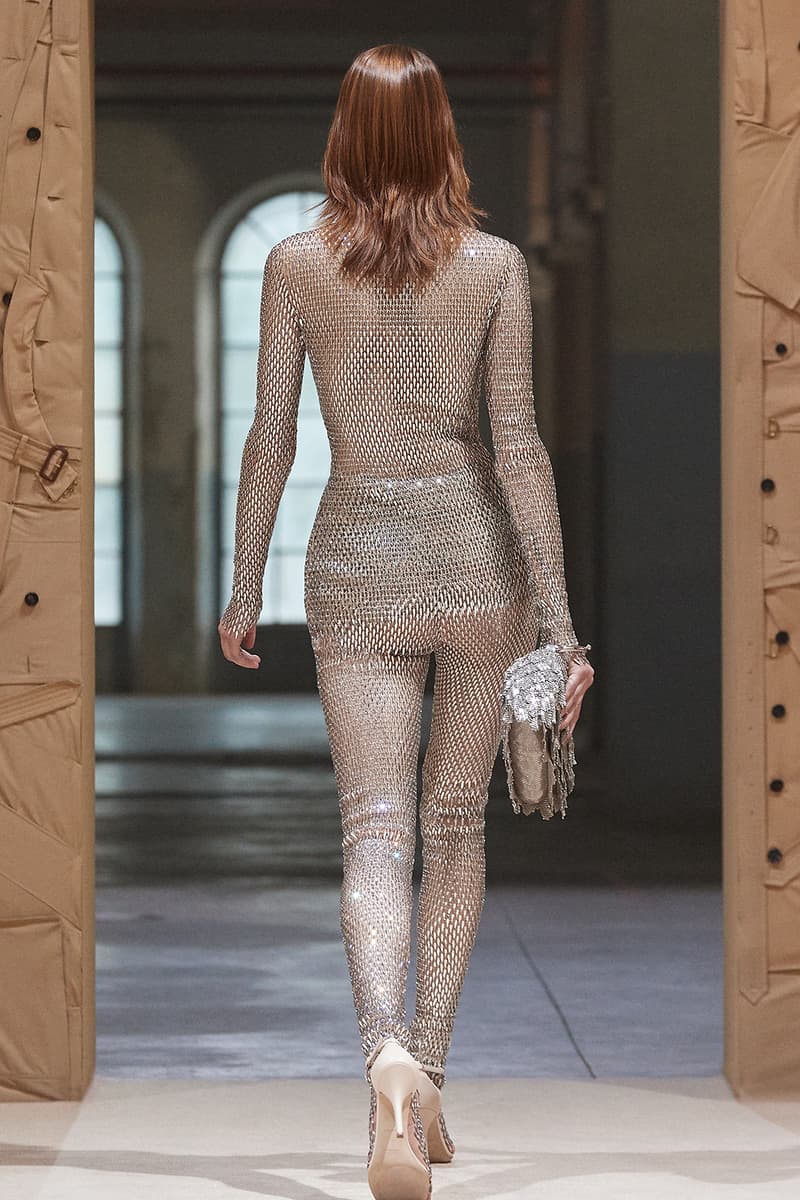 68 of 104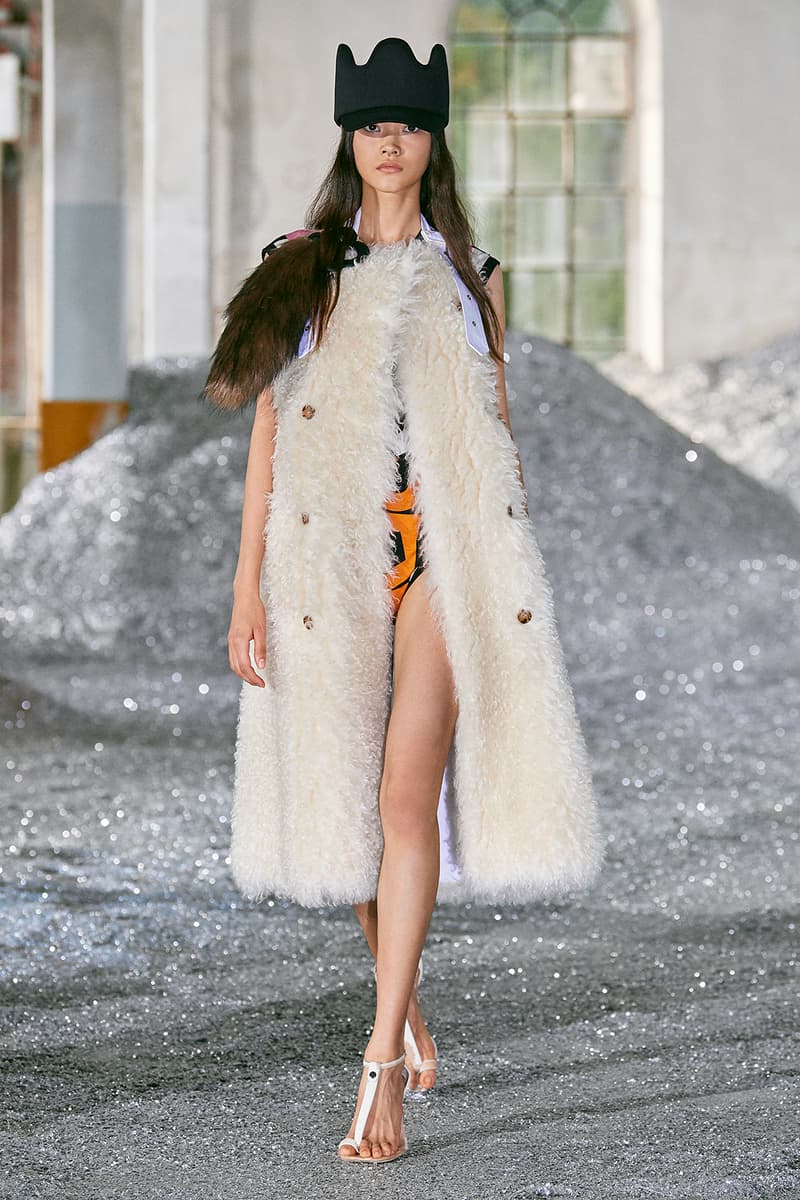 69 of 104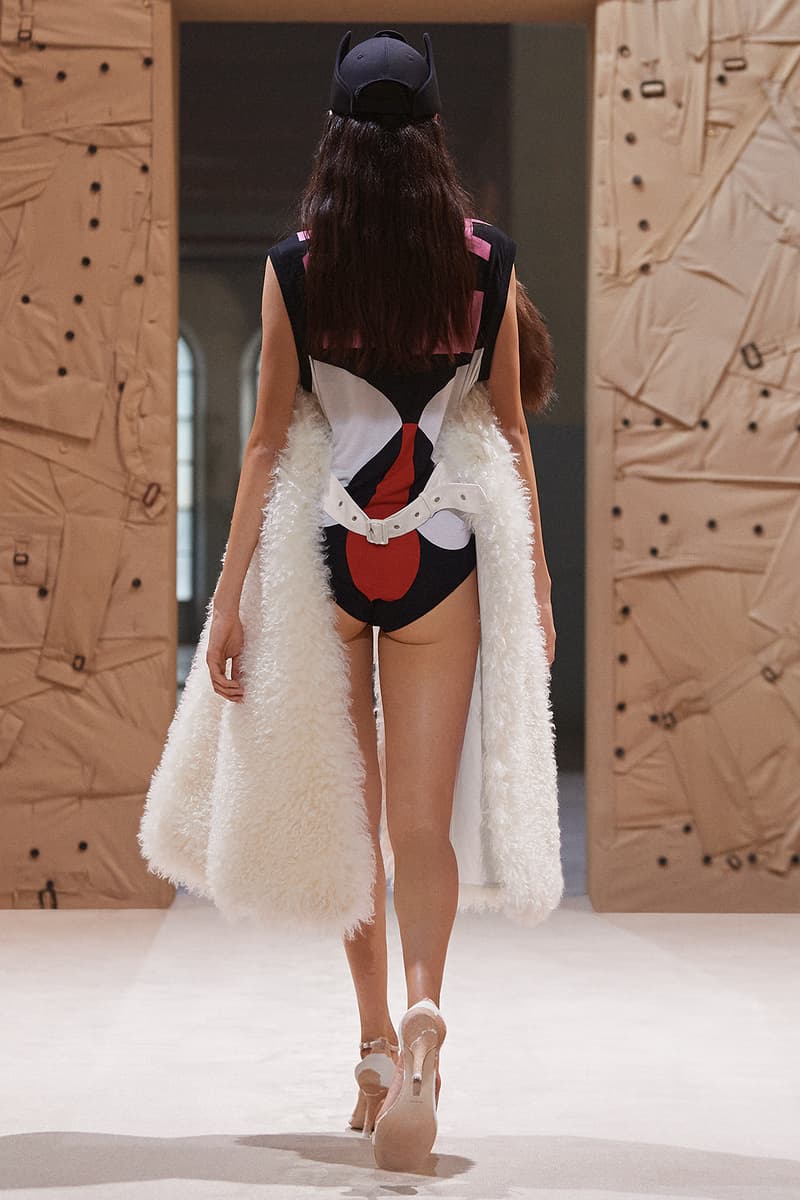 70 of 104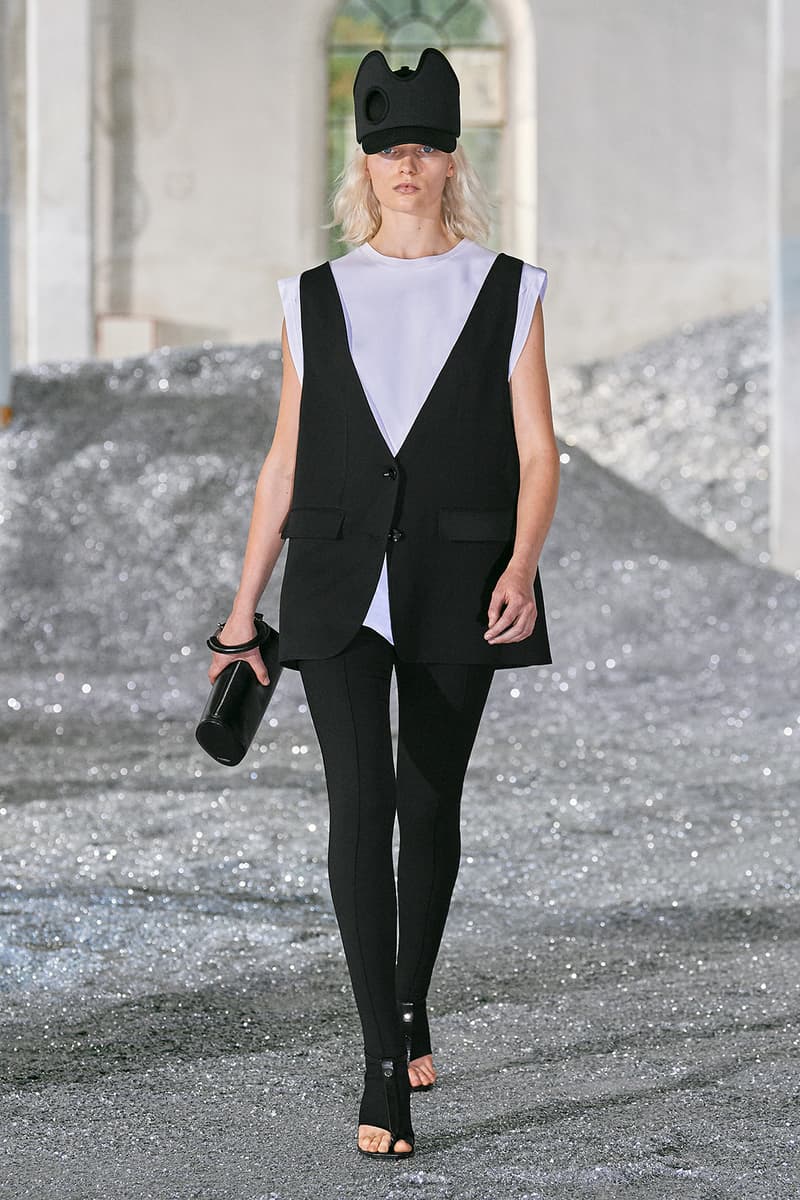 71 of 104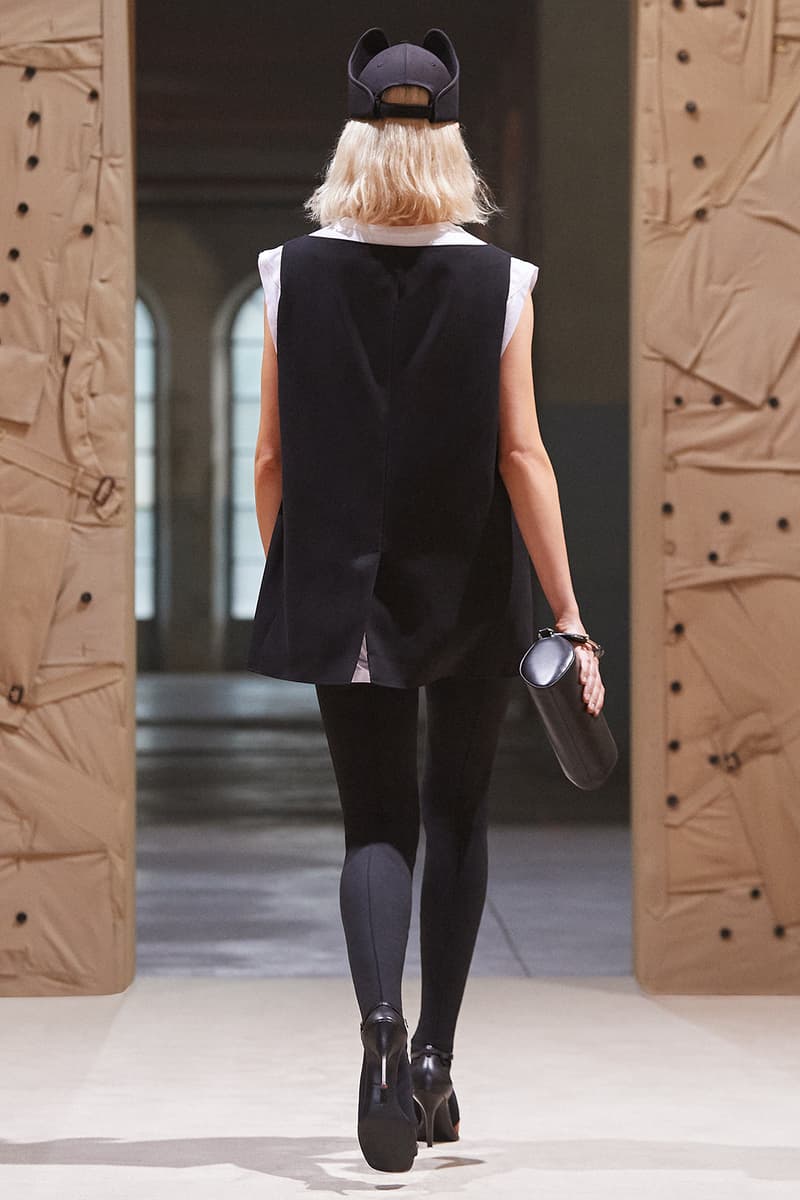 72 of 104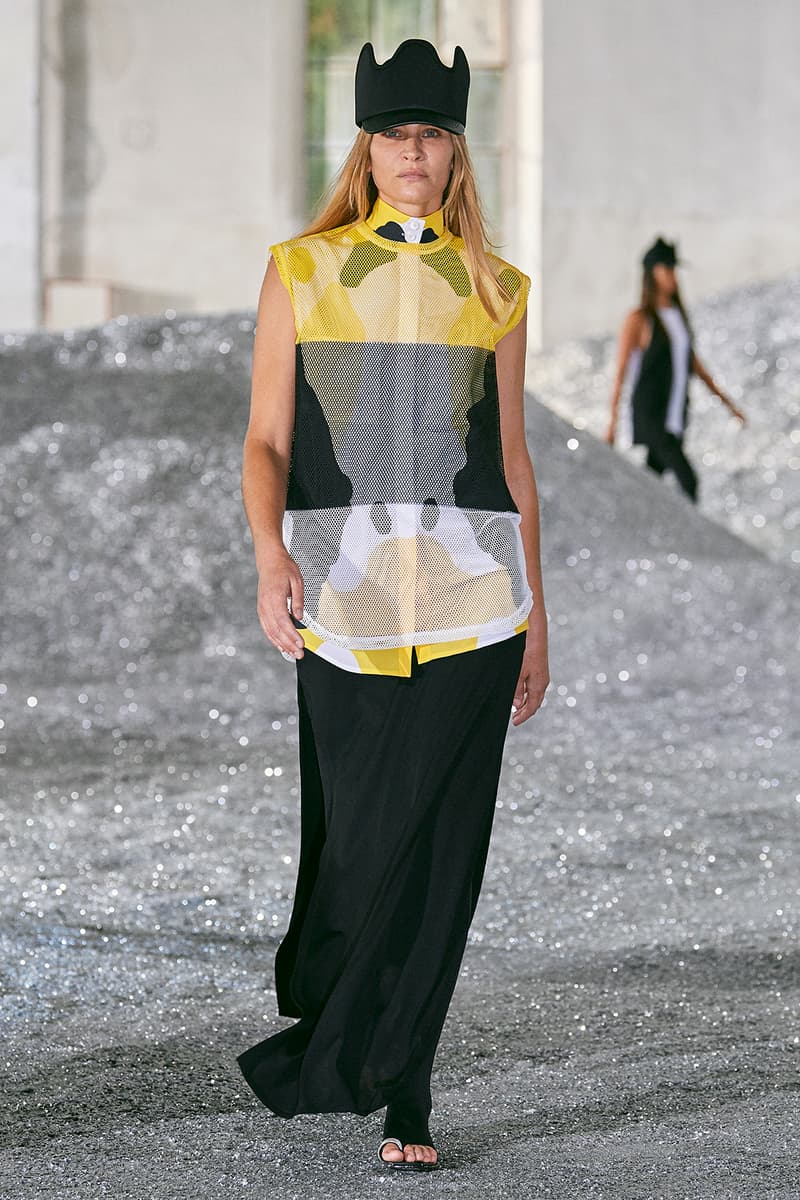 73 of 104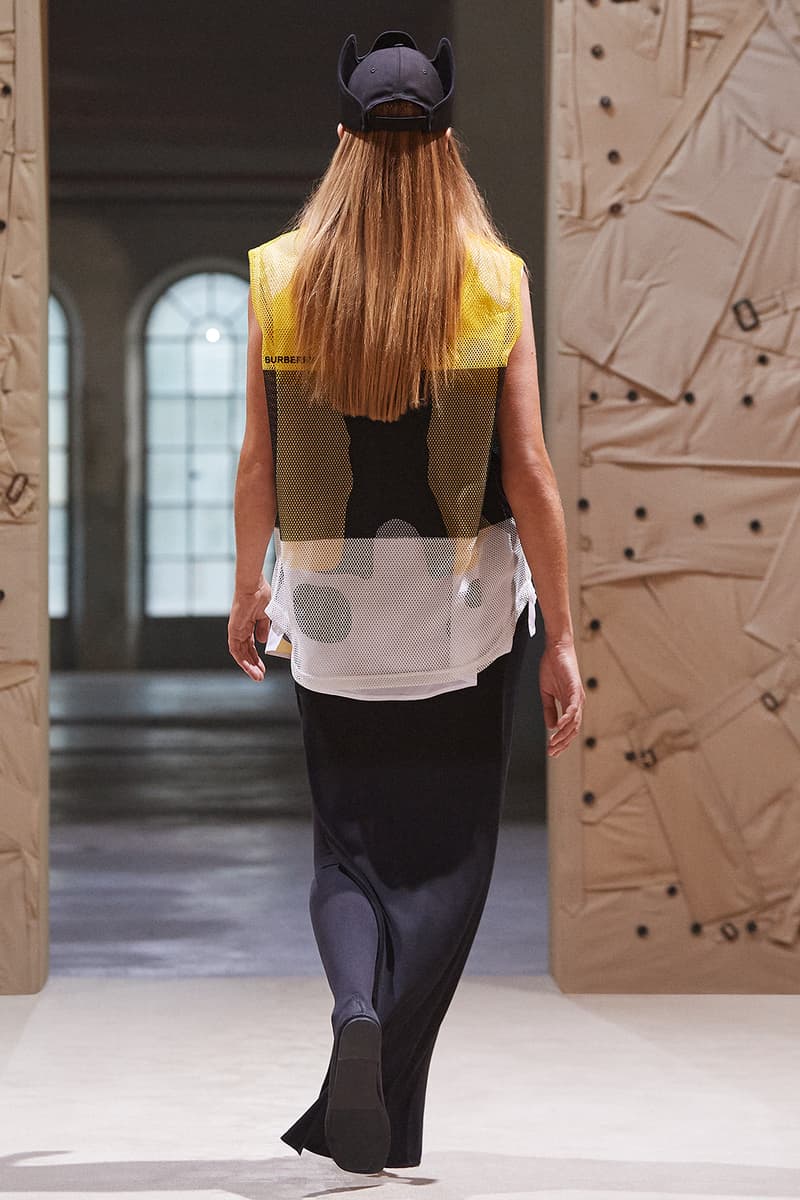 74 of 104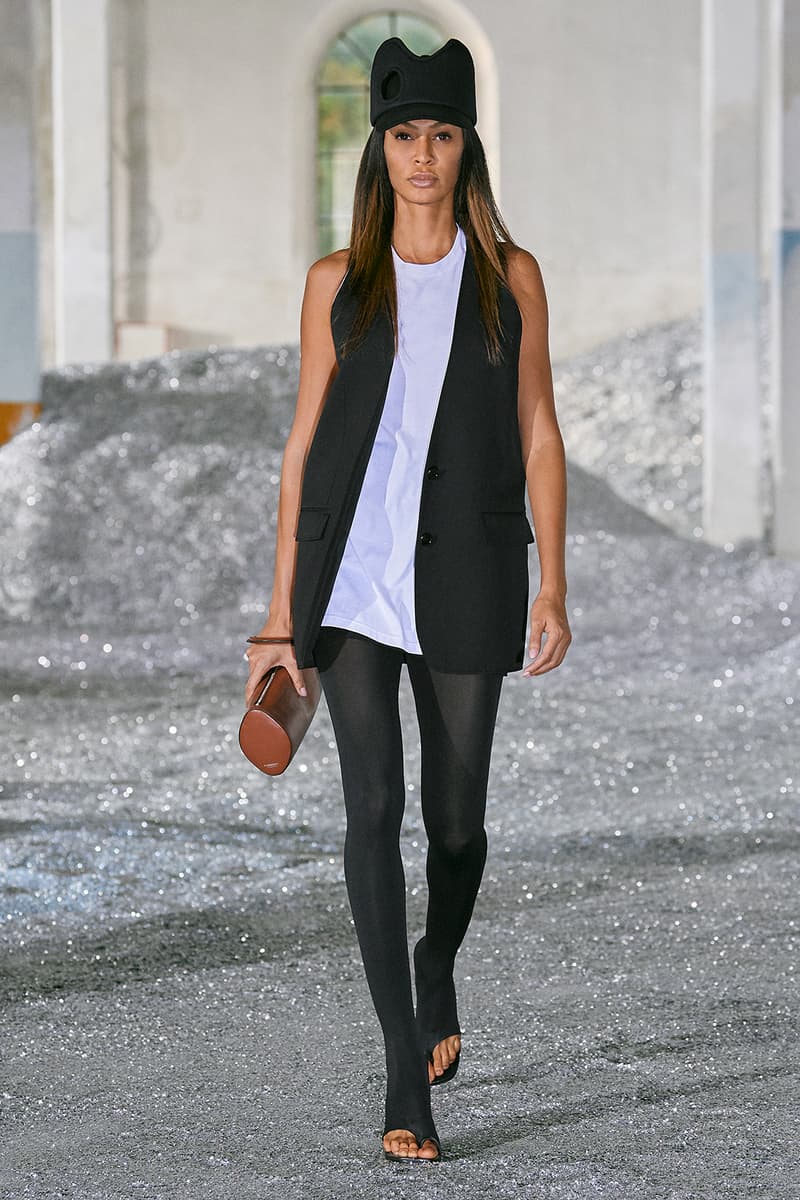 75 of 104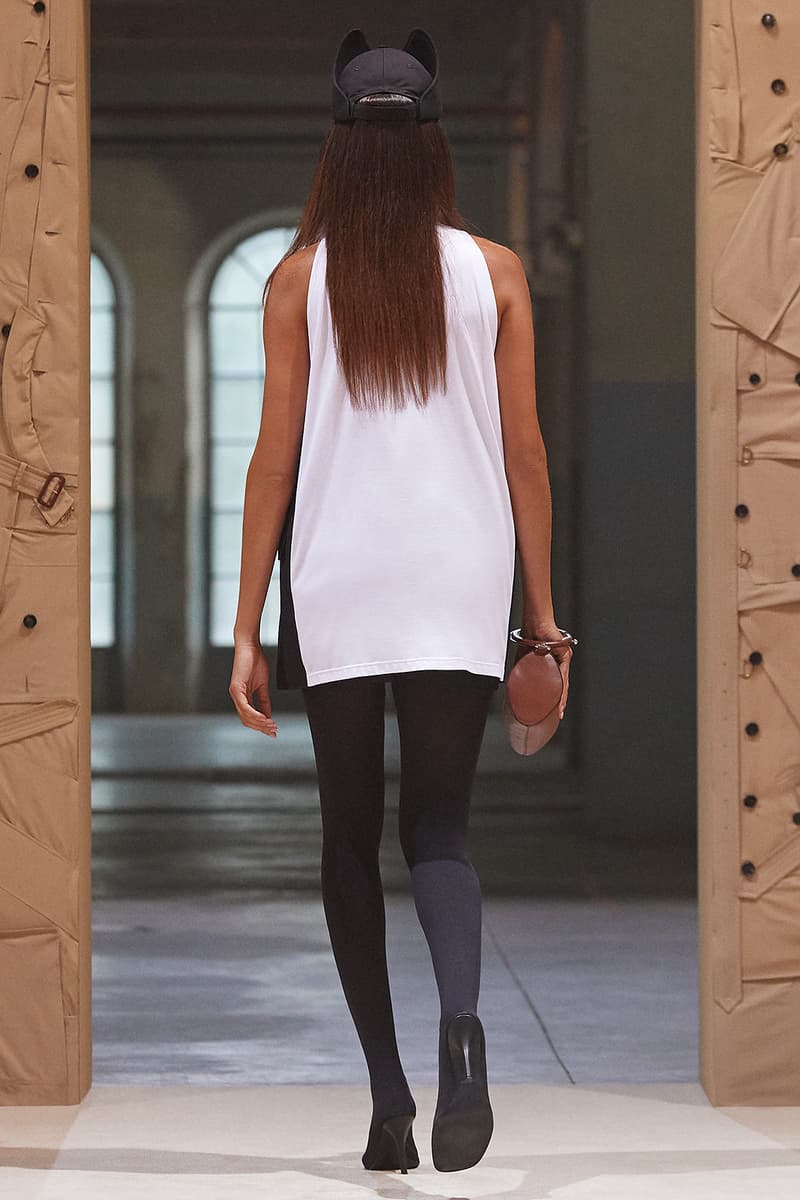 76 of 104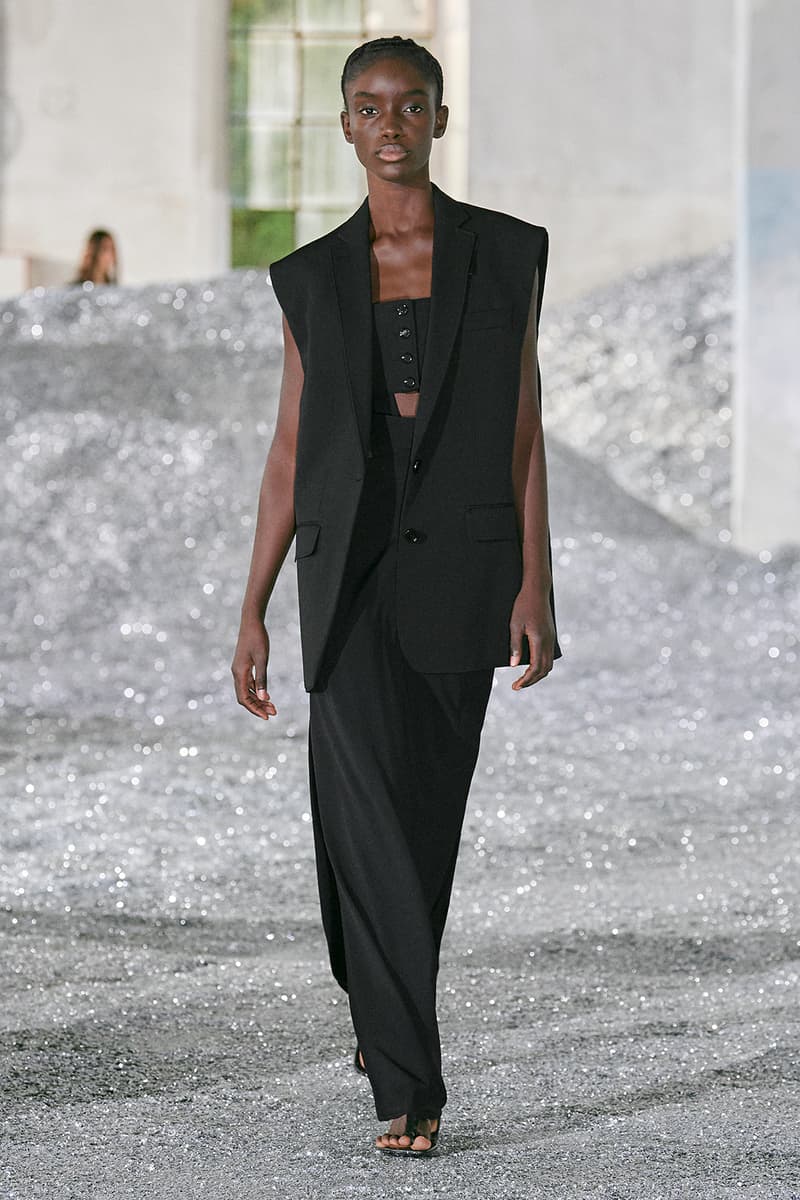 77 of 104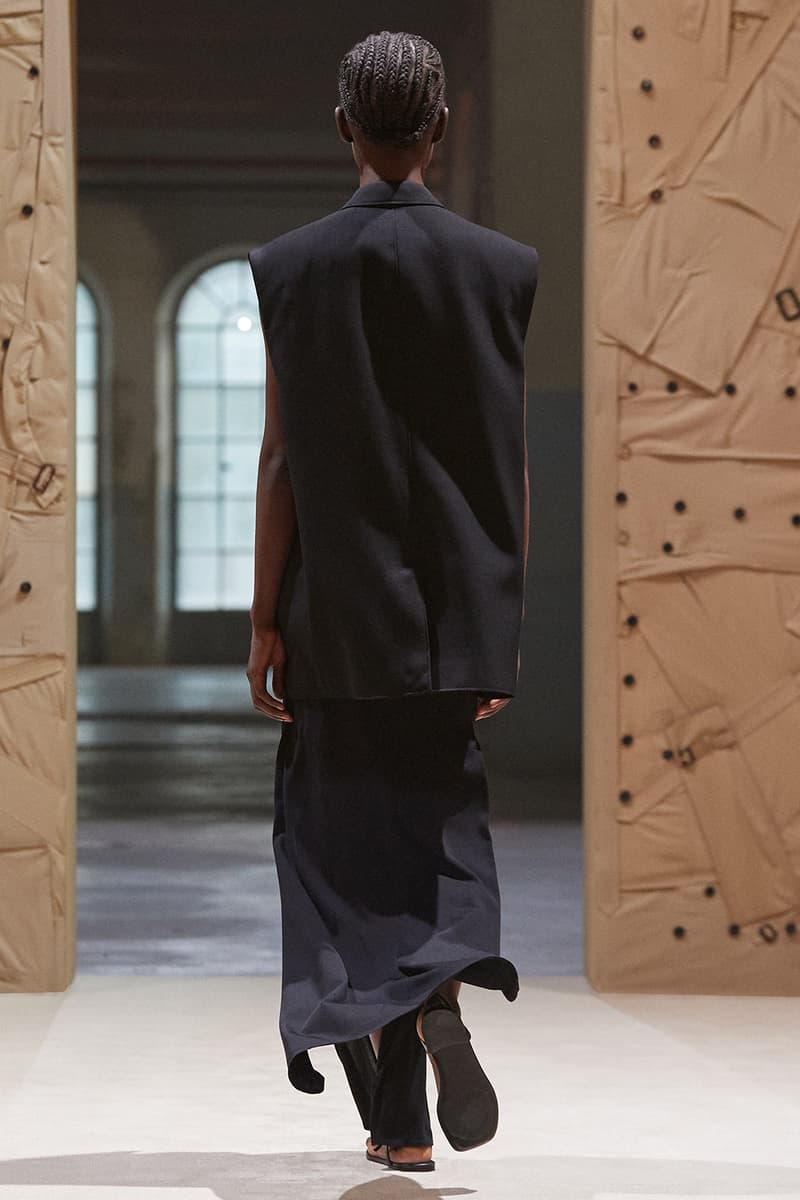 78 of 104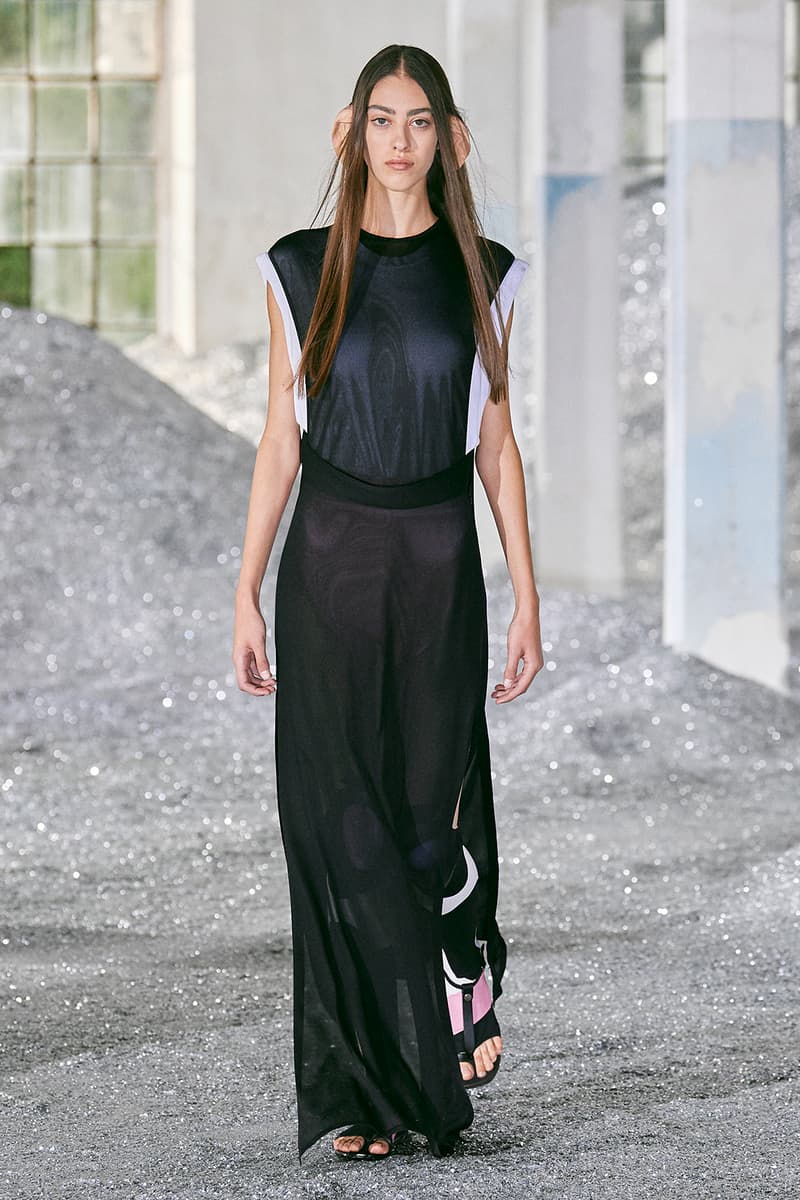 79 of 104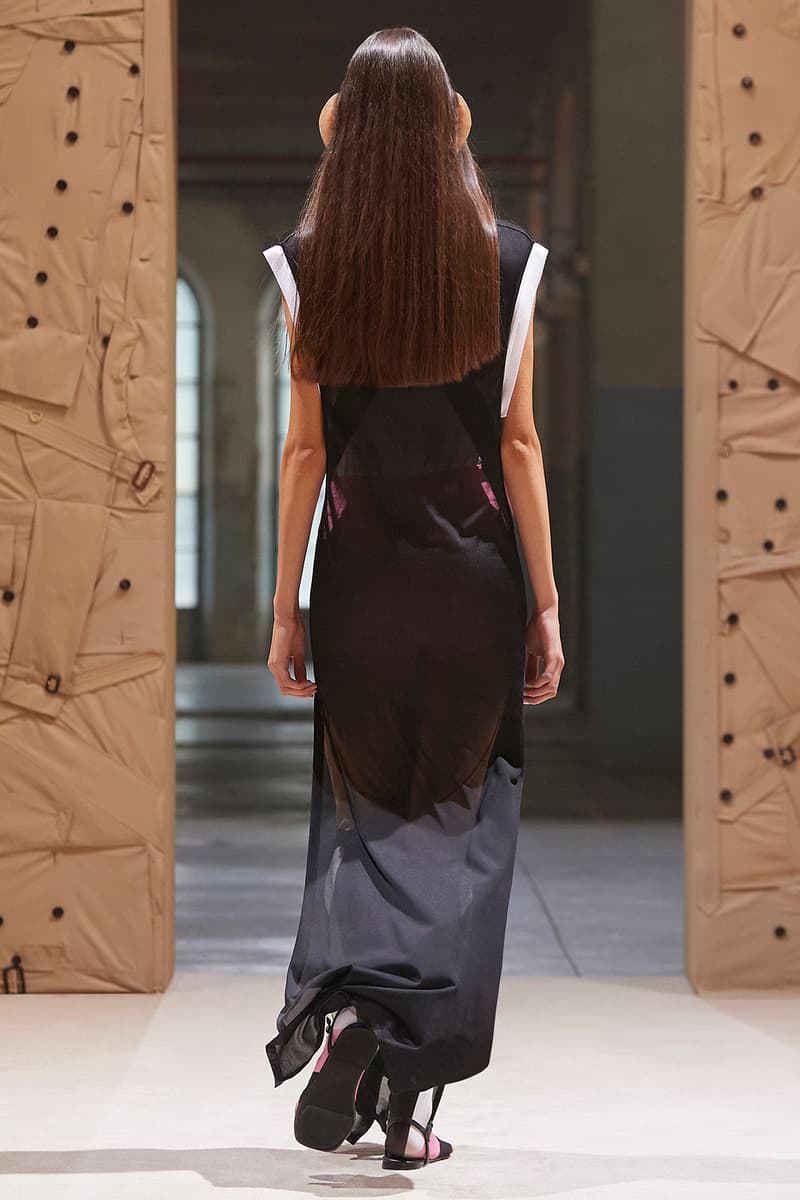 80 of 104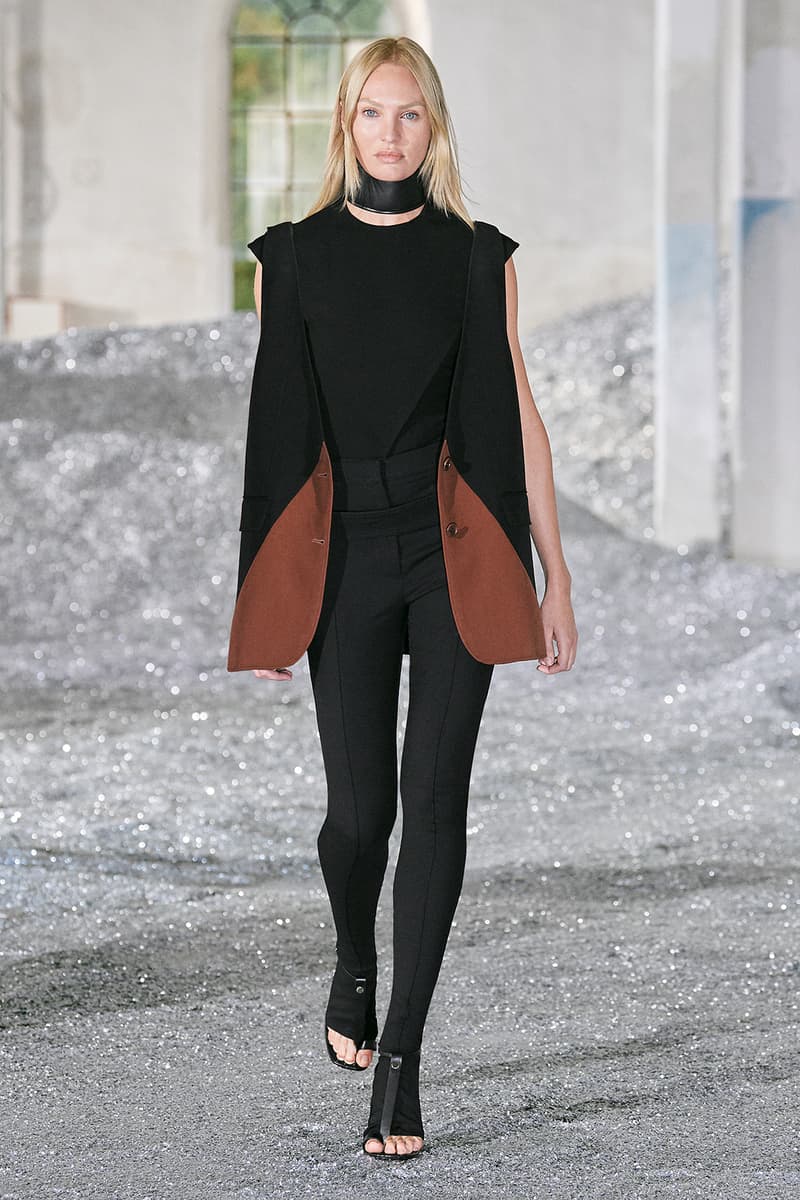 81 of 104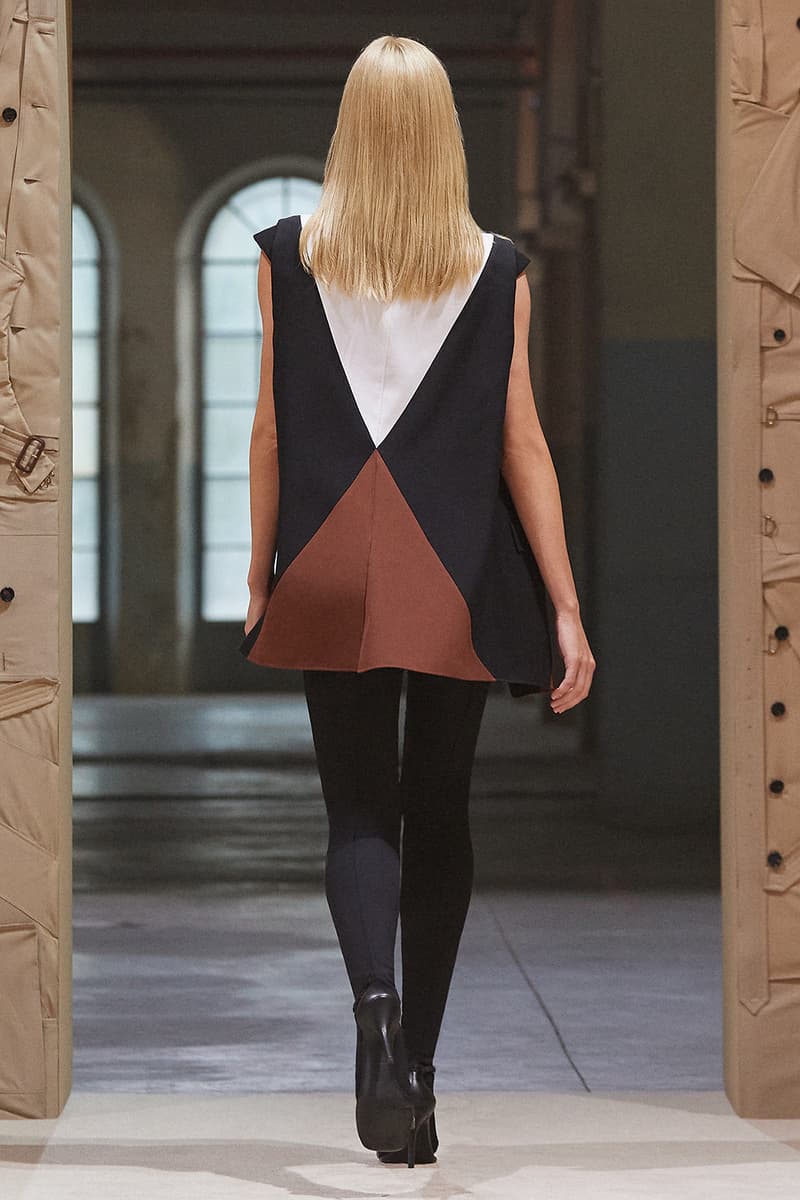 82 of 104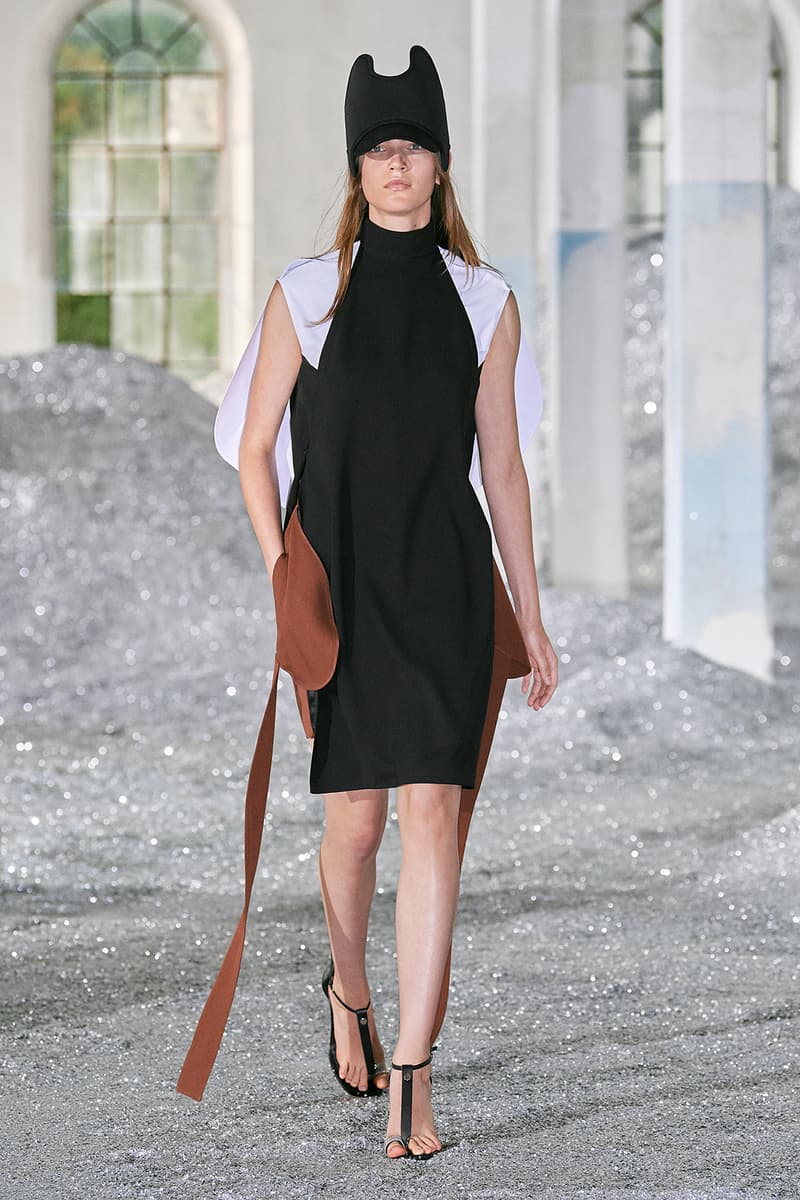 83 of 104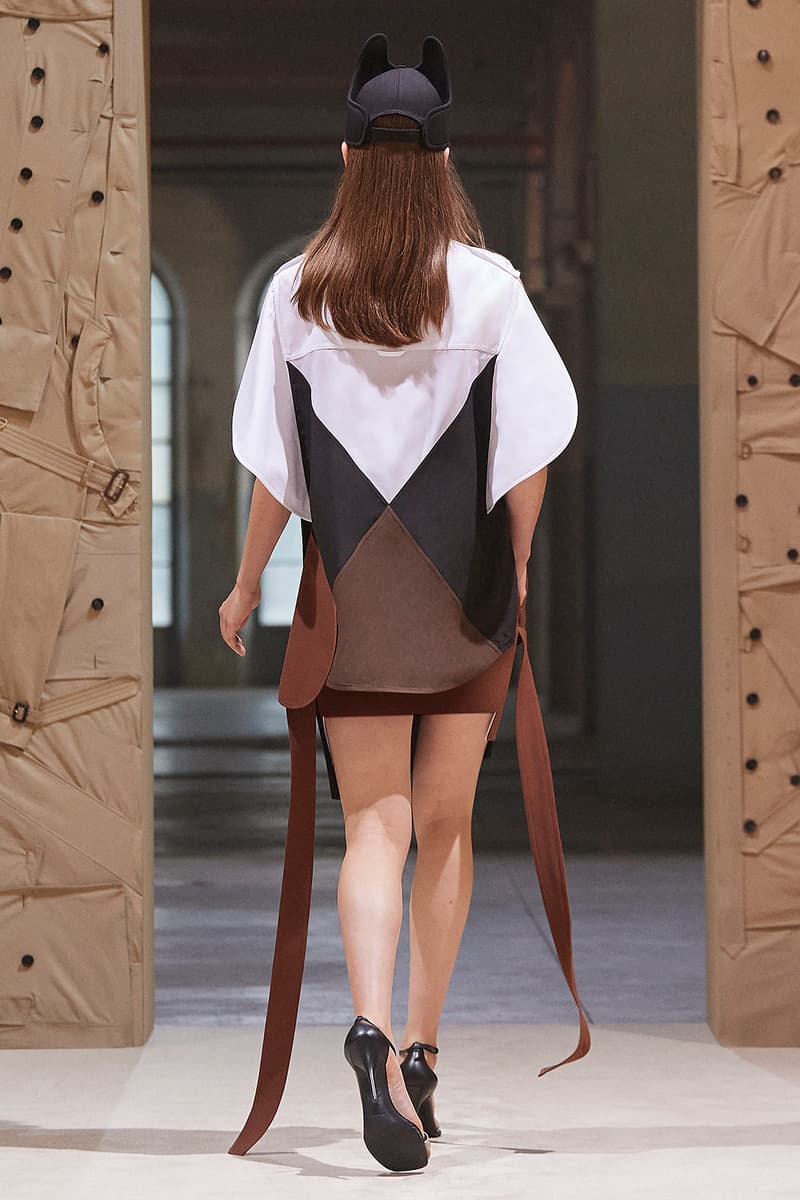 84 of 104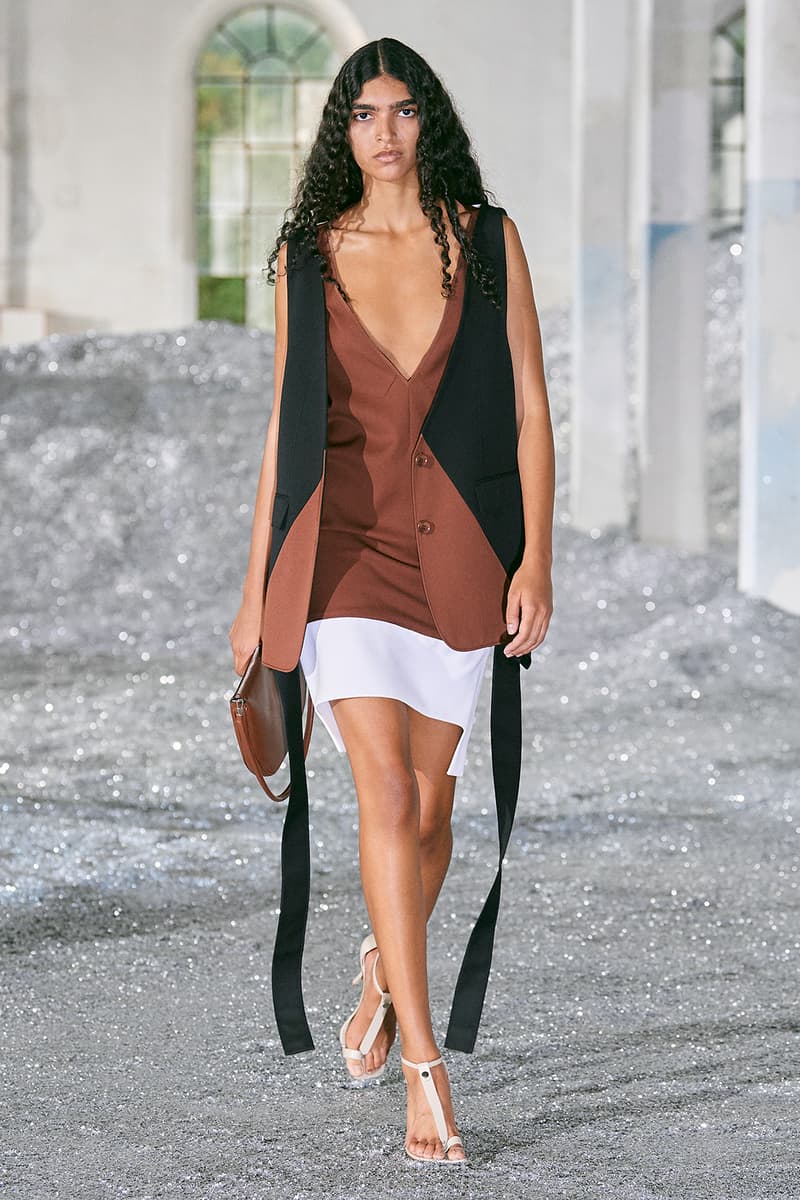 85 of 104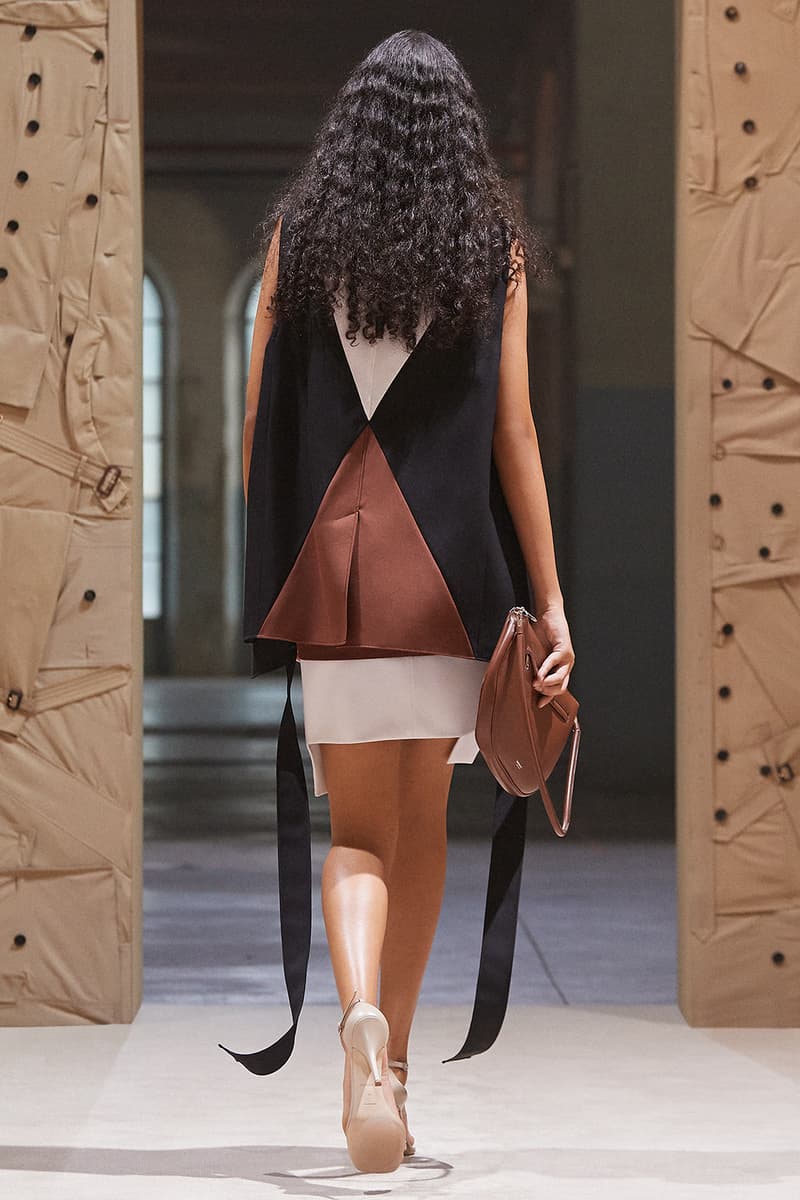 86 of 104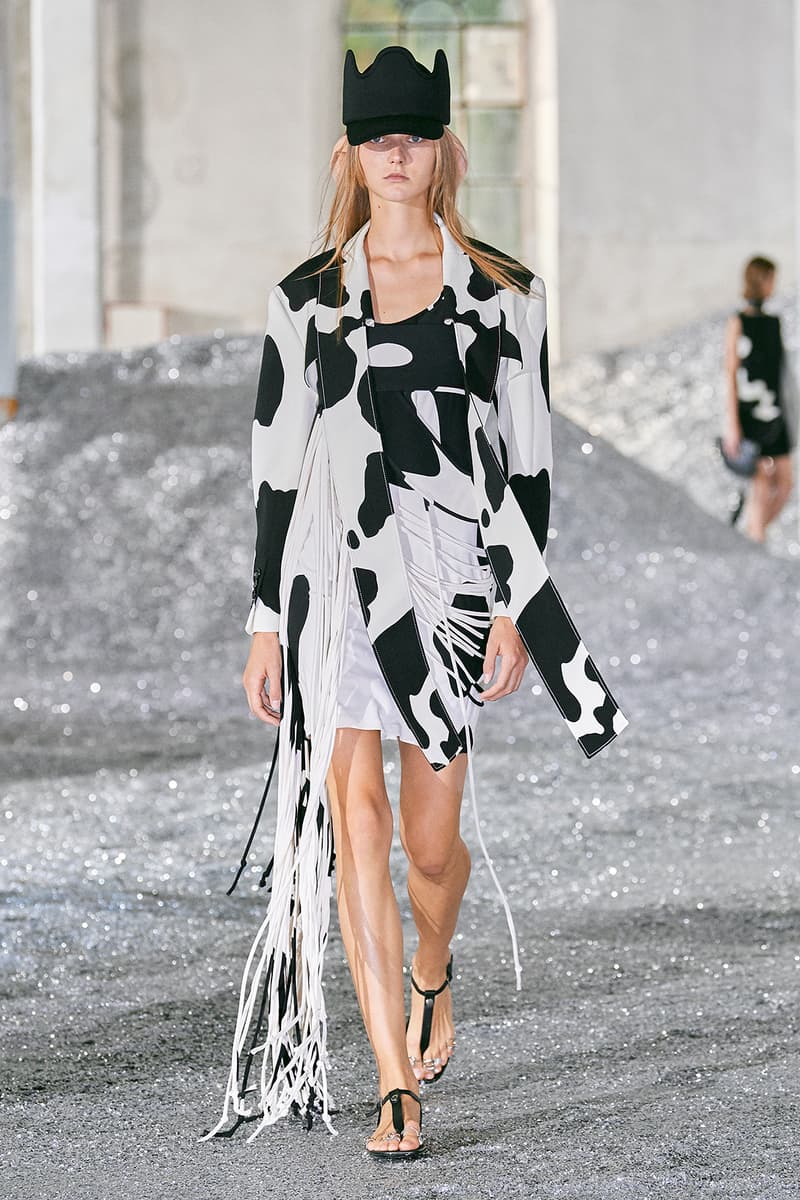 87 of 104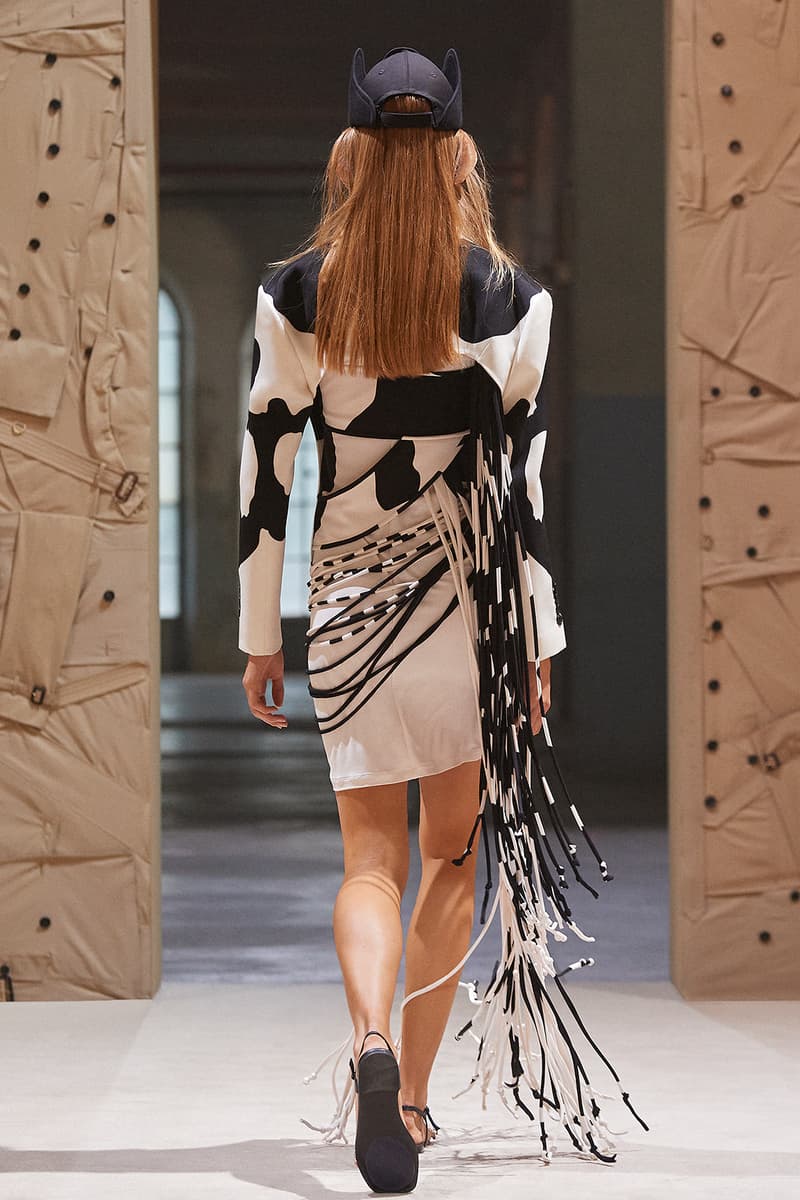 88 of 104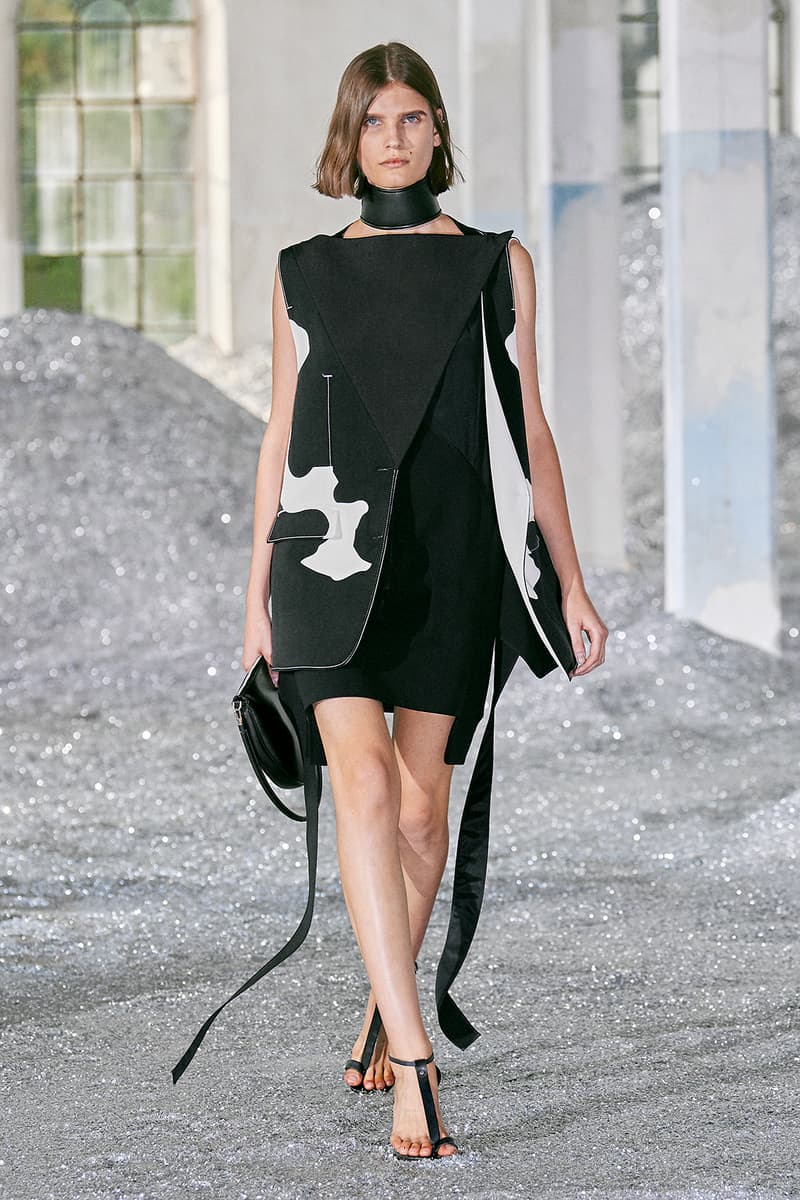 89 of 104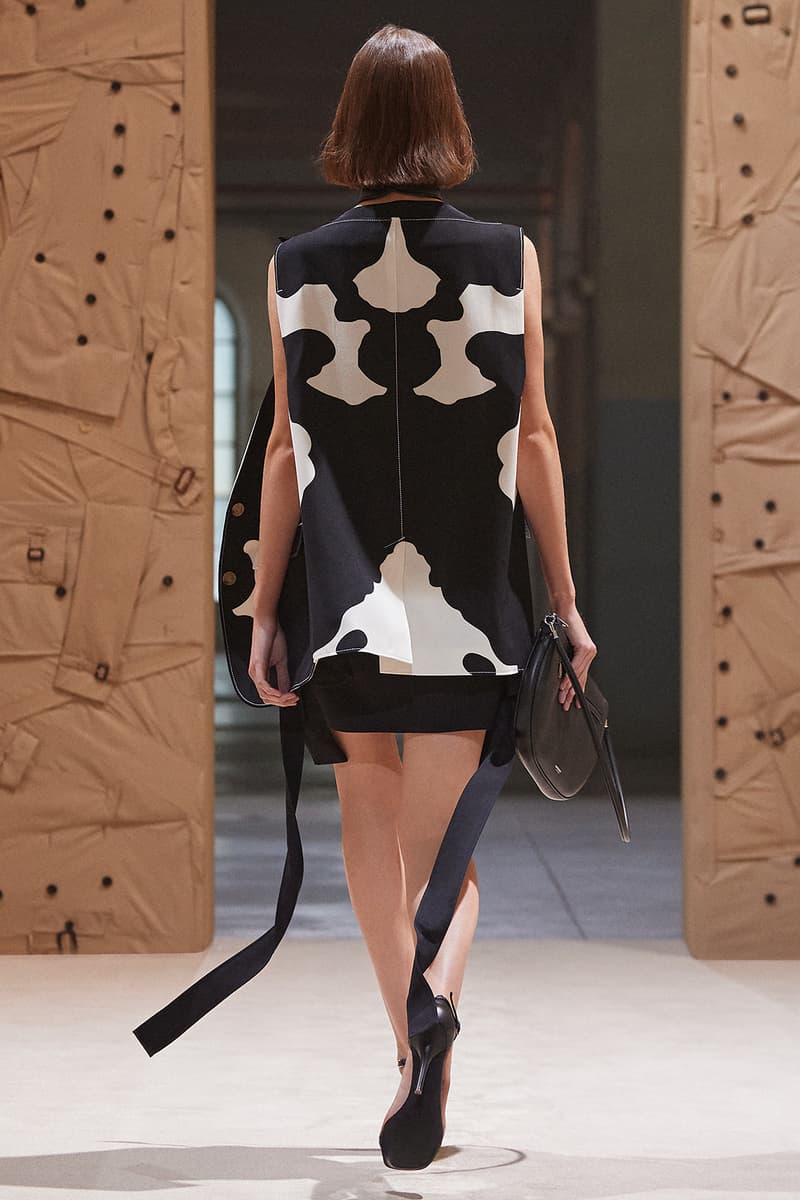 90 of 104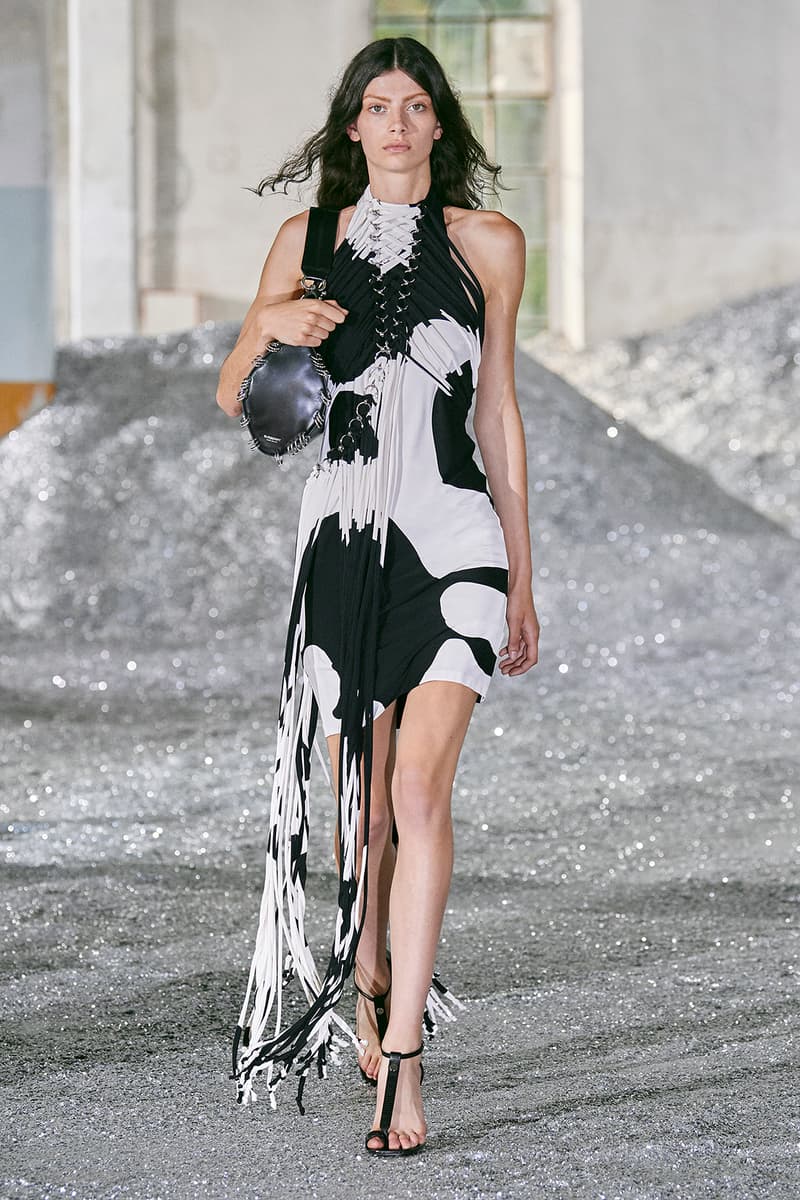 91 of 104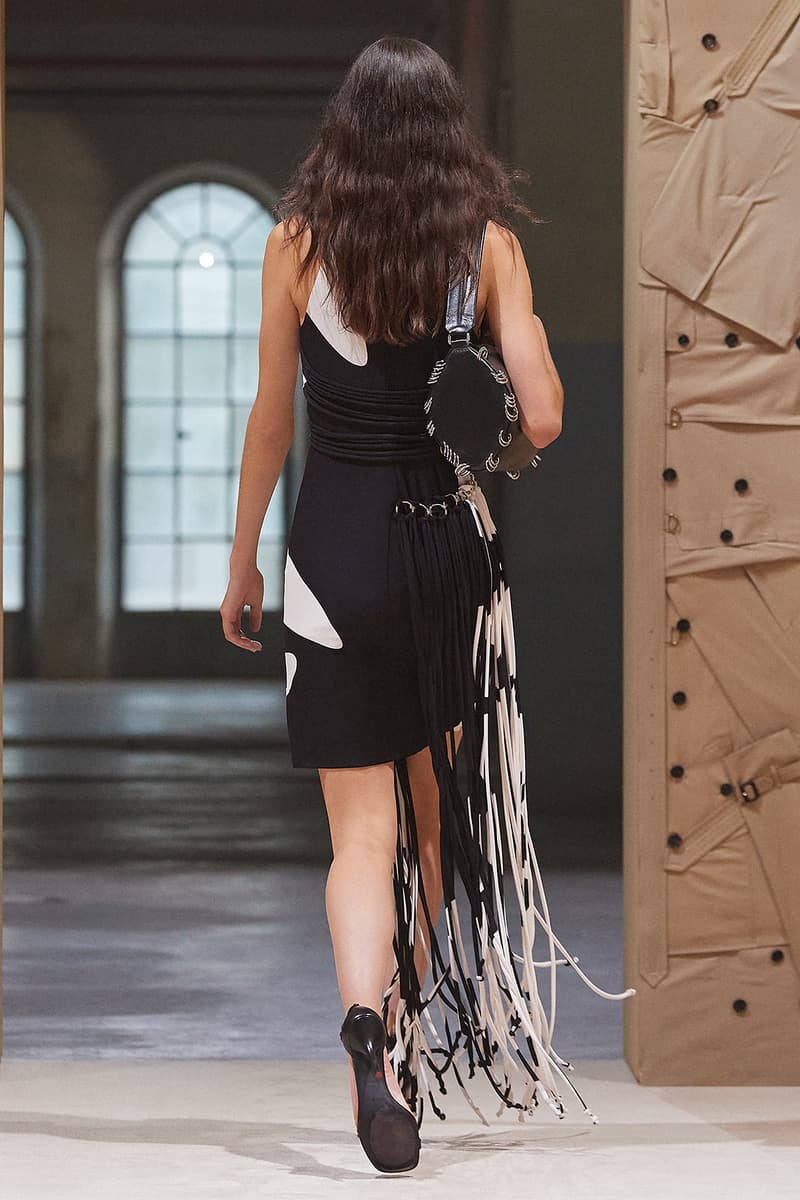 92 of 104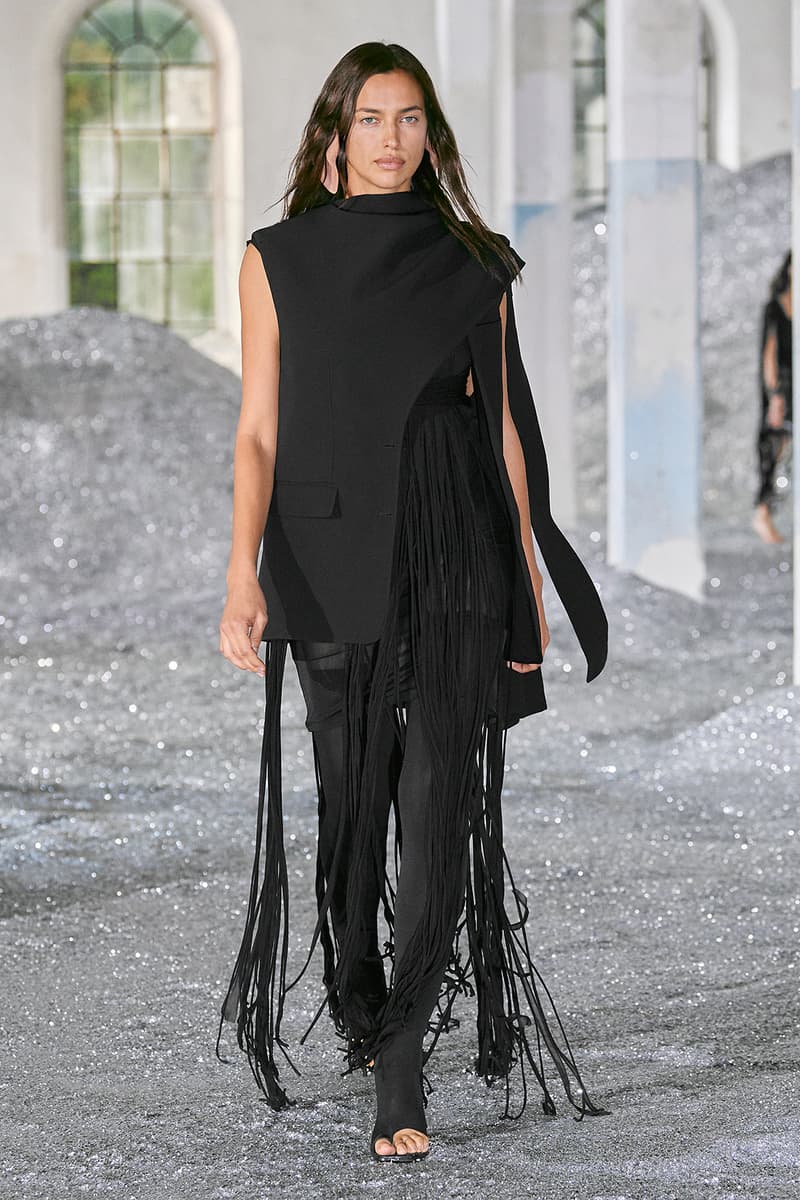 93 of 104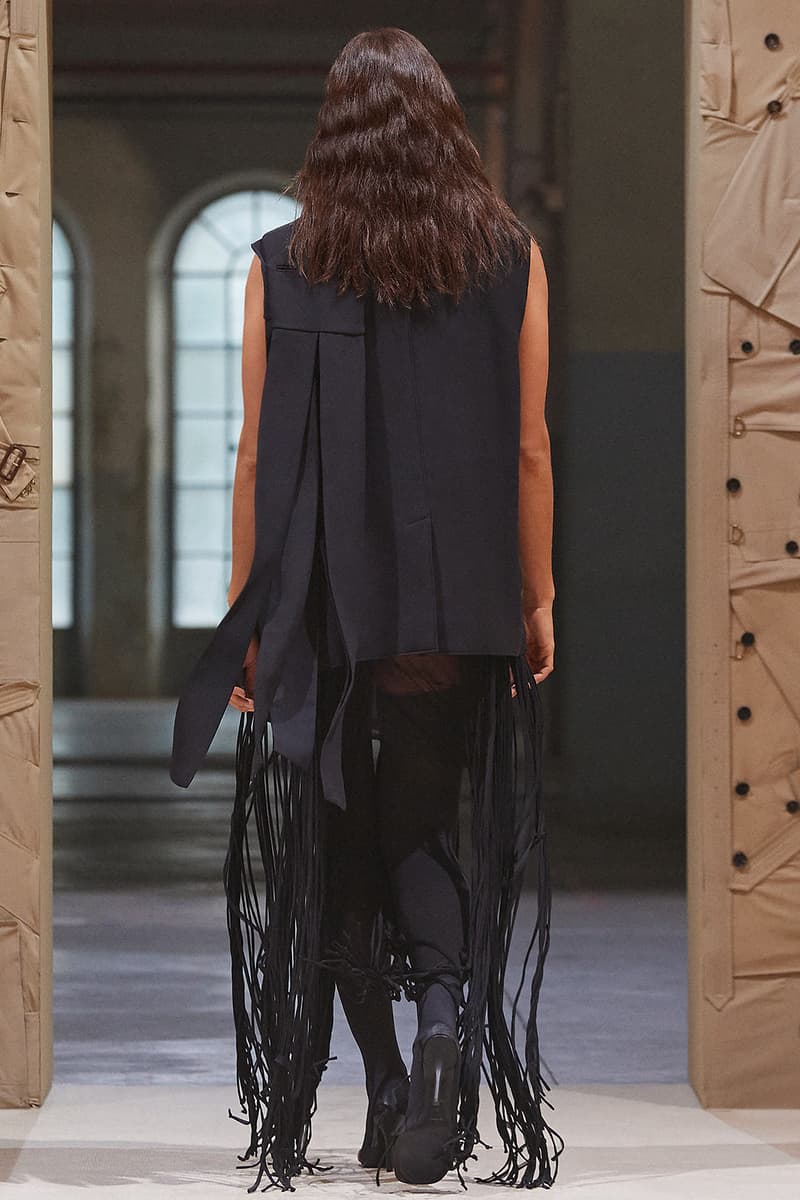 94 of 104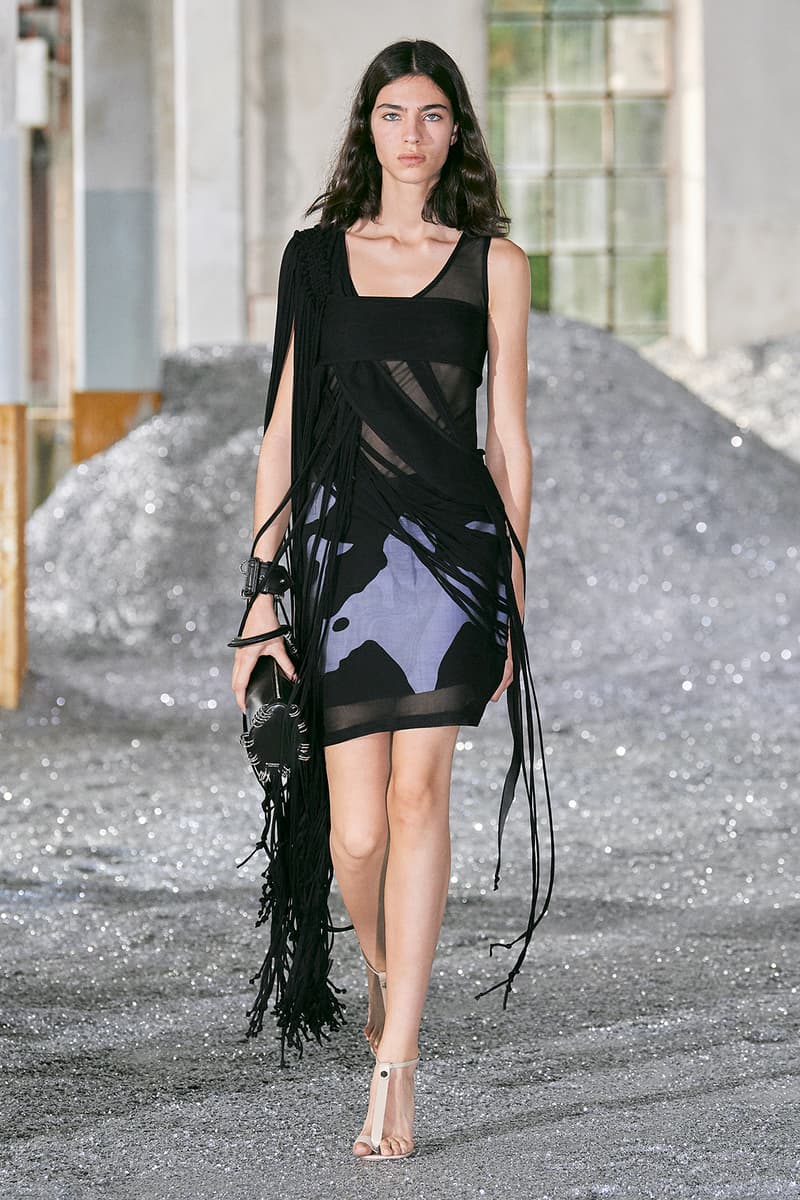 95 of 104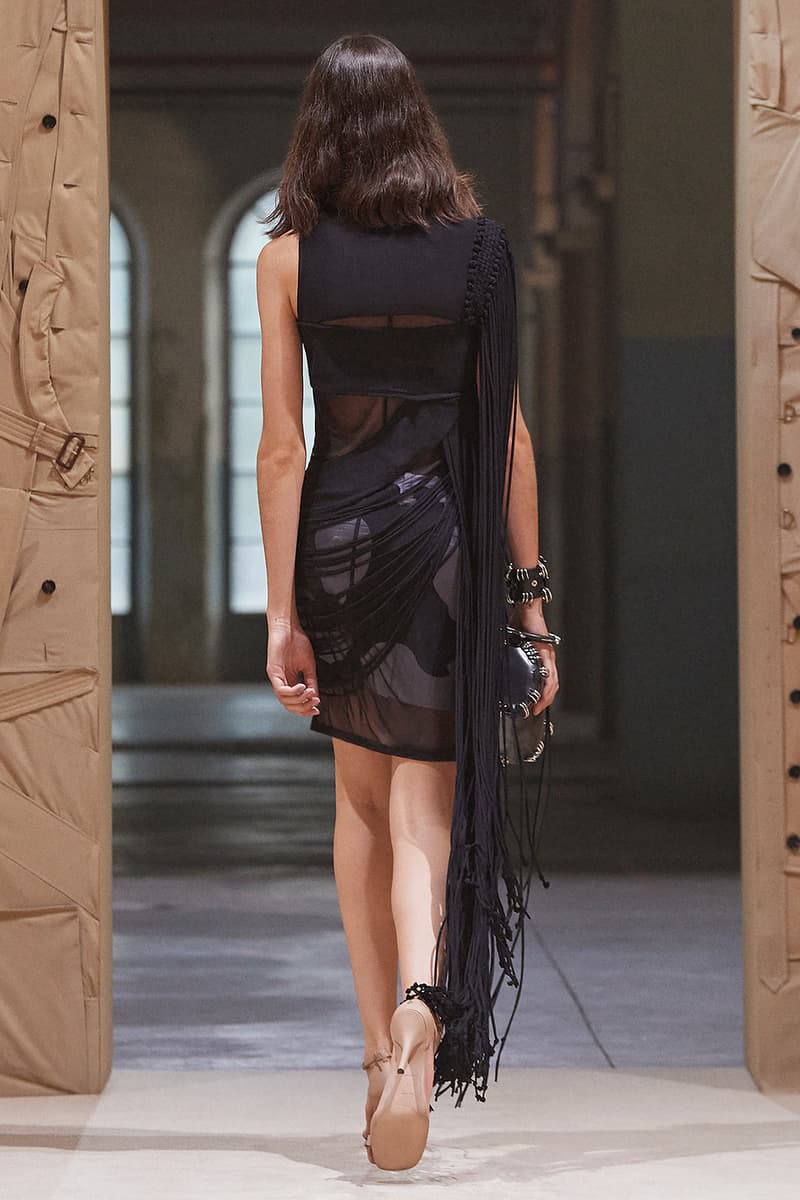 96 of 104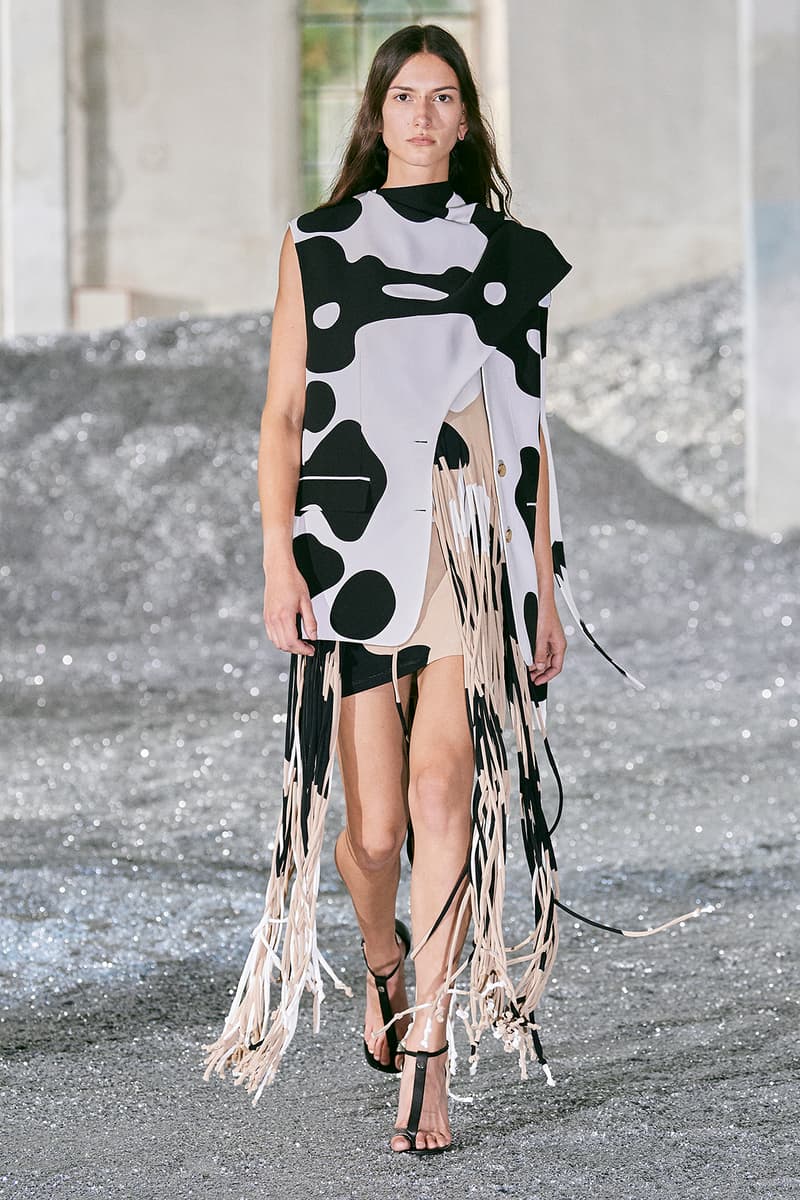 97 of 104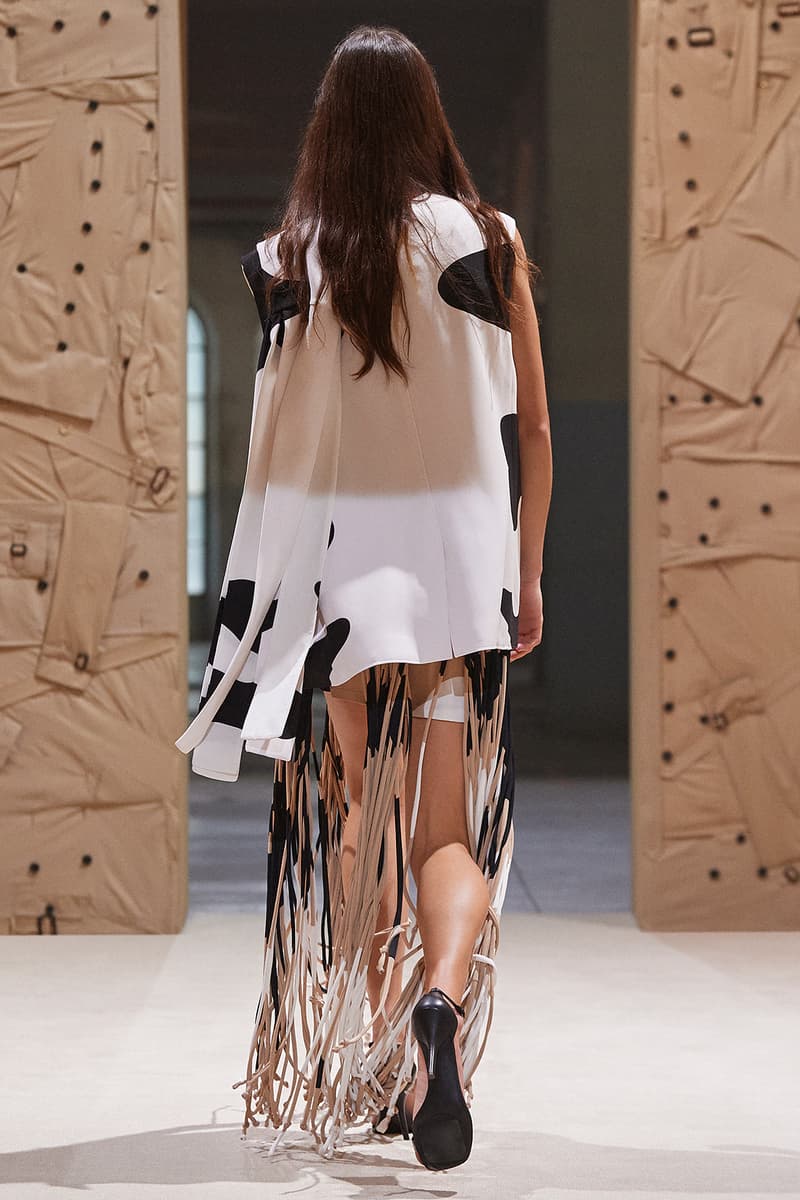 98 of 104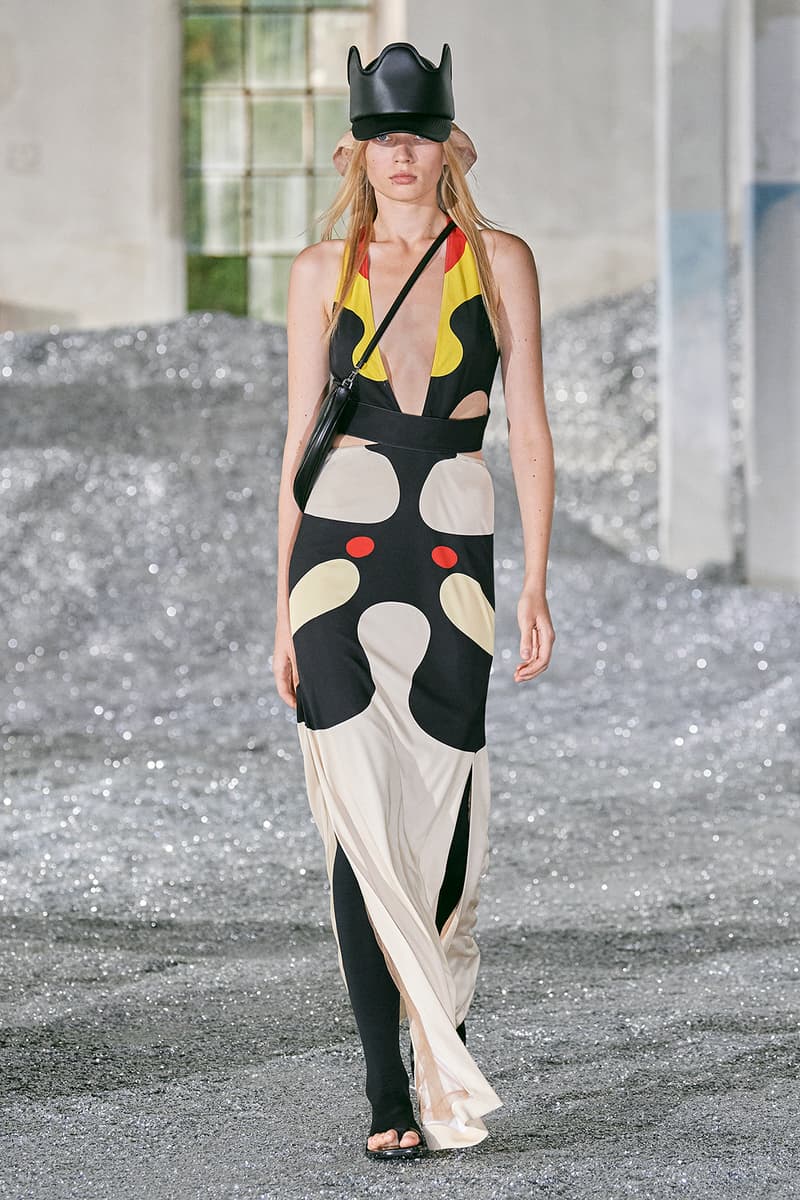 99 of 104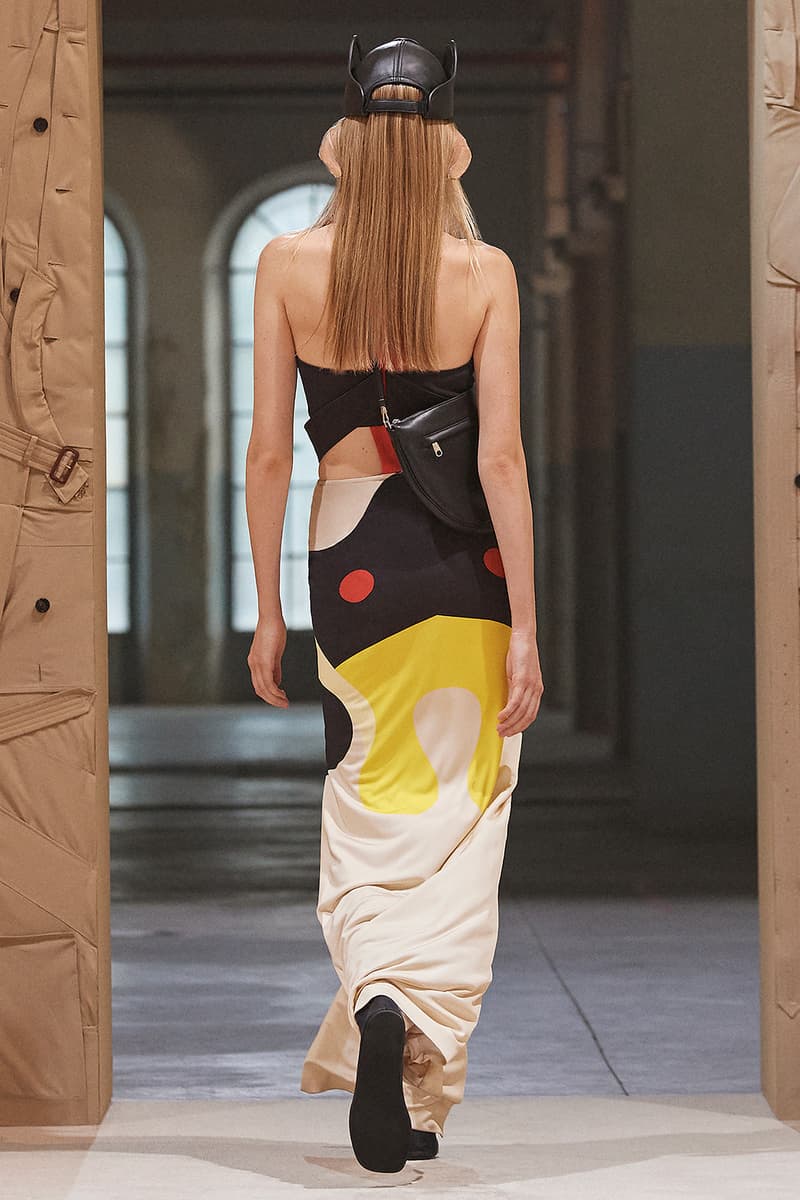 100 of 104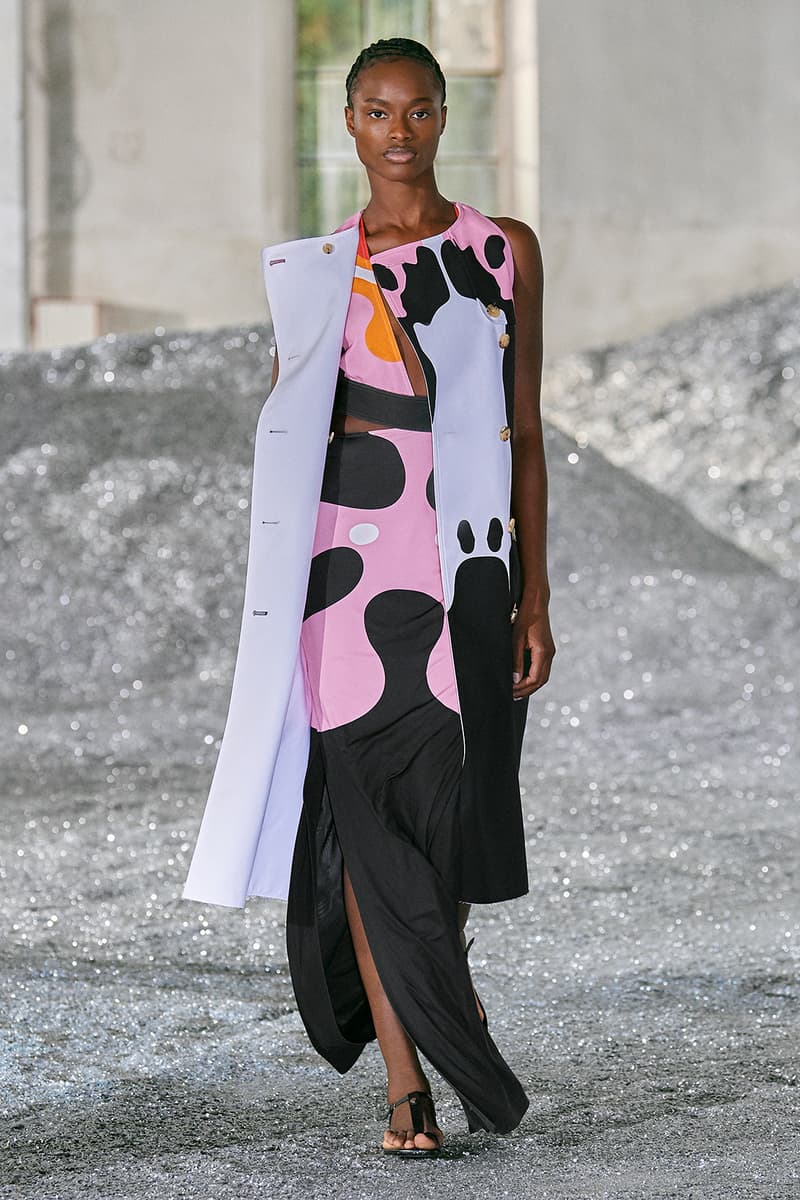 101 of 104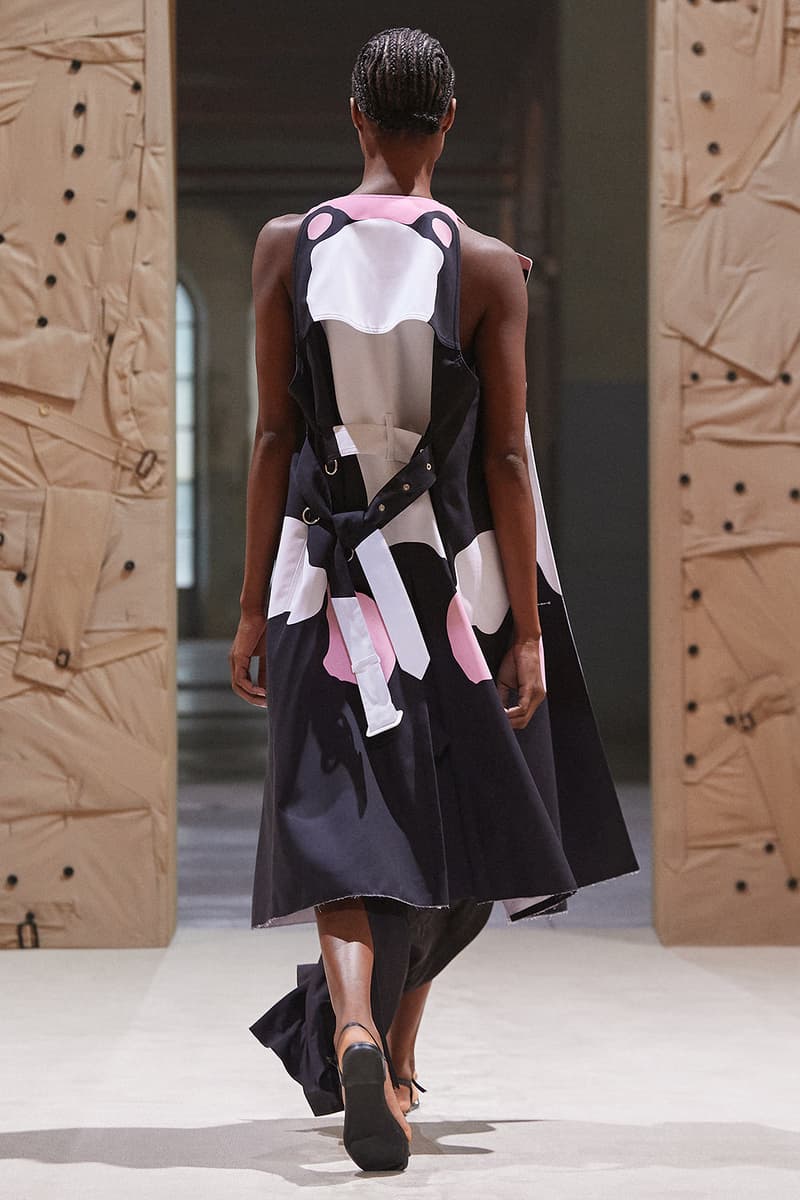 102 of 104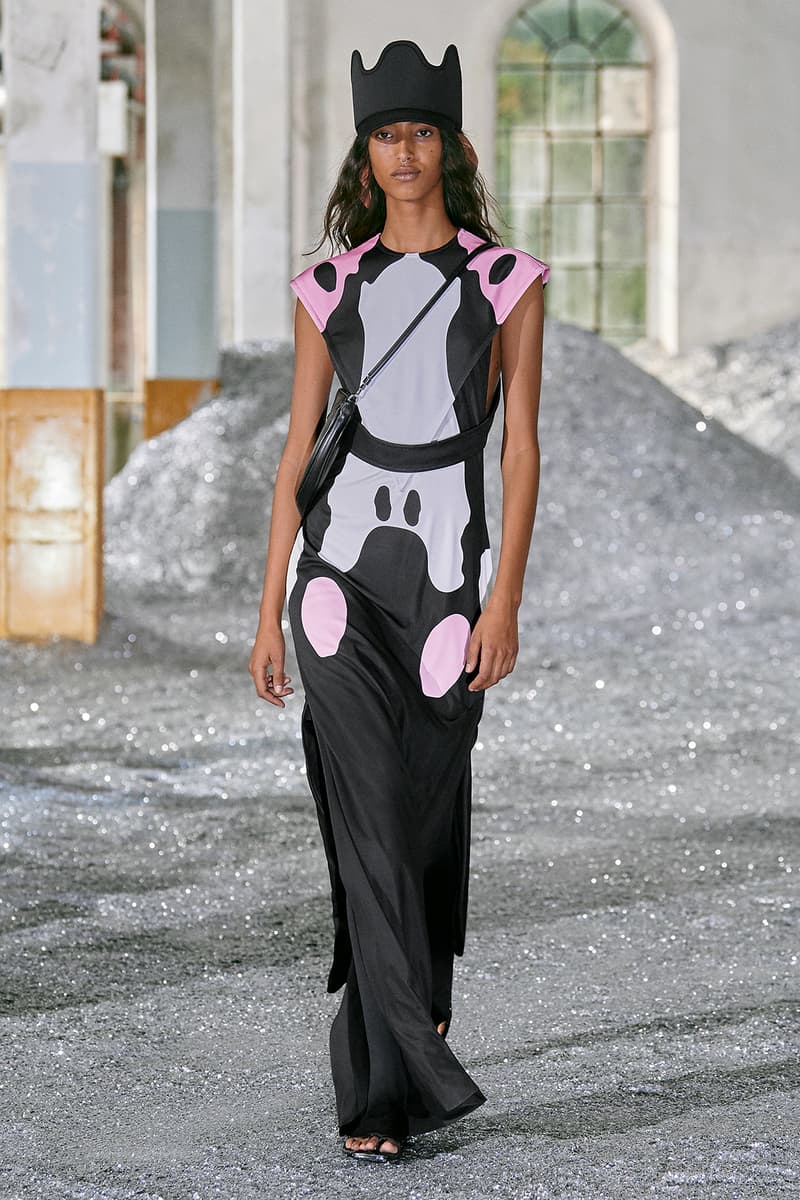 103 of 104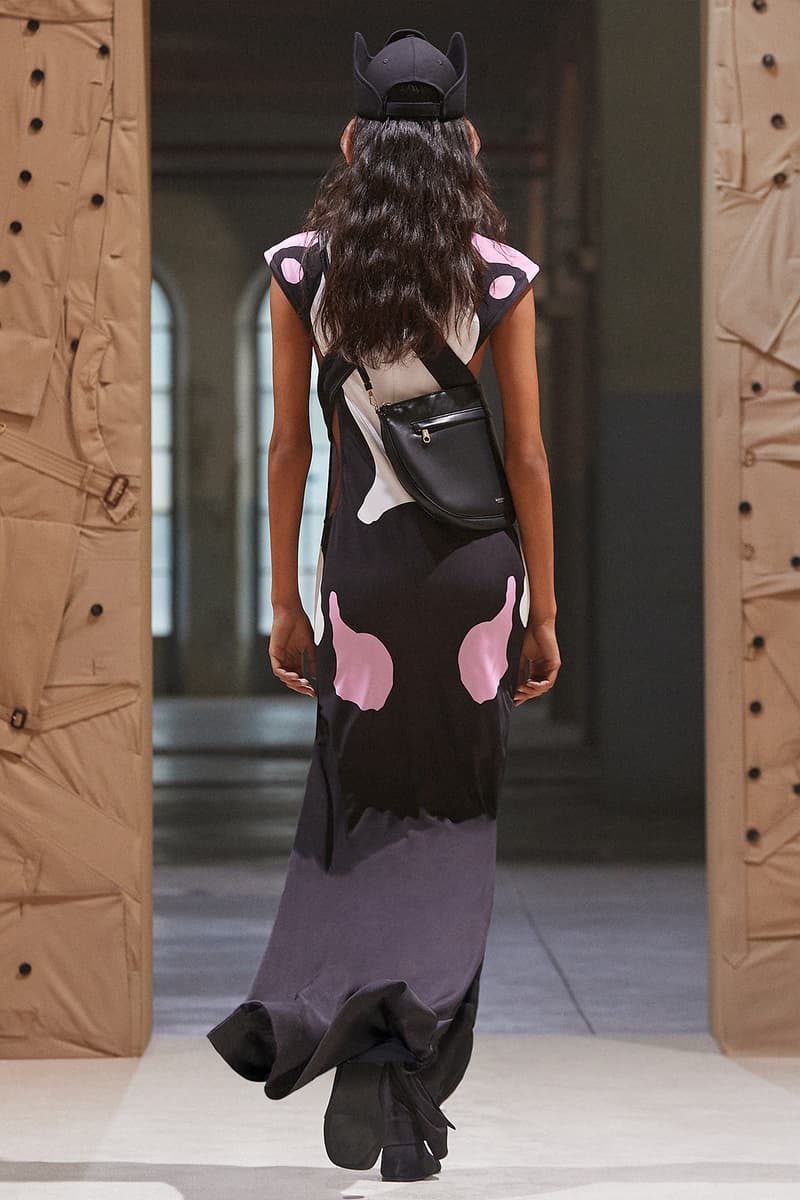 104 of 104
Fashion
Burberry Unleashes Its "Animal Instinct" for SS22 Women's Collection
The presentation features new versions of the house's trench coat and experimental, abstract prints.
Burberry Unleashes Its "Animal Instinct" for SS22 Women's Collection
The presentation features new versions of the house's trench coat and experimental, abstract prints.
For Burberry's Spring/Summer 2022 womenswear collection, Riccardo Tisci experimented with the concept of "Animal Instinct."
"To me, this presentation really represents the freedom of our imaginations: how we dream to come alive. I wanted to move through a series of immersive spaces, each of them unique and unexpected in their sound, texture and experience," the house's chief creative officer shared in a press release. "It's that idea of flicking between the endless realities and fantasies we have at our fingertips each day. This is for my mother, Elmerinda, and to a journey full of new possibilities."
Wearing Bambi-like ears, select models in the presentation donned reworked versions of the iconic Burberry trench coat, including designs with voluminous fronts and deconstructed backs to reveal swimwear animated with abstract prints. Elsewhere, signature outerwear pieces arrive in soft fawn and dark biscuit shades featuring exaggerated lapels, chain-link embellishments or raw hems. Other standouts are dressed in geometric and experimental abstract prints, while dresses and shirts boast the "Universal Passport" graphic.
In accessories, the Rhombi bag is a new ellipse-shaped shoulder silhouette born out of the abstract curved prints in the range. Clutch offerings, which all come with an oversized clasp handle, are available in black leather with ring-pierced details or metallic fringing. Meanwhile, the Olympia bag has been revamped and now boasts a crescent curve shape with a circular strap. To further elevate the line, square-toe calf leather sandals are designed with a press-stud T-bar and buckled ankle strap. The footwear style also has an over-the-knee sock boot iteration with an open toe.
See every single look from Burberry's SS22 collection above and watch the full show below.
Share this article