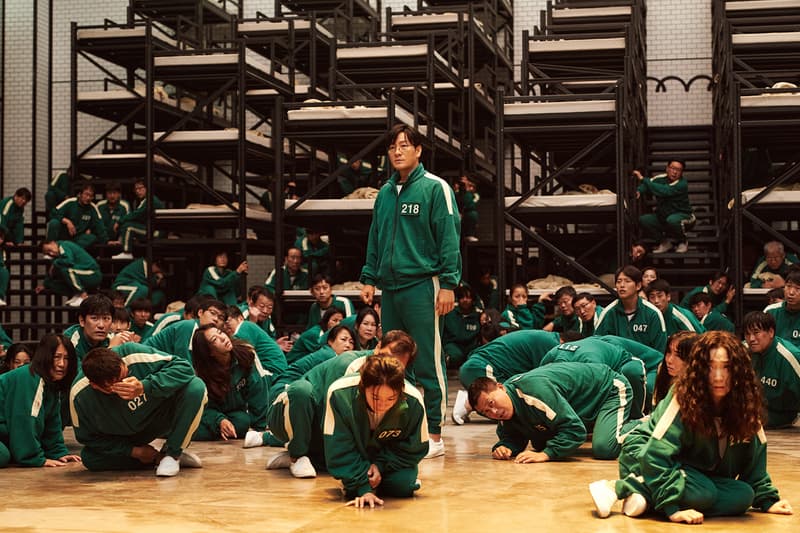 Film & TV
'Squid Game' Director Reveals Potential Plans for Season 2
The Netflix Korean drama has become an instant hit around the world.
'Squid Game' Director Reveals Potential Plans for Season 2
The Netflix Korean drama has become an instant hit around the world.
Squid Game, Netflix's latest Korean drama series, became an instant hit in multiple cities around the globe during the week of its release on September 17. The show is the first K-drama to land on the streaming giant's popular list in the U.S., and took first place a day after its premiere in its home country.
For those unfamiliar with the show, Squid Game follows a group of people in debt — 456 to be exact — who join a mysterious game without knowing its fatal consequences. However, with a ₩45.6 billion KRW (approximately $40 million USD) cash prize at stake, a select few choose to stay.
Without revealing any spoilers, the finale of the first season indicates the possibility of Season 2. In an interview with Variety, writer-director Hwang Dong-hyuk shared how fortunate he is with the show's global success but revealed that creating the series "was a long and stressful process."
"I don't have well developed plans for Squid Game 2. It is quite tiring just thinking about it," said Hwang. "But if I were to do it, I would certainly not do it alone. I'd consider using a writers' room and would want multiple experienced directors."
Before commiting to Squid Game 2, Hwang might return to feature movies. According to Variety, the director has a draft for a film in the works, tentatively titled KO Club, which stands for Killing Old Men Club.
Stay tuned while we wait for more details to surface. In the meantime, here are five things to know about cast member Hoyeon Jung.
Share this article